Everybody enjoys socializing with friends and family, and for many, that means having a drink or two. Whether it's a nice glass of wine over a meal or a cold beer watching a game, an alcoholic drink can make a good day better.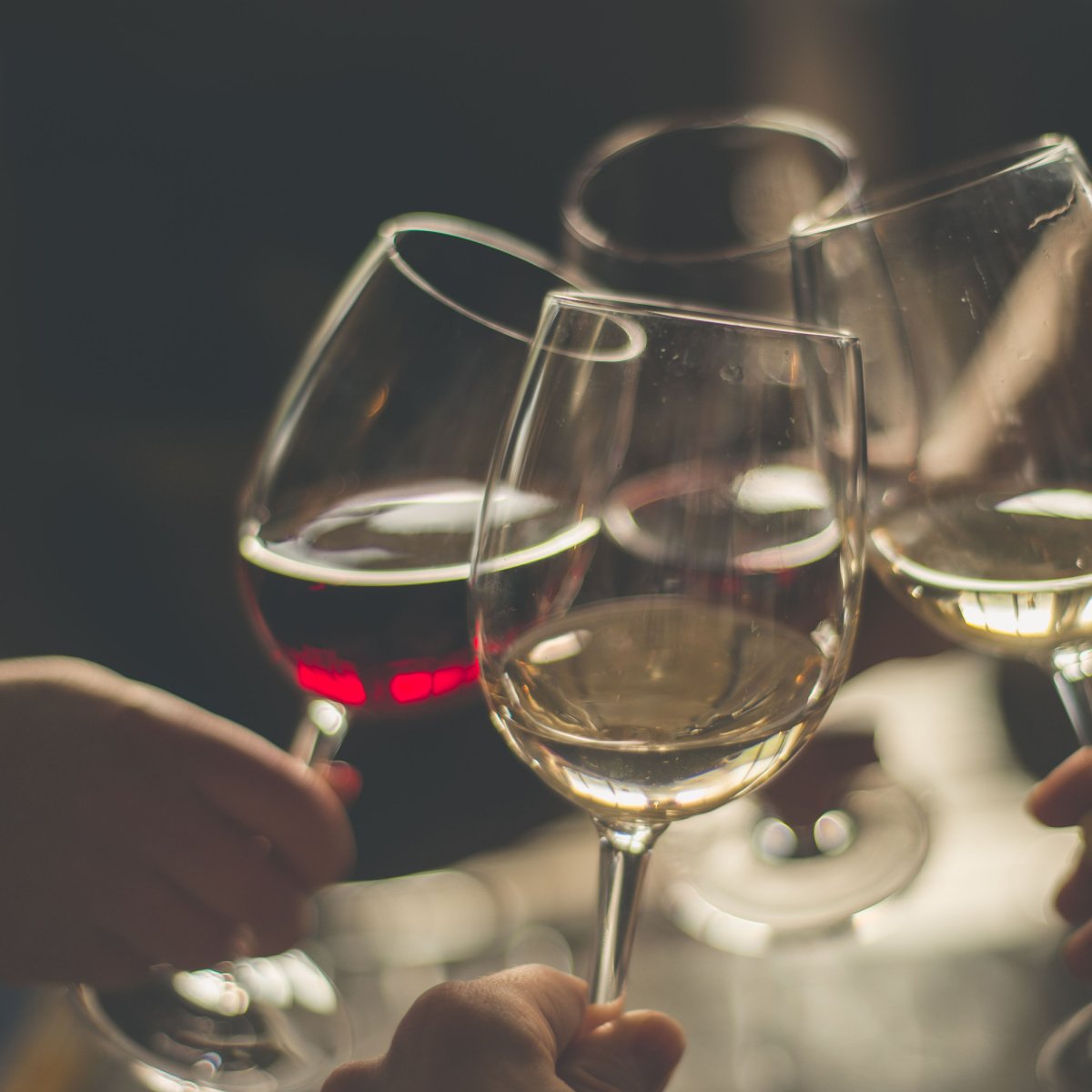 However, most alcoholic drinks are acidic and may trigger heartburn in those with acid reflux or GERD. Heartburn is always unpleasant, and a severe attack could easily ruin any social occasion.
If you suffer from acid reflux or GERD and enjoy the occasional drink, this article is for you.
I've examined 23 drinks in this article, and gin (pH 7), IPA beers (pH 5.3), and rum (pH 4.8) are the least acidic.
At the other end of the pH scale, limoncello (pH 2 to 3), kombucha tea (pH 2.4 to 4.5), and champagne (pH 2.9) are the most acidic.
Below, I've listed these drinks from most to least acidic.
Table of Contents
1. Limoncello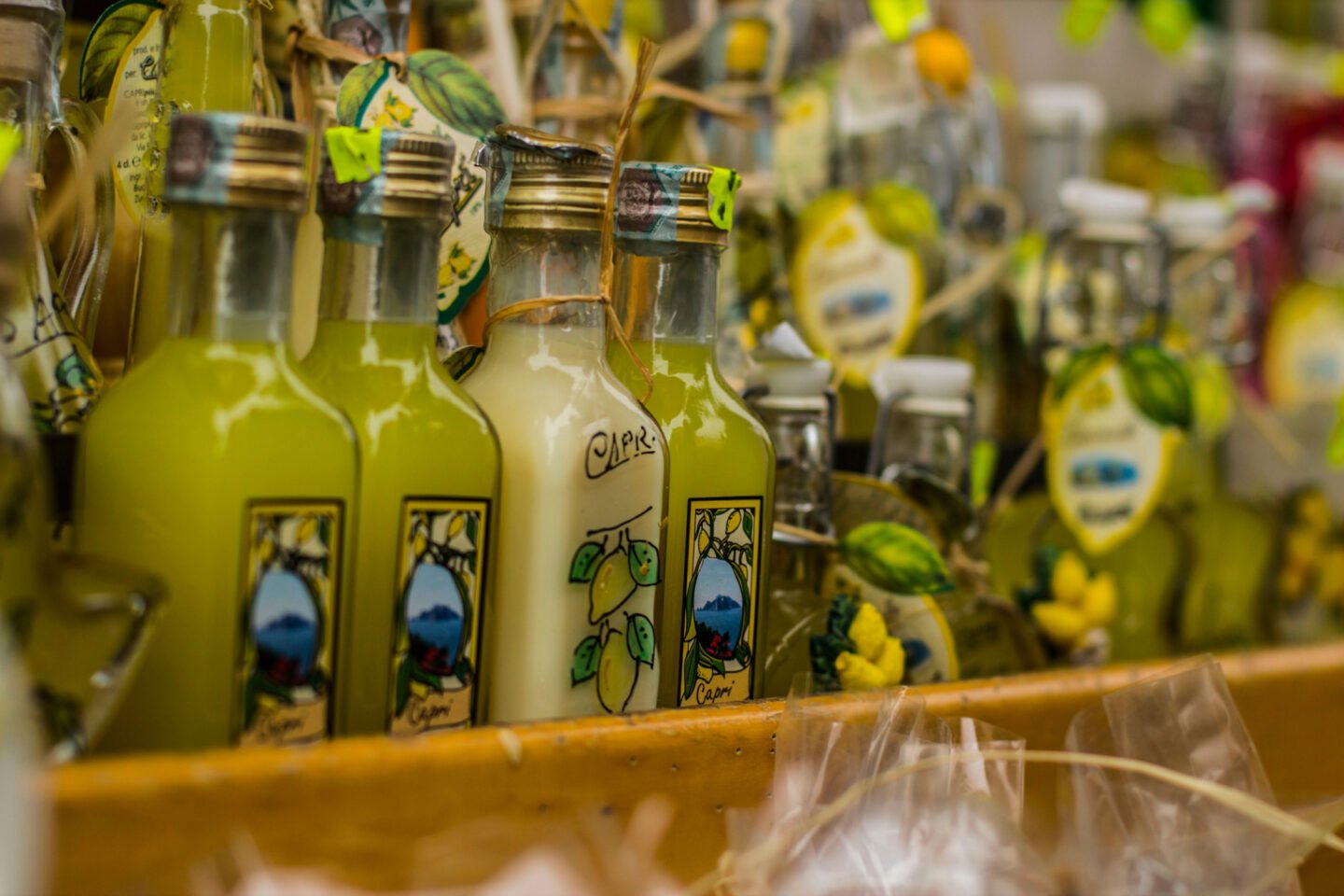 Limoncello is rarely seen in the United States, but it's popular in many places, especially in Europe. It's made from lemons and, unsurprisingly, very acidic, with a pH of 2 to 3.
2. Kombucha Tea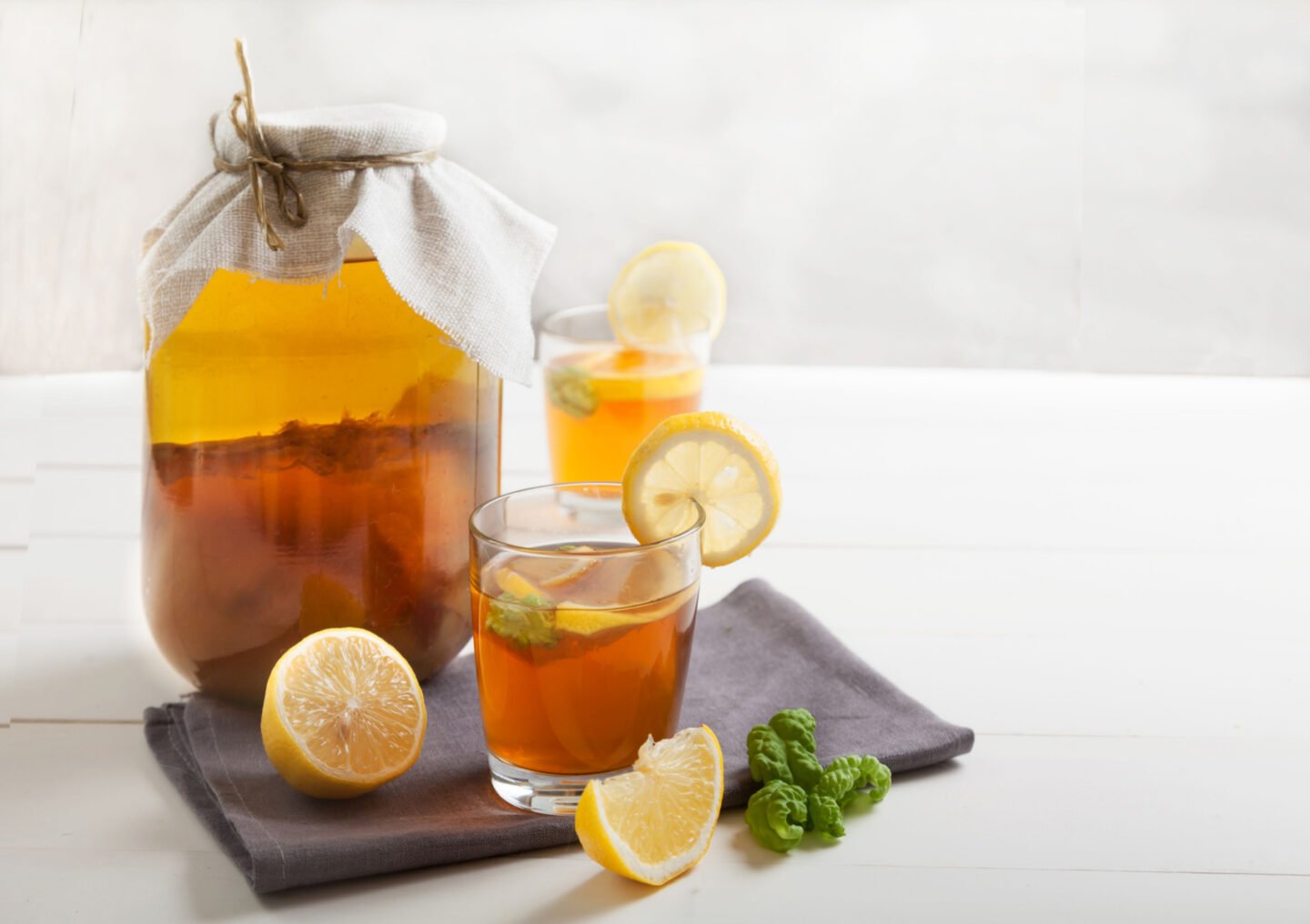 Although kombucha tea contains a small amount of alcohol, it's not considered an alcoholic drink. It is, however, nutritious and very popular.
It contains probiotics, which are excellent for gut health, but its acidity means it's likely to trigger acid reflux symptoms.
Most kombucha teas have a pH of around 2.4, although some can be as high as 4.5.
3. Champagne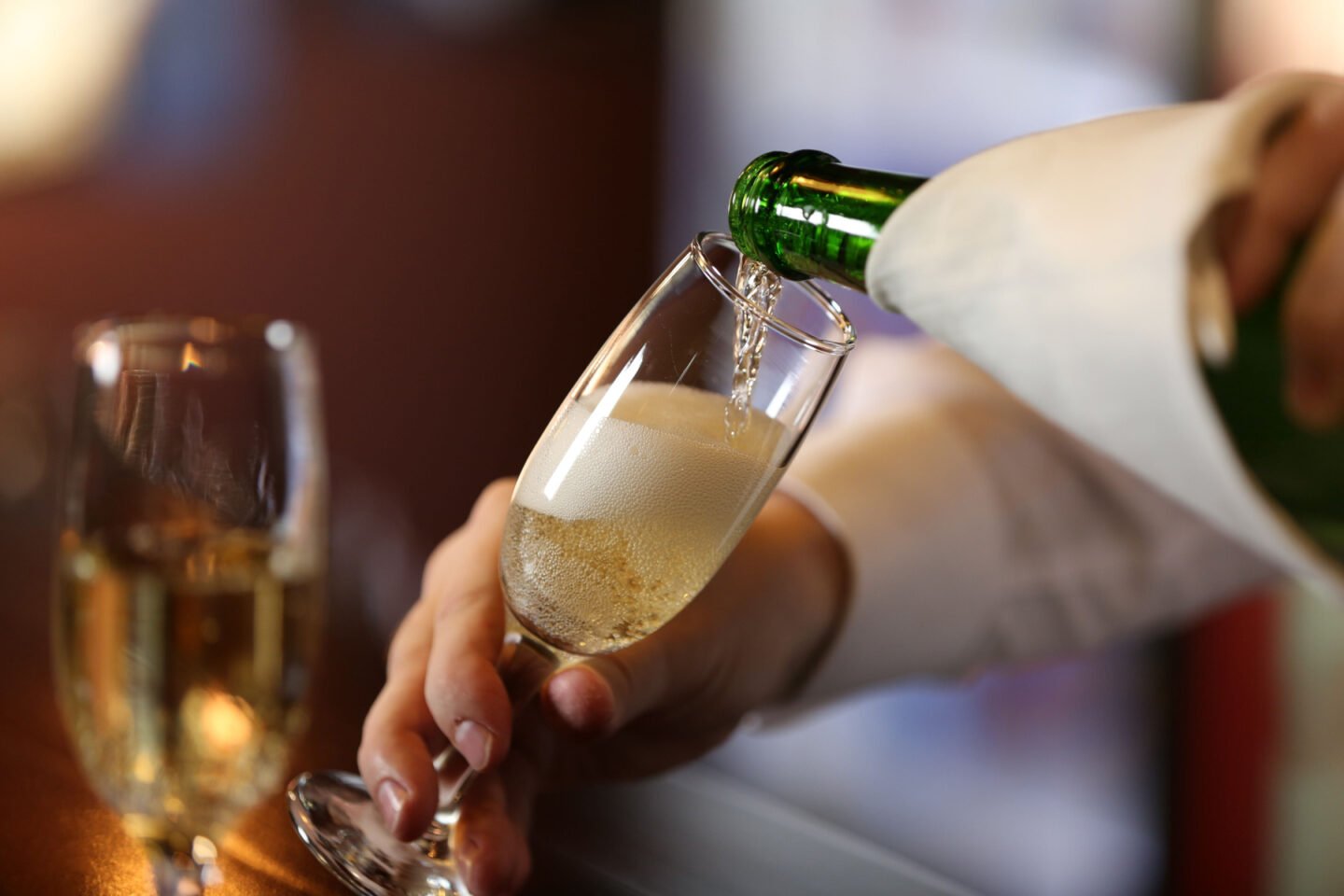 With a pH of around 2.9, champagne is among the most acidic alcoholic drinks.
4. Cider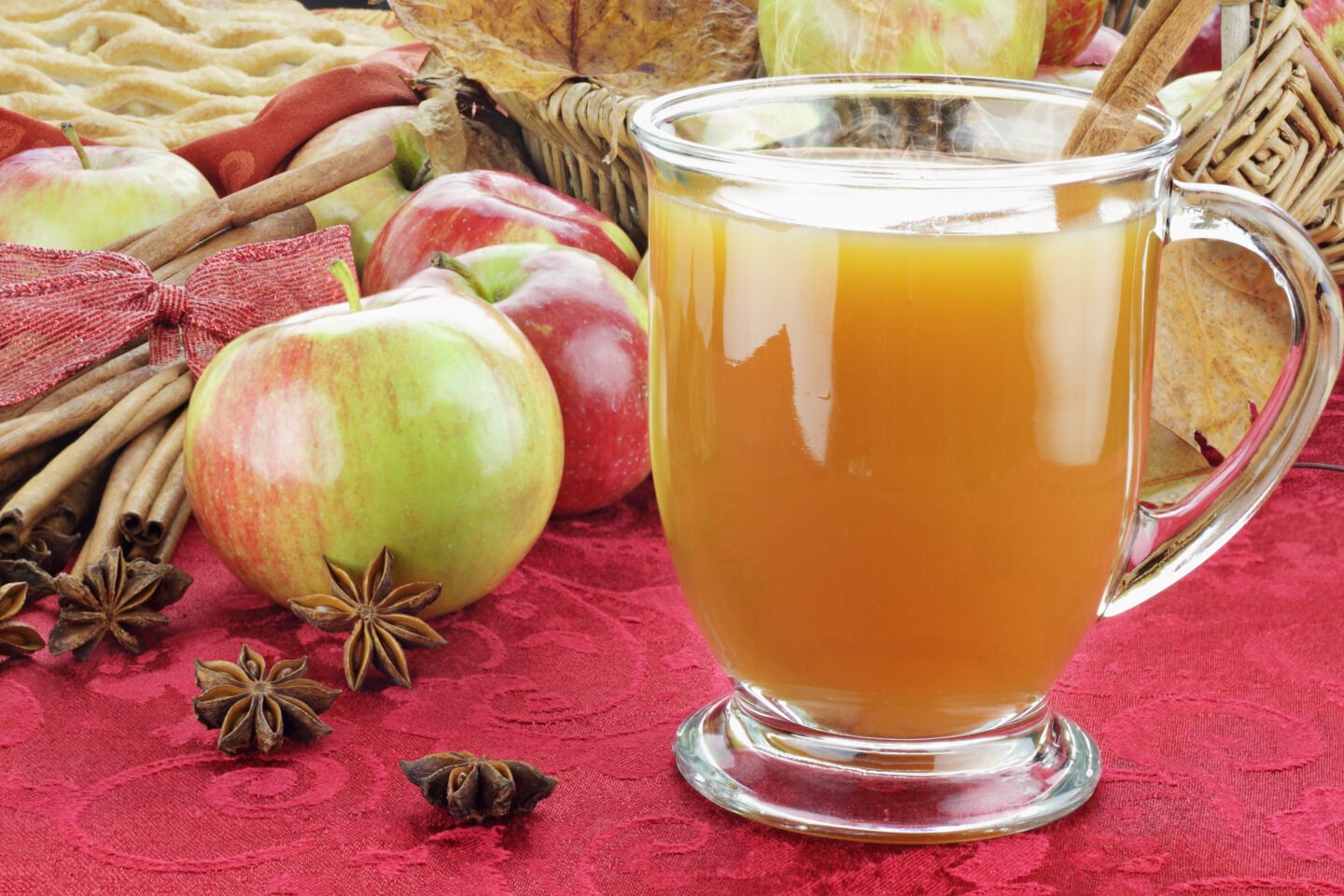 Many prefer cider to beer, and although it can be made with any fruit, it's most often made with apples.
Cider is acidic, with a pH from 2.9 to 3.3, so it's likely to trigger your symptoms.
5. Port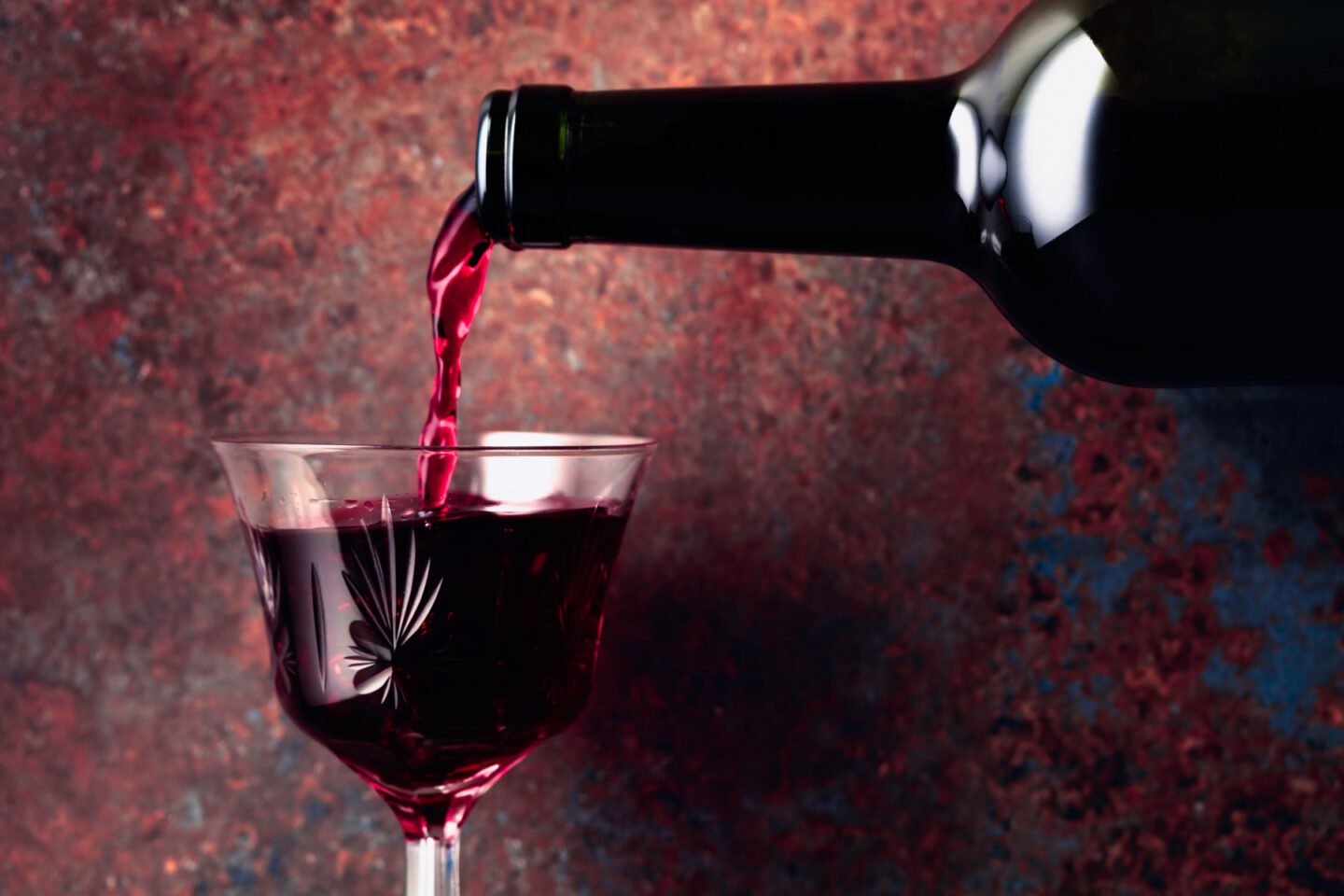 Port is a dessert wine from Portugal with the dubious distinction of being the most acidic wine, with a pH of 2.9.
RELATED:
6. Hard Seltzers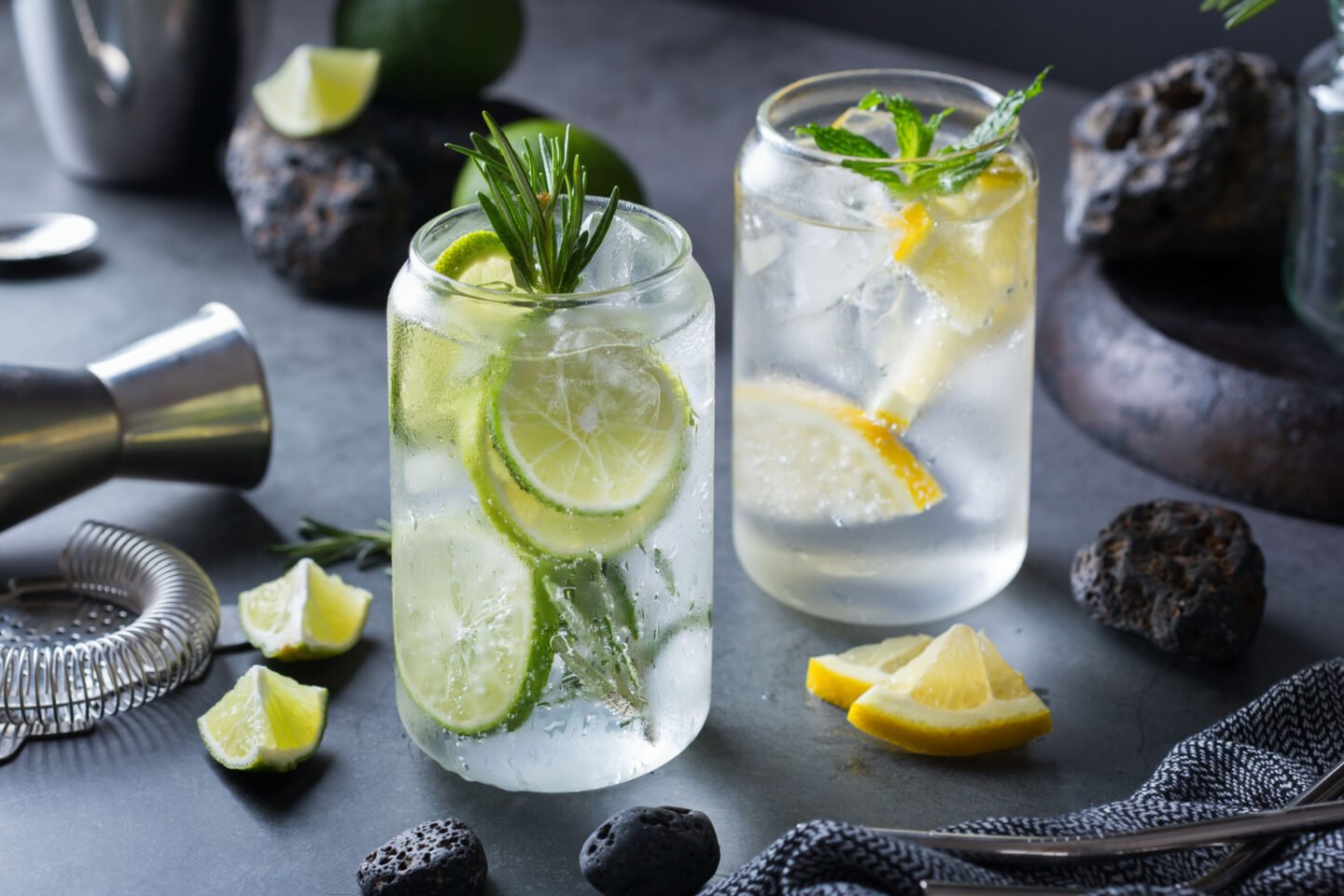 Hard seltzers are popular with young people and are low in carbs, sugar, and calories.
However, they're also acidic, with a pH of 3.1.
7. White Wine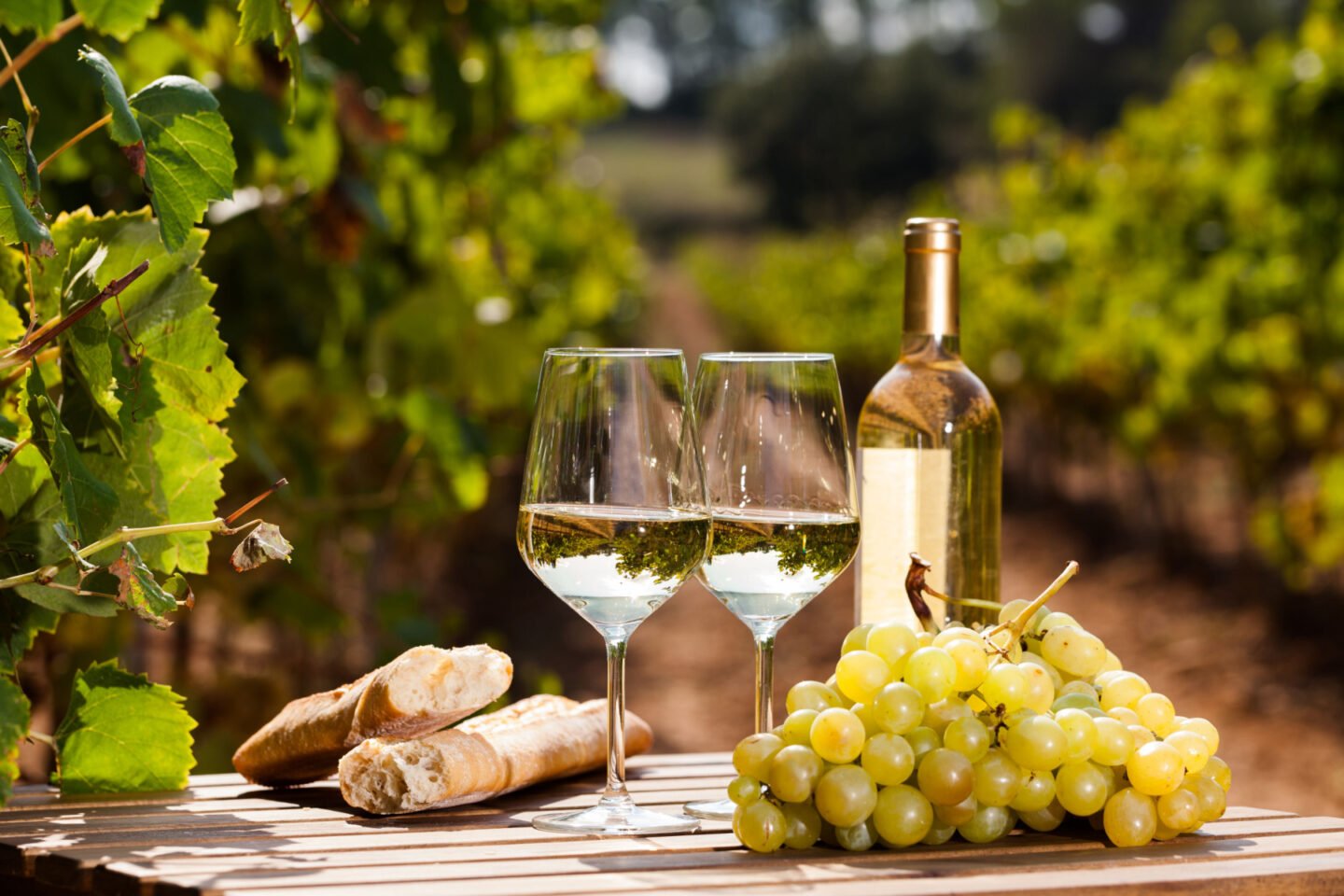 Many love a chilled glass of white wine on a hot day, but unfortunately, if you suffer from acid reflux, it could give you heartburn.
It's more acidic than red wine, with a pH of 3.1 to 3.4.
8. Tequila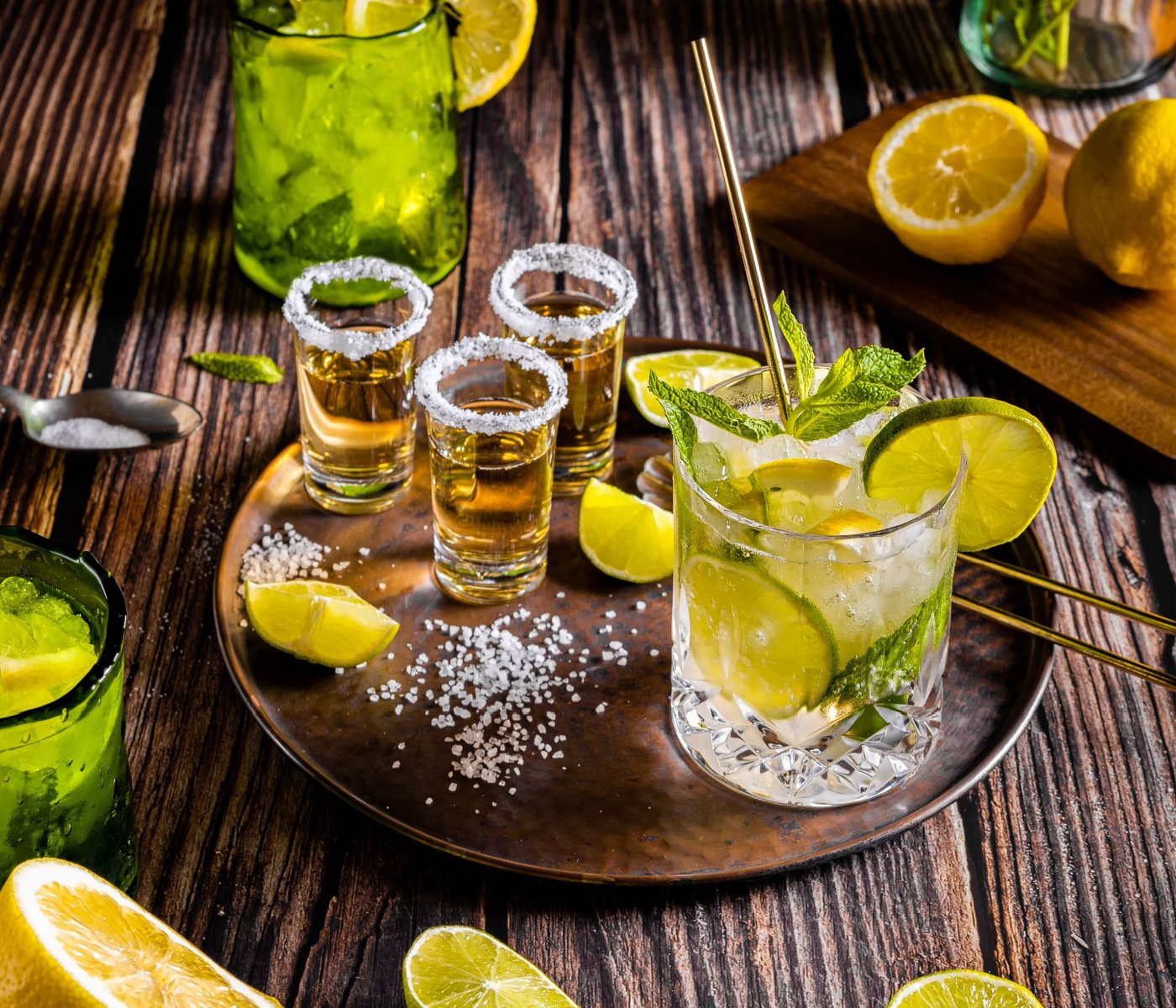 Tequila is one of the healthier liquors, but both gold and silver tequilas are acidic, with a pH of 3.2.
READ MORE: 20+ Most & Least Acidic Juices
9. Sour Beer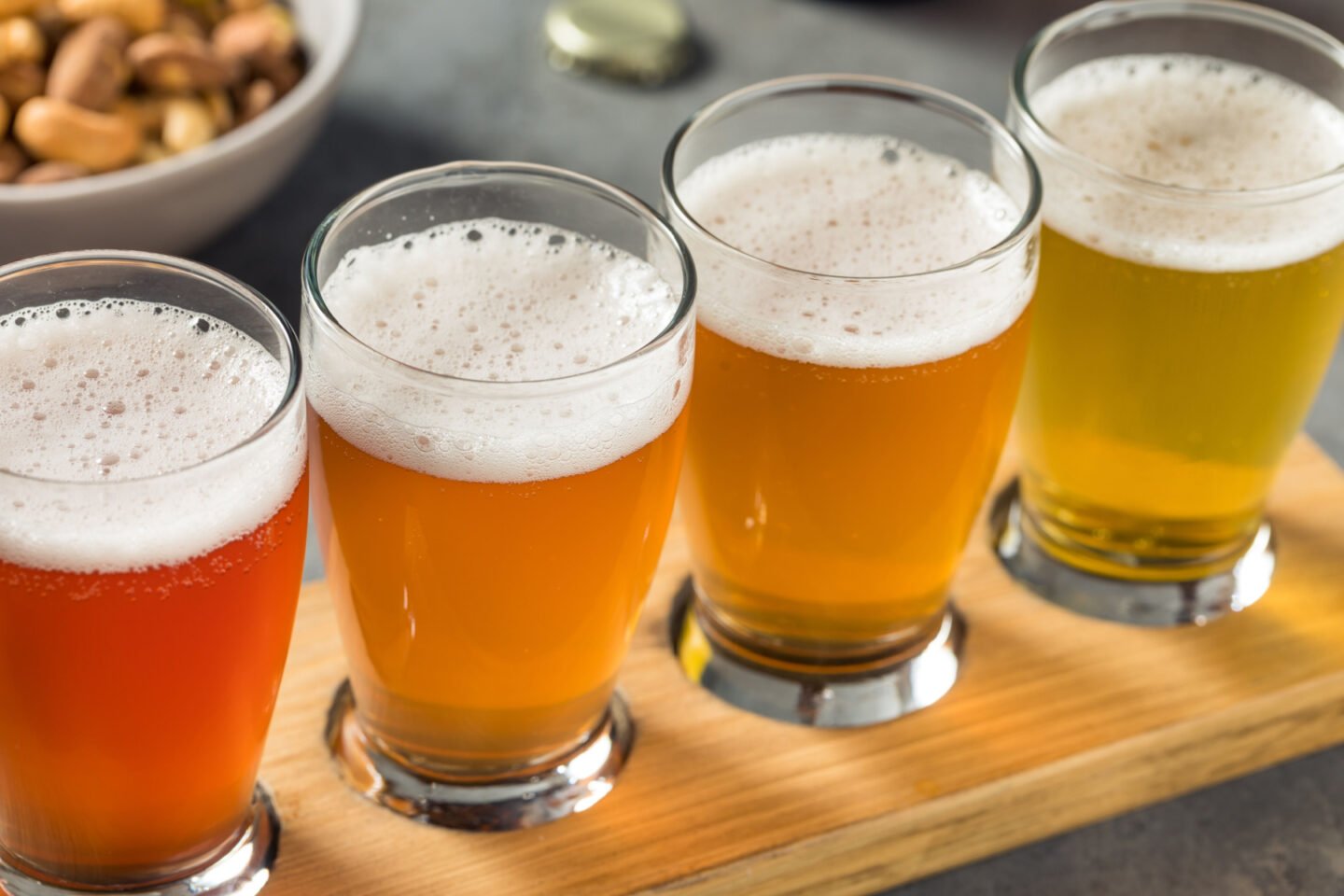 Sour craft beers taste acidic and, unsurprisingly, are. Depending on the brand, sour beers have a pH of 3.2 to 3.5.
10. Vermouth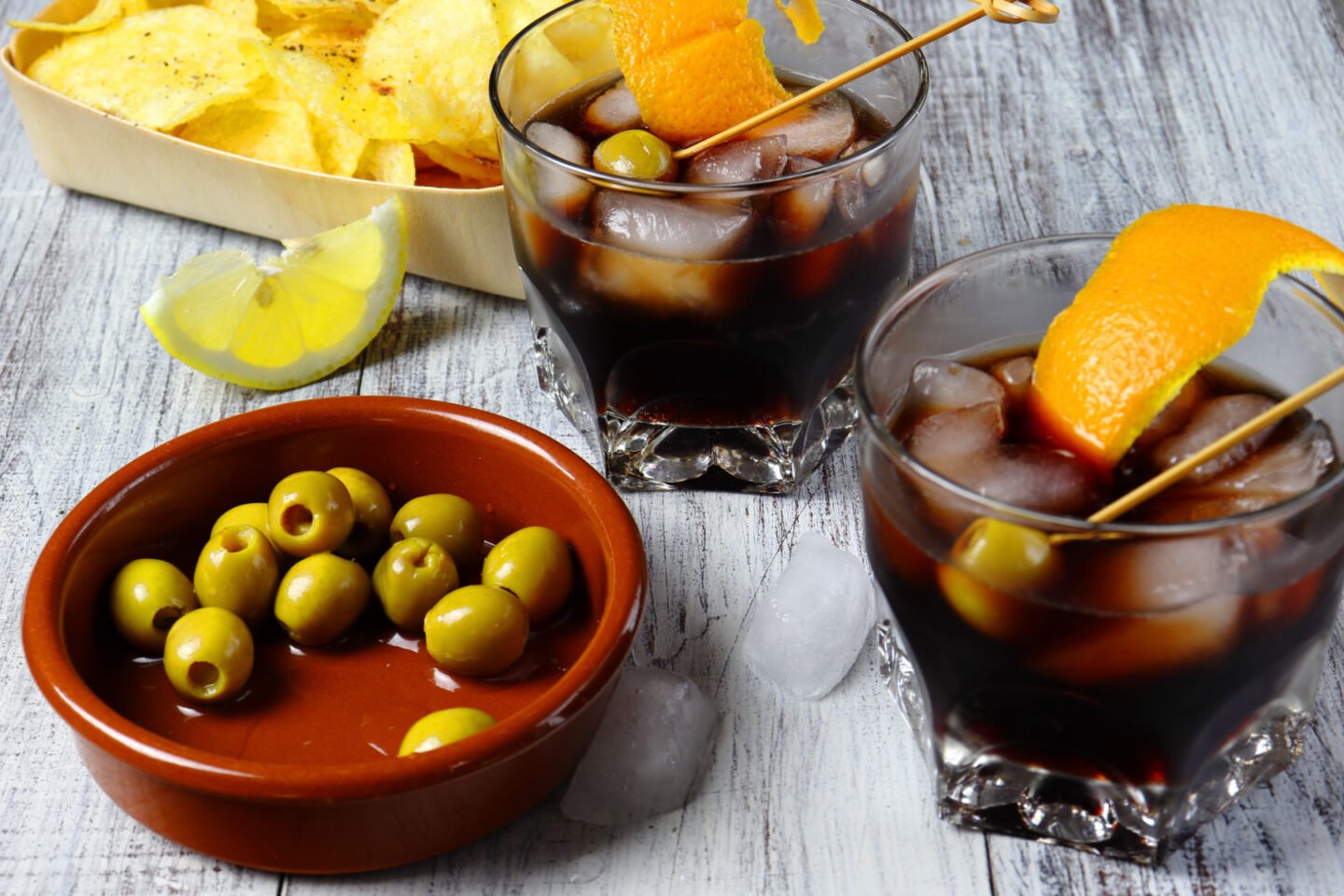 Vermouth is an acidic fortified wine with a pH of about 3.5.
11. Red Wine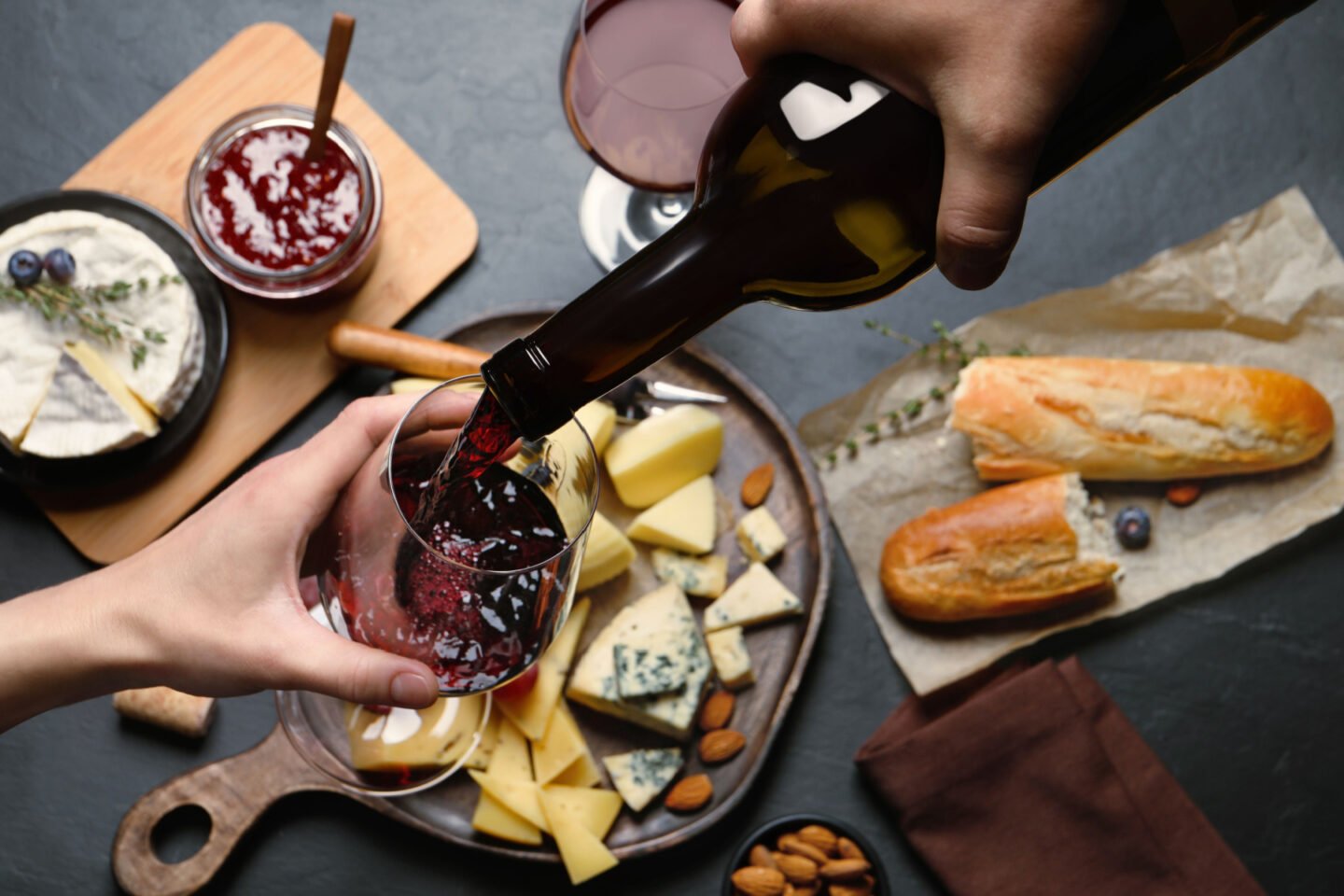 Red wine is less acidic than white but has a pH of 3.5 to 3.8, depending on the type.
12. Whiskey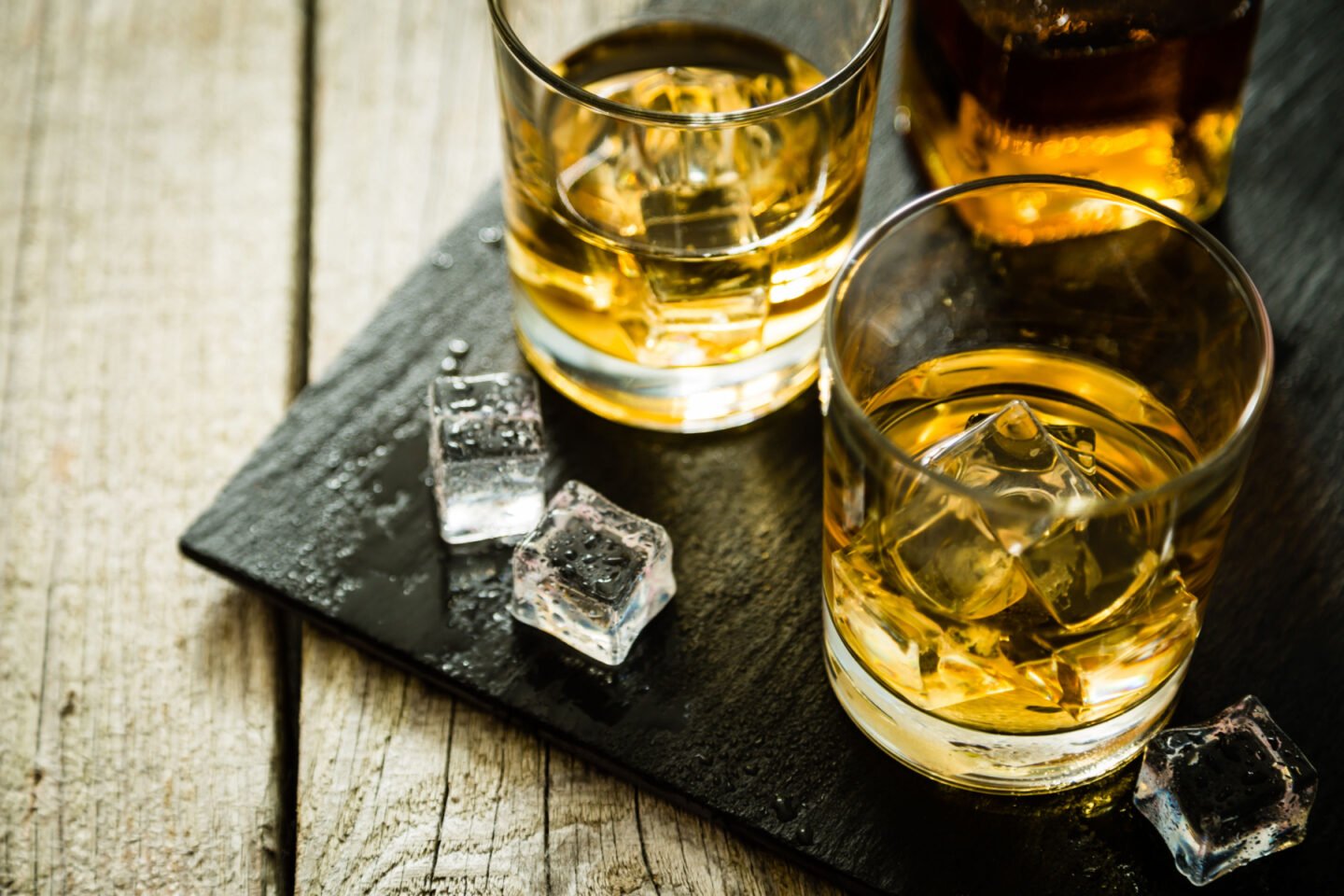 Although whiskey is acidic, it's less likely to trigger acid reflux symptoms than some other alcoholic drinks.
Depending on the whiskey, it can have a pH of between 3.6 and 4.7.
13. Cognac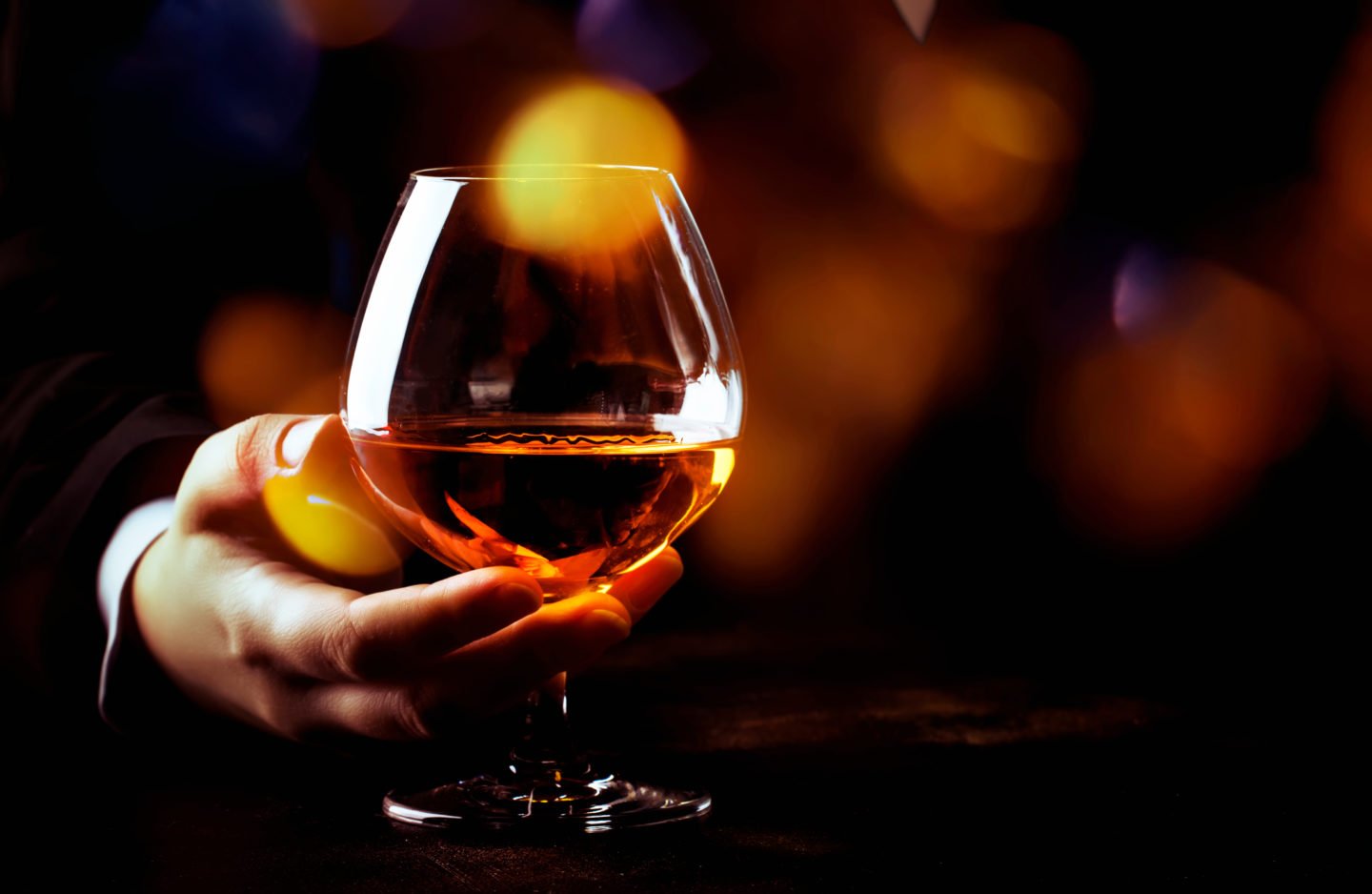 This French liquor is mostly drunk straight and has a pH of 3.7 to 4.9.
14. Stout Beers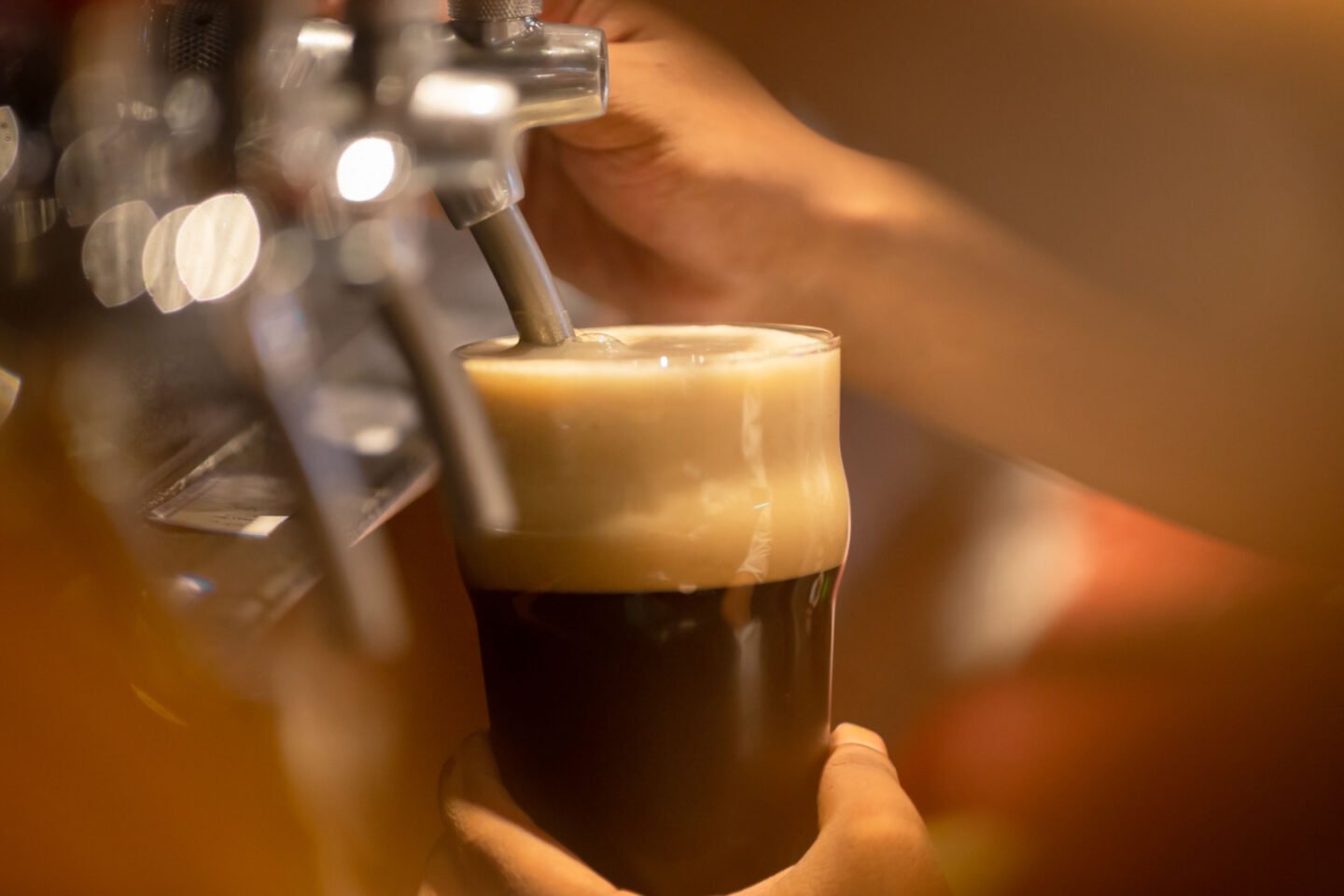 All beers are acidic, but some more than others. For those who love stouts, their pH is generally around 3.8.
READ MORE: Is Beer Acidic?
15. Vodka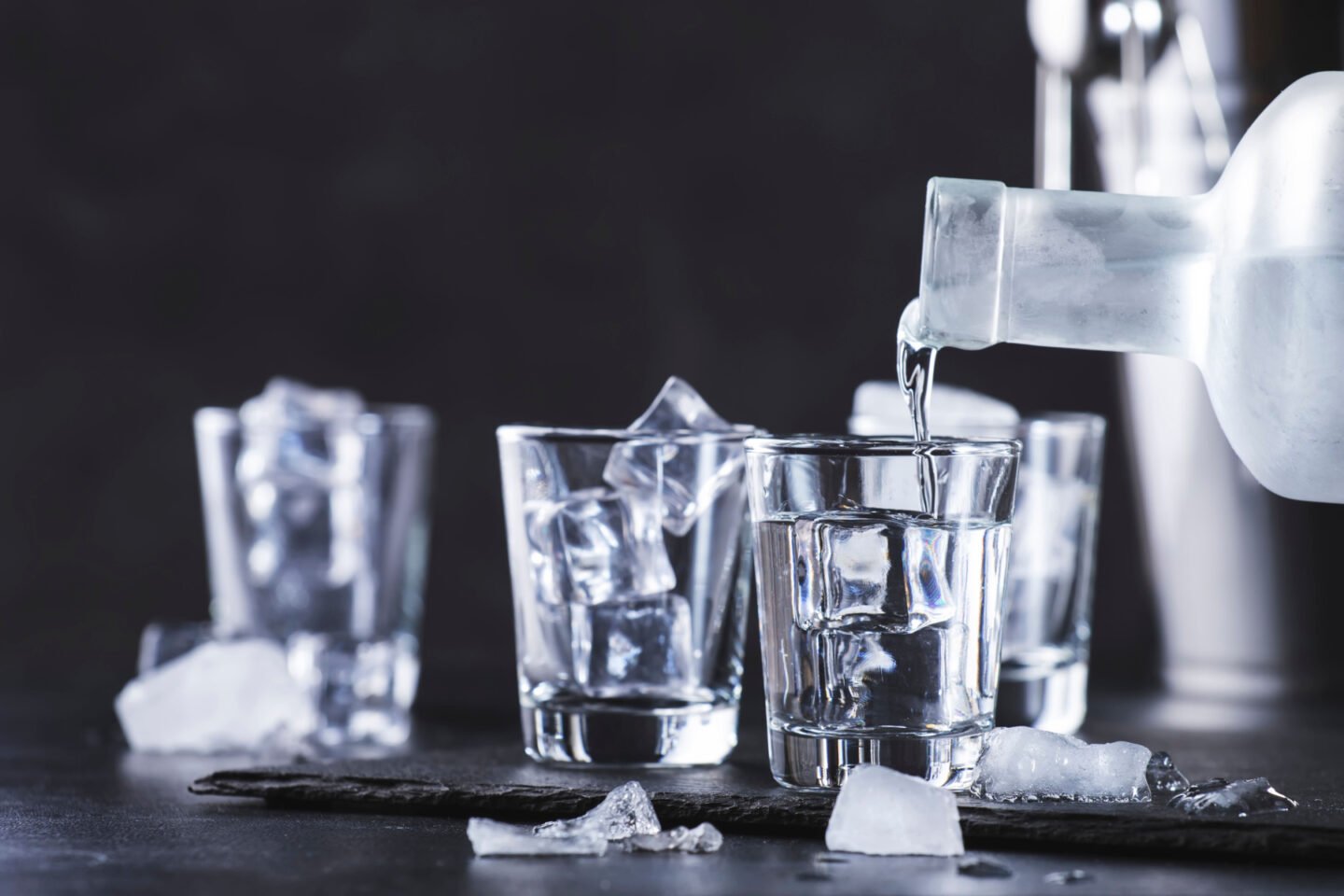 Vodka is of the most popular alcohols, especially as a mixed drink.
Most vodka has a pH between 4 and 6, but that will be affected by any mixer added.
16. Moonshine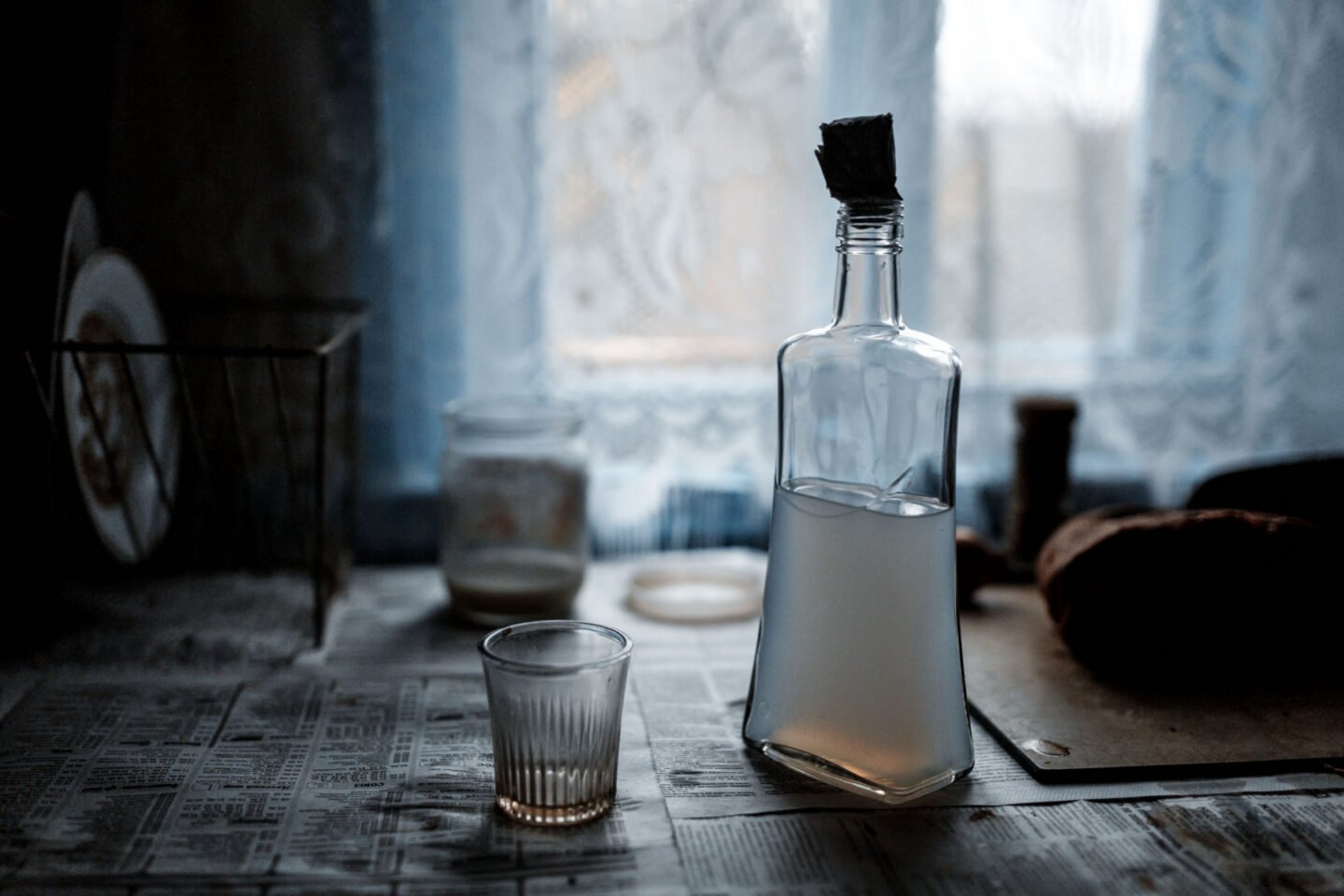 Moonshine has a reputation for being potent, so many people avoid drinking it. It's acidic, with a pH of 4 to 4.5.
17. Scotch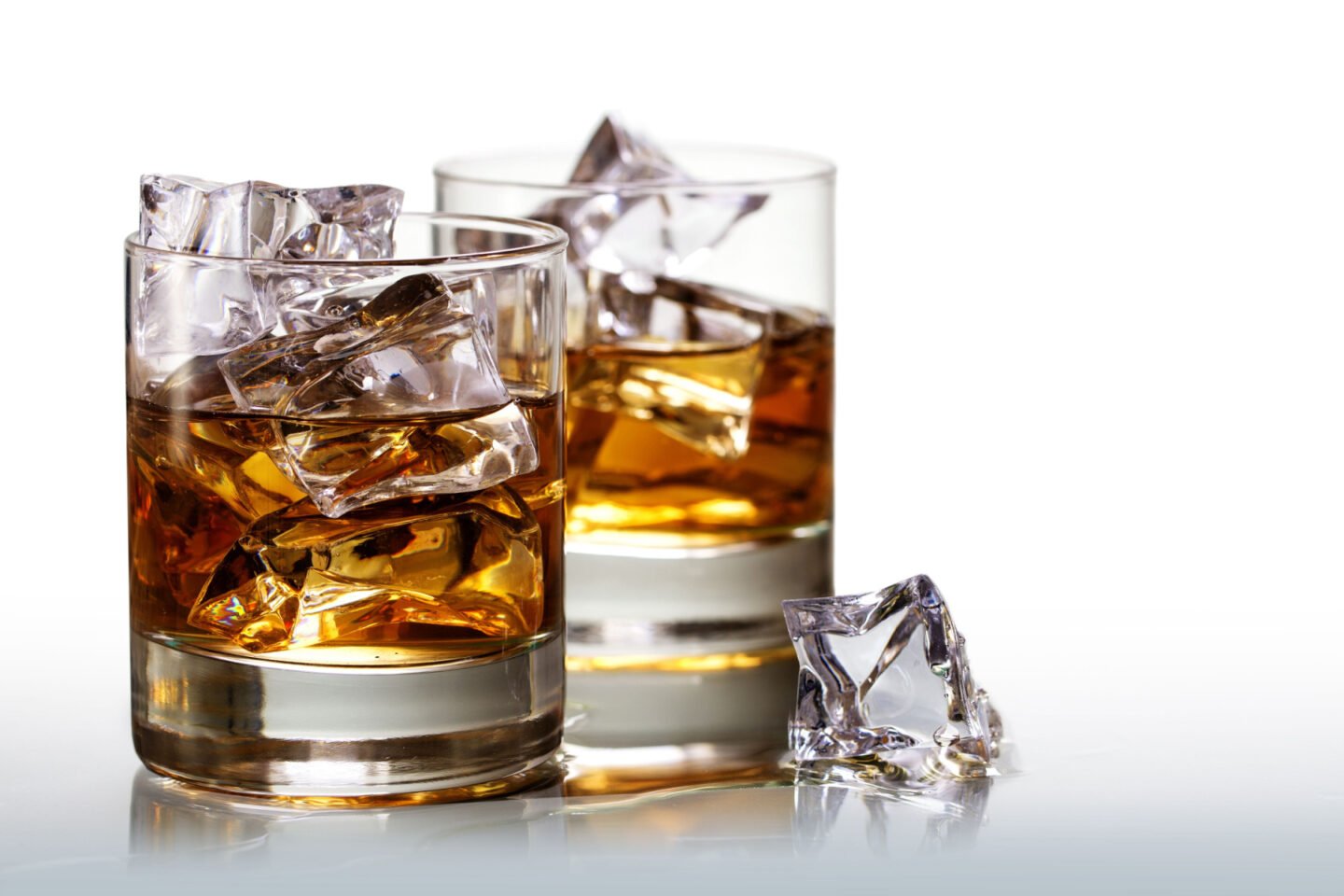 Scotch has an average pH of 4.3, so it's less acidic than some drinks.
18. Brandy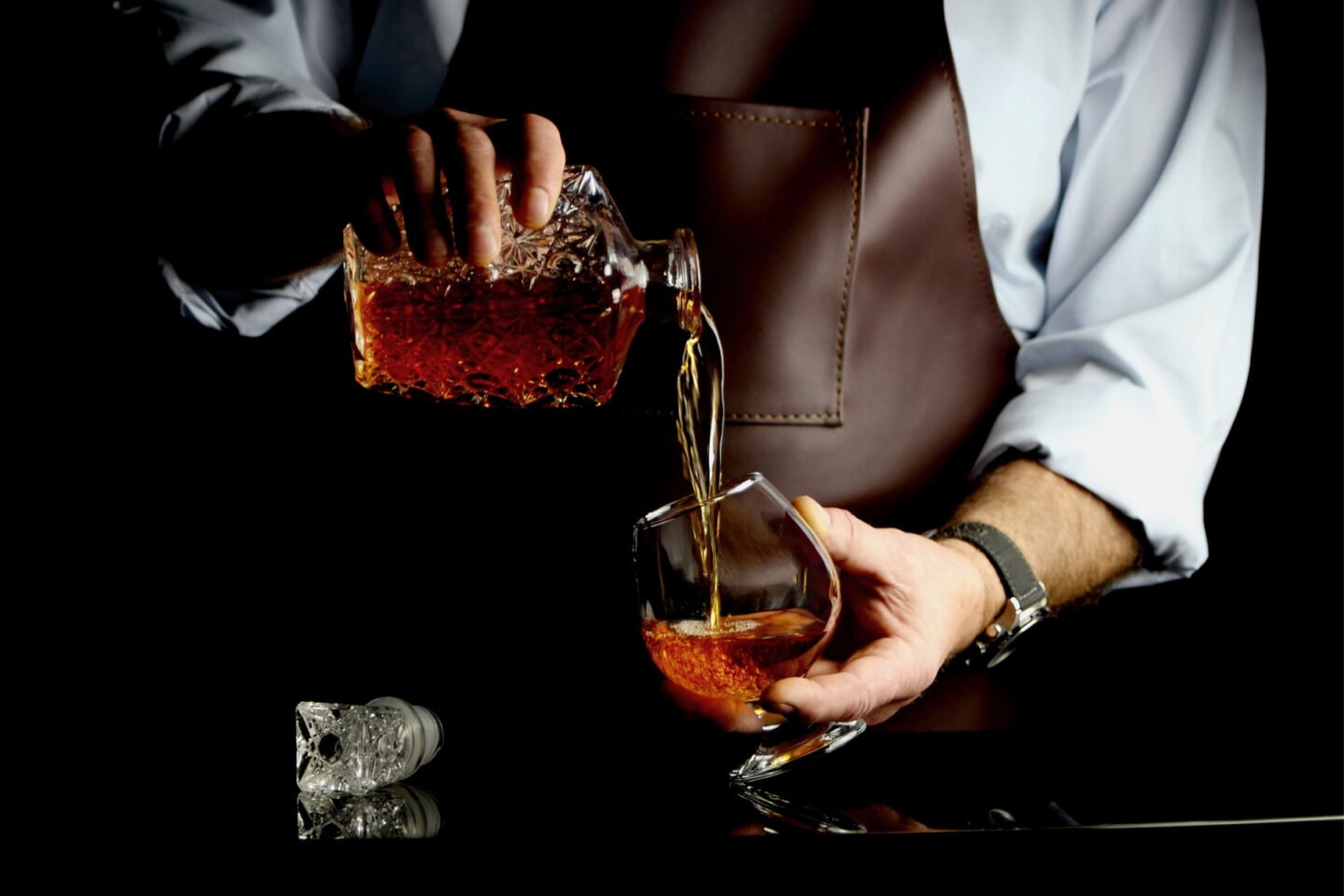 Not many people drink brandy straight, but it's often in sangria.
Brandy has a pH of approximately 4.4, but sangria is more acidic due to the other ingredients, such as red wine.
19. Lager Beers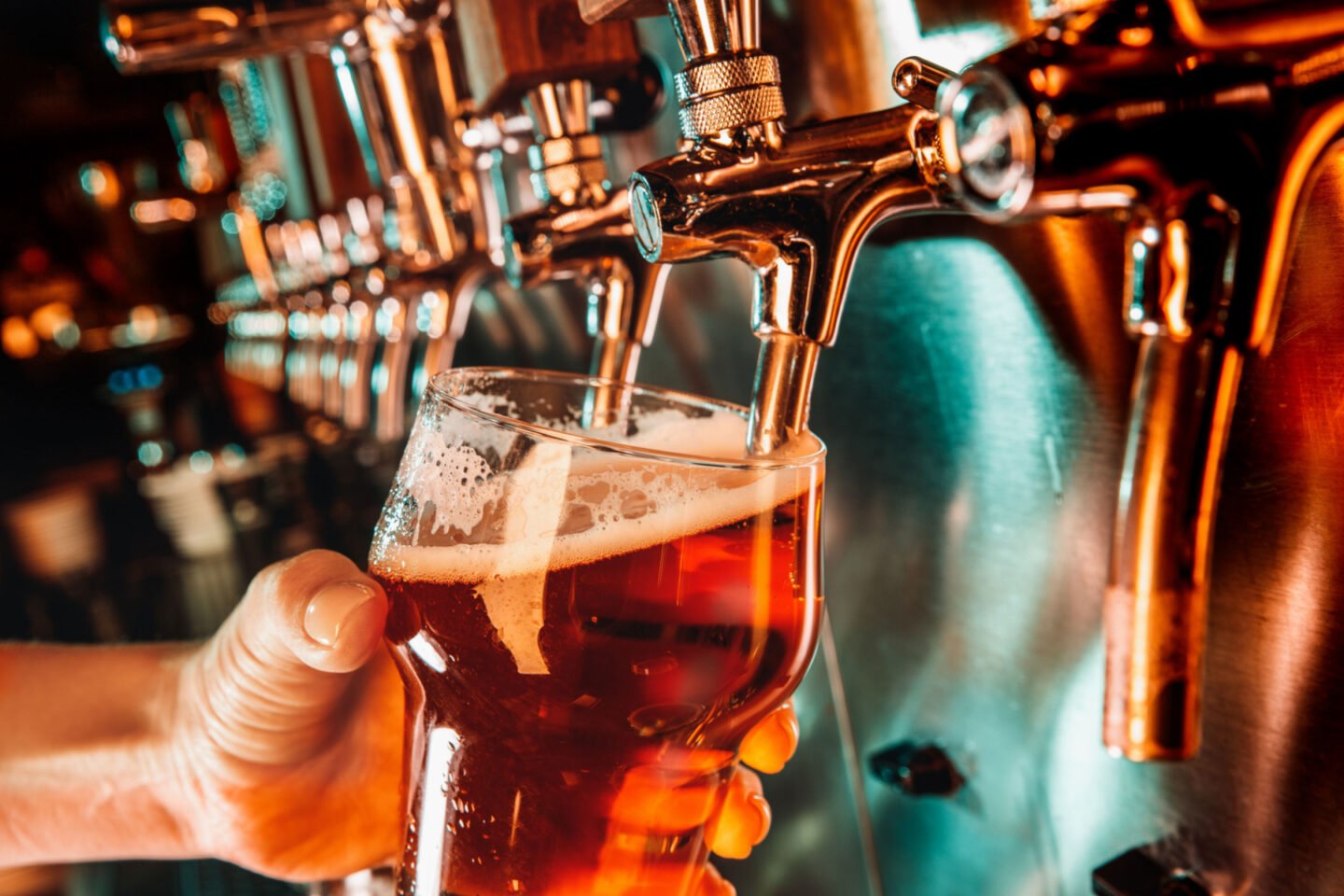 Lagers are among the most popular beers, and they're slightly acidic, with a pH of 4.4 to 4.7.
20. Pilsner Beers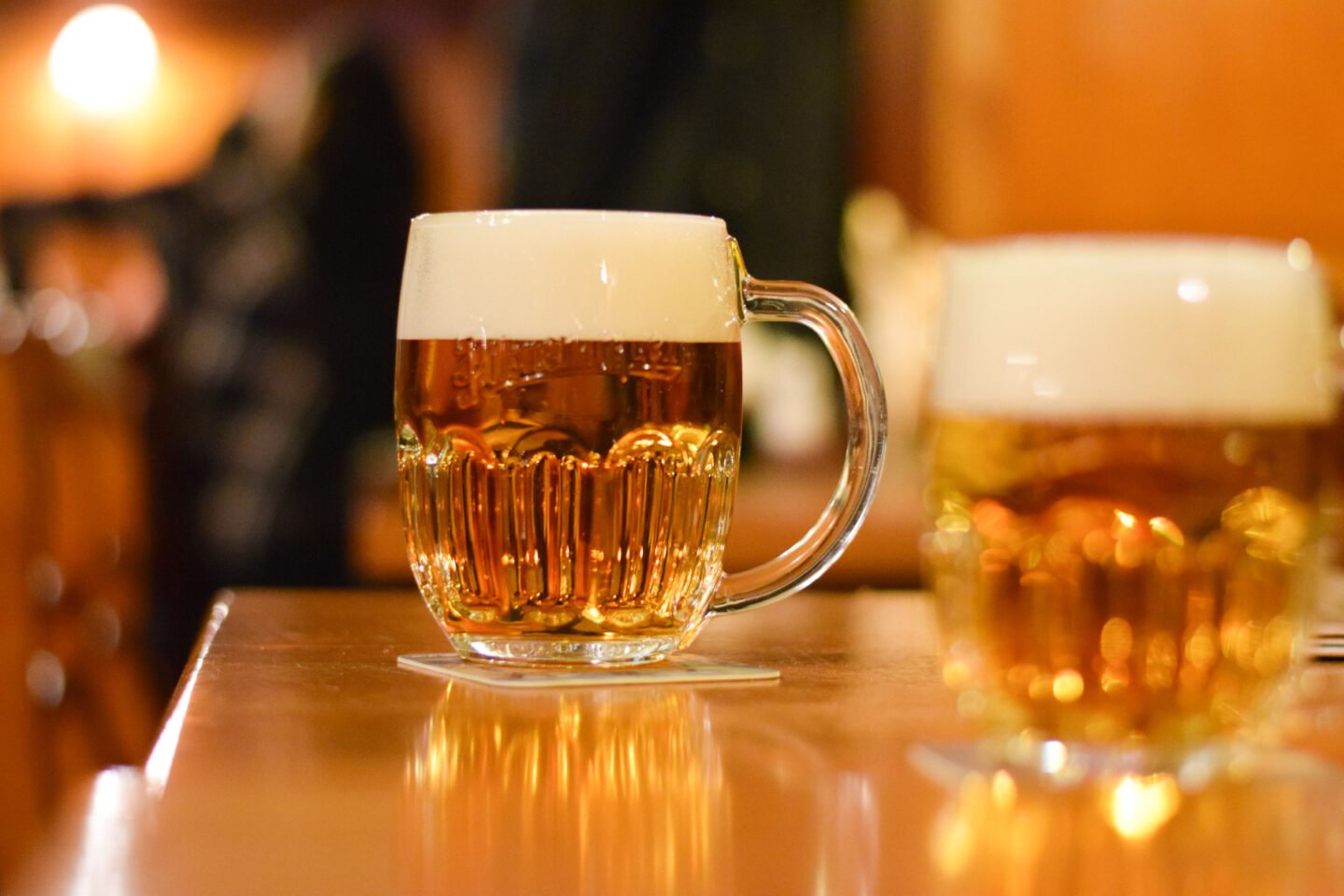 Pilsners originated in the Czech Republic and are slightly acidic, with a pH of 4.6.
21. Rum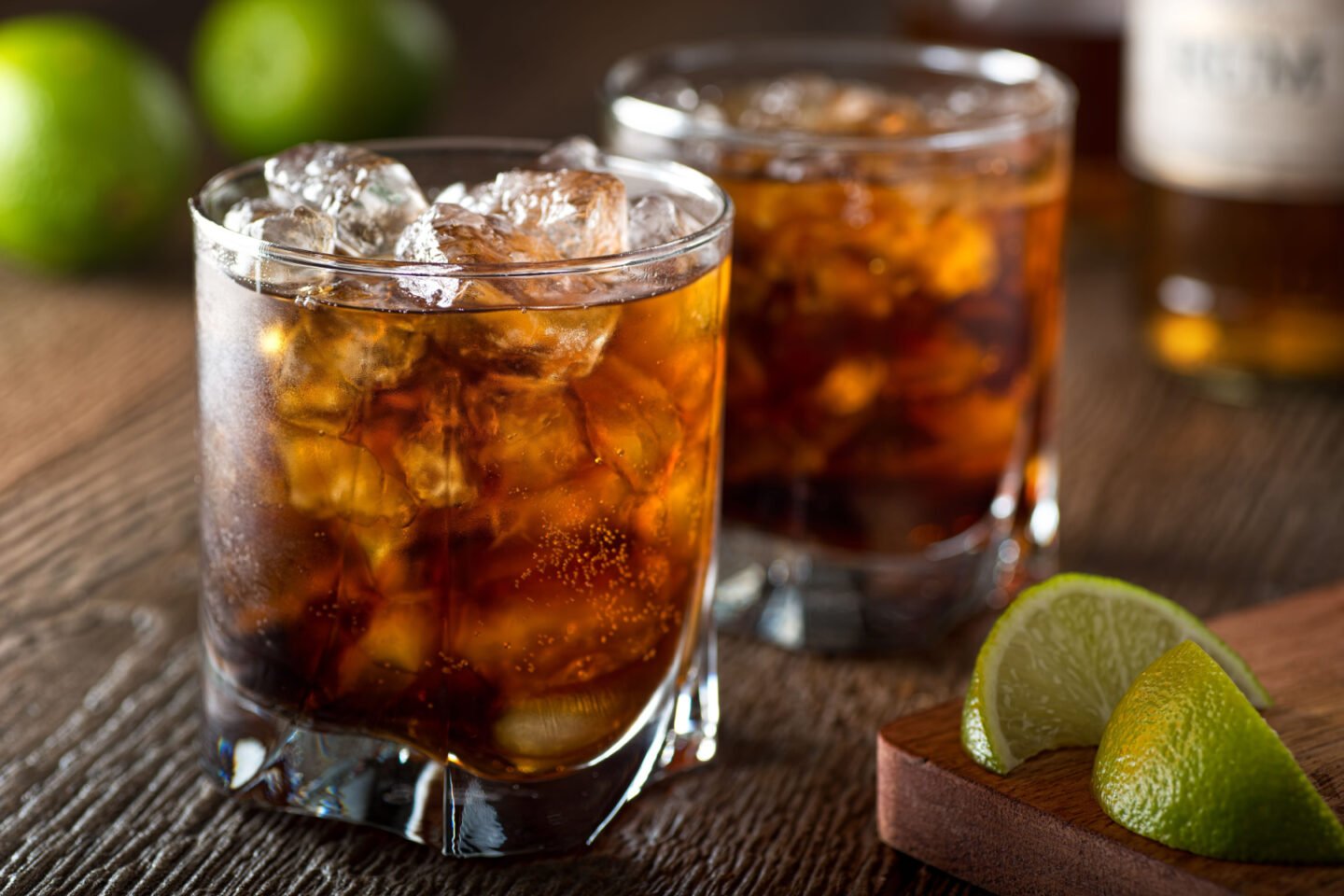 Rum is one of the least acidic alcohols, with a pH of around 4.8. This will change if you add a mixer, such as Coke.
READ MORE: Why Does Water Give Me Heartburn?
22. IPA Beers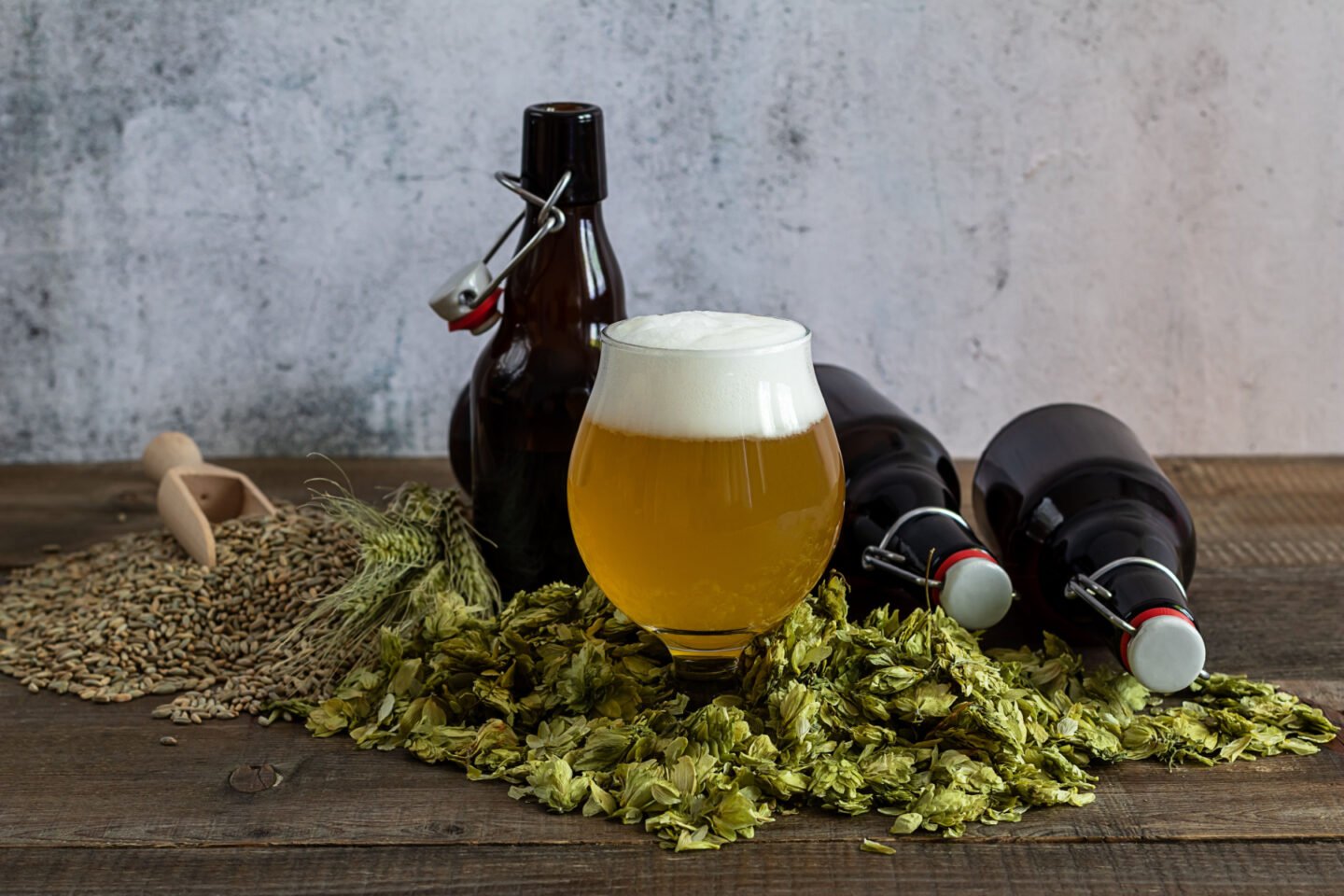 India Pale Ales (IPAs) are a popular beer and are one of the least acidic, with a pH of around 5.3.
23. Gin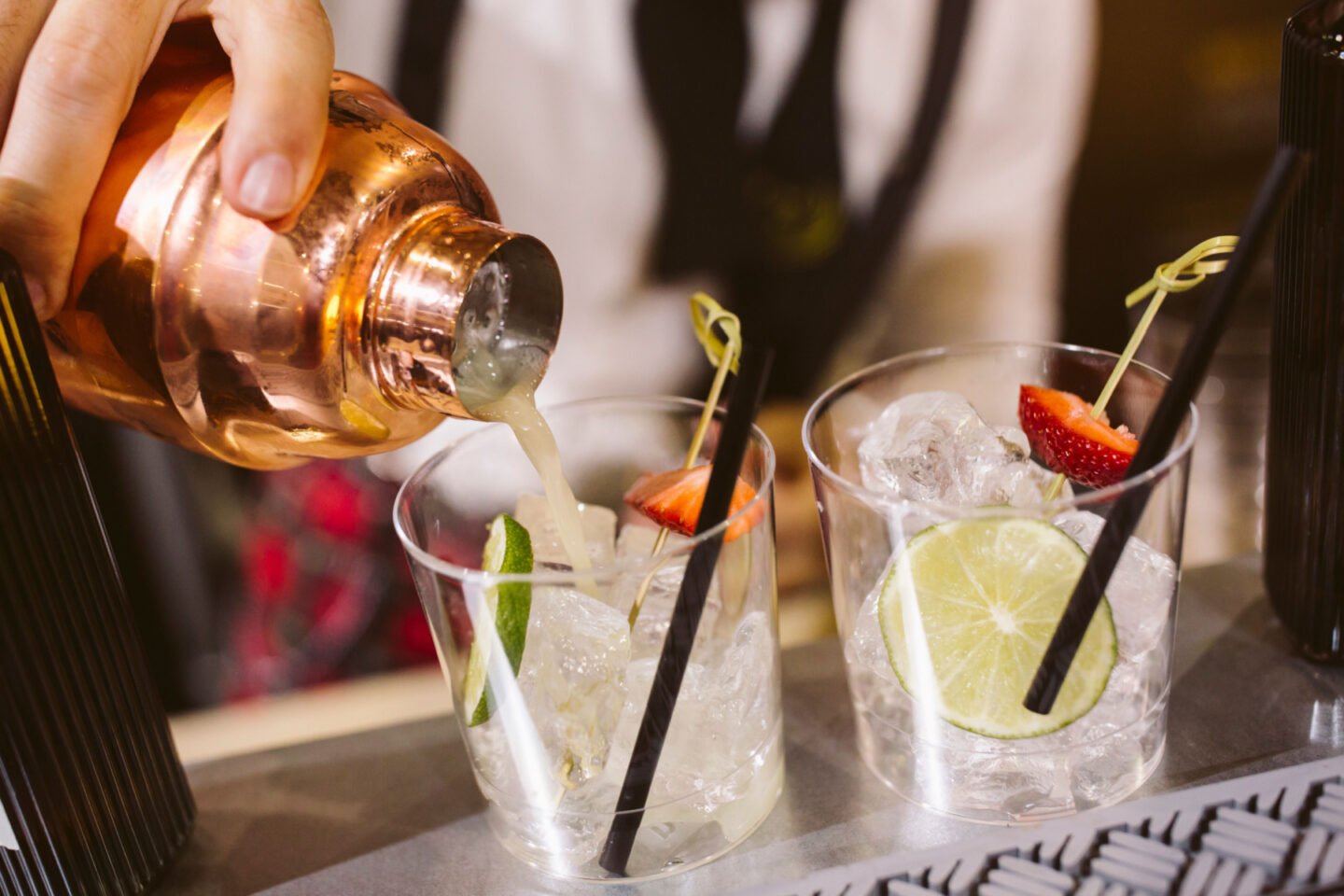 Gin is the least acidic alcohol, with a pH of 7, making it neutral.
Infographic