Many people suffer from the unpleasant symptoms of acid reflux and heartburn, which can occur anytime. Certain foods can either trigger these symptoms or make them worse, for example, acidic foods or drinks.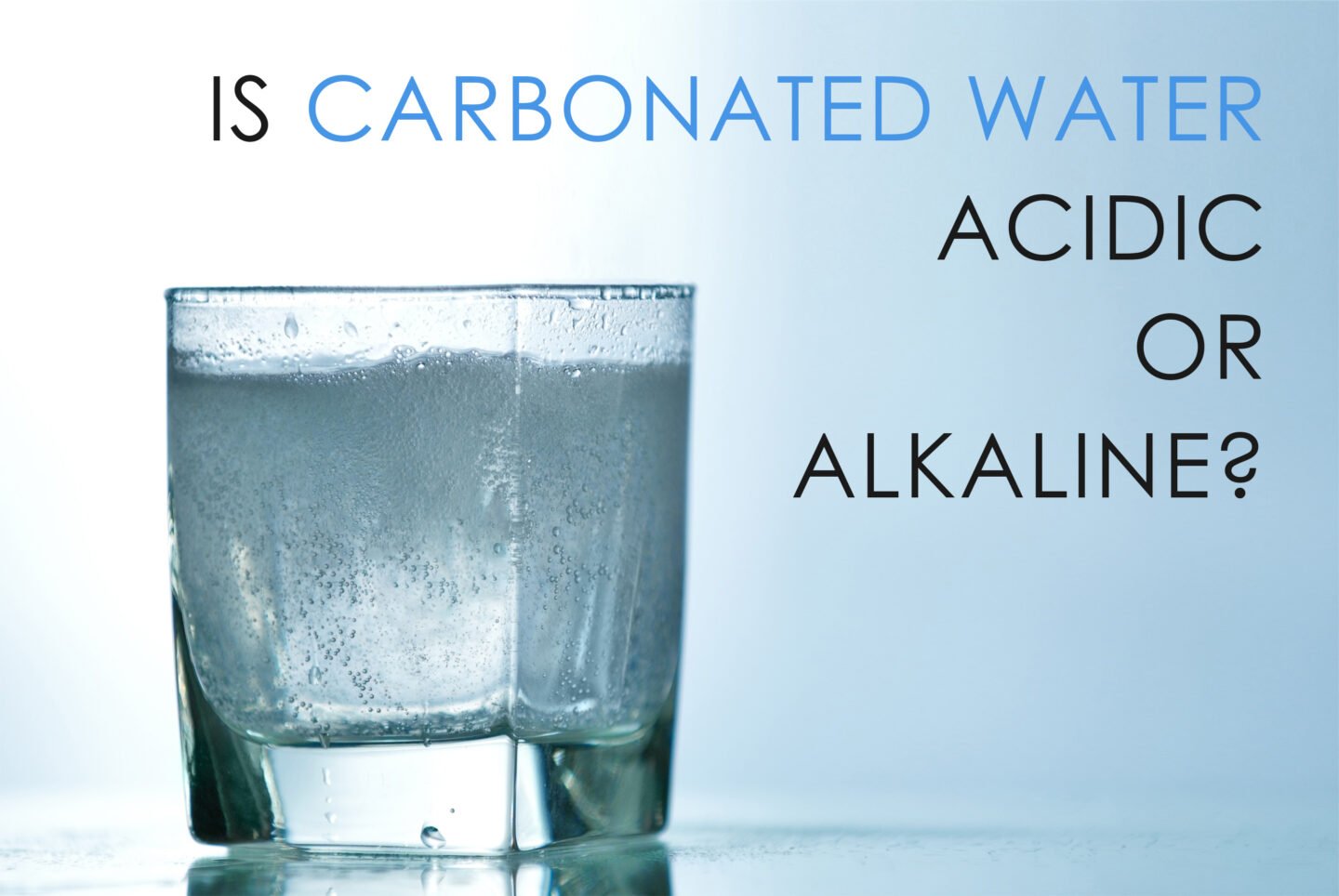 If you suffer from acid reflux or GERD, it's essential to know if the foods you love are acidic and how they affect your symptoms.
Table of Contents
Is Carbonated Water Acidic or Alkaline?
Carbonated water is slightly acidic, but it doesn't change the pH of your body; your kidneys and lungs are responsible for maintaining your body's pH within a healthy range.
However, since carbonated water is slightly acidic, it might trigger the symptoms of acid reflux or GERD if you're particularly sensitive to acidic foods.
What Is the pH of Carbonated Water?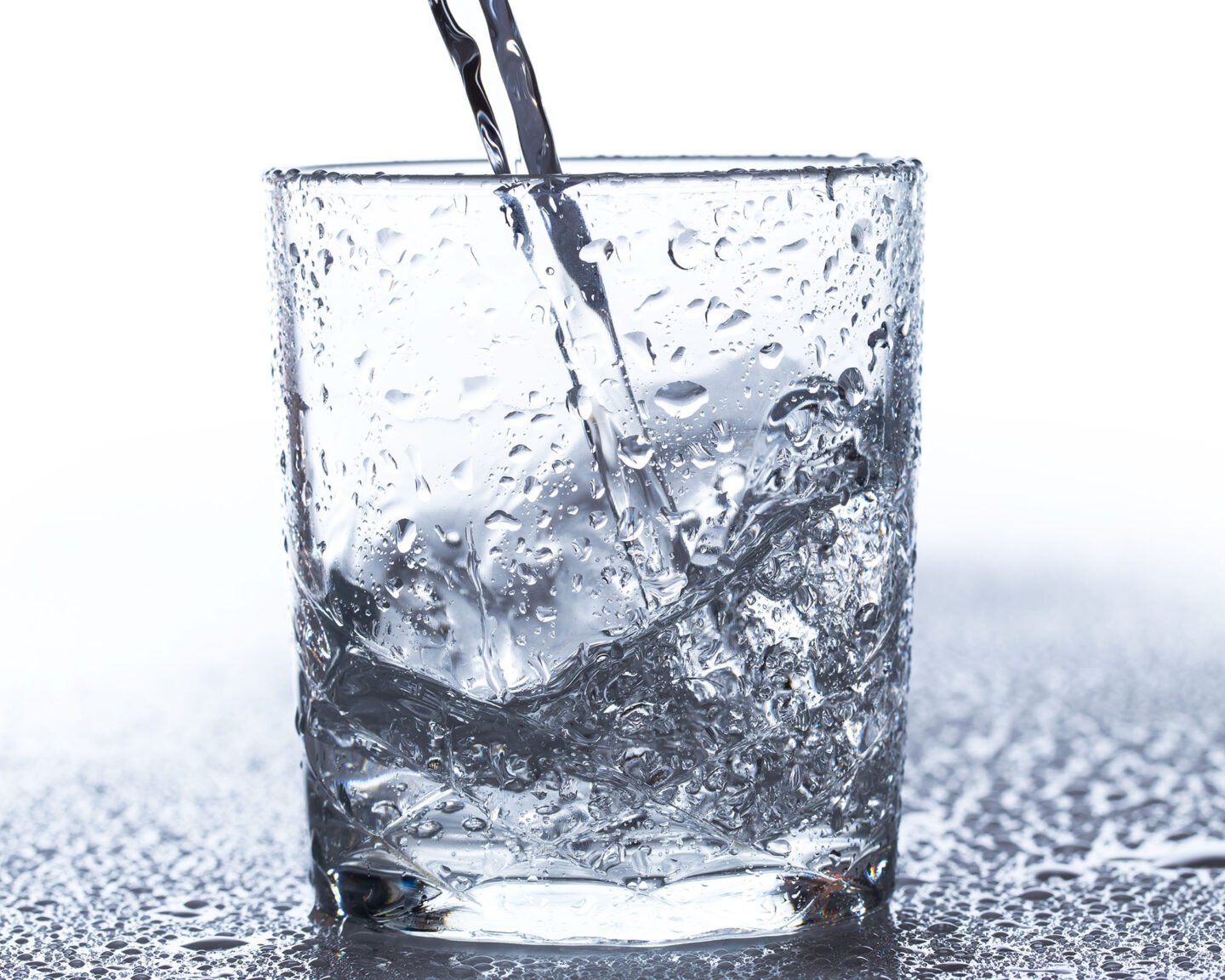 On average, cold, carbonated water has a pH of 4.5, so it may not be suitable for all acid reflux sufferers.
The acidity of different brands ranges from around 3 to almost 6, so it's important to check the label. However, carbonated water's pH changes on contact with air, so a glass that's been sitting around for a while may have a different pH to the label.
Is Carbonated Water Healthy?
Nutritional profiles vary greatly among carbonated waters, and simple sparkling water is low in minerals and contains no added sugars.
However, natural sparkling waters, such as San Pellegrino, are sourced from mineral springs and contain more nutrients.
Most carbonated waters contain magnesium, which supports muscle, nerve, and bone health, and calcium carbonate, an antacid that helps soothe the symptoms of acid reflux.
One study shows that carbonated water affects the intragastric distribution of the food you eat. It may be useful for curbing your appetite and preventing overeating. It's also been shown to relieve constipation and promote regularity in seniors with CVA.
Carbonated water without additives is far better for your teeth than soda, and it contains fewer calories, making it great for those trying to control their weight.
Is Carbonated Water Bad for Acid Reflux?
Some brands of carbonated water may trigger or worsen the symptoms of GERD and acid reflux, and the carbon dioxide can lead to bloating and gas.
However, some people find carbonated water soothes an upset stomach, especially after eating too much fatty or sugary food.
Is Carbonated Water Better Than Mineral Water for Acid Reflux?
Bottled still mineral water has a pH of between 7.1-7.5, so it's a better choice if you suffer from acid reflux .
However, if you love sparkling drinks, carbonated water contains less sugar than soda, and many brands aren't too acidic.
Don't know what to drink? Check out these articles: 20 Most and Least Acidic Juices and 20+ Alcoholic Drinks Ranked by Acidity Level