Welcome
Tastylicious is an online magazine that provides you with the information you need to cook better, eat better, and ultimately live better!
We are backed by a diverse team including medical professionals and home cooks who publish original recipes, how-to guides, product reviews, and more.
Meet Our Team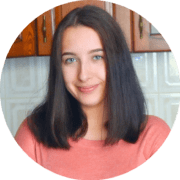 Romana Levko
Recipe Editor
Founding Editor
My name is Romana, and I am the recipe creator and food photographer behind Tastylicious.
At Tastylicious, I'll be sharing new keto recipes with you every week. Here you'll learn how to make unbelievably tasty sugar-free desserts, quick breakfasts, and low-carb flexible lunch and dinner meals. All of them are family-friendly and have been tried and tested by my husband and toddler. And don't worry if you've never cooked such meals. With my tips, tricks, and secrets, you'll master any recipe!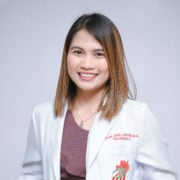 Rizza Mira RN, MD
Health & Nutrition Writer
I am Rizza Mira RN, MD, a medical doctor, registered nurse, nutrition advocate and writer. I am also a reading enthusiast and a lover of life.
As such, I focus on giving healthy advice on health and wellness promotion and the prevention of illness.
FAQ
How do I contact you?
Check out our contact page.
Can I use one of your photos?
Sure! You are welcome to republish one photo on your website/blog/newsletter - please link it back to the recipe or blog post you pulled it from.