Many people don't drink enough water, relying instead on overly sweet or carbonated drinks. Although you'll likely stay hydrated if you only drink prepared drinks, these are often high in sugar and other additives, leading to health issues like weight gain and heartburn.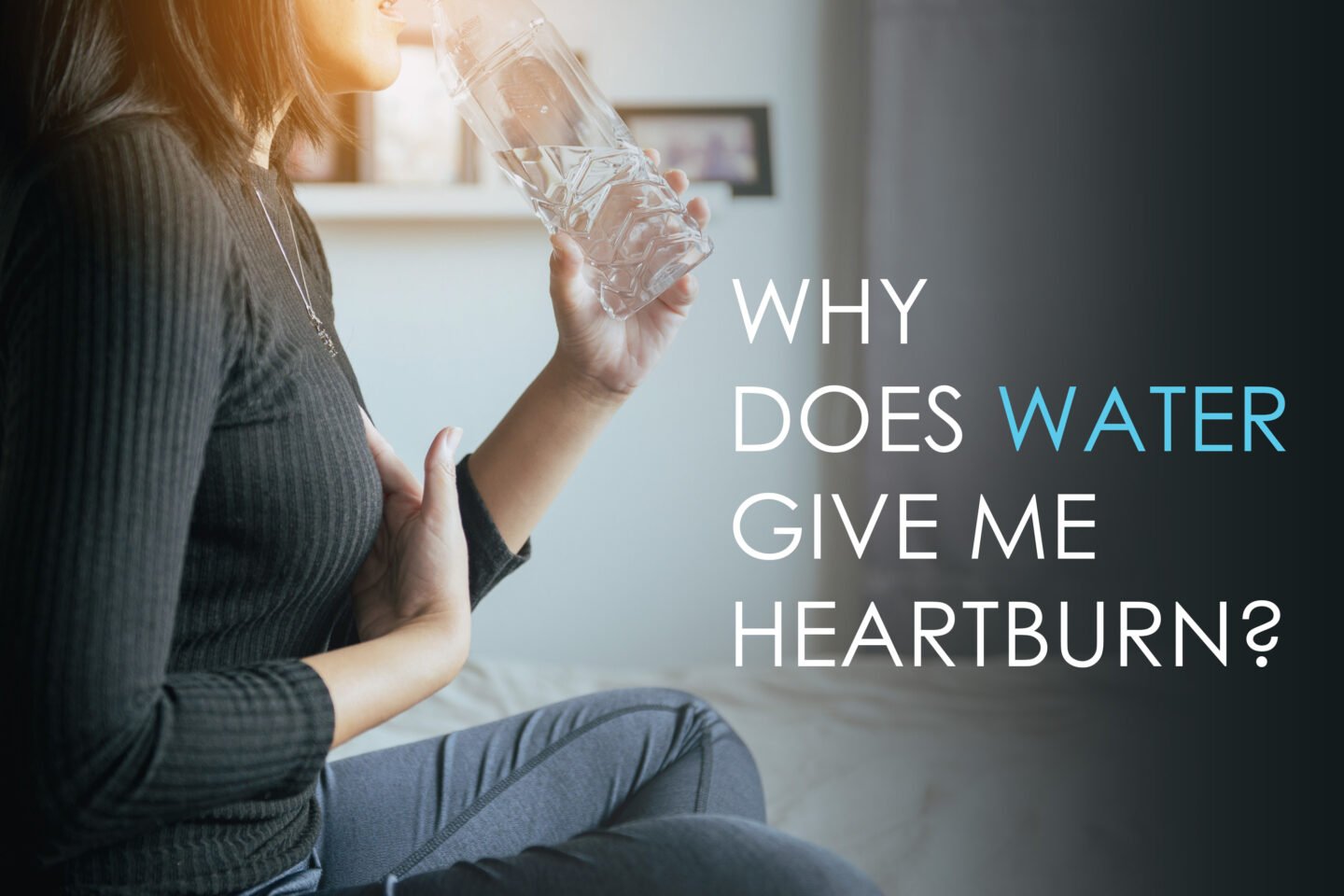 For many people with acid reflux, drinking water can alleviate their symptoms. However, for some, it may trigger heartburn. But why is this so?
Table of Contents
Why Does Water Give Me Heartburn?
Water won't trigger heartburn in most people with acid reflux; however, drinking too much of it may trigger symptoms in some, especially just before going to bed.
Don't know what to drink? Check out these articles: 20 Most and Least Acidic Juices and 20+ Alcoholic Drinks Ranked by Acidity Level
Is Regular Water Acidic?
Most water is close to neutral, with pH levels from 6.5 to 7.4. Spring and mineral waters are more alkaline, while flavored and carbonated are more acidic.
In most people, water won't trigger or worsen acid reflux symptoms, but it may in some. People who experience heartburn more often should avoid drinking sparkling or carbonated water.
Doctors often recommend drinking water to prevent acid reflux symptoms, as it pushes acid back into your stomach, preventing heartburn.
How Does Water Cause Heartburn?
Drinking a lot of water adds more fluid to your stomach, making acid reflux more likely. In some people, drinking too much water just before lying down leads to bloating and heartburn.
Some suffer from refractory acid reflux, which doesn't improve despite treatment and dietary changes. In these people, any food or drink could trigger their symptoms.
Drinking too much water may also disrupt your electrolyte balance, increasing the likelihood of heartburn.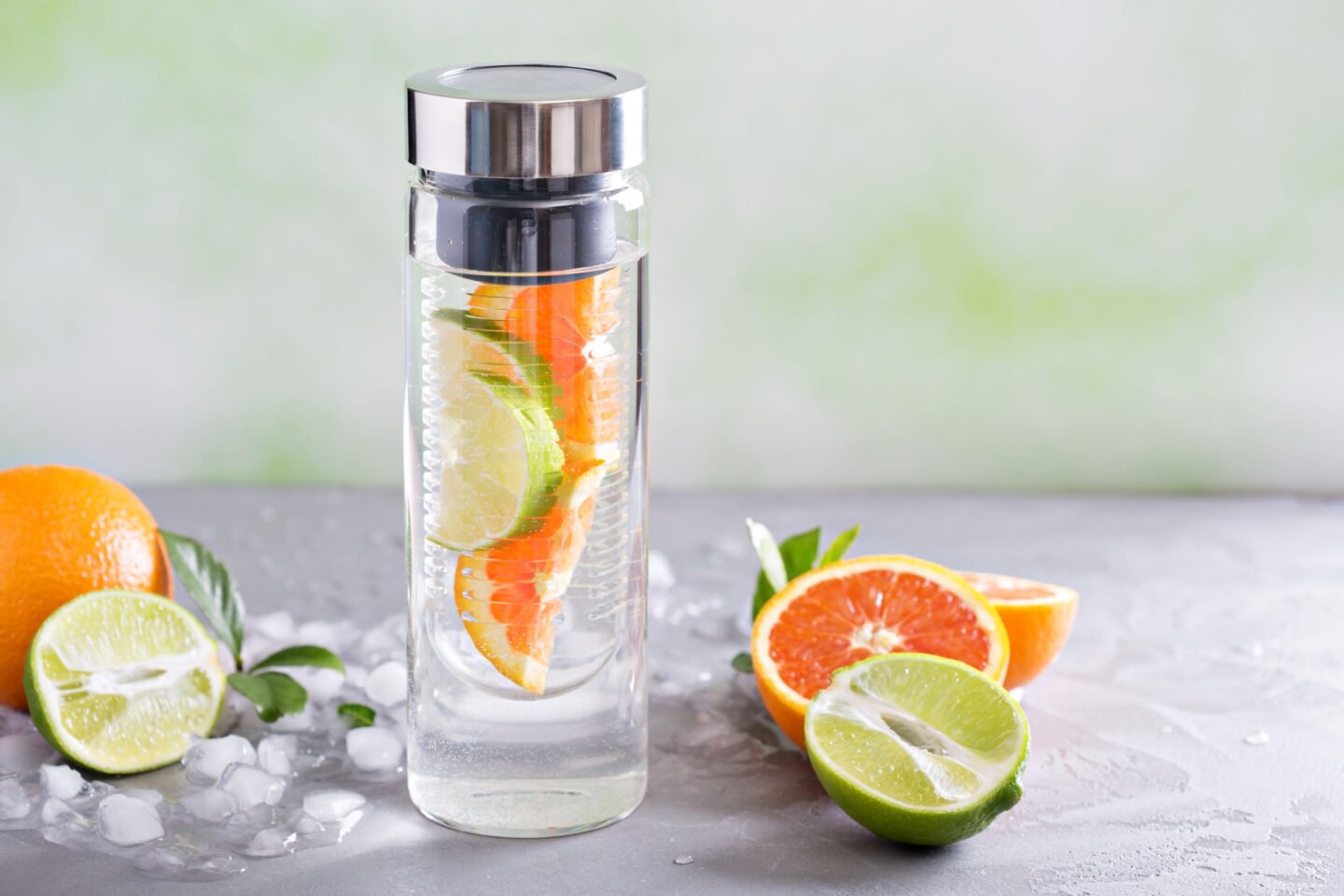 Some minerals help keep your digestive system healthy, so flushing them out may lead to acid reflux.
It's essential to get a steady water intake, rather than drinking too much at once, as this leads to better hydration and is less likely to cause heartburn.
Many people drink flavored and carbonated waters, which are more acidic and more likely to trigger acid reflux symptoms.
Which Types of Water Won't Worsen Acid Reflux?
If your stomach is especially sensitive, avoid carbonated and flavored waters, as they can cause bloating and stimulate gastric acid production.
Although studies are inconclusive regarding the link between carbonated drinks and heartburn, plain water is likely better.
Some studies show alkaline water may be better than tap water for those with acid reflux.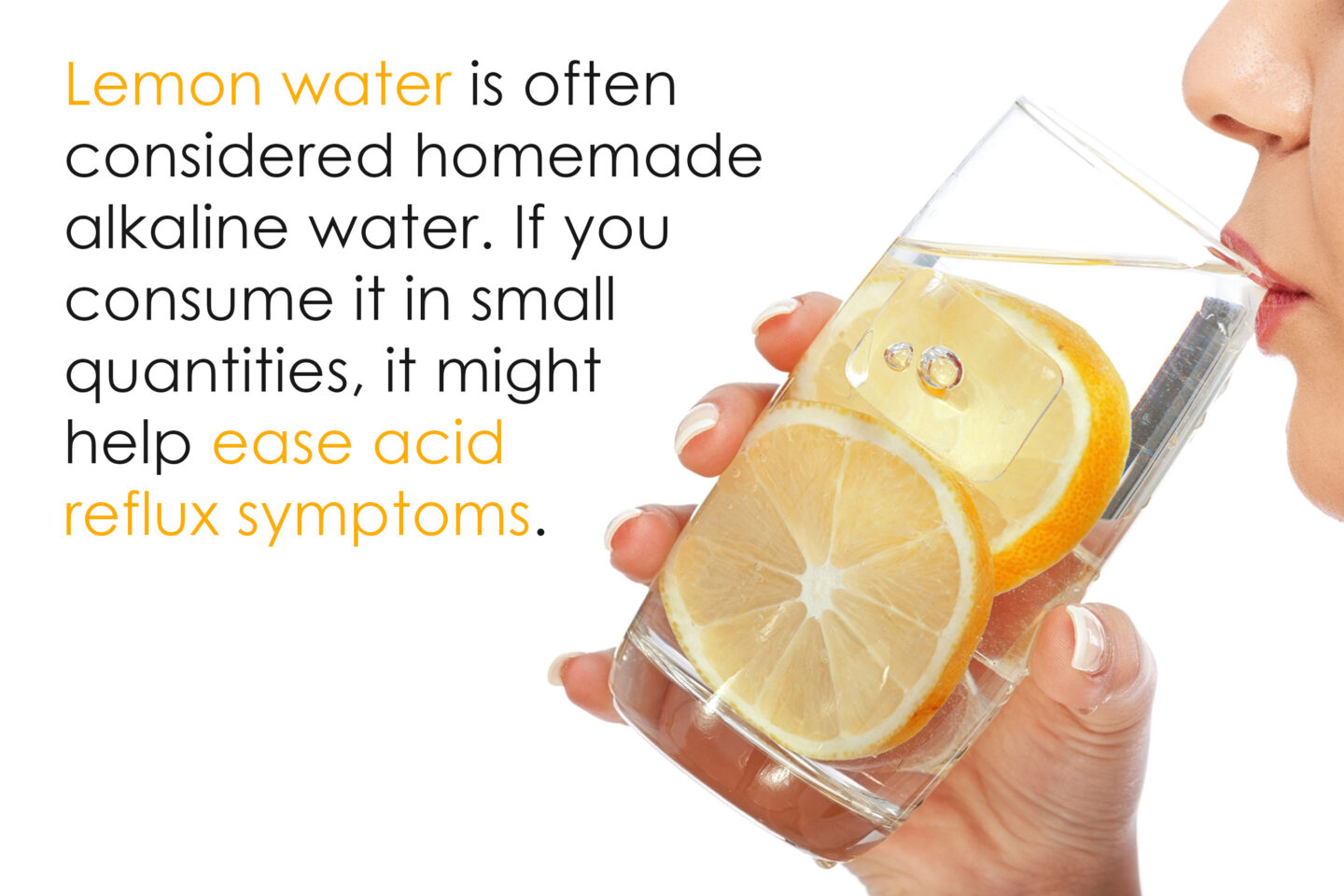 Some people find drinking water with fresh lemon juice helps prevent heartburn. Although this seems counterintuitive, lemon is alkaline-forming and can help neutralize stomach acid.
Some studies show that drinking mineralized water may prevent and treat acid reflux and GERD symptoms, as some minerals support digestive health.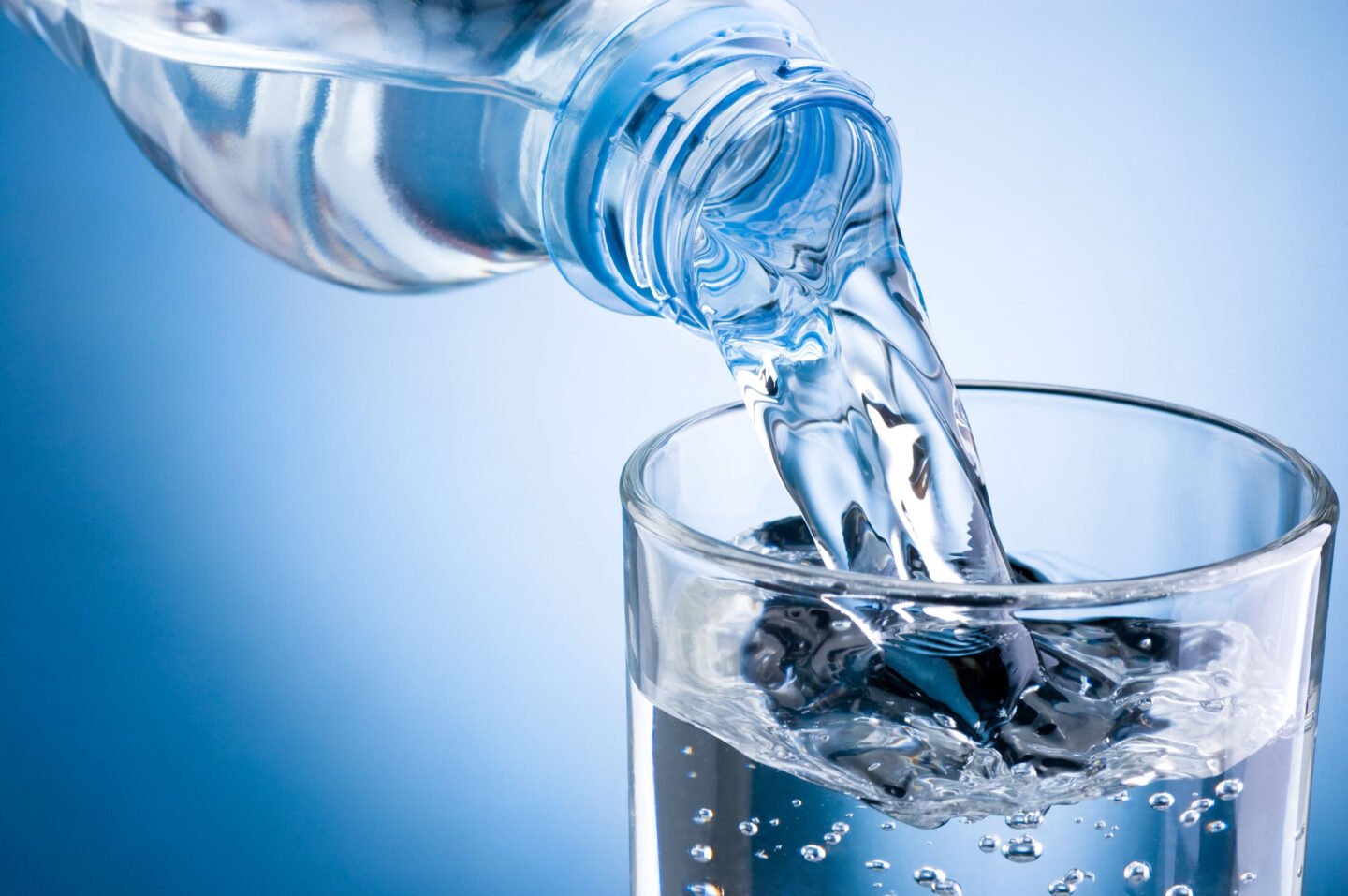 Don't know what to drink? Check out these articles: 20 Most and Least Acidic Juices and 20+ Alcoholic Drinks Ranked by Acidity Level