Everyone loves socializing with friends and family, which can mean enjoying an alcoholic drink together. Although it's a strong liquor, vodka is often drunk with mixers, so it's easy to limit your drinks' strength and not get too drunk.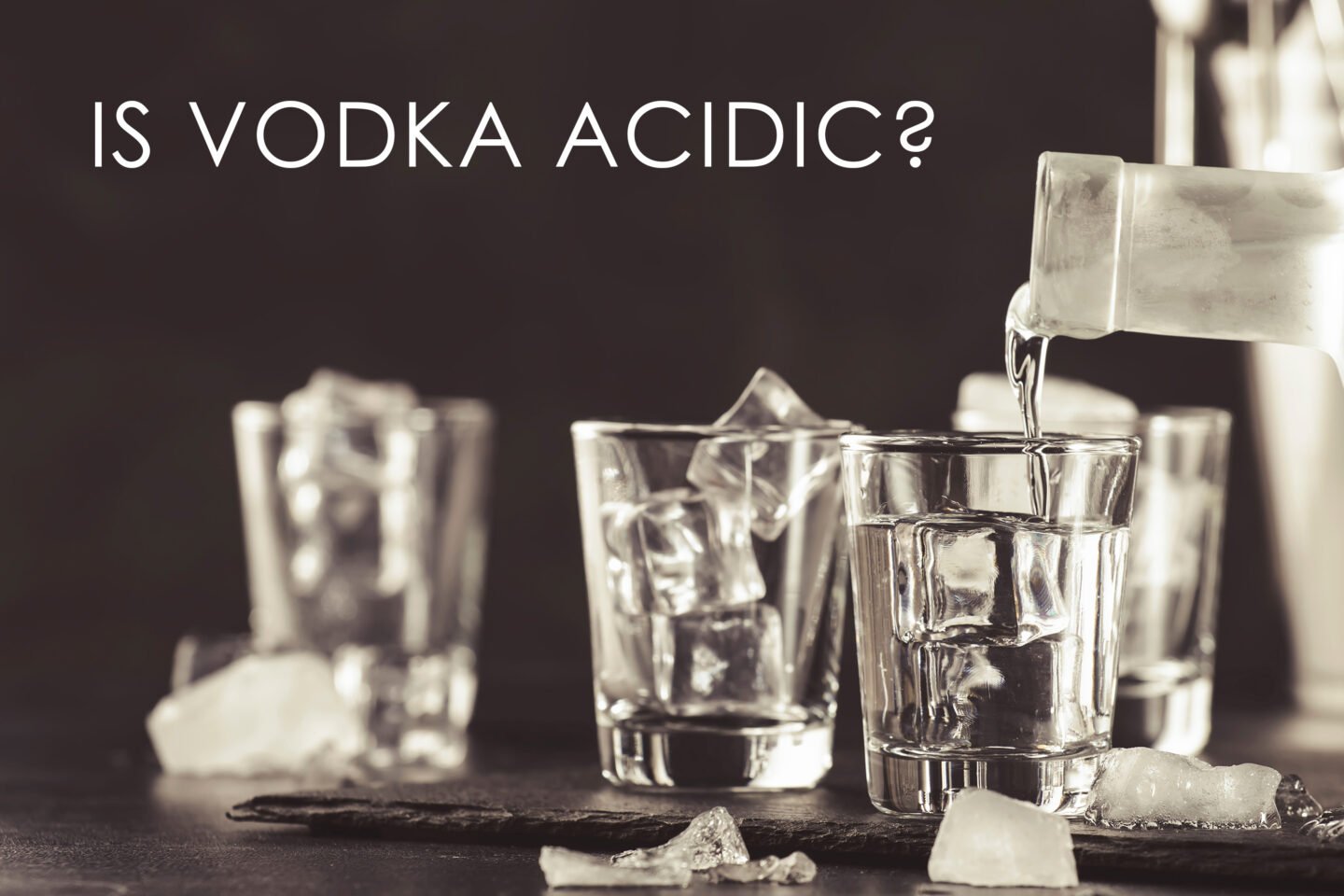 However, people with acid reflux or GERD have something else to worry about, whether vodka will trigger or worsen their symptoms. The most common symptom is heartburn, which is always unpleasant and can be debilitating.
Can those suffering from acid reflux safely enjoy the occasional vodka cocktail?
Table of Contents
Is Vodka Acidic or Alkaline?
Vodka is only slightly acidic, but it may still worsen your acid reflux symptoms, especially if you drink too much. Vodka and other alcoholic drinks stimulate gastric acid production, which increases the occurrence of heartburn.
What Is the pH of Vodka?
Vodka is one of the least acidic alcoholic drinks, with a pH of around 6.0-7.0. As it stimulates gastric acid production, it may trigger or worsen your acid reflux and GERD symptoms.
However, it's one of the best alcoholic drinks for those with acid reflux, especially if mixed with low-acid mixers.
Nevertheless, taking into account the acidity of a drink is only one aspect of managing acid reflux. Moreover, people often mix vodka with acidic drinks, such as soda.
Is Vodka Healthy?
Although it's a strong liquor, vodka does have some health benefits. It contains no vitamins or minerals, but a recent study showed that moderate alcohol consumption decreases your risk of coronary disease, stroke, and diabetes. This may be because alcohol decreases the receptors that regulate blood pressure.
Another study showed that moderate alcohol consumption might improve your feelings of well-being and increase libido. For reference, moderate alcohol consumption means having up to two drinks for men and one drink for women daily.
For an alcoholic drink, vodka is quite low in calories, with a shot containing around 97.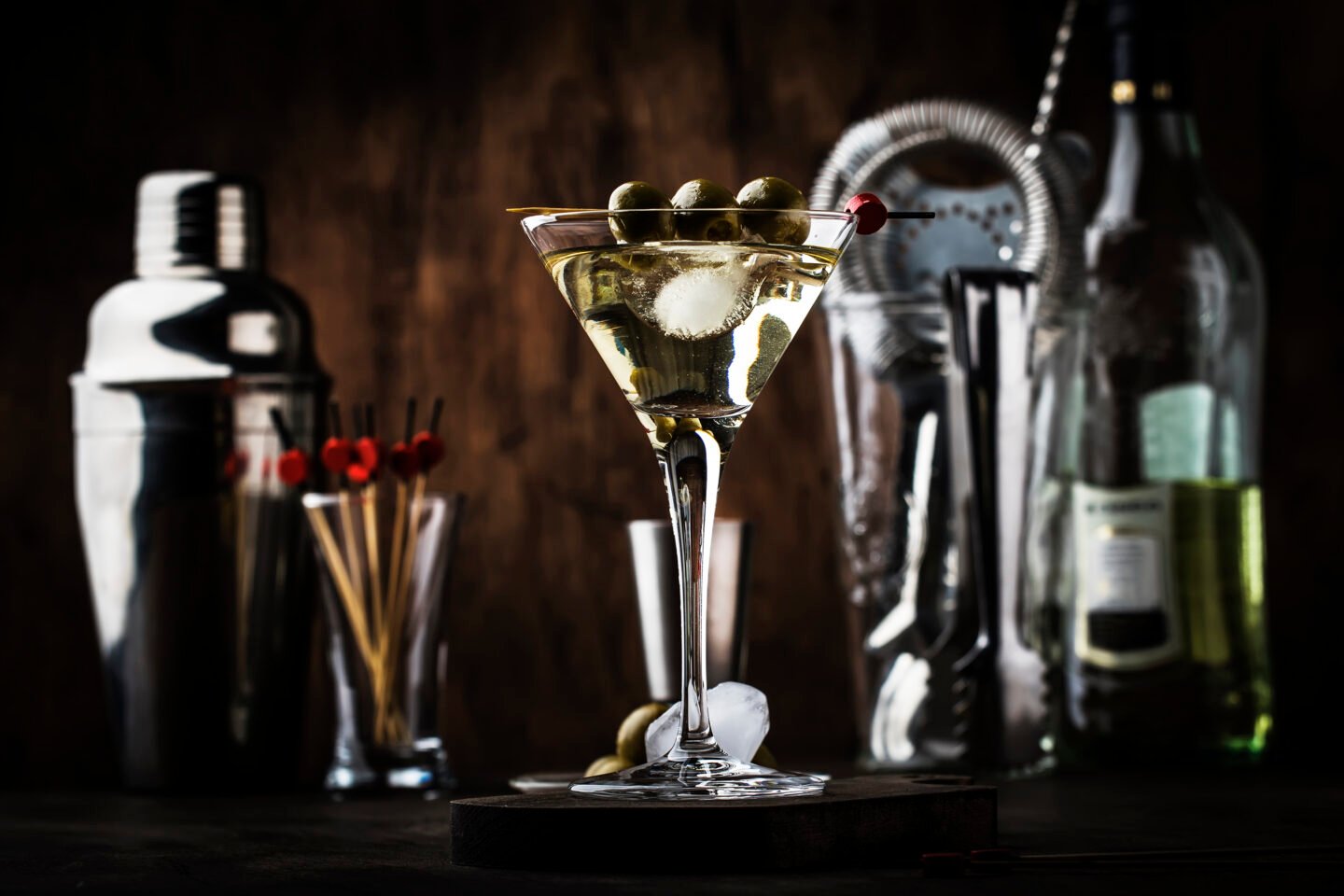 However, drinking too much alcohol can lead to alcoholism, depression, and anxiety. Any more than a drink per day for women and one or two for men puts you at risk of several health conditions.
Can You Drink Vodka with Acid Reflux?
Like other alcoholic drinks, vodka may aggravate acid reflux and GERD symptoms. However, everyone's symptom triggers are different, and some may be able to tolerate it better than others.
Mix your vodka with low-acid mixers, and don't use overly strong vodka, as the higher the alcohol content, the more acidic it is. Avoid mixing vodka with soda.
Which Vodka Drinks Are Best for Acid Reflux?
Straight vodka is best for those with acid reflux, as it's not too high in calories and is less likely than a cocktail to stimulate gastric acid production.
Mixing it with either cranberry or apple juice is best, as these juices add vitamins and minerals and won't trigger your heartburn.
Don't know what to drink? Check out these articles: 20 Most and Least Acidic Juices and 20+ Alcoholic Drinks Ranked by Acidity Level