Mangoes are delicious, nutritious tropical fruits that are a favorite in fruit salads and smoothies. Fruits are an essential part of a healthy, balanced diet, but many are acidic and may trigger heartburn in people suffering from acid reflux or GERD.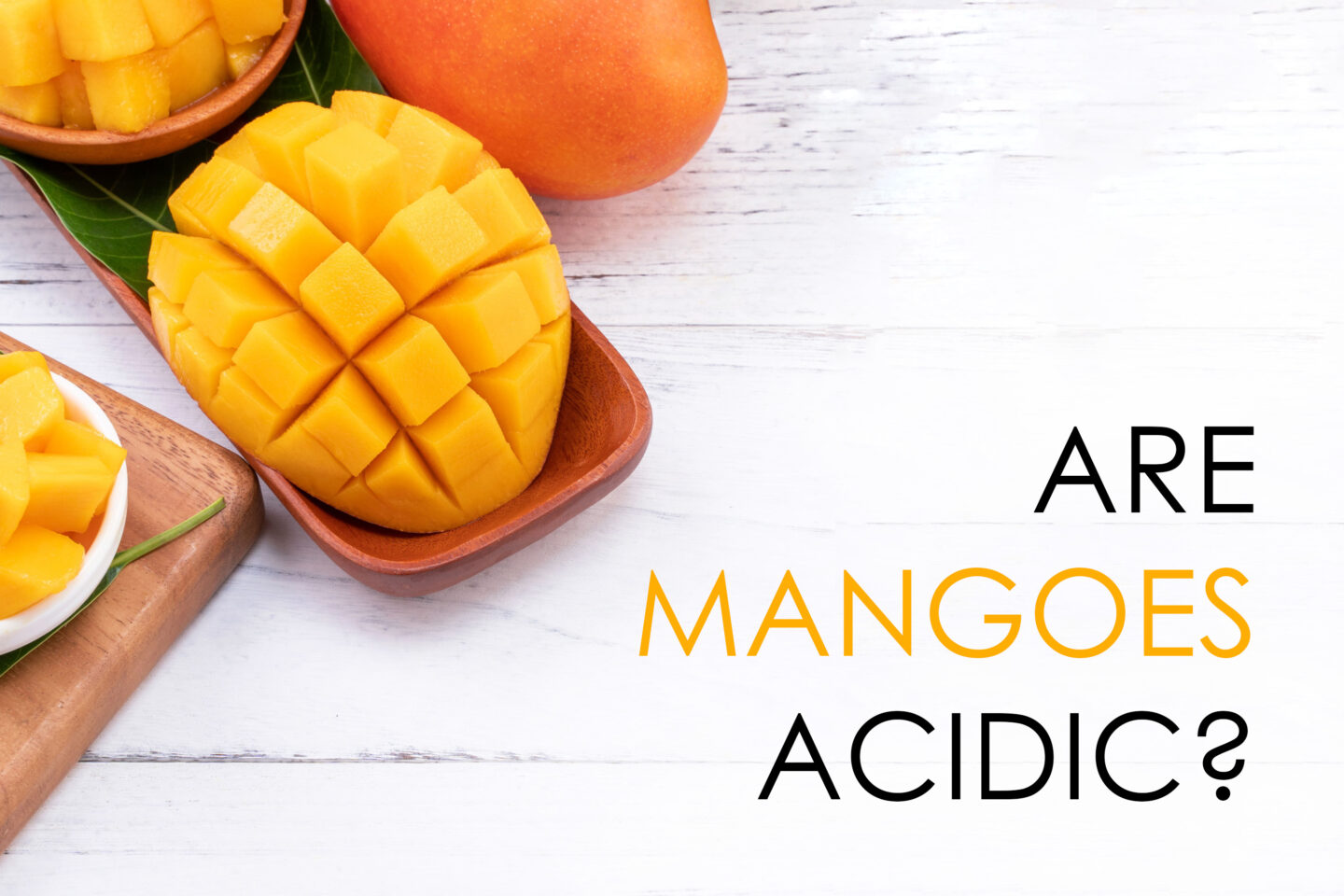 Many acid reflux and GERD sufferers follow diets low in acidic foods and drinks to avoid triggering or worsening their symptoms. These diets can be challenging to design and maintain, as followers must know the acidity of common foods and how each affects their symptoms.
Can those on such diets safely add mangoes to their meal plans?
Table of Contents
Are Mangoes Acidic?
Mangoes are slightly acidic and unlikely to trigger acid reflux or GERD symptoms. Mangoes contain citric, malic, tartaric, and oxalic acids that contribute to their acidity.
However, mangoes have an alkalizing effect once digested, which means it does not add to one's acid load.
Moreover, everyone's symptom triggers are different, and they may cause heartburn in those with particularly sensitive stomachs.
What Is the pH of Mangoes?
Acidity is measured on the pH scale, which ranges from 0 to 14. Anything with a pH of 7 is neutral; below that is acidic, and above alkaline.
The pH of mangoes is about 6, slightly acidic.
Are Cooked Mangoes Acidic?
Mangoes are versatile in the kitchen, adding a delicious sweetness to chili, curry, or meat sauce; however, cooked mango is as acidic as raw. Mango jam also contains large amounts of sugar, which worsen acid reflux.
RELATED: Does Mango Make You Poop?
Is Mango Good for Acid Reflux?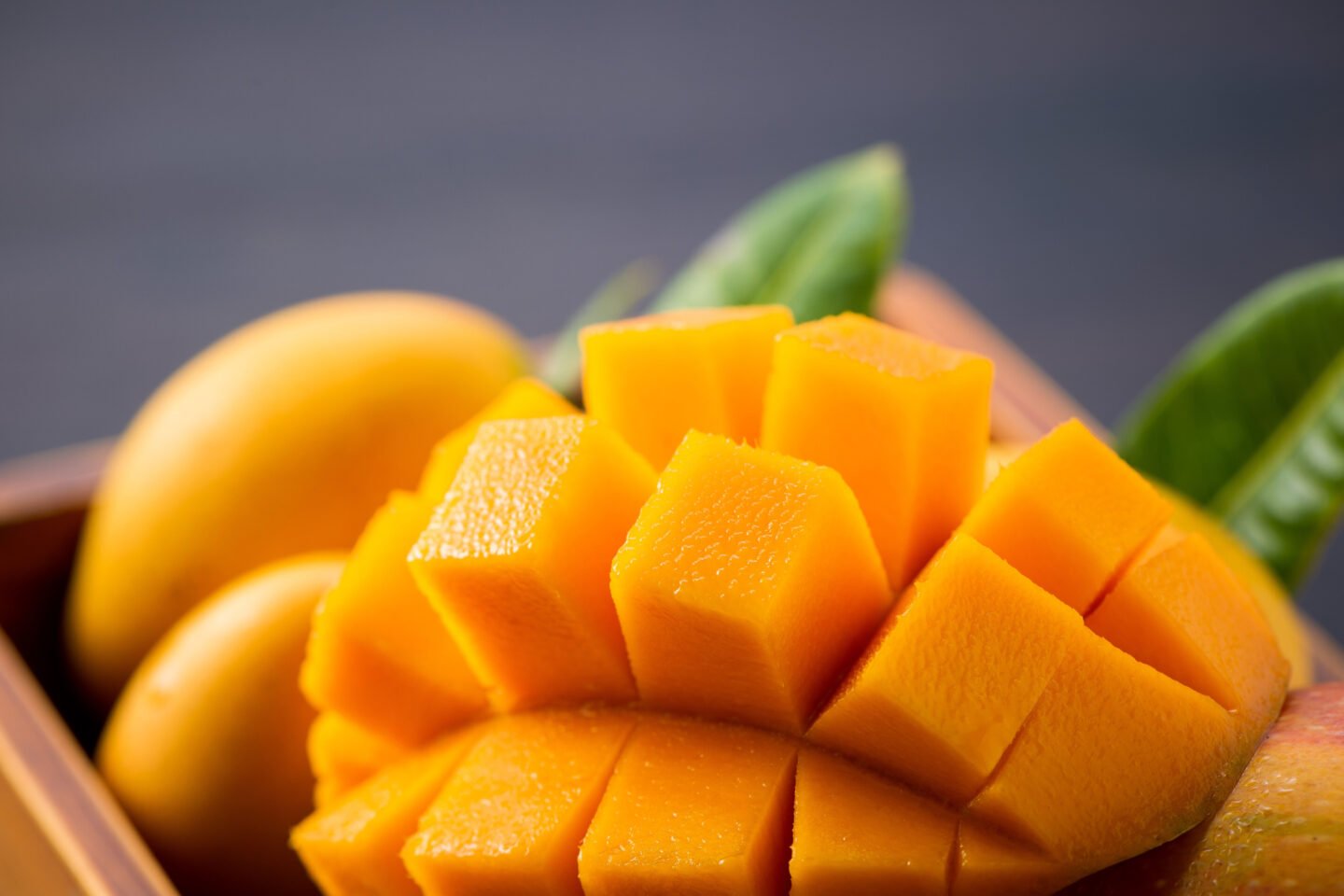 People have different triggers when it comes to acid reflux. Eating a little mango may ease digestion, making an attack of heartburn less likely. However, some people may be very sensitive to acidic foods, that even small amounts of mango can trigger their heartburn.
What Will Happen If I Ate Mangoes Every Day?
The United States Department of Agriculture recommends that adults eat 1 to 2 cups of fruit daily; mangoes are a tasty way to hit this target.
However, varying your fruit intake is best, so eat a cup of mango daily and add some fruits high in fiber, like apples, avocados, grapefruit, and strawberries.
Mangoes are highly nutritious, containing plenty of vitamins, minerals, and fiber, all of which benefit your health.
RELATED: Does Drinking Hot Water Help Acid Reflux?
Are Raw or Cooked Mangoes Healthier?
The nutritional profiles of raw and cooked mangoes are almost identical, so both are an excellent addition to your diet.
Which Fruits Are Low in Acid?
I've listed some fruits that are safe for those on a low-acid diet and their pH levels below.
Low-acid vegetables and nuts include spinach, kale, celery, lettuce, broccoli, cauliflower, sweet potatoes, carrots, cashews, chestnuts, almonds, and ginger.
RELATED: Is Pomegranate Acidic?
Which Fruits Are High in Acid?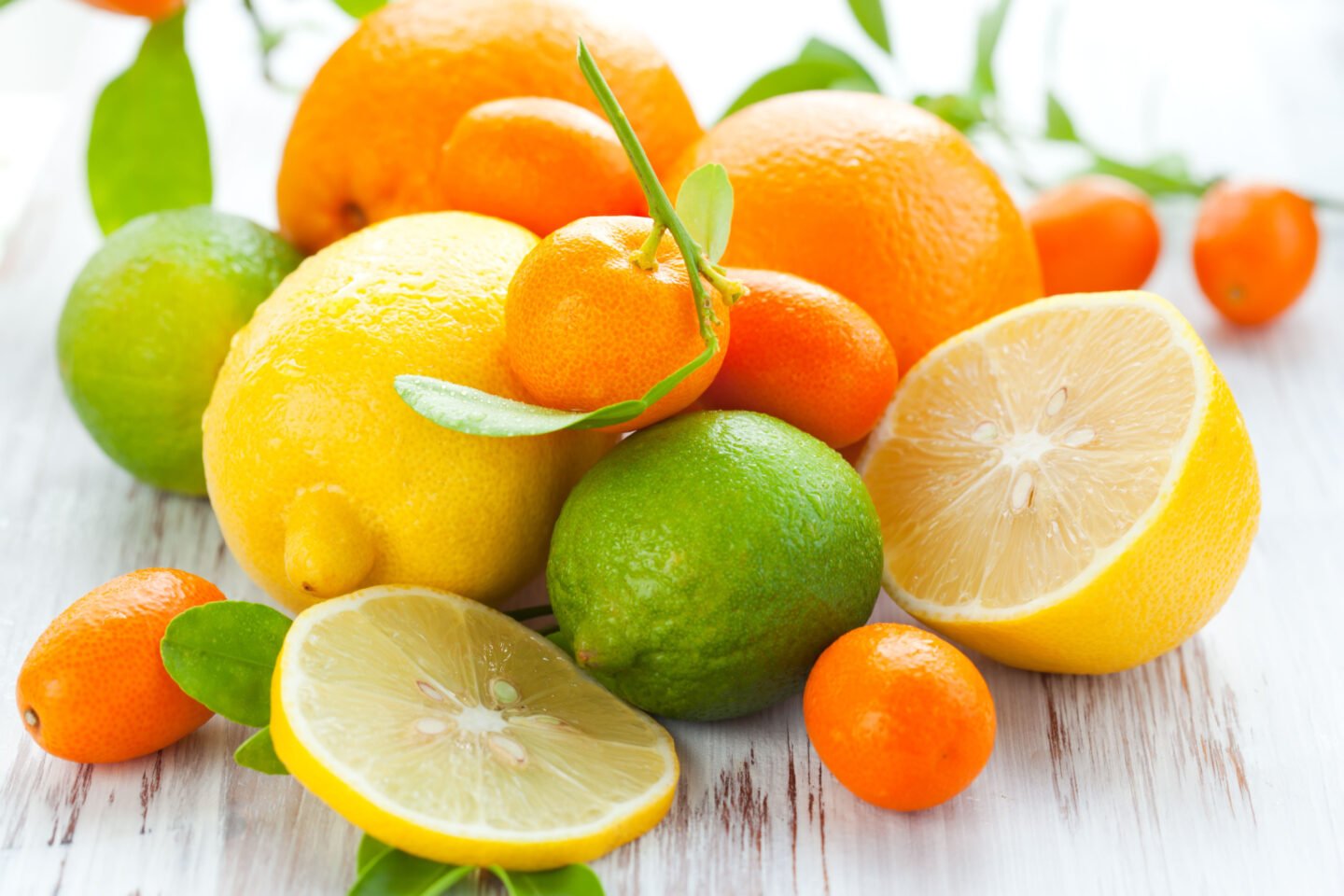 Below, I've listed some high-acid fruits and their pH levels.
Other foods and drinks that those on low-acid diets should avoid include soft drinks, red meats, processed meats, refined grains, cheese, and ice cream.
RELATED: 15 Common Acidic Foods To Avoid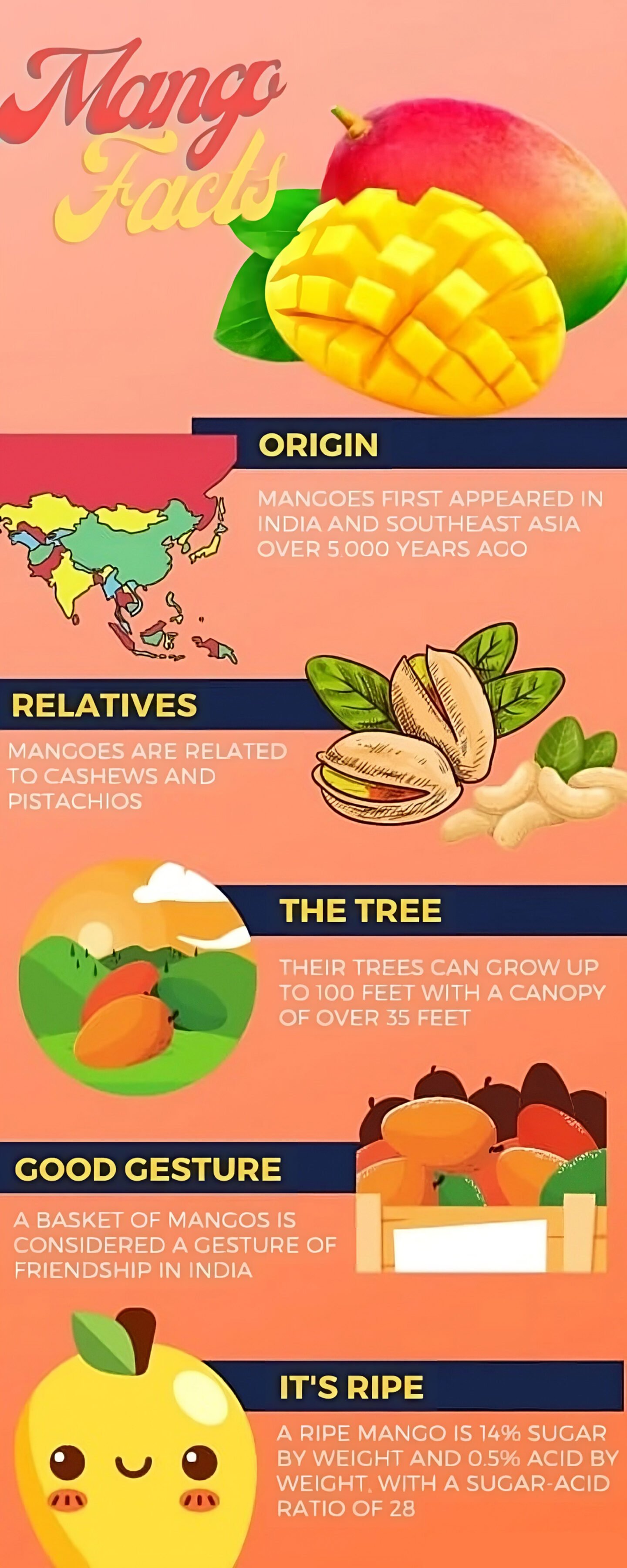 Don't know what to drink? Check out these articles: 20 Most and Least Acidic Juices and 20+ Alcoholic Drinks Ranked by Acidity Level