Phosphorus and potassium occur naturally in many foods and are essential to many bodily functions. Phosphorus supports the growth and repair of cells and tissues and DNA production, while potassium helps maintain the fluid balance in cells. Therefore, getting enough of these nutrients in your diet is essential, and everyone needs some.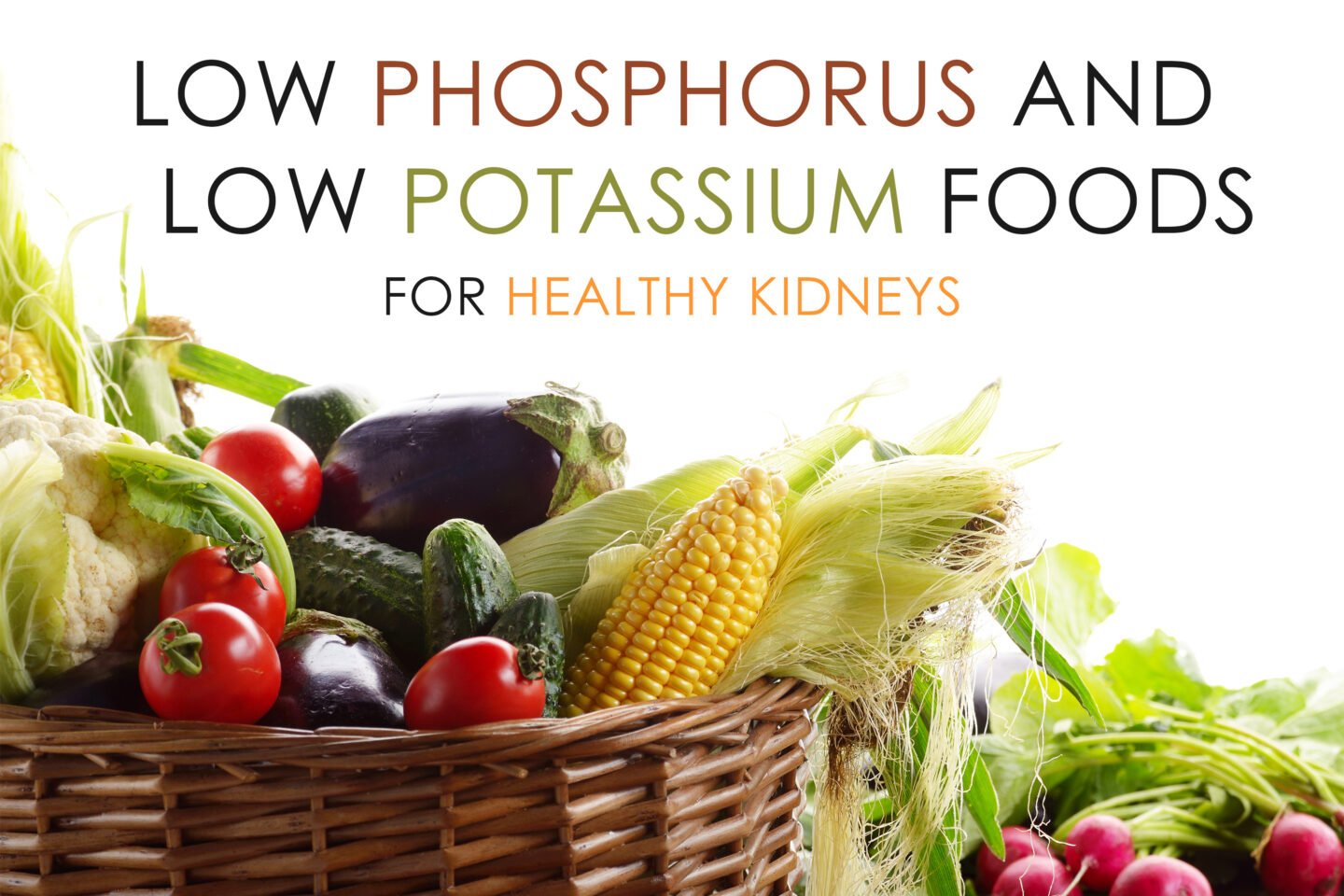 However, people suffering from kidney issues may need to limit their intake of both as their kidneys struggle to remove any excess. These people must be aware of common foods' phosphorus and potassium contents and ensure they stay within the limits recommended by their doctor.
Fortunately, many foods are low in phosphorus and potassium, which can be added to a kidney-friendly diet. There are also some tasty low-potassium snacks.
Table of Contents
20 Foods Low in Phosphorus and Potassium
Phosphorus: 19.5 mg
Potassium: 90.5 mg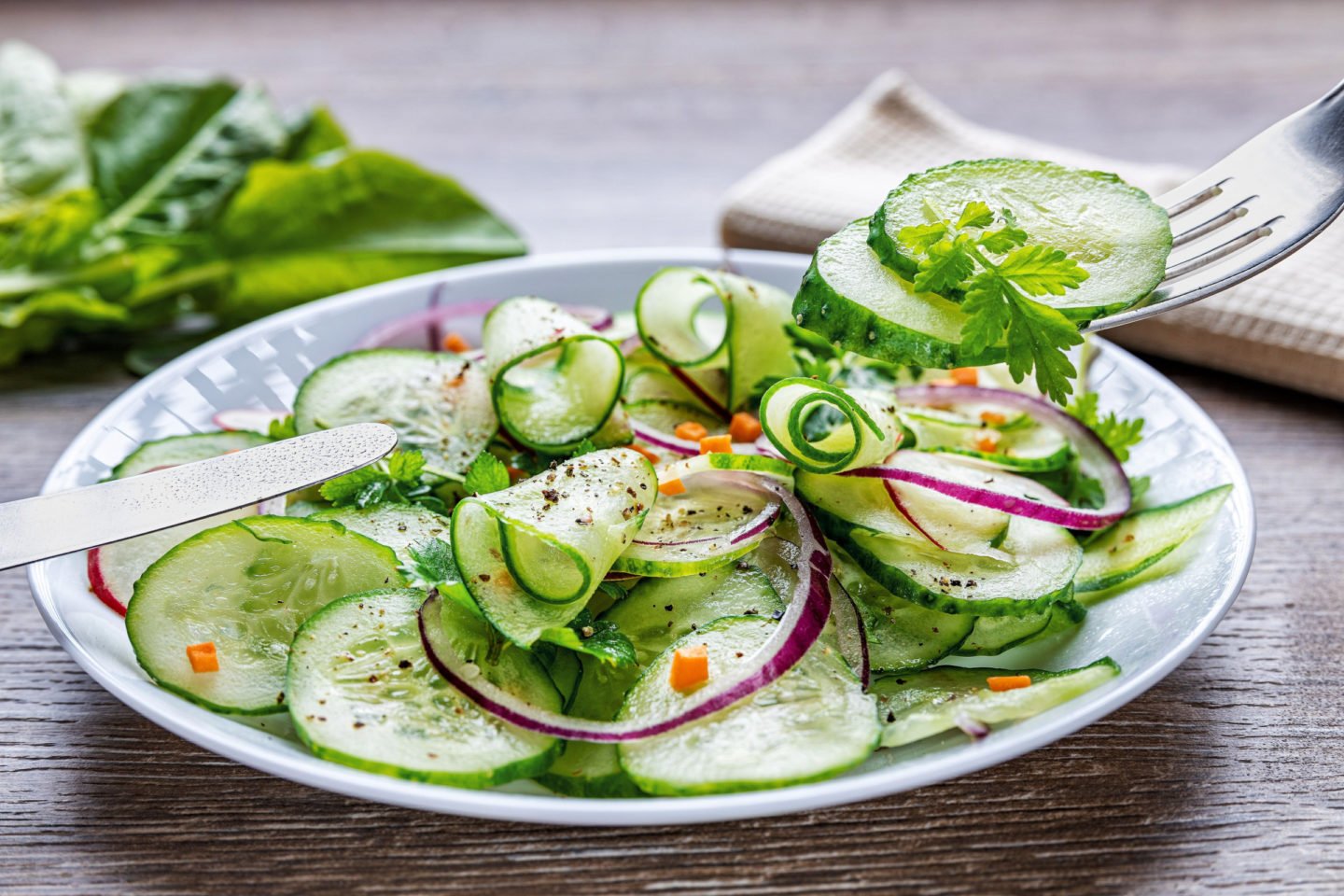 Peeling cucumber removes some phosphorus and potassium, making it an excellent addition to your diet if you suffer from kidney issues.
Cucumbers are mostly water, so they keep you hydrated and replenish electrolytes.
Phosphorus: 24.8 mg
Potassium: 196 mg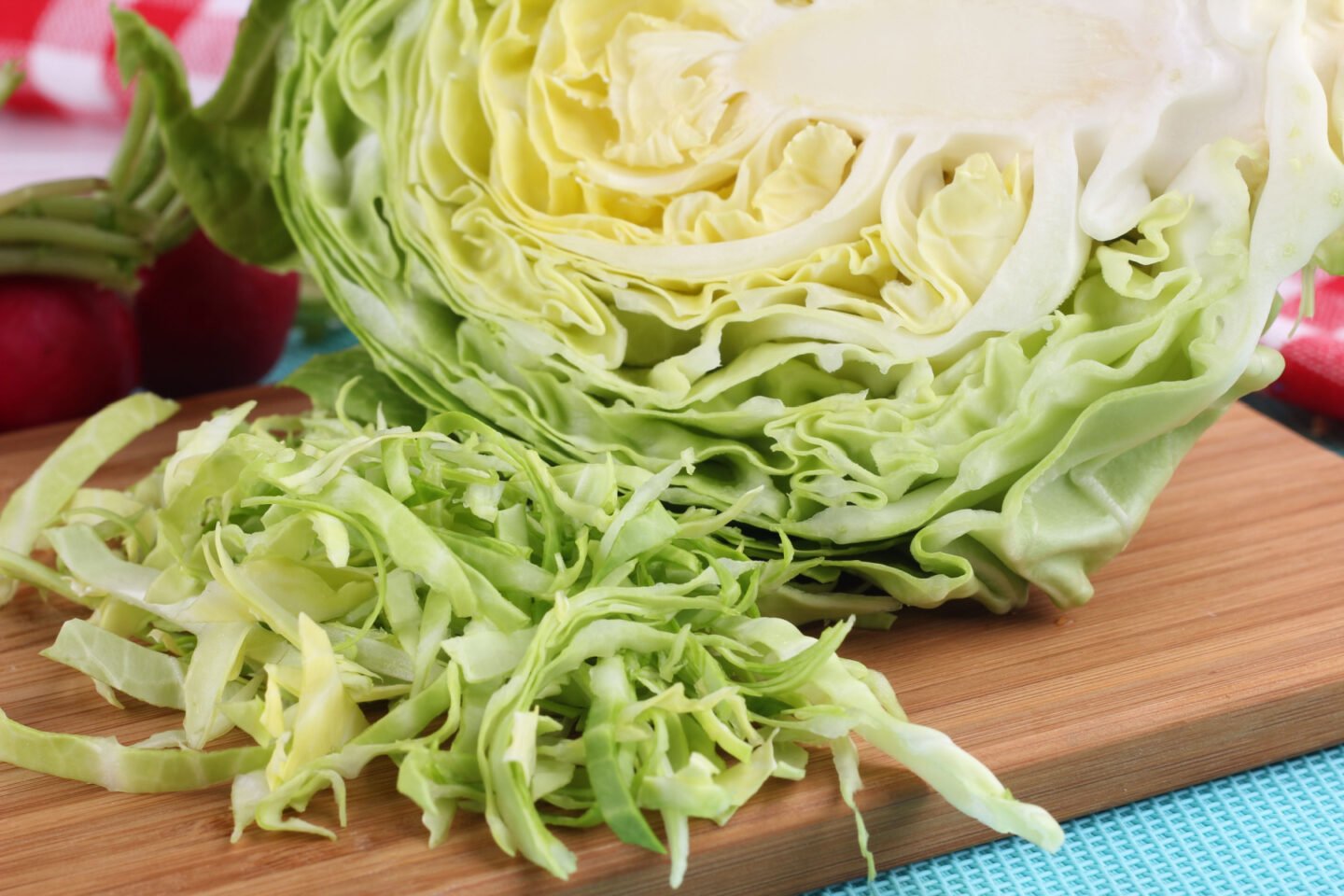 Half a cup of cooked cabbage is low in phosphorus but relatively high in potassium; however, most people suffering from kidney problems should be able to tolerate it.
Cabbage contains vitamins C and K and manganese and is high in antioxidants that help flush out harmful free radicals from your body, preventing oxidative stress and cellular damage.
Phosphorus: 39.6 mg
Potassium: 176 mg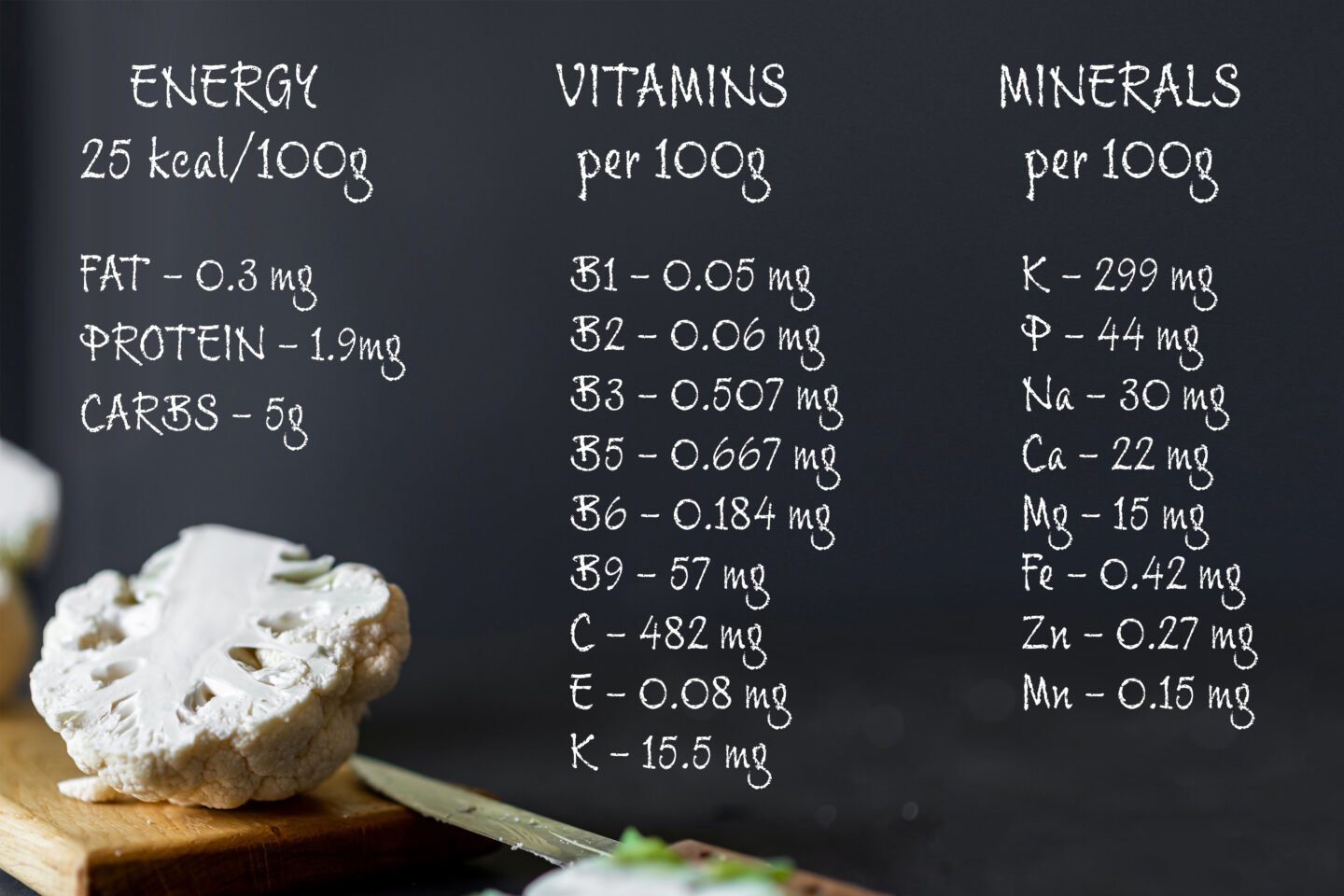 A cup of cooked cauliflower doesn't contain enough phosphorus or potassium to cause problems for most on a kidney-friendly diet.
Cauliflower also contains choline, which supports brain health, and compounds that lower the risk of high blood pressure, heart attack, and stroke.
Phosphorus: 17.9 mg
Potassium: 176 mg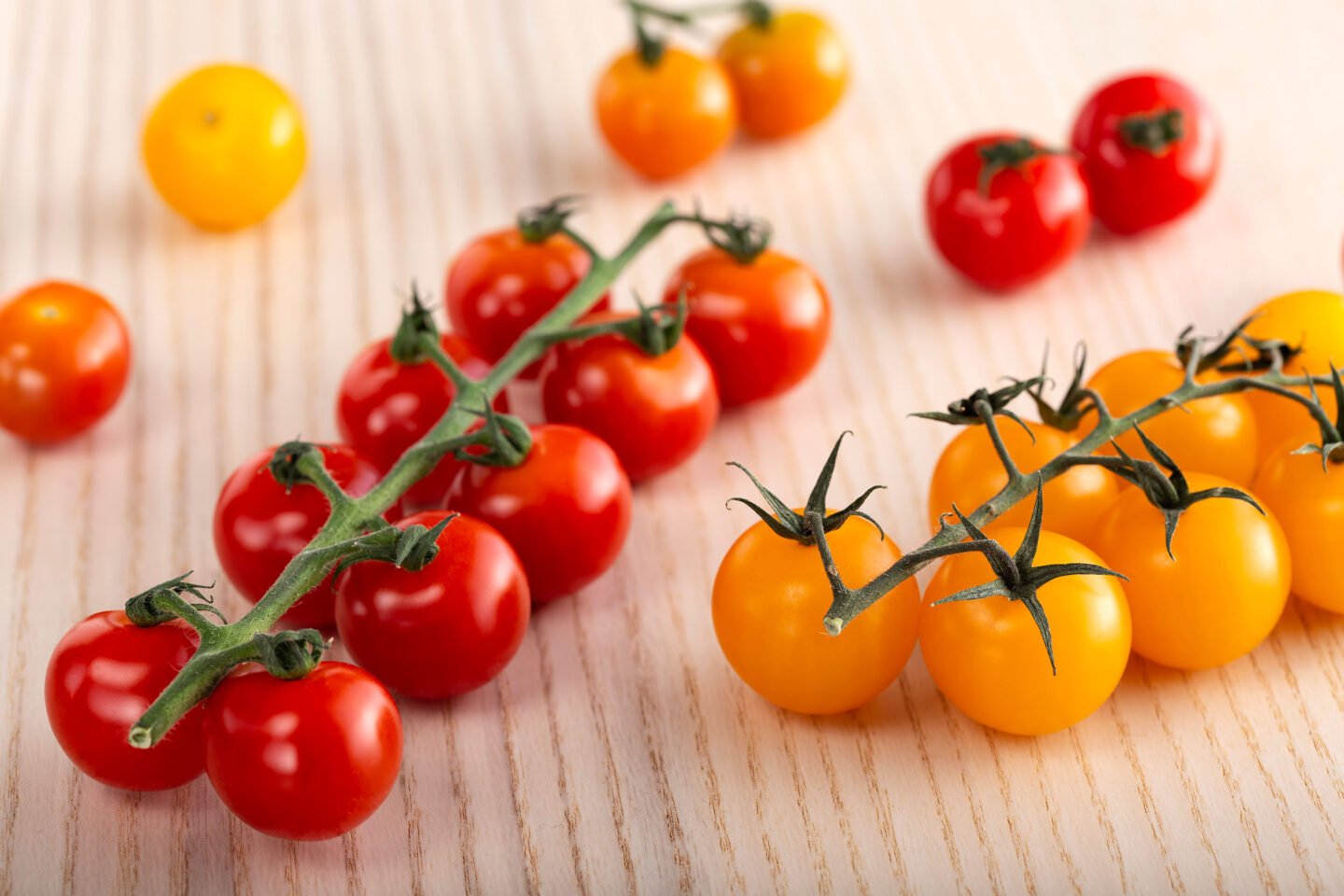 Most tomatoes are high in potassium, but half a cup of cherry tomatoes is a safe dietary addition for most people with kidney issues.
All tomatoes contain lycopene, a potent antioxidant that may reduce the risk of several chronic conditions, including type 2 diabetes and cancer.
Phosphorus: 20 mg
Potassium: 195 mg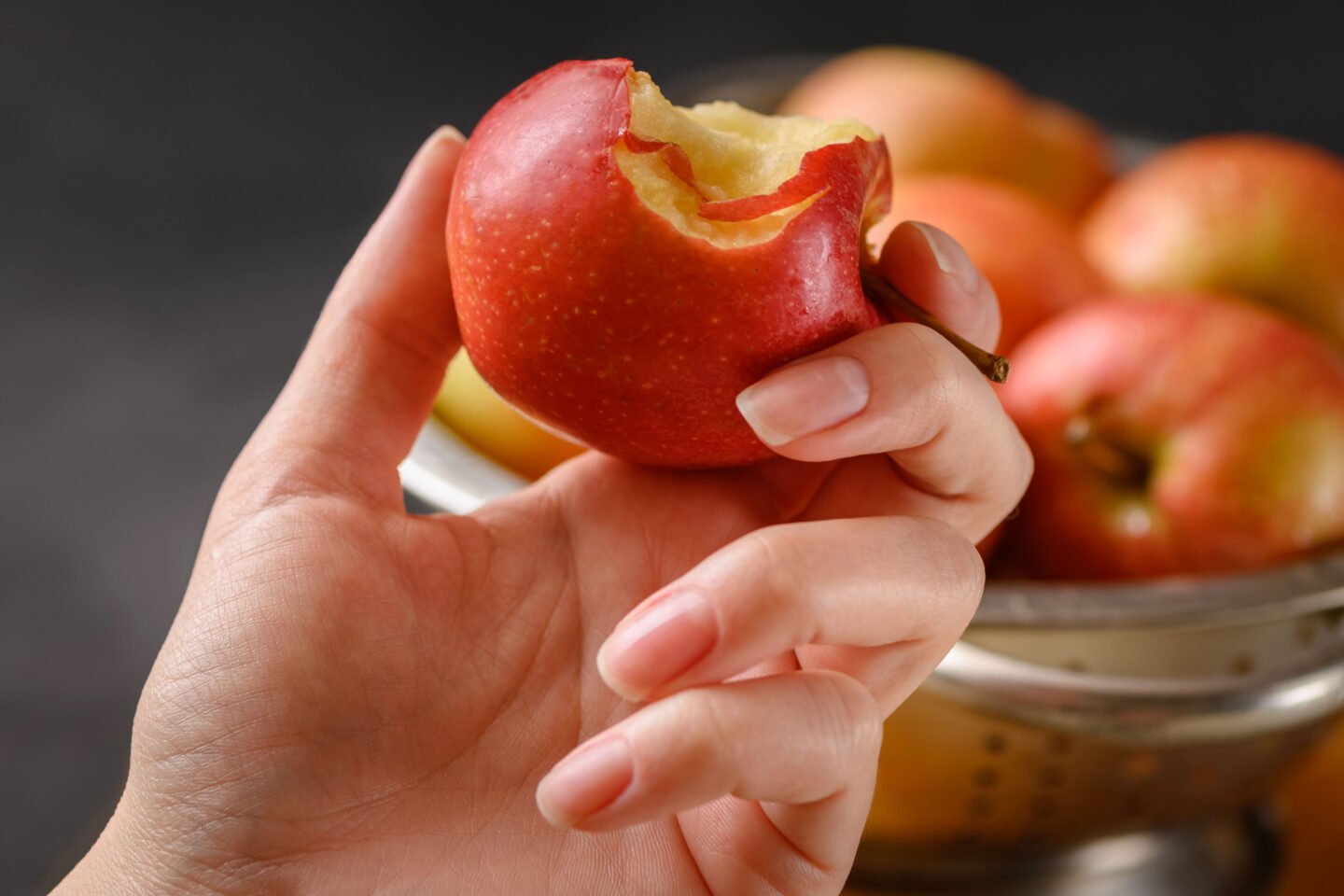 One medium apple is low in phosphorus, but its potassium content may be a little high for some people.
Apples are a great source of fiber, which feeds good gut bacteria, improves digestion, and soaks up excess stomach acid, alleviating or preventing acid reflux or GERD symptoms. They're also high in vitamins C and B6.
Phosphorus: 17 mg
Potassium: 178 mg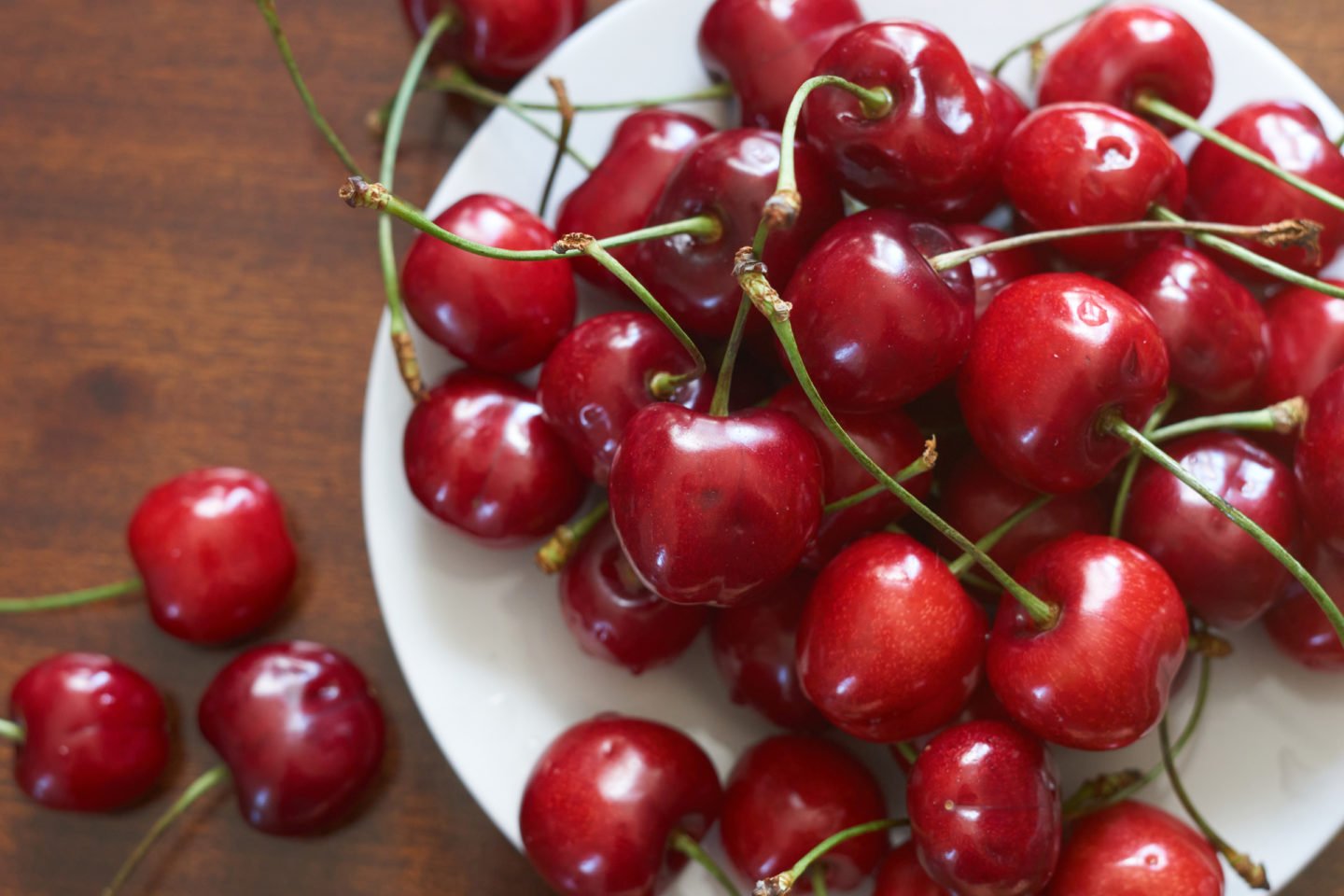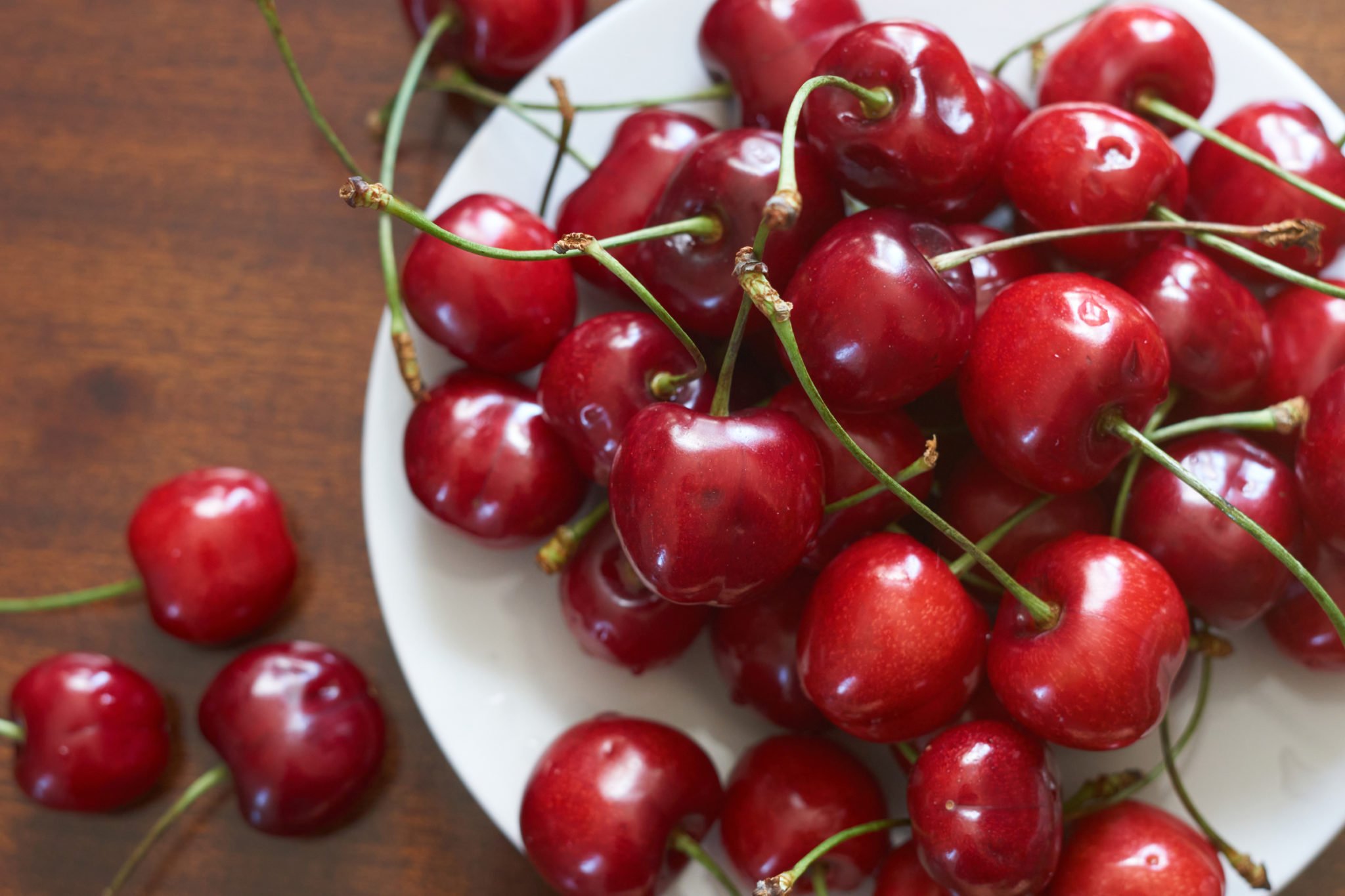 Cherries are low in phosphorus but can be high in potassium, so keep your serving size to around ten.
They are highly nutritious and a great source of vitamin C, which boosts your immune system and contributes to skin health.
They're also high in antioxidants, including beta-carotene, which is thought to lessen the symptoms of Alzheimer's and age-related cognitive decline.
Phosphorus: 33.8 mg
Potassium: 26.6 mg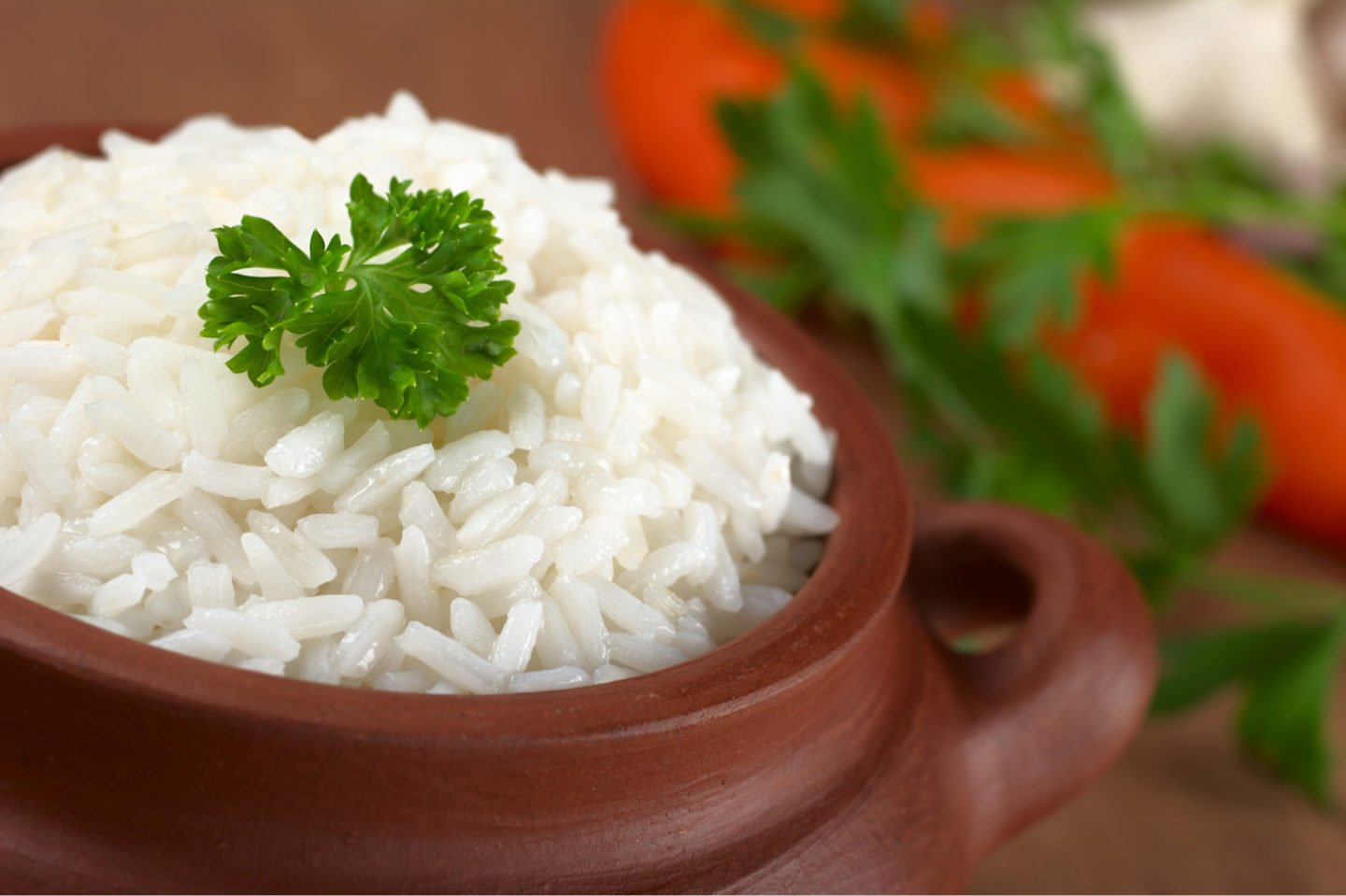 Half a cup of white rice is very low in phosphorus and potassium and a quick, easy energy source.
White rice is less nutritious than whole-grain, but it's easier to digest and more versatile in the kitchen.
Phosphorus: 59 mg
Potassium: 74 mg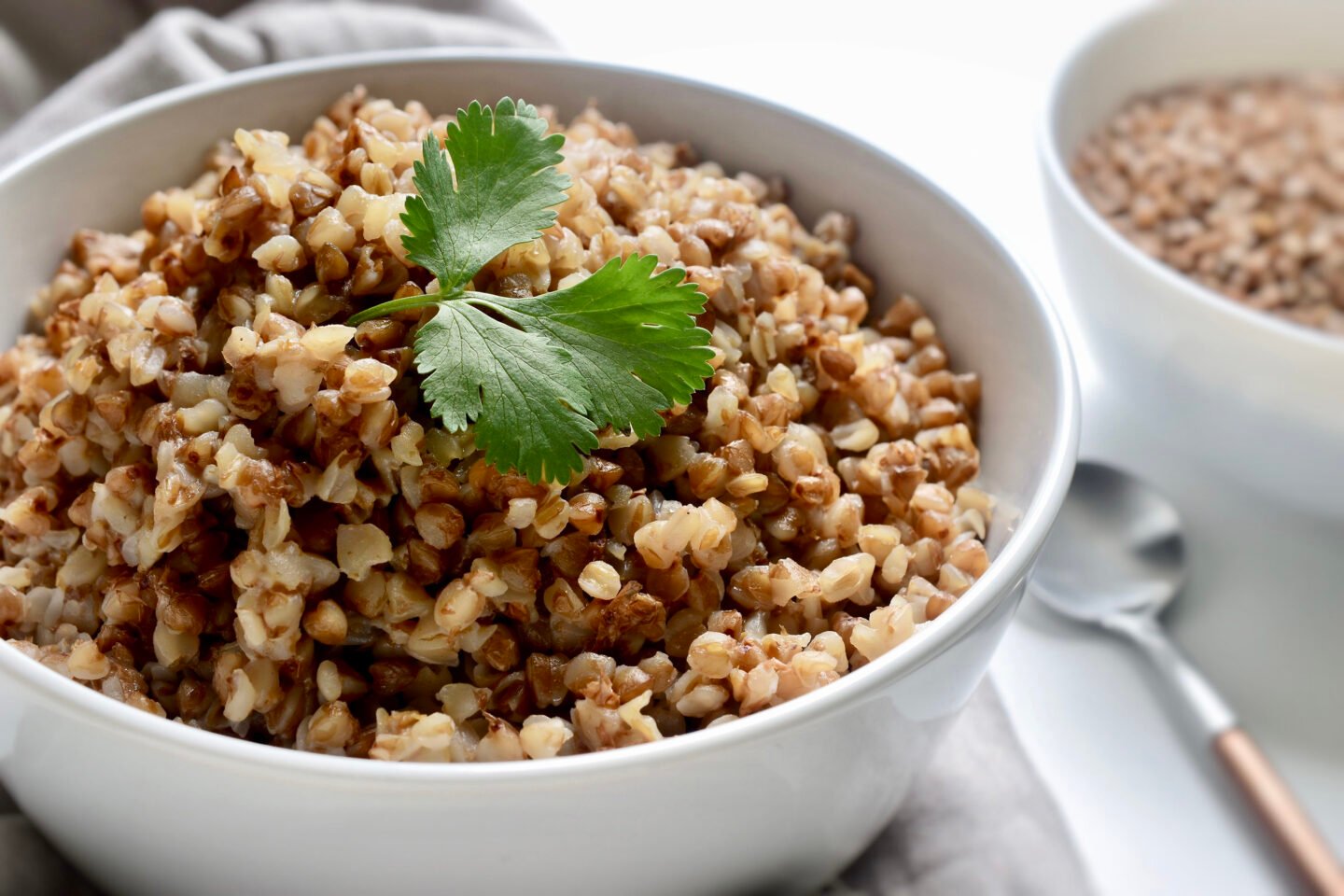 Buckwheat groats are low in phosphorus and potassium but are healthier than white rice.
They're loaded with fiber, minerals, and vitamins and may help reduce blood sugar levels, improve heart health, and protect against cancer.
Phosphorus: 1.8 mg
Potassium: 46.2 mg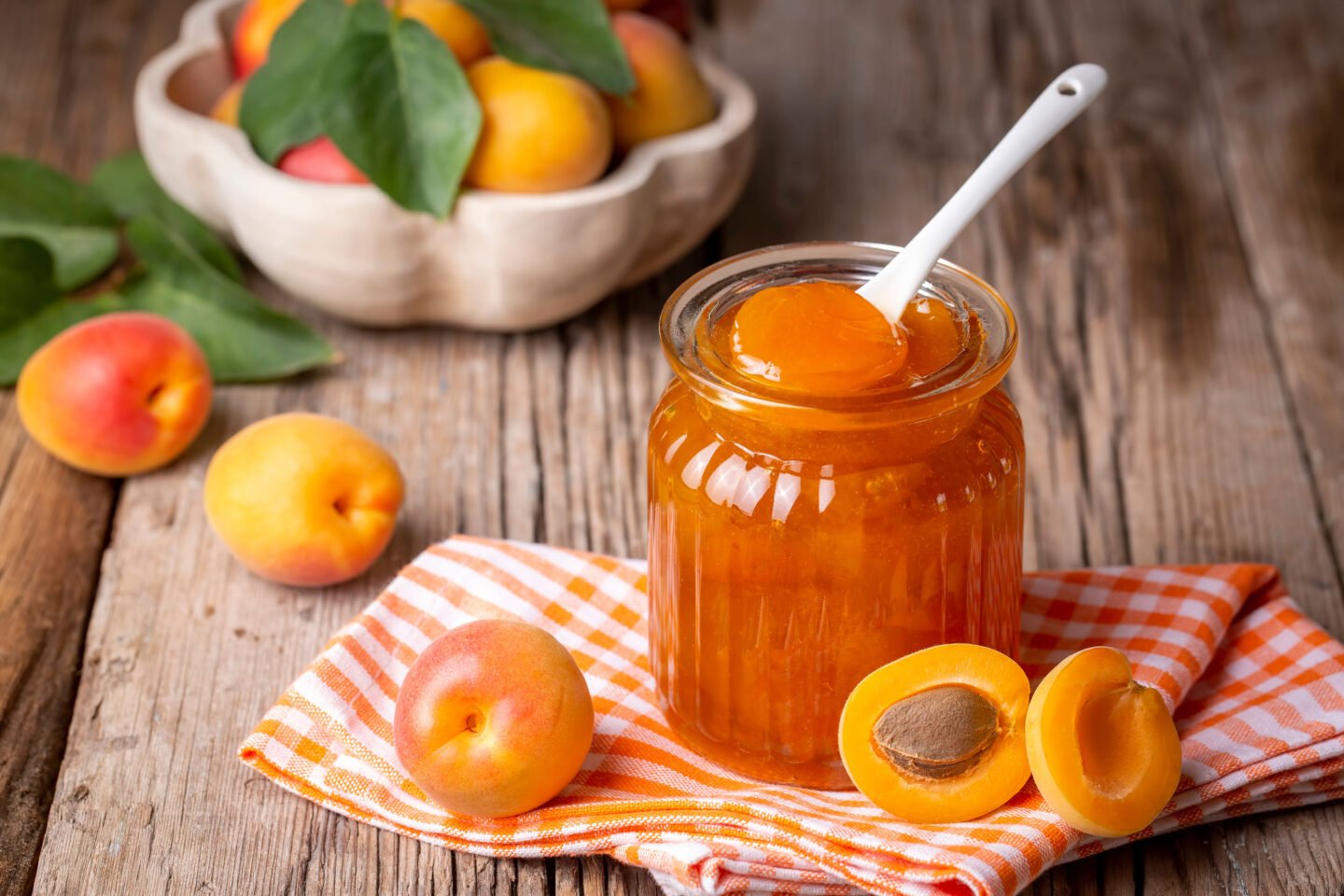 Nut butter, like peanut butter, is high in phosphorus and potassium. It's the same with jams. Three tablespoons of apricot jam is a great alternative. However, like all jams, it's high in sugar and calories.
Phosphorus: 4.9 mg
Potassium: 53.8 mg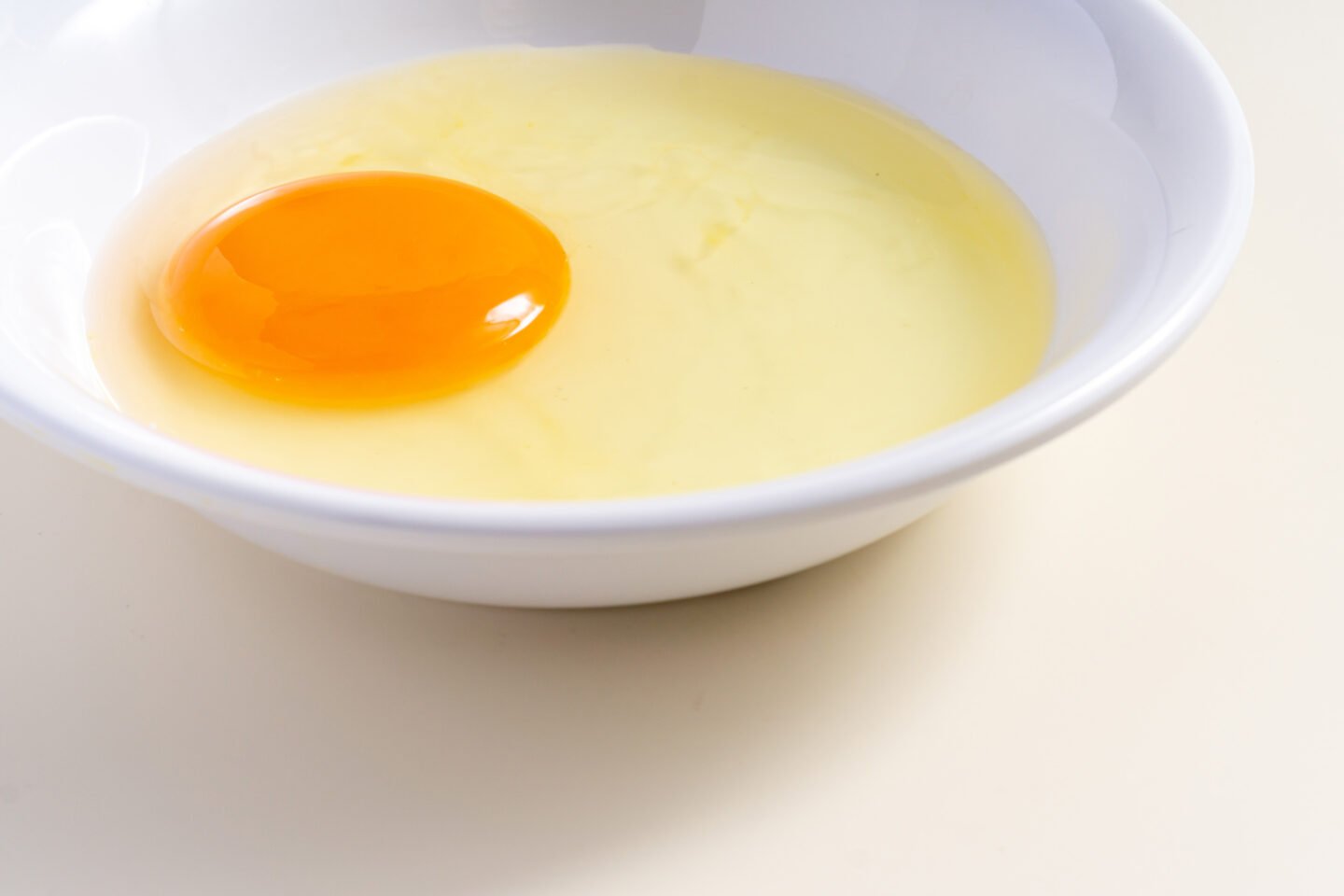 One large egg white is low in both nutrients but is an excellent protein source, which can be hard to find on a diet such as this.
They're also low in bad cholesterol and fat, both of which can negatively impact heart health.
Phosphorus: 23.5 mg
Potassium: 88 mg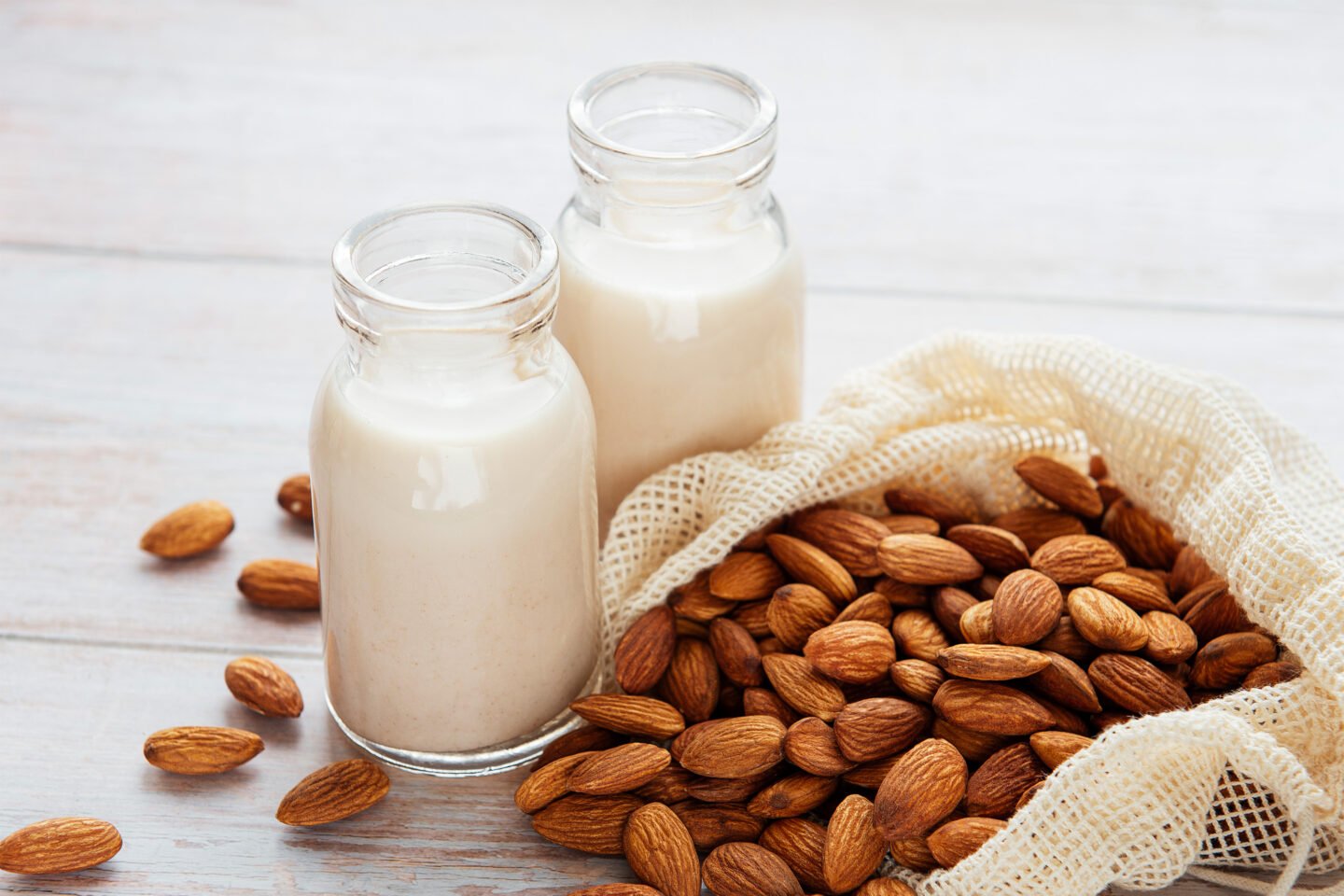 Most dairy products tend to be high in phosphorus, so almonds and other plant milks are excellent alternatives.
Half a cup of almond milk is safe for your kidneys and is highly nutritious.
Phosphorus: 14.8 mg
Potassium: 122 mg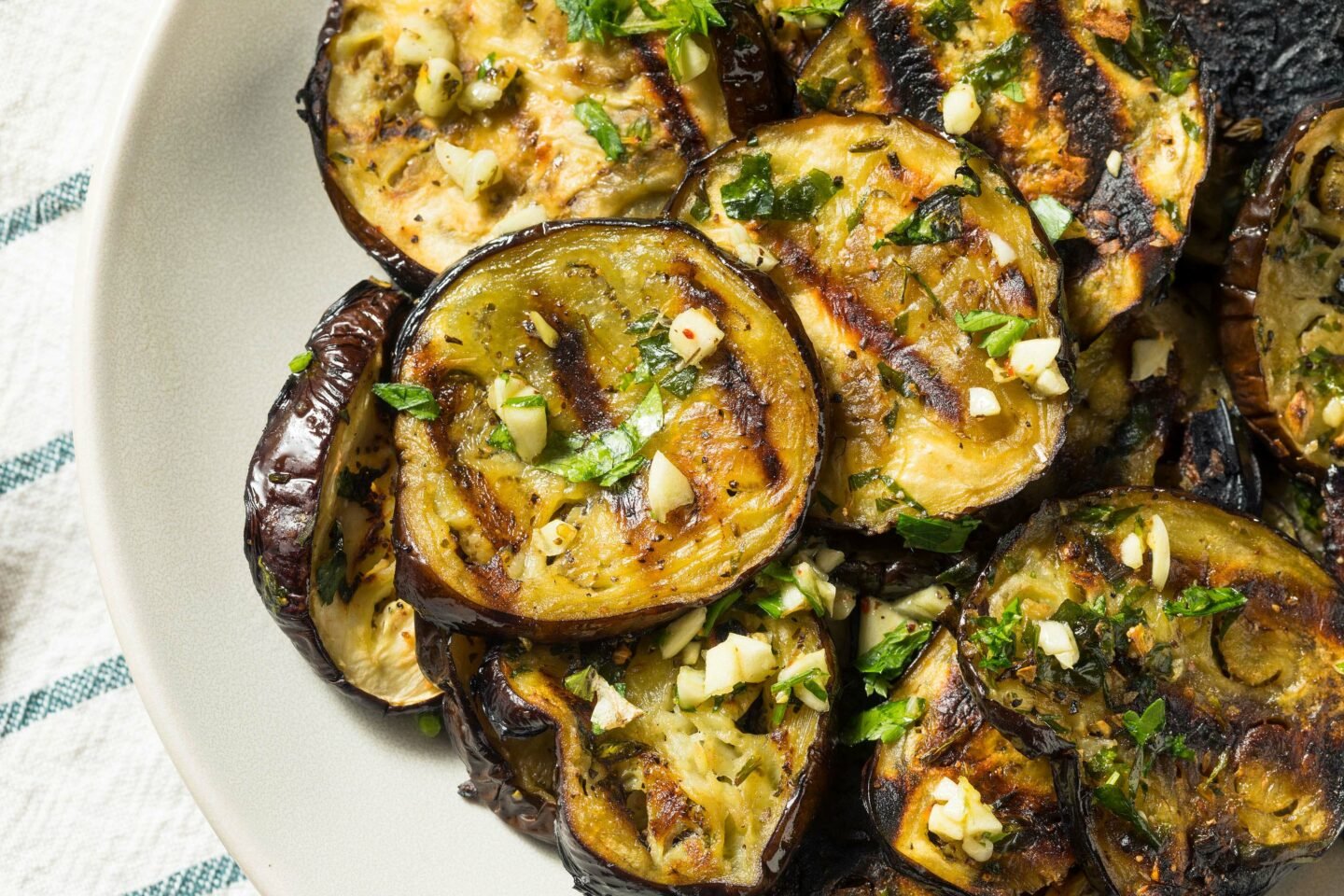 One cup of cooked eggplant is a tasty, kidney-friendly dish. Eggplant is rich in fiber and the antioxidants vitamins A and C, which may help prevent type 2 diabetes.
Phosphorus: 17.8 mg
Potassium: 114 mg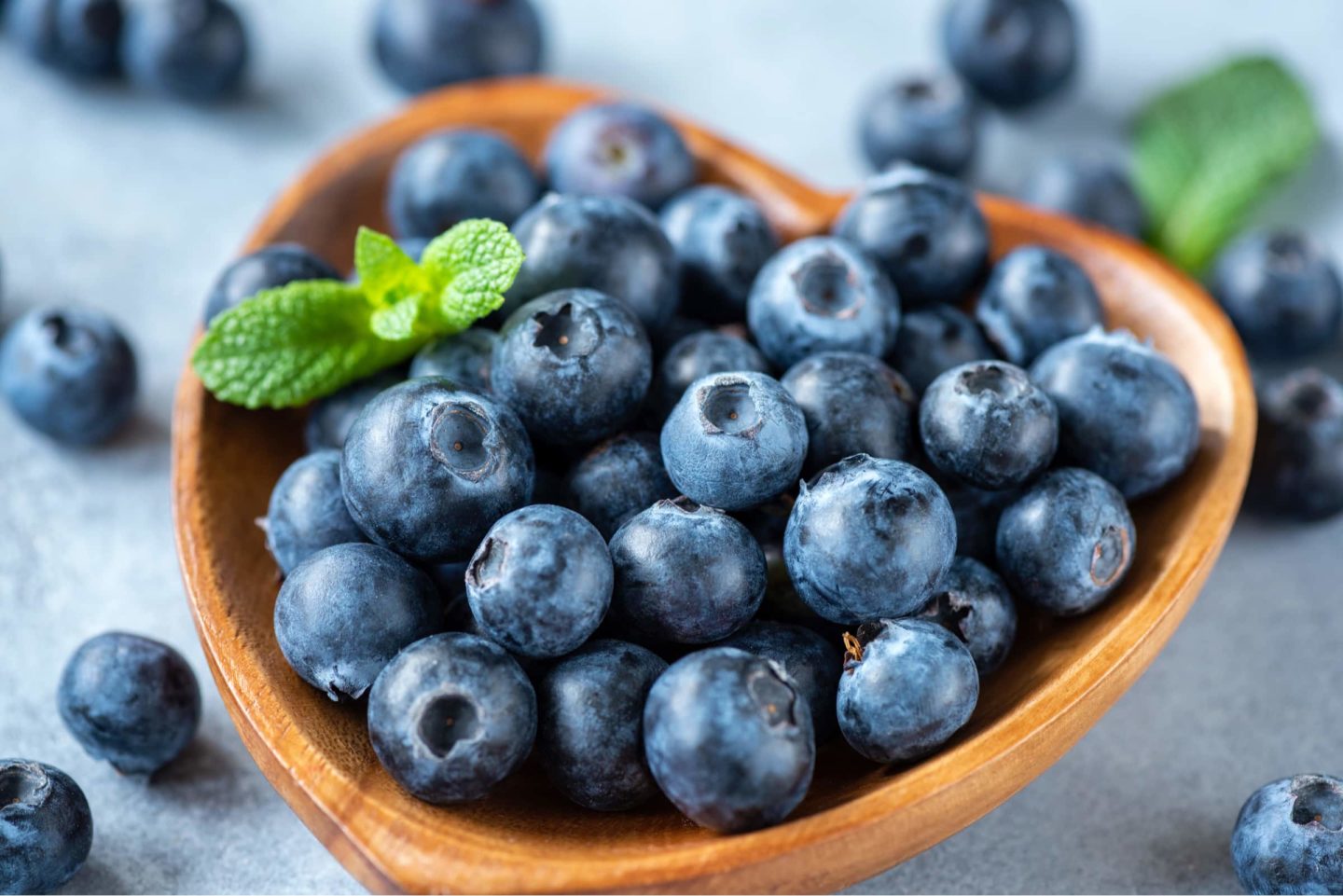 One cup of blueberries fits well into this diet and is an excellent source of fiber and antioxidants.
The compounds and nutrients in blackberries may lower your risk of heart disease and cancer and are also anti-inflammatory.
Phosphorus: 42.9 mg
Potassium: 137.7 mg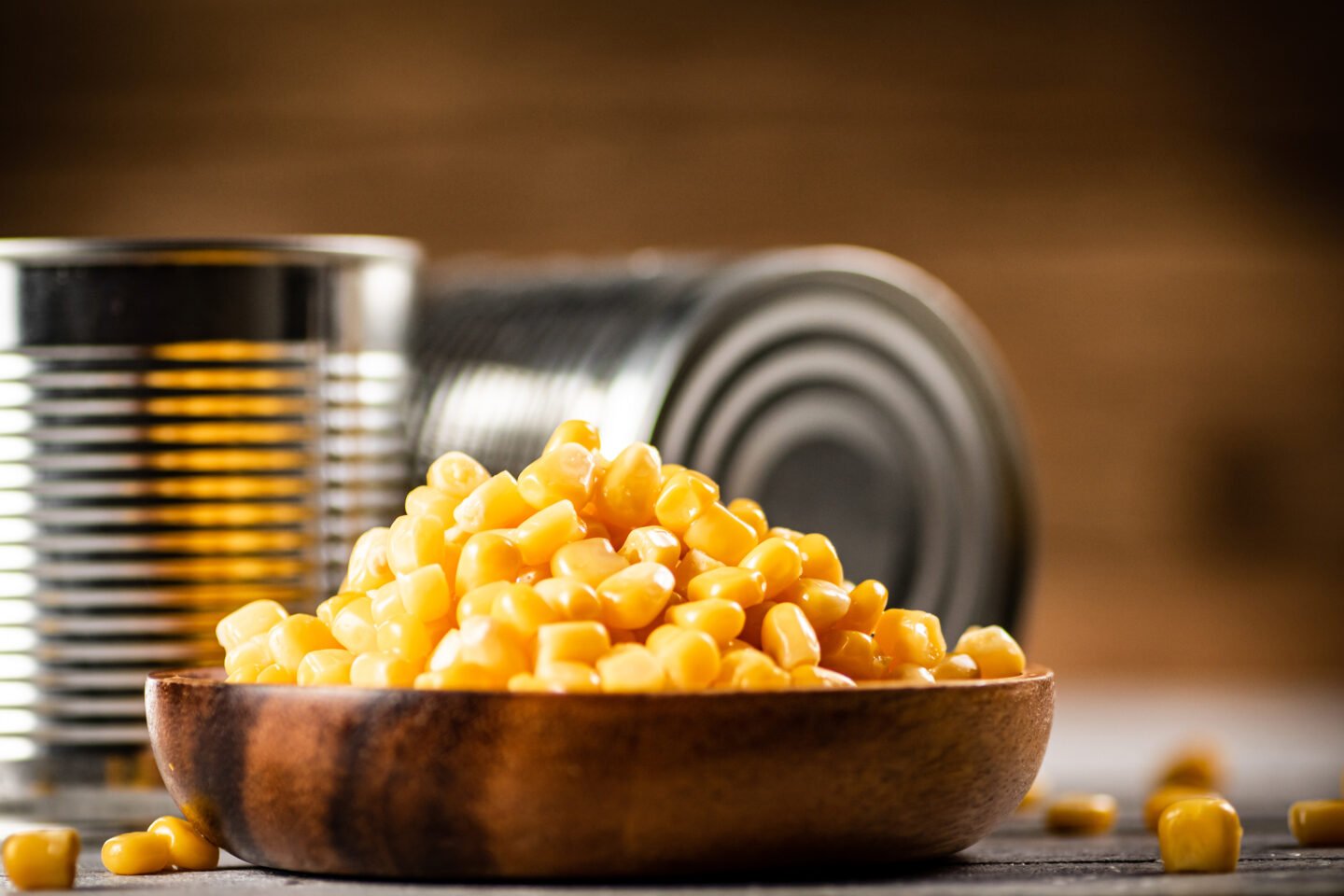 A 3-ounce serving of canned corn contains a good amount of vitamin C and folate, which benefit your general health, especially when pregnant.
Corn is a great source of fiber, which helps keep you regular.
Phosphorus: 16.9 mg
Potassium: 173 mg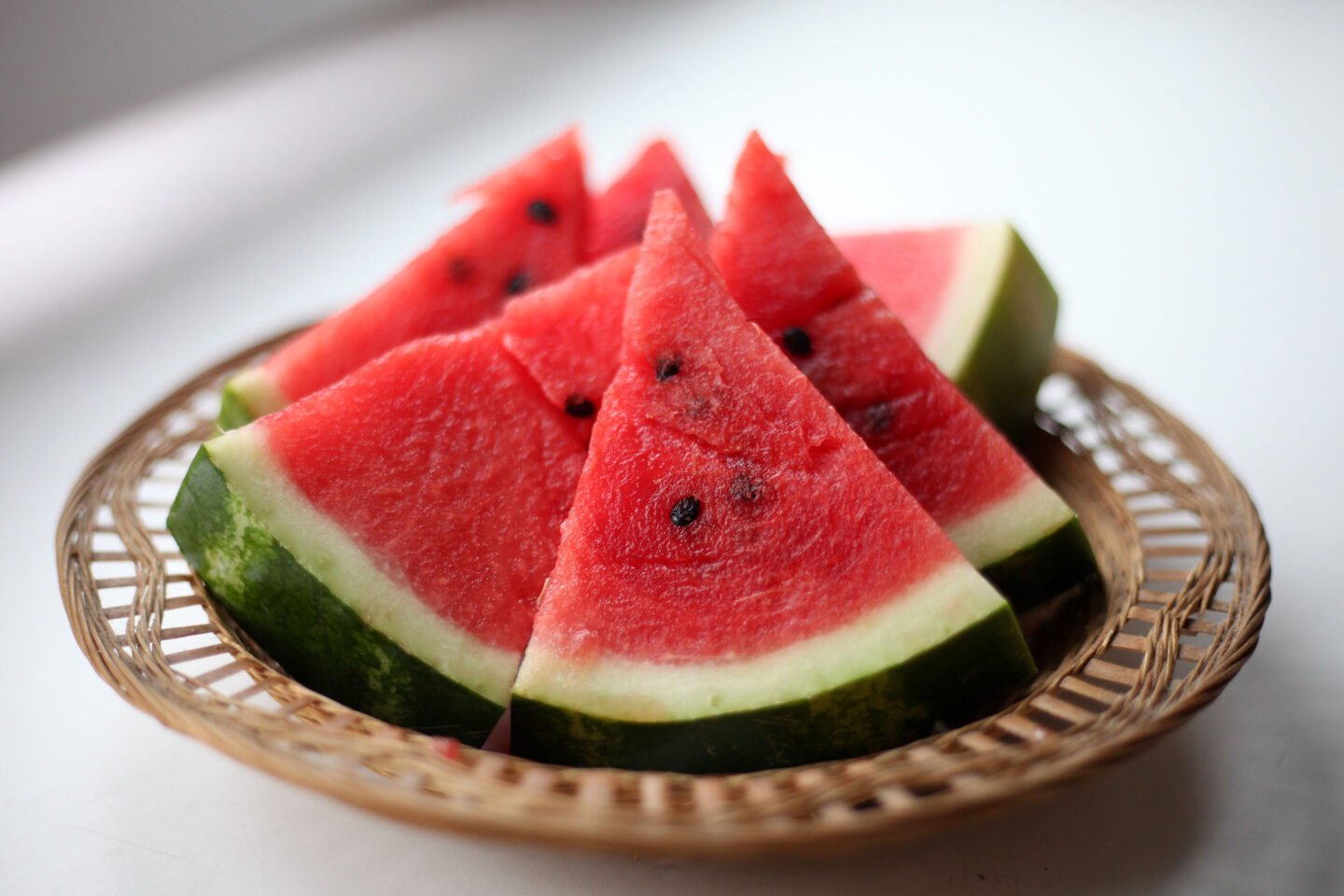 A cup of watermelon doesn't contain enough potassium to cause problems for most. It also keeps you hydrated and replenishes electrolytes.
Watermelon contains potent anti-cancer compounds and others that may improve your heart health. It's also a good source of magnesium, which reduces muscle soreness.
Phosphorus: 58.2 mg
Potassium: 72 mg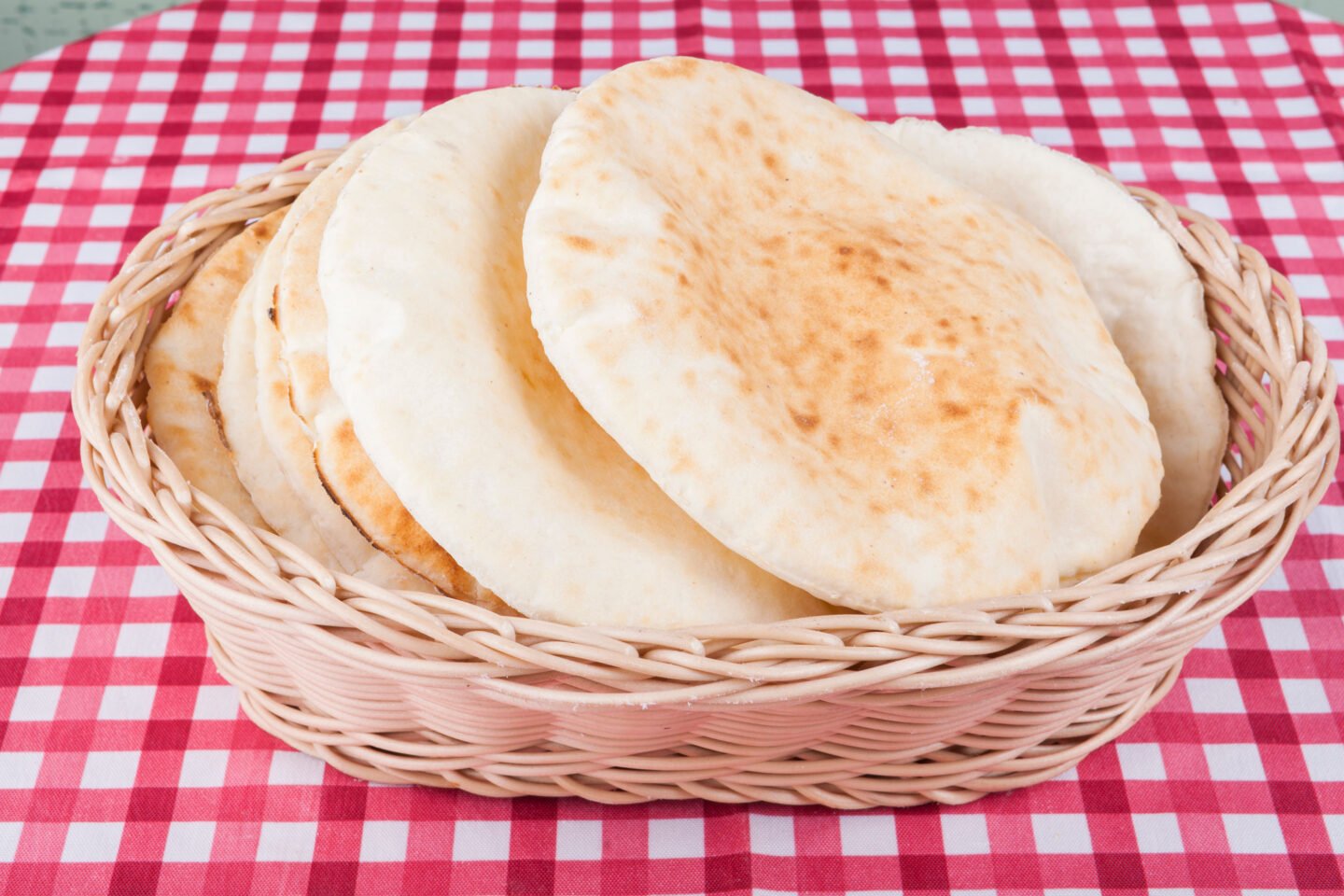 Plain white pita is lower in potassium and phosphorus than other types and is also lower in calories.
Pita also contains thiamin, manganese, and calcium.
Phosphorus: 23.4 mg
Potassium: 183 mg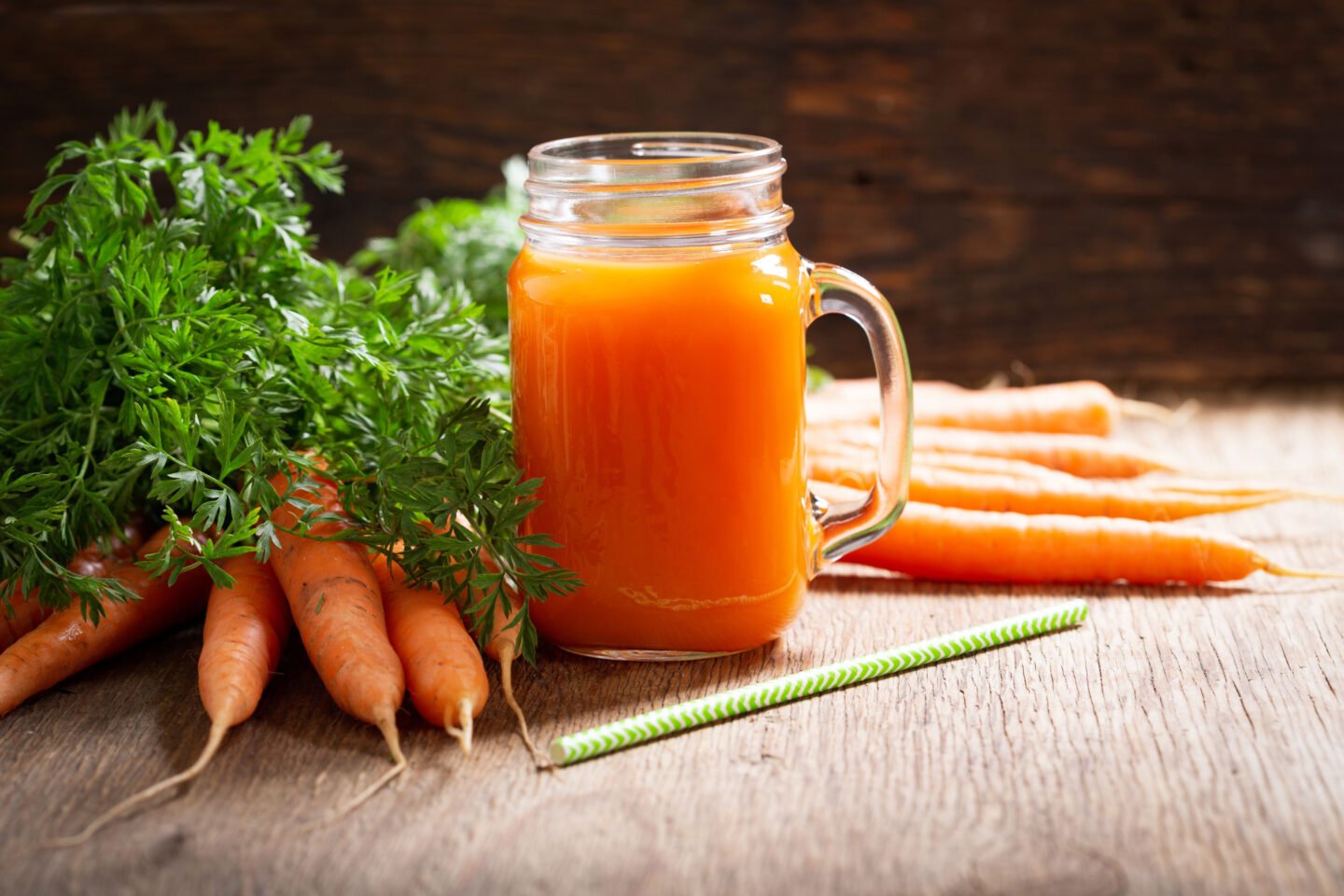 Low in phosphorus but slightly high in potassium, half a cup of cooked carrots also contains vitamin A.
Carrots contain fiber, which keeps you feeling full longer after eating.
Phosphorus: 4.9 mg
Potassium: 37 mg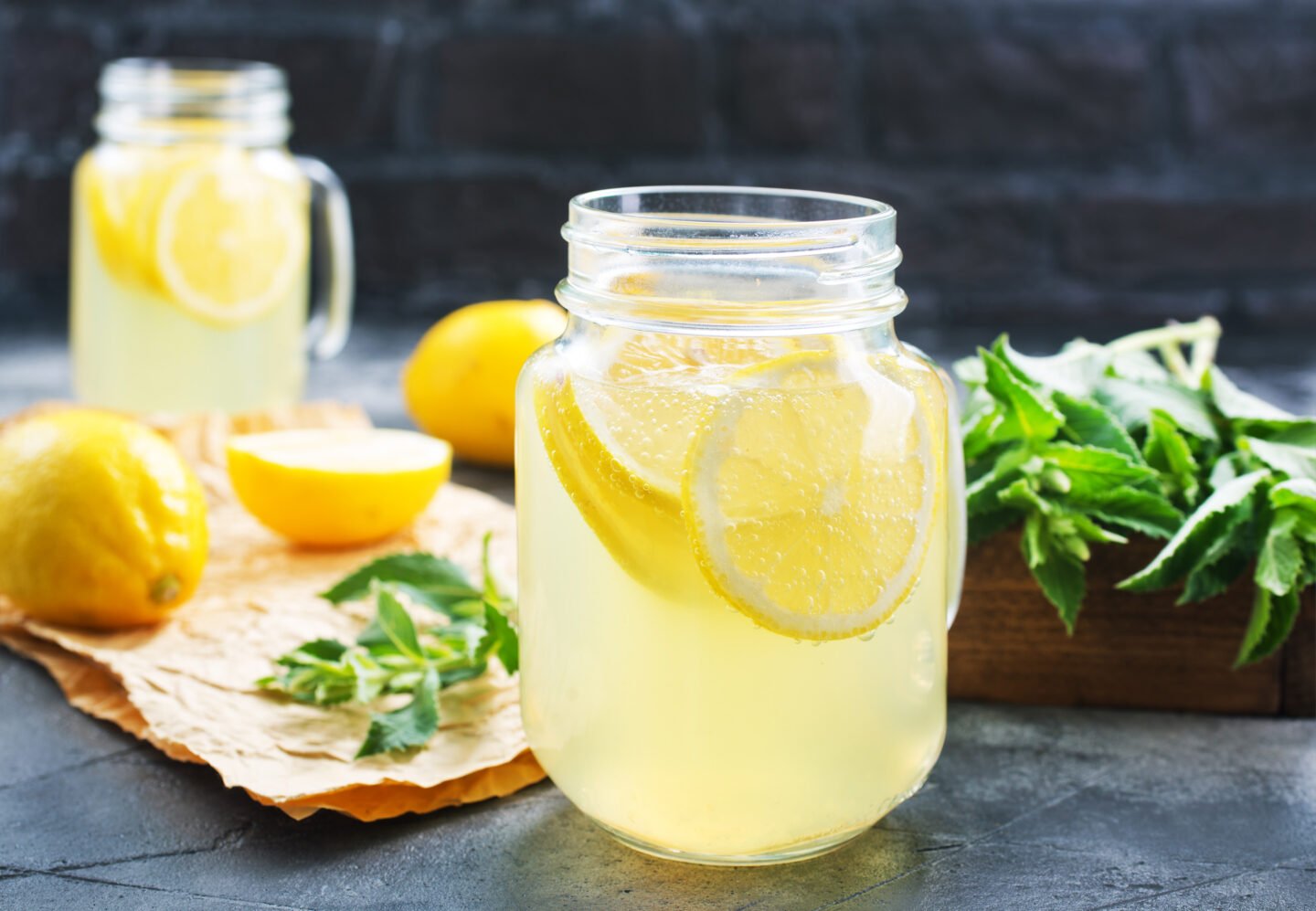 Like lemon, lemonade is a great vitamin C source and is safe for those suffering from kidney problems.
Phosphorus: 116 mg
Potassium: 155 mg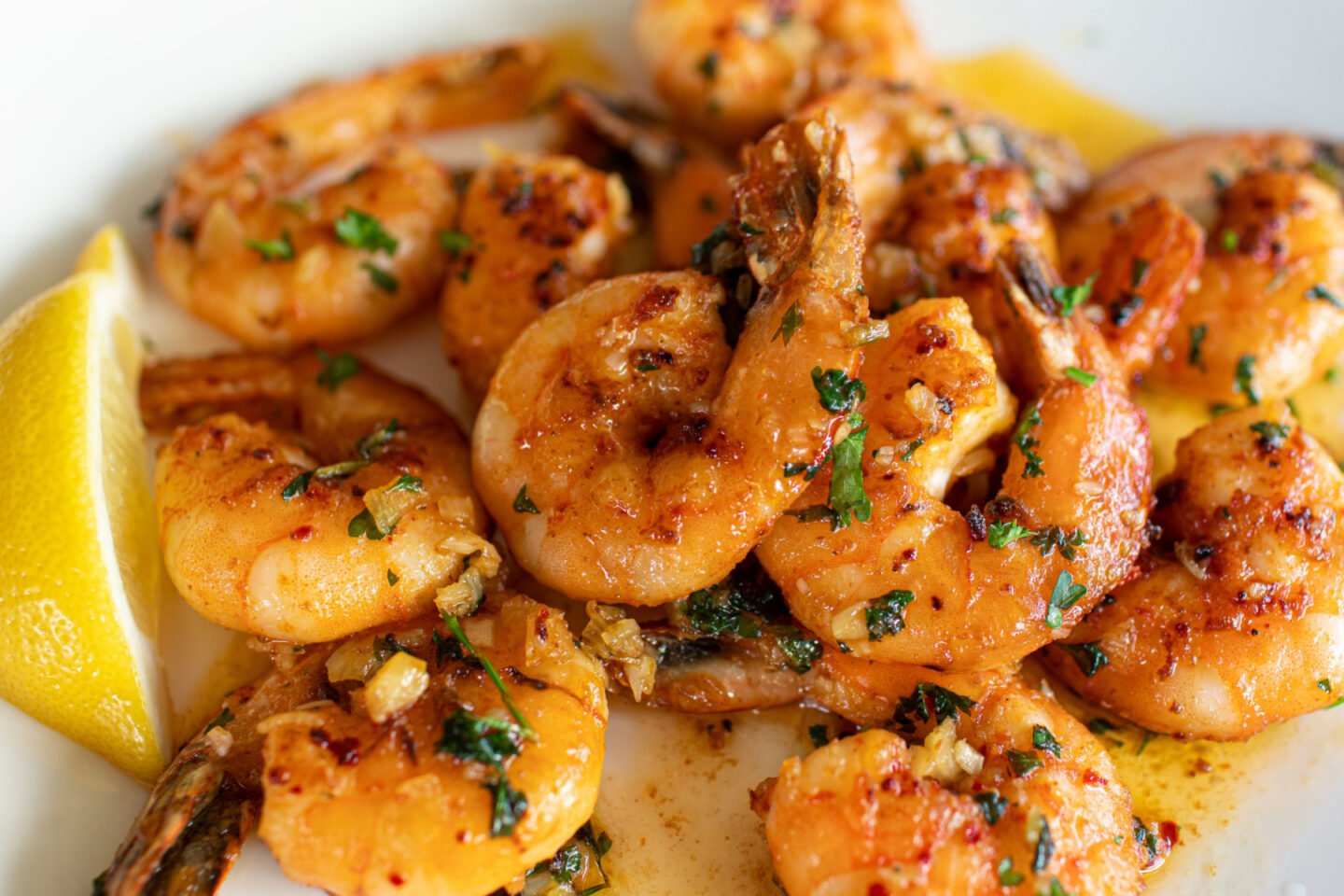 A 3-ounce serving of shrimp is higher in phosphorus than most on this list, but it's a great, low-calorie protein source.
It's also rich in selenium, choline, and vitamin B12, all of which contribute to your cognitive health.
Phosphorus: 107 mg
Potassium: 139 mg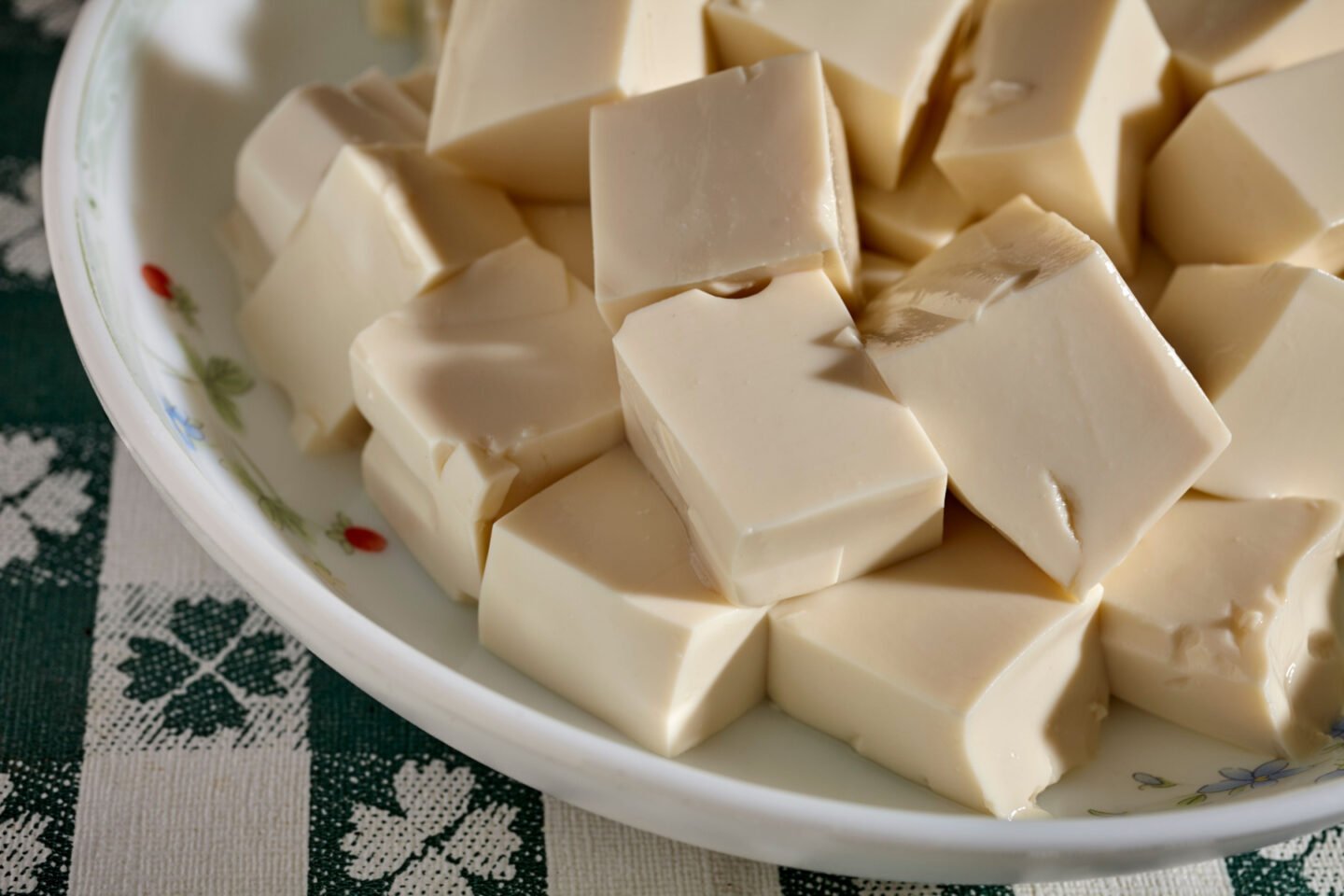 Tofu is a great alternative to meat for those following a plant-based diet. It's highly nutritious and contains anti-inflammatory compounds and antioxidants.
Tofu is a complete protein, meaning it contains all essential amino acids.