Tomatoes are delicious, either on their own or as part of a salad or sandwich.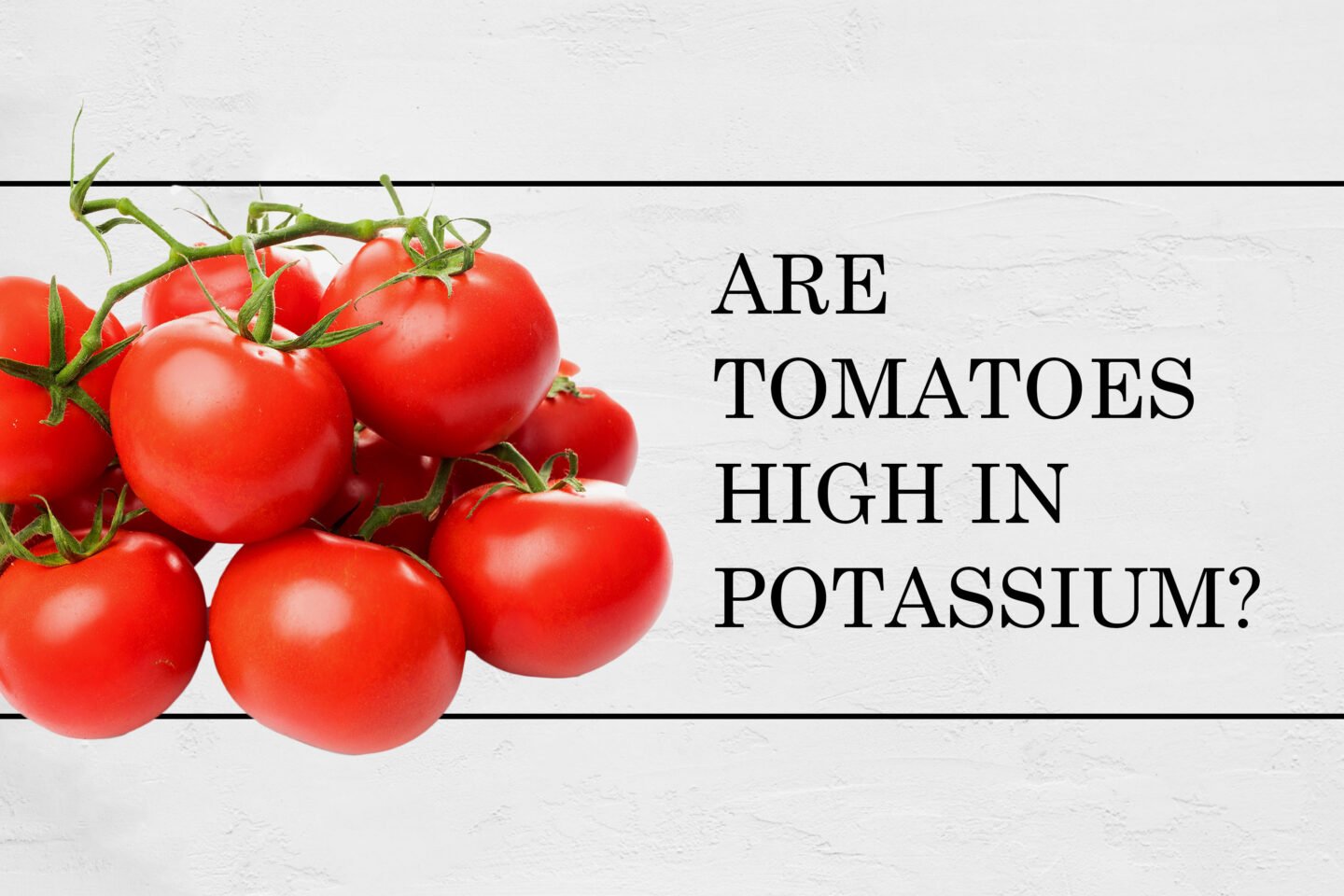 They're a healthy, affordable fruit easily incorporated into your meal plan.
However, many people follow specific diets, often to ensure that they're not getting too much or too little of certain nutrients, such as potassium.
Table of Contents
Are Tomatoes High or Low in Potassium?
Tomatoes are high in potassium, with one medium raw tomato containing around 292 mg.
As many people eat more than this at a sitting in salads or sauces, tomatoes may not be suitable for those with kidney problems.
Can You Check Your Potassium Level at Home?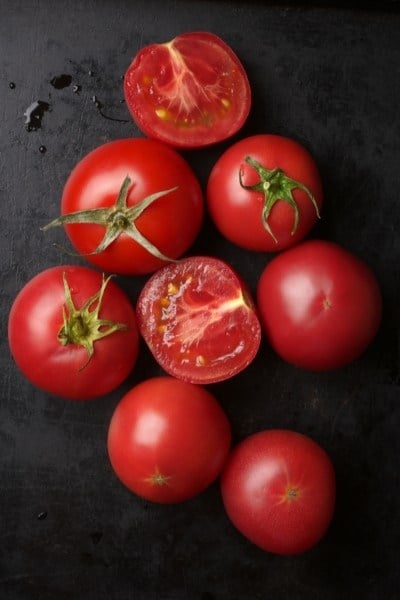 How Much Potassium Is in Tomatoes?
Potassium content varies among tomato varieties, with one cup of cherry tomatoes containing around 350 mg of potassium and one medium Italian or plum tomato containing around 140 mg.
Sun-dried tomatoes have the highest potassium content, with a cup containing around 39% of the recommended daily intake. Therefore, it's best to limit your intake of these if you're on a low-potassium diet.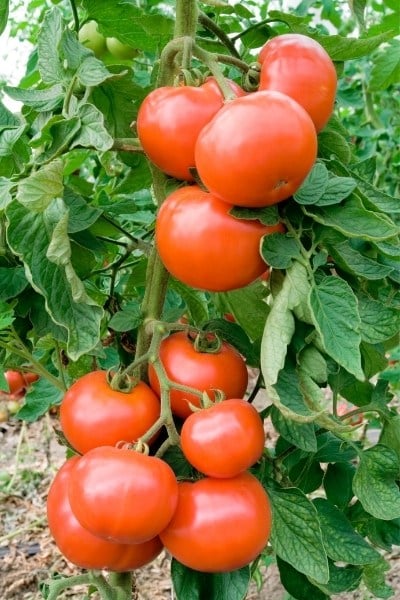 Does Tomato Paste Contain More Potassium Than Raw Tomatoes?
Tomato paste and juice are concentrated, so one cup of juice contains around 534 mg of potassium, and a cup of paste has a massive 908 mg.
However, tomato juice and paste contain antioxidants, and potassium is important for heart health and helps balance your dietary sodium intake.
Tomato soup, on the other hand, isn't too high in potassium, with a serving containing approximately 17% of the recommended daily intake.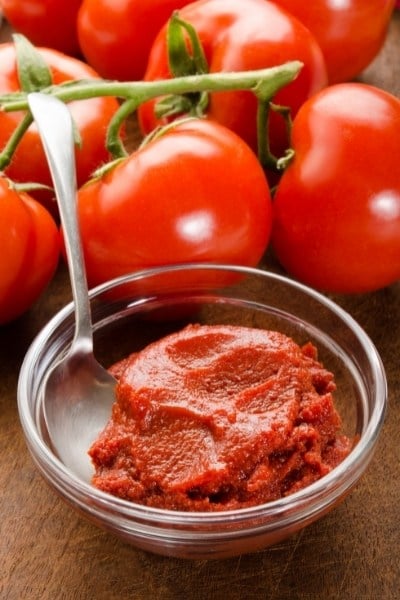 Homemade tomato soup is wonderful for bone health and immunity, which is especially important in the winter.
Can You Eat Tomatoes if You Have Kidney Problems?
Depending on the severity of your symptoms, it may be better to avoid eating tomatoes (especially canned) if you suffer from kidney problems. Canned tomatoes also contain sodium, which can worsen your kidney issues.
When cooking at home, consider swapping tomato sauce for roasted bell pepper sauce, which is lower in potassium but still delicious.
Can You Get Too Much Potassium from Tomatoes?
Eating a healthy, balanced diet will prevent you from getting too much of any nutrient, and it would be difficult to get too much potassium from tomatoes alone.
However, some are especially sensitive to potassium, and these people should eat tomatoes in moderation or avoid them altogether.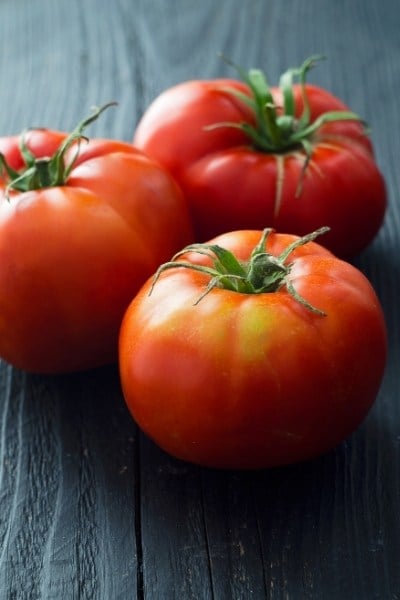 Tomatoes are a healthy addition to your diet, providing you can tolerate their potassium content. As with every dietary change, monitor how your body reacts and adjust accordingly.
Don't know which foods are high in potassium? Read our article, 15 Best Food Sources of Potassium. We also have a guide to this important mineral: Potassium 101: All You Need To Know About Potassium.