Rice is one of the most important food staples globally, especially in Africa and Asia. It has over 40,000 varieties, possibly up to 82,700, and different varieties are better in or with different dishes.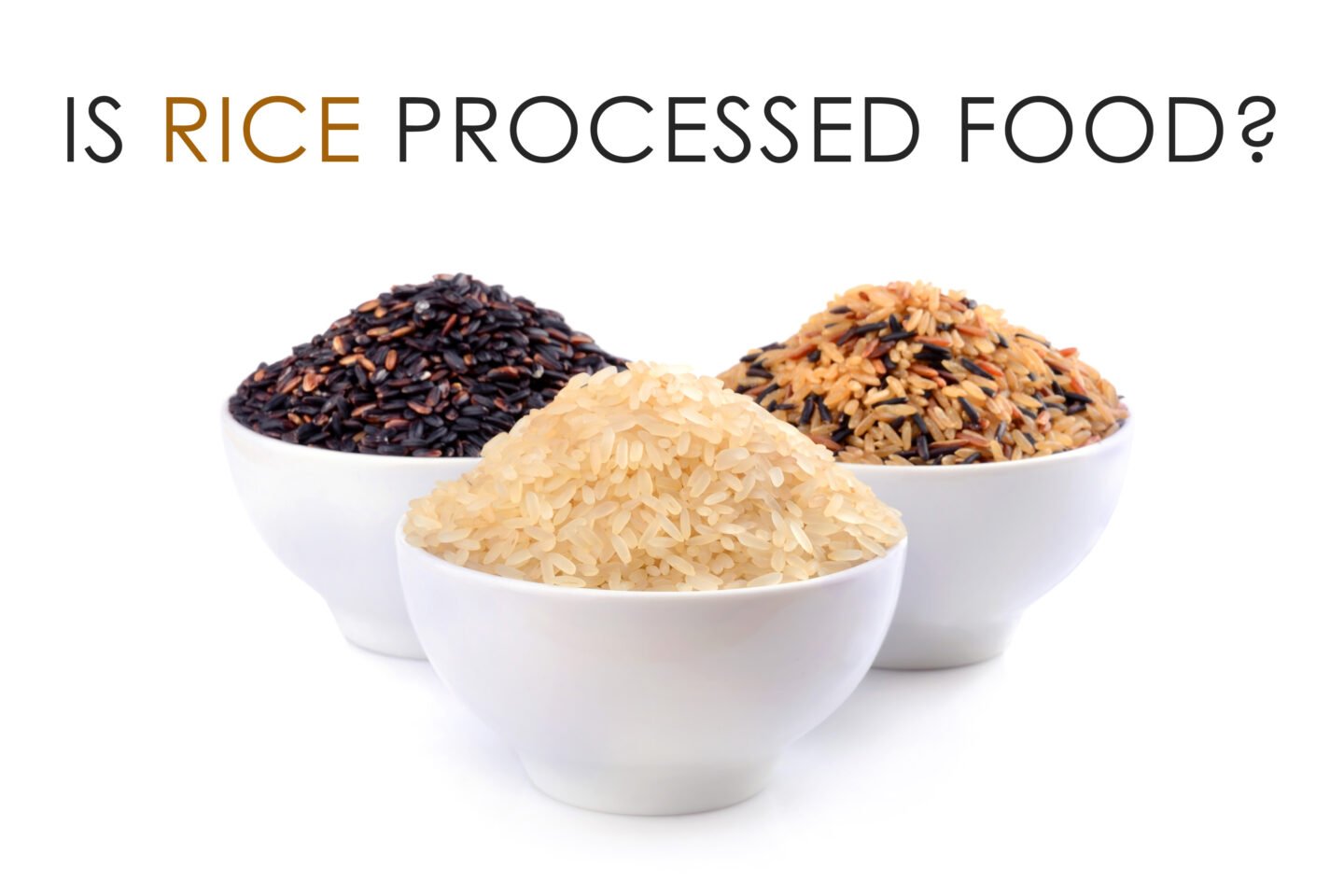 Rice is like a blank canvas for a competent chef, and it can accompany many different main courses, such as curry, or be a main itself, such as risotto.
It has numerous health benefits, and is a good source of protein and carbohydrates.
Table of Contents
Is Rice Processed Food?
As the bran, germ, and husk are removed, white rice is a processed food. White rice is less nutritious than less-processed rice, but it's still a healthy addition to your diet.
However, white rice is said by some to be an empty carb, so eat it with plenty of fresh vegetables or meat to add nutrients.
White rice is polished to make it whiter and has a high glycemic index rating. This means the carbs in white rice raise blood sugar quickly, so eating too much may increase your risk of developing diabetes.
Parboiled rice is also processed. It's partially boiled inside the husk before polishing. It's less starchy as the boiling process leaches the starch out. It also has fewer calories and carbohydrates than white but more protein and fiber.
Brown rice is unprocessed, rich in fiber and other nutrients, and a good option for those trying to lose weight.
Is Rice Highly Processed?
White rice is highly processed, as most of the grain is removed, leaving just the endosperm. The germ is the most nutritious part of a grain of rice.
Is Brown Rice Processed Food?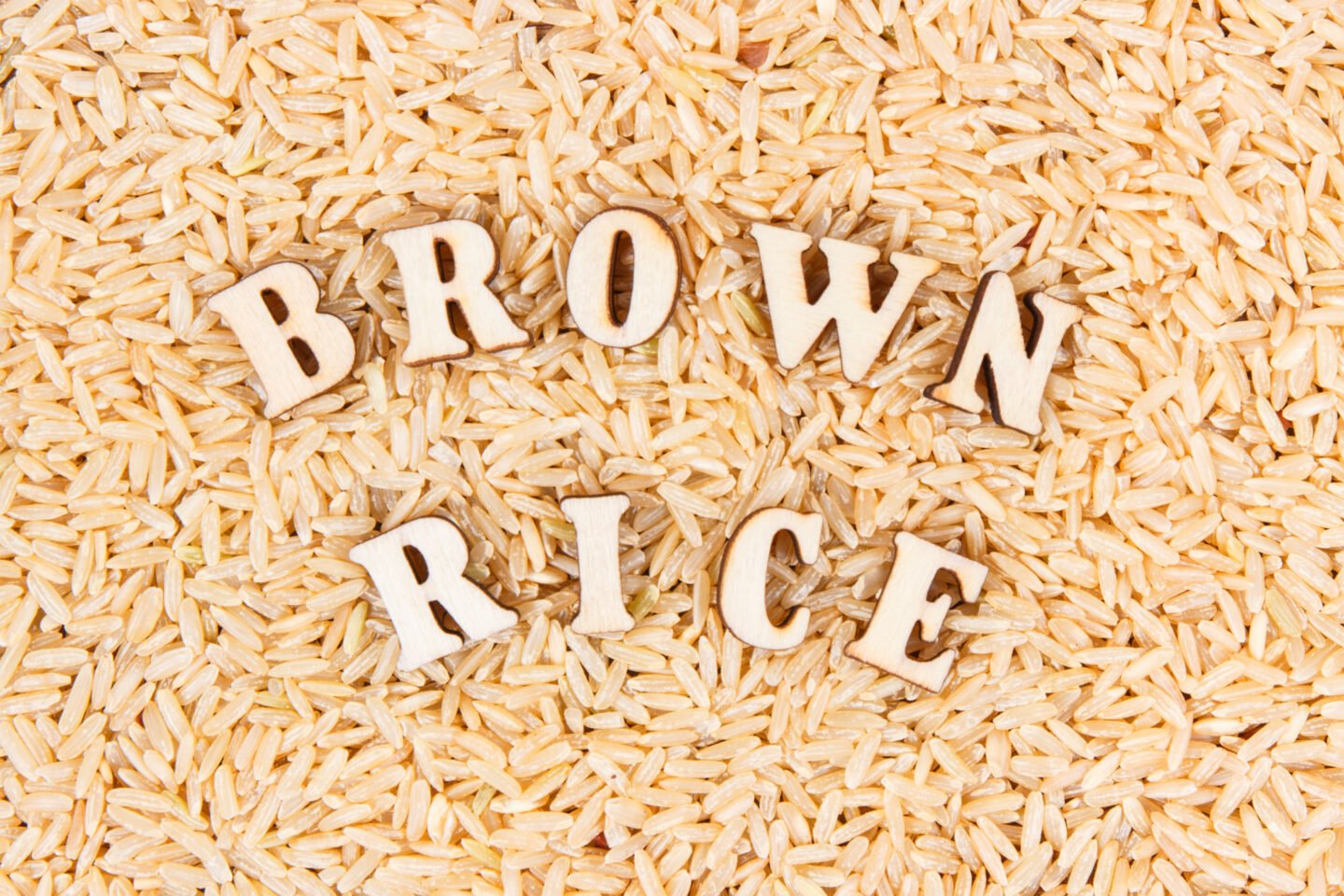 Brown rice is not processed. The hull is removed, but the germ and bran remain.
Brown rice is more nutritious than white.
Is all Rice Processed?
Almost all rice has the hard outer covering removed; however, only white rice is highly processed. Long-grain rice is more processed than short- or medium-grain rice.
Conclusion
Although all rice is processed to some extent, even highly processed white rice can be a healthy addition to your diet.
Rice is extremely versatile, and can be combined with almost any vegetable, fruit, or meat to create a delicious, healthy meal.