If you're one of the many people who are either caffeine sensitive, cutting caffeine for pregnancy, or even just looking for a less aggressive pick-me-up, you might think of ordering Decaf Iced Coffee from Starbucks.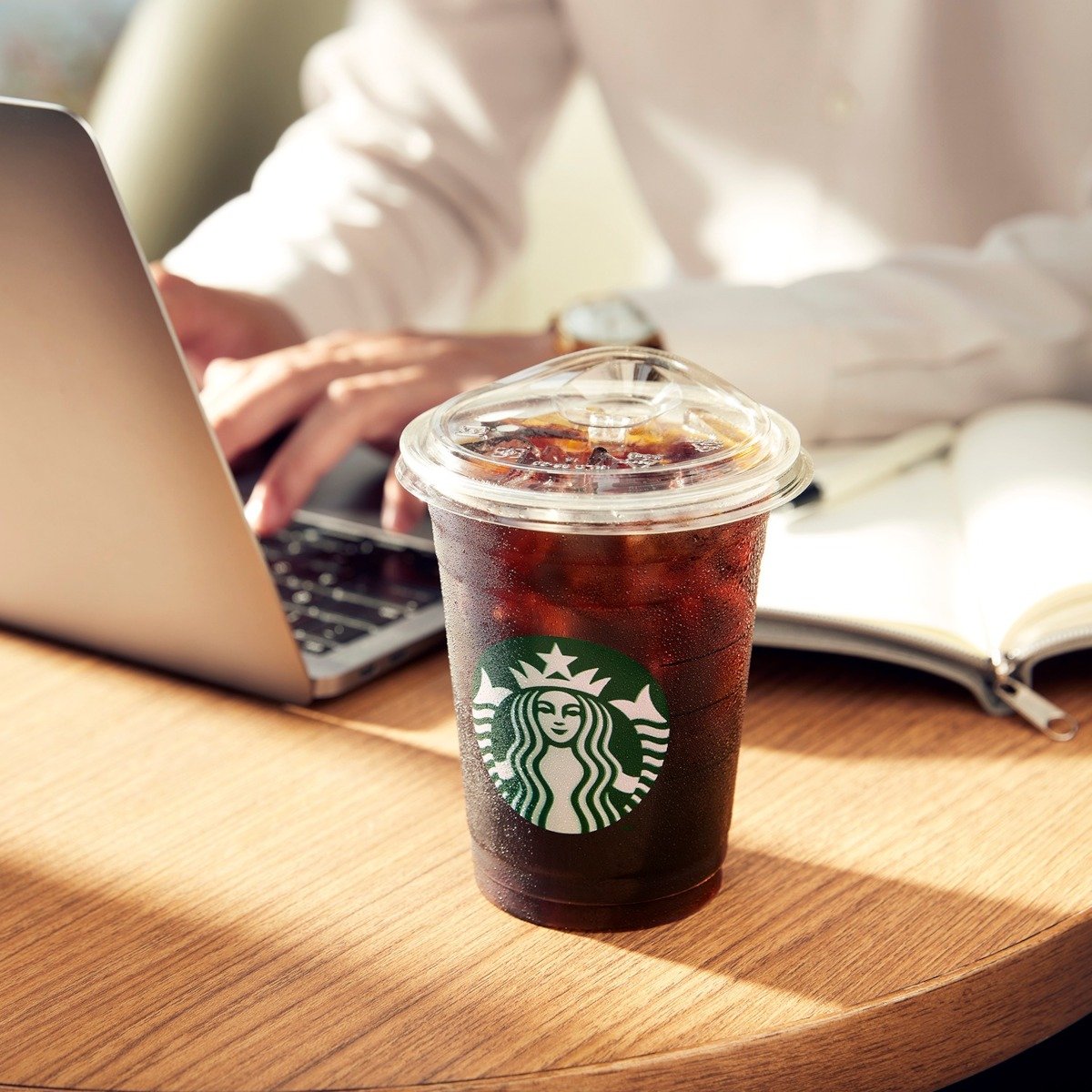 At this time, Starbucks doesn't offer Decaf Iced Coffee. But don't fret—there are other great decaf iced beverage options you can consider instead.
Table of Contents
Why Doesn't Starbucks Offer Decaf Iced Coffee?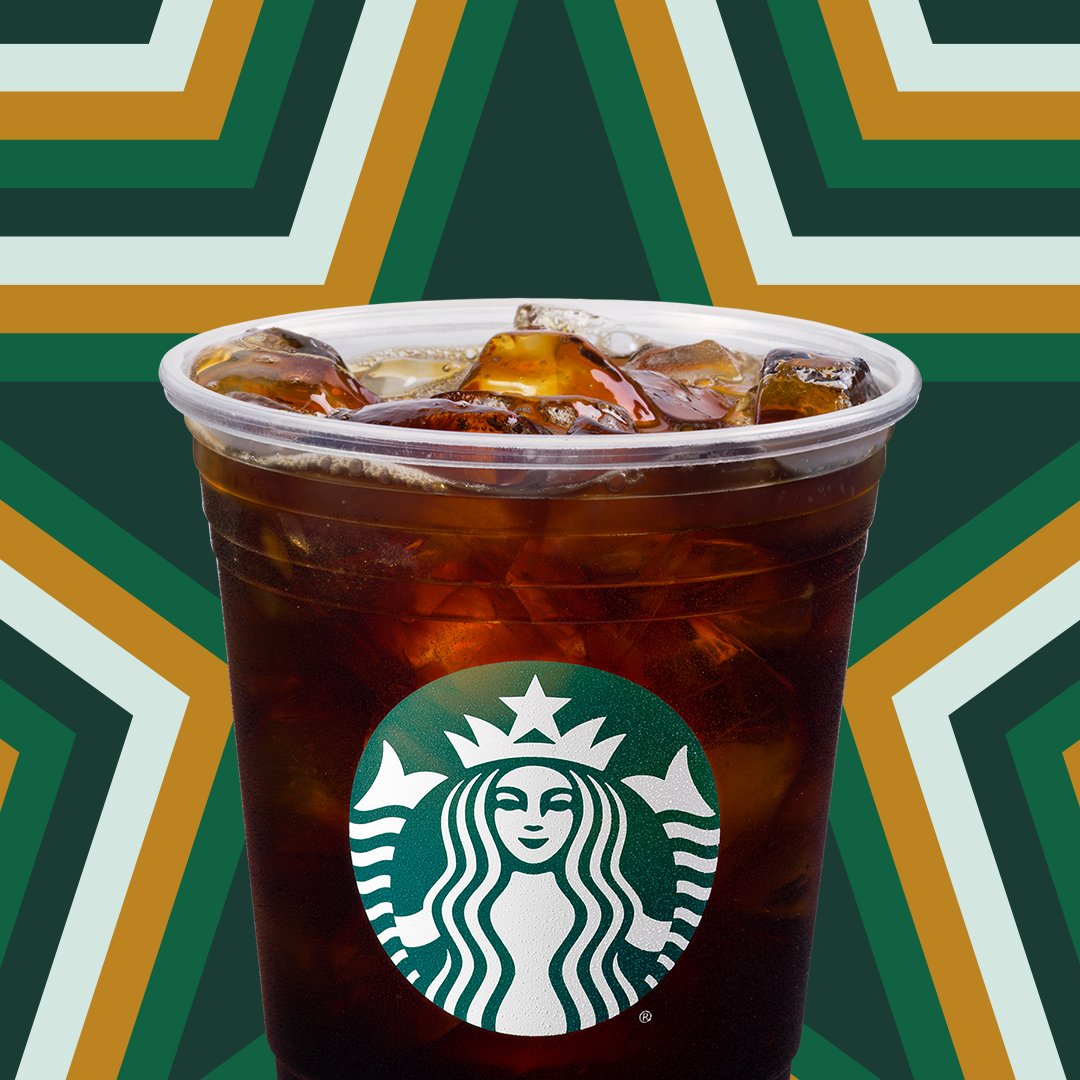 Starbucks offers plenty of decaf and caffeine-free beverages, but unfortunately, decaf iced coffee isn't one of them. The main reason is that there isn't a huge demand for it. On average, only about 3 percent of Starbucks orders are decaf.
Iced coffee takes some advanced preparation and precious space and doesn't have a very long shelf life. This means that it would require more preparation from baristas, and this drink would probably create a lot of waste.
They also offer many other great decaf options that aren't quite as wasteful and retain a longer shelf life. Iced coffee only lasts one day before being thrown out and re-brewed. Hot coffee at Starbucks is freshly brewed every hour. However, hot coffee has other great single-serve brew options, such as pour-overs and French presses.
Making Decaf Iced Coffee takes much longer since your barista must wait to serve it until it is cooled down.
What Alternative Decaf Iced Coffee Options Does Starbucks Offer?
Plenty of other beverages can make an excellent replacement for a Decaf Iced Coffee, so let's dive in.
1. Decaf Americano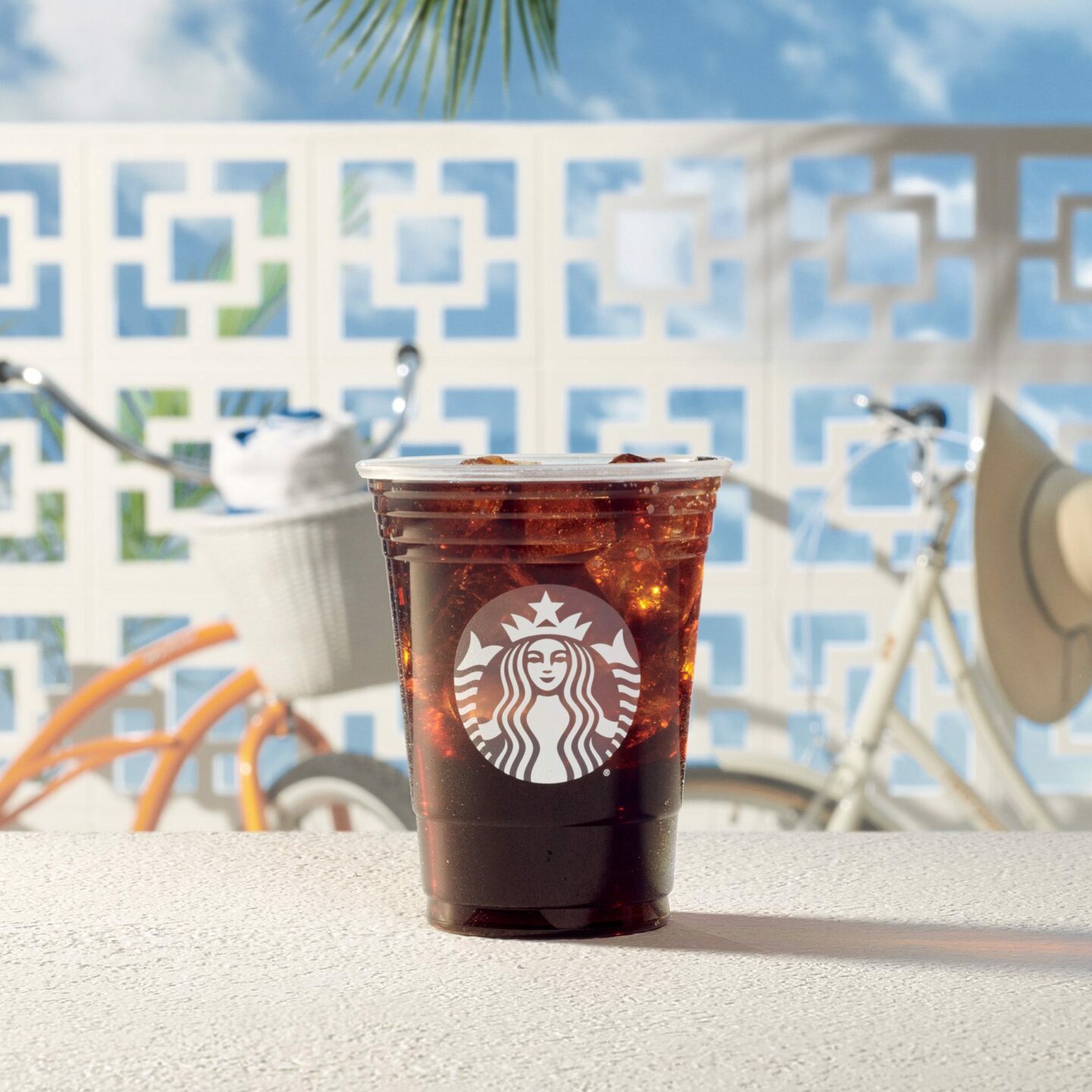 The best and easiest dupe for a Decaf Iced Coffee is a Decaf Iced Americano. This beverage is super quick and easy to make and is ideal for those who love the taste of strong coffee without the strong effects of caffeine.
A Decaf Iced Americano is made by pulling espresso shots, pouring them over ice, and topping the beverage with water. Espresso shots are very concentrated, so the water helps balance the espresso and give it a more palatable flavor.
While a standard Decaf Iced Americano at Starbucks comes with only espresso shots, water, and ice, you can add whatever flavorings or milk alternatives you'd like.
At Starbucks, Iced Americanos also receive one additional shot of espresso for each size. This means that a tall will have 2 shots, grande will get 3, and venti will get a whopping 4 shots.
2. Decaf Latte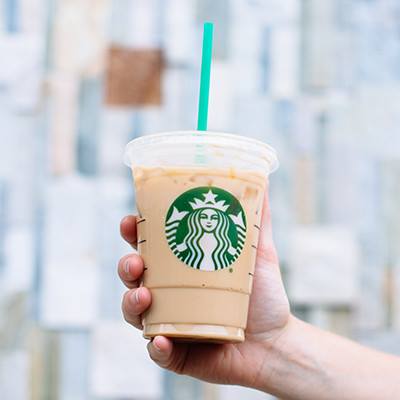 Another great beverage to order if you're dying for a decaf iced drink is a Decaf Iced Latte. These drinks are ideal for those who love creamy beverages. Iced Lattes are similar to Iced Americanos since they both start with espresso shots.
The key difference is that the espresso shots are poured over milk instead of adding water. You can use any milk or alternative you prefer. This beverage also works great with all different flavorings, such as vanilla, hazelnut, pumpkin spice, or even chocolate sauce, to make a Decaf Iced Mocha.
3. Decaf Shaken Espresso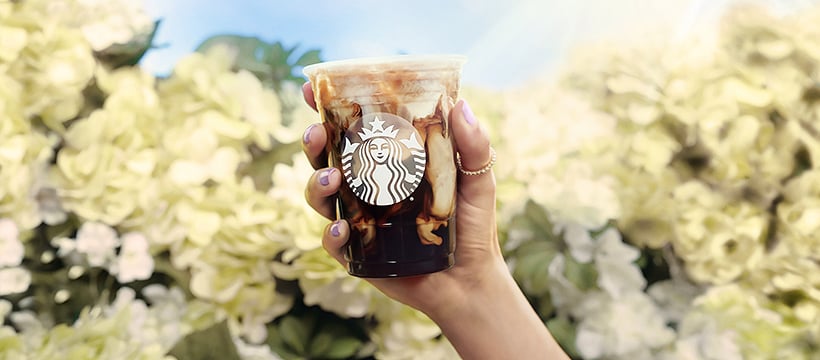 Another fantastic drink option for those who love the flavor and boldness of coffee without the jitters is the Shaken Espresso. These incredibly versatile beverages offer a great alternative to Decaf Iced Coffee.
These beverages, like the Americano, receive an additional shot of espresso per size. This means that a tall will get 2 shots, a grande will get 3, and a venti will get 4 shots. There are some fantastic pre-selected recipes that Starbucks features, such as the Iced Brown Sugar Oat Milk Shaken Espresso, Iced Chocolate Almond Milk Shaken Espresso, or even the Iced Toasted Vanilla Oat Milk Shaken Espresso.
These beverages have been hand selected to taste great all by themselves. However, they are all the same style of beverage dressed up in different ways.
Like with Lattes and Americanos, you can add virtually any combination of sauces, syrups, cold foams, or alternative milk to create the ultimate customized Iced Shaken Espresso.
4. Shaken Iced Tea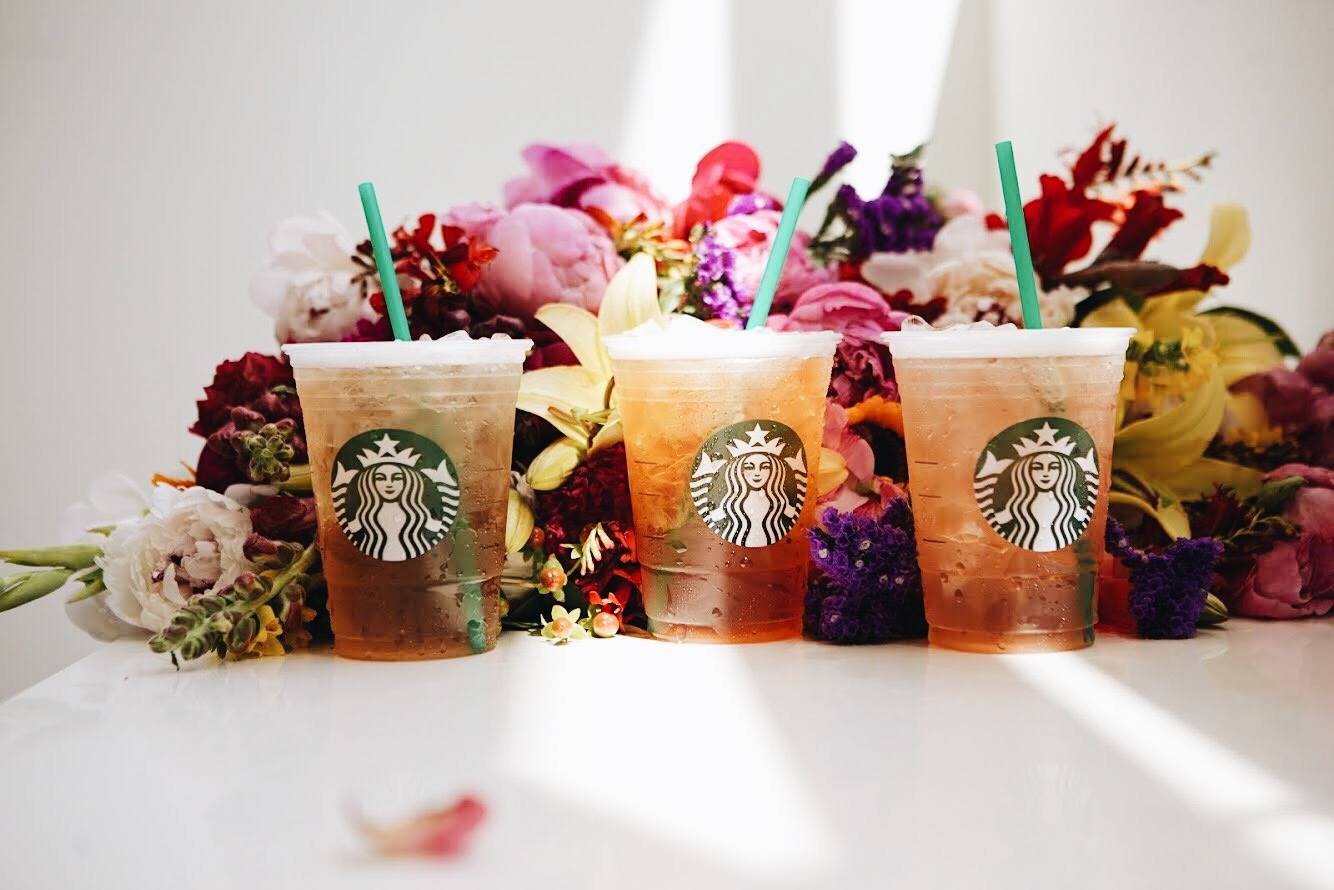 If you're looking for an iced beverage with little to no caffeine, Starbucks Shaken Iced Teas are a fantastic non-coffee drink option. Starbucks brews three different kinds of tea daily: green, black, and Passion Tango.
The Iced Passion Tango Tea is the only option that offers no caffeine, as it is an herbal tea. This bright fuchsia beverage consists of hibiscus flowers and notes of lemongrass, ginger, papaya, and mango.
Starbucks Green Tea contains a small amount of caffeine. However, green tea is commonly said to provide a focus-driven boost instead of a jittery or anxious one. This tea offers 30-50 milligrams of caffeine per 8 ounces.
The most caffeinated iced tea that Starbucks offers is its Black Tea. It contains about 45 milligrams of caffeine per 8 ounces. This is still about half the amount of a cup of coffee of the same size.
Bear in mind that every time you order a Starbucks Iced Tea, it will come with classic syrup unless you specify you'd like it without it. The Starbucks classic syrup is a simple syrup made of dissolved cane sugar in water.
You can add lemonade to your beverage to cut down on the caffeine even more and add more depth of flavor. You can also swap the classic syrup for any alternative, such as raspberry, mango, peach, or other flavors.
Frequently Asked Questions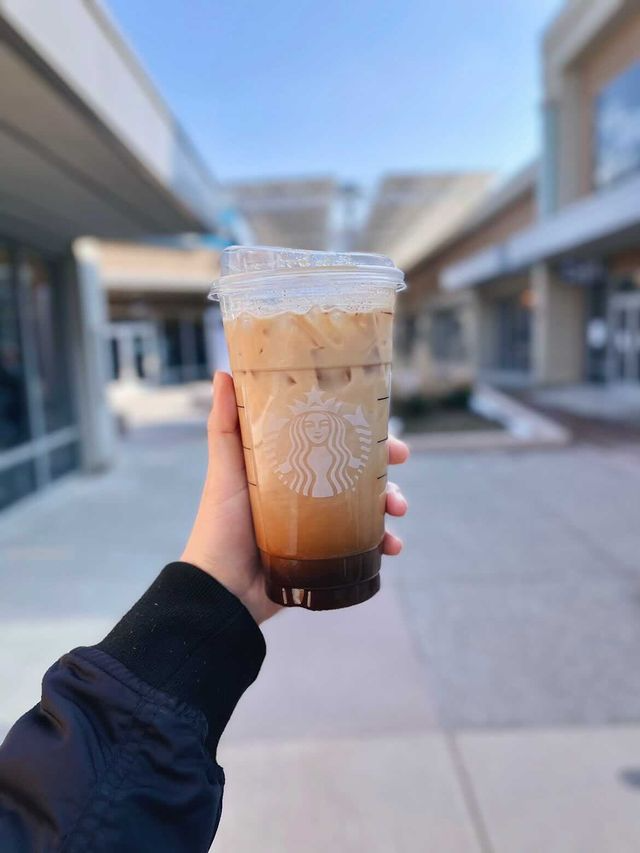 Does decaf have caffeine?
Yes, decaf coffee has caffeine. It is a common misconception that decaffeinated coffee beans contain no caffeine. The truth is decaf coffee beans contain about one-third of the caffeine content of regular coffee beans.
Can Starbucks still make me a Decaf Iced Coffee?
Yes. However, a Starbucks Decaf Iced Coffee will likely be made from a pour-over brewed coffee method that has been cooled for a few minutes and poured over ice.

Your barista will grind your decaf espresso beans to the appropriate coarseness and craft a pour-over hot coffee. Keep in mind that this will provide a much weaker coffee flavor since the ice in your beverage will water down your coffee.
Do decaf coffee beans taste different from regular beans?
There have been many blind taste tests. And the results always show that there is no way to differentiate between decaf and regular coffee beans by taste alone. This is great news for those who love coffee but want less caffeine.
Does Starbucks offer Decaf Cold Brew Coffee?
No, Starbucks doesn't offer Decaf Cold Brew at this time.
Will Starbucks ever offer decaf iced coffee?
While it can be impossible to speculate whether or not Starbucks will ever add making decaf iced coffee to their daily list of tasks, it's unlikely that they will. There are so many other fantastic options that it is hard to see any reason Starbucks would choose to create that much waste.
How does one make decaf coffee beans?
The roasting method of decaf and regular coffee beans are very similar. The only difference is that you need to soak decaf coffee beans first in order to make the caffeine evaporate before the roasting process.
Final Thoughts
For those with caffeine sensitivities or other reasons to cut down on caffeine—it may be upsetting to learn that there is no Decaf Iced Coffee available at Starbucks. However, there are so many other fantastic options that make for great alternatives.