Most coffee lovers know that a morning cup of joe is handy for keeping your bowel movements regular. With caffeine often being cited as the reason coffee makes you poop, it's natural to wonder if decaf coffee has the same effect.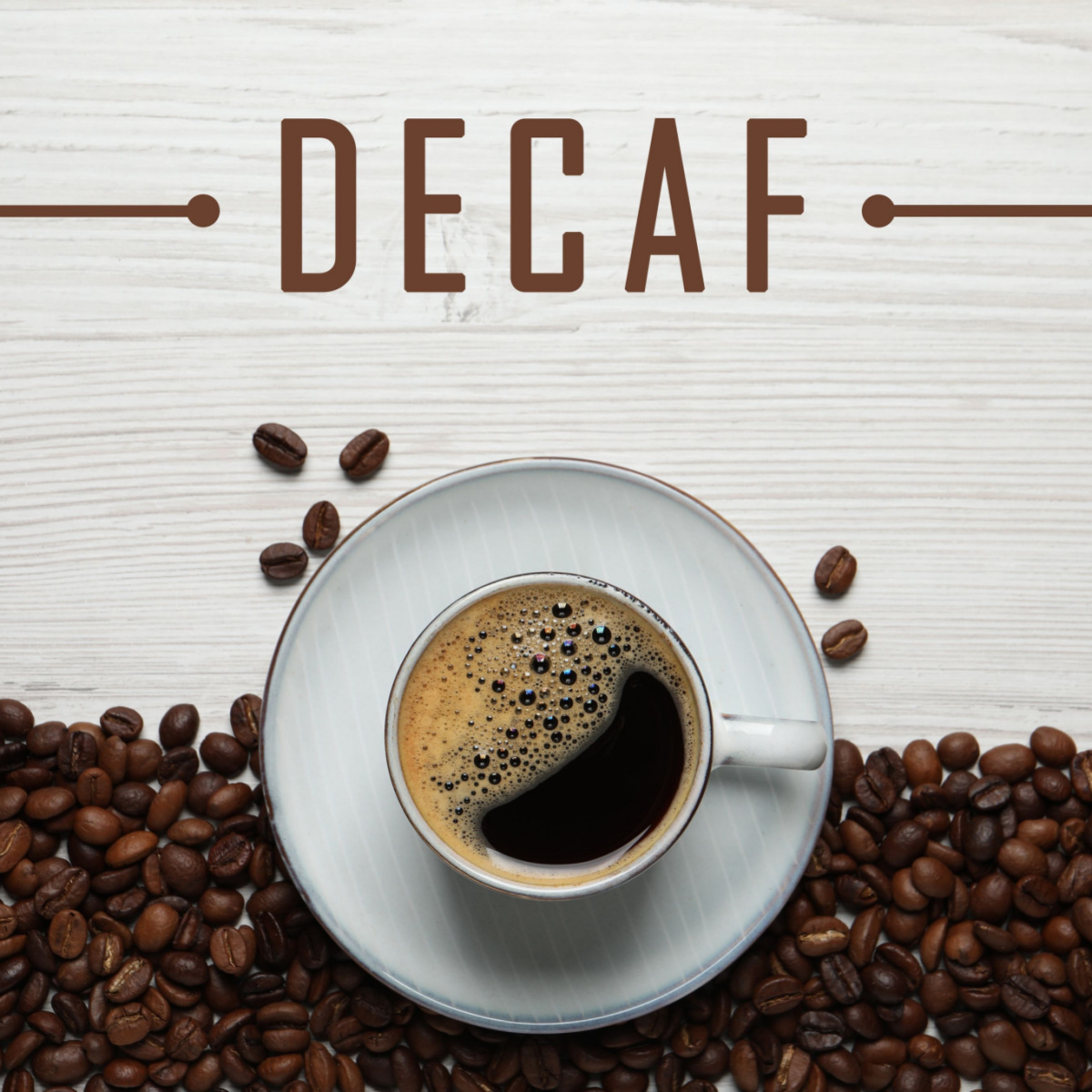 Decaf coffee has the potential to make you poop, just like caffeinated coffee. The research regarding which is more effective is mixed, so you will have to try both to see how your bowels respond.
Let's dive in to understand exactly what it is about decaf and caffeinated coffee that's causing you to poop. After reading this article, you can decide which type of coffee will help you and your bowels out in the morning.
Table of Contents
Is it the Caffeine in Coffee that Causes You to Poop?
Most people believe that the caffeine in coffee causes you to poop. And they aren't necessarily totally wrong.
Research shows that caffeine can stimulate stronger contractions in your colon. These contractions in your colon move the waste more quickly through your system. As a result, you feel the urge to go poop.
Another study found that drinking caffeinated coffee increased colon stimulation 23% more than decaf coffee. It's important to note that decaf and caffeinated coffee increased colon stimulation more than hot water did.
This information has led us to think that caffeine partially explains why coffee helps you poop. But if you're a decaf drinker, don't stop reading. There is more to this story.
Why Decaf Coffee Will Make You Poop
If decaf has no caffeine, you probably think it's not effective for making you poop. But another hormonal reaction occurs when you drink coffee that can make you poop.
When you drink coffee, a hormone called gastrin gets released by your stomach. Research shows this response occurs with both caffeinated and decaf coffee.
When gastrin gets released, it triggers a reflex called the gastrocolic reflex. The gastrocolic reflex stimulates your bowels to contract and causes a bowel movement. This is why decaf coffee could be just as effective as caffeinated coffee for making you poop.
Which One is Better for Pooping: Caffeinated Coffee or Decaf Coffee?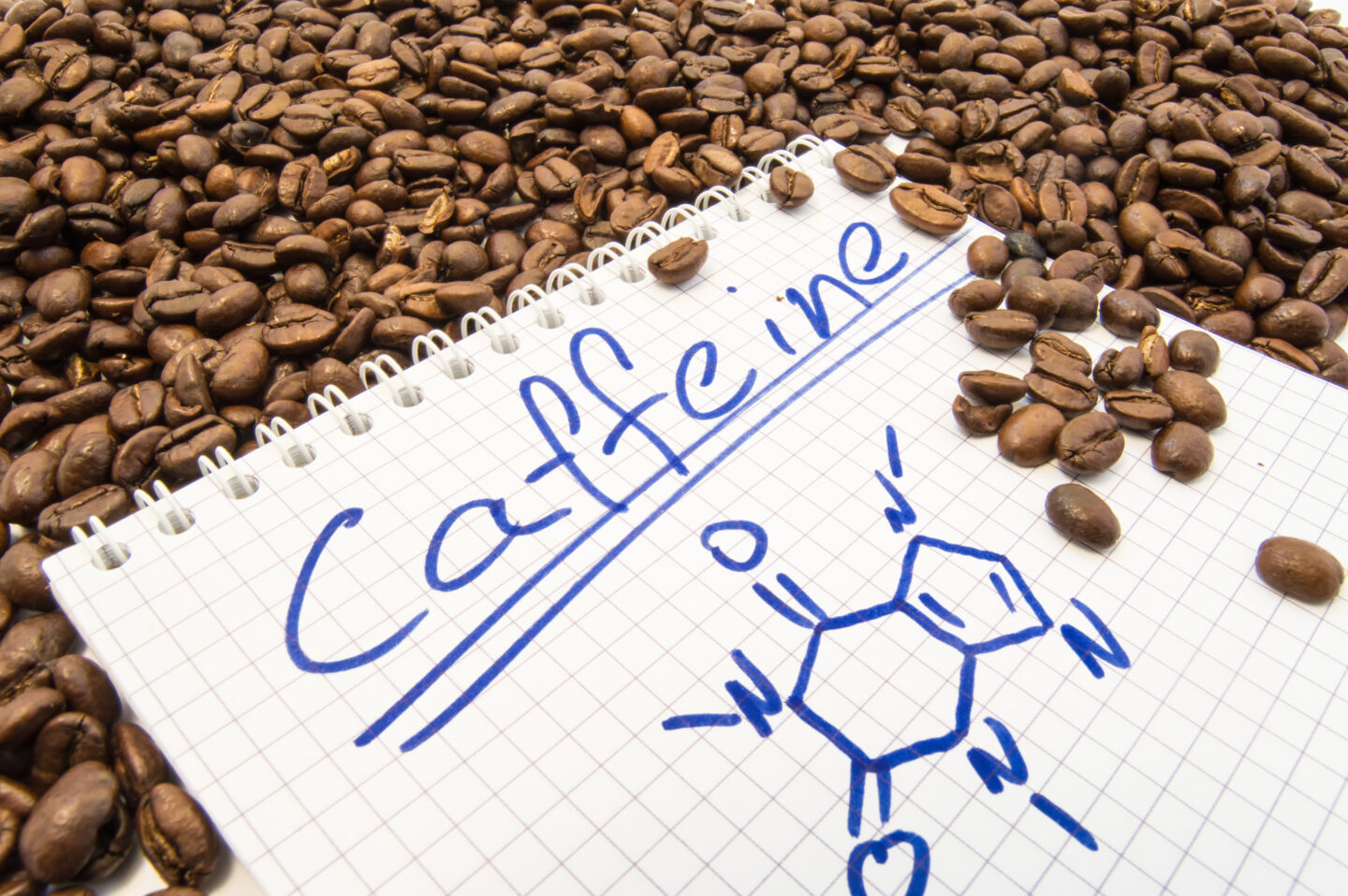 The answer to this one is not as straightforward as you would think. The research is generally conflicted.
Recall that the study we discussed earlier said that caffeinated coffee was 23% more effective than decaf coffee for stimulating motion in the colon. So you're thinking caffeinated coffee is the way to go.
But not so fast! Another study found that decaf coffee was more effective in making people poop quicker after colon surgery.
If you're confused, that's reasonable. All this data tells us that we really don't know if it's the caffeine or the gastrin response in relation to coffee that makes you poop.
It also tells us that more research needs to be done to answer this question well. Ultimately, you must try out both and decide which works best for your bowels.
Is There Caffeine in Decaf Coffee?
Another factor worth considering when answering why decaf makes you poop is that decaf is not caffeine-free. Sometimes this comes as a surprise to people.
Decaf coffee may contain anywhere from 2 milligrams to 8 milligrams of caffeine per cup. This is still significantly less than the 70 to 140 milligrams found in standard coffee.
However, some individuals are particularly sensitive to caffeine. So even this trace amount of caffeine could play a role in stimulating bowel movements for caffeine-sensitive individuals.
Will You Always Poop After Drinking Decaf Coffee?
I wish I could tell you that decaf coffee would make you poop like clockwork. But the truth of the matter is that everyone's bowels are unique.
Some people will report that decaf quickly impacts their colon regardless of the time of day they drink it. Others will tell you that decaf coffee has no laxative effect on them.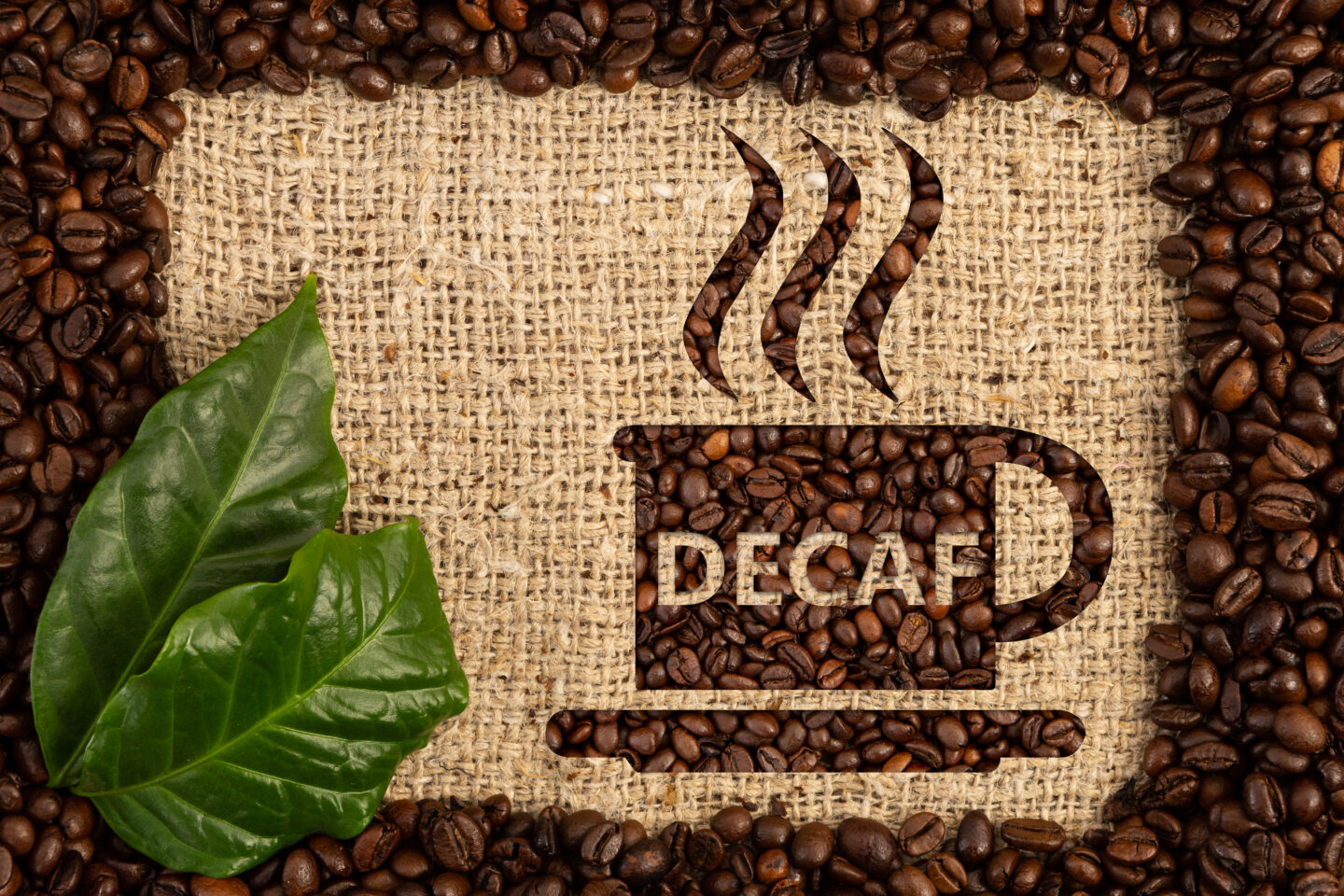 Beyond your body being unique, the amount of food you eat with your decaf coffee could also impact your bowel. Eating more or less food affects the rate at which the coffee is digested.
Experiment with decaf coffee and the amount of food you're eating to determine the best combination for your bowels.
Too Much of a Good Thing (a.k.a. Bowel Issues)
Unfortunately, decaf and caffeinated coffee have both been linked to issues with bowel movements when you consume too much. The primary complaint is diarrhea or too frequent bowel movements.
Recall that both decaf and caffeinated coffee will increase the gastrin response. And if you're continually releasing gastrin by drinking multiple cups, you may stimulate too much mobility in your colon.
But how much is too much decaf or caffeinated coffee if you're trying to avoid diarrhea? Once again, I wish I had a clear-cut answer. The answer really does depend on your body.
Most sources suggest consuming no more than 2 to 3 cups a day if you have a sensitive colon.
Experiment with the amount that is right for you. But be aware that you may need to back off on how much coffee you drink if you have issues.