Starbucks has made a huge effort over the past decade to be as inclusive as possible.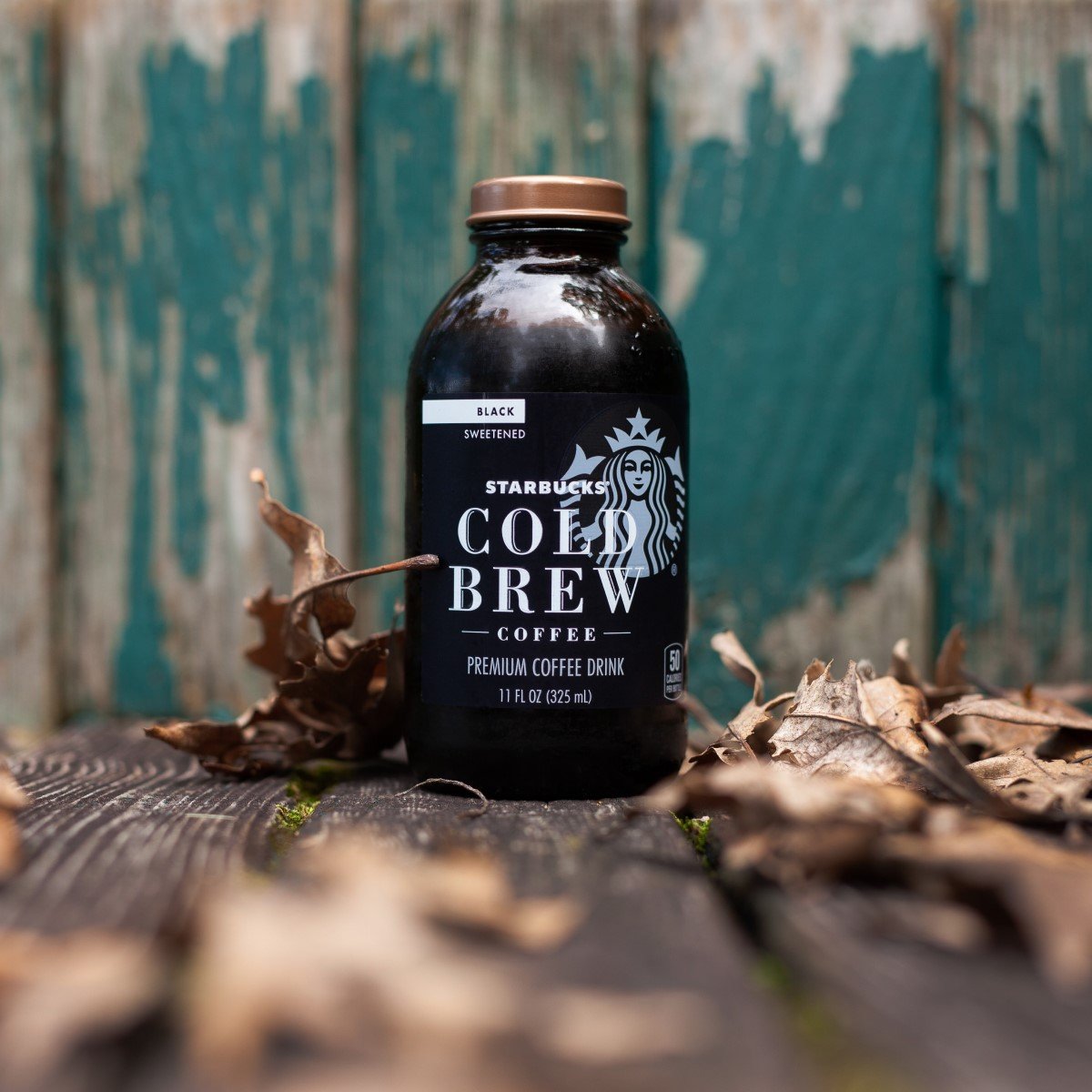 They even dropped the word "coffee" from their name to announce that the popular chain was no longer just a coffee house. They serve plenty of fun drinks for those with allergies, sensitivities, and dietary preferences.
At this time, however, Starbucks doesn't offer a decaf version of their cold brew. Don't let this deter you from visiting, though. There are some other great options you can consider.
Table of Contents
Why Doesn't Starbucks Offer Decaf Cold Brew?
While we can only speculate why Starbucks has decided to omit decaf cold brew from the menu, we have several educated guesses.
First, the demand for decaf drinks is much lower than for caffeinated and caffeine-free alternatives. Decaf coffee still contains 30 percent caffeine compared to regular coffee. It is also estimated that less than 3% of all drink orders at Starbucks are ordered decaf. This includes lattes, americanos, iced coffees, brewed coffees, frappuccinos, etc.
So, Starbucks would be lucky to receive even one decaf Cold Brew order daily.
Secondly, Starbucks already offers two drinks comparable to cold brew that you can order in decaf.
What To Order Instead of Decaf Cold Brew Coffee
The best alternatives for a decaf Cold Brew are the decaf Iced Americano and decaf Iced Pour Over Coffee.
The easiest and better-tasting alternative is a decaf Americano. An Americano is a drink made by combining espresso shots and water. These can be served hot or cold.
Decaf Iced Coffee involves a bit more of a process and will require your barista to make you a decaf Pour Over Coffee that they will cool over ice. This can take your barista quite a bit longer to make and won't quite have the robust flavor you're probably hoping for.
Other Decaf Iced Coffee Drinks To Consider
1. Iced Decaf Shaken Espressos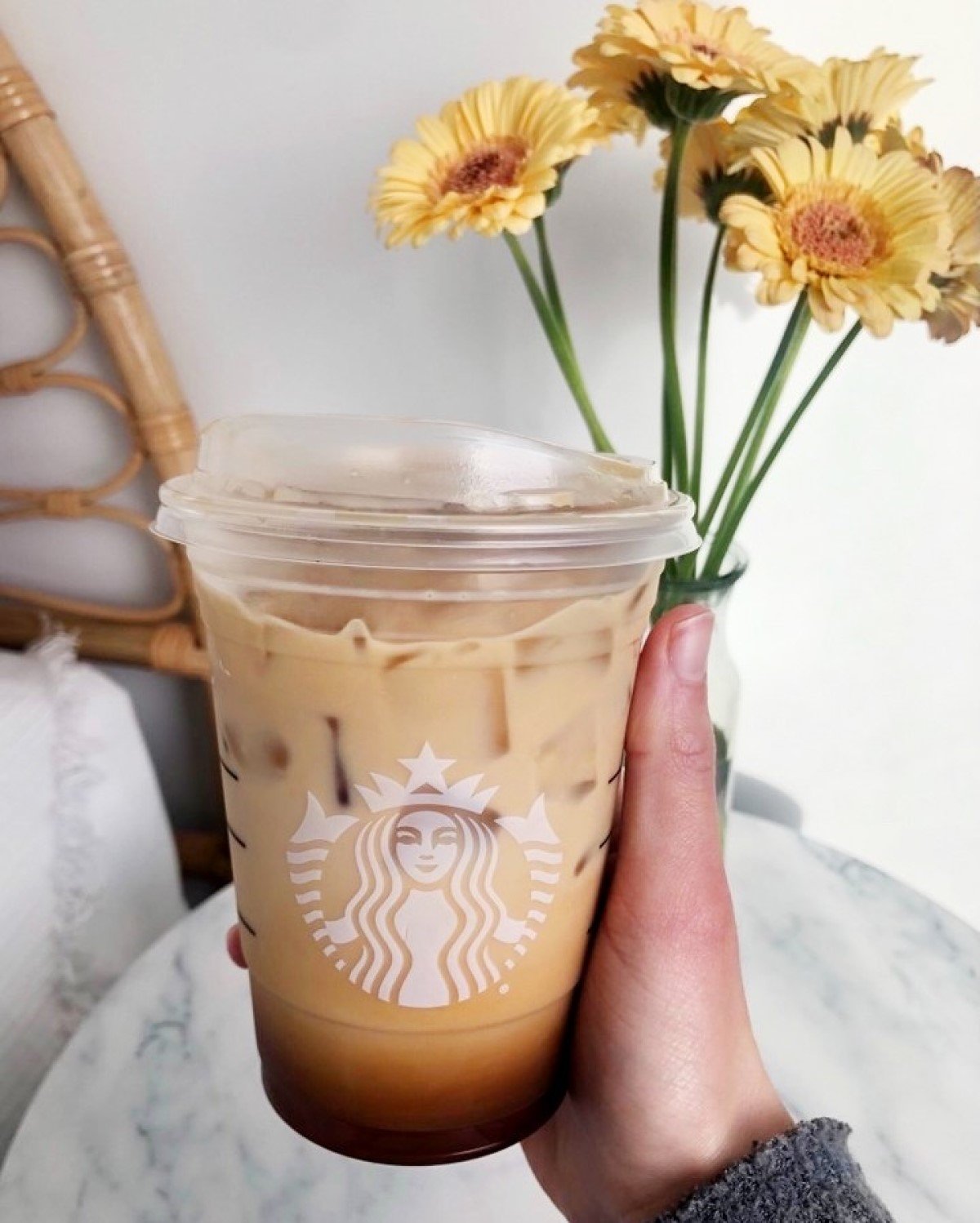 If you love the flavor of espresso but are watching your caffeine intake, a decaf Iced Shaken Espresso is a great compromise.
This beverage is crafted by pouring espresso shots (or decaffeinated espresso shots) over ice and shaking it in a cocktail shaker. You can add whatever flavors and milk you prefer.
Starbucks also has other signature flavors such as the Iced Toasted Vanilla Oat Milk Shaken Espresso, Iced Brown Sugar Oat Milk Shaken Espresso, and the Iced Chocolate Almond Milk Shaken Espresso.
2. Decaf Iced Lattes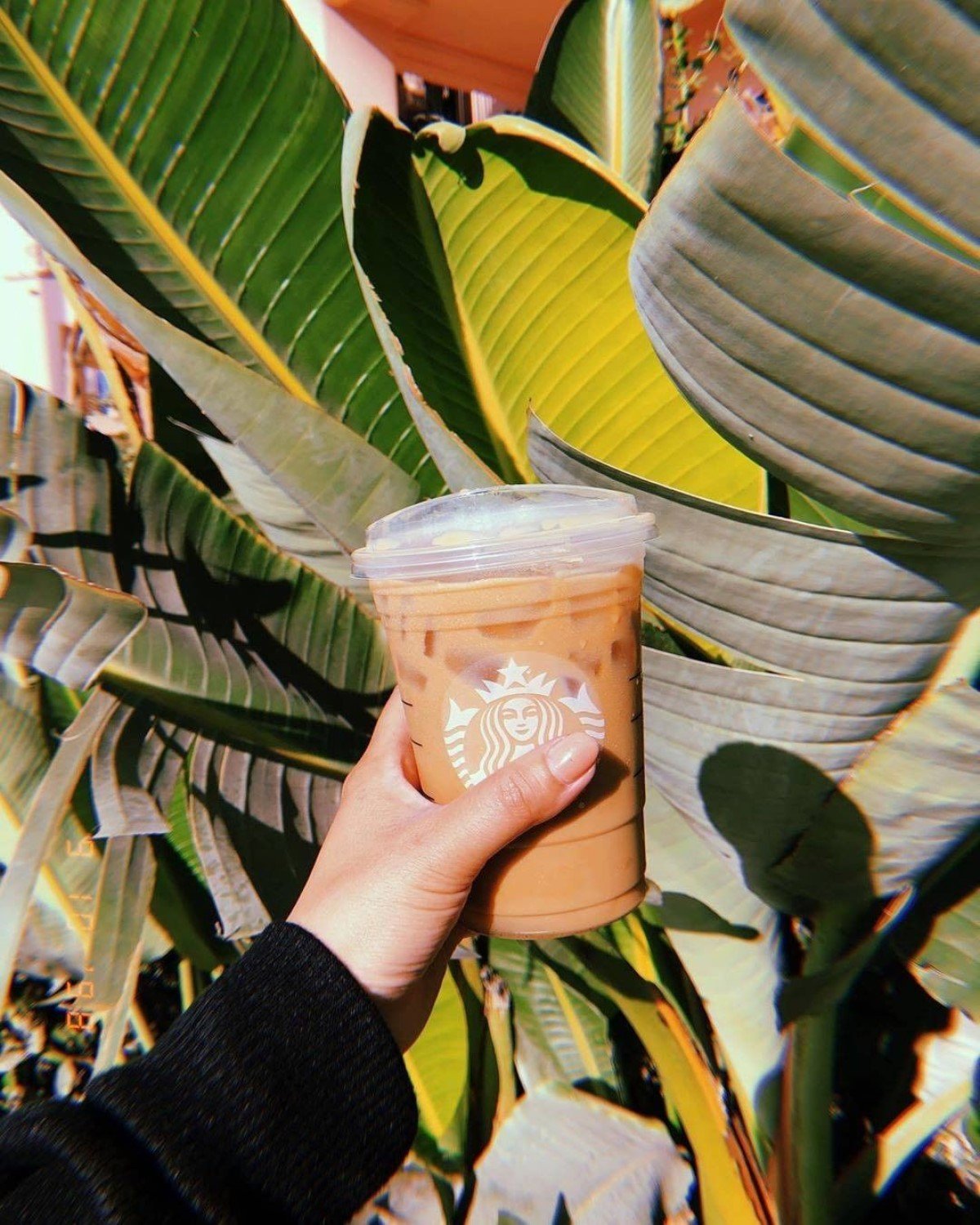 Another great alternative to a decaf Cold Brew is a decaf Iced Latte. Iced lattes are crafted by mixing espresso shots in milk. Your barista can add flavor if you prefer your coffee sweet.
You can make iced lattes with any alternative milk. Currently, Starbucks offers almond milk, coconut milk, soy milk, and oat milk.
The best decaf iced lattes are the decaf Iced Caramel Macchiato, decaf Iced Cinnamon Dolce Latte, decaf Iced Mocha, and many more! Plus, you can order any seasonal latte decaf.
Alternatively, if you prefer no caffeine, try any Starbucks latte in steamer form. Steamers have no caffeine at all, yet they're noticeably cheaper.
What If I Want a Cold Foam Topped Cold Brew?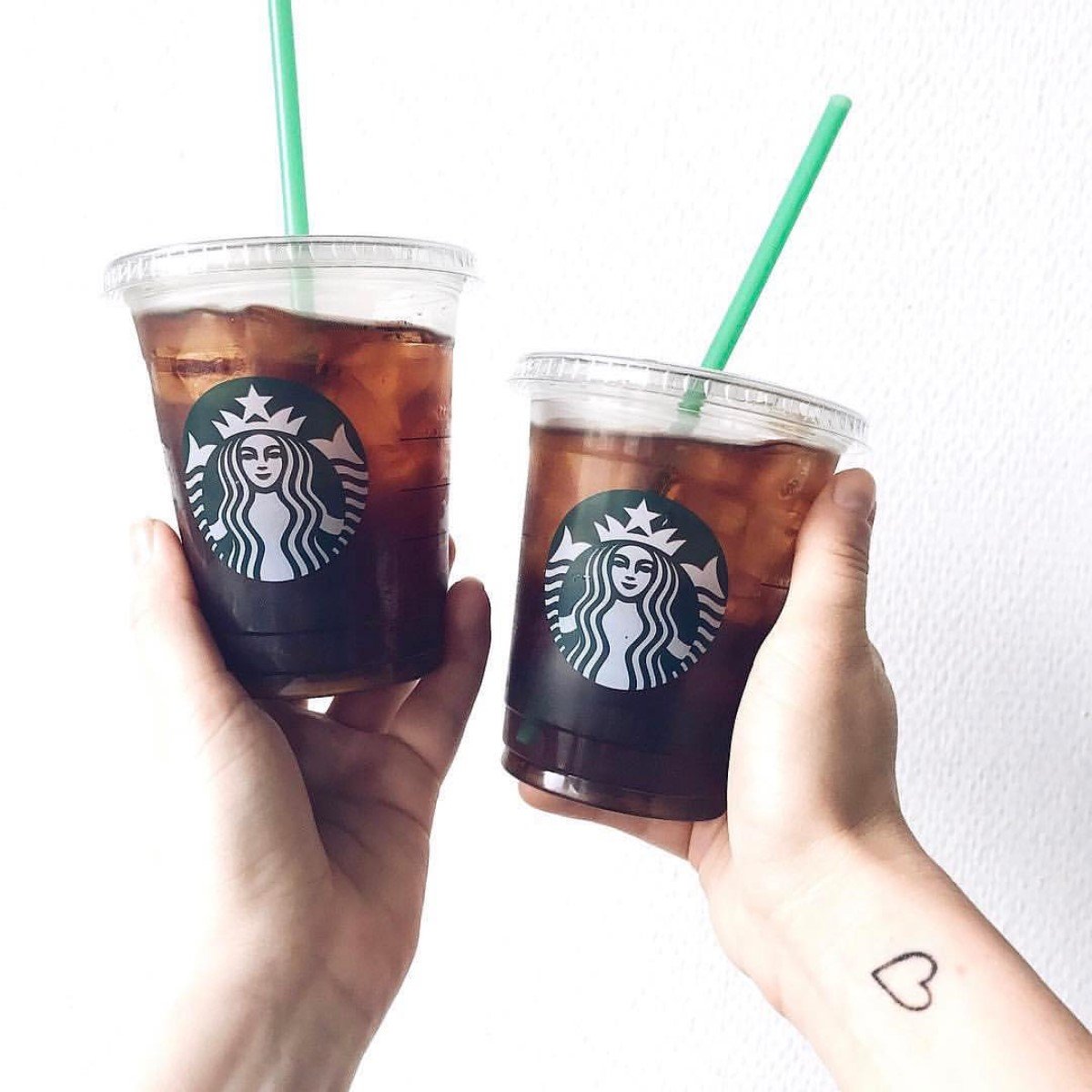 Starbucks loves to top cold brew iced coffees with fluffy and flavorful cold foam. If you are jonesing for a Pumpkin Cream Cold Brew or Chocolate Cream Cold Brew, don't fret! These cold foams can still be placed on top of an Iced Americano.
Just be sure to tell your barista you want a specific drink to be made decaf.
Most cold foam drinks will come with syrup mixed into the body of the drink. You can add cold foam on top of any drink, but it works best on iced drinks. It's a fantastic alternative to whipped cream.
Final Thoughts
The only big downside to Starbucks not offering decaf cold brew specifically is that no decaf nitro option is available. Nitro-infused beverages like the Nitro Cold Brew are incredibly refreshing and satisfying. The nitrogen oxide makes the beverage taste naturally creamy and light while maintaining a robust flavor.
While it would be great to see Starbucks offer a decaf Cold Brew in the future, the plethora of stellar alternatives helps alleviate some of the heartbreak.