Everyone needs protein in their diet, as it's essential for building lean muscle mass and reducing muscle loss. Your body uses it to make hormones and enzymes, and if you're seeking to lose weight, foods rich in protein keep you feeling full longer after eating, helping you reach your dietary goals.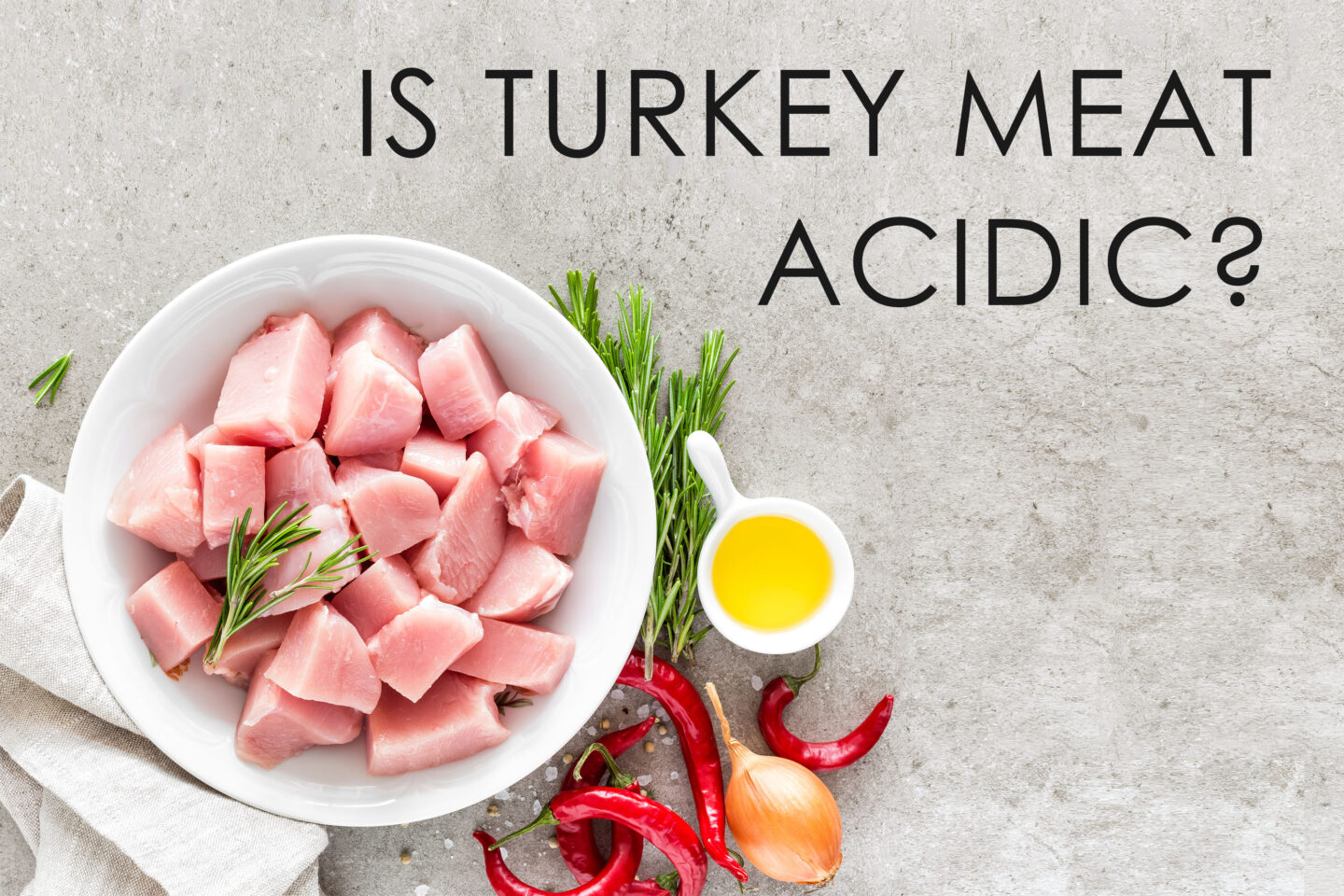 Although many people are turning toward a plant-based diet, animal protein is still popular, and turkey is one of the more common meats. However, modern diets have led to more people suffering from acid reflux and GERD. These people often follow a low-acid diet to avoid triggering or worsening their symptoms, like heartburn.
How well does turkey meat fit into the meal plans of people on such a diet?
Table of Contents
Is Turkey Meat Acidic or Alkaline?
Like other meats, turkey meat is slightly acidic and acid-forming, so it may trigger or worsen acid reflux symptoms.
However, it's high in protein, delicious, and nutritious, so if it doesn't trigger your symptoms, it's an excellent addition to a healthy diet.
What Is the pH of Turkey Meat?
Turkey has a pH of between 5.70 and 6.10, but it is acid-forming, so those suffering from acid reflux should limit their intake or avoid it altogether if it triggers their symptoms.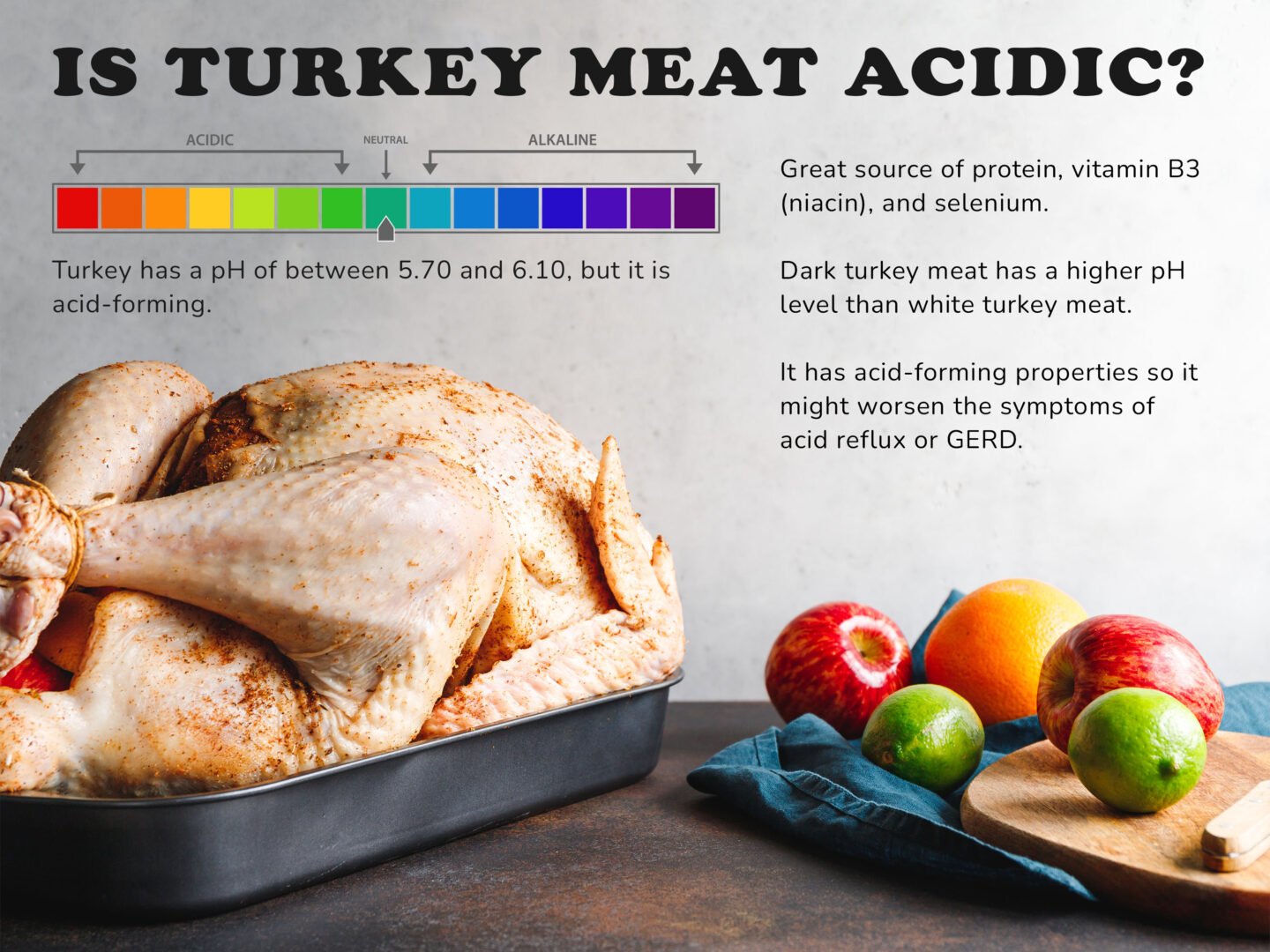 Is Turkey Meat Healthy?
A serving of turkey breast contains around 212 calories and 32g of protein, which gives you energy, helps build muscle, and keeps you feeling full.
The same serving also contains up to 50% of the recommended daily intake of niacin (vitamin B3), which improves blood fat levels, reduces blood pressure, boosts brain function, and improves skin health.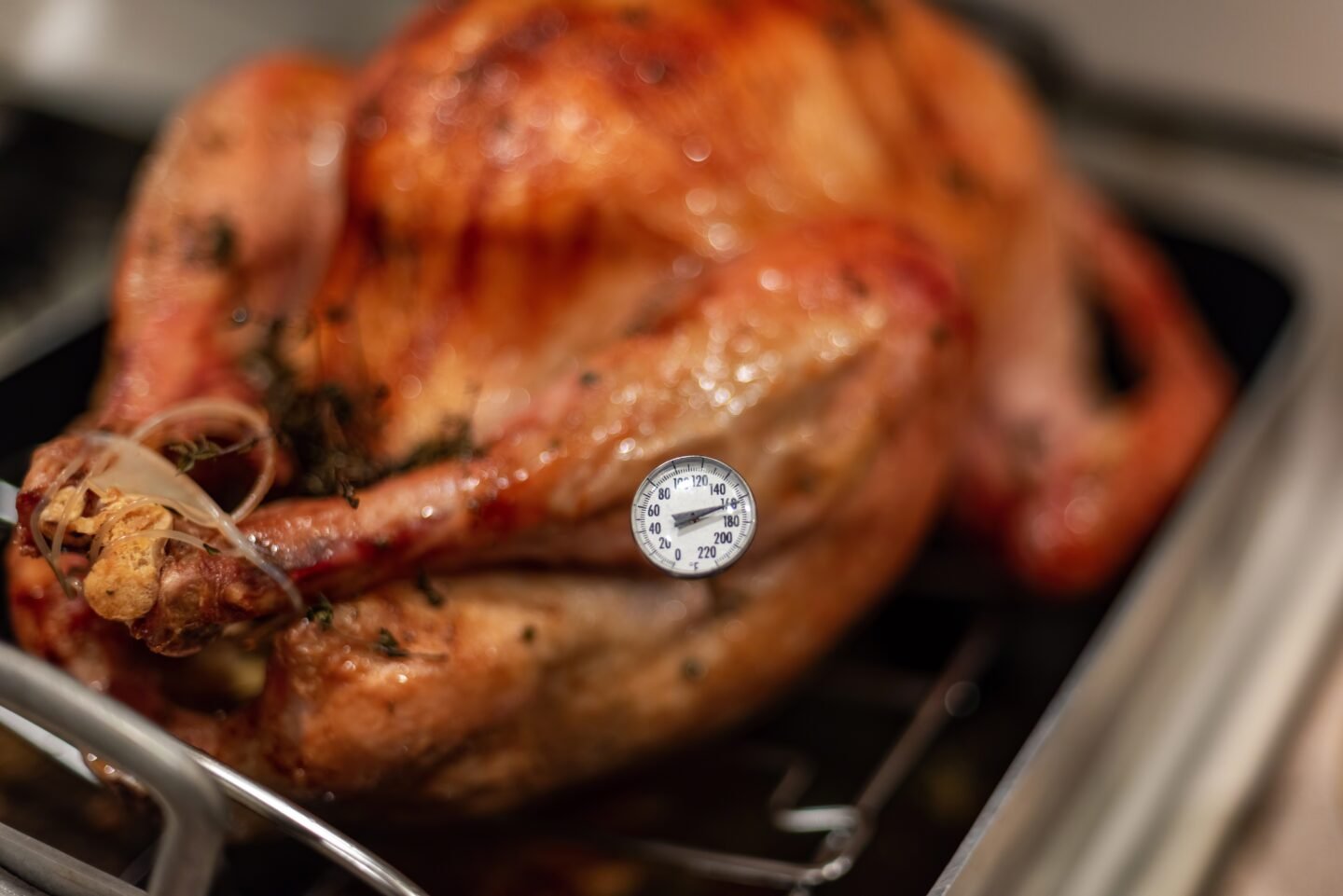 Turkey is rich in selenium, a powerful antioxidant that helps flush free radicals out of your body, preventing oxidative stress and damage to tissues and cells. It may also protect you from heart disease and some cancers.
Studies show that consuming too much red meat may increase your risk of gastric cancer, so white meats like turkey could be a healthier choice.
Frying turkey in oil or butter increases its acidity; broiling or grilling are better methods.
Can You Eat Turkey Meat with Acid Reflux?
Dark meat is less acidic than white, so it's less likely to aggravate your acid reflux. It's also juicier and more nutritious.
Is Turkey Bacon Bad for Acid Reflux?
The acidity of turkey bacon is similar to that of fresh turkey, but it contains more additives and is highly processed.
It's high in sodium, too much of which can raise your blood pressure and stroke risk.
Some highly processed foods have been linked to an increased risk of cancer, so fresh chicken, turkey, or salmon are healthier choices.
Don't know what to drink? Check out these articles: 20 Most and Least Acidic Juices and 20+ Alcoholic Drinks Ranked by Acidity Level