Many people don't drink enough water daily, which can lead to headaches, lethargy, and constipation. Some don't enjoy the taste of plain water, and many fruit juices and sodas are high in sugar, sodium, and other additives. MiO adds flavor and nutrients to your water without adding sugar or calories, and it and similar products have become more popular in recent years.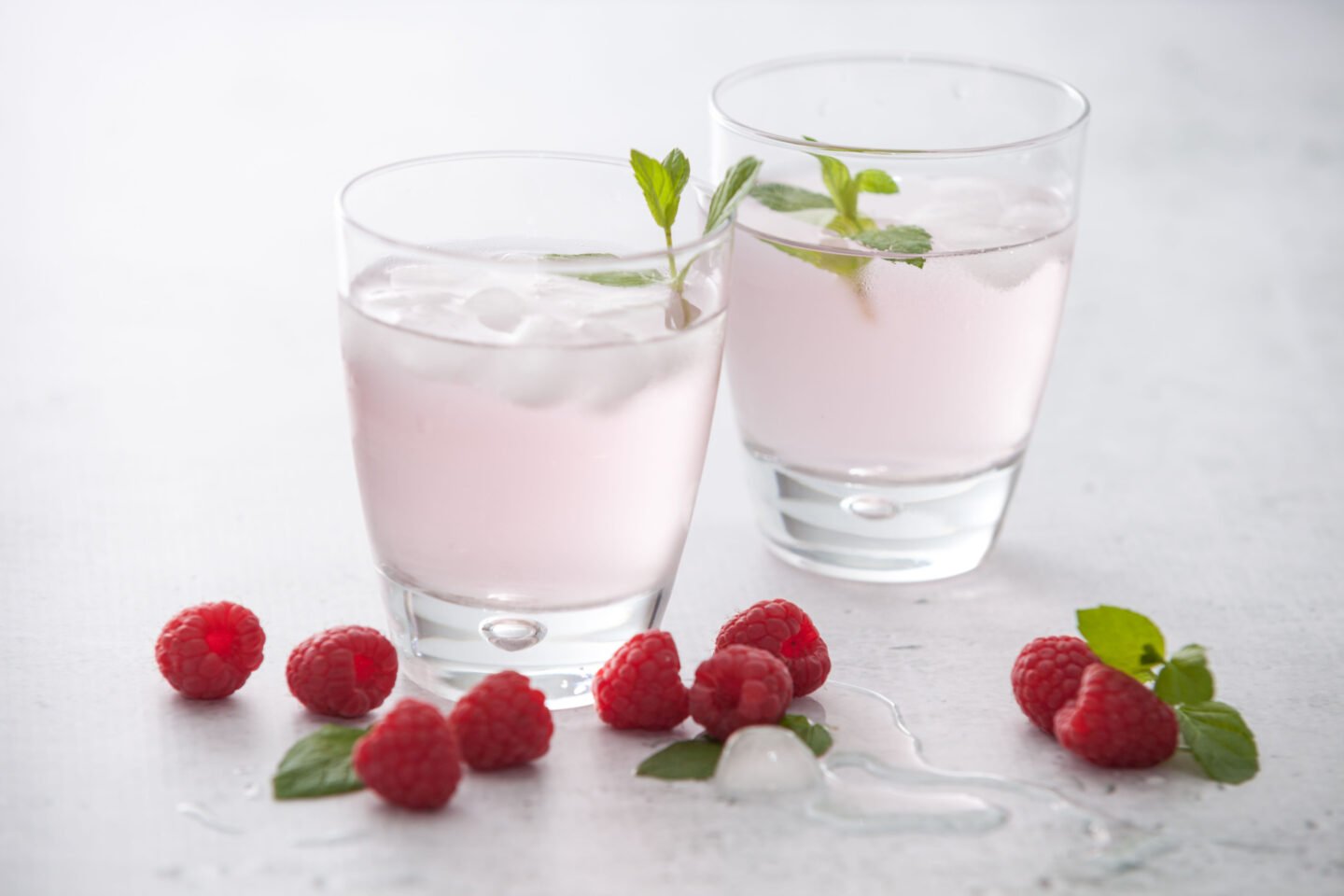 Table of Contents
20 Things You Should Know About MiO
1. What does MiO contain?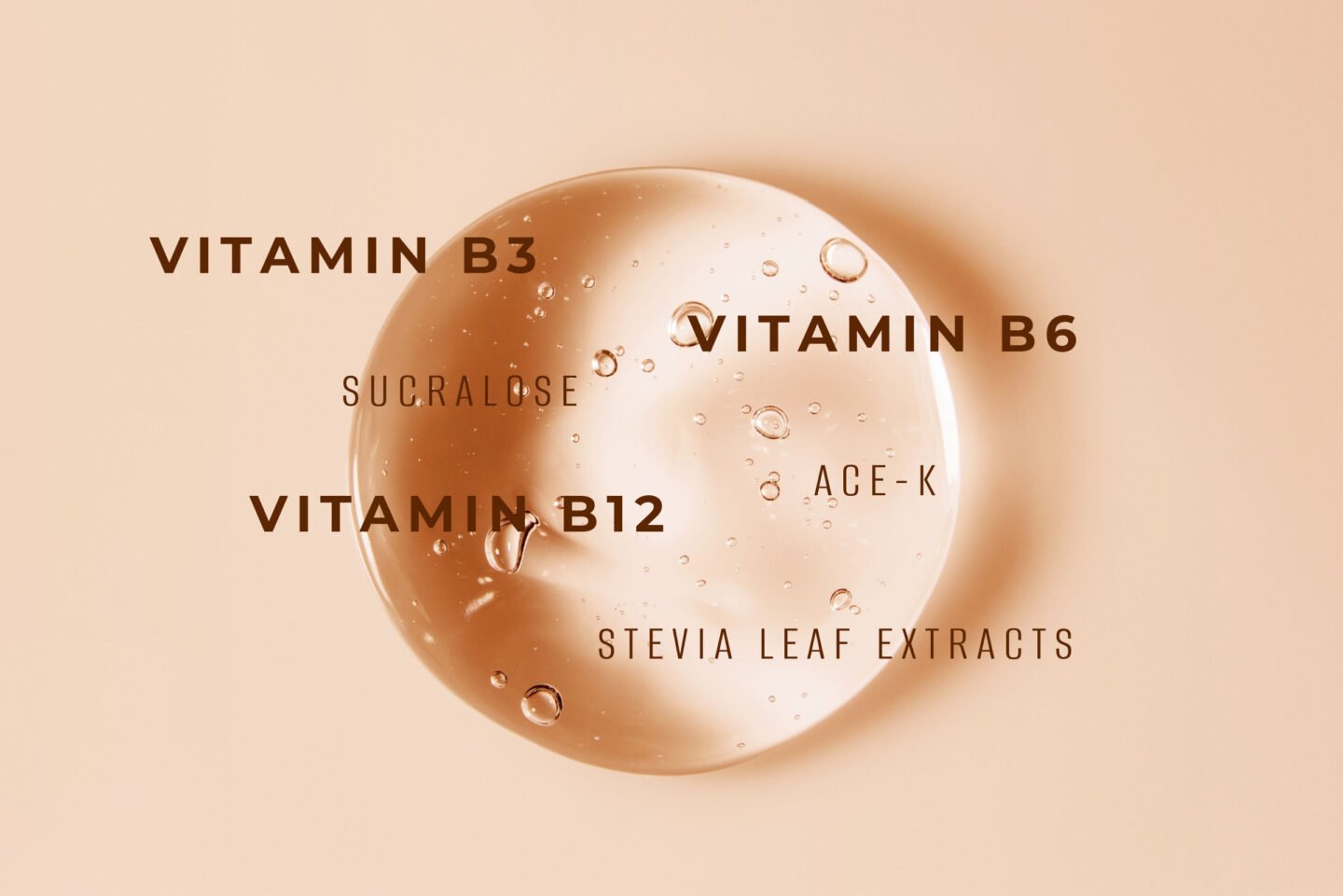 Manufacturers claim that a squeeze of MiO adds up to 10% of the recommended daily intake of vitamins B3, B6, and B12.
MiO comes in different flavors and contains sweeteners like sucralose, Ace-K, and stevia leaf extract.
2. Is MiO bad for your health?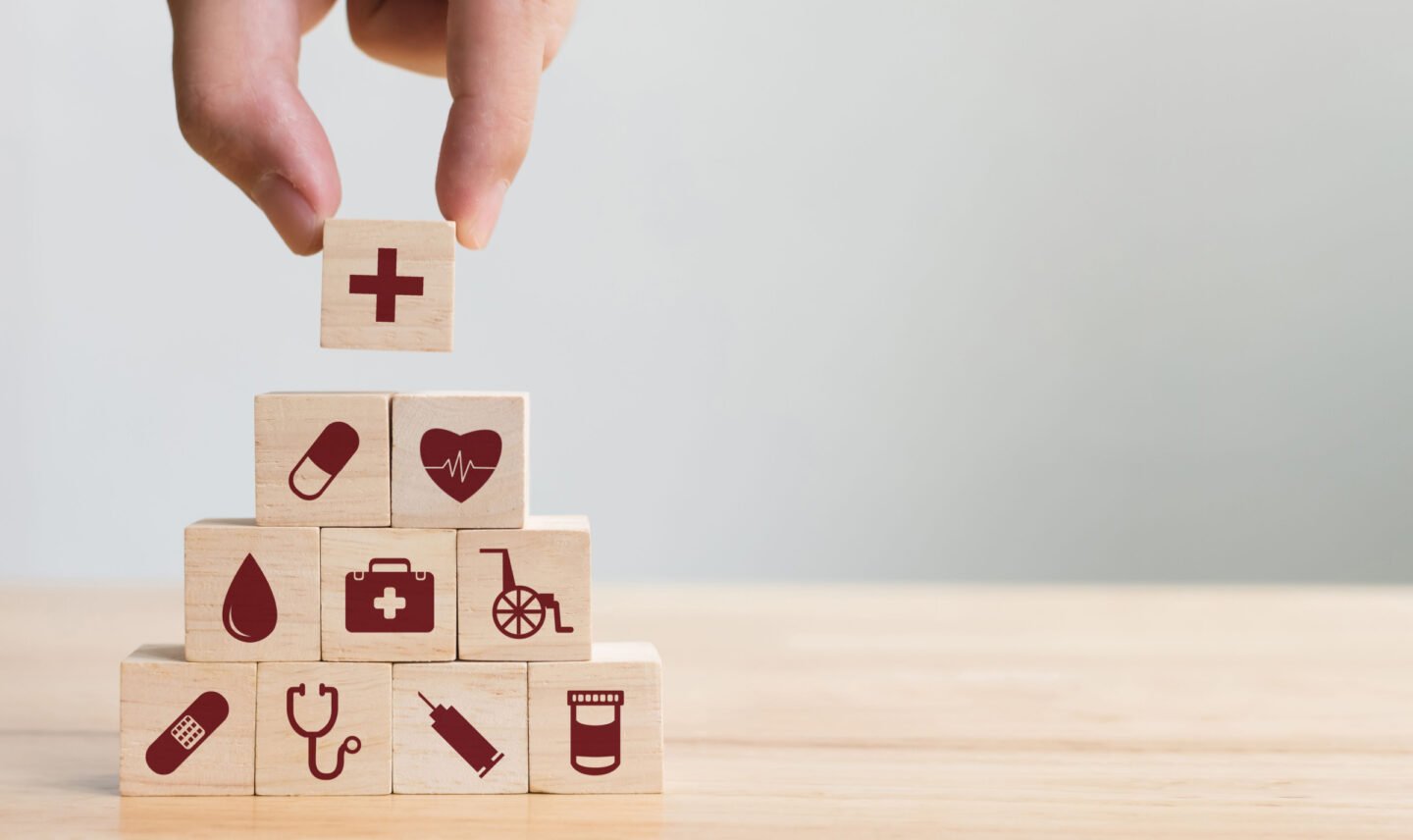 Many people believe that artificial sweeteners are bad for you, but studies are inconclusive.
MiO is sugar- and calorie-free, but if you're uncomfortable with artificial sweeteners, it may be best to use fruit infusions instead.
3. Are there any side effects?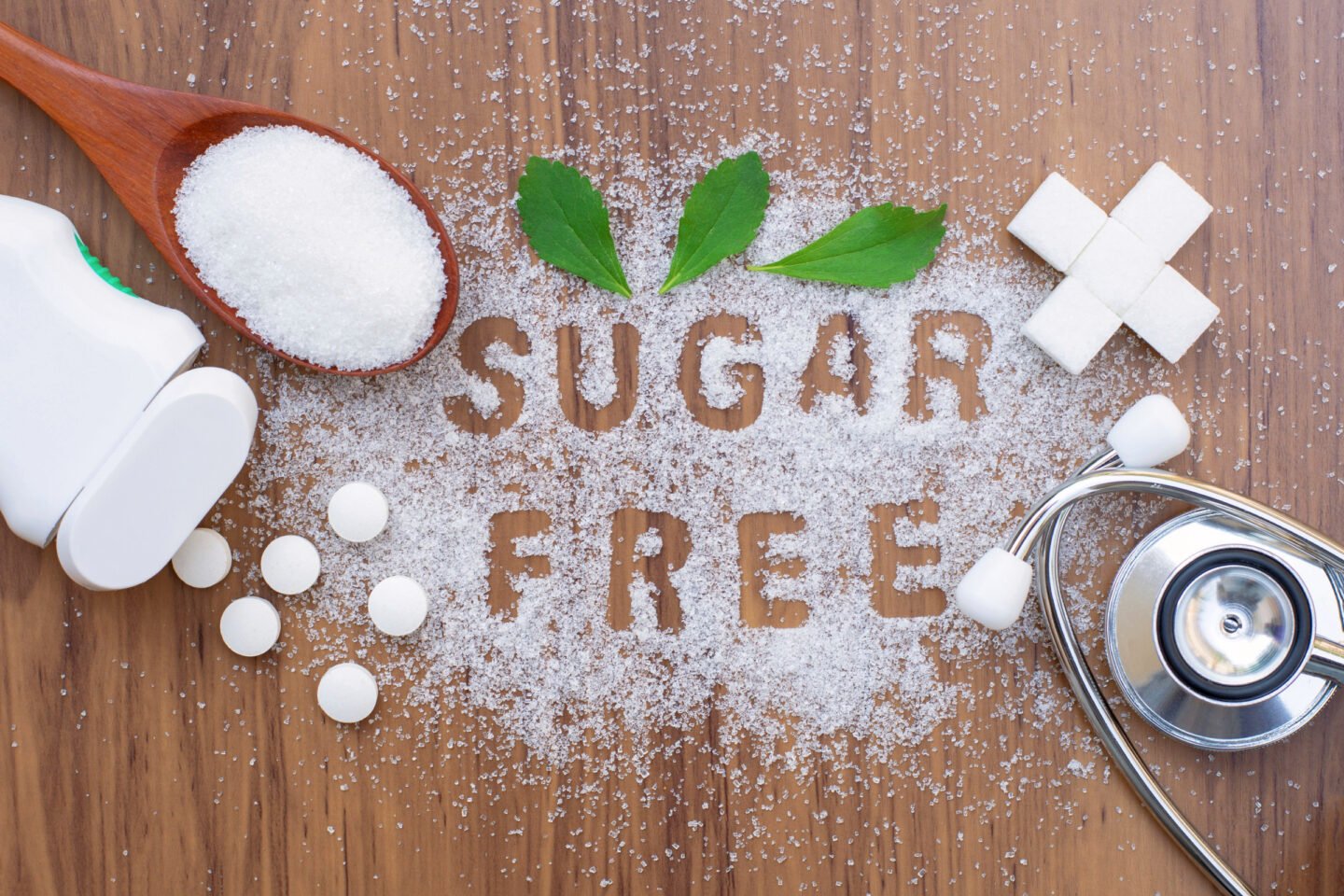 Some studies show that artificial sweeteners may increase your risk of stroke, coronary heart disease, and high blood pressure. However, these are exceedingly rare and only after consuming a large amount.
4. Is MiO bad for those trying to lose weight?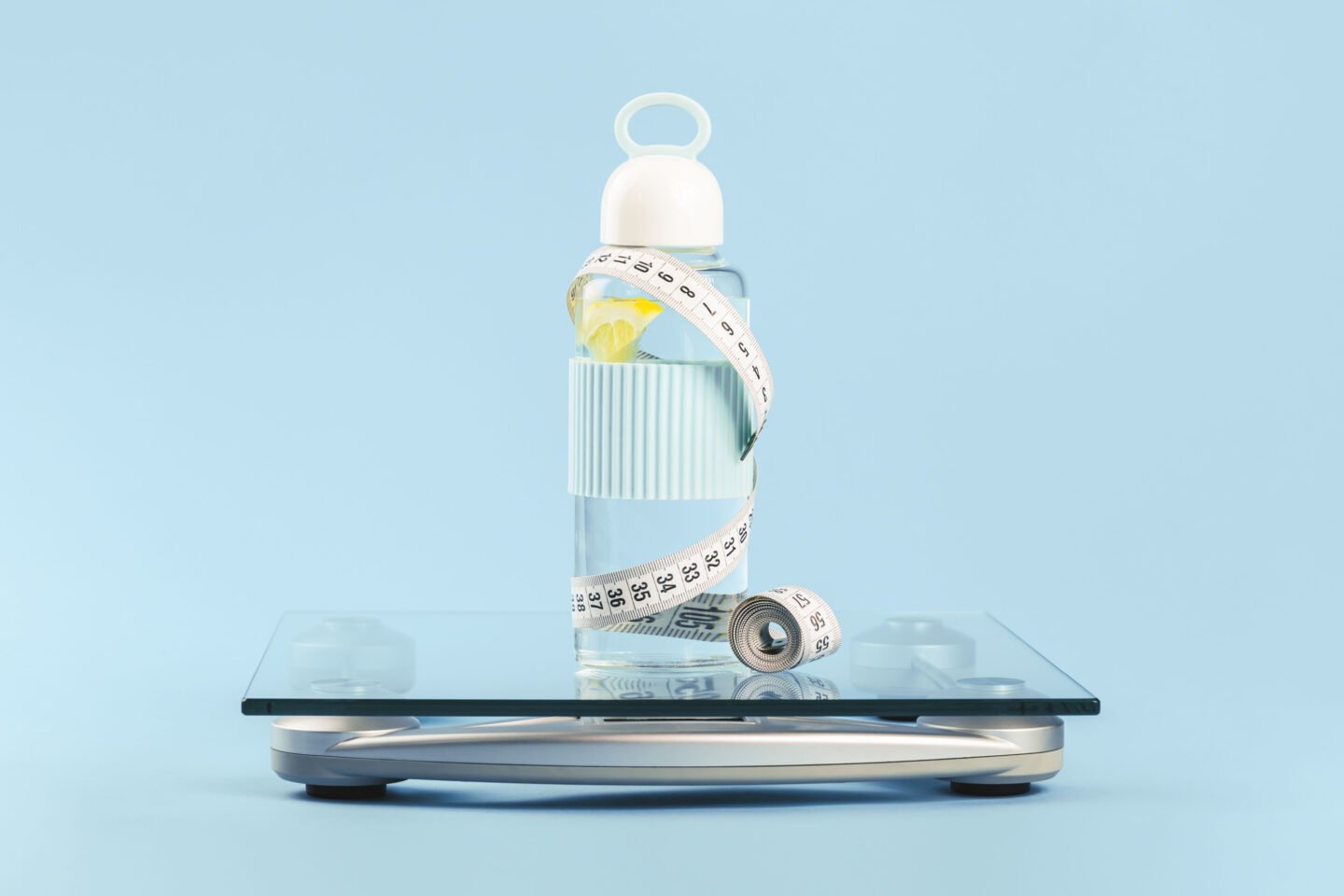 MiO doesn't contain calories or sugar, so it's good for those trying to lose weight.
Studies show that proper hydration aids healthy weight loss, as it increases feelings of satiety after eating, preventing overeating.
5. Is MiO bad for heartburn?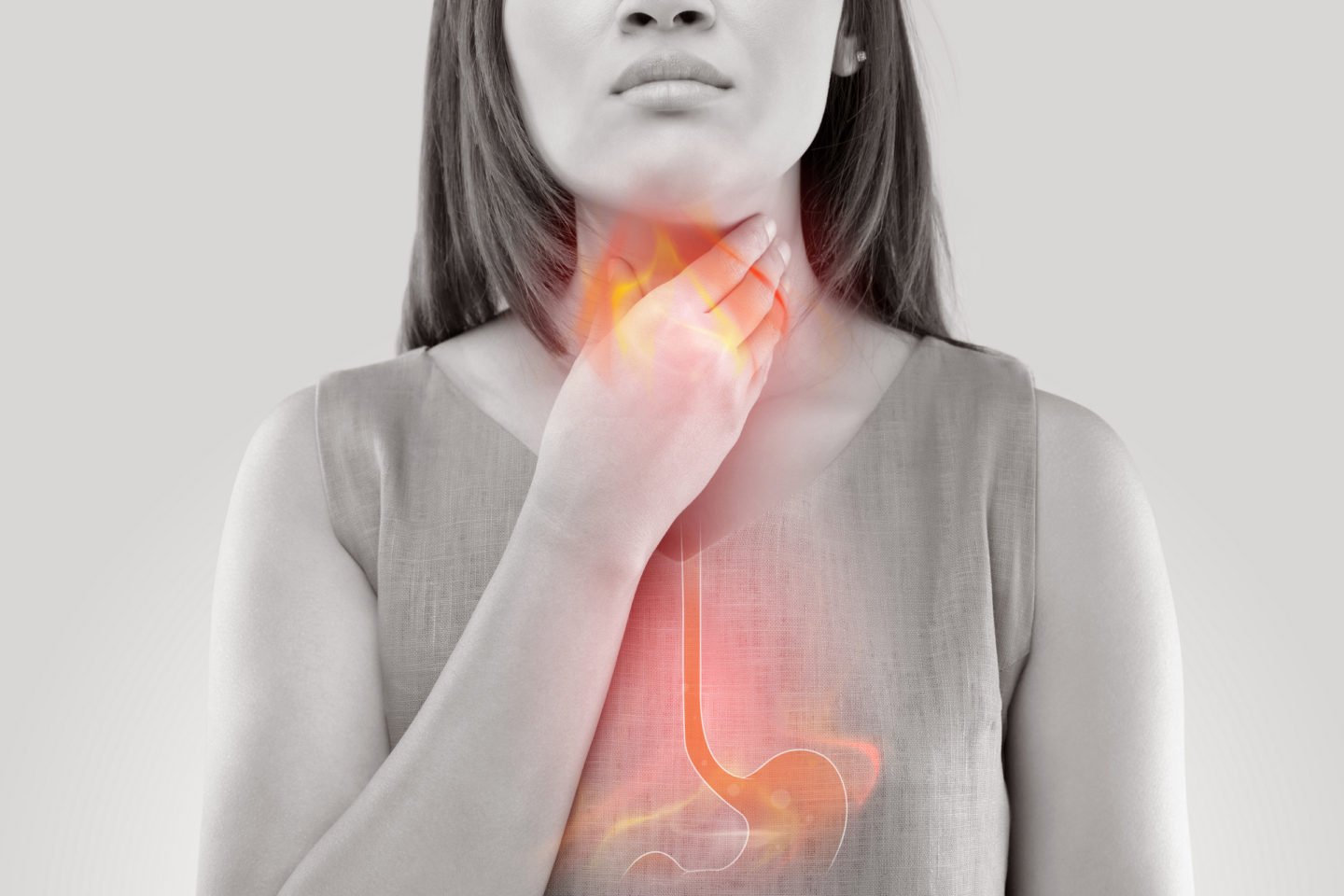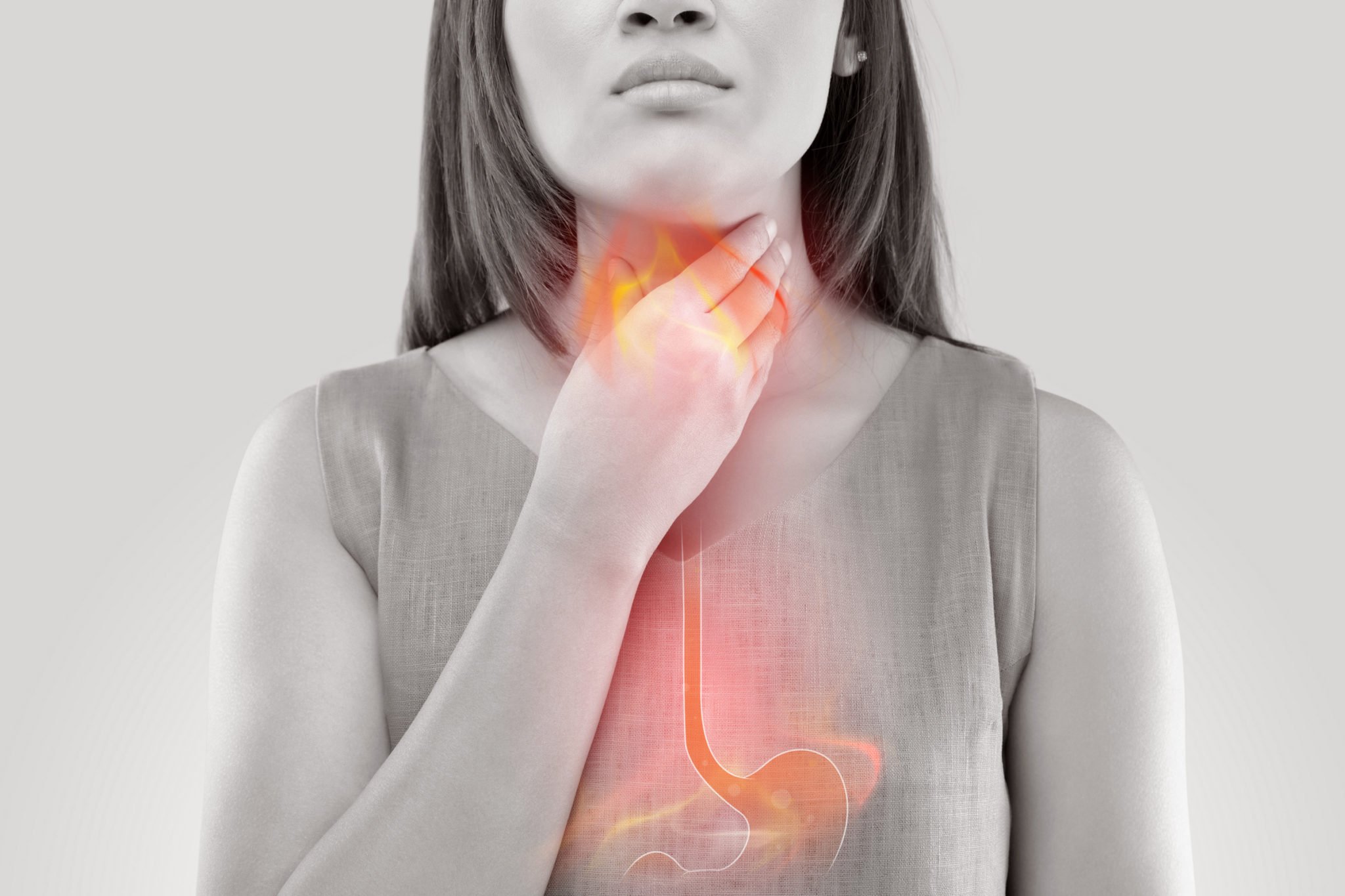 Drinking MiO-infused water shouldn't trigger heartburn in most people. However, artificial sweeteners may inflame your esophagus, leading to heartburn if your acid reflux is particularly severe.
6. What flavors of MiO are there?
Mio Energy Liquid Water Enhancer, Wicked Blue Citrus, 1.62 OZ, 4-Pack
Give water a boost of caffeine and B vitamins with MiO Energy Naturally Flavored Wicked Blue Citrus Liquid Water Enhancer
Features a bold citrus taste; citrus water drops are made with natural flavors
Squeeze a drop into bottled water for instant blue citrus-flavored water
Comes in liquid drops for a quick and easy splash of flavor
Delivers 60 mg. of caffeine per squeeze
Caffeine & B Vitamins.
BPA Free
MiO products include MiO Original, MiO Vitamins, MiO Electrolytes, and MiO Energy, all of which are kosher and vegetarian-friendly.
Flavors include black cherry, lemonade, iced java, and acai berry, and all of these and more are available online.
7. Is MiO better than soda?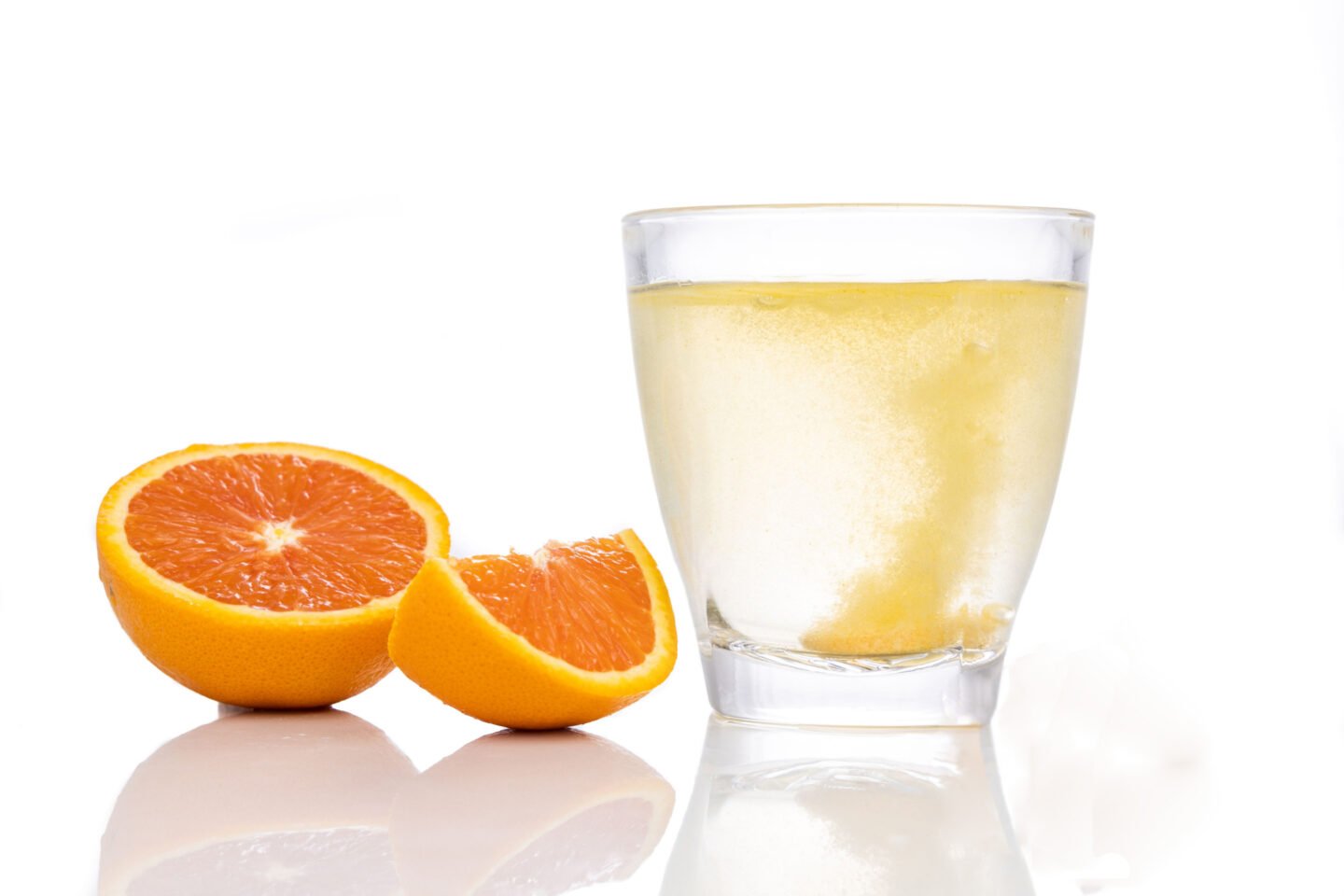 MiO is much better than traditional soda, as it doesn't contain sugar and calories.
Sugar-free sodas also use artificial sweeteners and contain almost no calories.
8. What does MiO taste like?
MiO tastes a little like sugar-free soda of the same flavor.
9. What can you use MiO for?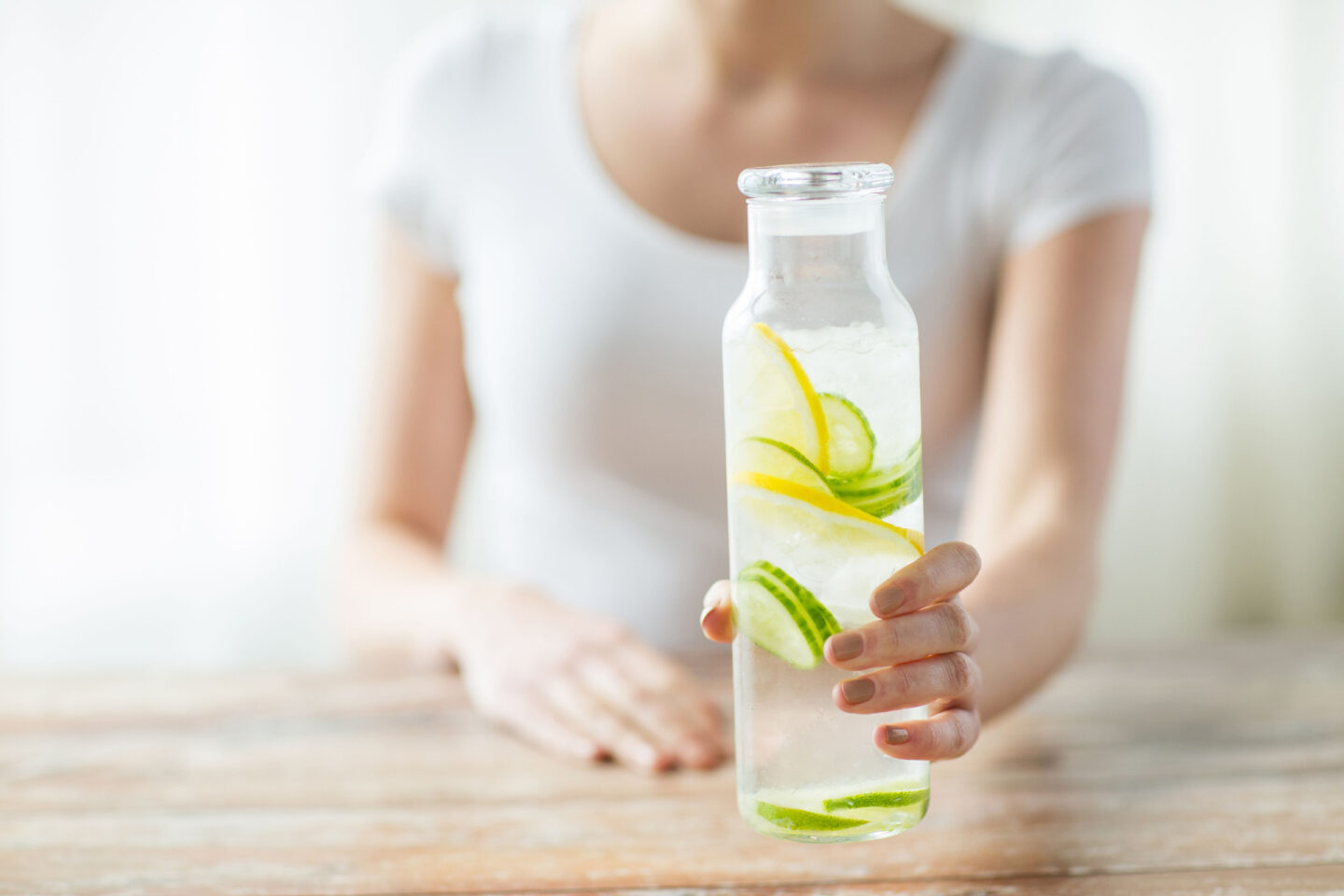 Most people use MiO to flavor water, but you can use it in cooking to add flavor without calories.
10. Is MiO really sugar-free?
MiO contains artificial sweeteners, not sugar. All varieties are sugar-free, but experts recommend choosing those with stevia, as they have the least effect on your blood sugar.
11. Does MiO contain vitamins?
Mio Vitamins Liquid Water Enhancer, Orange Tangerine, 1.62 OZ, 12-Pack
MiO Vitamins Naturally Flavored Orange Tangerine Liquid Water Enhancer delivers refreshing flavor in every squeeze.
Convenient bottle neatly fits in your purse, bag or glove box for easy on-the-go mixing.
Refreshing tangerine orange flavor transforms boring water.
Contains zero calories per 1/24 bottle.
Made with natural flavors.
Orange water enhancer comes in a portable bottle for on-the-go refreshment
MiO contains vitamins B3, B6, and B12, which improve blood fat levels, alleviate anxiety and depression, and support red blood cell formation.
12. Is MiO high in calories?
MiO contains zero calories, as the only ingredients are artificial sweeteners, flavorings, and vitamins.
13. Can you drink MiO while fasting?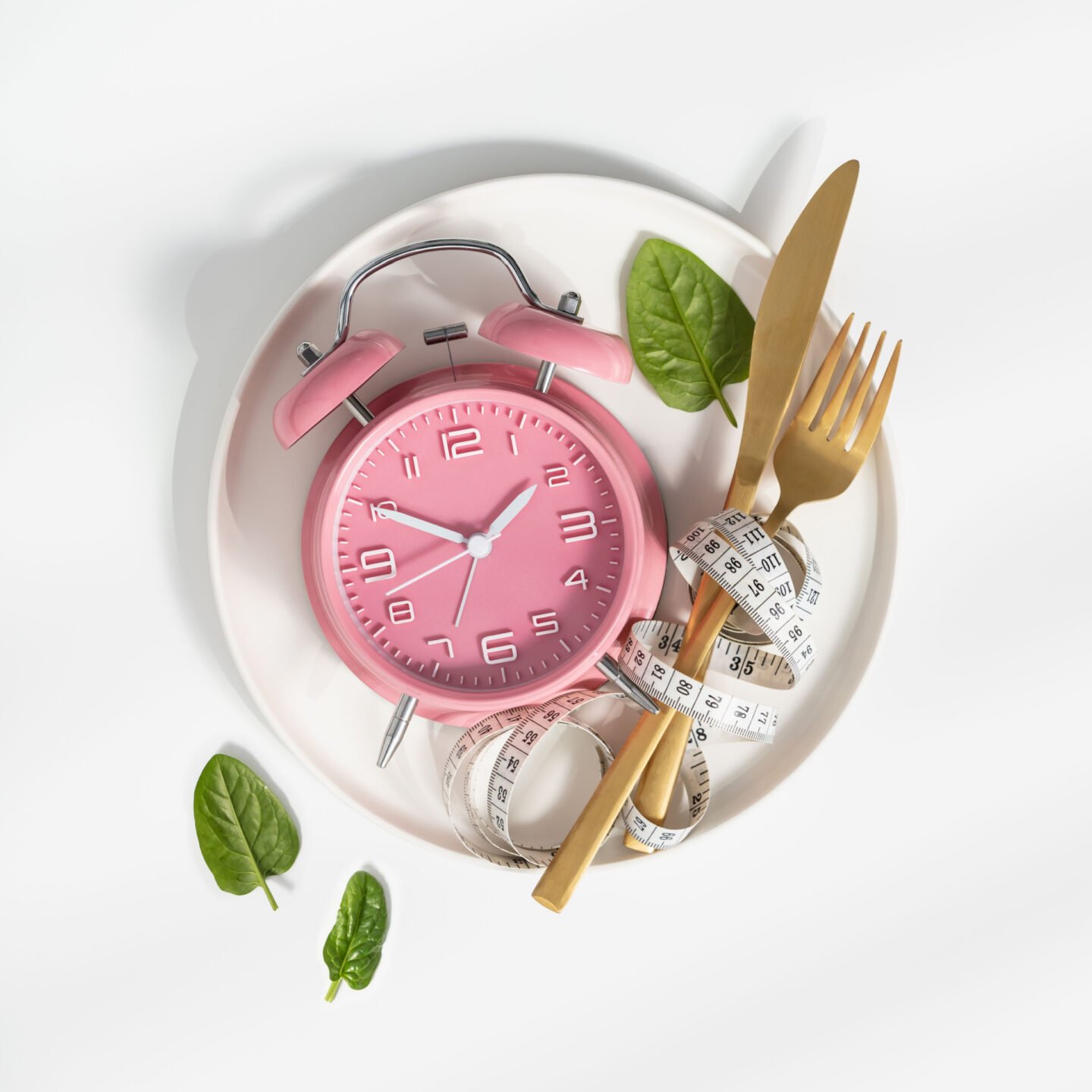 If you're fasting, it's OK to drink MiO, as it contains no calories. It's also fine to drink water and black, unsweetened tea and coffee.
14. Is MiO keto (low-carb)?
It doesn't contain sugar or other carbs, so it's an excellent drink for those on a keto diet. Research shows that artificial sweeteners won't affect your ketogenic state.
15. Can MiO lead to high blood sugar levels?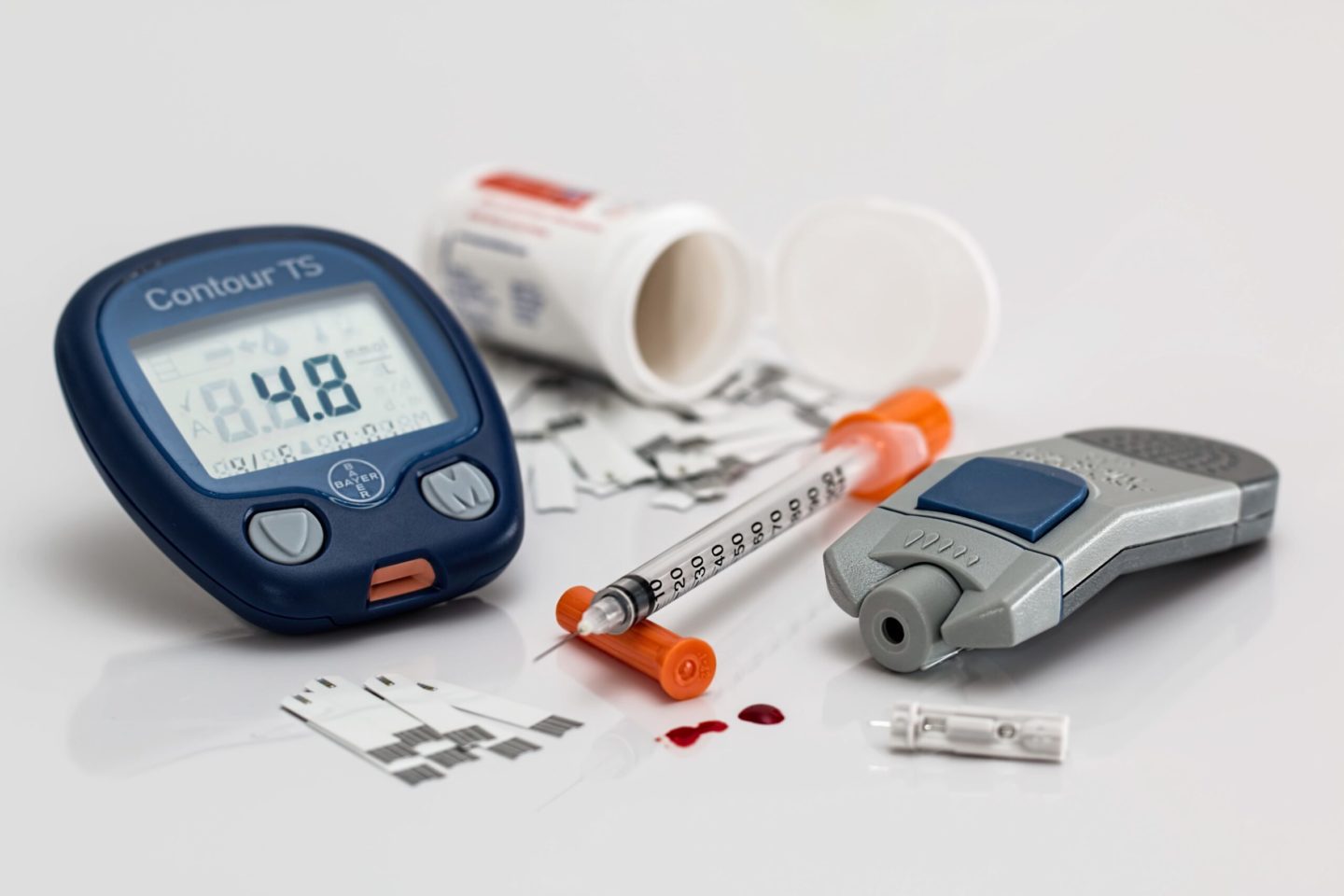 Although artificial sweeteners aren't sugars, they may spike blood sugar levels. Some studies show that sucralose may alter blood glucose and insulin levels, especially in people susceptible to changes in their blood sugar levels.
16. Does MiO contain sucralose?
Sucralose is one of the artificial sweeteners in MiO, and it's around 600 times sweeter than table sugar.
Studies are inconclusive regarding the negative health effects of sucralose, but it has been shown that it's bad for aquatic life.
17. Can you drink MiO regularly?
Drinking MiO regularly is safe, and experts recommend the flavors containing stevia.
18. What are some healthier alternatives to MiO?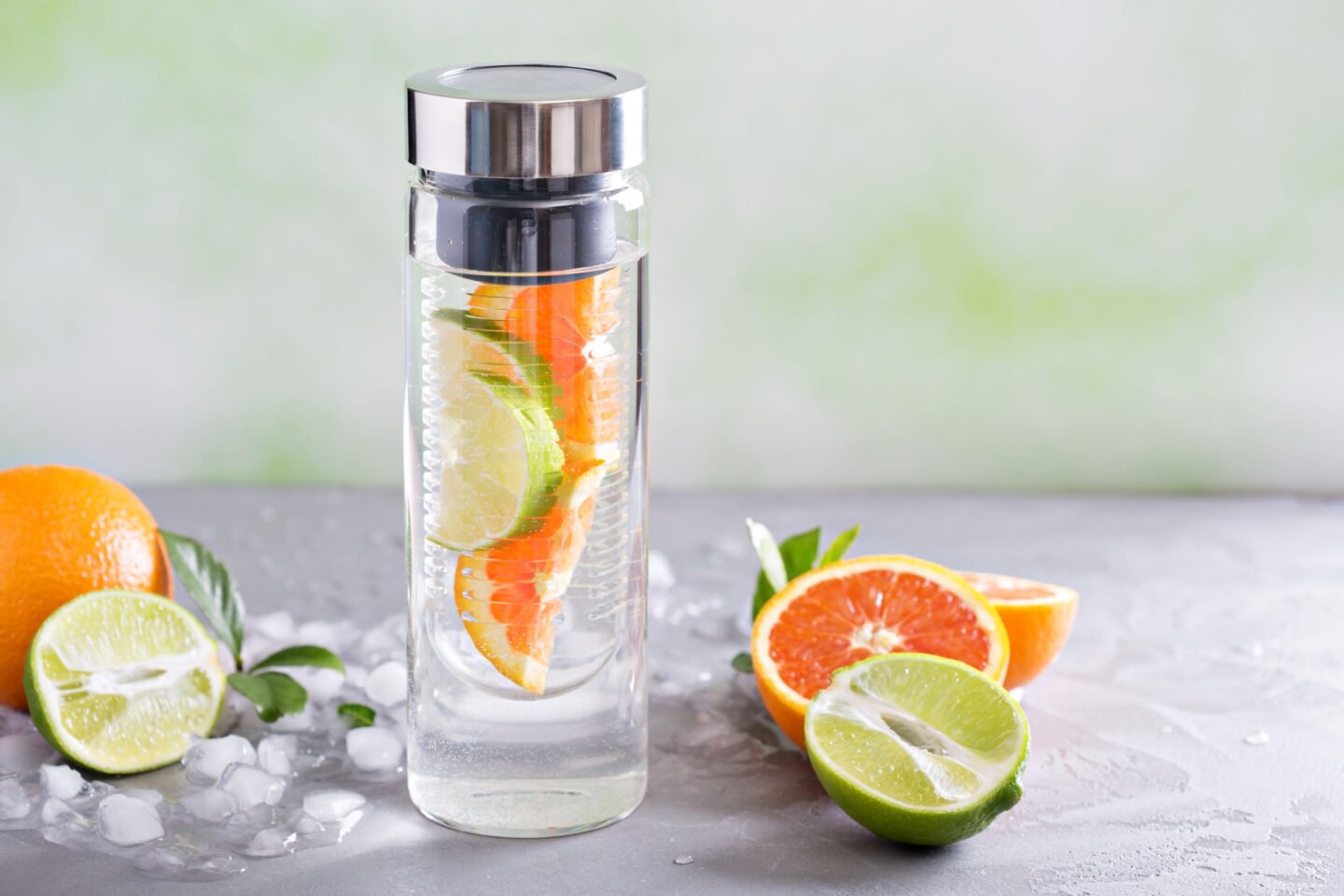 Many people find plain water boring and like the flavors and added vitamins of MiO. However, you can use natural flavors as a healthier alternative.
To add flavor naturally to your water, infuse it with limes, lemons, apples, cinnamon, cucumbers, oranges, or berries.
19. Does MiO have vitamin C?
MiO only contains B vitamins, so add some citrus fruit if you want vitamin C.
20. Can MiO cause severe health problems?
Although it contains artificial sweeteners, studies are inconclusive when it comes to whether they are bad for your health, but it seems unlikely.