Drinking enough water is essential, as it keeps your cells and tissues hydrated, improves brain function, and aids most bodily functions. You can buy many types of water, from sparkling to spring.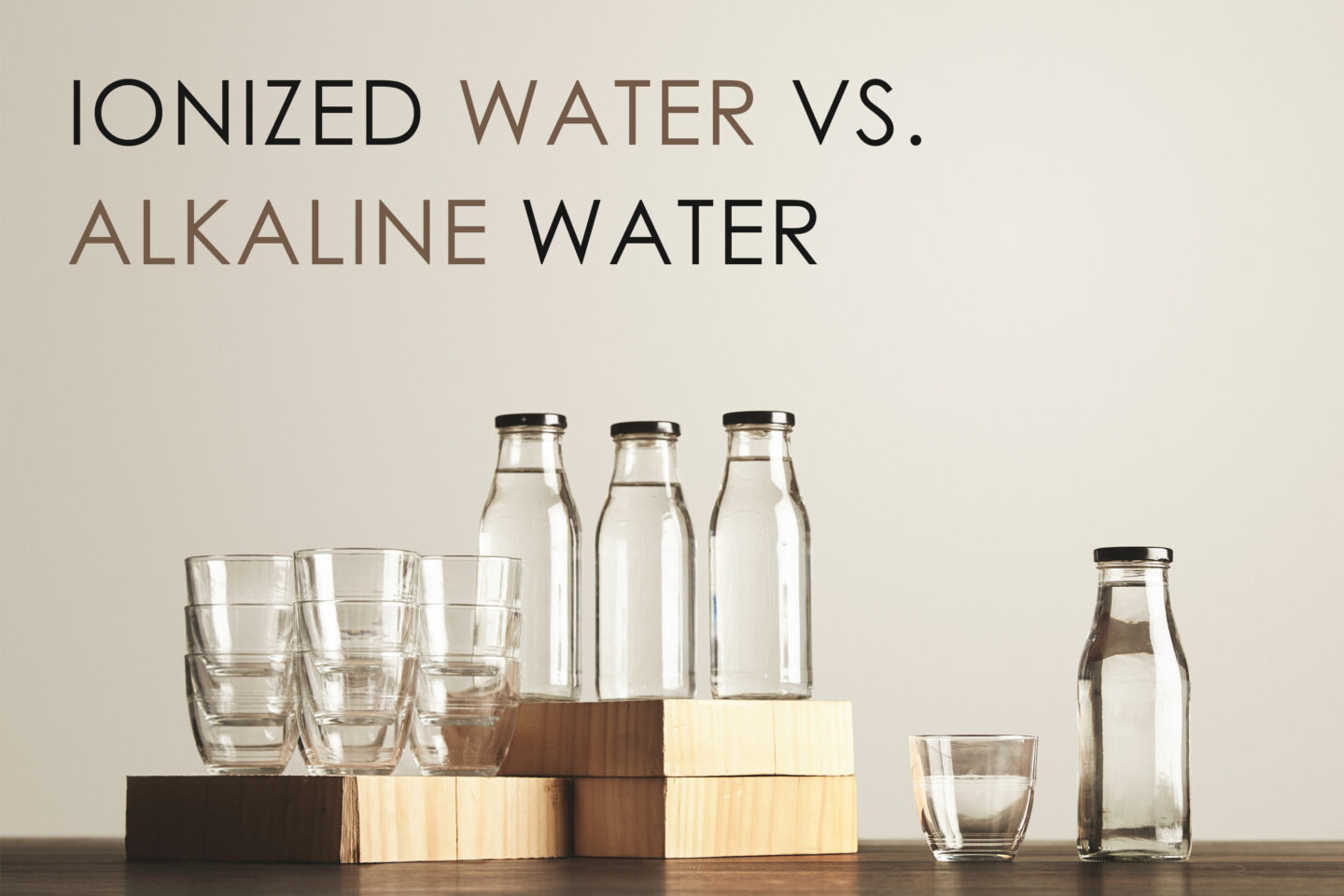 In recent years, alkaline and ionized waters have become more popular, but are they the same thing?
Ionized and alkaline are terms often used interchangeably, as many people are uncertain of what they mean. Both ionized, and alkaline waters contain ions and minerals, but there is a huge difference that many people aren't aware of.
Table of Contents
What's the Difference Between Alkaline and Ionized Water?
The main difference between alkaline and ionized water is in their production. Alkaline water naturally has a high pH due to the presence of alkaline minerals, such as calcium, magnesium, and potassium. However, ionized water contains added ionized minerals, either alkaline or acidic ions.
Alkaline water improves exercise performance, as it flushes lactic acid out of your muscles way faster than regular water. It usually comes from natural water sources, like springs.
Ionized water is water that has had its pH artificially increased by using an ionizer. Most commercially available alkaline waters are actually ionized, as they have been through the ionization process. Ionized alkaline water is more easily absorbed by the body, as the minerals are often in their bioavailable form.
Commercial alkaline waters are as healthy as natural ones, and some have added minerals.
Is Ionized Water Better for Acid Reflux Than Alkaline?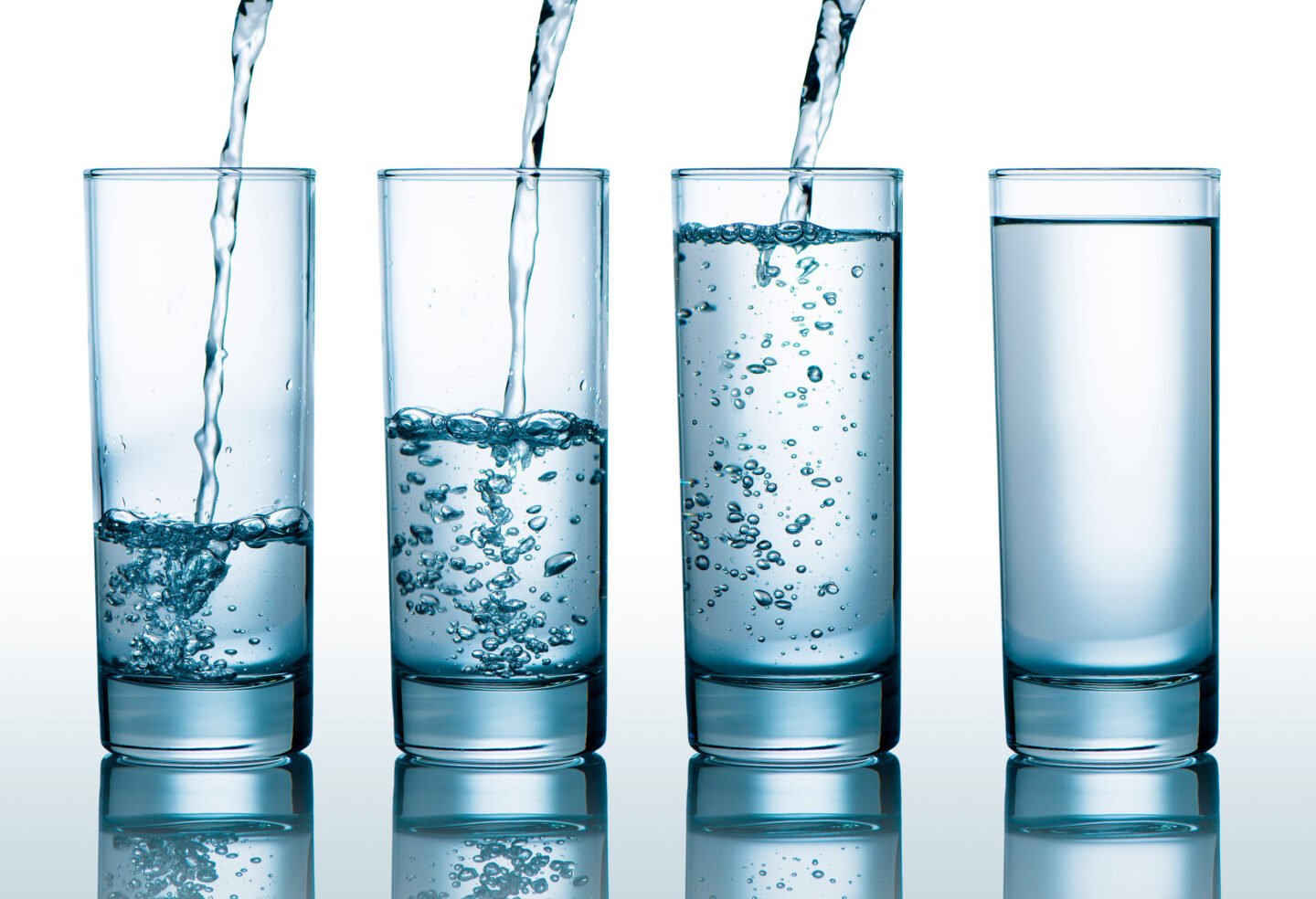 Alkaline or ionized water may help soothe acid reflux symptoms, as long as they're both alkaline. They help reduce digestive system inflammation and dilute gastric acid, making it less likely to cause heartburn.
If you can find natural alkaline water, it may be healthier as it hasn't had its pH raised artificially.
Neither alkaline nor ionized waters are treatments for acid reflux; they can only soothe the symptoms. So if you suffer from acid reflux or GERD, consult your doctor.
Many people with acid reflux follow a low-acid diet, which can alleviate most symptoms.
Is Ionized or Alkaline Water Healthier?
As it occurs naturally, alkaline water might be slightly healthier than ionized.
However, there is no reason to believe that ionized water is bad for you; both are safe to drink.
Unless you suffer from acid reflux or GERD, drinking alkaline water isn't necessary. For healthy people, regular bottled or tap water is fine.
Can You Drink Alkaline or Ionized Water Every Day?
Regular tap or bottled water is fine for most healthy people, and you could flavor it with lemon or lime.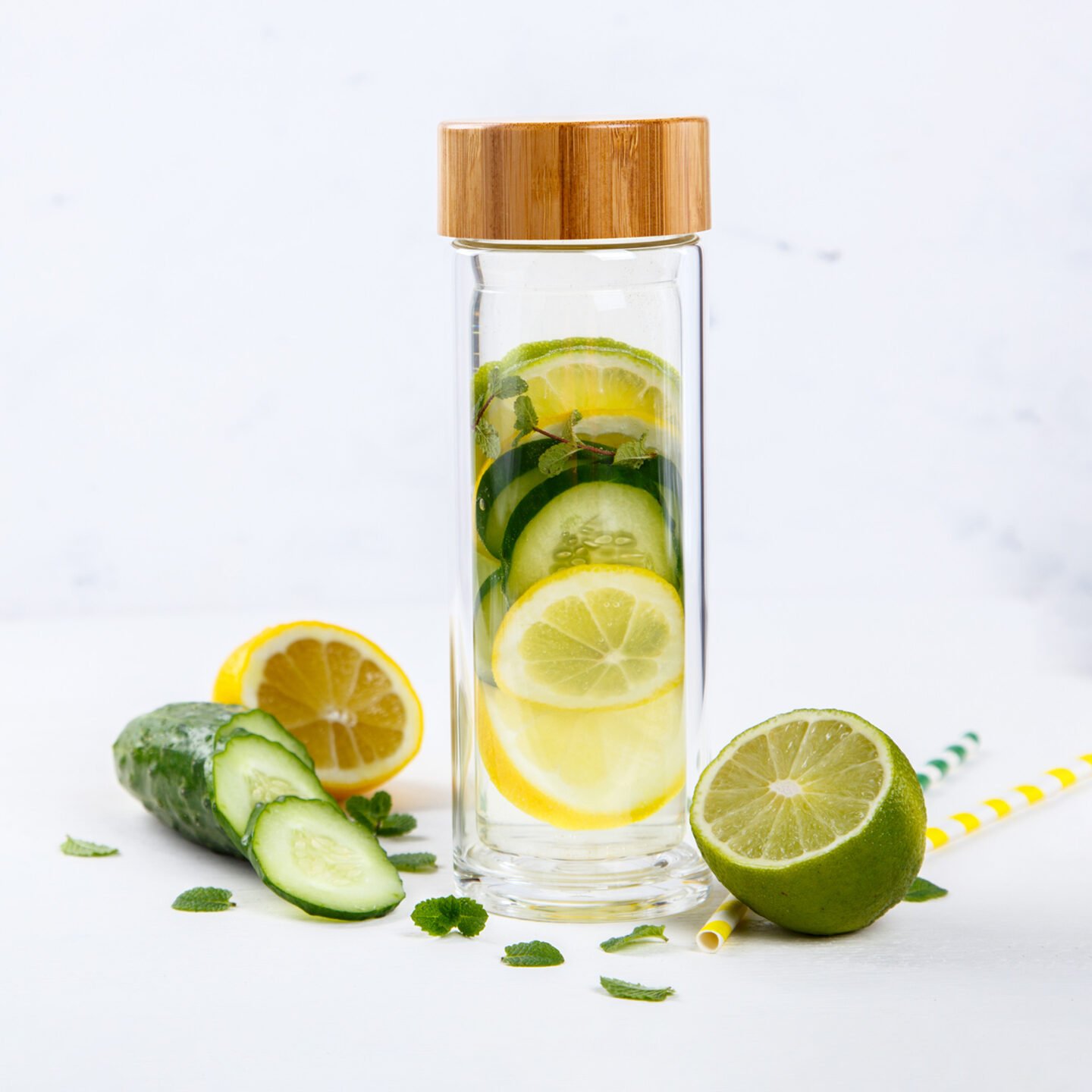 Drinking alkaline or ionized water every day may disturb your digestion by diluting your stomach acid too much. Drinking too much may stimulate your stomach to produce more acid, which could lead to heartburn.