Although it goes by many names and can impact young and old, Candida is a common infection that can occur in just about anyone. This bacterial infection is actually caused by a fungus that lives in the body. Fungus, called candidiasis, commonly causes an infection called candida albicans. The bacteria is found in the mouth, on your skin, or on your belly, but given the right conditions can be left to spread uncontrollably. If left to grow and spread, Candida infection can cause many painful symptoms that can be difficult to eliminate.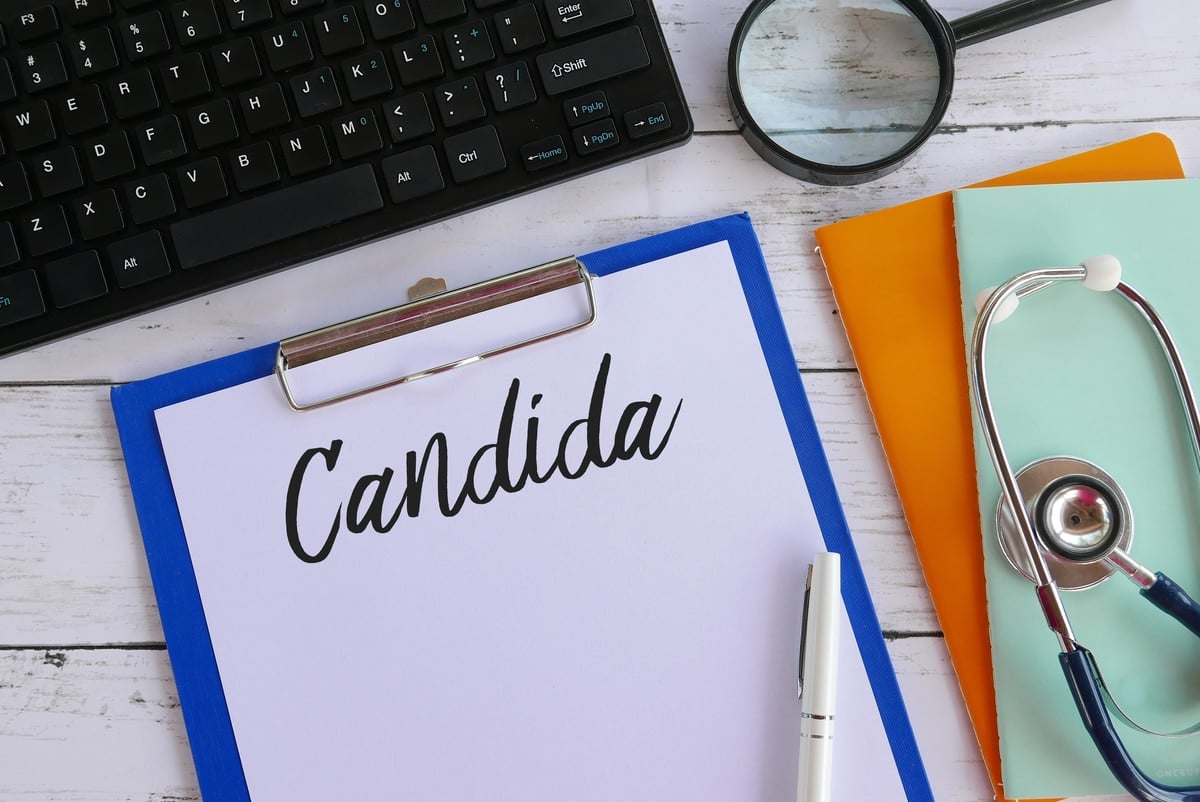 This disease has many forms and can difficult to diagnose because the symptoms will vary from form to form. However, with every case of Candida infection, it is caused by a yeast fungus. Luckily, several over-the-counter medications can help improve the symptoms of Candida and eliminate the infection. If you have an infection, maintaining a healthy diet low in sugar can help eliminate the fuel for the yeast to grow and spread, allowing you to implement a stranglehold on this invasive bacterial fungus.
Table of Contents
What is Candida?
Generally speaking, Candida is a fungus that is fueled by yeast bacteria. It can take several different forms in people, impacting both the young and the old. Some common forms of Candida infection include:
Thrush
This type of disease is caused when Candida bacteria are left to spread through the mouth and throat. This infection is most commonly found in newborns with a weakened immune system, although it may also appear in adults undergoing certain treatments for cancer. Symptoms of thrush include:
White patches in the mouth, throat, tongue, gums, or roof of the mouth
Red or sore mouth and throat
Painful swallowing
Cracking in the corners of the mouth
This type of Candida infection can usually be treated with over-the-counter antifungal remedies and medications. Sometimes, simply using a mouthwash made of chlorhexidine is enough to eliminate the symptoms and cure the infection.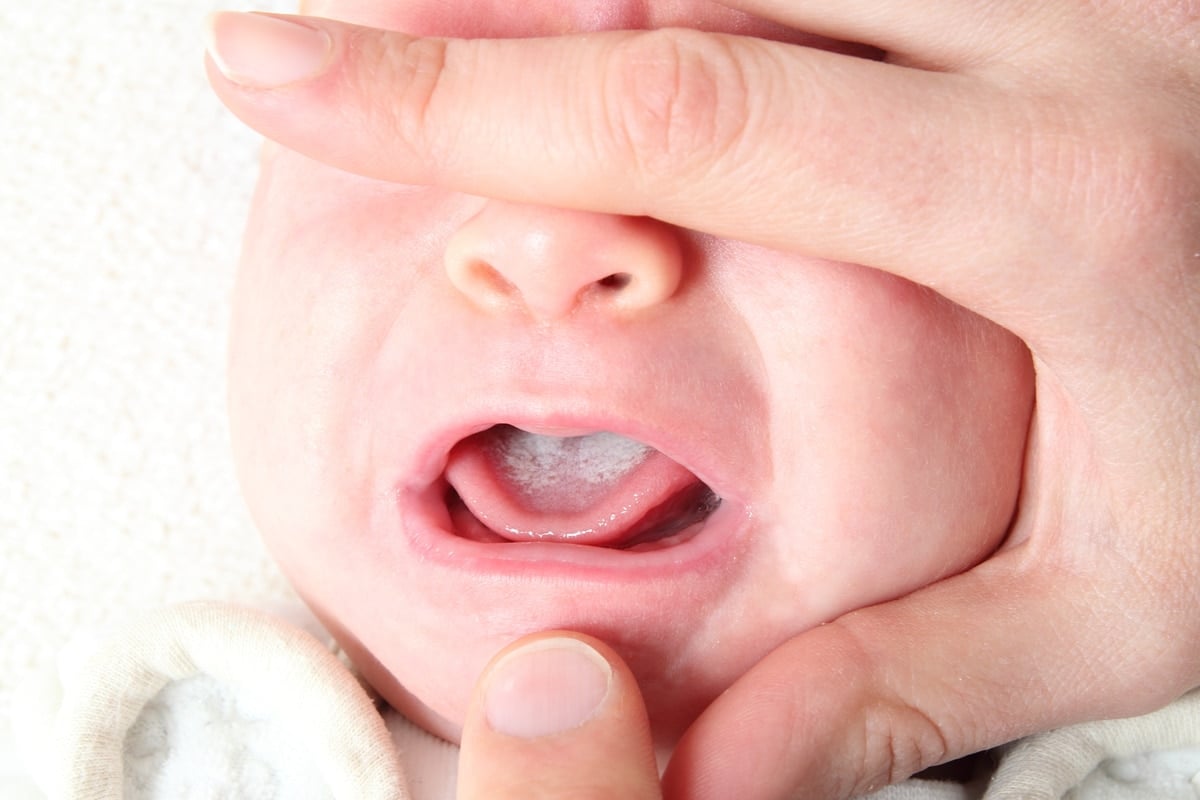 Genital Yeast Infection
75% of all adult women will get a vaginal yeast infection, also called vaginal candidiasis, at least once per year. This infection is caused because the vagina provides an ideal environment for the Candida bacteria to grow and spread. The condition is usually allowed to spread when the balance in the vagina suddenly changes. This unbalance can be caused by diabetes, pregnancy, certain medications, or even a weakened immune system. Some common symptoms of a genital yeast infection include:
Discomfort during sex
Burning sensation when urinating
Extreme itchiness
Swelling or redness in the vagina
Thick, white discharge
Luckily, yeast infections are widespread, and several over-the-counter medications are designed to clear the infection quickly. Many times, a simple oral medication or cream is enough to clear up the infection. For some women, genital yeast infections are common and will become a chronic problem. Prescription medicines can help reduce the number of infections each year.
Diaper Rash
Diaper rash is usually caused by a diaper that isn't changed quickly enough, and the urine is allowed to sit against the skin, irritating its surface. However, if a diaper rash is persistent and will not go away, there is a strong chance that Candida caused an infection.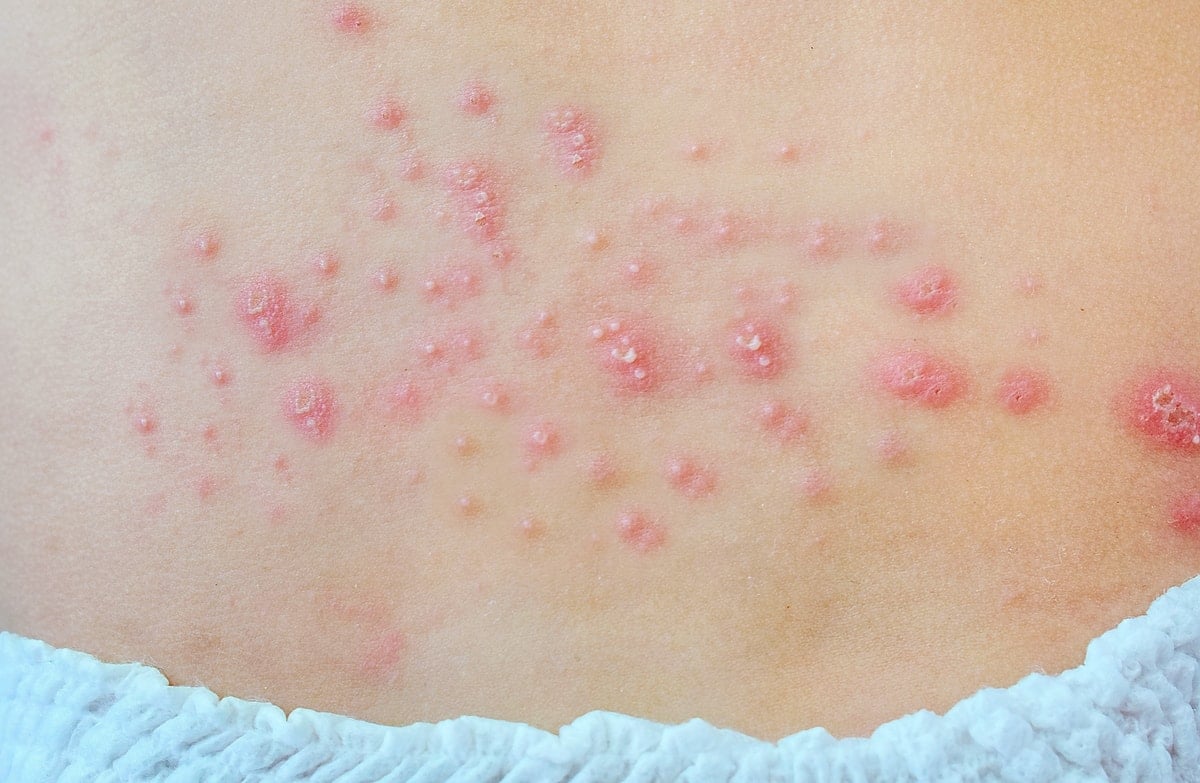 If your baby has a rash that lasts for multiple days, your pediatrician may have to test for fungal infection. Luckily, this is a common problem, and many diaper rash cases caused by Candida can easily be cured with an antifungal medication.
Why Does Candida Happen?
The body naturally has Candida that lives inside the gut. This bacteria is naturally occurring and helps to break down foods and regulate the internal chemistry in the body. However, sometimes Candida can grow out of control, causing Candida overgrowth syndrome. When this happens, the Candida is free to spread through the body, resulting in stomach and digestive health issues, vaginal yeast infections, or chronic fatigue. This yeast overgrowth can cause infections throughout the body.
What Causes A Flare-Up?
Many different conditions inside the body can lead to a flare-up which causes the Candida to grow faster than usual. In most cases, a flare-up is caused by long-term antibiotic use or a high diet based on refined sugars or processed carbohydrates. Using wheat flour products over a long period can lead to bacterial growth. Further, birth control use for years can also lead to a Candida flare-up.
Many bacteria, like yeast, need just the right environment to thrive. Many yeast bacteria need a dark and moist environment, which the mouth and areas of the body can provide. This characteristic is one of the main reasons why vaginal yeast infections are so easy to develop. Further, bacteria like Candida requires fuel to allow them to grow and populate. Most commonly, Candida relies on refined sugars to accelerate its growth. If you have a diet high in sugar, you are subjecting yourself to Candia overgrowth syndrome. Switching to a Candida diet which includes fresh juice, fruit juice, and vegetable juice is a great way to eliminate leaky gut and Candida overgrowth.
What Medications Can Help Treat Candida?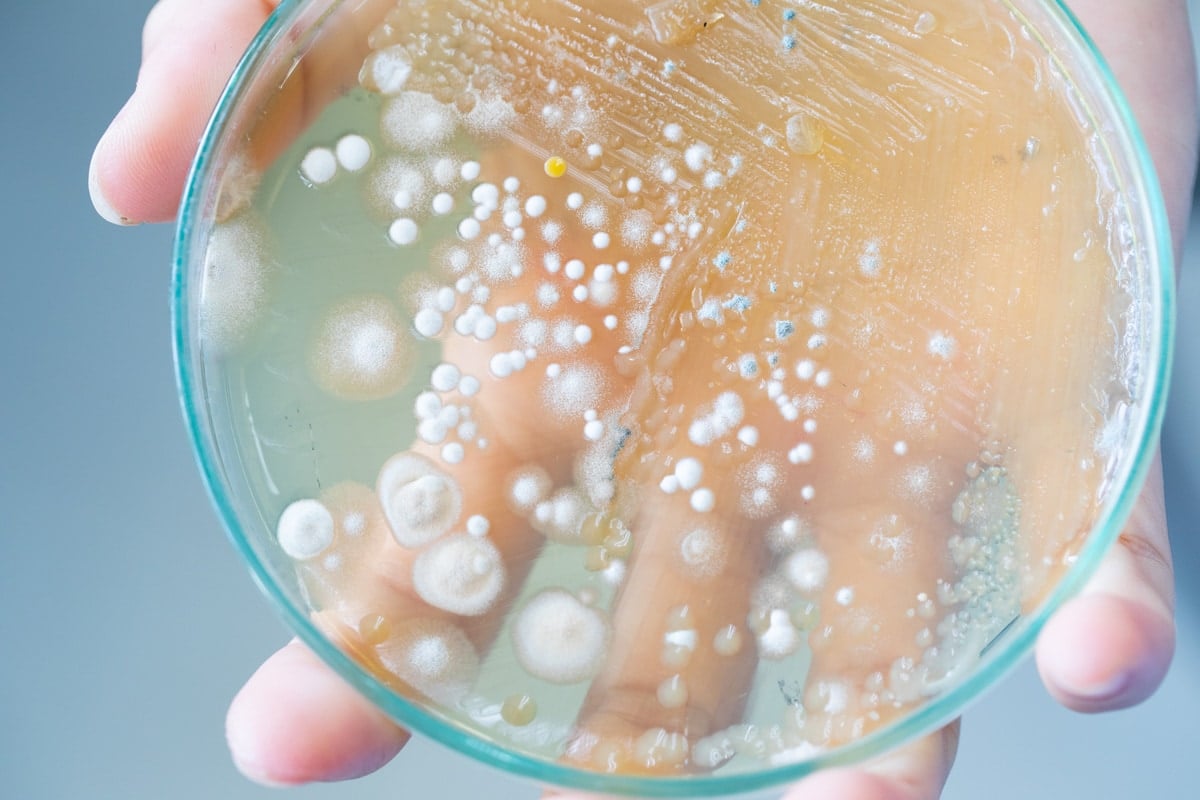 Because Candida is a type of fungal bacteria, it can be treated with antifungal medication. Sometimes, medication available over-the-counter is enough to tackle even the most challenging yeast infections. Usually, medicine is in the form of a tablet, suppository, cream, or ointment, which is applied to the infected area. Using an antifungal treatment for three to seven days is usually enough to eliminate any infection.
However, simply removing the infection is not eliminating the root cause of the Candida infection in the first place. Often, infection occurs because the naturally occurring Candida in the body is left to spread uncontrollably. Targeting and treating Candida overgrowth syndrome is the best way to prevent future infections from forming.
Alleviating Candida Naturally
Preventing Candida overgrowth syndrome is possible by reducing the types of foods that can cause Candida to grow uncontrollably. Scientific research and study point to higher glucose concentrations as the likely reason why Candida can grow uninhibited. Further, a scientific study may suggest that foods containing natural sugar like fructose may prevent Candida growth in the mouth.
It follows then that by altering your diet, you may lower your risk for developing different Candida infections by eliminating gluten, processed foods, fermented foods, and high glucose foods and drink. Many people also have luck introducing essential oils, apple cider vinegar, herbal tea like green tea, and olive oil into their diet to naturally combat Candida infection.
What Foods and Drinks Can Help Candida?
To improve Candida and eliminate the uncontrolled growth of this invasive bacteria, you want to eat plenty of lean protein, non-starchy vegetables, healthy fats, and get plenty of probiotics in your diet. These foods will help reduce inflammation, but they will help lower concentrations of this natural bacteria in the stomach and digestive tract.
Some of the best foods to include in your diet to reduce Candida growth include:
Low Sugar Fruits (citrus fruits, berries, olives)
Non-Starchy Vegetables (broccoli, kale, onions, tomatoes, brussels sprouts, beets and beet juice)
Healthy Fats (avocados, flaxseed oil, coconut oil)
Gluten-Free Grains (oat bran, buckwheat, quinoa, rice)
Nature Sugar-Free Sweeteners (stevia, monk fruit extract)
Lean Protein (chicken, fish, eggs)
What Foods and Drinks Should I Avoid?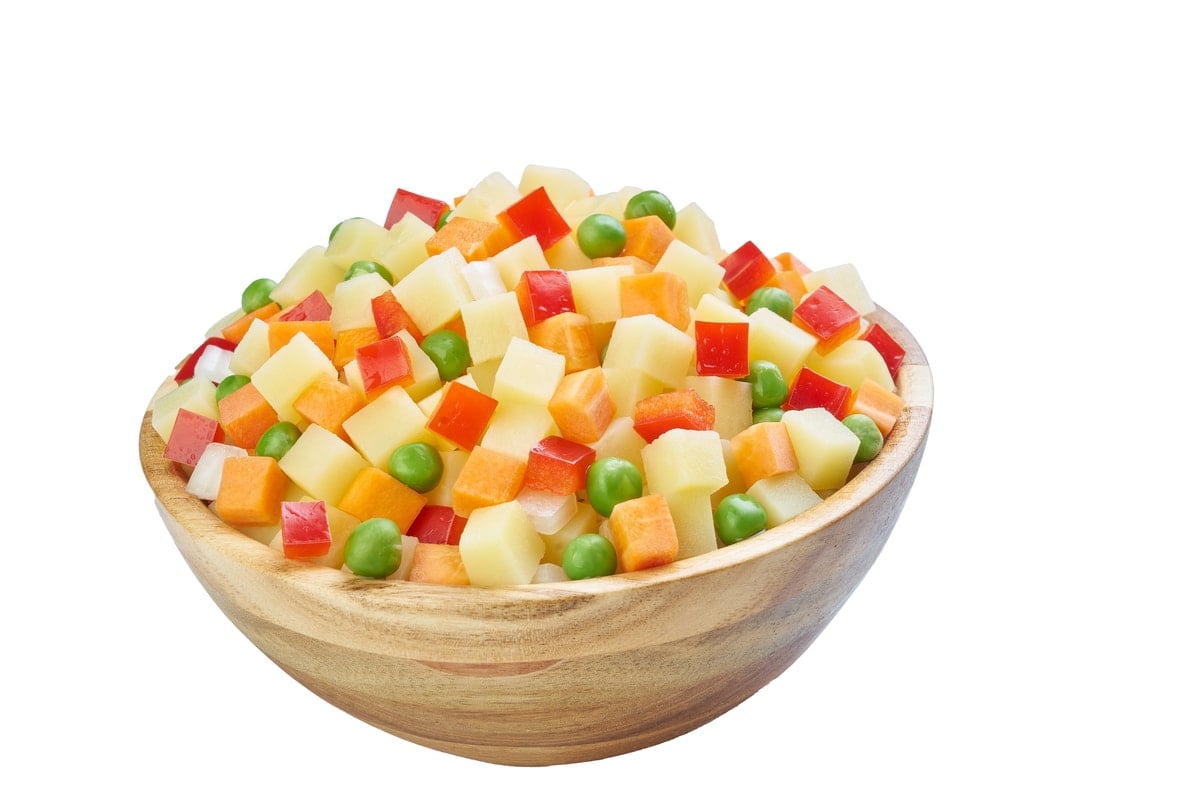 It is just as important to eliminate certain foods and drinks that can help promote Candida growth in the gut. To slow the reproduction rate and limit the amount of bacteria growth, you will wait to avoid foods like:
Starchy Vegetables (potatoes, beans, peas, corn)
High Sugar Fruit (bananas, figs, raisins, mangoes)
Gluten Grains (wheat, rye, barley)
Drinks (Coffee, tea, alcohol, sugar-sweetened beverages like soda)
Dairy Products High in Lactose (milk, soft cheeses)
What Is Juicing?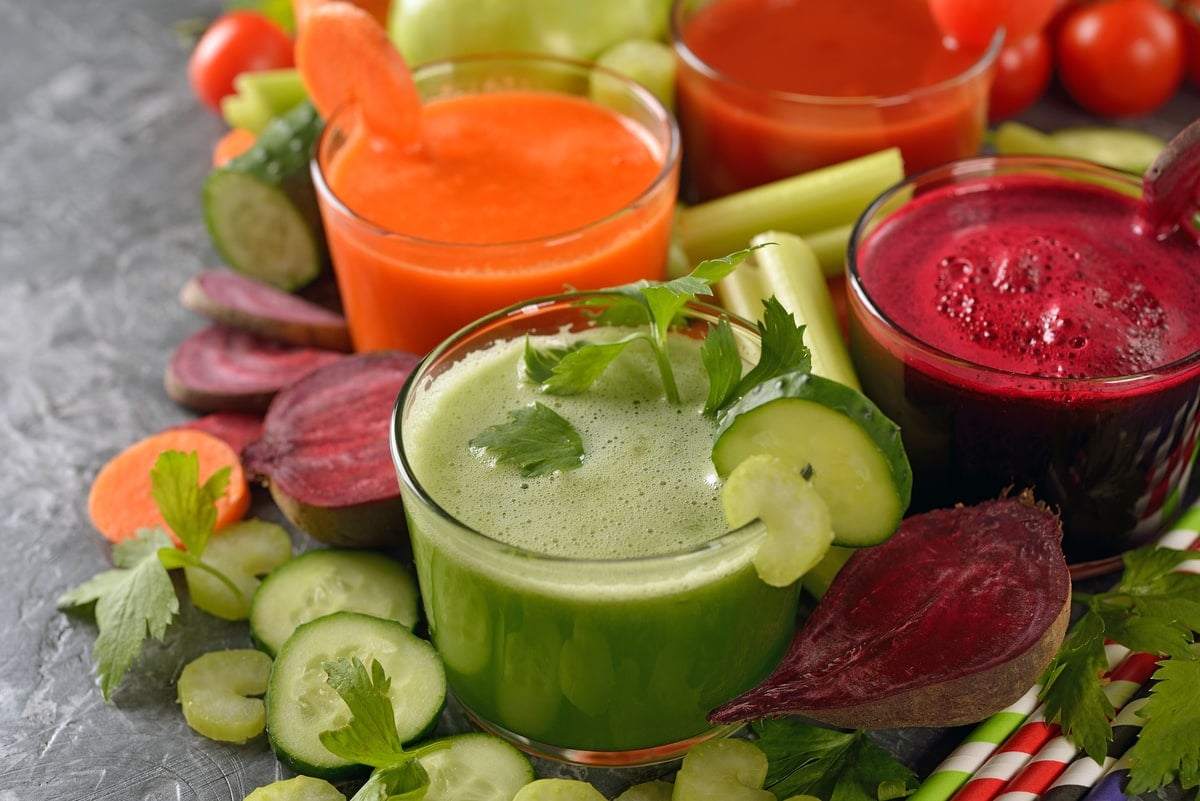 Juicing is a process that reduces common fruits and vegetables to a puree, allowing you to drink a mix of fruits and vegetables quickly. Drinking natural and raw juice is a wonderful way to introduce many vitamins and minerals into the body, helping the body improve overall health. Many people turn to juice cleansing for weight loss or to reduce blood sugar levels. Juicing can take several forms, and there are many different recipes available. While some people choose to only juice fruits, vegetables, and herbs, other juicing recipes include protein powder, milk, and yogurt to make a healthy and natural smoothie recipe.
Juice fasting can help supplement a single meal, add loads of minerals and vitamins, or be part of a larger detoxifying cleanse. A juice cleanse consists of only drinking natural, homemade juices for a maximum of three days. By limiting your body to only high-value foods, you can effectively detoxify the body, improving your digestive health and immune system. Toxins in your body that can lead to Candida overgrowth syndrome are completely eliminated from your system, allowing you to maintain a healthy level of beneficial and good bacteria in the gut.
What Are the Pros and Cons of a Cleanse?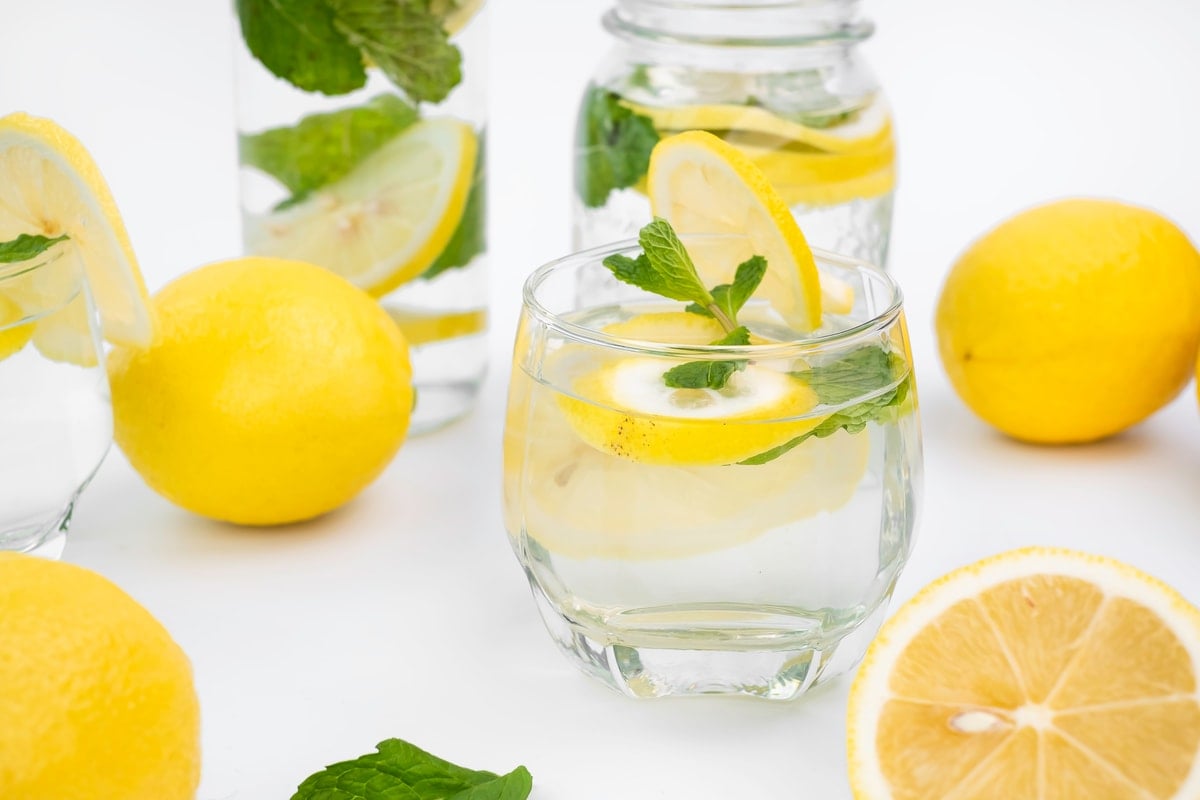 If done correctly, juicing can be largely beneficial. Introducing just one raw and natural juice recipe, like a simple celery juice, every day can give your body the much-needed dose of vitamins and minerals. Often, fruits and vegetables contain valuable antioxidants, vitamins, and anti-inflammatories that help to improve digestive health and overall immunity. If done as part of a juice cleanse, juicing can help detoxify the body. During a cleanse, people will only drink juice for a maximum of three days. During the three-day cleanse, the body can eliminate toxins collected from artificial sugars, trans-fat, alcohol, and caffeine. The result is a healthy digestive tract with improved immune system function and better organ health.
However, of course, juicing also has some downsides. Many people report fatigue or headaches when immediately switching to a juice-only diet. These symptoms are caused by a lack of calories and a dependence on artificial sweeteners and sugars. Further, juice diets can make people feel weak for a short period. If juice cleanses are performed too closely together, it can have a negative impact on the body. Bones can lose their density, and muscles can start to atrophy without much-needed protein.
What Can A Juice Cleanse Do For Candida?
Much of what helps limit Candida growth can be found within several juicing recipes, giving your body the needed nutrients to restrict the development of this natural bacteria. Further, eliminating high glucose foods and drinks can delay the growth of bacteria. Starting a juice cleanse is working to detoxify the body, removing artificial sugars, alcohol, or caffeine.
There is a great deal of overlap between the foods that are beneficial for curing Candida overgrowth syndrome for overall health and the practice of starting a Candida juice cleanse. In fact, people who suffer from Candida can often custom-design their juice diet to include low sugar options that will reduce the rate Candida can reproduce. Finding the right recipes for you and your symptoms will involve including non-starchy vegetables and high fructose fruits, which can help reduce the number of Candida infections you experience each year.
Great Low Sugar Juice Recipes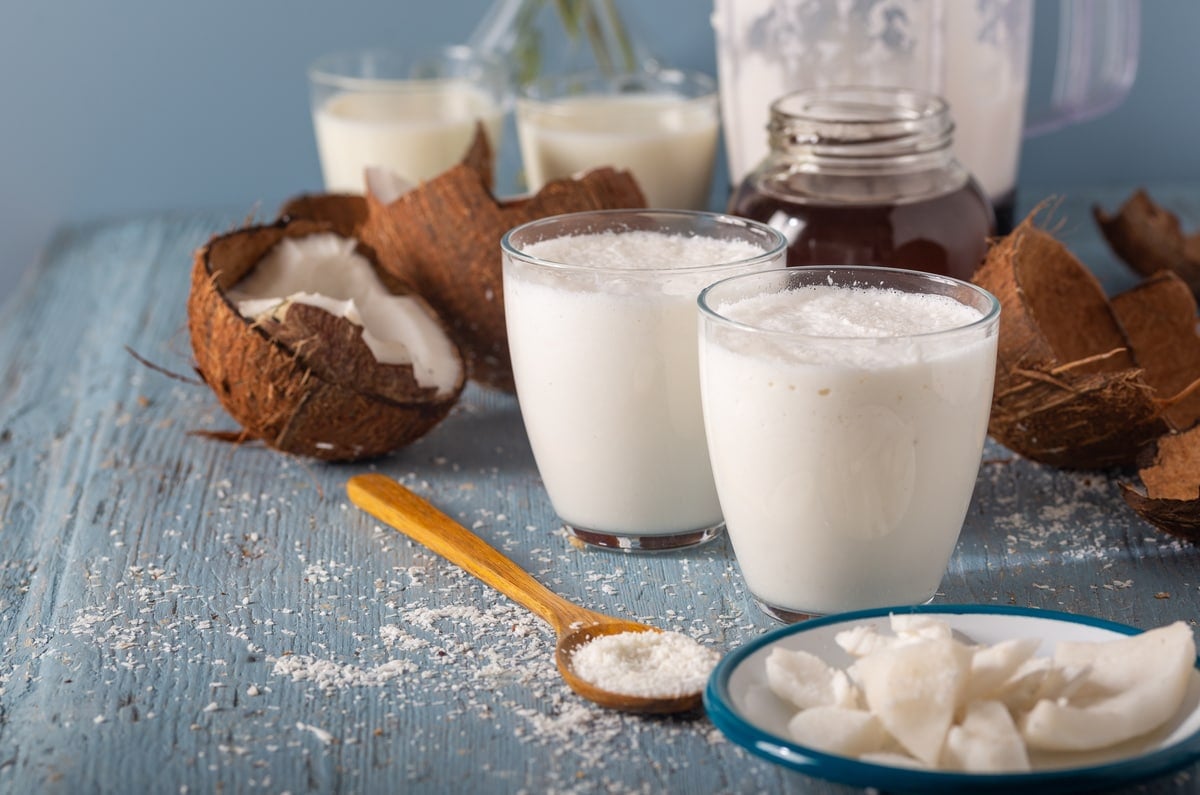 For ongoing gut health and success with juice recipes, it is important to find low-sugar recipes. Juicing for candida cleanse purposes has some wonderful benefits, and can help several people struggling with chronic infection. Some great recipes for you to try include:
Coconut Smoothie
1 cup unsweetened coconut milk (canned)
1 tsp. alcohol-free coconut extract
4 drops liquid stevia or ⅛ tsp. powdered stevia
Flaked coconut
2 Tbsp. almond butter
1 tsp. chia seeds
½ cup unsweetened coconut milk ice cubes (about 4 cubes)
Include all the ingredients, except the flaked coconut, into a blender or food processor. Blend until smooth. Add the coconut flakes as a garnish and drink immediately. Coconut milk has a natural antifungal property that can help delay the growth of Candida in the gut.
Almond Butter Shake
1 cup unsweetened almond milk
2 Tbsp. almond butter
8 drops liquid stevia
10 mint leaves
4-8 almond milk ice cubes
1½ tsp. alcohol-free vanilla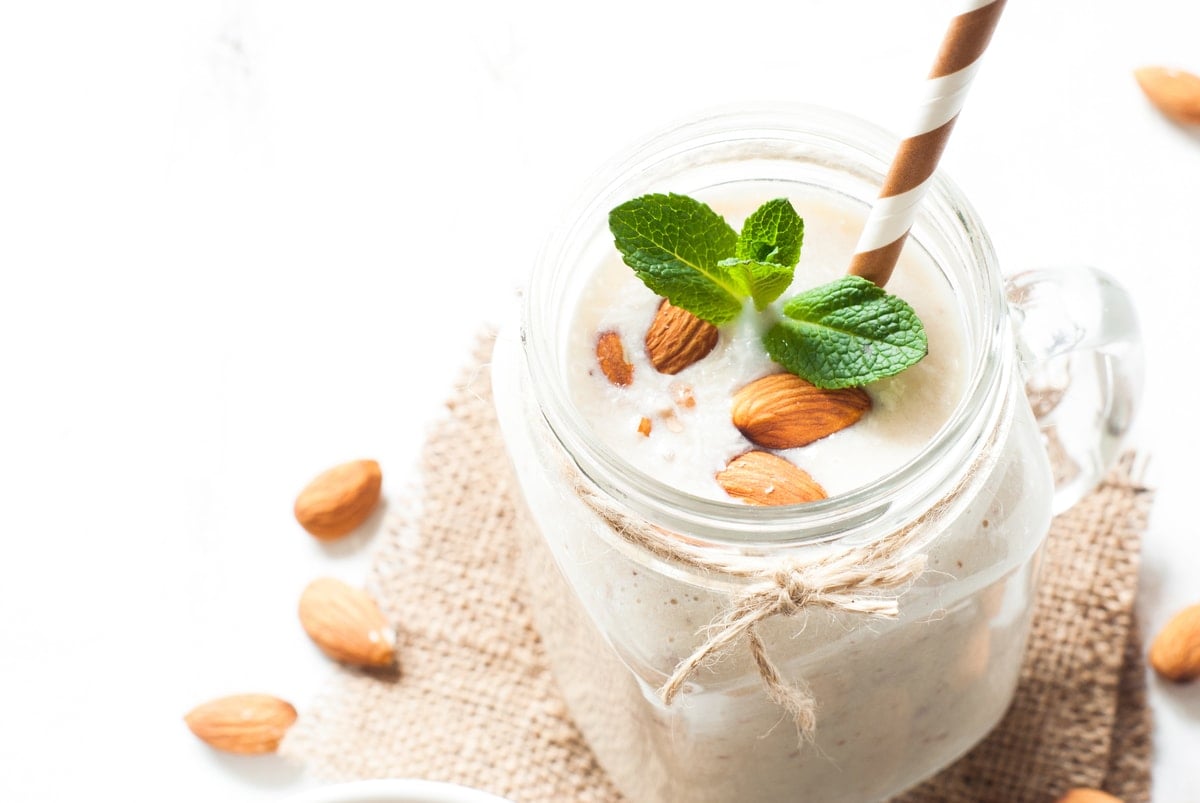 Include all ingredients in a blender and blend until smooth. Serve in a chilled glass and drink immediately. Although this is a healthy drink that is low in sugar for your anti Candida diet, it also includes some items, like almond butter and almond milk, that are only good in limited amounts. If you enjoy an almond shake in the morning, avoid any future fatty nut intake for the remainder of the day.
Choosing the right recipes for your Candida cleanse will largely depend on how you feel, the types of foods you like, and what fits into your lifestyle. As a general rule, you'll want to eliminate high-sugar foods and drinks that can accelerate the growth of Candida. Adding a juice to supplement even one meal each day is an excellent way to introduce much needed vitamins and minerals, and eliminate possible foods that can make a Candida yeast infection worse.
Sources:
https://www.webmd.com/skin-problems-and-treatments/guide/what-is-candidiasis-yeast-infection
https://www.medicalnewstoday.com/articles/326795#summary
https://www.healthonemedicine.com/blog/juicing-pros-and-cons