Whether you're sitting down to a movie or just need a snack in the middle of the day, Twizzlers are a sweet treat that just about everyone enjoys. However, Muslims need to be careful with chewy candies, as many of them contain ingredients they can't eat. Are Twizzlers halal?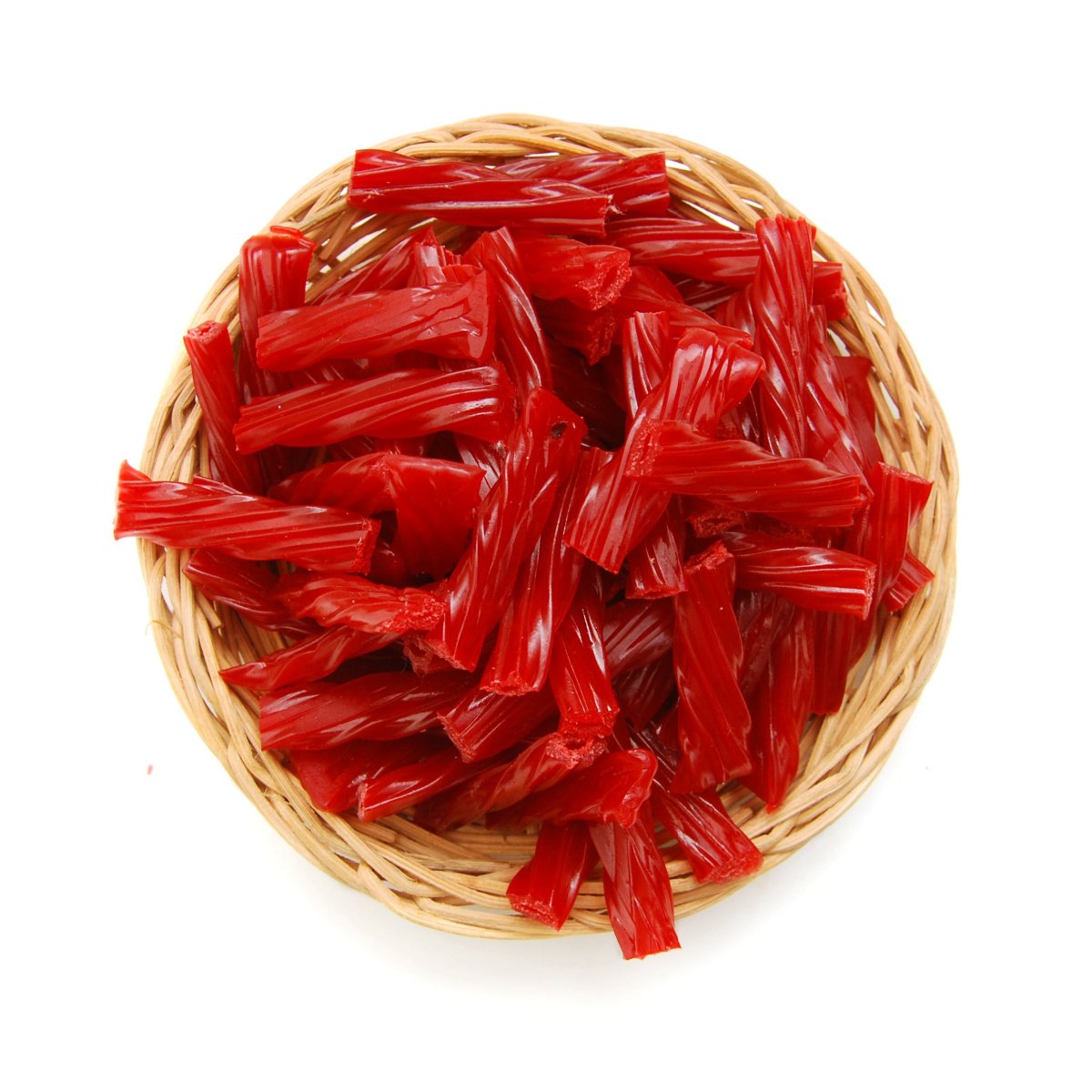 If you follow a halal diet, you'll be happy to hear that Twizzlers are 100% halal! They contain no gelatin or any other haram ingredients, meaning Muslims can enjoy them whenever they like.
If you're still not sure, let's take a closer look at what exactly is in your bag of Twizzlers.
Table of Contents
What's in Twizzlers?
Twizzlers actually have a simpler recipe than many other candies, being made mostly of corn syrup, enriched wheat flour, sugar, cornstarch, preservatives, and coloring. None of these ingredients are forbidden in Islam, meaning Twizzlers are completely halal.
What About Gelatin?
The reason why some Muslims wonder whether they're halal or not is because of gelatin. Many soft, chewy candies like gummy bears contain gelatin to get their squishy texture. Gelatin is often made from pigs, meaning Muslims need to avoid it.
However, despite Twizzlers' gummy-like texture, they don't contain any gelatin at all.
Food Coloring
While gelatin is the main concern when it comes to halal candy, it's not the only one. Many candies and other packaged foods are colored using a particular dye called carmine. What many people don't know about carmine dye is that it's made from insect shells, which aren't kosher.
Luckily, there are other types of red dye besides carmine, and Twizzlers uses these to get its bright red coloring. That means those who keep halal or who just don't want to eat bugs don't need to worry.
Other Halal Snacks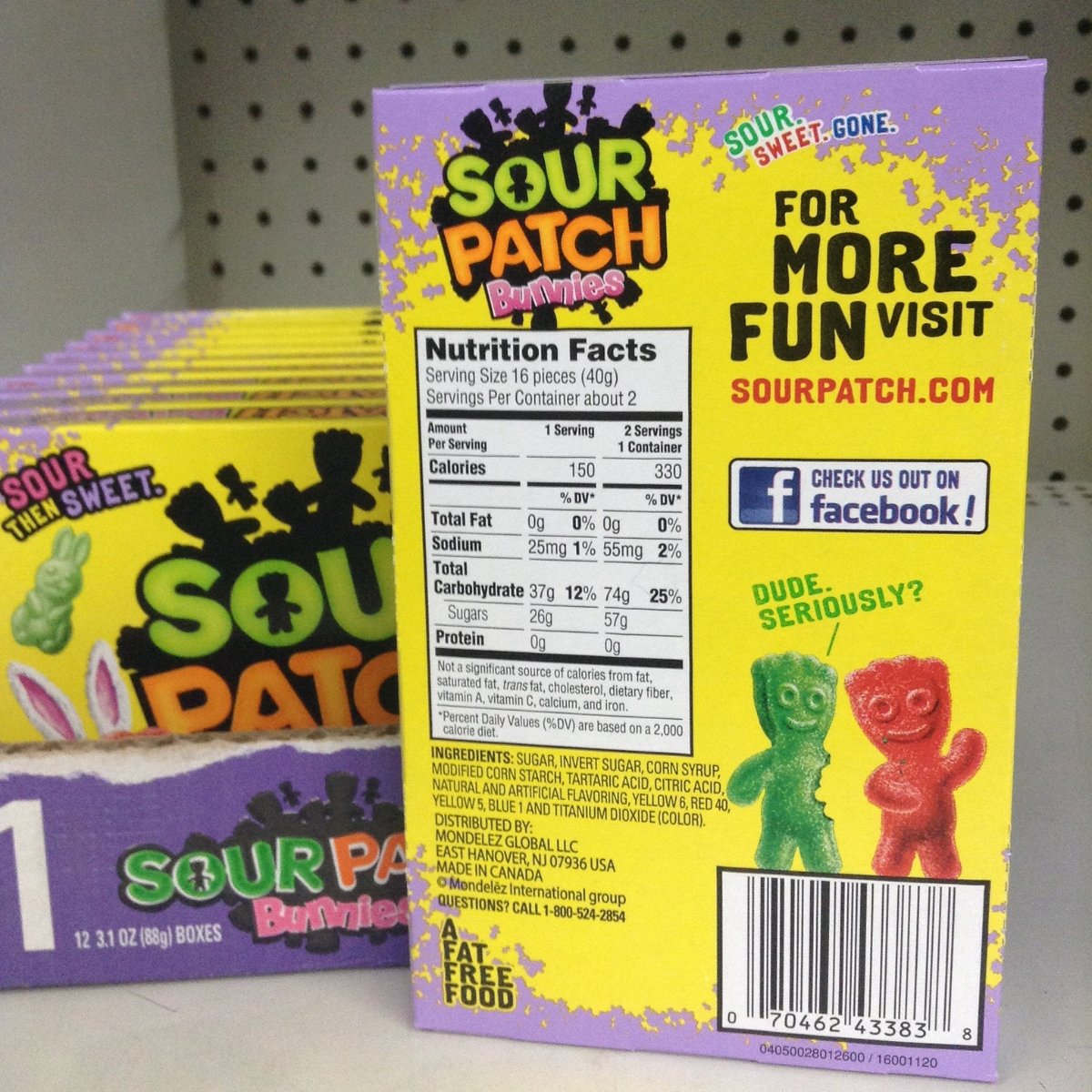 While there are many haram snacks Muslims should avoid, careful shopping should keep you safe. If you're looking for halal-friendly options, try one of these.
Skittles
If sweet and chewy is what you're looking for, there's an option just as good as gummy candy that doesn't contain gelatin. Just like Twizzlers, Skittles are completely halal while still offering that satisfying chew.
Oreos
Oreos used to be made with lard, though several decades ago, they made the switch to a non-lard cream, meaning those following kosher and halal diets can enjoy them too. Even though not all packages of Oreos are halal-certified, they don't have any pork products or gelatin in them.
Pop-Tarts
Pop-Tarts are a bit tricky and should be eaten with caution. While the crust and the jelly filling don't contain gelatin, the icing on top does. The good news is that there are several Pop-Tarts varieties that don't include frosting at all and are completely halal.
Sour Patch Kids
Sour Patch Kids may be the number-one option for lovers of chewy candy who are also following a halal diet. Even though they have the chewy texture of gummies, they contain no gelatin whatsoever. Feel free to eat these little guys by the handful.