Deceptively simple and unfailingly delicious, it's no secret why all kinds of people list Oreos as their favorite cookie. However, Muslims all over the world have been wondering whether the cookie fits into their dietary culture. Have you been wondering, "Are Oreos halal?"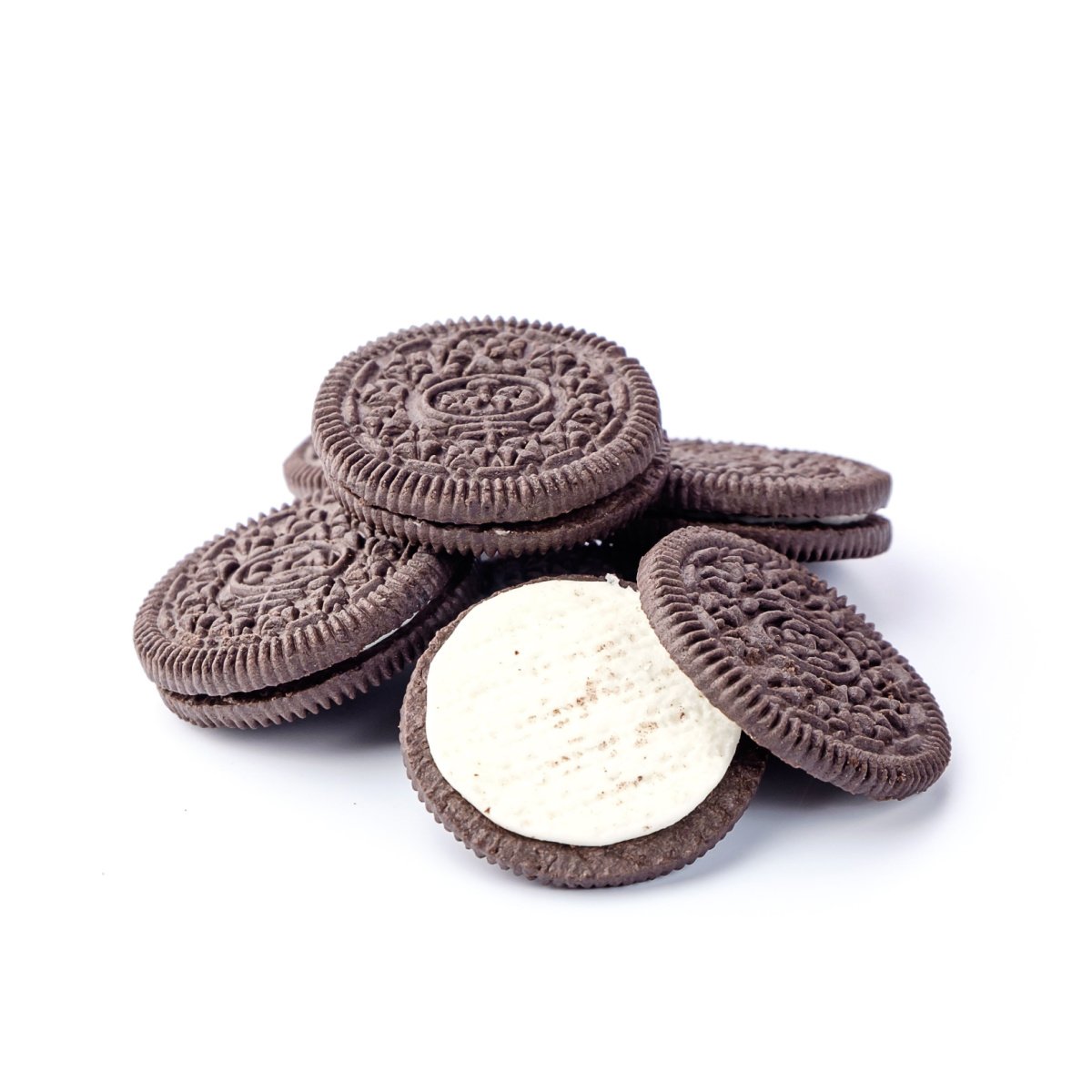 Oreos sold in Muslim countries are usually halal and bear a halal certification stamp on the back of the packaging. However, Oreos sold in other countries often don't have halal certification, even though they don't contain any haram ingredients.
If you're still not sure whether your Oreos are halal, take a look at our complete guide to get the information you need to shop confidently.
Table of Contents
What's in Oreos?
Oreos are a simple sandwich cookie consisting of two chocolate wafers with a layer of cream in the middle. A quick look at their ingredients will reveal sugar, flour, canola oil, cocoa, high-fructose corn syrup, salt, flavoring, and preservatives.
Anyone who's been keeping a halal diet will probably be able to tell that none of the ingredients in Oreos are haram. In fact, they're not even produced in a facility that processes haram ingredients. So why aren't Oreos considered halal?
Do you have a package of Oreos sitting in the back of your pantry but don't know whether they've expired? Learn more about Oreo's shelf life here.
Halal Certification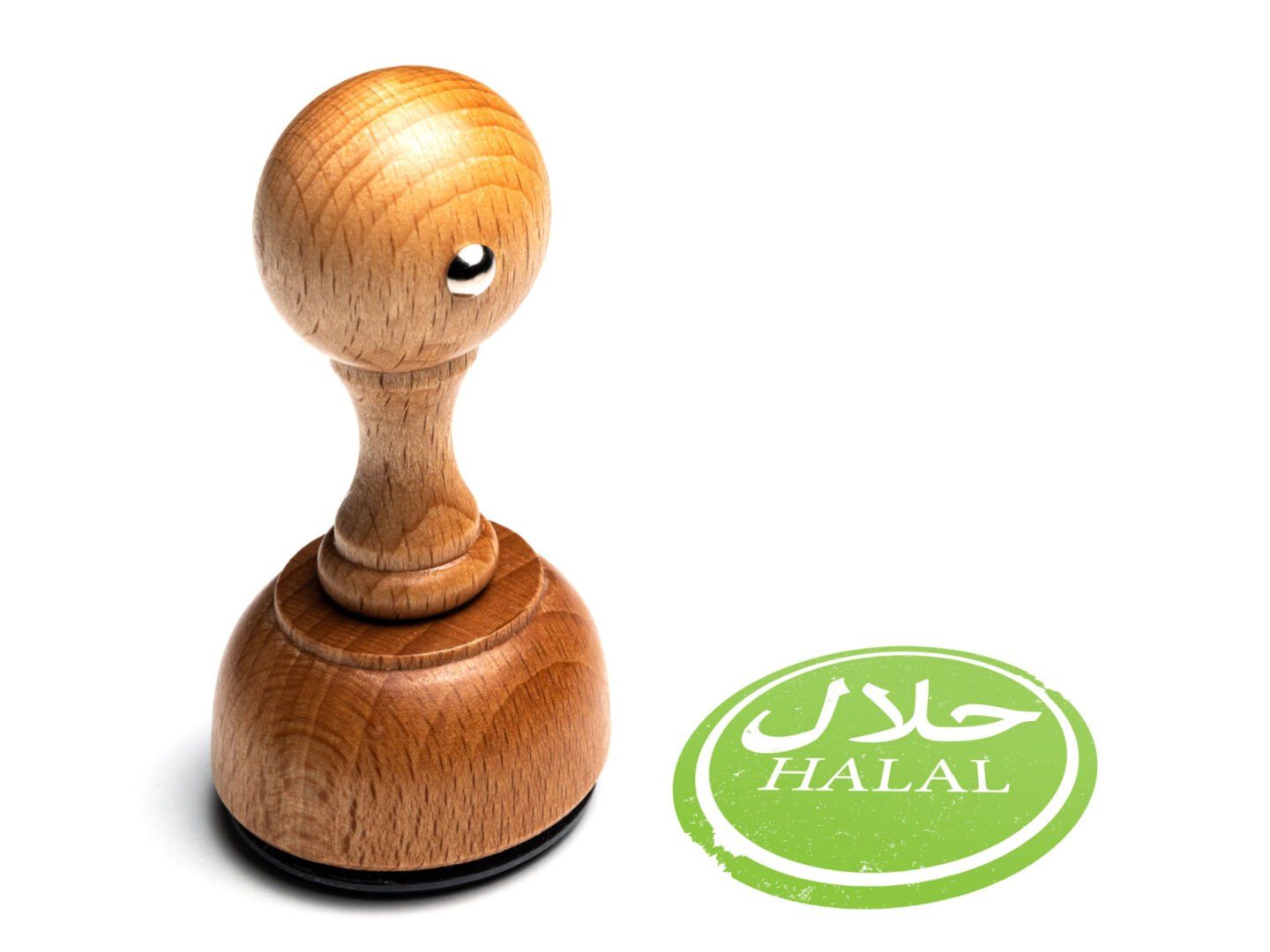 The answer to the question lies in understanding the difference between halal and halal-certified. Halal foods are anything that does not include pork, alcohol, or non-certified meat and poultry. That includes Oreos and the vast majority of prepackaged snack foods.
Halal-certified foods, on the other hand, are products that have been reviewed and approved by an Islamic certification board. Meat and poultry need to be certified in order to be considered halal, but other foods don't.
Simply put, Oreos are halal but not halal-certified, at least in the United States and Canada. Whether or not you eat them is completely up to you.
Oreos aren't the only snack food Muslims want to eat. Find out whether Doritos and Cheetos are halal.
Where You Buy Your Oreos Matters
While Oreos in the United States, Canada, and most of Europe are not halal-certified, those produced in Muslim countries usually are. In fact, you can check the back of the package to find the halal certification stamp. It's usually located right next to the nutritional information.
It's worth mentioning, however, that the Oreo recipe is the same all over the world, and "halal" Oreos aren't materially different from regular ones. Still, some Muslims prefer to have the peace of mind of knowing theirs are certified.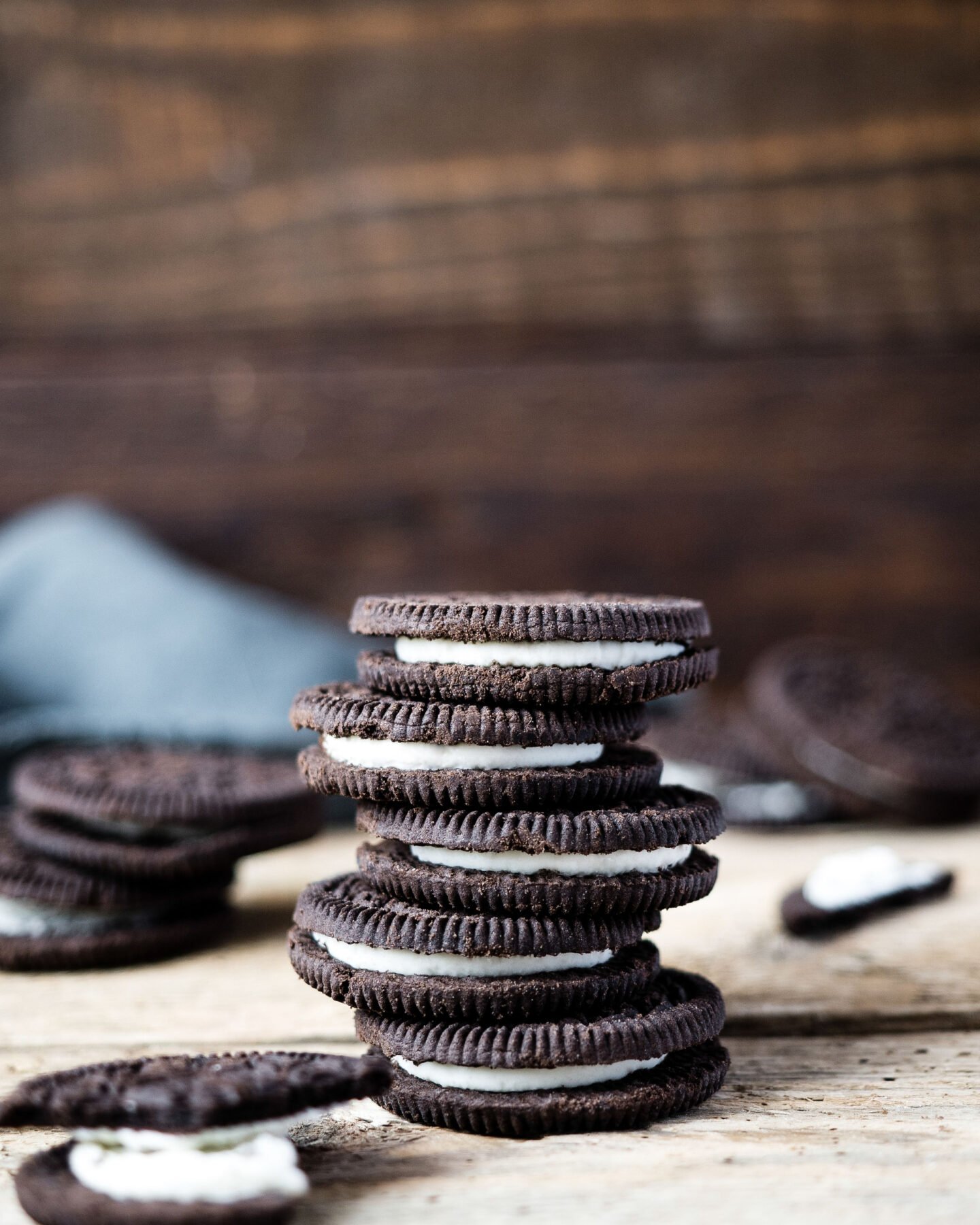 Frequently Asked Questions
Are Oreos vegan?
Oreos are vegan because they don't have most of the ingredients that normally make packaged foods not vegan. They have no dairy, eggs, honey, or gelatin. However, they do contain processed cane sugar, which some vegans object to.
Are Oreos Kosher?
Originally, Oreos did contain lard from pigs, and that gave their cream its smooth texture and rich flavor. Luckily, Nabisco removed lard from their recipe to compete with other Kosher brands, which means those keeping a Kosher diet can enjoy them.