When you're looking for a fast and convenient breakfast that you can take on the go, Pop-Tarts are one of the best options. They're ready in just a few minutes and come in a variety of flavors to suit anyone. However, if you're Muslim, you may be wondering, "Are Pop-Tarts halal?"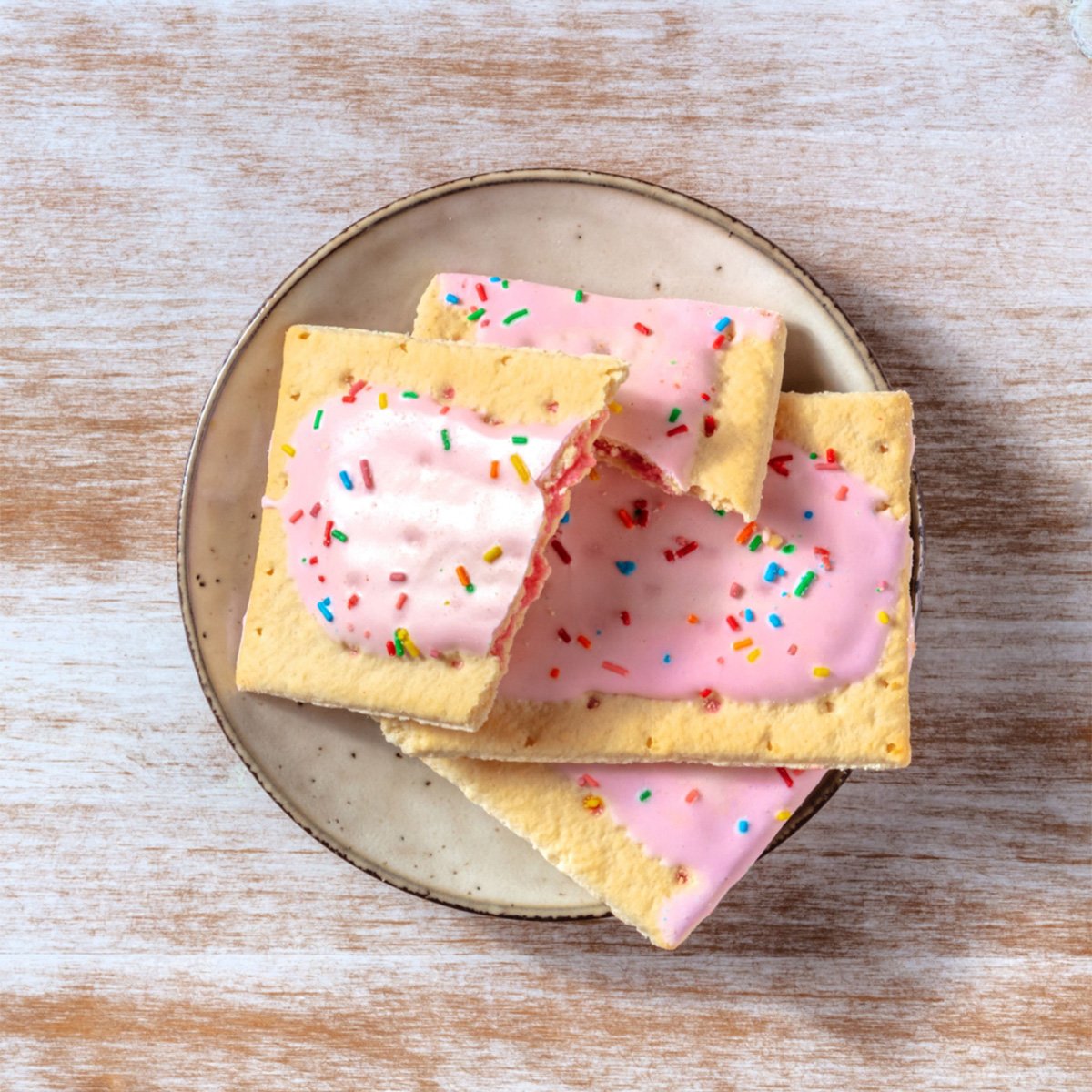 Unfortunately, most Pop-Tarts are not halal. While the source of haram in this prepackaged snack may not be obvious right away, a look at the ingredients will reveal that they contain gelatin. However, there are several Pop-Tarts flavors that are gelatin-free.
To make sure your breakfast is completely halal, read our complete guide thoroughly.
Table of Contents
Why Aren't Pop-Tarts Halal?
If you follow the Muslim dietary law to the letter, there are technically no halal Pop-Tarts. The reason is simple: Kellogg's does not certify any of their products as halal.
However, many Muslims eat products that are not certified as halal as long as they don't contain alcohol or non-halal meat. In the case of Pop-Tarts, a quick look at the ingredients can reveal whether they contain any haram ingredients.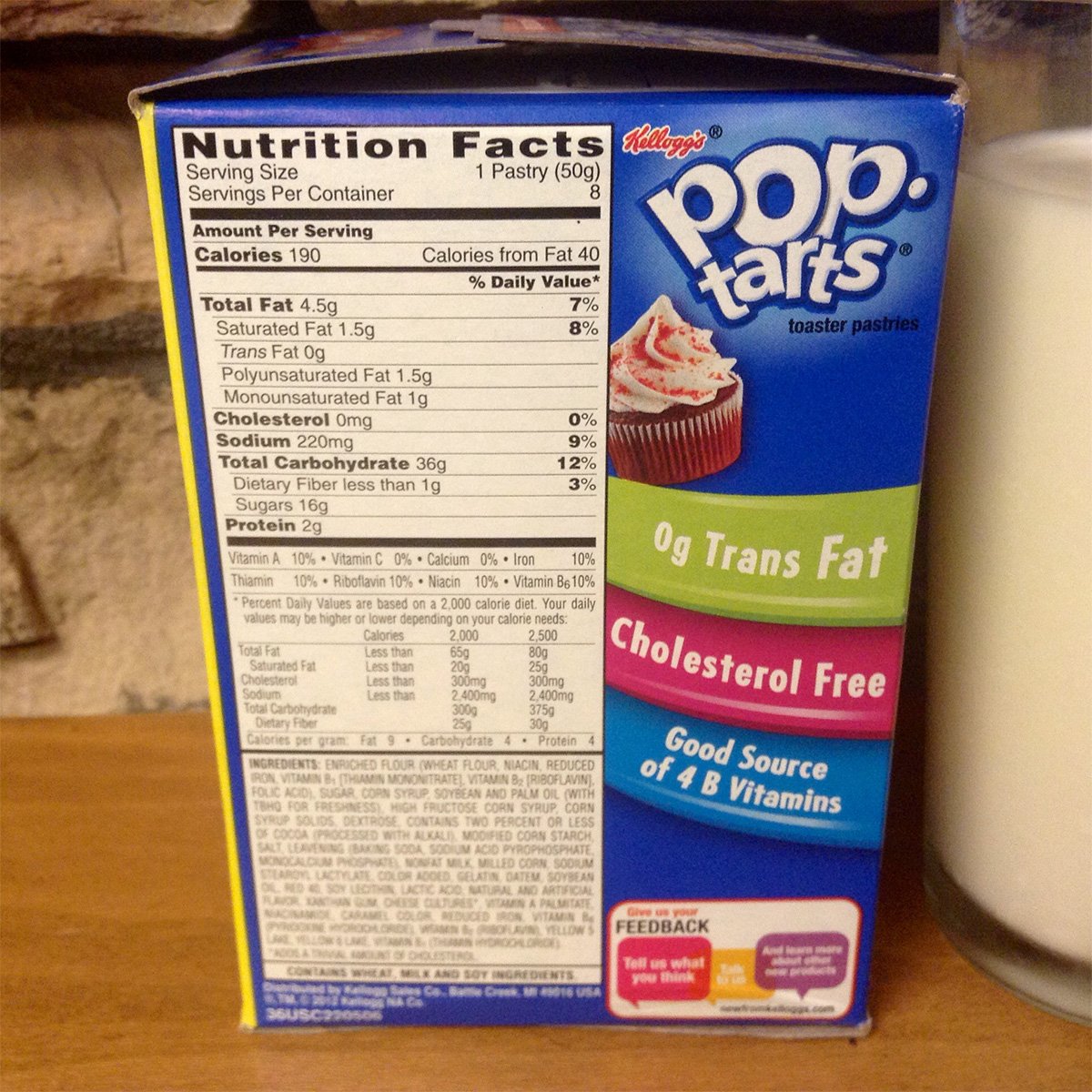 The basic recipe for Pop-Tarts includes enriched flour, high fructose corn syrup, dextrose, soybean and palm oils, sugar, and bleached wheat flour. This means, at least at first glance, Muslims should be able to eat them. However, there's one important ingredient that's not included in every box.
Many Pop-Tarts flavors also contain gelatin, which, if you didn't know, is derived from animals and, in many cases, pigs. Specifically, it is found in the frosting on top of the tart and is used to give it its firm texture.
What this means is that unfrosted Pop-Tarts are perfectly acceptable to those following a halal diet. There are other halal flavors as well, including apple, strawberry, chocolate, cherry, and s'mores. Of course, if you're not sure about your box, simply look at the ingredient list.
If you're looking for another fast and convenient breakfast, Eggo Waffles have a 100% halal recipe.
Why Some People Consider Pop-Tarts Halal
As it turns out, there is some debate in the Muslim world surrounding Pop-Tarts. Some consider them haram, while others eat them on a regular basis, even ones with gelatin.
The reason is because of the type of gelatin that Pop-Tarts uses. The ones made in the United States use gelatin that's actually derived from cows, which is not explicitly haram but cannot be certified as halal either. This is open for debate, as many Muslims refuse to eat meat that hasn't been specifically halal-certified.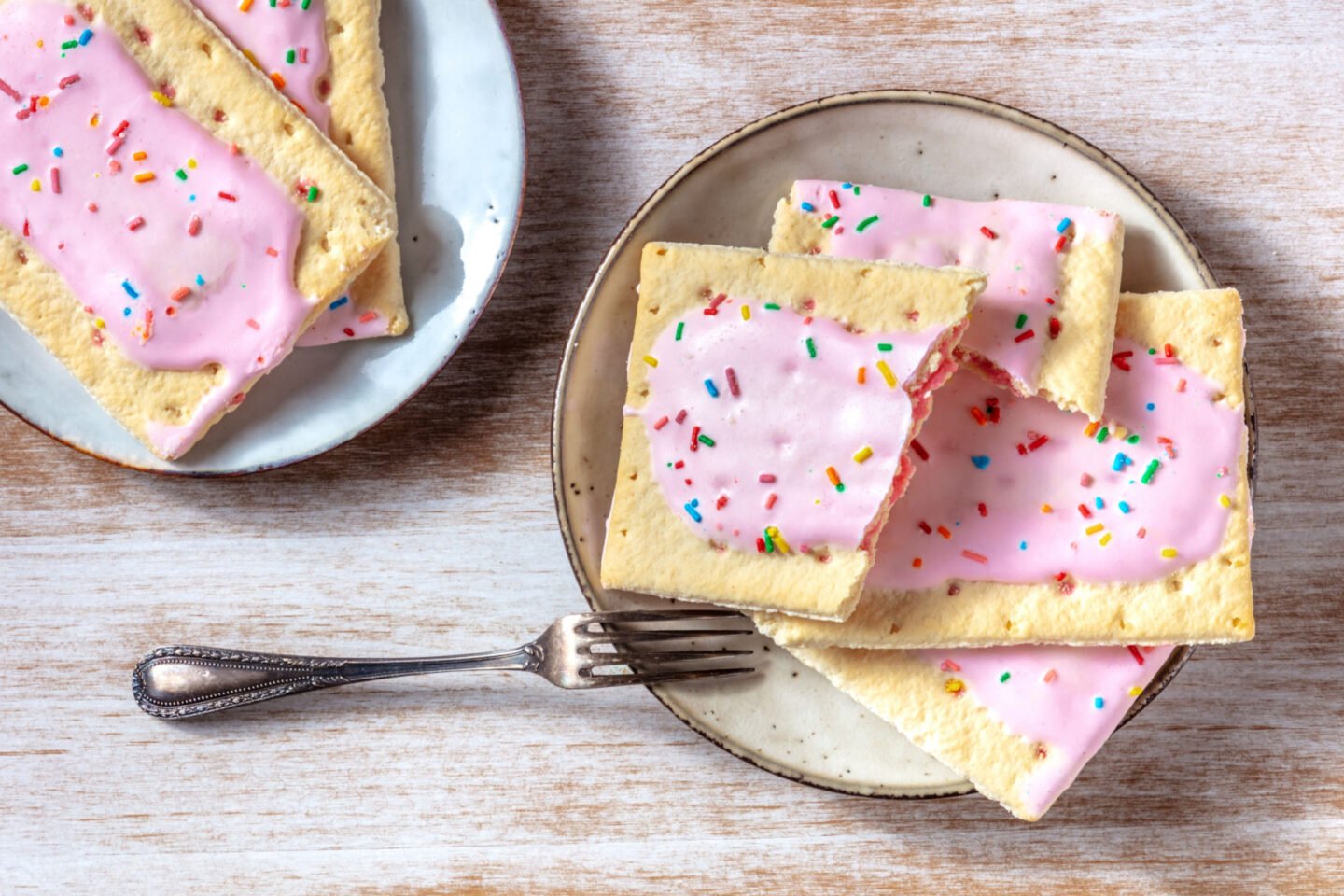 Frequently Asked Questions
Are Pop-Tarts products vegetarian?
The only Pop-Tarts pastries that are vegetarian are those that are completely unfrosted. Some frosted Pop-Tarts may be considered halal because they use beef gelatin, but sometimes that is not the case because vegetarians will still object to the use of animal products.
Is beef gelatin halal?
Whether or not beef gelatin is halal is largely a matter of personal opinion. Even though Muslims can eat beef, many of them don't eat beef that hasn't been certified as halal. In most cases, the beef used in gelatin, especially when in a prepackaged snack food, is not halal beef. Still, many who keep a halal diet do choose to eat it, and it is largely a matter of personal preference.
Are Pop-Tarts gluten-free?
The crust of Pop-Tarts is similar in composition to pie crust and is mostly made of flour, butter, and sugar. The flour used is wheat flour, which means the product is not gluten-free.