You'd be surprised at just how many store-bought products contain gelatin. From jam to candy to frosting and baked goods of all kinds, it can sometimes be hard to avoid this ingredient if you're following a halal diet. But what about kosher gelatin? Is it halal?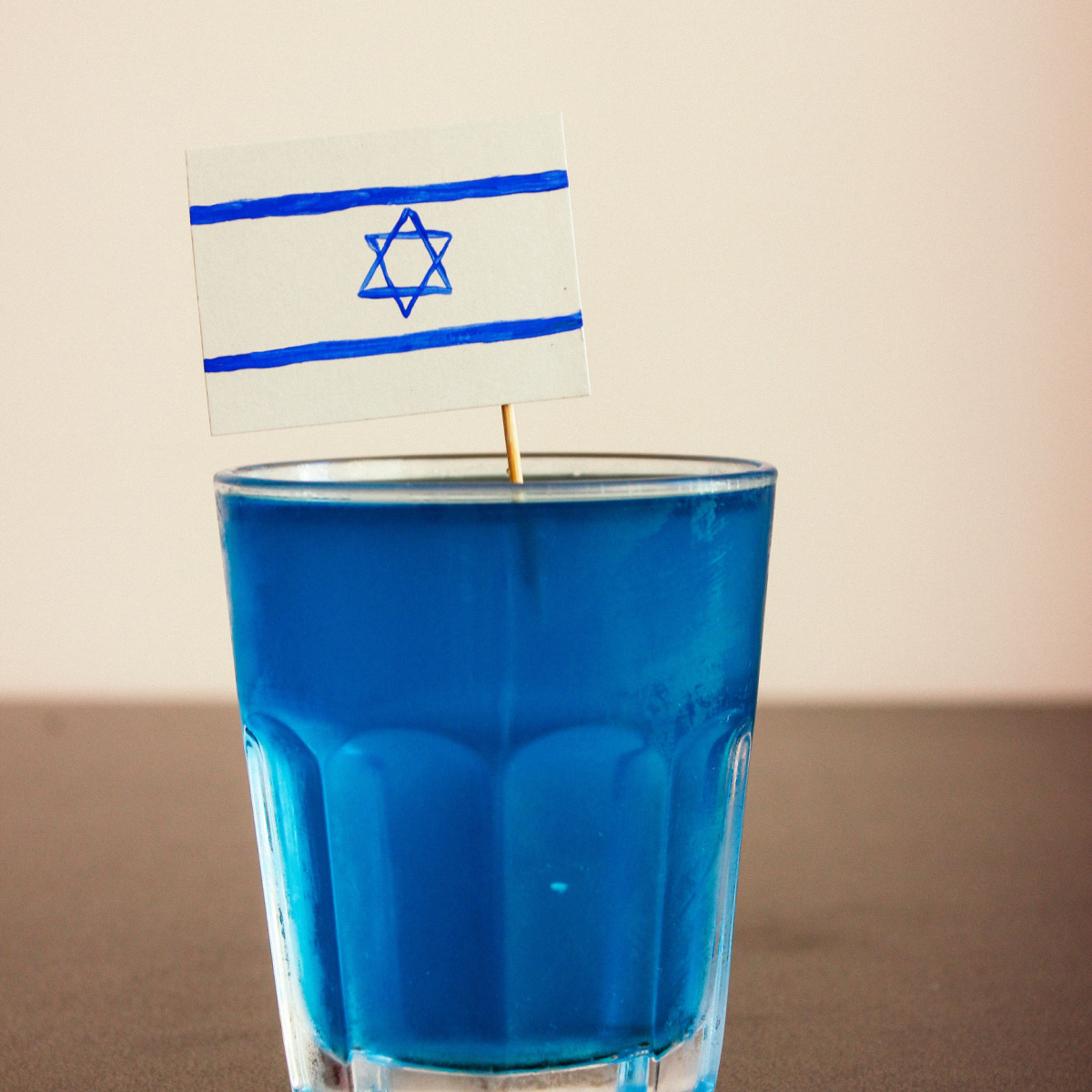 When it comes to halal gelatin, the short answer is that it depends. First, the gelatin needs to come from a cow rather than a pig, and second, it needs to be slaughtered by a Muslim or a Jew.
As you can see, there are some complicated rules regarding halal gelatin. Learn all about it in our complete guide below.
Table of Contents
What Is Kosher Gelatin?
Gelatin is a protein-based food additive that comes from animal collagen, usually from the hoof and bones. It is most well-known for its role in the dessert mix Jell-O, though it is also used as a thickening agent in a variety of other products, including gummies, marshmallows, and frosting.
The reason it is sometimes not allowed under Jewish or Muslim dietary law is that one of the animals most commonly used to make gelatin are pigs. Both religions forbid the consumption of animals in any context.
Kosher gelatin is made from animals other than pigs. Cows and fish are the most common; however, other livestock like sheep and goats are other alternatives. The cows are also slaughtered according to Jewish tradition. Because of this, foods made with kosher gelatin are sometimes a bit more expensive.
Is Kosher Gelatin Halal?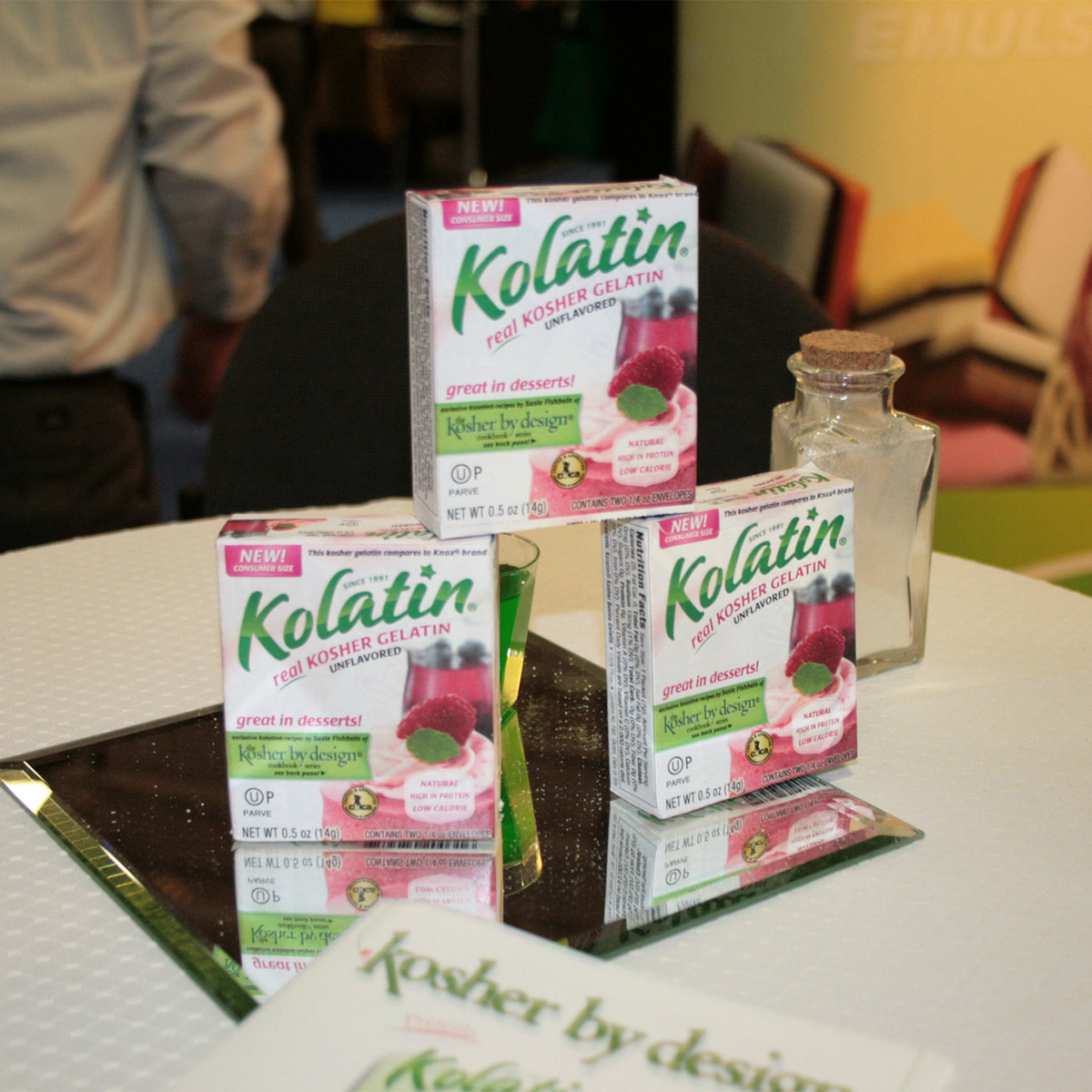 Halal and kosher dietary practices have a lot in common, though there are some differences. Like a kosher diet, a halal diet means not eating pork or anything that comes from a pig. The other thing that must happen for a diet to be halal is that the animal must be killed according to Islamic law.
There are a few different requirements that come with a halal slaughter, including:
A sharp knife is used to cut the animal at the throat.
A short prayer is spoken during the death.
The animal is slaughtered by a Jew or a Muslim.
While kosher gelatin certainly fulfills one of the requirements listed above, it probably doesn't fulfill all of them. What this means is that eating kosher gelatin is a decision that's up to the individual. Some Muslims do partake, while others do not.
Halal Gelatin Alternatives
Kosher gelatin is probably the closest match in flavor and texture to traditional gelatin, but that doesn't mean it's the only option available. There are two other commonly used options that will be reliably halal
Agar Agar
Agar agar is the gelatin substitute you're most likely to see in a vegan restaurant. It's derived from seaweed and contains no animal products at any time. While it doesn't have exactly the same texture as gelatin, it can be used as a substitute in most cases.
Fish Gelatin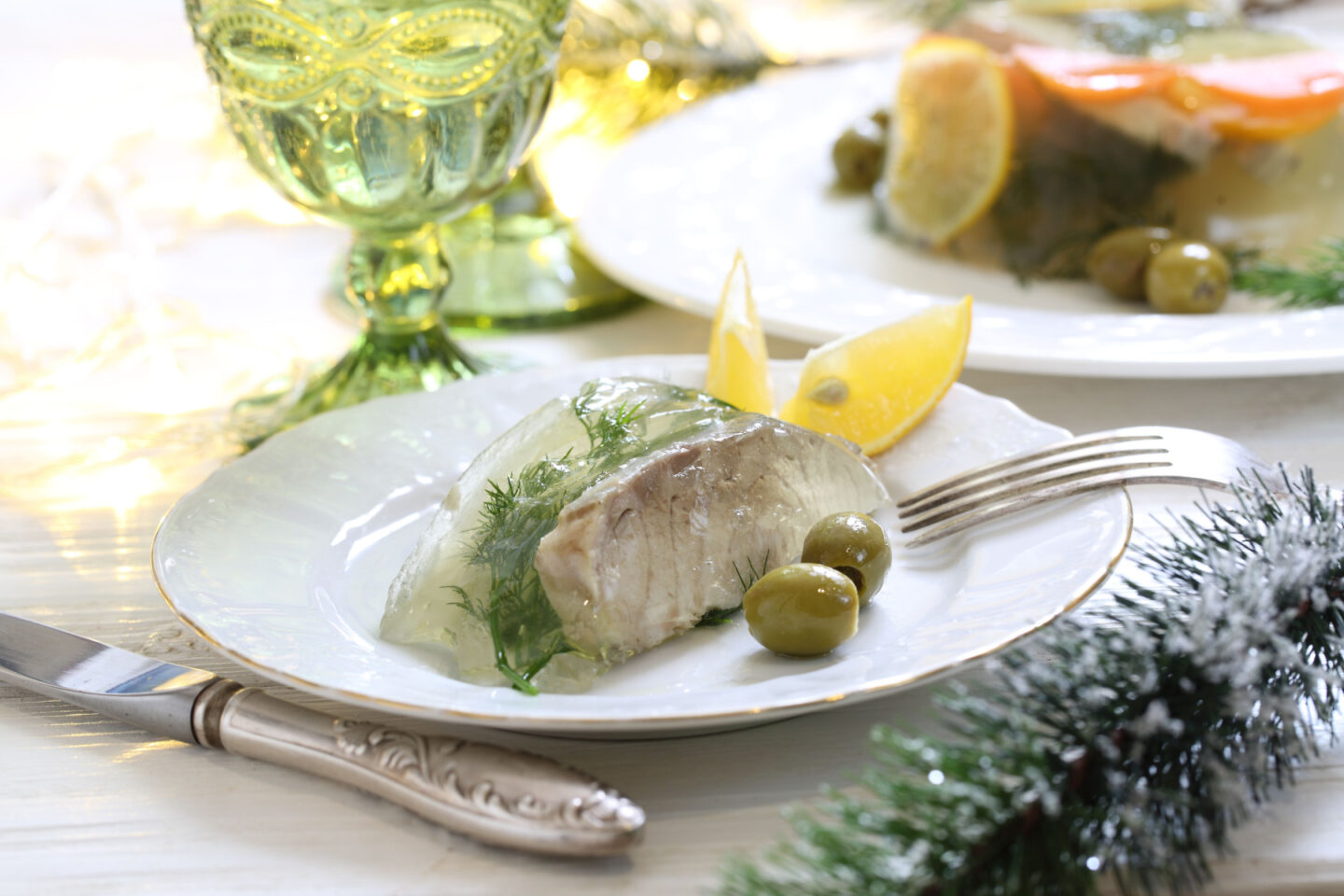 Most kosher gelatin is made from fish skin, but you can also find non-kosher fish gelatin. Both types are considered halal because fish are not killed in a way that is considered halal.
Foods That Contain Non-Halal Gelatin
Most Muslims know to stay away from obvious sources of gelatin, like Jell-O or gummy candy, but in reality, there is a wide range of other snack foods that contain it too. Check out this list to know what to look for.
One of the most common secret-haram foods is Pop-Tarts. Find out why here.
Gel Capsules
Different medications use different coatings, while some are just made from compressed powder. However, if you're following a halal diet, make sure to watch out for medications marked as "gel capsules." The coatings on these pills are made from either beef or pork gelatin and are definitely not halal.
Jam and Jelly
This one can be a bit confusing, as most brands of jam and jelly use pectin rather than gelatin. However, some larger corporations have started using gelatin to save on costs. Make sure to read the ingredients carefully when trying a new brand!
Marshmallows
There are all kinds of ways to make marshmallows, some with gelatin and others without. However, it's worth keeping in mind that most large manufacturers of the confection do use gelatin to stabilize theirs.
Peanuts
Of course, plain peanuts are purely plant-based. What you should avoid are those with flavorings and thick coatings. Often, gelatin is used to get sugar or spices to stick to the nut.
Chewing Gum
You might be surprised at just how many hidden ingredients are lurking in your favorite brand of chewing gum. Most gums get their chewiness and elasticity from gelatin.
What about Oreos? Are they halal? Find out everything you need to know here.
Frequently Asked Questions
Does kosher gelatin have pork?
Islam and Judaism have many similarities in their dietary laws, and one of them is that only animals with split hooves can be eaten. This includes sheep, goats, and cows but does not include pigs. Because of this, almost all kosher gelatin is pork-free.

However, there is an exception to this rule. Some strains of Judaism don't categorize gelatin as a food. Because of this, non-kosher gelatin may be eaten, as the body doesn't derive nutrients from it.
Is beef gelatin halal?
Muslims will generally eat gelatin derived from cattle since it doesn't contain any haram animals like pigs. However, it's important to remember that most beef gelatin doesn't come from animals that have been slaughtered according to Islamic law. That means if you're following halal practices strictly, you shouldn't eat beef gelatin.