Lovers of classic candy know Lifesavers well, with their classic donut shape and five unique fruit flavors. While this candy has been around for a long time, not everyone knows exactly how it's made, which can be perplexing for those who avoid animal products. You might even be wondering: Are Lifesavers vegan?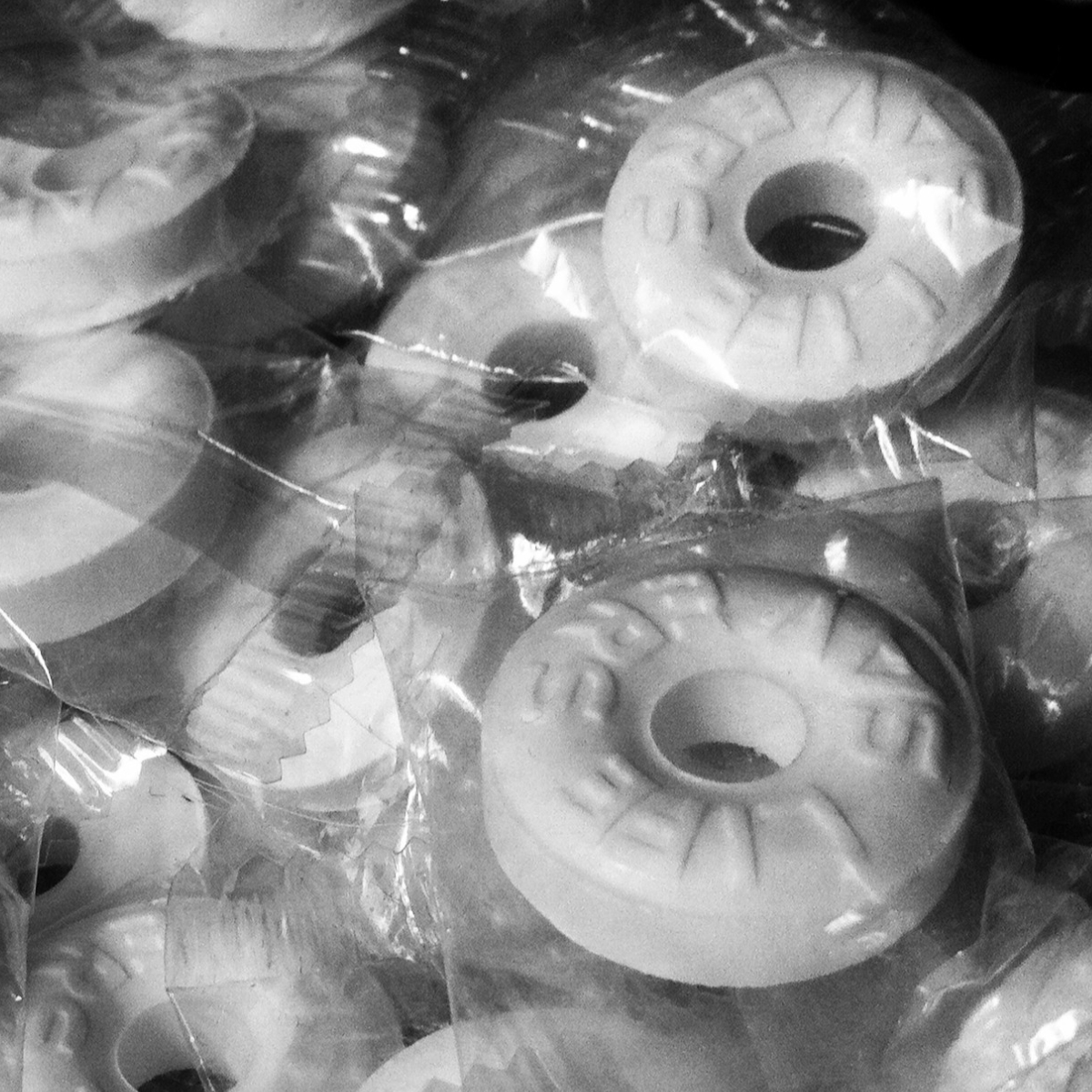 The simple answer to this question is, "It depends." Lifesavers hard candies are vegan, while the gummies definitely aren't. The original mints, on the other hand, are a vegan gray area.
To learn more about the vegan ingredients in these classic candies, check out our complete guide.
Table of Contents
Breaking Down Lifesavers Ingredients
While the popular Lifesavers fruit-flavored candies are considered vegan by most people, they do contain a few questionable ingredients that vegans should be aware of. While none of these are definitively non-vegan, it might be worth considering why some vegans consider them controversial.
Processed Sugar
There are actually two main reasons why some vegans hesitate to eat foods that contain processed sugar. The first has to do with a whitening agent called bone char. This ingredient is added to the sugar during the refining process to make it whiter and, as you may have guessed, is made from animal bones.
The second reason concerns how sugar is harvested. Many big-name brands of sugar are farmed on plantations that don't use fair labor practices. While not everyone considers this a vegan issue, many do and avoid exploitative labor when they can.
Food Coloring
There are several food-safe dyes that come from animal products. The most common is the red dye carmine, which is produced from beetle shells. If that doesn't sit right with you or you find it unethical, make sure to pay attention to the dye used in your hard candies.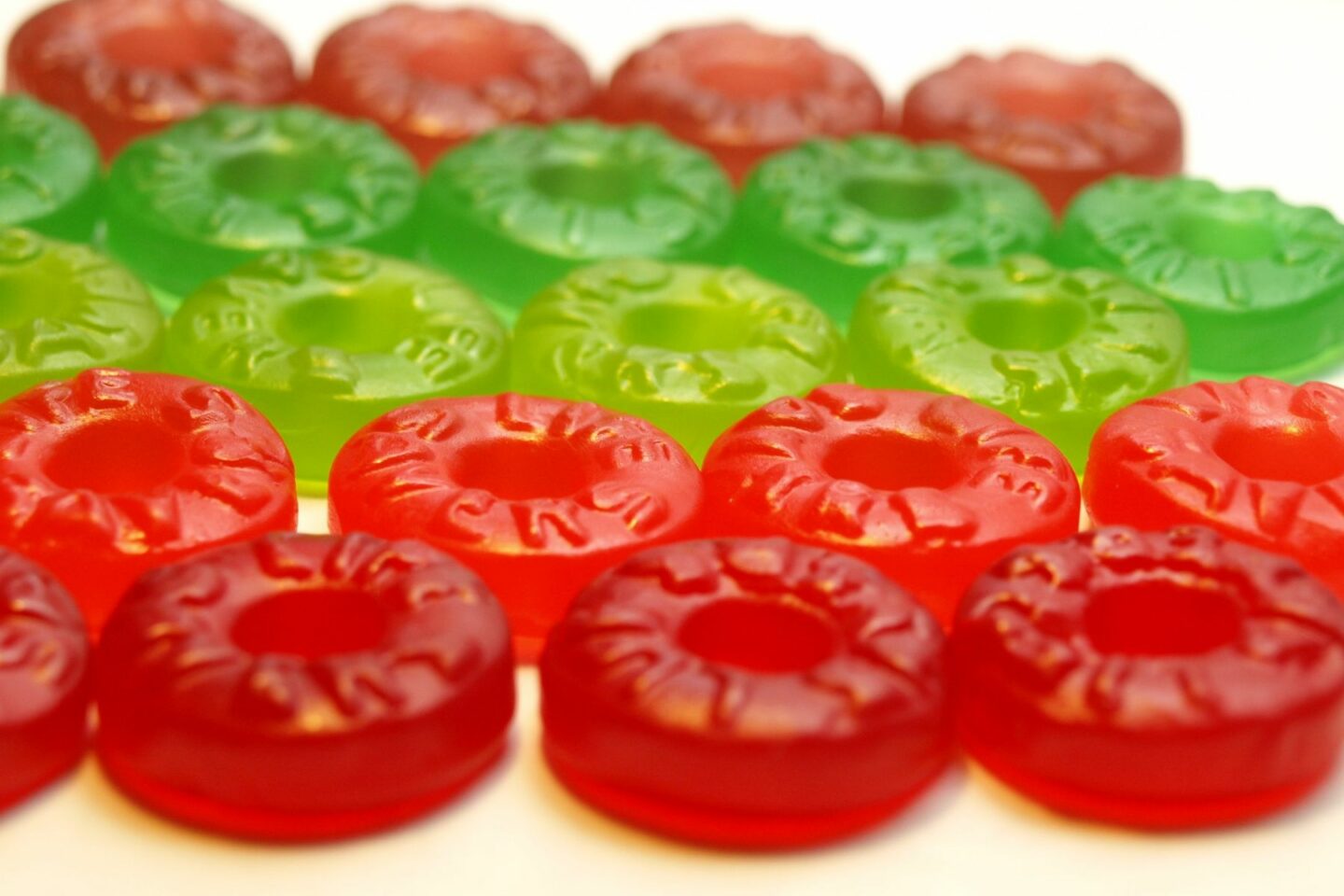 The other issue some vegans have with food coloring involves animal testing. Many food colors are tested on animals, though it can be hard to avoid them in the supermarket as so many foods contain them.
Palm Oil
Like sugar, the main issue with palm oil isn't that it contains animal products but that it is often harvested unethically. In this case, the harvesting of palm oil can have adverse effects on certain environments, which impact the welfare of different animal species.
Are Lifesavers Mints Vegan?
As you can see, there are several ingredients in Lifesavers fruit candies that might not be considered vegan, even though none of them contain products that come directly from animals. Lifesavers Mints contain both processed sugar and palm oil. If neither of these ingredients appeals to you, there's one other you should be aware of.
Stearic acid is used in food as an emulsifier and lubricant and is used in Lifesavers to give them their classic texture. The ingredient can be derived from animal, vegetable, or synthetic sources, and it's impossible to tell where it comes from just by checking the ingredients. Generally, most stearic acid used today doesn't come from animals, though it's not easy to tell whether or not this is the case with Lifesavers mints.
Are Lifesavers Gummies Vegan?
Unlike the mint and fruit-flavored Lifesavers, the gummy variety is definitively not vegan. Gummy candies usually include gelatin, which is what gives them their soft and squishy texture. Lifesavers Gummies are no exception, and you can find gelatin listed right on their packaging.
If you didn't know, gelatin is derived from animals, usually pigs and cows. While there are several vegan-friendly gelatin alternatives available, they don't provide exactly the same texture and aren't used widely by corporations.
Other Vegan Candies and Snacks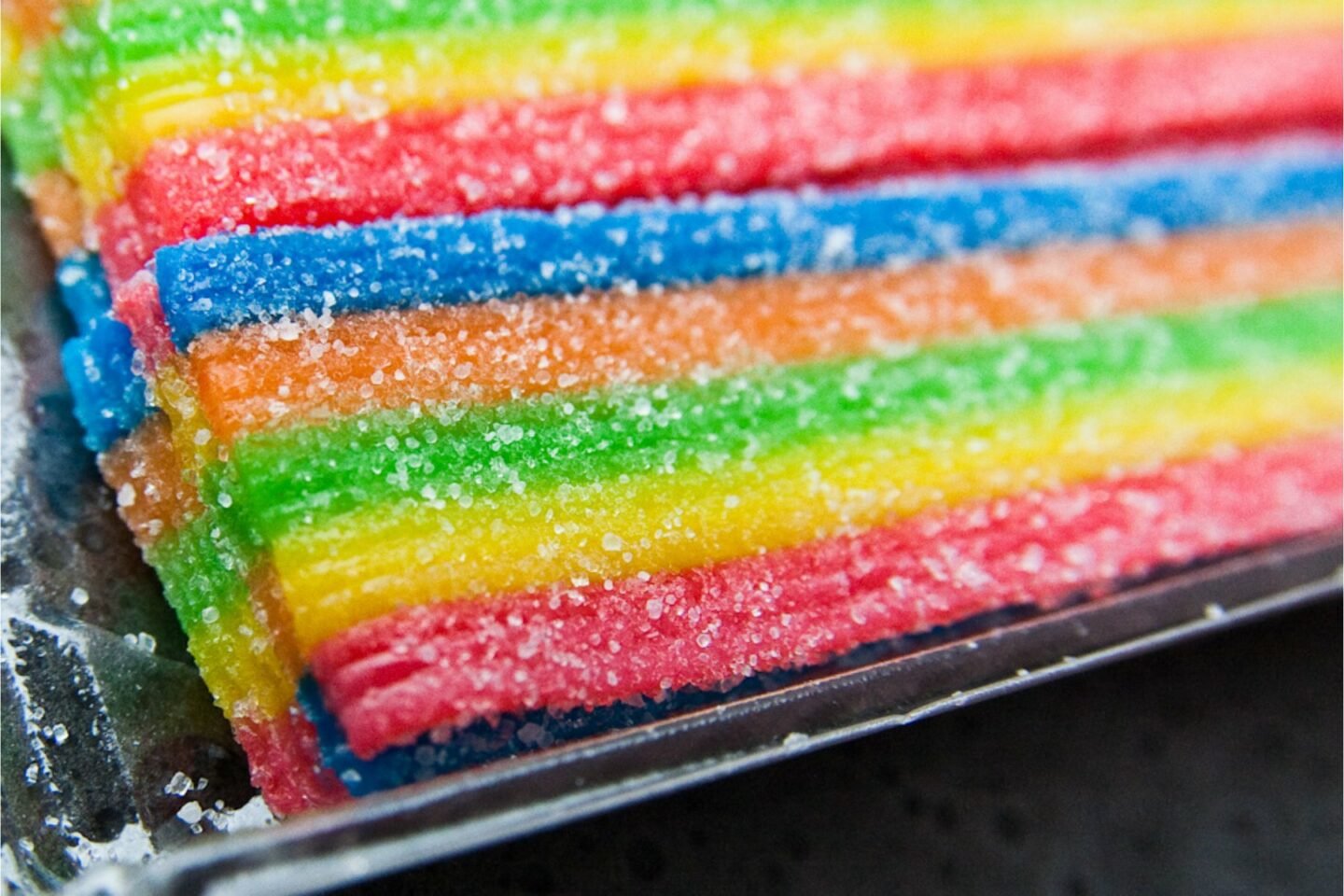 If you're looking for other vegan treats aside from Lifesavers, there are plenty of options to choose from. However, don't forget to do your research ahead of time, as the recipe for some of these options varies from maker to maker.
Twizzlers
If you want a perfect movie theater snack that is reliably vegan, Twizzlers are the way to go. They offer the satisfying chew of gummy-based candy without any of the animal products. They have a simple recipe that caters to vegans and is even considered halal.
Airheads
Airheads are another good option if you're looking for something soft and chewy. Even though they have a similar elastic texture as gelatin, they're completely vegan-friendly.
Donuts
Donuts can be a little trickier for vegans since the traditional recipe contains both milk and eggs. However, as the demand for vegan snack foods rises, more vegan-friendly donuts are hitting the market. To learn more about finding vegan donuts near you, take a look at our complete guide.
Sour Patch Kids
Sour Patch Kids are another option that varies depending on where you buy them. The version of the candy produced in the United States has a totally vegan recipe, while those made in the UK do not. To make sure yours are vegan, take a close look at the list of ingredients on the back of the bag to check for gelatin.
Want to learn more about vegan Sour Patch Kids? See our breakdown here.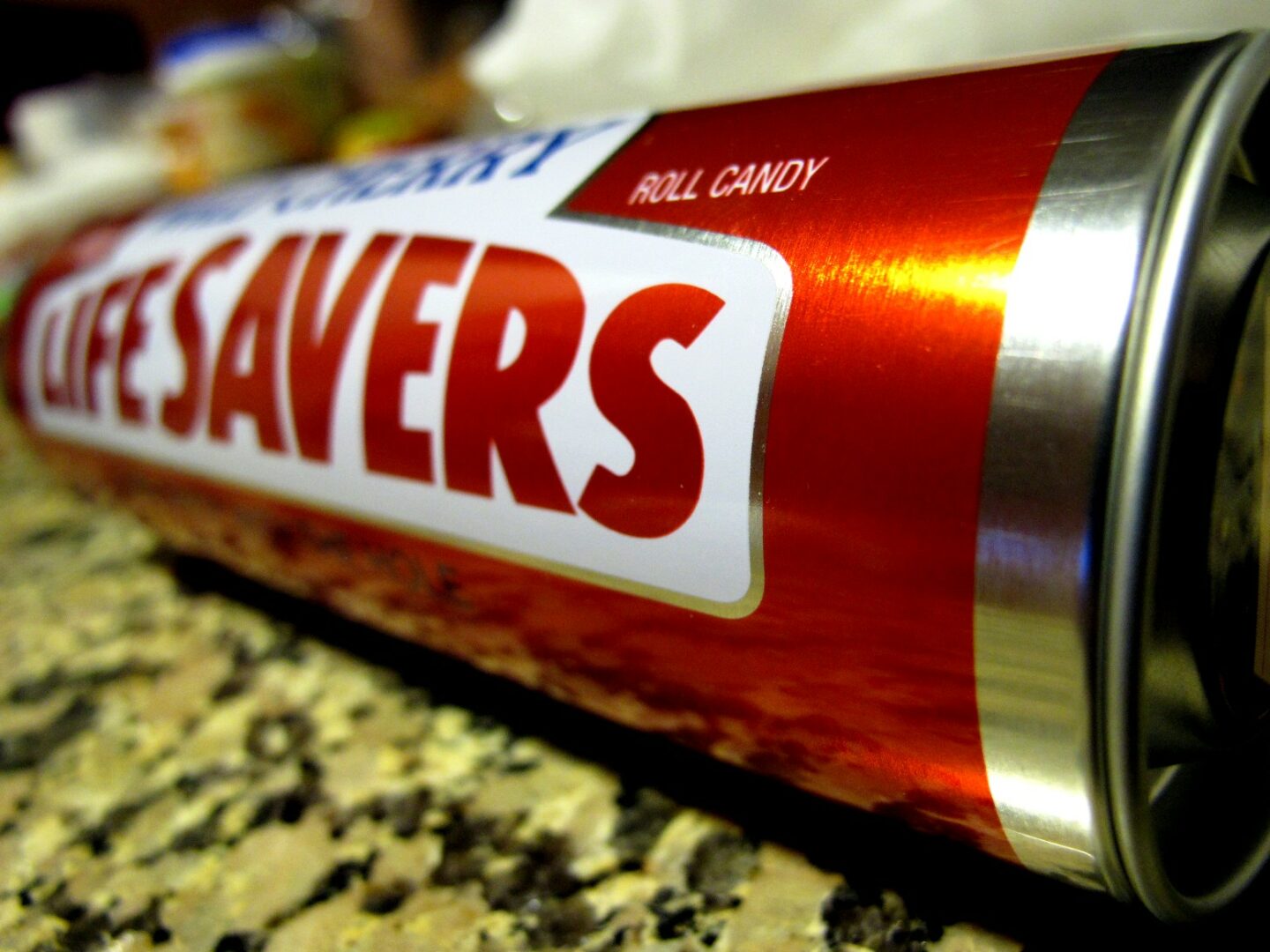 Frequently Asked Questions
Are Lifesavers gluten-free?
Lifesavers are completely gluten-free. They don't contain any wheat or products derived from wheat.
Are Lifesavers sugar-free?
Neither Lifesavers, Lifesavers Mints, nor Lifesavers Gummies are sugar-free. They actually contain a relatively high proportion of sugar in their recipe. Luckily, Lifesavers Mints do make a sugar-free variety, which is a great choice for diabetics or those watching their weight.