Yes, pasta is processed food, as it's high in carbs and contains preservatives and other additives. According to Mayo Clinic, processed food refers to raw ingredients that are washed, cleaned, milled, cut, heated, dried, or dehydrated.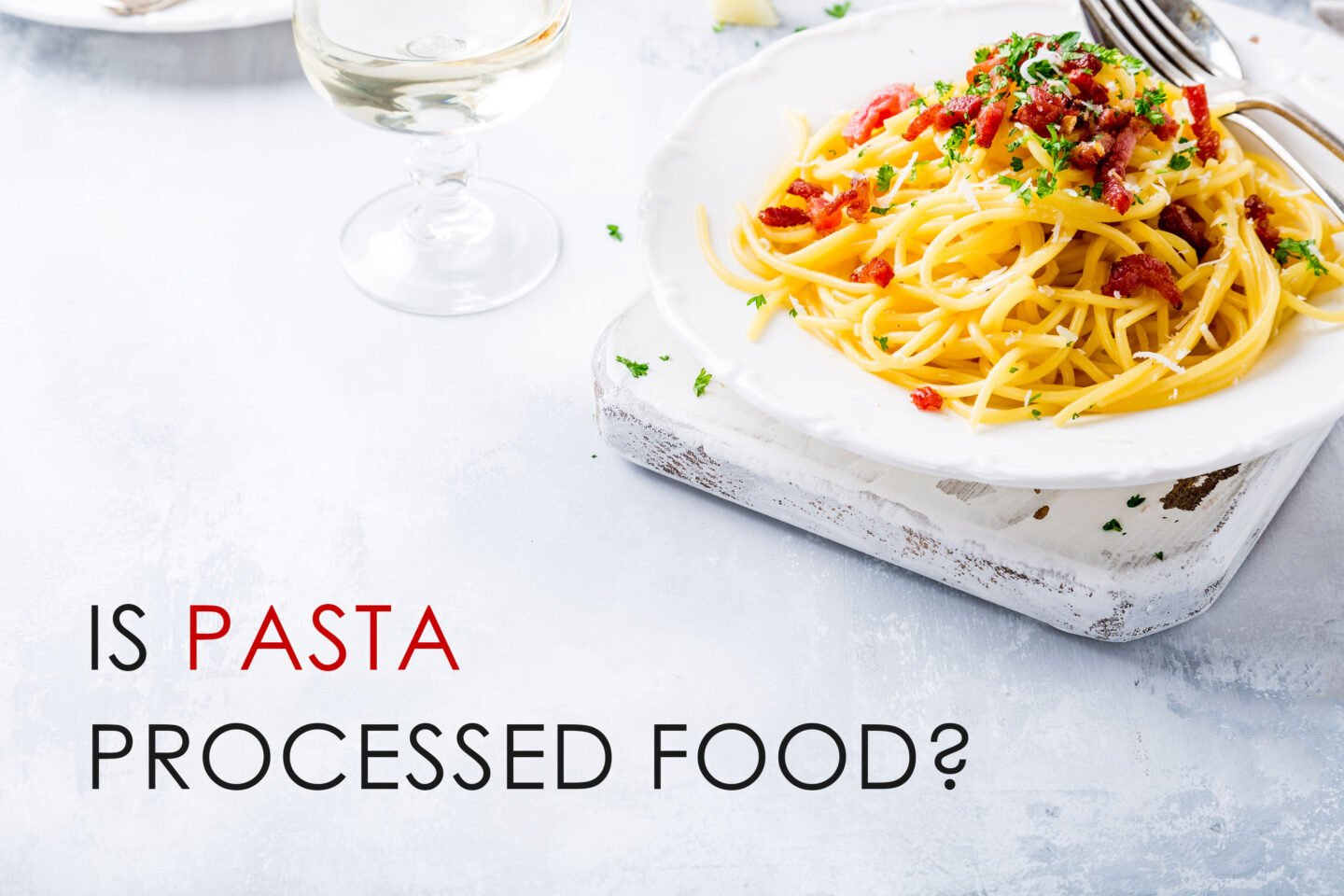 RELATED: Is Rice Processed Food?
RELATED: Pros and Cons of Pasta
Table of Contents
Is Pasta Good for You?
Like many processed foods, pasta contains a lot of gluten, so those with celiac disease or irritable bowel syndrome should avoid it. However, when consumed in moderation, pasta can be a part of a healthy diet for those who can tolerate gluten.
RELATED: Is Pasta Maker or Machine Worth it?
What Is Pasta?
Pasta often has durum wheat, eggs, and water. While most pasta has wheat, you can also find ones with barley, rice, or buckwheat.
The process of making pasta removes the germ and bran, along with most of the nutrients.
RELATED: Is Bread Processed Food?
Although many manufacturers fortify flour with vitamin B, iron, and other nutrients, the finished product is unlikely to contain all the nutrition of unprocessed wheat.
How To Choose the Best Pasta
When buying pasta, check the labels and ingredient list to ensure you purchase the best pasta. Whole-wheat pasta is healthier than most, but you can also purchase vegetable-based pasta, depending on your liking.
RELATED: 15 Most Healthy Processed Foods
Conclusion
It's best to avoid highly processed pasta, as it's high in calories and doesn't contain much fiber.
Whole-grain pasta contains more nutrients and is higher in fiber, which keeps you feeling full longer after eating. Whole-grain pasta may also decrease blood sugar absorption and metabolize slower.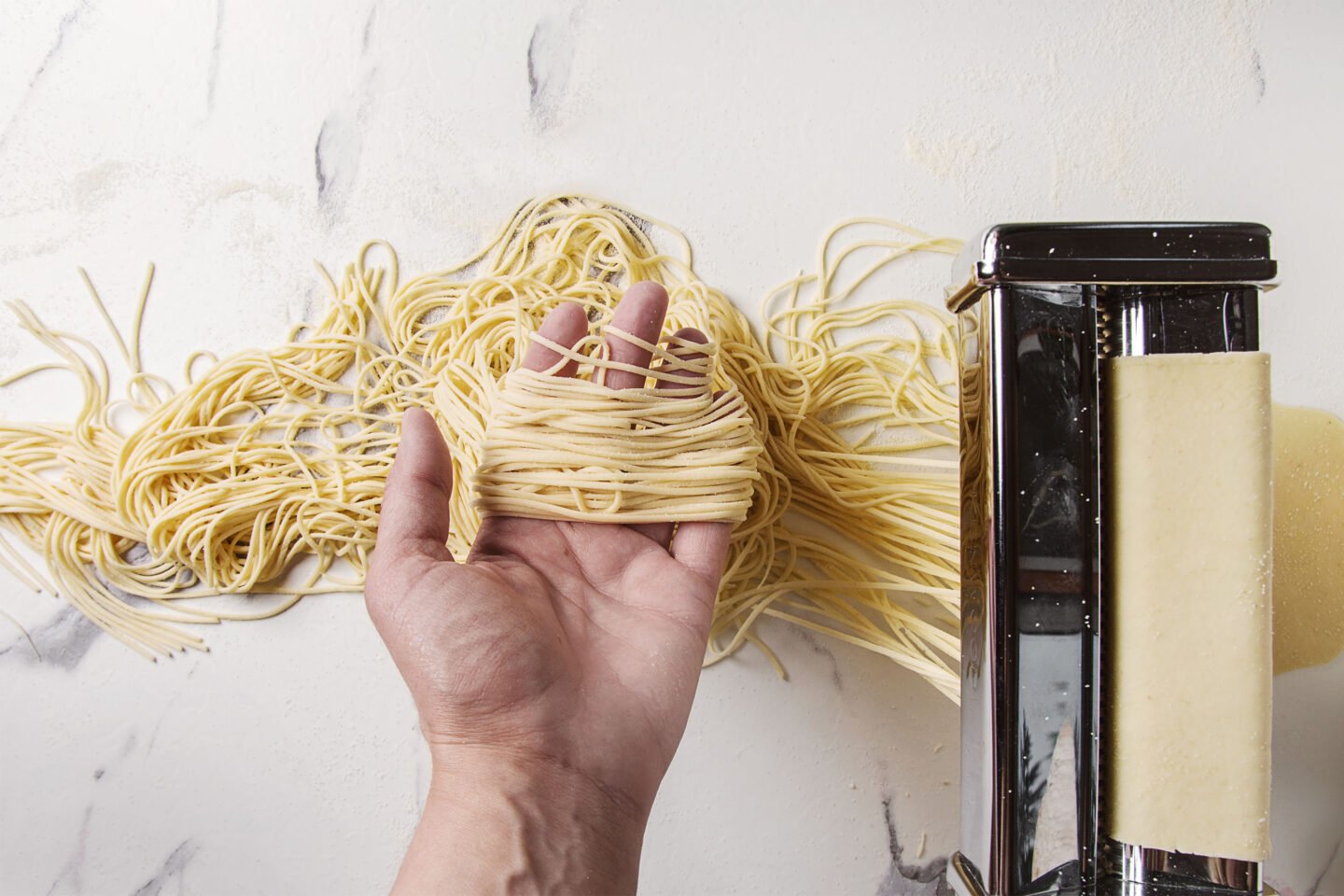 RELATED: Is Cauliflower Man-made?
RELATED QUESTIONS
Is pasta made with vegetables healthier than regular pasta?
Pasta made with vegetables is slightly lower in calories and carbohydrates and higher in vitamin A and protein.
What is al dente pasta?
Al dente is "to the tooth" in Italian, and means that the pasta is perfectly cooked; neither too hard nor too soft. Al dente pasta has a lower glycemic index.