There are many different varieties of bread, and it has long been an important food staple in most cultures. It's made from cereal grains, such as wheat and barley, so its nutrient content depends on that of the grain; however, all bread is rich in complex carbohydrates, which provide us with energy.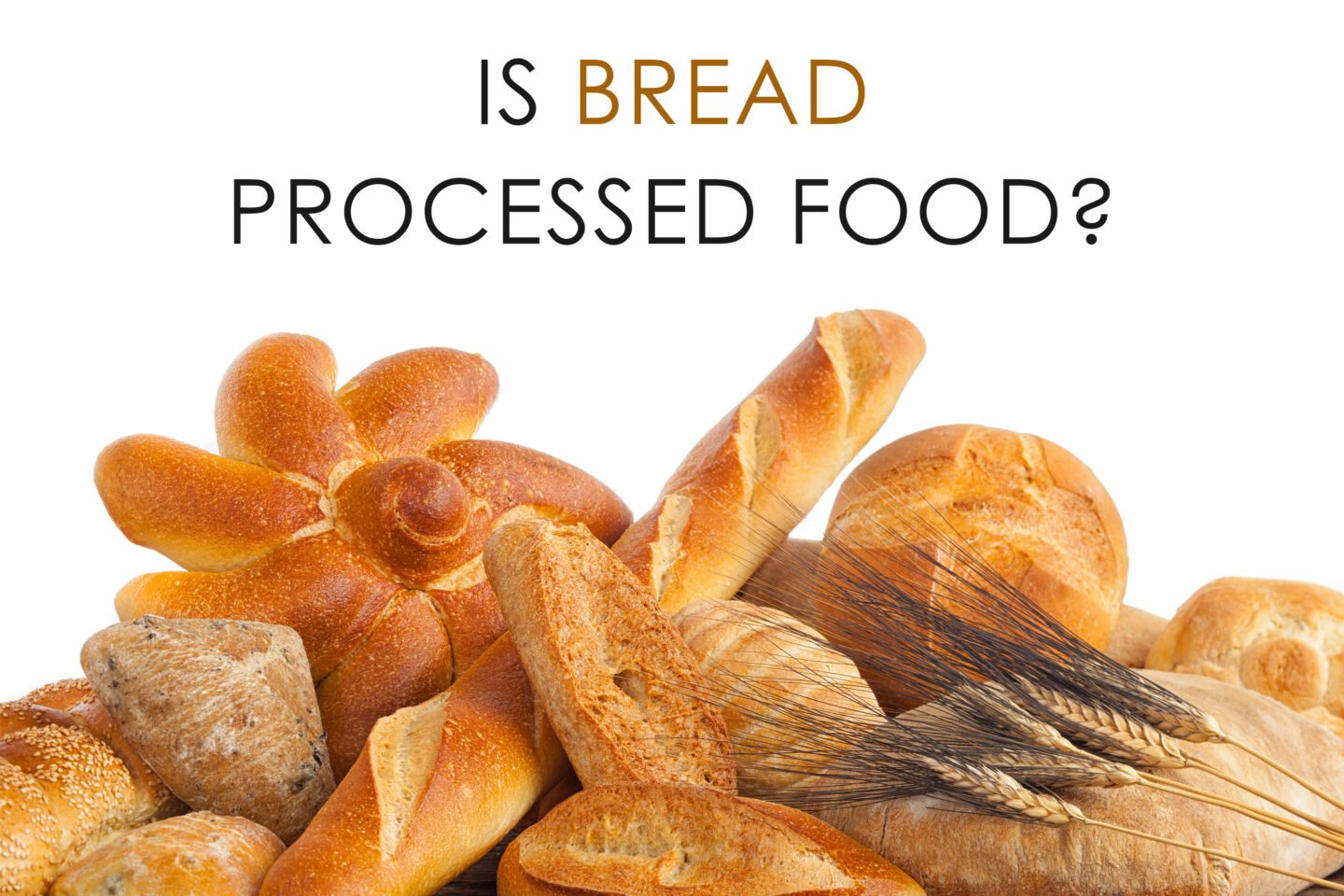 Table of Contents
Is Bread Processed Food?
Yes, bread is processed food, as it contains highly processed carbohydrates. Processing makes bread easy to digest but also reduces its nutritional benefits.
Introduction to Processed Food
Processed food is any food that has been cooked, canned, milled, or dehydrated. Processing involves adding preservatives and flavors, such as sugar and sodium, often reducing the food's nutritional value.
Why Is Bread Processed Food?
Before becoming bread, cereal grains and other ingredients go through intense processing, including mixing, proofing, fermenting, and baking. Bread also contains sugar, salt, and sometimes oil and yeast, which adds to the reasons why it is a type of processed food.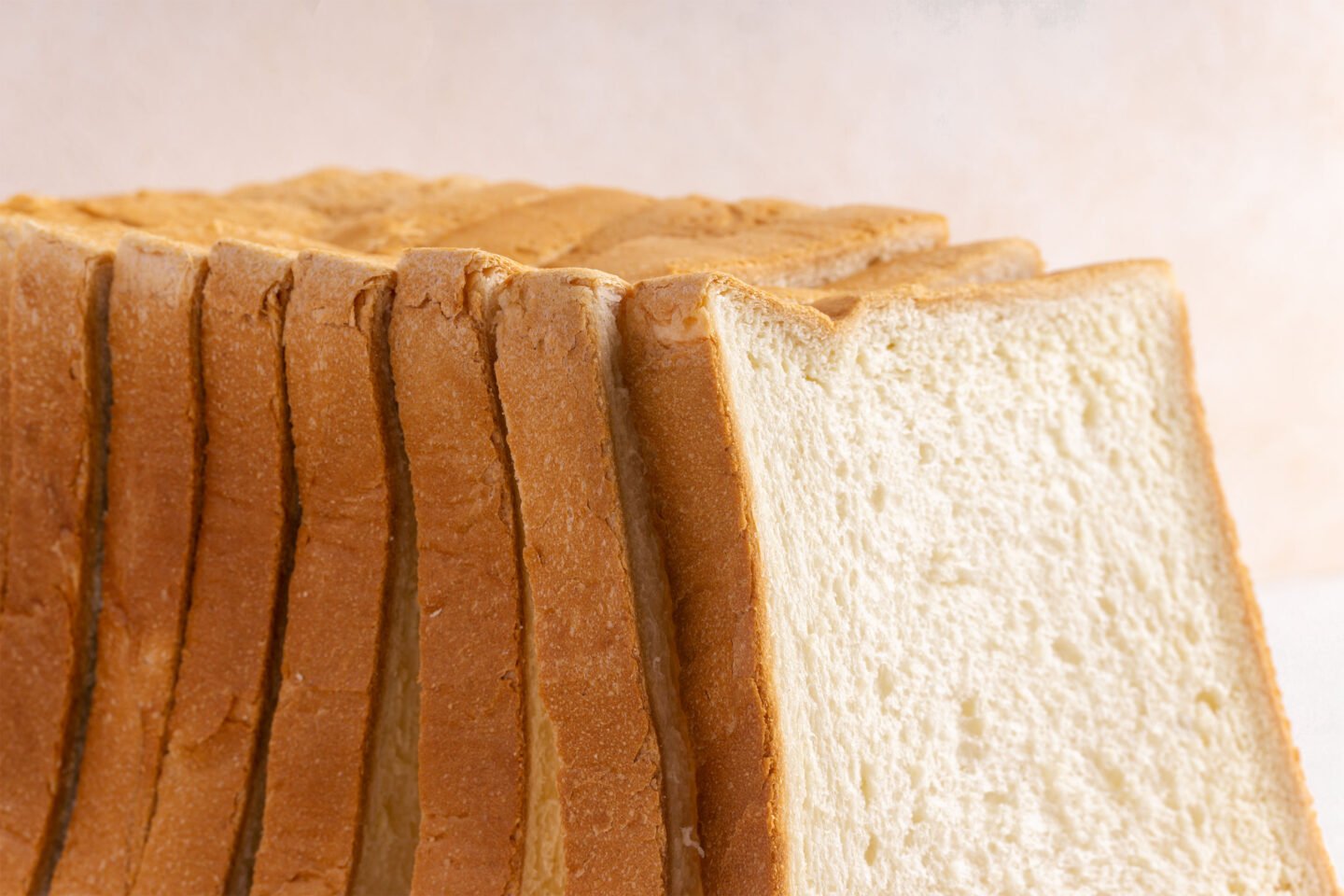 Manufacturers often fortify white bread during processing, but the end product still lacks fiber. However, there are high-fiber options available that will provide up to six grams of fiber per serving.
The Effects of Eating Too Much White Bread
The most concerning effect of eating too much white bread is its high glycemic index, which greatly impacts one's blood sugar levels, especially for those with diabetes.
White bread's high calorie and carbohydrate content also leads to weight gain, indigestion, and frequent acid reflux symptoms.
Lastly, most commercially available types of bread have loads of sugar and sodium, which affect your blood pressure.
Healthy Alternatives to White Bread
Wholemeal or whole-grain bread is healthier than white, as it contains more fiber.
According to experts, foods made from whole grains are nutritionally equivalent to the grains themselves.
According to the American Heart Association, foods made from whole grains are good sources of iron, selenium, magnesium, vitamin B, folic acid, protein, and dietary fiber.
Fiber can reduce the risk of type 2 diabetes, cardiovascular disease, colon cancer, obesity, and high blood pressure.
If you have conditions like acid reflux, you should try healthier white bread alternatives which offer more nutrients.
Conclusion
Whole-grain bread is less processed than white bread and is the healthier alternative, containing more nutrients and fiber.
Related Questions
How much bread can you eat a day?
A slice of bread contains between 6 and 15 grams of carbs, so it's a great energy source. The average person can eat up to 8 slices daily, but eating fewer and adding other carbs is healthier.

Toasting white bread lowers the glycemic index, making it less likely to increase blood sugar, but it still has the same calories.
What is the healthiest bread?
Whole-grain breads such as wheat, rye, and spelt are healthier than white.