Bulgur wheat is a type of whole-grain wheat that's been parboiled, dried, or cracked before use. It's merely a grain of firm white wheat on its own, but bulgur flour lends a nutty taste and creamy texture to dishes. As a nutrient-dense grain, bulgur wheat is used in various West, Asian, and Mediterranean dishes. It is said to be the world's oldest convenience food, used for more than 4,000 years.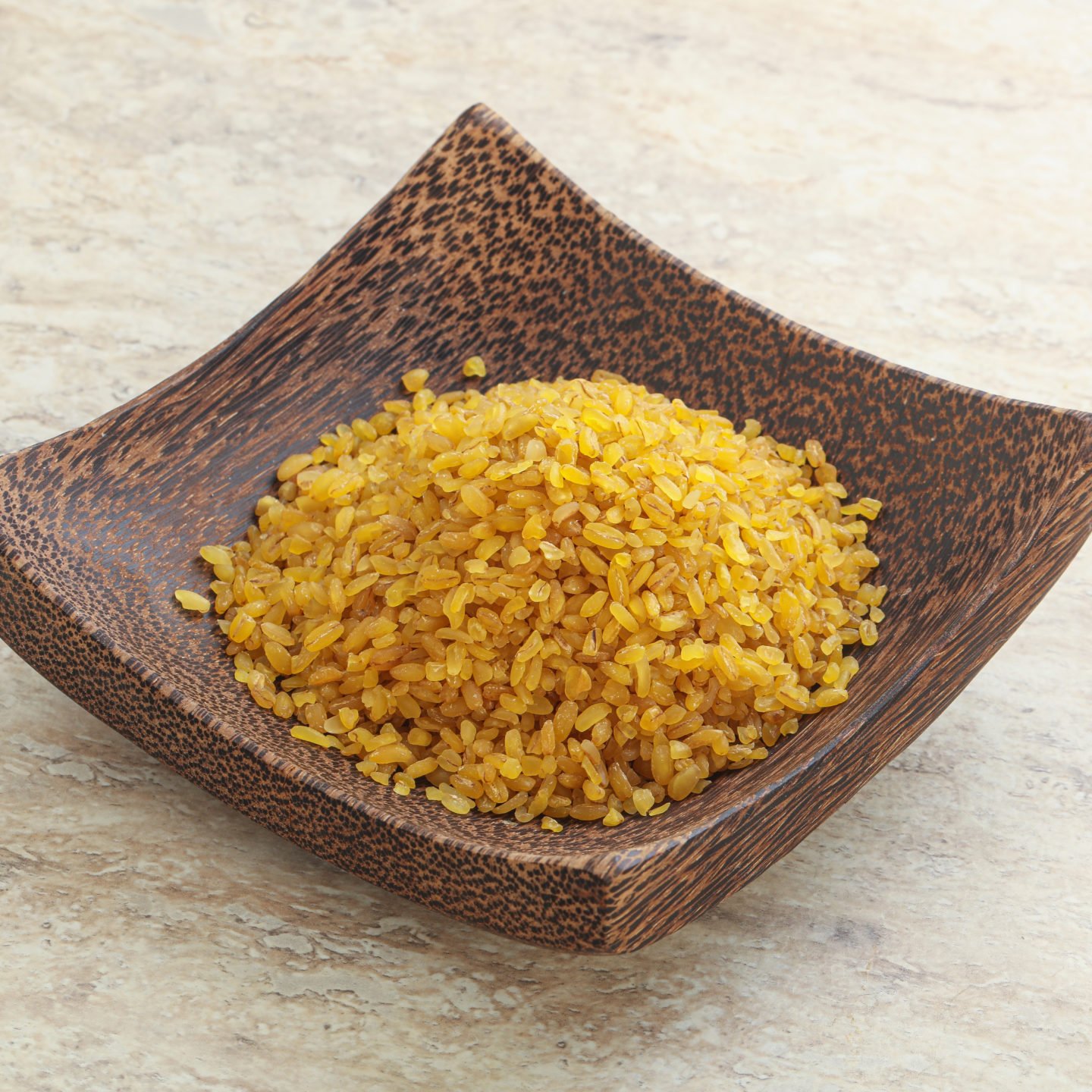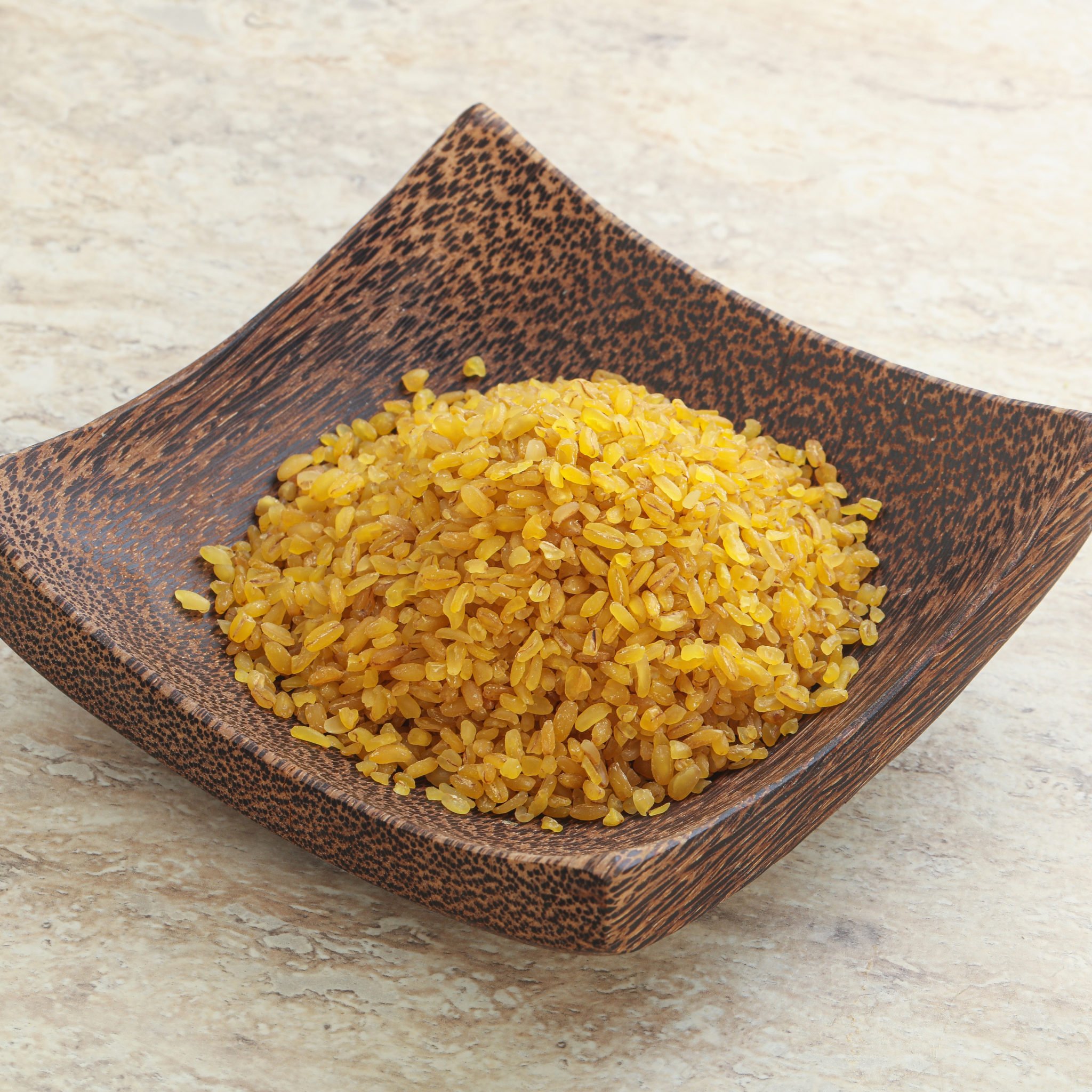 Although bulgur wheat is not expensive, you might run out of it and need a substitute. If you're looking for gluten-free replacements, quinoa, buckwheat, whole wheat, millet, amaranth, teff, bamboo rice, and hemp seeds are your top choices. Other non-gluten-free options include rice, couscous, farro, wheat berries, orzo, Kamut, and barley.
Read on to know the specifics of these substitutes, their calorie content, uses, and preparation methods.
Table of Contents
Best Bulgur Wheat Substitutes
1) Quinoa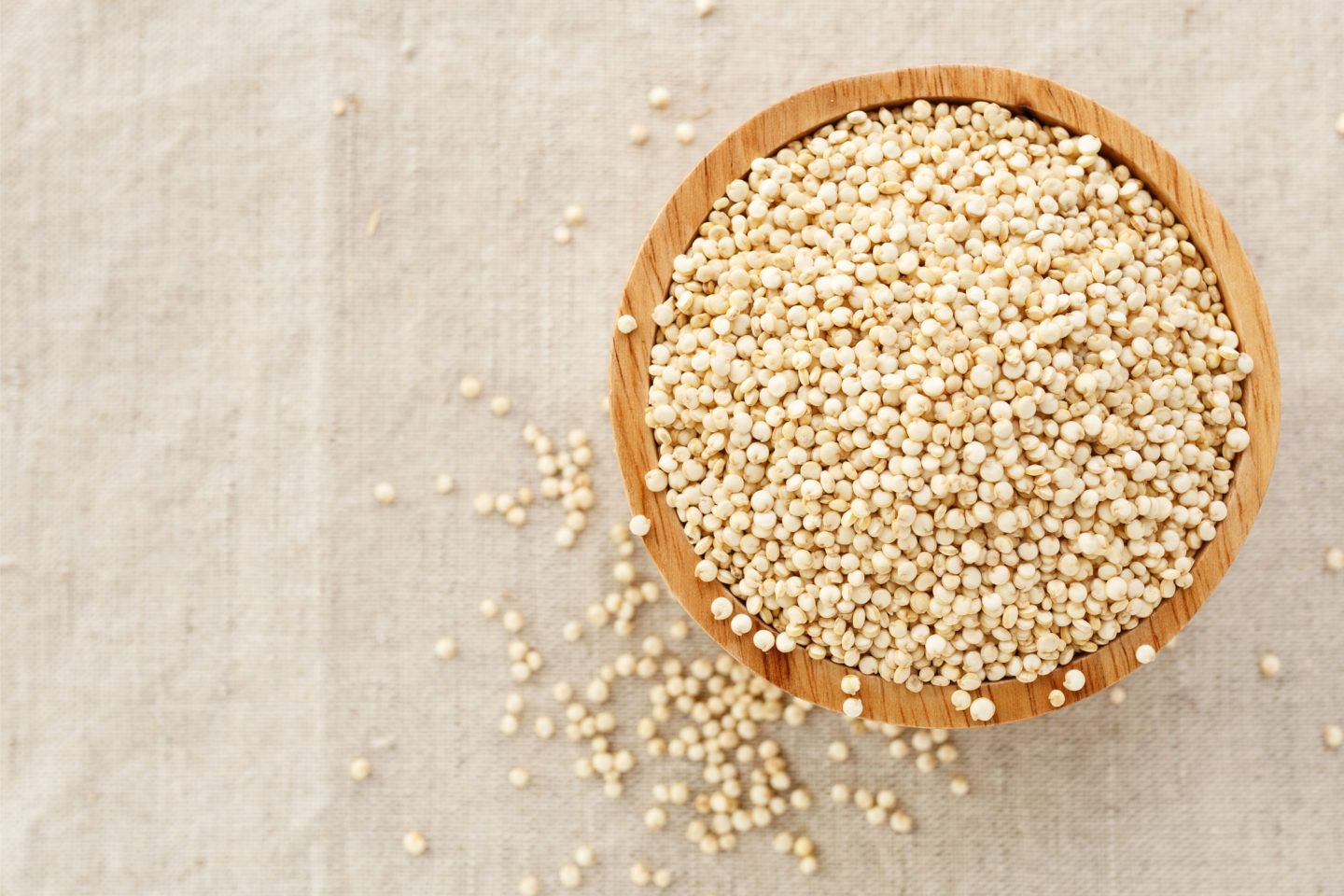 Quinoa, which comes in two varieties: red and creamy white, is high in amino acids, fiber, proteins, and minerals and vitamins, including iron, magnesium, phosphorus, potassium, calcium, and zinc. It's a versatile bulgur alternative that may be used in many sweet and savory dishes and recipes. Quinoa is gluten-free, and with a textural characteristic similar to bulgur, it may be used in soups, stews, and salads.
To prepare, simmer the quinoa in water double its volume until it completely absorbs all of the liquid. Depending on the amount, the cooking time may vary. A cup of quinoa contains 222 calories, 39 grams of carbs, 8 grams of protein, and 5 grams of dietary fiber. If you're looking for a substitute with a low glycemic index, quinoa is our top option for you.
2) Rice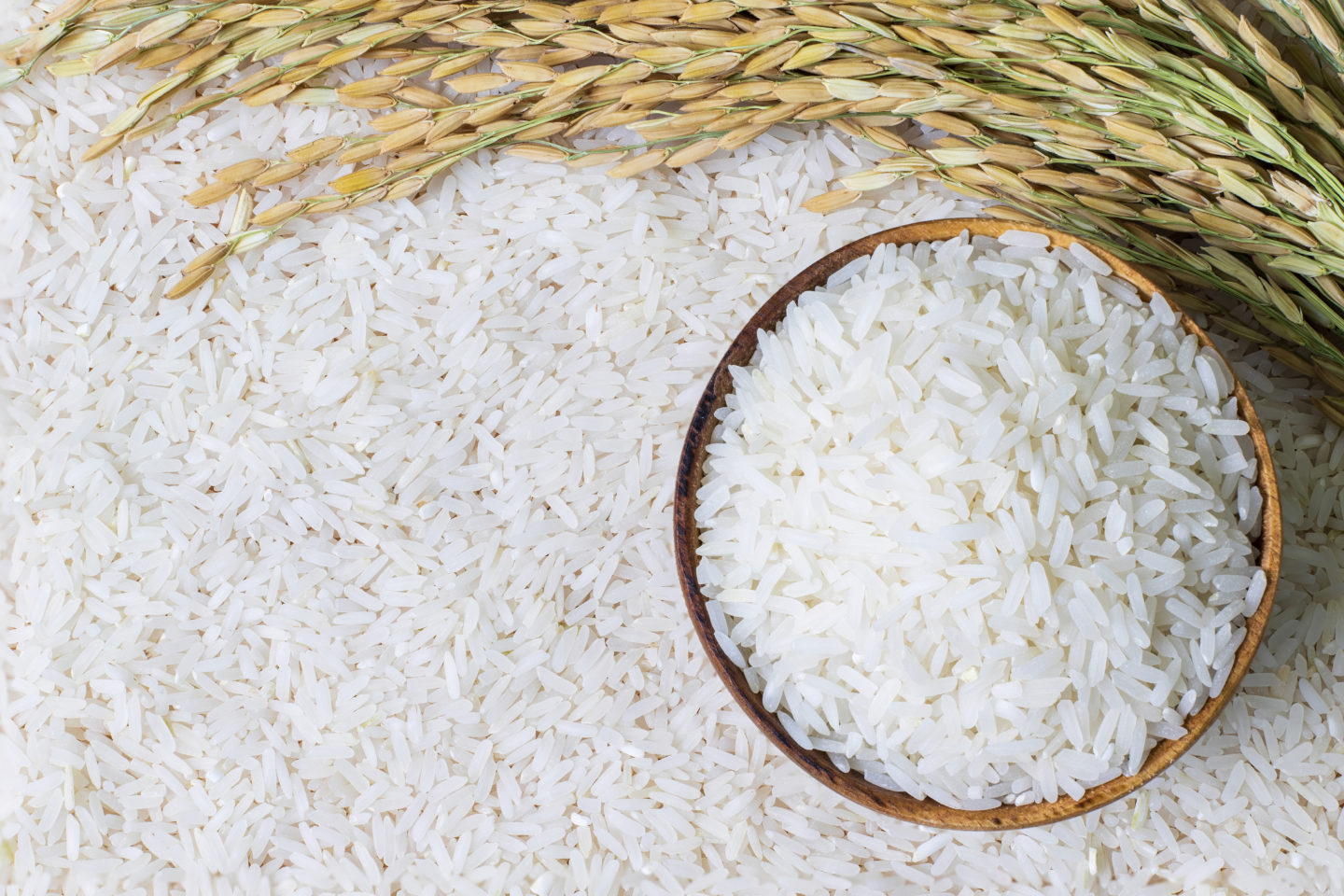 Although rice has a more delicate texture and a softer flavor than bulgur wheat grain, you can use it as a substitute. You can choose between white and brown rice as a replacement, but do note that brown rice has a more delicate texture and nutty flavor than bulgur wheat. Brown rice also contains more dietary fiber and may take more time to cook, but is a healthier alternative than white rice.
Preparing rice is easy, especially if you have an automated rice cooker, but if you're using a pot, you just need to wash the rice, remove the excess water and add a cup of clean water for every cup of rice. Let it simmer for 10-15 minutes in medium heat to avoid scorching. Every cup of cooked rice contains 28 grams of carbohydrates, 130 calories, and 2.7 grams of protein. As a versatile alternative, rice is great for any dish.
3) Wheat Couscous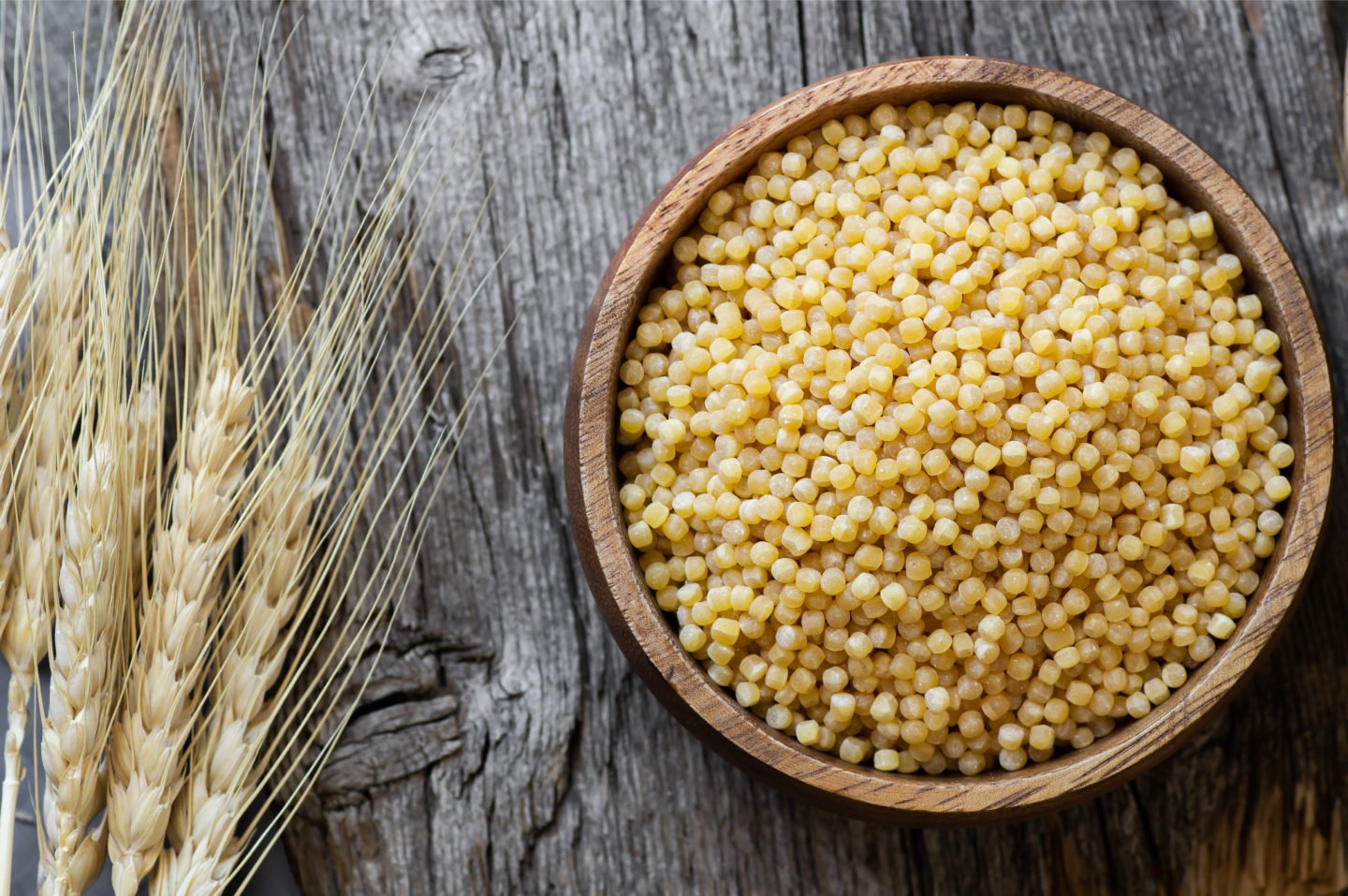 This alternative closely resembles bulgur wheat in appearance. However, note that wheat couscous is a sort of pasta prepared from crushed durum wheat semolina and is not a grain or seed. Moroccan cuisine combines wheat couscous with lamb, squash, saffron, peppers, ginger, cinnamon, and other spices.
According to most couscous package instructions, you can pour boiling water over the wheat couscous and let it sit for 5 minutes. It's a quick and straightforward process. However, if you want to do it old-fashioned, use a colander and set the couscous on top of boiling meat or vegetable soup. This method will give your wheat couscous a richer flavor.
4) Buckwheat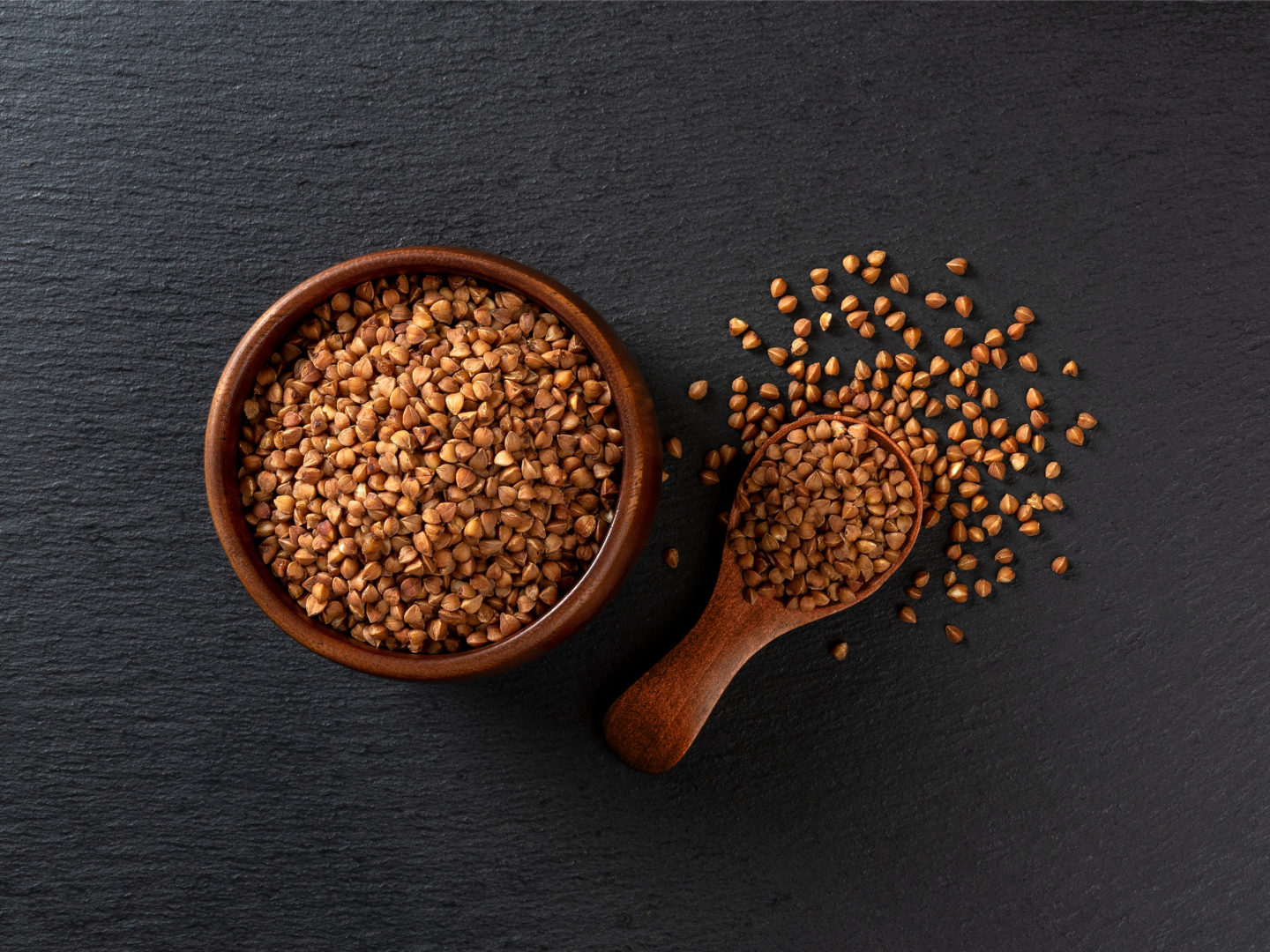 Buckwheat is an ancient cereal grain used even today, and it's known for its silky texture and refreshing flavor. It is a fruit seed similar to rhubarb or sorrel processed as a cereal grain. Buckwheat is prepared in the same manner as rice, but you can mix salt and butter to enhance the taste.
Buckwheat grains have a nutty, somewhat bitter taste. You can use buckwheat in soups, stews, warm foods, or as a morning cereal grain, among other things. When cooked properly, buckwheat possesses a chewy texture that fits nicely in salads and stews. A bulgur substitute rich in B vitamins, folate, and vitamin K, buckwheat is also a low-calorie option.
5) Whole Wheat or Cracked Wheat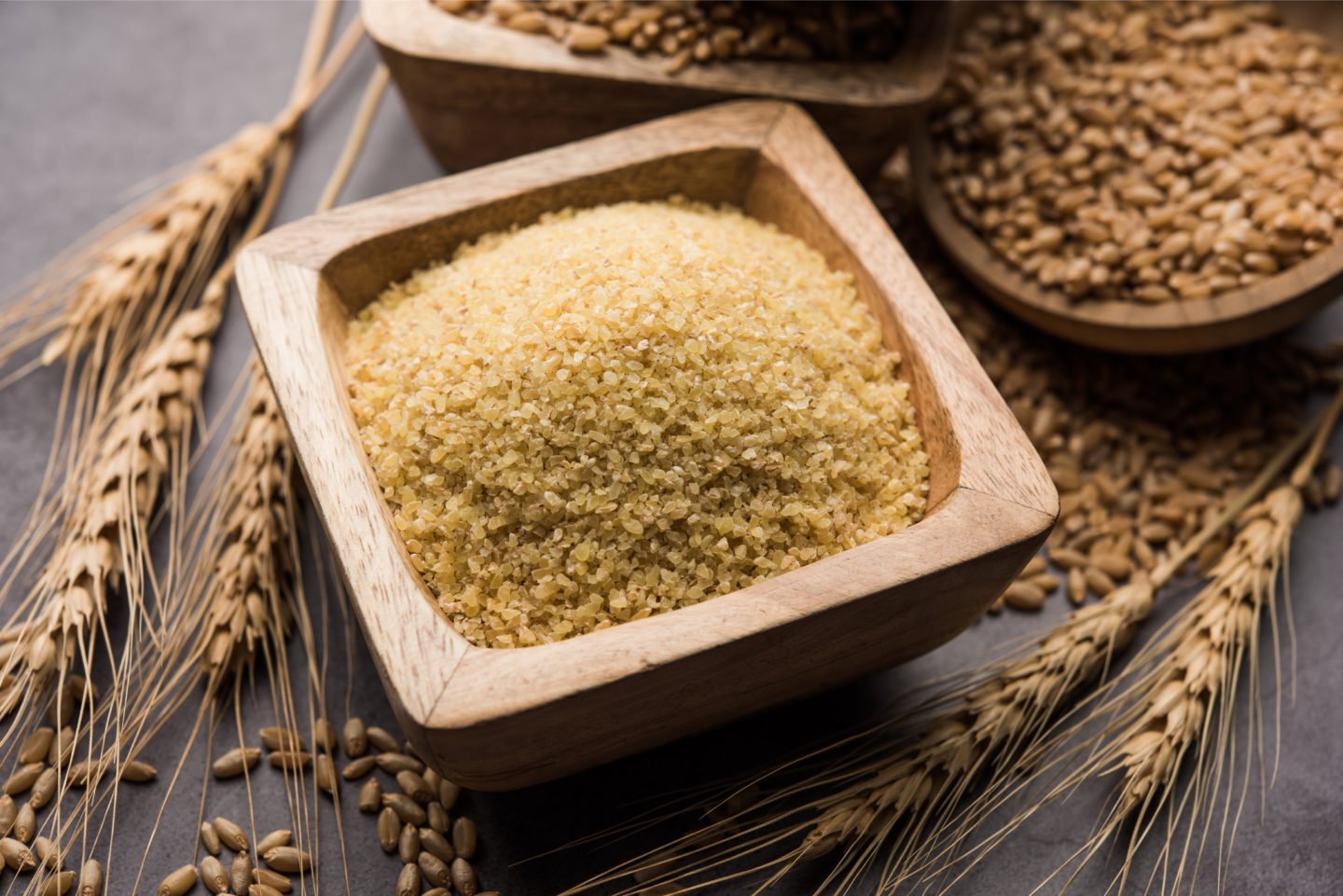 Although you can still use whole wheat, cracked wheat resembles bulgur wheat and shares more characteristics than whole wheat. While bulgur wheat is parboiled, you must thoroughly cook cracked wheat groats to enhance flavor and palatability.
Once cooked, whole wheat or cracked wheat offers a nutty flavor with a chewy texture like bulgur wheat. Whole wheat or cracked wheat is one of the healthiest substitutes, with 13 grams of protein, 7 grams of dietary fiber, and high sodium, potassium, vitamin B6, and magnesium levels.
6) Farro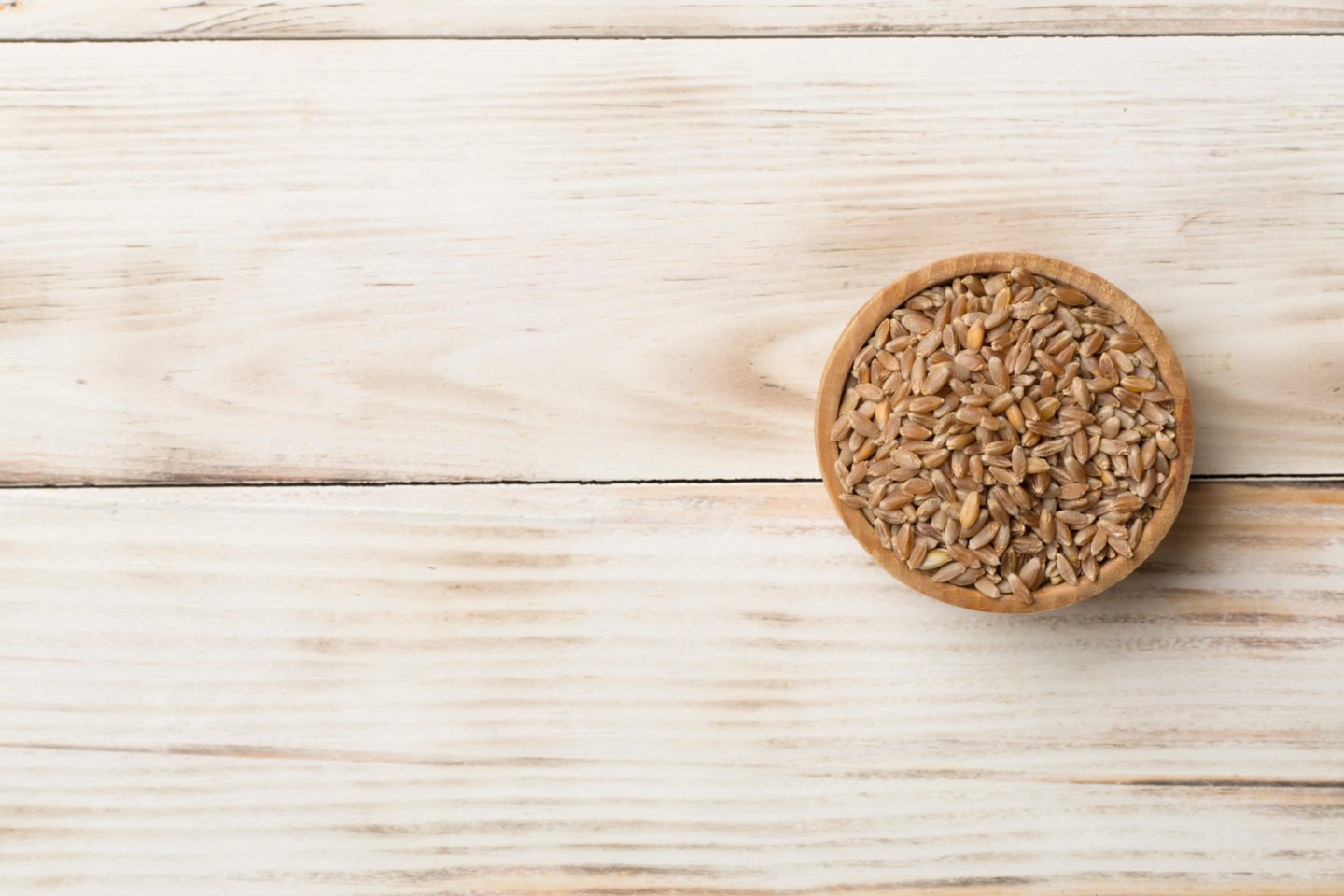 Since farro and bulgur are both made from whole wheat grains, farro may be used in place of bulgur wheat due to its nutty flavor and health advantages. Farro is an excellent addition to soups, salad, stews, and other dishes, but it needs to be boiled longer. To resolve this, soak them overnight before use.
While farro offers a lot of vitamins and minerals, it's important to note that this is not a gluten-free option, and those with celiac disease should not use this alternative.
7) Millet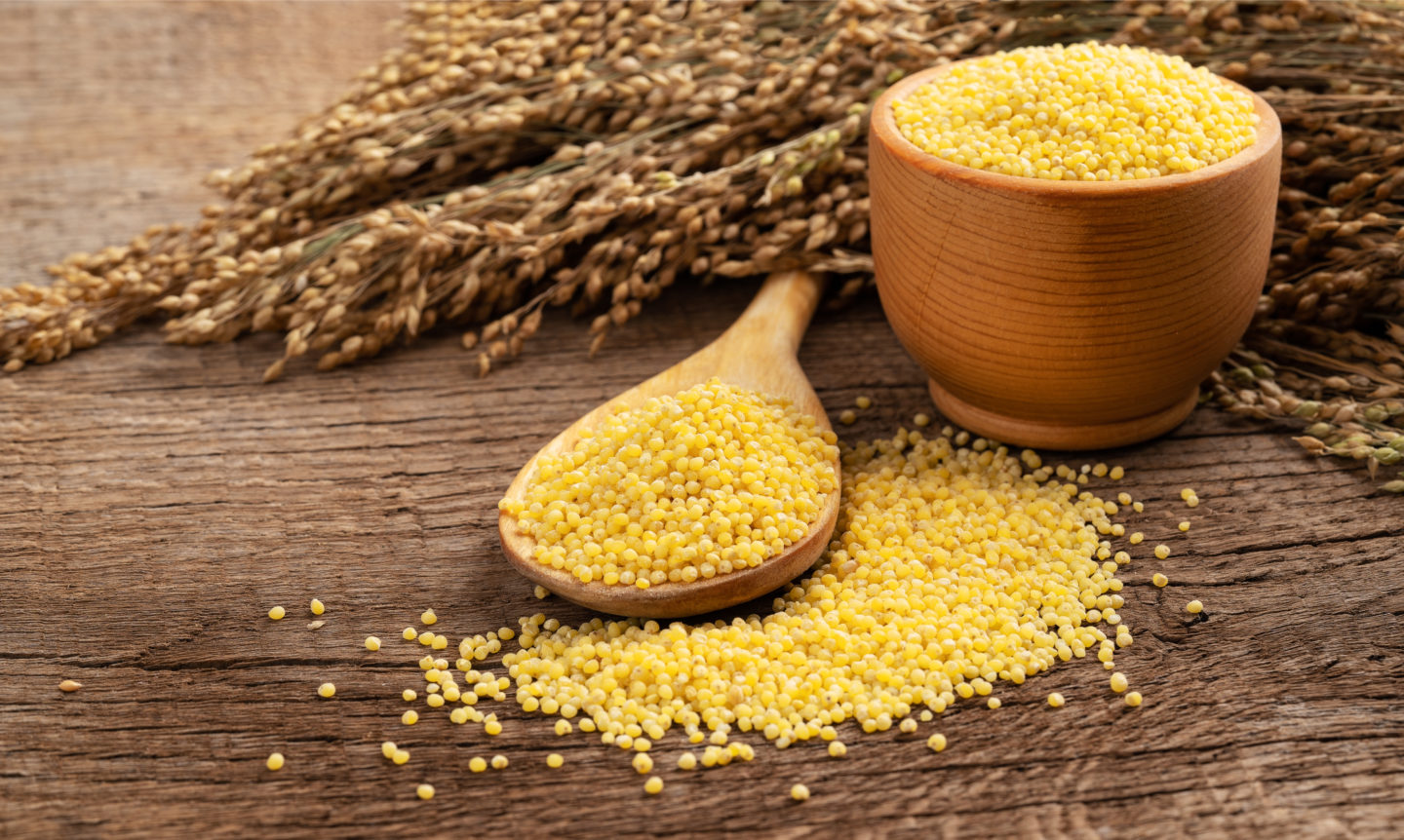 Millet grains are tiny spherical beads with a solid texture and a nutty taste. While it is not as well-known as other grains like rice and quinoa, it is extremely versatile and simple to prepare. However, you must remember to soak it overnight before cooking to remove the acid in its coating as it might cause indigestion.
In pilafs, soups, and casseroles, millet can be substituted for bulgur. It's high in vitamins, calcium, iron, and other nutrients good for you.
8) Wheat Berries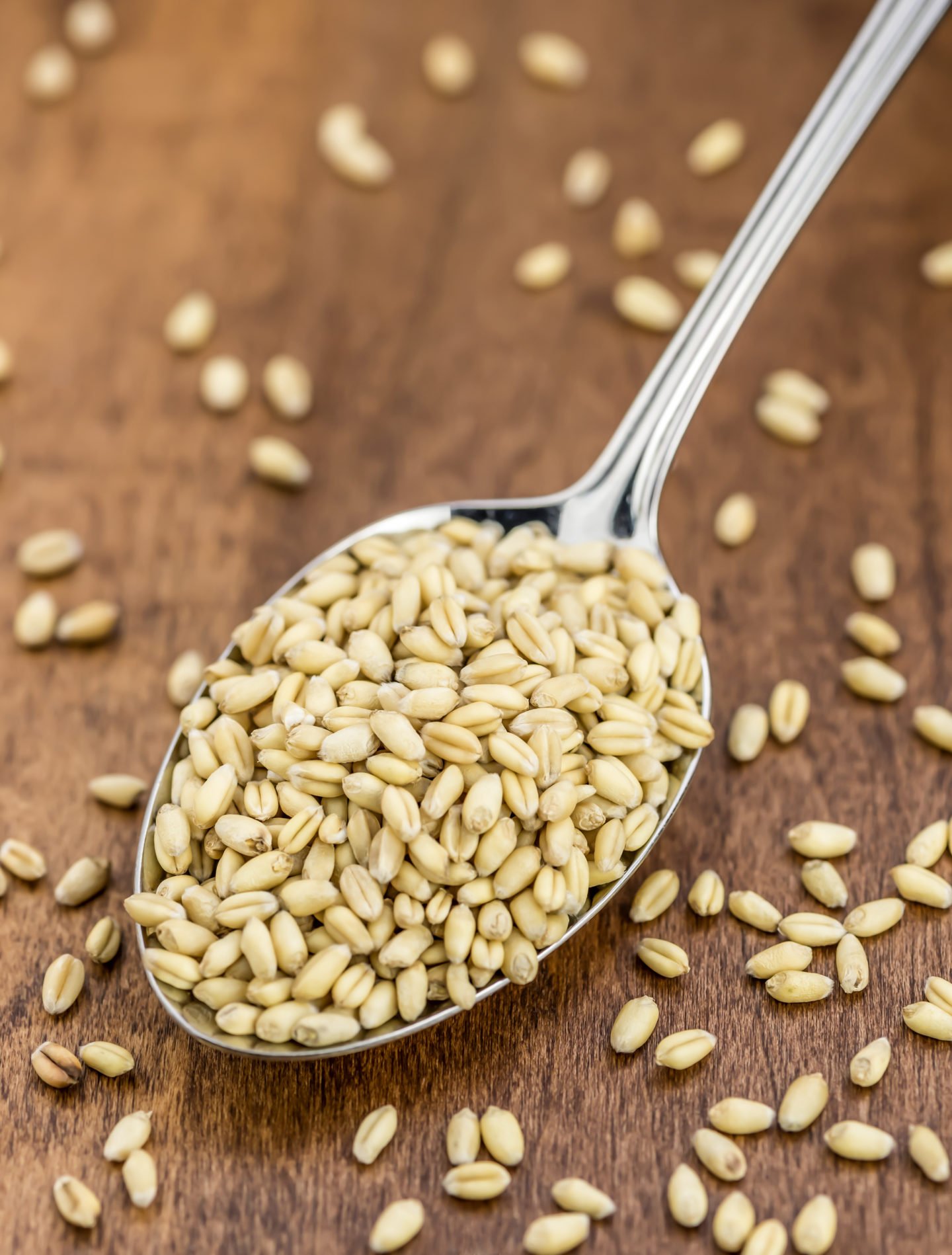 Wheat berries are the bran, germ, and endosperm, which are all nutritional portions of the wheat kernel. Wheat kernel berries are another name for them. These are wheat bits that haven't been processed and are high in dietary fiber.
Whether dressing a salad or making a pudding dish, you can't go wrong with wheat berry. Wheatberry does not require overnight soaking, but a cup of wheat berries should be added to 3 cups of boiling water and simmer the grains for an hour to soften them. Once cooked, chewy kernels are produced with a strong, nutty taste.
9) Amaranth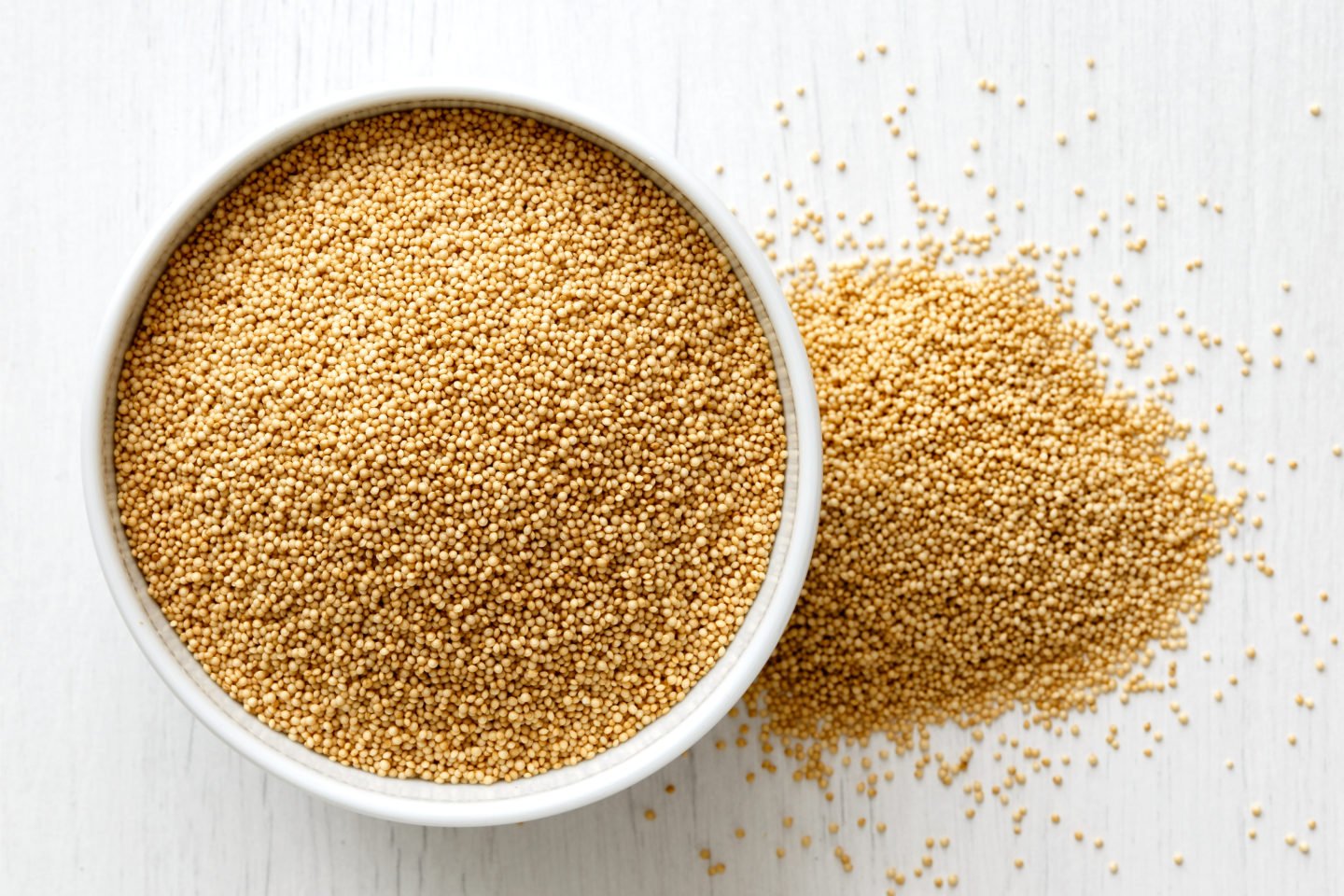 Amaranth is a grain that grows in the warm mountains of South America and is likened to quinoa. It's a magnificent bloom that stays beautiful even after being picked and dried. This flower is abundant in vitamins and minerals and has other health advantages. Due to its claggy character, it must be left to soak the night before.
You can add amaranth to salad, curries, and other savory dishes. Amaranth is also one of the easiest to prepare; you can cook it like rice or even microwave it to produce a puffed grain.
10) Teff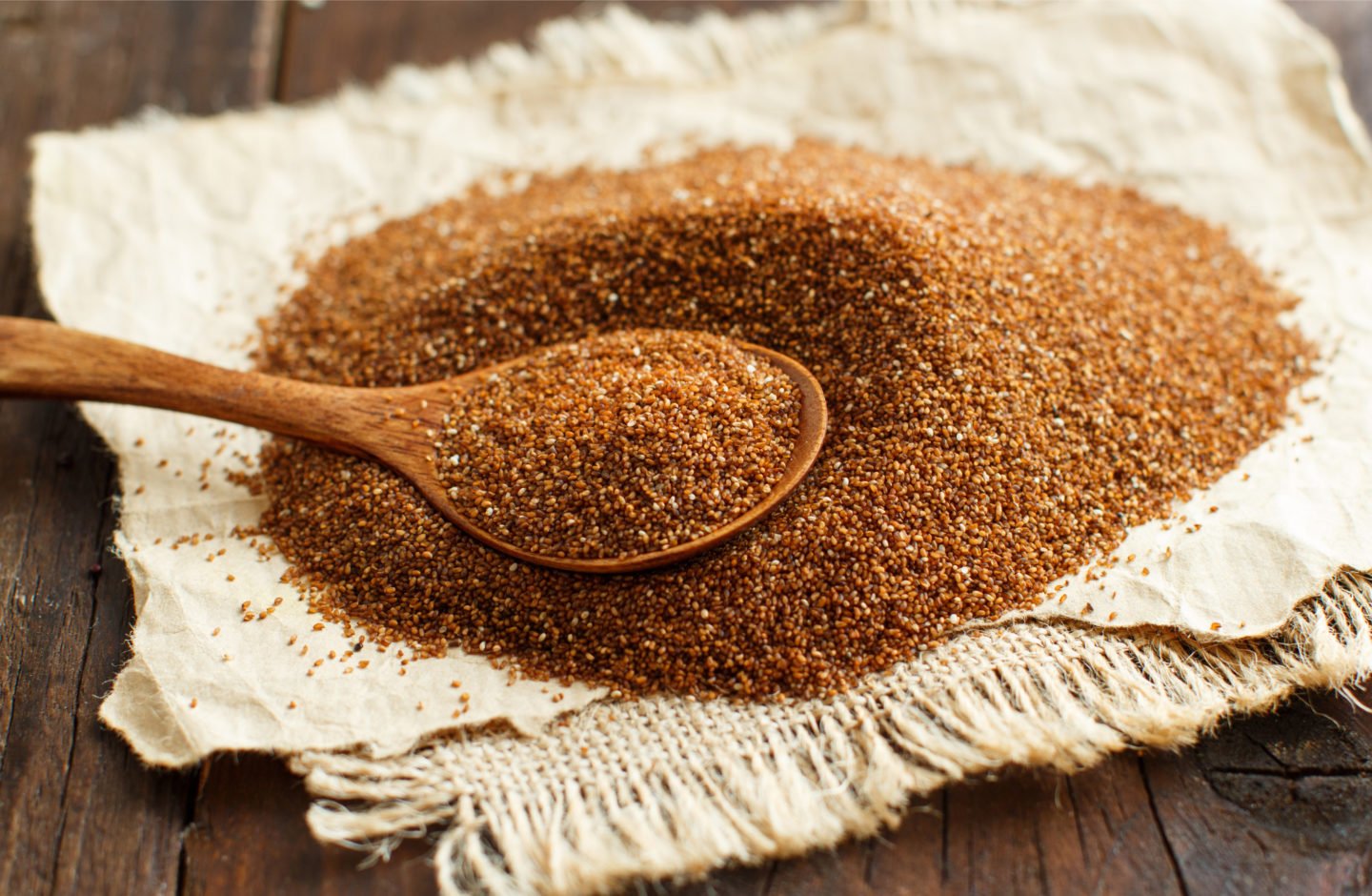 Teff is a new Ethiopian grain that is quite small. Because of its high vitamin and protein content, it provides a variety of health advantages. It has a nutty flavor with a hint of sweetness, similar to bulgur.
However, unlike other replacements, these tiny grains have a different feel and consistency, so keep that in mind when buying. Nevertheless, since they're small, it only takes 8-10 minutes to cook these grains.
11) Bamboo Rice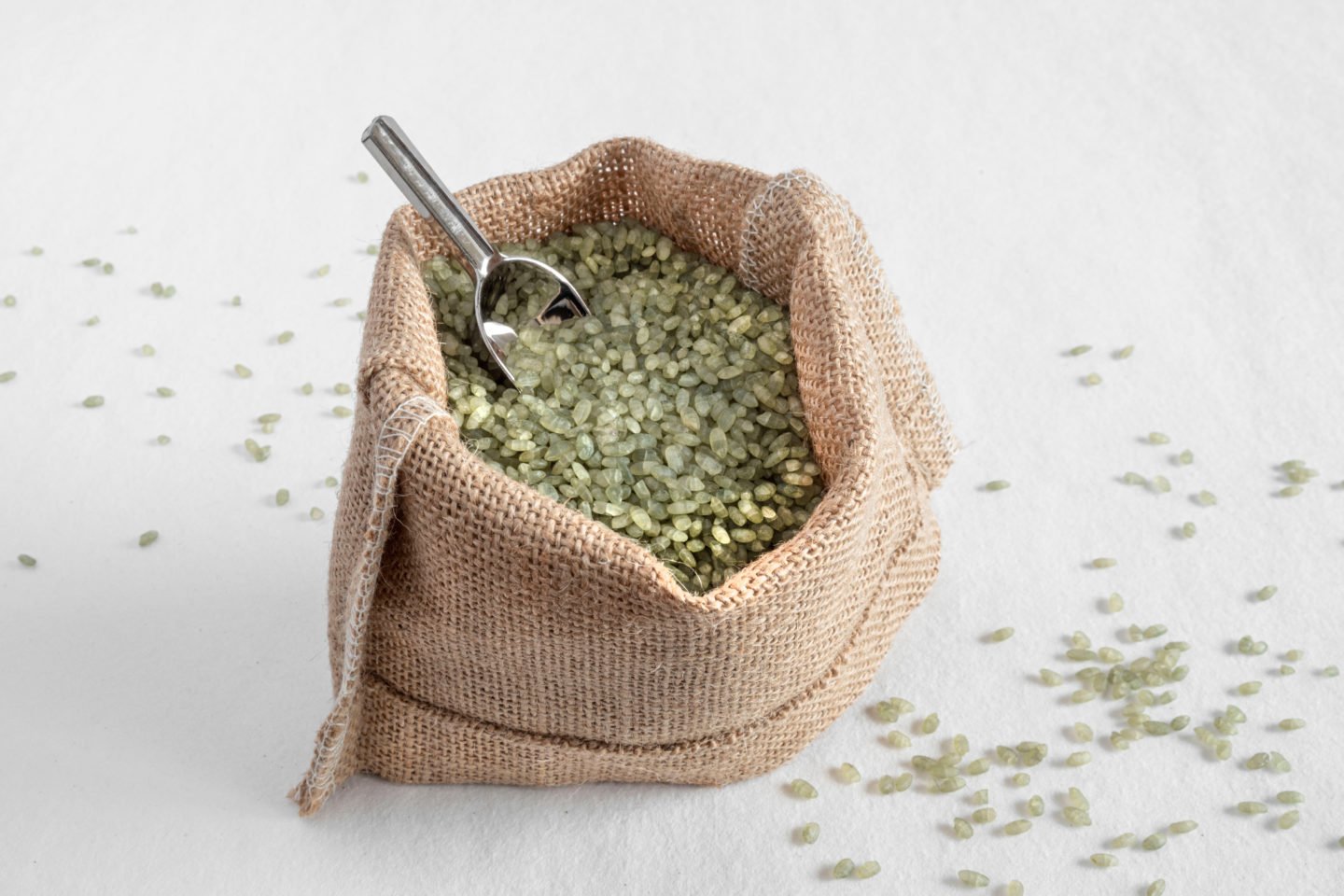 Bamboo rice is a delicious rice type found predominantly in southern India. Bamboo rice has a somewhat sweet flavor and a sticky texture when cooked. It is a healthier alternative to bulgur wheat grain since it is abundant in vitamin B6 and protein.
Bamboo rice is a seed produced by flowering bamboo as its life cycle draws to a close. However, it is not commonly accessible due to its irregular blooming sequence, as the flowering time of a bamboo plant can vary from years to a decade.
12) Whole Wheat Orzo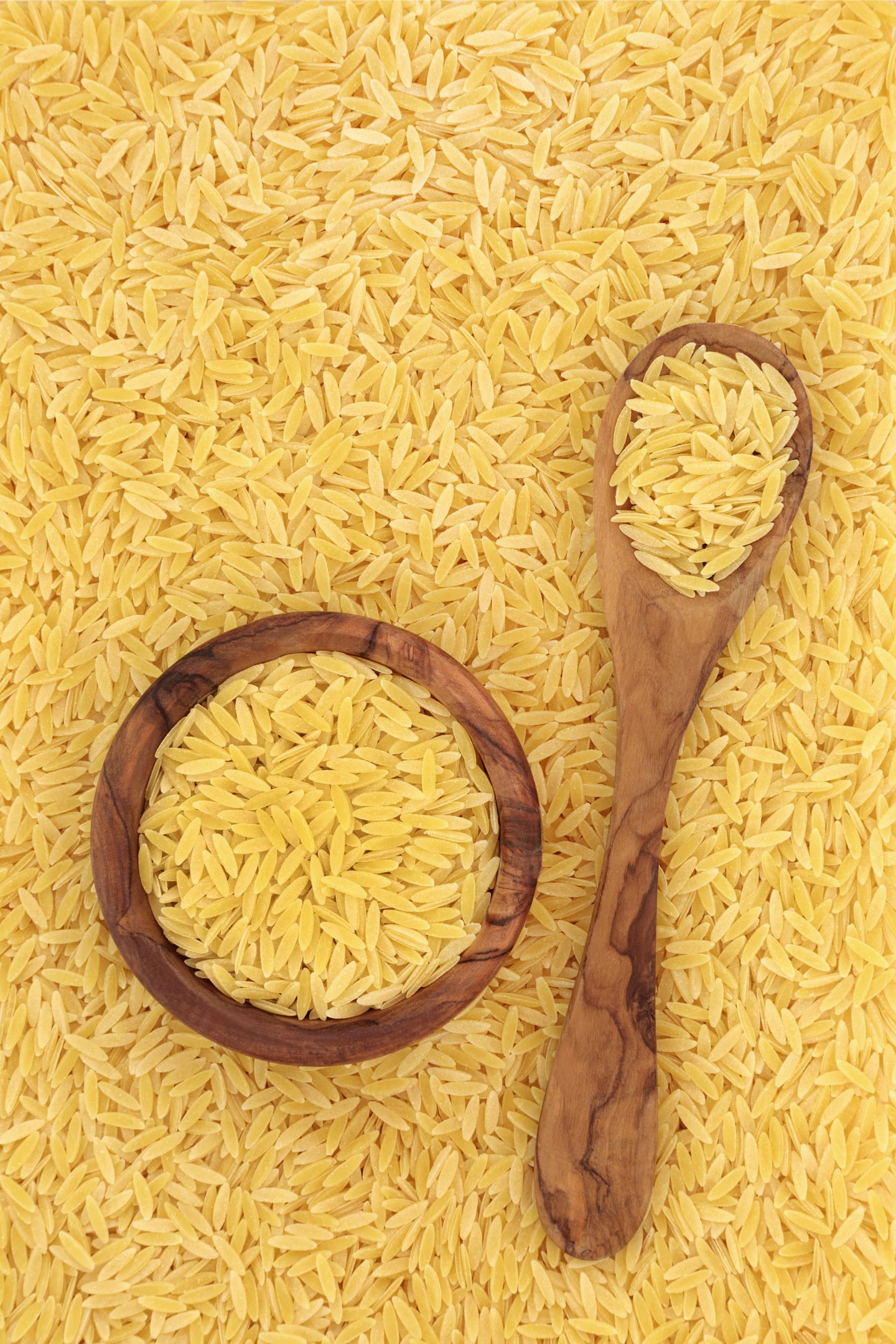 Due to its high dietary fiber content, orzo is a healthier choice. It's a form of pasta with the size, shape, and texture of rice, which may surprise you. Orzo is an easy dish to prepare. You just have to boil the pasta over medium heat until it reaches the desired softness level.
Orzo is high in calories, so be mindful of how much you consume if you're trying to lose weight. Orzo also contains gluten, which can be dangerous to some who have gluten intolerance.
13) Shelled Hemp Seeds
Shelled hemp seeds are a good option if you want to prepare a gluten-free tabbouleh. They're a great gluten-free alternative, and tabbouleh isn't the only thing you can do with them. Shelled hemp seeds can be used in the same manner as bulgur wheat.
Plus, since it's a 1:1 replacement, you won't have to perform any extra math. They're relatively simple to find. However, shelled hemp seeds are a bit pricey since most are organic.
14) Kamut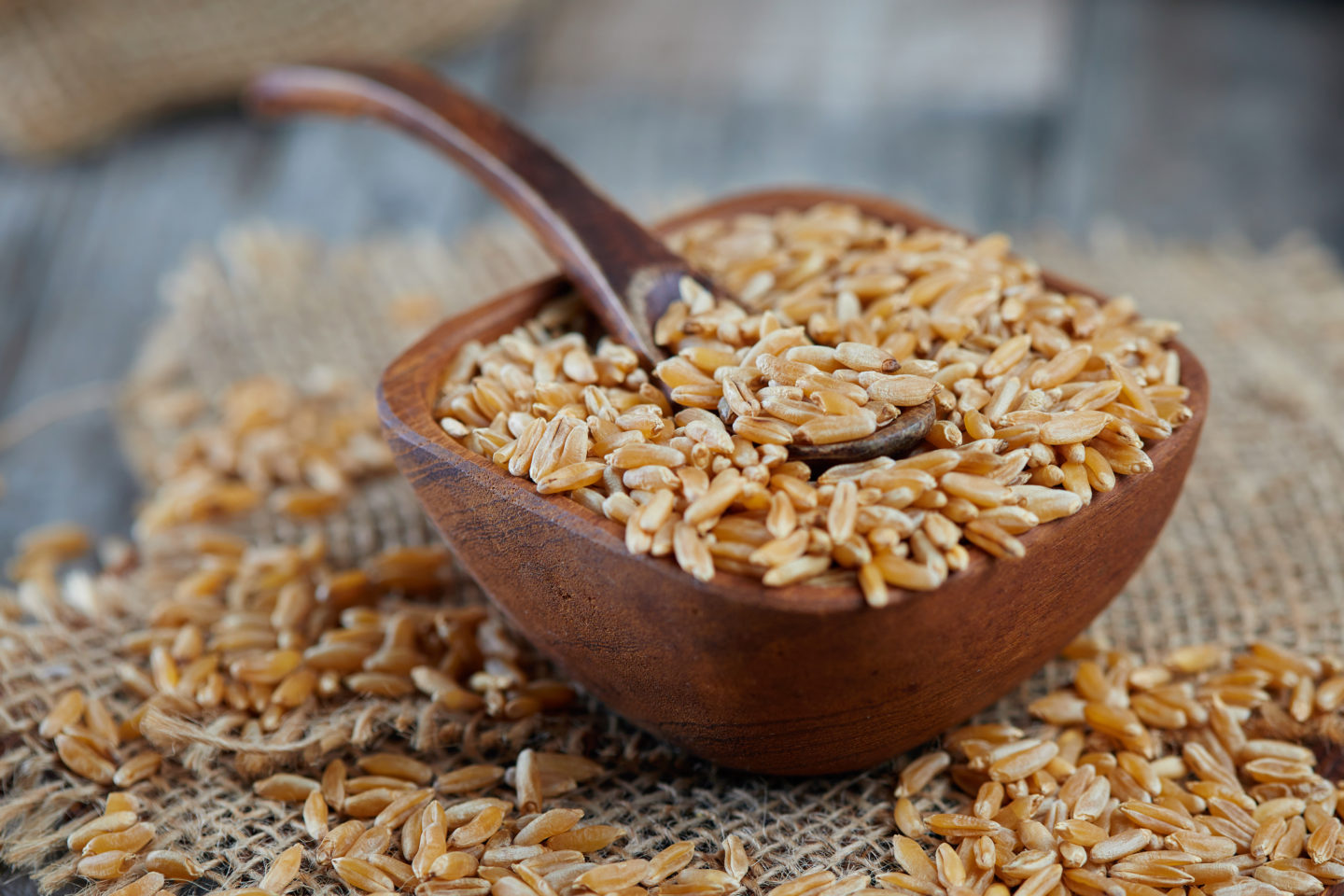 If you're searching for a bulgur wheat substitute with a bit of sweetness due to its naturally increased sugar content, Kamut is a good choice. Compared to several of the grains above, it has a buttery, nutty flavor with a hint of sweetness. You may use Kamut in place of bulgur in any recipe. It's also a good substitute for barley, wheat berries, and maize.
Unfortunately, Kamut is one of the most time-consuming to prepare. It takes roughly 50-60 minutes, which requires some patience.
15) Barley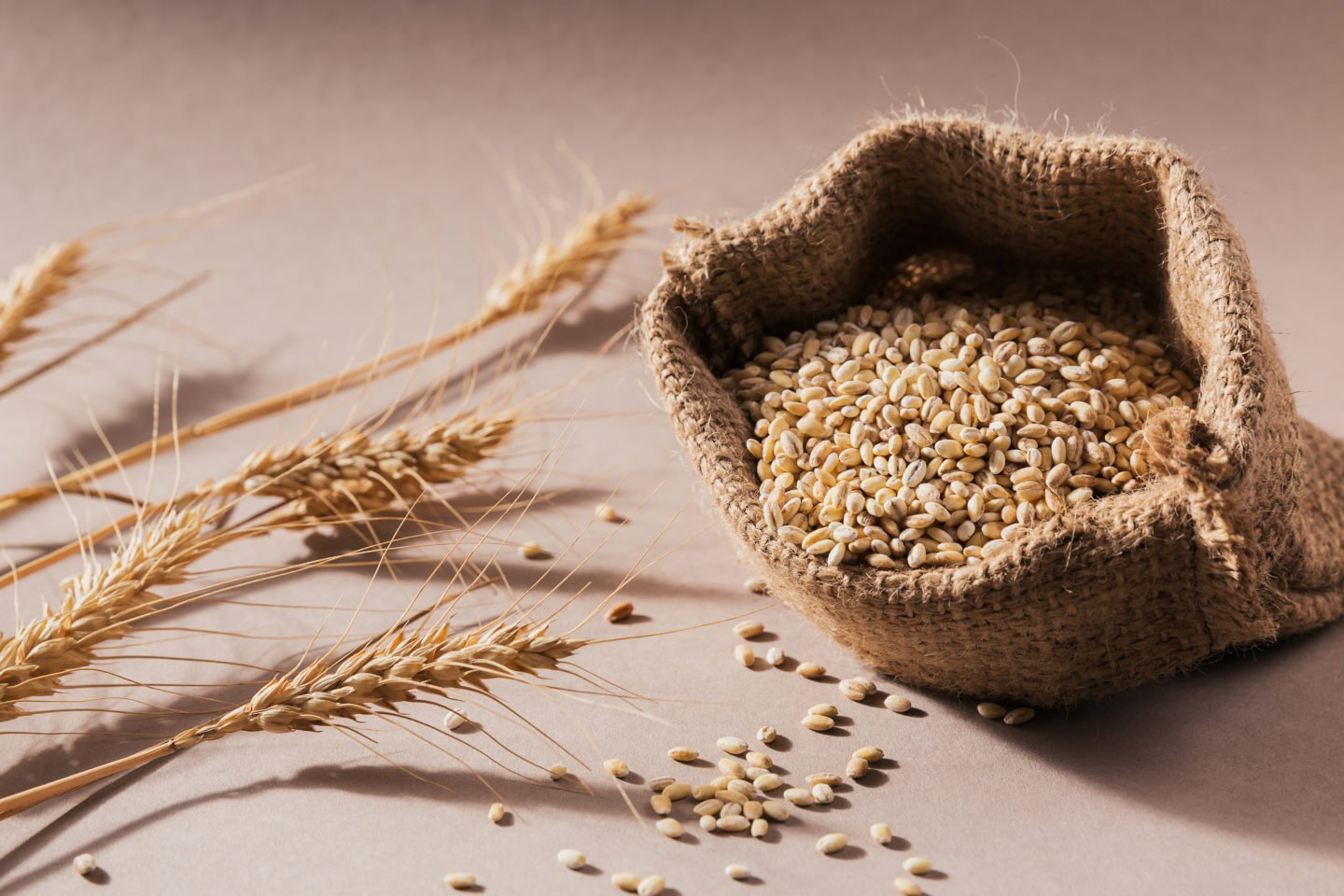 Since barley does not possess an outer bran layer, it is not considered a whole grain. However, this bulgur substitute is easy to prepare and highly versatile, making it one of the best alternatives in meat recipes.
Compared to bulgur wheat, barley wheat groats are chewier but still have that nutty flavor. You can also use barley in place of pasta.
Summary Table
| Substitutes | Notes |
| --- | --- |
| Quinoa | An overall pleasing substitute. Has a low glycemic index and is loaded with vitamins and minerals. |
| Rice | White rice and brown rice can be used. Versatile and easy to prepare; great for any recipe. |
| Wheat Couscous | Resembles bulgur wheat best. Is a type of pasta that can be cooked through boiling or steaming. |
| Buckwheat | A rich source of B vitamins. Buckwheat can be cooked with salt and butter to enhance the taste. |
| Whole Wheat or Cracked Wheat | One of the healthiest substitutes. Tastes like bulgur wheat but needs to be cooked thoroughly. |
| Farro | Gives a nutty flavor and chewy texture. Soak overnight before use to lessen cooking time. |
| Millet | Extremely versatile but needs to be soaked overnight before cooking to prevent indigestion. |
| Wheat Berries | Needs to be cooked for an hour. High in fiber and is highly versatile with a strong, nutty taste. |
| Amaranth | Likened to quinoa. Needs overnight soaking but can be cooked like rice or popped in the microwave. |
| Teff | A tiny grain alternative. Offers a different consistency but only takes 8-10 minutes to cook. |
| Bamboo Rice | Slightly sweet and sticky when cooked. Not widely available, but is rich in vitamins and protein. |
| Whole Wheat Orzo | A pasta shaped, textured and sized like rice. Contains high calories and gluten. |
| Shelled Hemp Seeds | A gluten-free bulgur substitute in tabbouleh. A 1:1 ratio works, so calculations are not necessary. |
| Kamut | A sweet alternative. An excellent substitute for salads and savory dishes but takes an hour to cook. |
| Barley | Has a chewier texture and a nutty taste. Great for any meat recipe. |
Related Questions
How many calories are in a cup of bulgur wheat?
Bulgur wheat calories depend on the type of wheat and the cooking method. A cup of uncooked bulgur (fine bulgur) has 342 calories, while uncooked bulgur wheat (red bulgur) contains 374 calories. A cup of cooked bulgur wheat (fine bulgur) has 151 calories, and cooked bulgur (red bulgur) contains 171 calories.
What is a healthier bulgur substitute?
A healthier bulgur substitute contains vitamins, minerals, protein, and fiber. In this list, we've included quinoa, buckwheat, farro, amaranth, teff, bamboo rice, and barley as healthier bulgur substitutes.
What recipes require bulgur wheat?
If you like eating bulgur wheat, you should enjoy bulgur salad, pilafs, soups, and even meat dishes that contain bulgur. Tabbouleh salad often requires bulgur wheat and lemon juice, parsley, olive oil, tomatoes, cucumber, and garlic. If you don't have bulgur wheat, you can make quinoa tabbouleh. Ground beef, lamb, and chicken also complement well with bulgur wheat.