Many people follow a diet aimed at alleviating the symptoms of a health issue, such as the low-acid diet for sufferers of acid reflux or GERD. This diet strictly limits the intake of acidic foods that may trigger unpleasant symptoms like heartburn.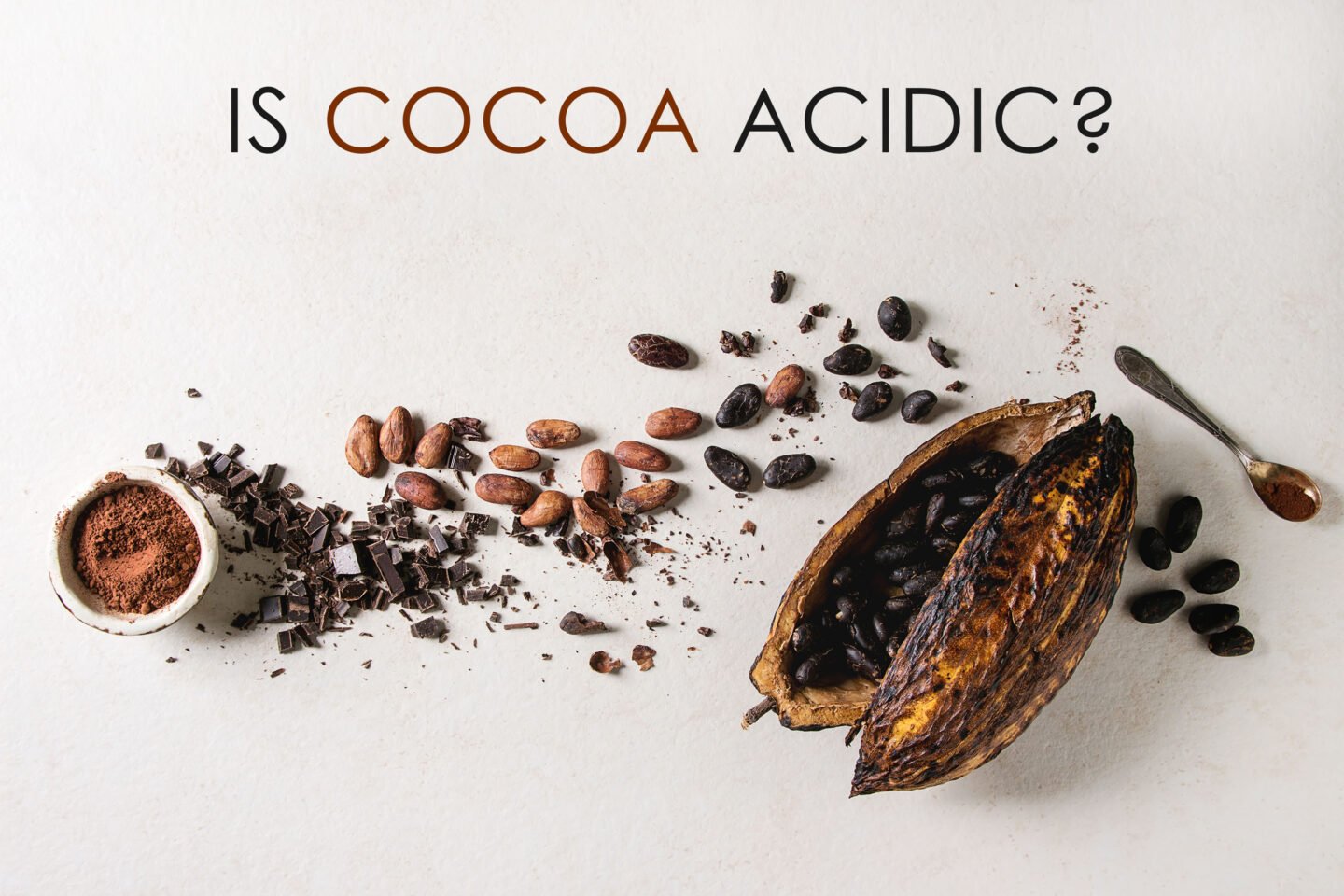 Such diets can be challenging to design and stick to, as you must know the acidity of common foods and how your body responds to each.
Table of Contents
Is Cocoa Acidic or Alkaline?
Cocoa is only slightly acidic, so it is safe for most acid reflux and GERD sufferers.
Cocoa is also low in carbohydrates and benefits your health, so it's a fantastic addition to a healthy, balanced diet.
What Is the pH of Cocoa?
Natural cocoa has a pH of around 5.6, so it's unlikely to trigger or worsen your symptoms. Black cocoa has a pH of between 7.8 and 8.6, making it alkaline.
Is Cocoa Healthy?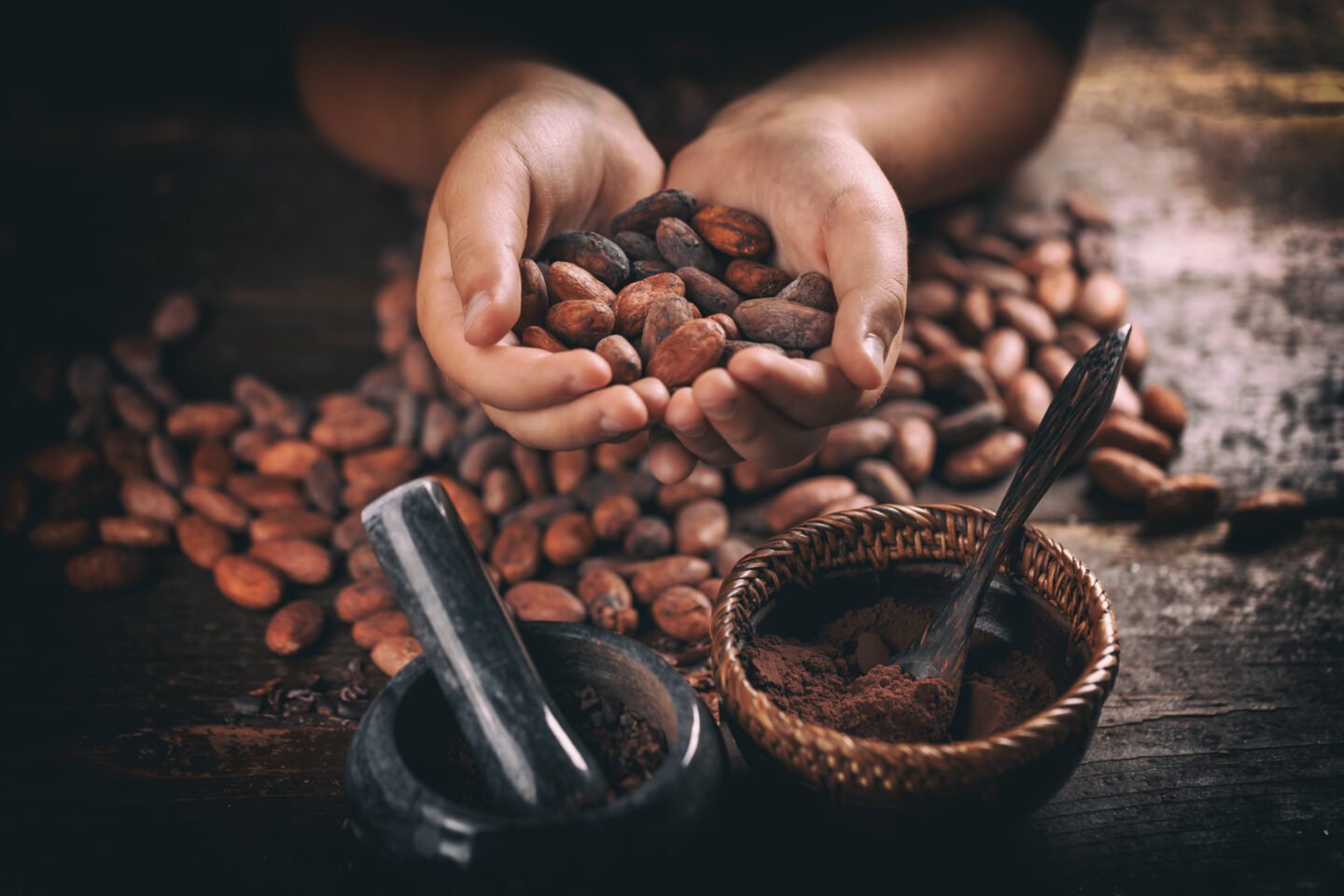 A tablespoon of cocoa powder contains only 12 calories, most of which come from carbohydrates and fats. Cocoa beans also have a good amount of fiber, which soaks up excess stomach acid.
Cocoa contains flavanols that help with serotonin production. Serotonin lowers anxiety and stress, potentially preventing depression.
Cocoa is rich in polyphenols, which may lower cholesterol and blood pressure, reducing your risk of heart attack and stroke. Polyphenols may reduce inflammation of the stomach and esophagus, reducing your acid reflux and GERD symptoms.
The compounds in cocoa help digest carbohydrates and transform them into energy slower so that your blood sugar levels don't spike. This may reduce your likelihood of developing type 2 diabetes.
Natural cocoa is the best for you, but dark chocolate with at least 80% cocoa is almost as good.
Is Cocoa Bad for Acid Reflux?
Natural, unsweetened cocoa is an excellent addition to a low-acid diet.
Sweetened cocoa can worsen acid reflux symptoms, as sugar slows down digestion.
Is Hot Chocolate Bad for Acid Reflux?
Hot chocolate is often loaded with sugar, whipped cream, and other additives like caramel, which add calories and may increase acidity.
Is Chocolate Bad for Acid Reflux?
Chocolate that is low in sugar and high in cocoa (at least 80%) is safe for those on a low-acid diet.
Milk chocolate and chocolate that is overly sweet may worsen your symptoms.
Don't know what to drink? Check out these articles: 20 Most and Least Acidic Juices and 20+ Alcoholic Drinks Ranked by Acidity Level