Mustard is one of the most popular condiments and is delicious on sandwiches, burgers, or as a dipping sauce for chicken tenders and fries. Its warmth and vinegary taste go well with most savory dishes, and it adds a unique flavor and piquancy to sauces, gravies, and marinades.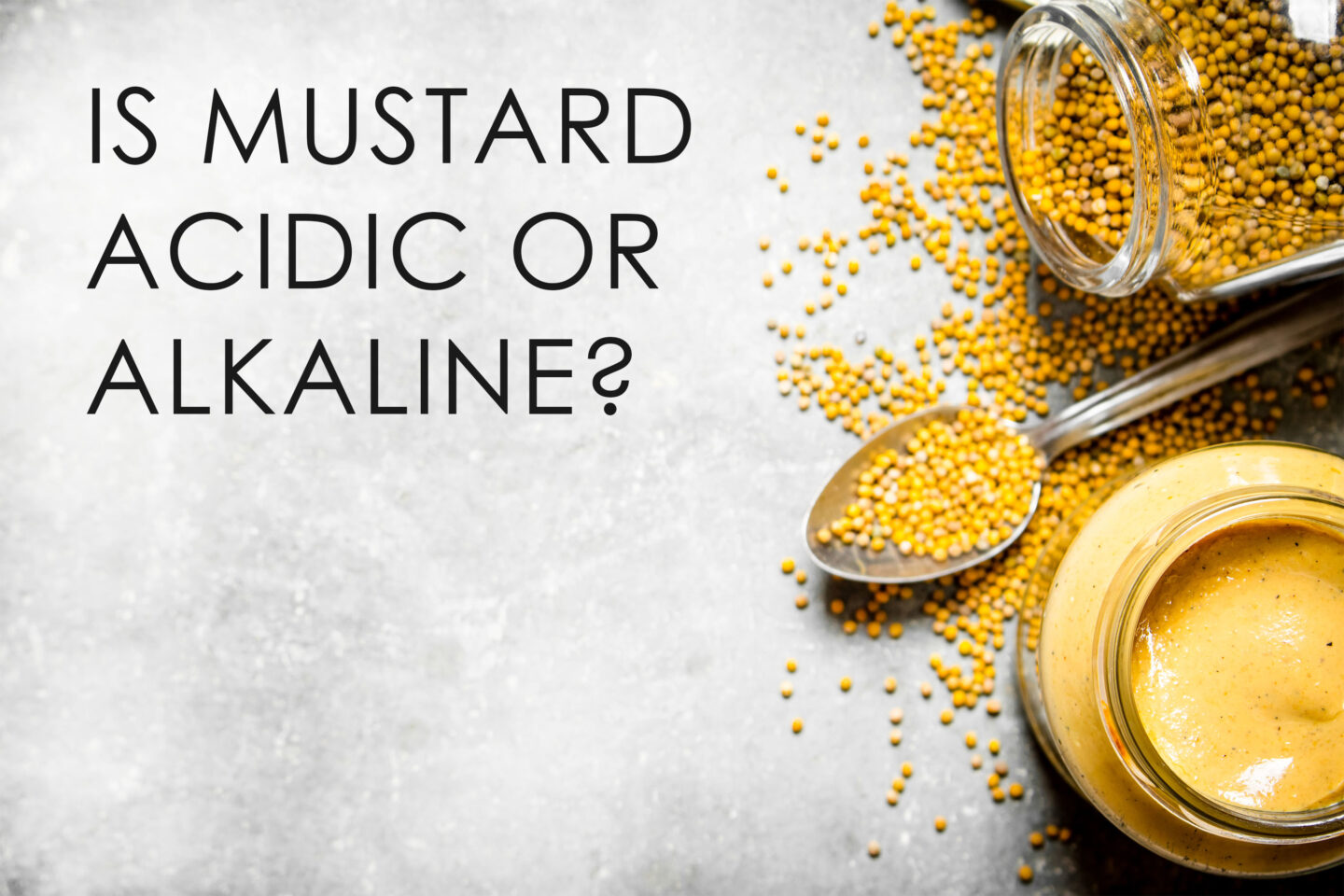 As vinegar is one of its main ingredients, can those on a low-acid diet enjoy mustard?
Mustard is acidic, with a pH of around 3.6. Therefore, many people with acid reflux or GERD should limit their intake or avoid it altogether.
However, everyone has different symptom triggers; some believe mustard is good for acid reflux.
Table of Contents
Is Mustard Good for You?
Yellow mustard is surprisingly rich in monounsaturated and polyunsaturated fats, which balance your cholesterol levels, reducing your risk of cardiovascular disease.
It's also a good source of magnesium, which supports a healthy metabolism.
Is Mustard Good for Heartburn?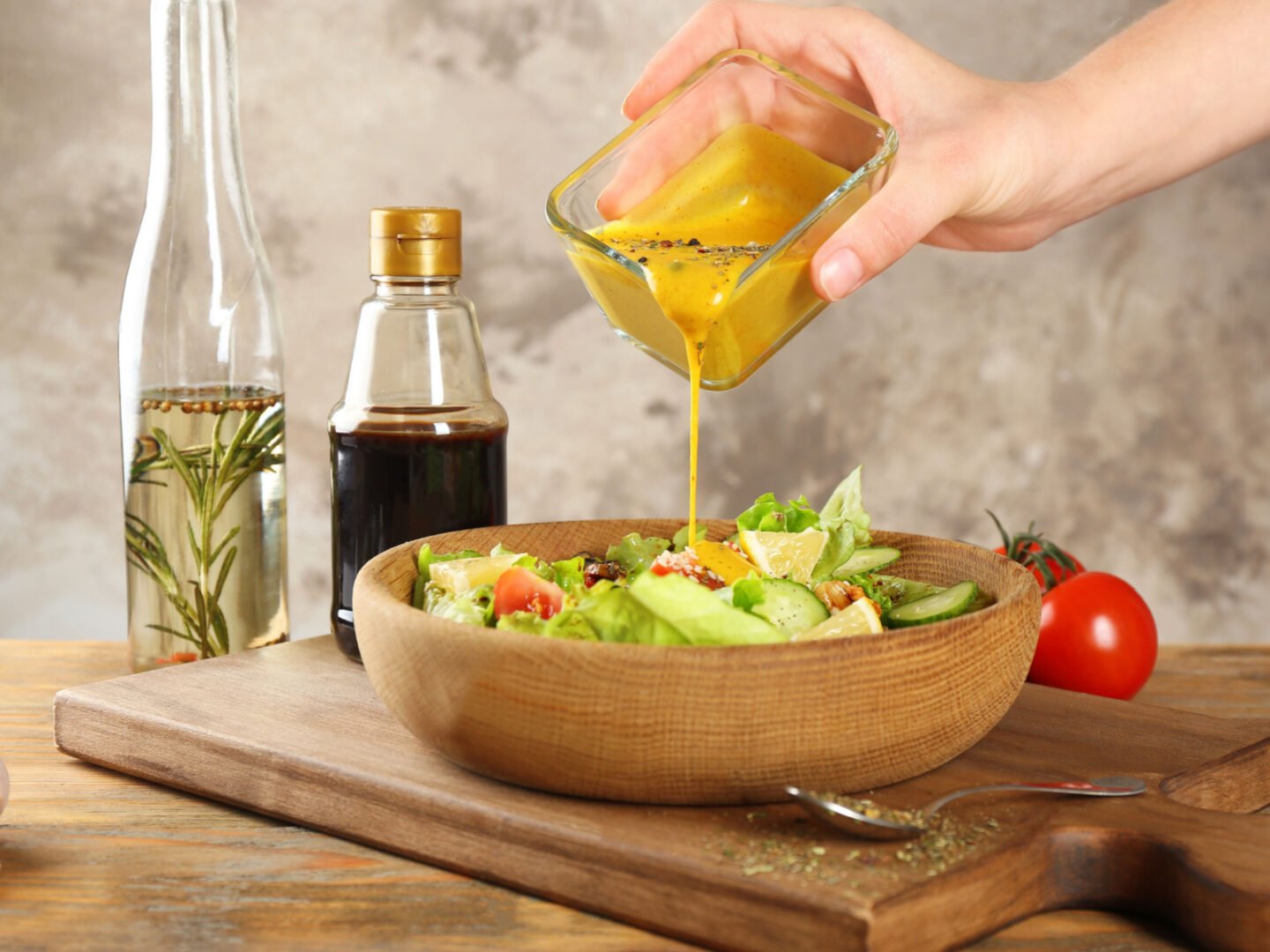 Some say eating mustard can help alleviate heartburn, but this is unproven.
Although it's acidic, mustard contains several alkaline minerals that neutralize stomach acid.
Is Mustard Powder Acidic?
Mustard powder is great for cooking and as a seasoning for chicken. It doesn't contain vinegar, so it's likely less acidic than prepared mustard.
Is Dijon Mustard Acidic?
As with mustard powder, there's not an exact pH for Dijon mustard; however, it's likely acidic.
Is Honey Mustard Acidic?
Honey mustard is one of the most popular condiments for dipping chicken tenders or nuggets. However, like its components, it's acidic.
Where Did Mustard Originate?
Historians date the use of mustard to the ancient Egyptians, where tombs were stocked with mustard seeds to accompany them into the afterlife.
Prepared mustard originated in the 13th century in Dijon, France.
Prepared Mustard is More than Just a Condiment
Ancient civilizations used mustard to soothe scorpion stings, toothaches, and frostbite.
Where is the Most Mustard Produced?
Canada and Nepal produce the most mustard seeds, accounting for over 50% of the global crop.
Ways to Use Mustard That Isn't on a Sandwich or Burger
Try adding a spoonful of mustard to your mashed potatoes to give them a delicious tang.
Mix mustard with butter before spreading it on your toast.
Mustard is a key ingredient in deviled eggs, and you can use it as a topping for scrambled or poached eggs.
Don't know what to drink? Check out these articles: 20 Most and Least Acidic Juices and 20+ Alcoholic Drinks Ranked by Acidity Level