Chinese food is popular globally, not just in China! It's an incredibly diverse cuisine, with dishes ranging from soups, hot pots, roasted meats, and salads.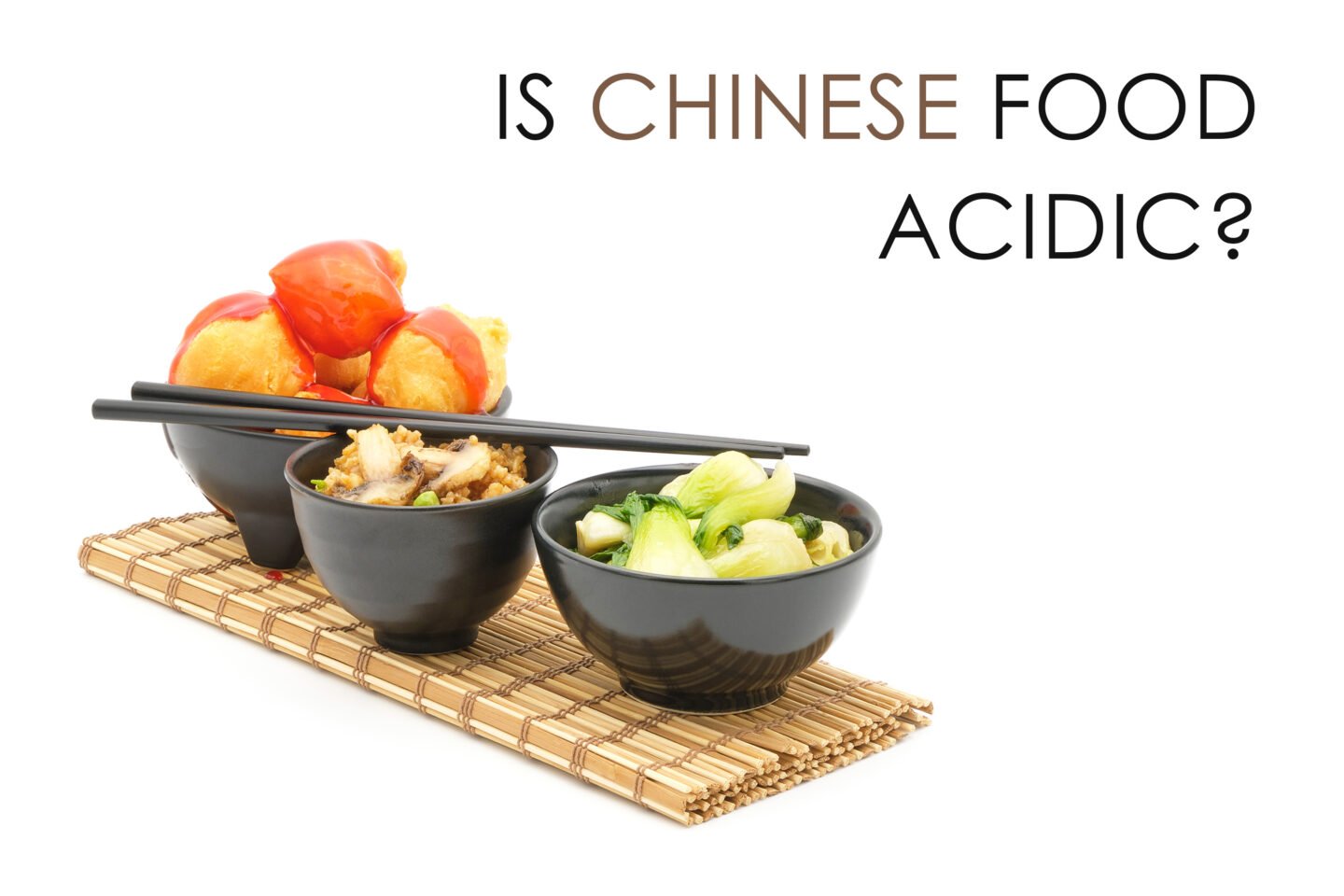 However, most people buy it as a takeout, and it can be high in sugar, salt, fat, and other additives that may negatively impact your general health. If you suffer from acid reflux or GERD, fast food may also trigger or worsen your symptoms.
Can people with acid reflux enjoy the occasional Chinese meal?
Table of Contents
Is Chinese Food Acidic or Alkaline?
Chinese food is often deep- or stir-fried, which increases its acidity. It may also come with acidic sauces, so many on a low-acid diet may want to limit their intake of Chinese food.
What Is the pH of Chinese Food?
The pH depends on the specific food, but all Chinese meals are acid-forming.
Most fried foods are acidic, as are noodles, so they're likely to aggravate your acid reflux.
Is Chinese Food Good for You?
Reputable Chinese restaurants produce quality food from fresh ingredients, although it may be high in calories, fat, and sodium.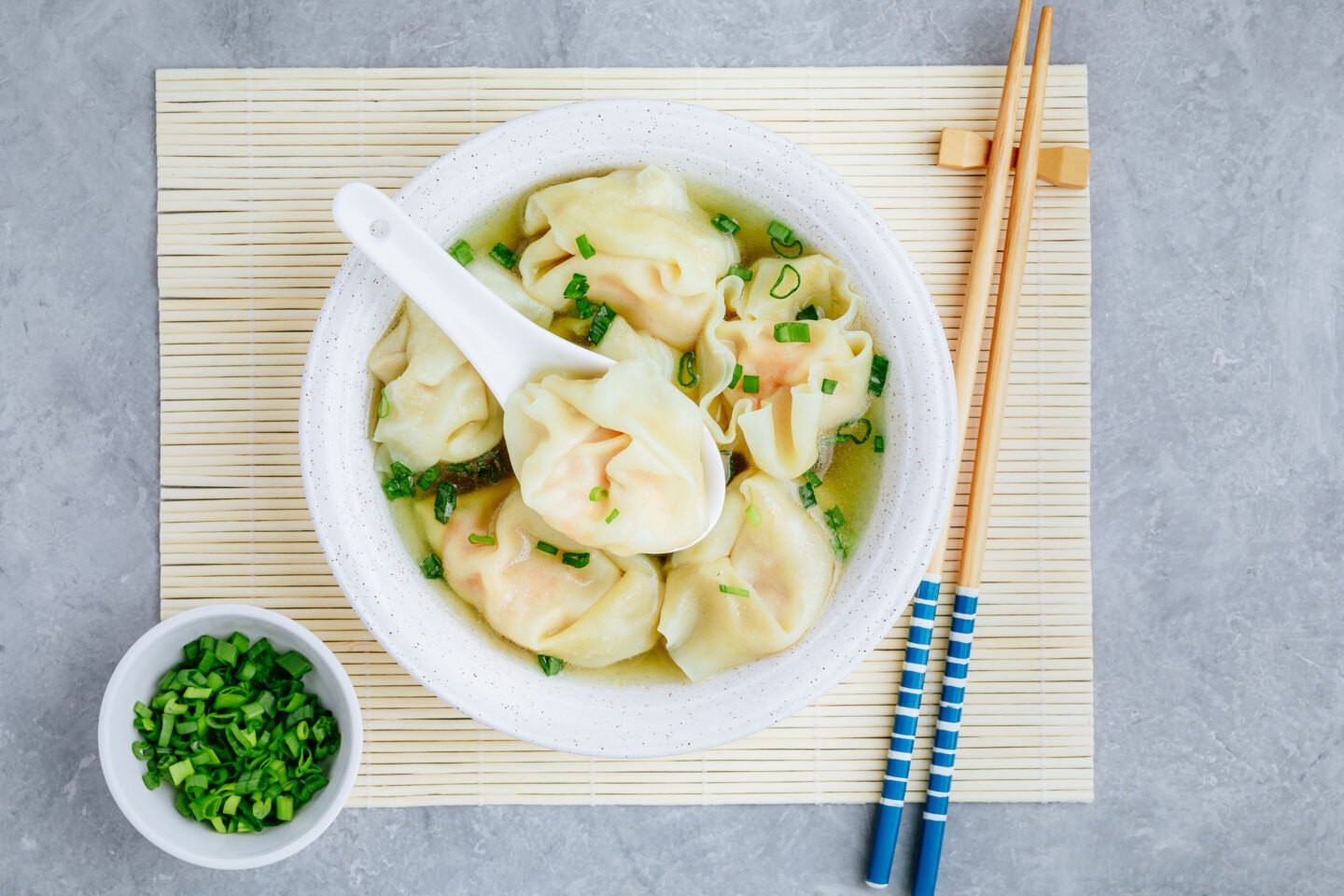 Wonton soup is low in calories but contains protein, vitamin B6, and niacin. It's also very filling but is quite high in sodium, which can raise your blood pressure and risk of cardiovascular disease.
A lot of Chinese cuisines contain rice. Rice is an excellent source of manganese, which supports the formation of connective tissues, bones, blood-clotting factors, and sex hormones.
Buddha's delight is one of the healthiest choices, made with steamed tofu, cabbage, bok choy, broccoli, and a light sauce.
Tofu is a complete protein, containing all nine essential amino acids.
As Chinese food is often high in sodium, use soy sauce sparingly or replace it with a low-sodium condiment.
Can You Eat Chinese Food with Acid Reflux?
This greatly depends on one's tolerance levels. Everyone's symptom triggers are different, and some people may be able to tolerate Chinese food better than others.
If your symptoms worsen after eating a specific food, it's best to limit or avoid that food altogether. Moreover, you can always check with your physician on the best foods in your diet when suffering from GERD.
What Type of Chinese Food Is Best for Acid Reflux?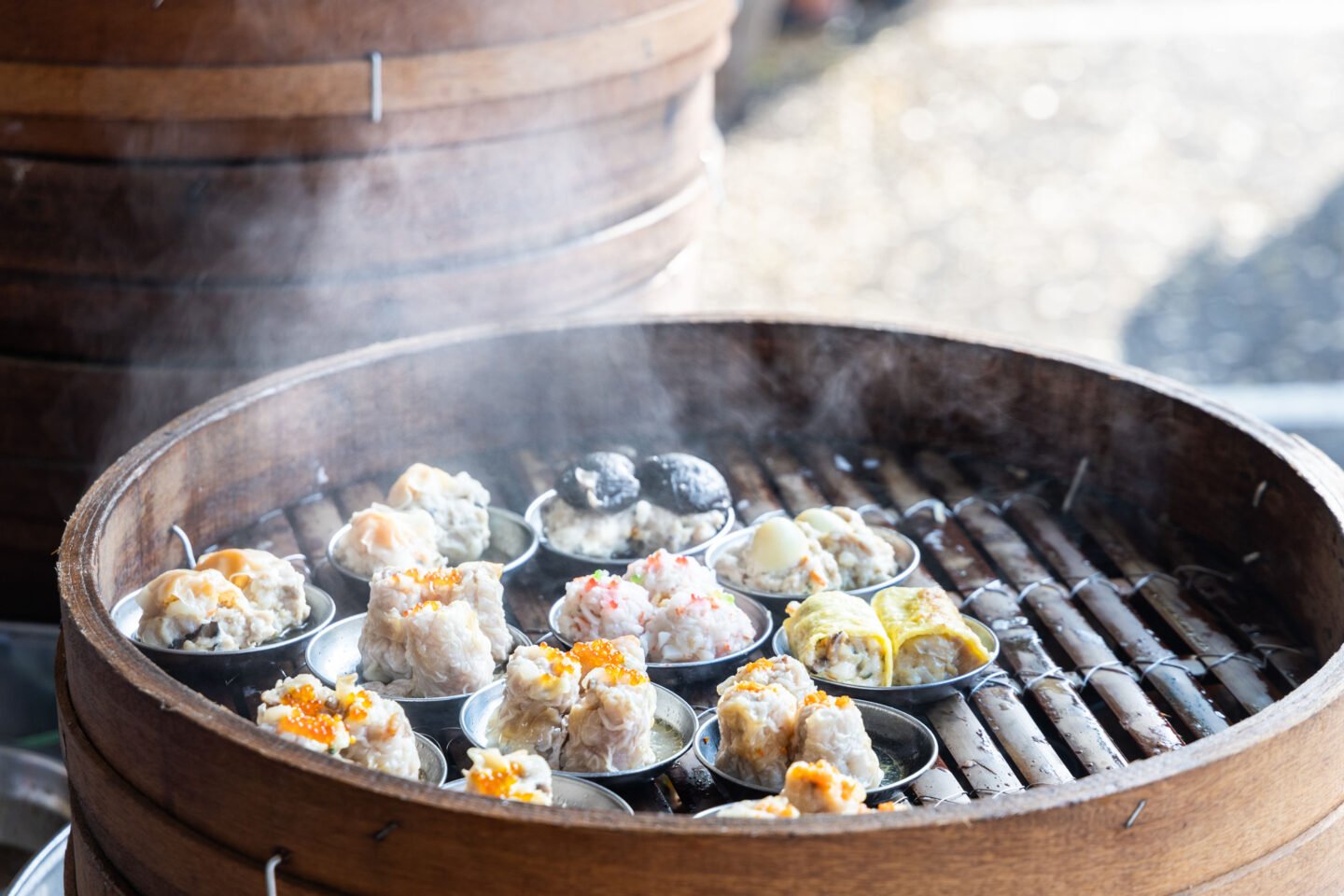 Avoid fatty, deep-fried dishes like egg rolls, fried chicken or duck, and crispy fried noodles. These spend more time in your stomach, increasing gastric acid production. The fat in these foods also relaxes the lower esophageal sphincter, causing the acid to go up.
Also, limit the number of dishes you order covered in sauce, as all sauces are acidic and can be high in calories and fat. Chili sauce is also high in fat, and chili naturally triggers acid reflux.
The best dishes for those with acid reflux include wonton soup, steamed dumplings, summer rolls, steamed pork, chicken, or fish dishes, steamed veggies, and egg drop soup.
Conclusion
Chinese fast food is acidic, so those on a low-acid diet should limit their intake or avoid it entirely. However, some dishes are less likely to aggravate your symptoms, and making Chinese at home means you can control the ingredients and lessen the acidity.
Don't know what to drink? Check out these articles: 20 Most and Least Acidic Juices and 20+ Alcoholic Drinks Ranked by Acidity Level