Everything from processed foods to fresh vegetables contains varying amounts of table salt (sodium chloride). Salt is essential to many bodily functions, but it's important not to consume more than your recommended daily allowance of sodium.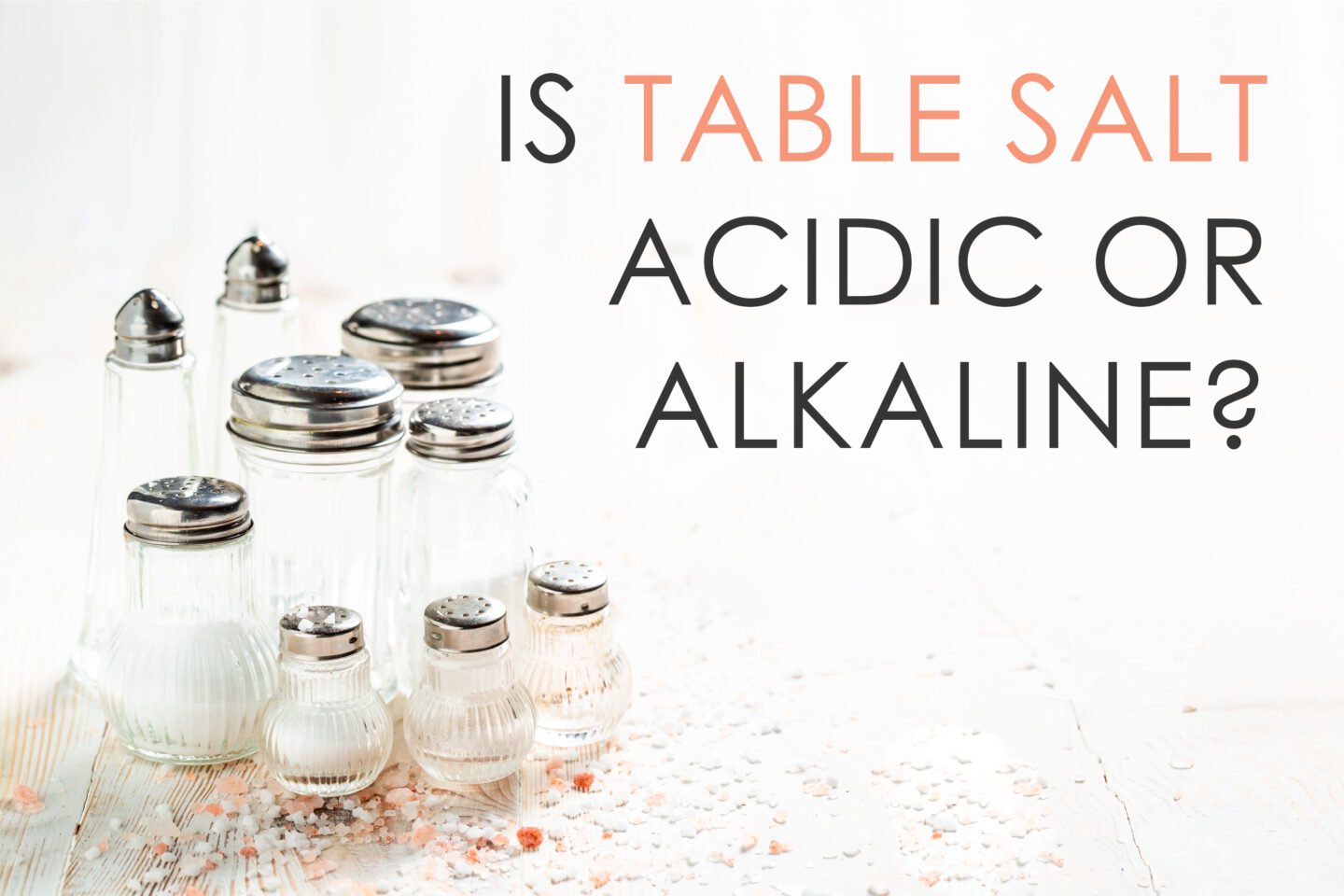 People on a low-sodium diet must watch how much salt is in their meals. But what about those who have to avoid acidic foods? Should these people take extra care with their salt intake?
Table of Contents
Is Table Salt Acidic?
Table salt is neither acidic nor alkaline; it's neutral. Therefore, it won't trigger your acid reflux or GERD symptoms and can be safely eaten on a low-acid diet.
Sodium, along with potassium, helps maintain electrolyte balance, protecting and hydrating your cells; without these two elements, you'd be permanently dehydrated,
However, you should be careful not to exceed the recommended intake of 2,300mg daily, as too much sodium may lead to raised blood pressure and increase your risk of heart attack and stroke.
What Is the pH Level of Table Salt?
Regular table salt has a pH of around 7, so it won't negatively impact your low-acid diet.
Is Table Salt Good for You?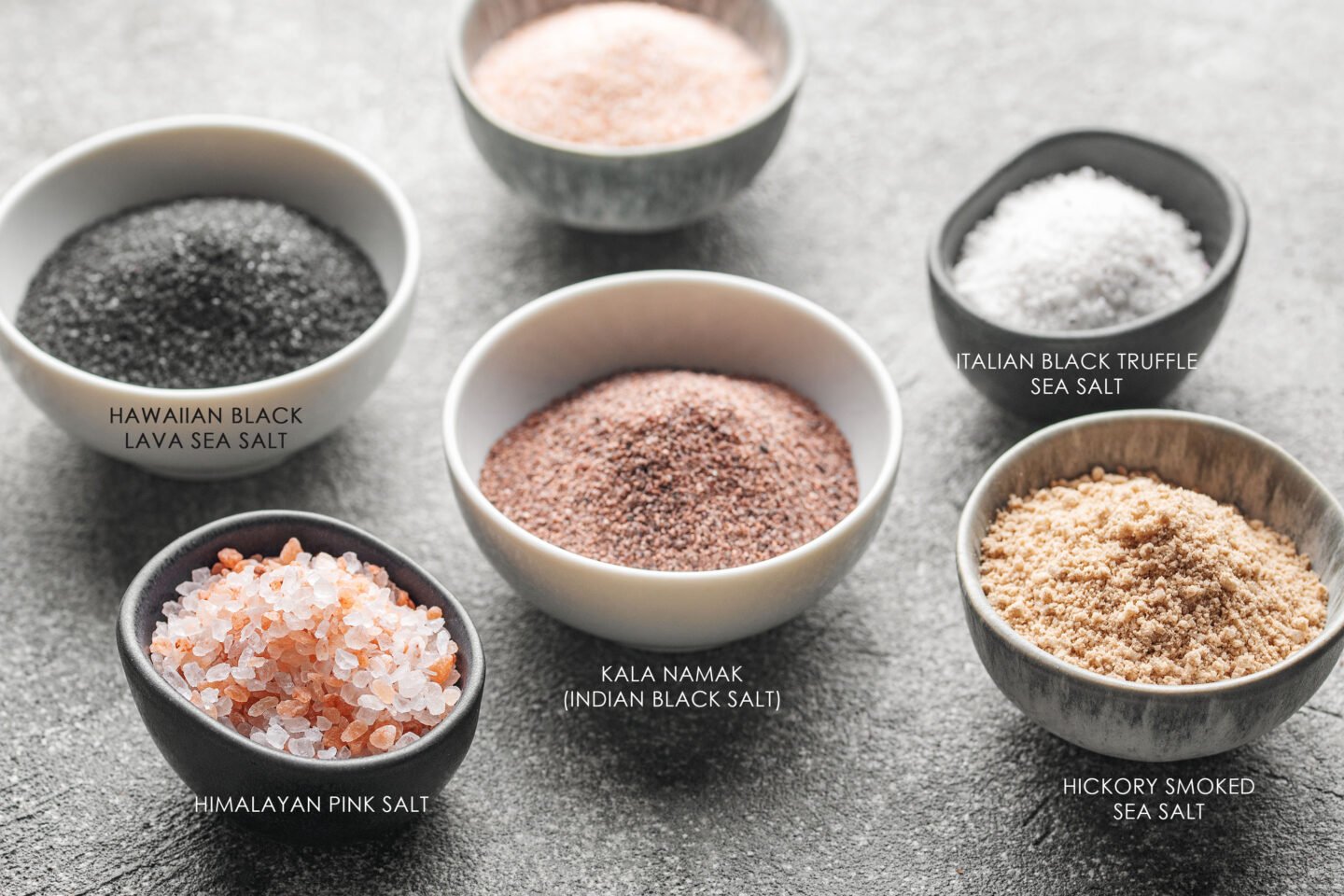 Although too much can be dangerous, too little sodium can result in insulin resistance, which may lead to type 2 diabetes. Insulin resistance may also lead to increased blood sugar levels, causing weight gain and high cholesterol.
Due to the prevalence of processed foods and their high salt content, most people's sodium intake is too high, increasing their risk of disease. Limit your intake by not adding salt to meals and choosing low-sodium foods where possible.
Too much salt in your diet can cause you to retain water, making you feel lethargic and constantly hungry, leading to weight gain.
Is Table Salt Bad for Acid Reflux?
Table salt won't affect your acid reflux. However, the conditions associated with too high an intake (water retention, overeating, and insulin resistance) may exacerbate the symptoms of acid reflux and GERD.
Sodium may also increase the amount of stomach acid you produce, which could increase the risk of acid reflux.
Are Salty Foods Bad for Acid Reflux?
Although salty foods aren't necessarily bad for acid reflux, it's still better to design your diet around fresh vegetables, meat, and other natural produce.
Processed foods are ok once in a while, but only in moderation.
Is Rock Salt Better for Acid Reflux Than Table Salt?
Rock salt, such as Himalayan pink salt, is no different from table salt when it comes to acid reflux. However, it may contain slightly more minerals than table salt, but still only in trace amounts.
Don't know what to drink? Check out these articles: 20 Most and Least Acidic Juices and 20+ Alcoholic Drinks Ranked by Acidity Level