Everything is getting more expensive, so you may be looking for ways to cut costs throughout the month. The good news is there are actually plenty of money-saving tips you can keep in mind to shave down on your monthly coffee bill.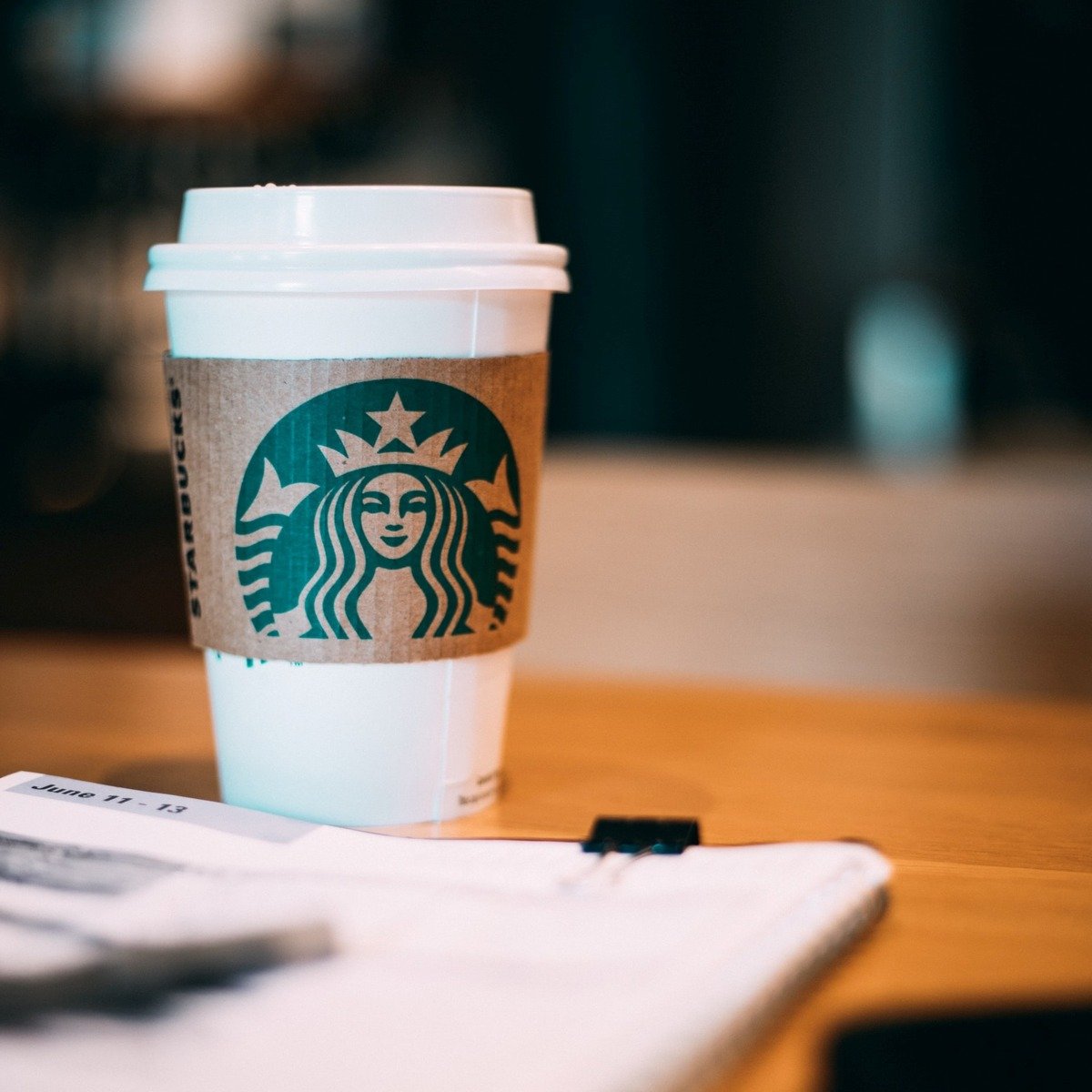 The cheapest Starbucks drinks include brewed coffee, espresso shots, iced tea, hot tea, steamed apple juice, iced coffee, Caffe Americano, Caffe Misto, hot chocolate, and Starbucks refreshers.
Let's dive in.
Table of Contents
10 Best Budget-Friendly Drinks At Starbucks
1. Brewed Coffee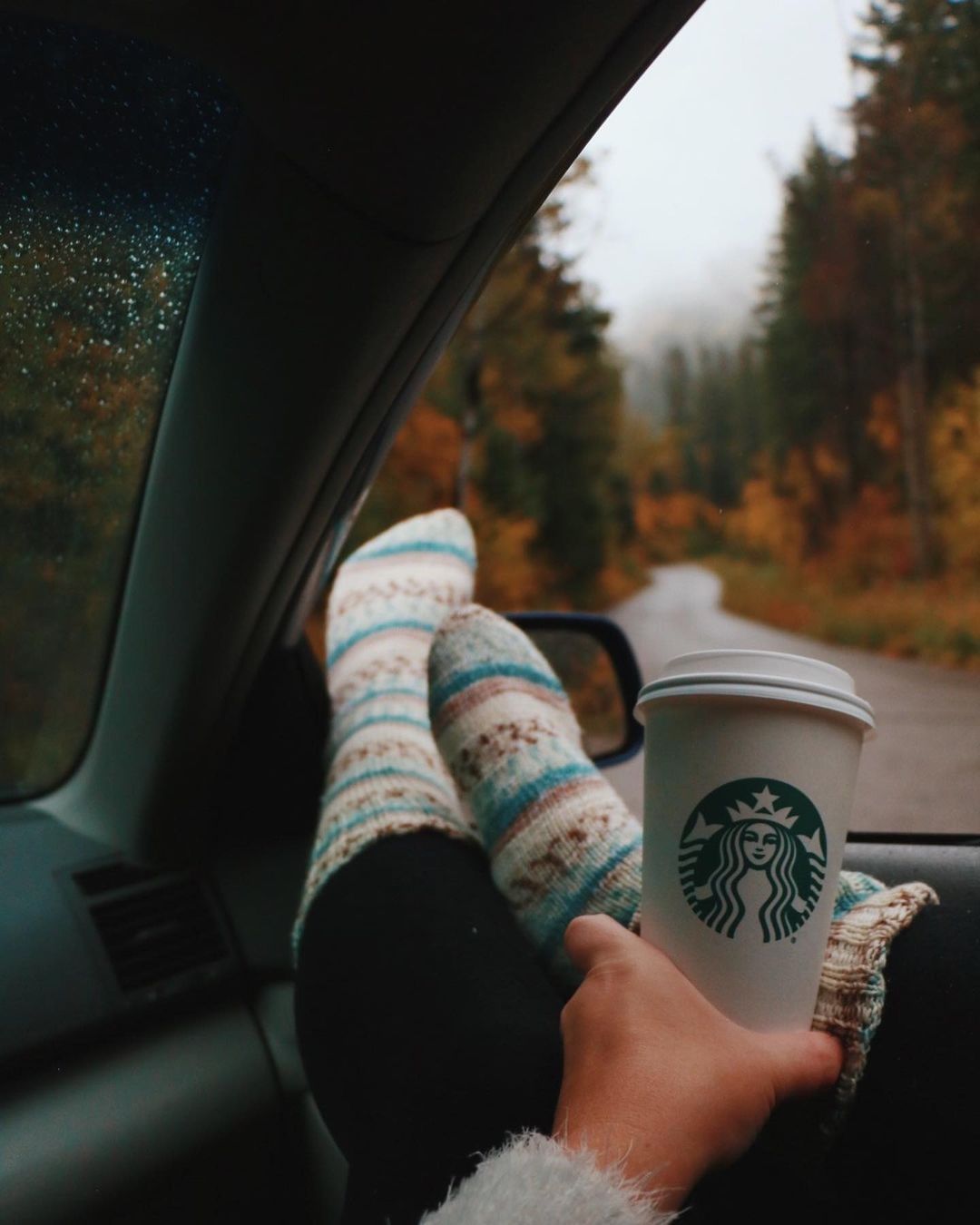 Ordering brewed coffee is a great way to save money on your Starbucks order. Before you think that this drink is boring because of its simplicity, think again. You can dress it up with cream, milk, and sugar packets at no additional cost. You can even ask your barista to add different flavors to your cup of joe too!
Starbucks will always brew their medium-bodied Signature Pike Place Roast, but they will also typically highlight different blonde and dark roasts in the mornings. If you aren't a fan of any of the blends your location offers, you can even ask them to make you a pour-over of any other available coffees.
Simply ask your barista what kind of beans they have in stock to brew!
2. Espresso Shots
If you're looking for the cheapest way to get the most caffeine in your body, espresso shots are the way to go. If you can't fathom sipping plain espresso, don't worry—you don't have to. There are several great ways to order your espresso shots to make them incredibly enjoyable to drink!
Try ordering:
Espresso Con Panna: This drink translates to "espresso with whipped cream" in Italian.
Undertow: Back when I was a Starbucks barista, this was a go-to drink for all baristas to help us get through a long day. It is cold cream with vanilla (you can order whatever flavor you want) with espresso shots poured gently over the top to create a layered effect. This makes the espresso shots an experience to drink with fun temperature and flavor variations.
Espresso Macchiato: Espresso macchiatos are incredibly popular drinks in Italy that are just plain espresso shots with steamed milk or cream poured over the top.
3. Iced Tea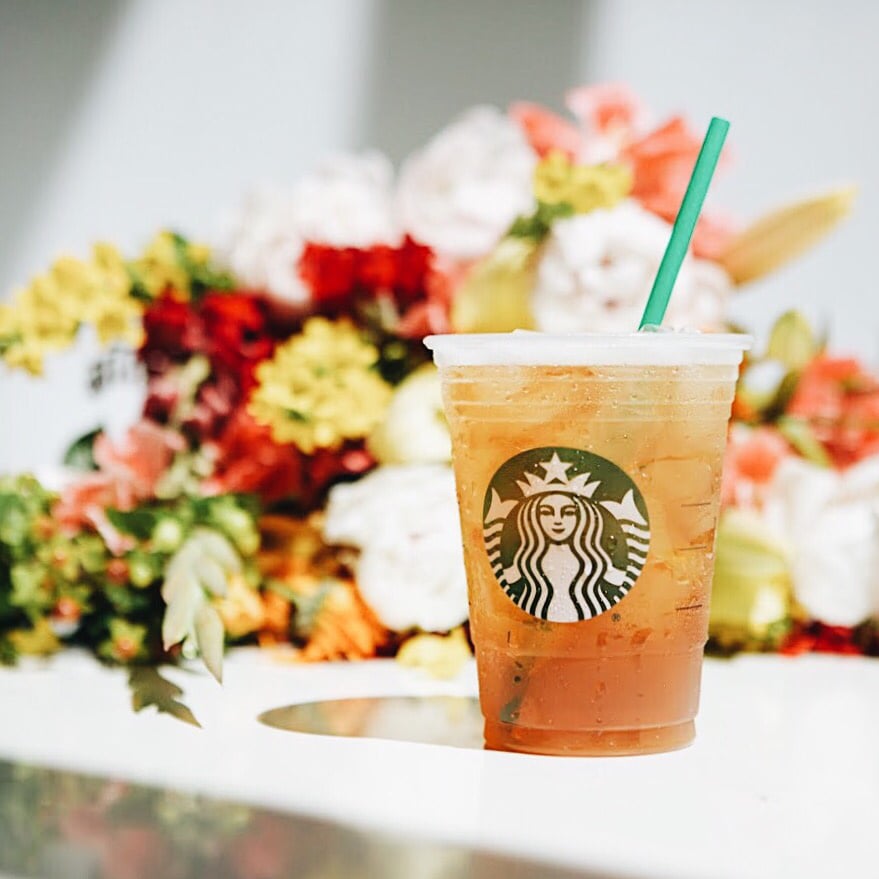 Iced teas are bright, playful, and versatile drinks to order at Starbucks. Starbucks offers three main kinds of iced teas: black tea, green tea, and Passion Tango iced tea.
Iced teas at Starbucks come standard with their classic simple syrup, but you can substitute this with any other flavor you'd like at no additional cost. You can also add lemonade to teas for an additional cost.
4. Hot Tea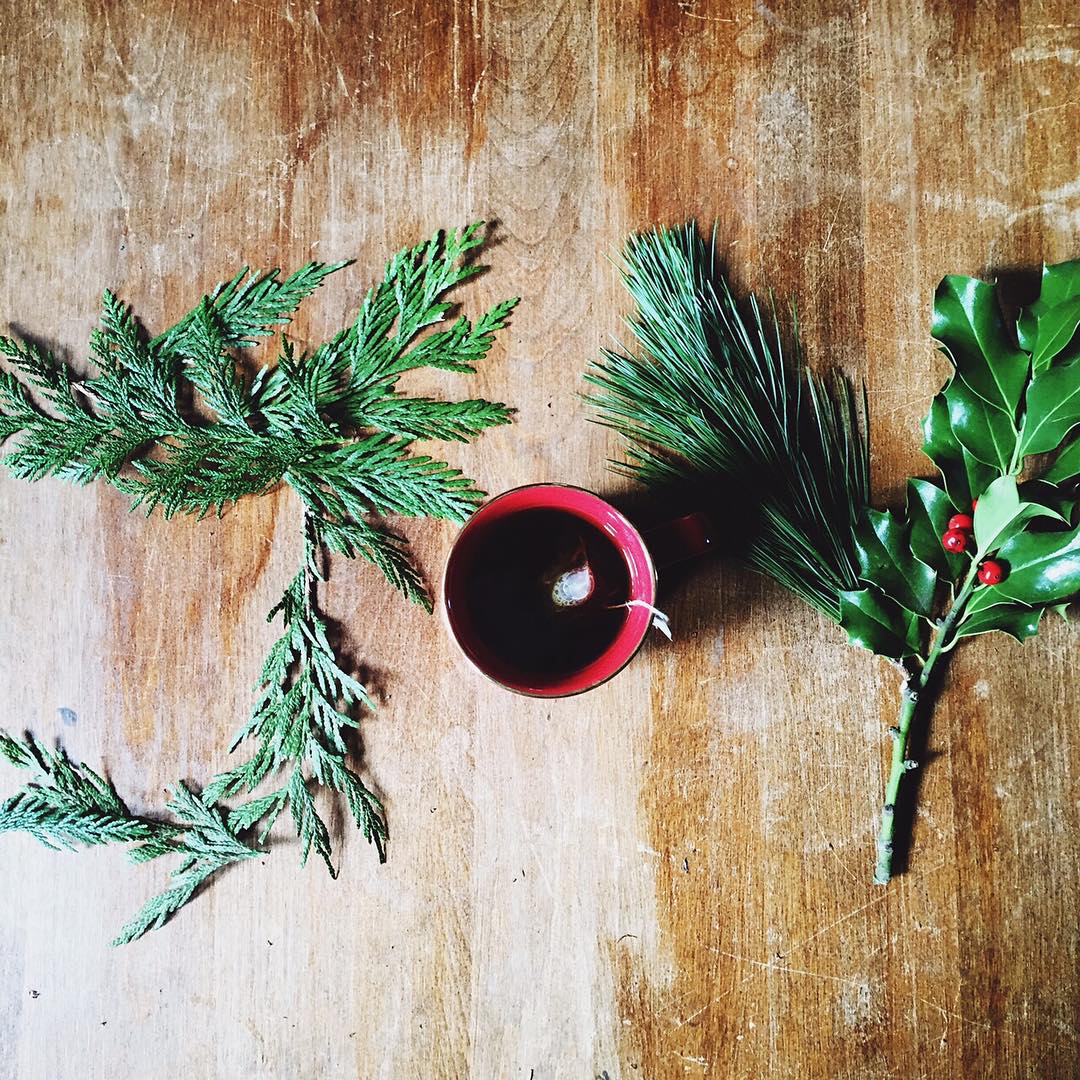 Starbucks offers a pretty decent list of different herbal, black, green, and white teas you can order. They are a fairly inexpensive option compared to some of the other handcrafted drinks on the menu.
5. Steamed Apple Juice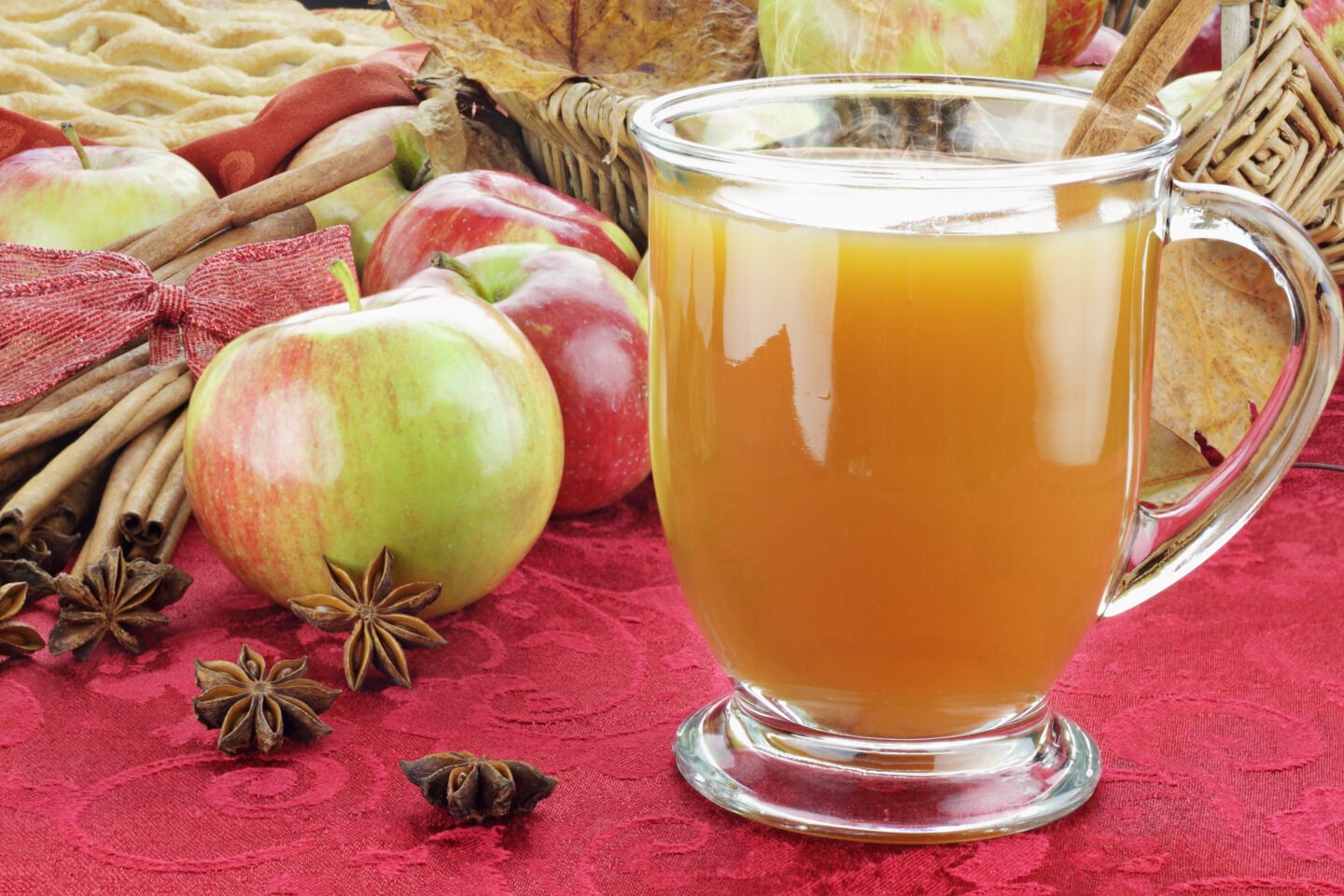 If you are a fan of apple ciders, Starbucks Steamed Apple Juice is a fantastic and inexpensive way to warm you up on a cold day. While the caramel apple cider includes several other ingredients, it is also quite expensive compared to Steamed Apple Juice (plus full of much more sugar!)
6. Iced Coffee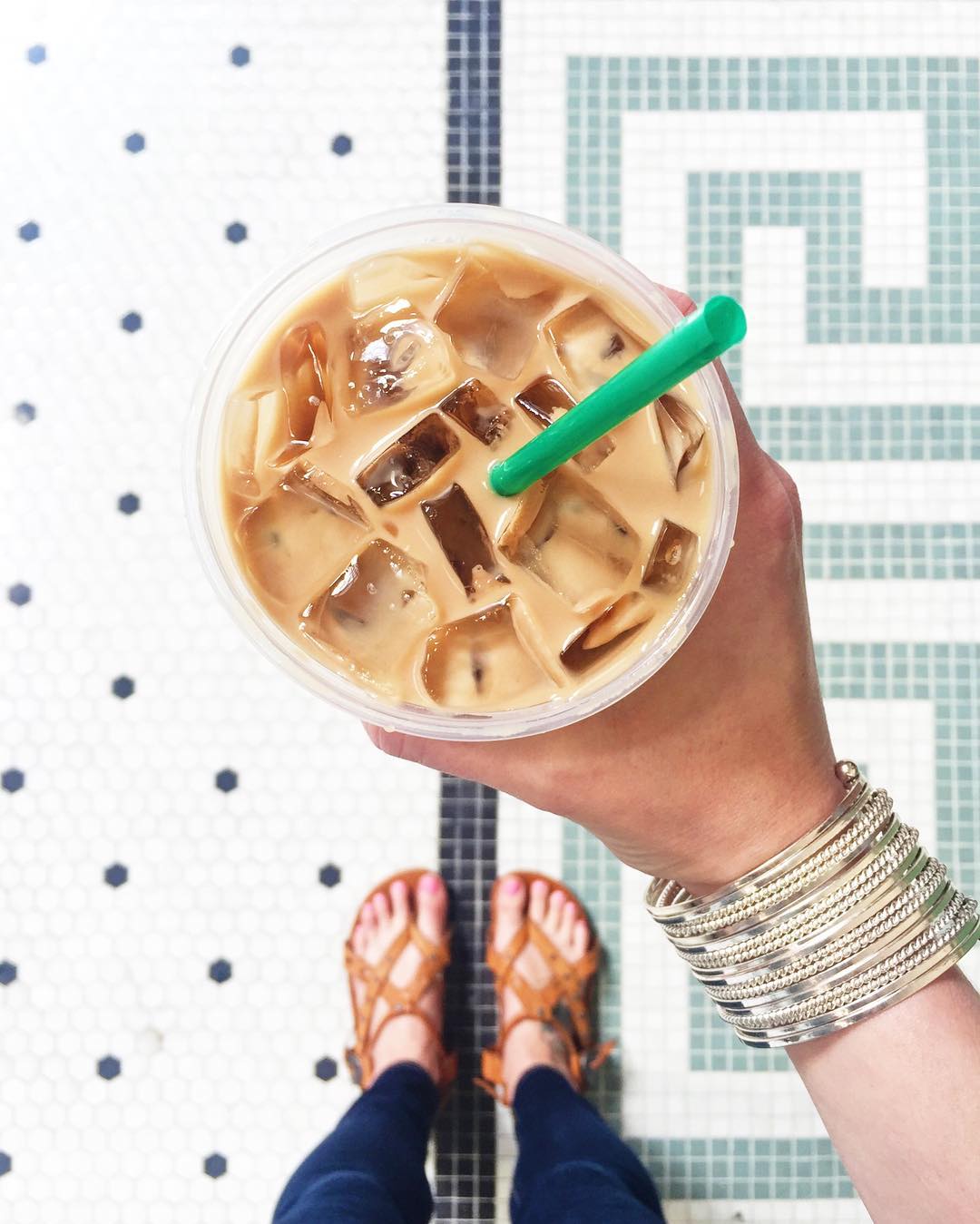 Iced coffees have remained fairly affordable beverages in Starbucks throughout the years. Just like the iced teas, iced coffee also comes standard with classic syrup that can be substituted with a different flavor at no additional cost.
Cold brew and Nitro Cold Brew are quite a bit more expensive than regular iced coffee, and they taste similar enough that they can be a great swap for those on a budget.
7. Caffé Americano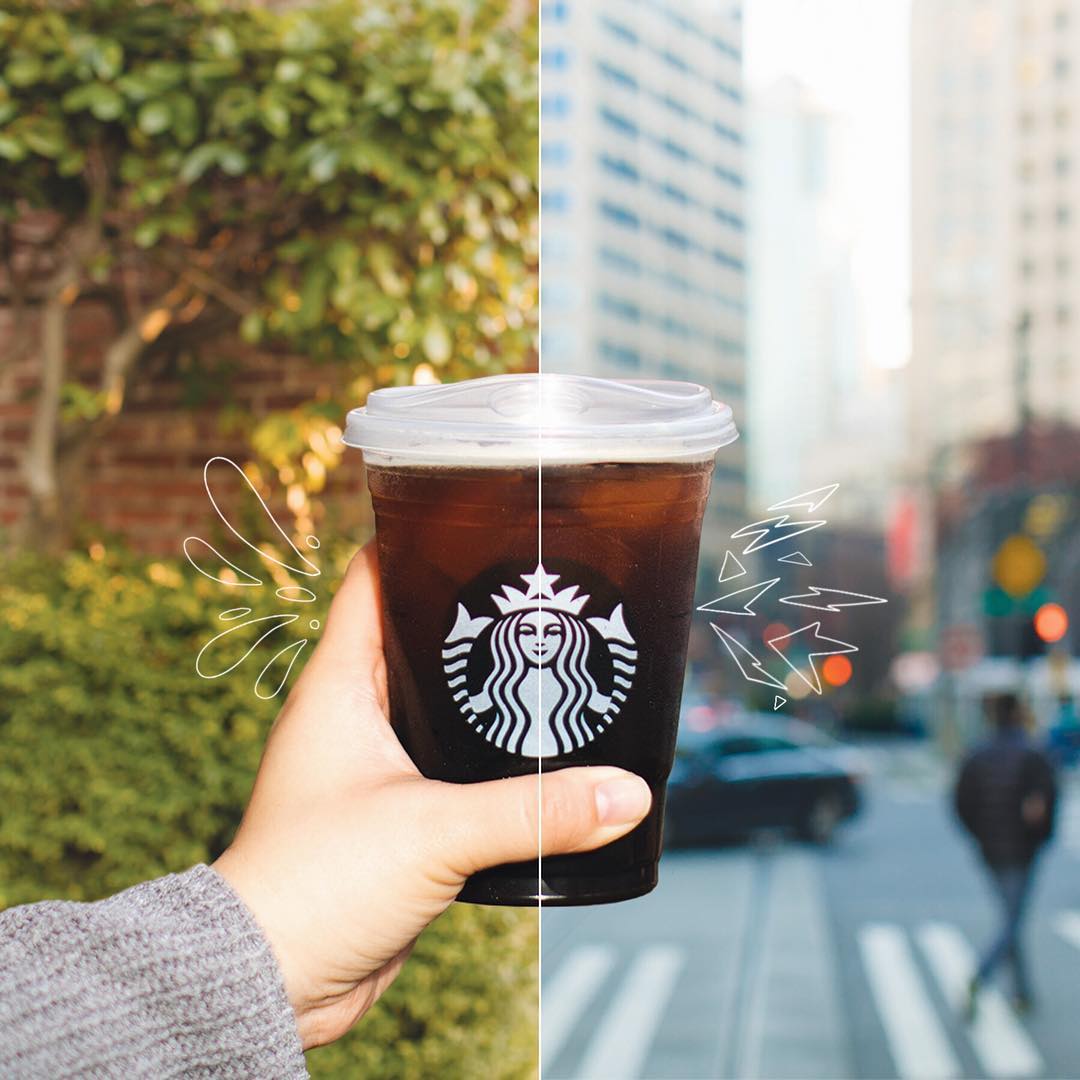 Americanos can be ordered hot or iced and are very similar in flavor to regular brewed coffee and iced coffee. The only difference is the brewing method. Americanos are just espresso shots in water. You can dress them up by adding flavors and your favorite milk or milk alternative.
8. Caffé Misto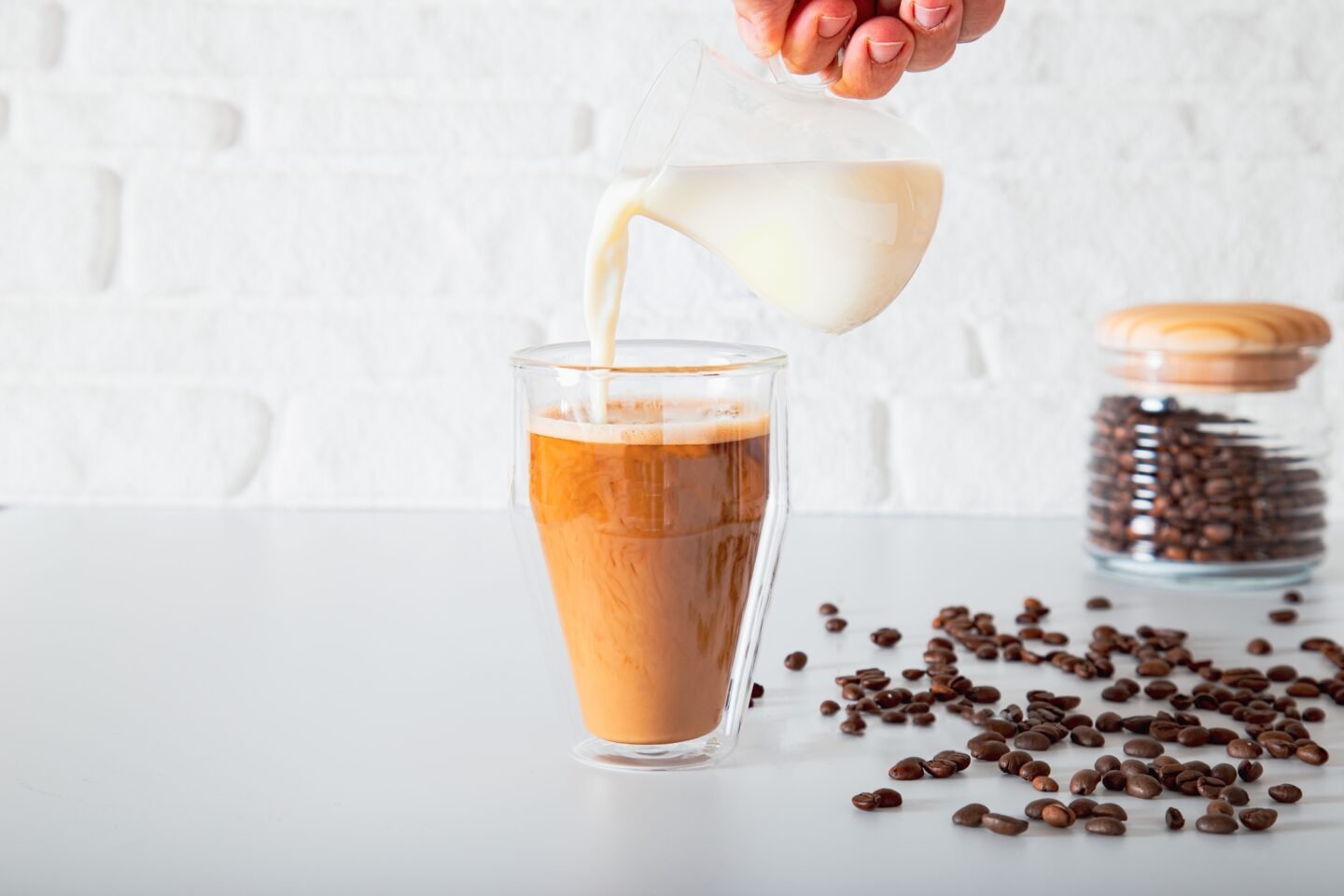 If you love a classic latte because of the steamed milk and decadent foam, you will love a Caffé Misto. This drink is just regular brewed coffee topped with steamed milk. This is a great way to help elevate a classic brewed coffee.
9. Hot Chocolate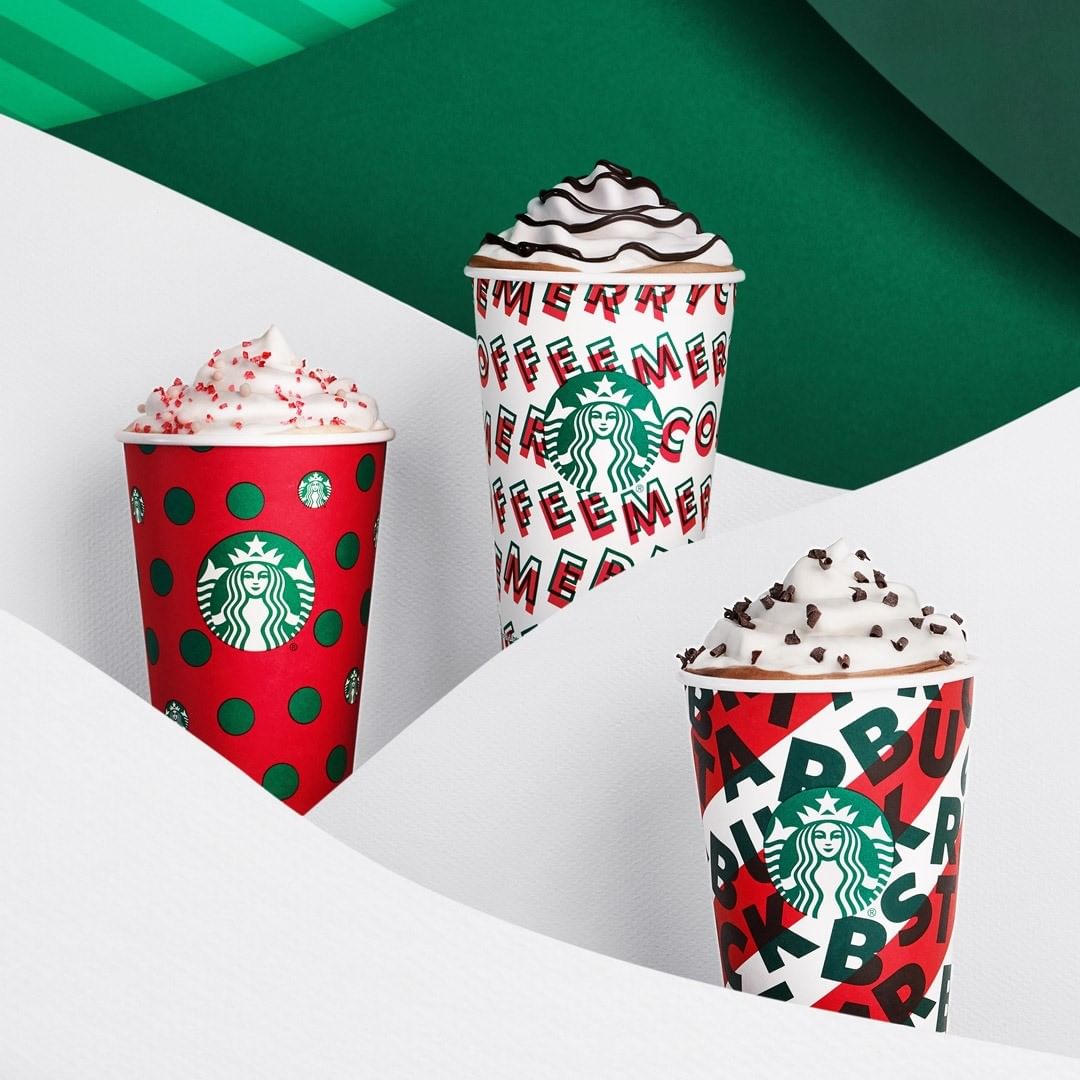 Hot chocolates are a fantastic and inexpensive thing to order at Starbucks because they are incredibly versatile! There are dozens of different ways you can order your hot chocolate at Starbucks to keep it interesting. Here are some you can try:
White Hot Chocolate
Raspberry White Hot Chocolate
Peppermint Hot Chocolate
Zebra Hot Chocolate
Pumpkin Spice Hot Chocolate
These are just a few suggestions, but you can truly add any other available flavors to a white, regular, or dark hot chocolate!
10. Starbucks Refreshers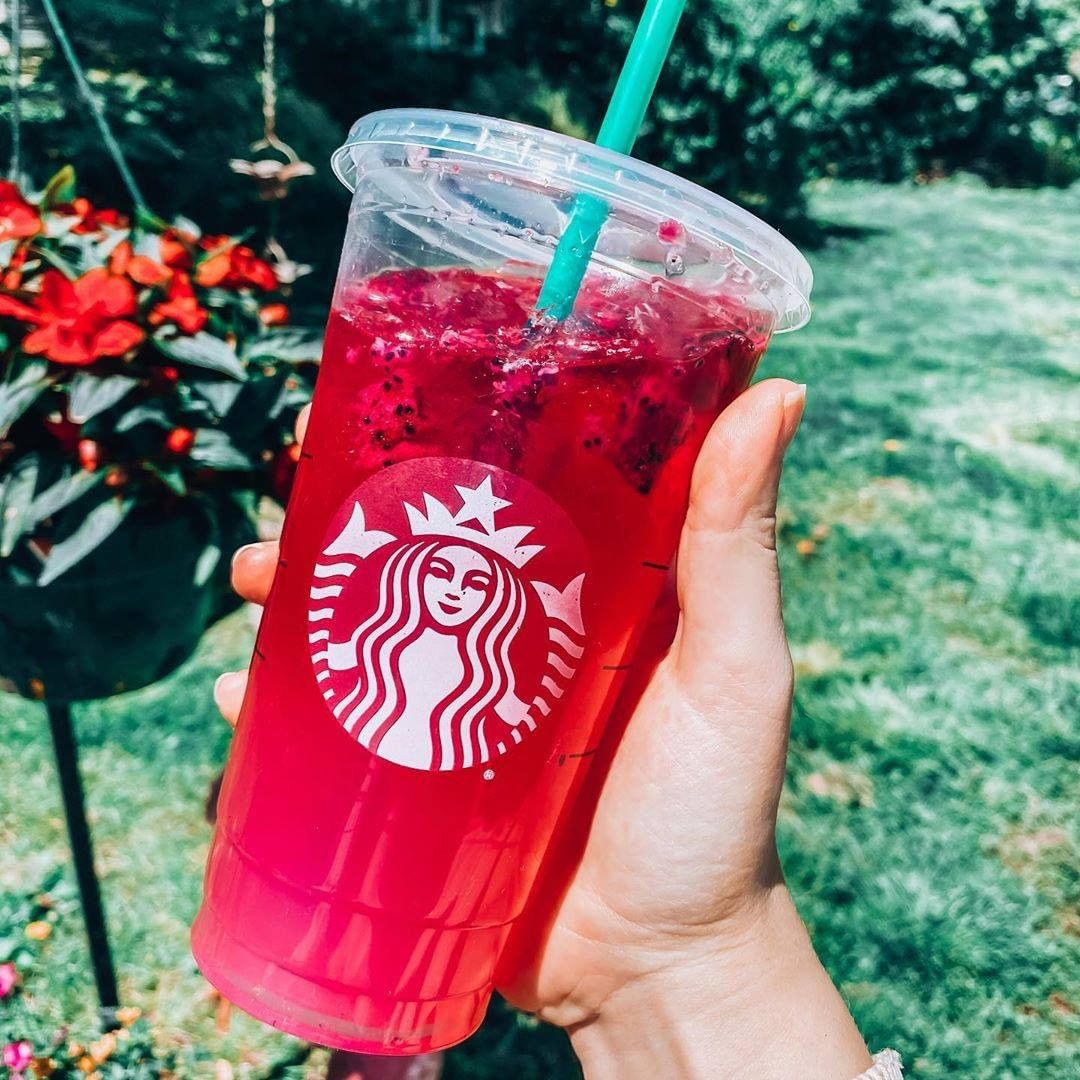 Starbucks Refreshers are incredibly refreshing, full of caffeine, and a great alternative to traditional coffee. Refreshers are made from a green bean concentrate diluted in water and shaken with fruit inclusions and ice.
For an even more flavorful alternative, you can swap the water with lemonade or even ask for no water. However, the latter will double your drink's caffeine content, so order with caution.
You can even order the famous Pink Drink, a Strawberry Acai Refresher with coconut milk, for a fun variation of the traditional refresher.
Money Saving Tips
If none of these drinks quite scratch the itch for your morning coffee runs—don't fret. Here are some money-saving tips you can try on your next Starbucks run:
1. Skip The Handcrafted Beverages
Handcrafted beverages take time, care, and multiple ingredients to craft. While they are arguably some of the most delicious beverages on the menu, there are ways you can still experience the seasonal flavors without breaking the bank.
Try adding the seasonal flavor syrups and sauces to hot coffees, americanos, iced coffees, or hot chocolates to still enjoy the seasonal flavors at a fraction of the price!
2. Beware Of Modifications
Some modifications are free—extra pumps of syrup, splashes of milk, temperature changes, etc. Other modifications can add up quickly.
Any time you add shots, syrup, or milk alternatives, you will see the price of your drink increase. Remember that syrup substitutions shouldn't cost extra, but adding them to a drink that doesn't already include them will cost extra.
Bonus tip: Starbucks doesn't charge for milk, cream, or milk alternatives unless it is over 4 ounces.
3. Tea Bag Hack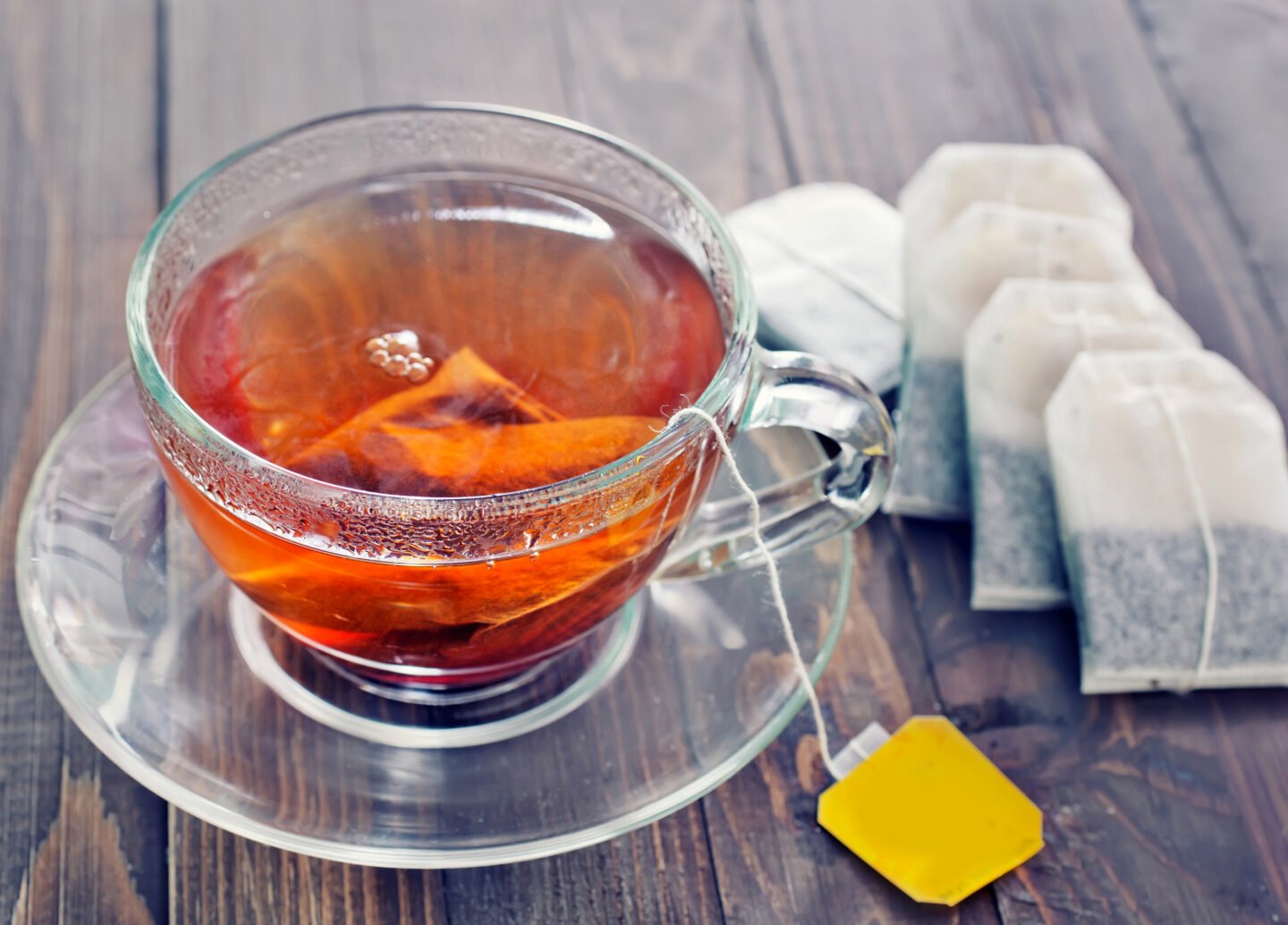 Did you know that a tall Hot Tea comes with one tea bag, but a grande and venti size come with two tea bags?
Instead of letting your barista add two tea bags to your Starbucks drink, ask for the other on the side and use it another time. Your drink won't be as strong in flavor as it would have been, but you could easily cut your costs in half!
4. Don't Order Lattes
Instead of ordering an iced latte, order an iced coffee with the same flavored syrups. This will not only cut down on cost but also drastically cut down on calories. Lattes are made with espresso shots and milk. To make your iced coffee taste like an iced latte—just add flavored syrups and a splash of cream!
You will lose some creaminess, but this is a fantastic way to save for those hoping to save on money and calories.
5. Don't Drink Decaf
No, decaf coffee doesn't cost more than regular coffee. However, if you are looking for a drink that won't give you the shakes or keep you up at night, ordering the decaf version of some of the popular handcrafted drinks on the menu may not be the best choice.
You can order seasonal handcrafted drinks like the Pumpkin Spice Latte or Caramel Brulee Latte without espresso shots. In fact, baristas can turn any latte on the menu into a steamer instead.
Unless you're craving the taste of espresso, ordering a steamer instead of a decaf latte will dramatically cut the cost of your Starbucks order. It will still be made using the same ingredients—minus the espresso shots.
6. Become a Rewards Member
Becoming a rewards member is a great way to stay updated on all the deals and offers that Starbucks rolls out. You will be the first to know about new drinks and deals and earn stars when you pay through your Starbucks app.
Every time you earn 150 stars, you receive a free drink of your choice with no limits on price or modifications.
7. Unsure? Order Through the App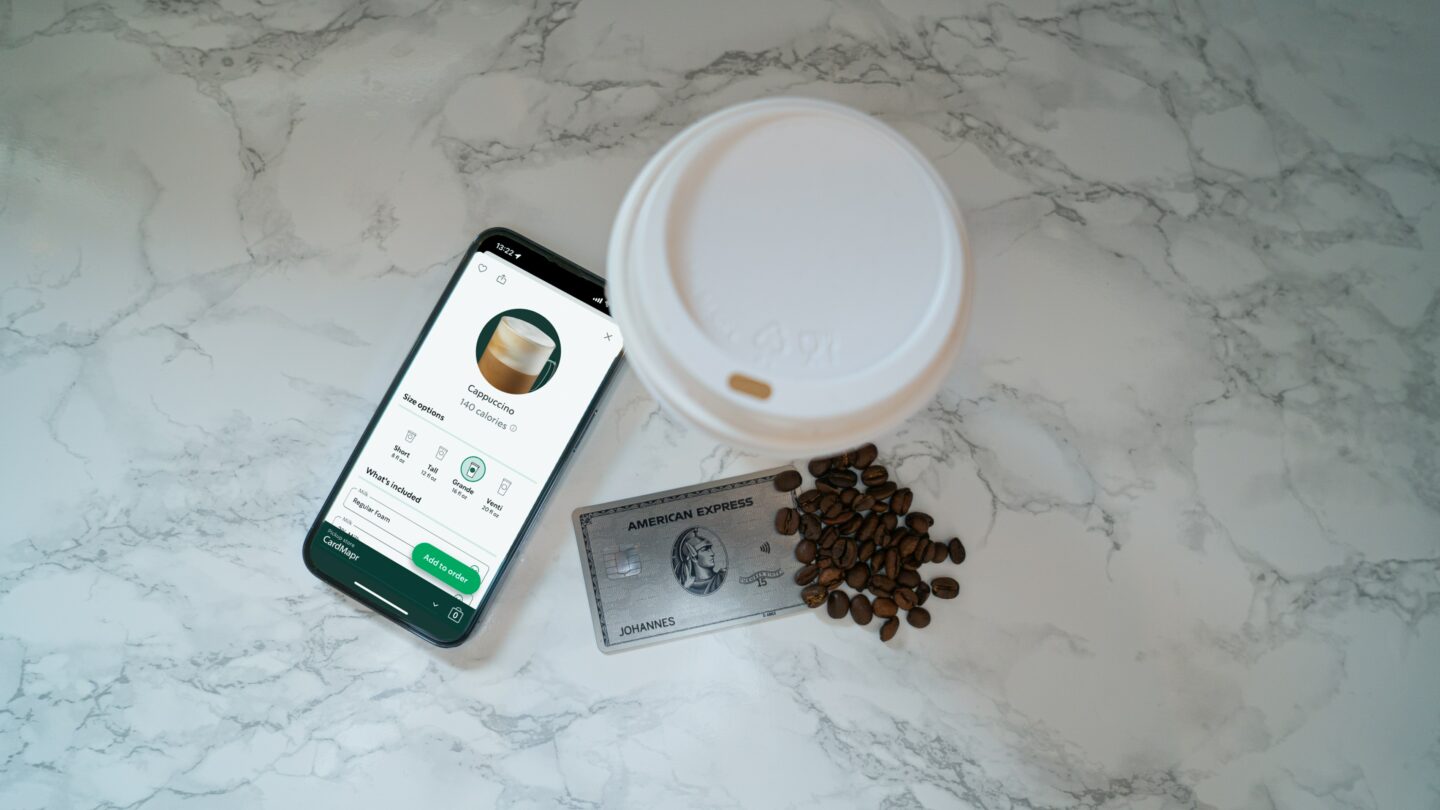 It can sometimes take time to know exactly how each beverage is made and how much certain modifications will cost. The easiest way to know for sure how much your beverage will cost is through the Starbucks app.
Once in your app, you can choose your preferred location and sort through different pre-made beverages. From there, you can plug in different modifications and see exactly how much each will cost. You can even save your favorite drinks for easier ordering.
Once you place your order, it will be available to pick up in the store just a few minutes later. This is also an excellent way to beat the sometimes very long lines.