Rice is a critically important food staple globally, particularly in Africa and Asia. It's usually cheap, easily stored, and versatile in the kitchen, with many areas having their own rice dishes.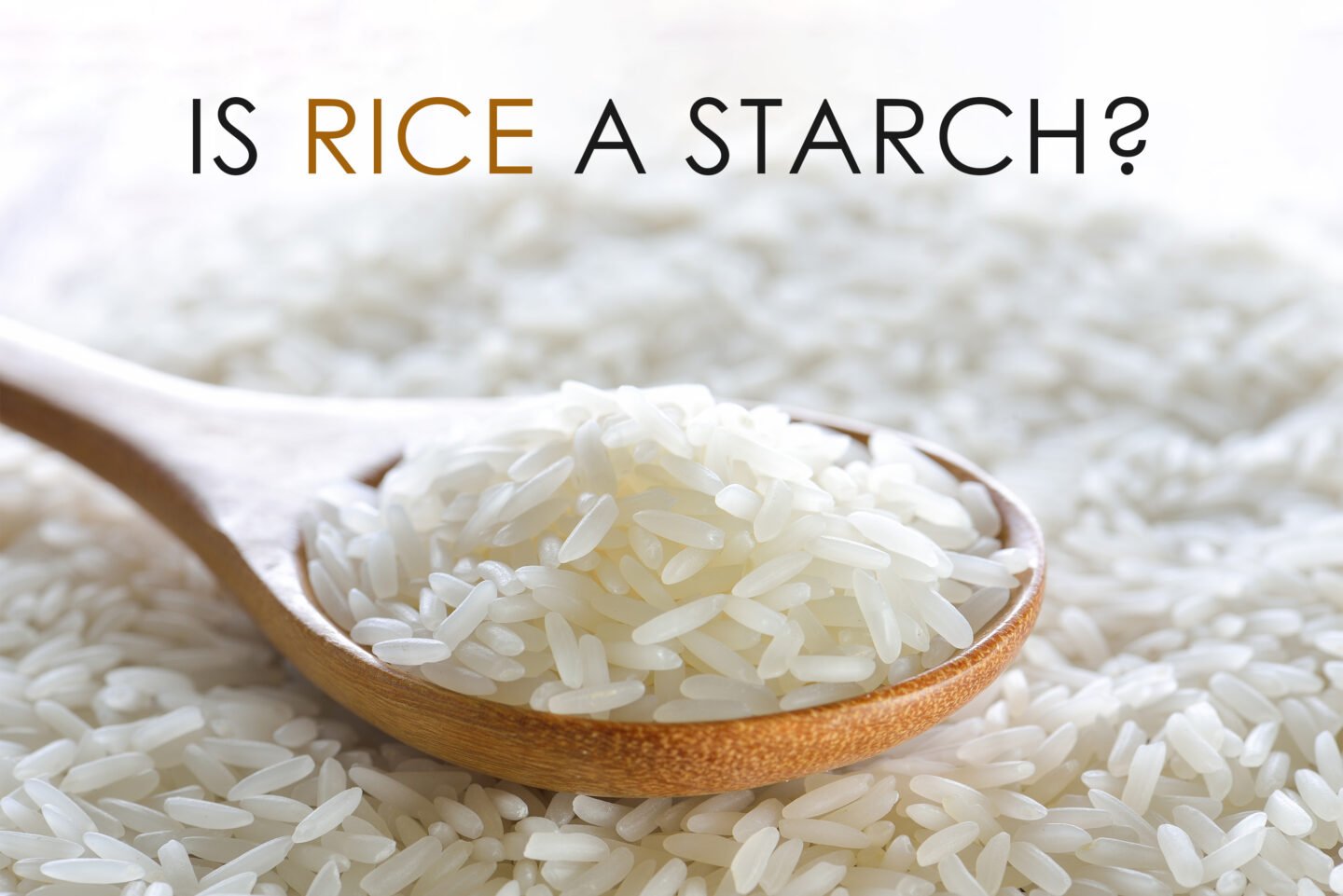 Nowadays, many people are more aware of the importance of a healthy diet, and some prefer to limit their starch intake.
Rice is seen by many as a healthier alternative to pasta or potatoes, but is this true?
Table of Contents
Is Rice a Starch?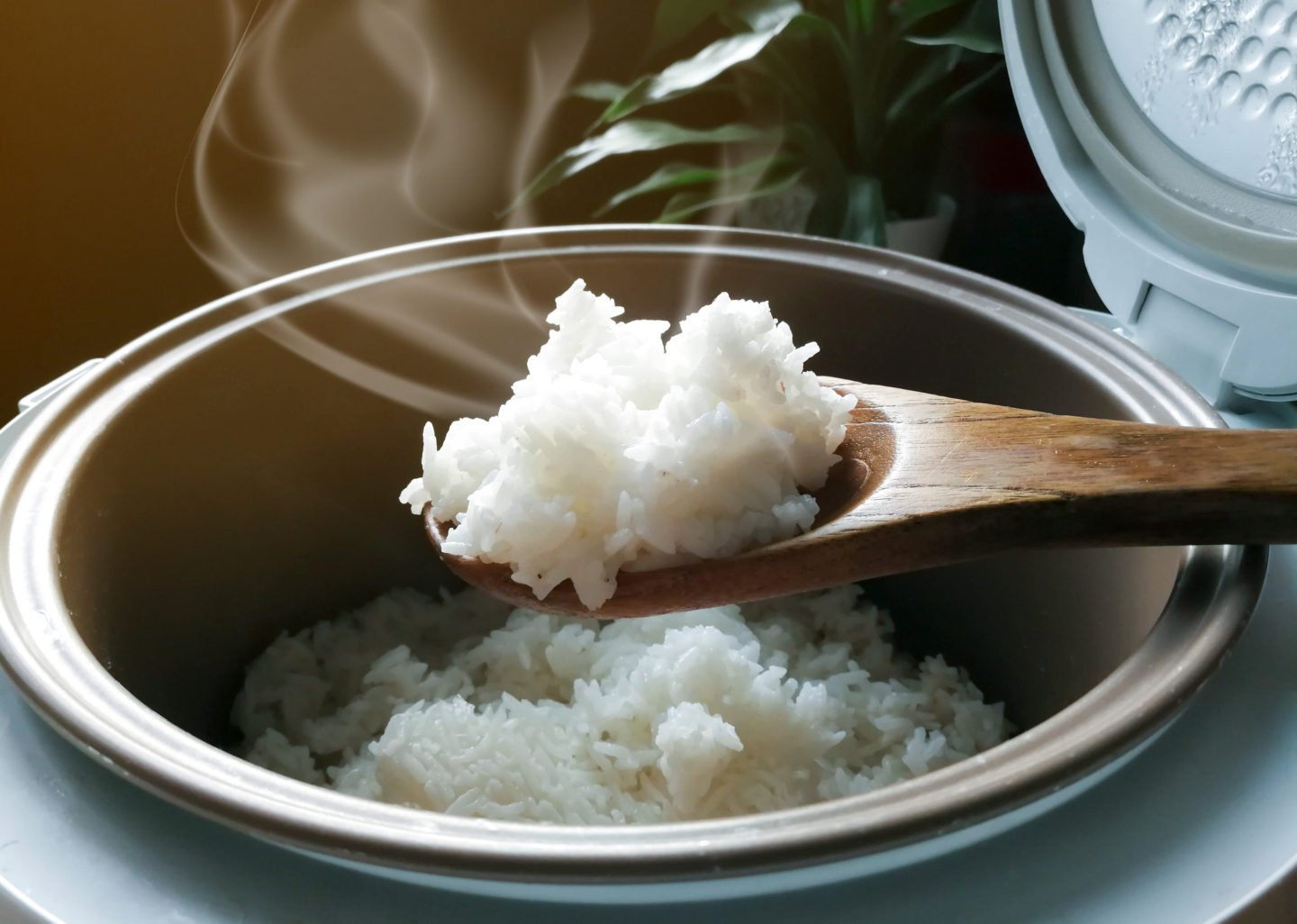 Yes, it is. It contains a lot of starch; however, cooked rice contains less than raw rice.
It's possible to reduce the starch content of cooked rice further by rinsing it before serving.
RELATED: Is Butternut Squash a Starch?
What Is the Difference Between White Rice and Brown Rice?
White and brown rice are processed differently. White rice is polished and stripped of its bran and germ. This makes it easier to cook, increases its taste and shelf life, and reduces its nutritional value.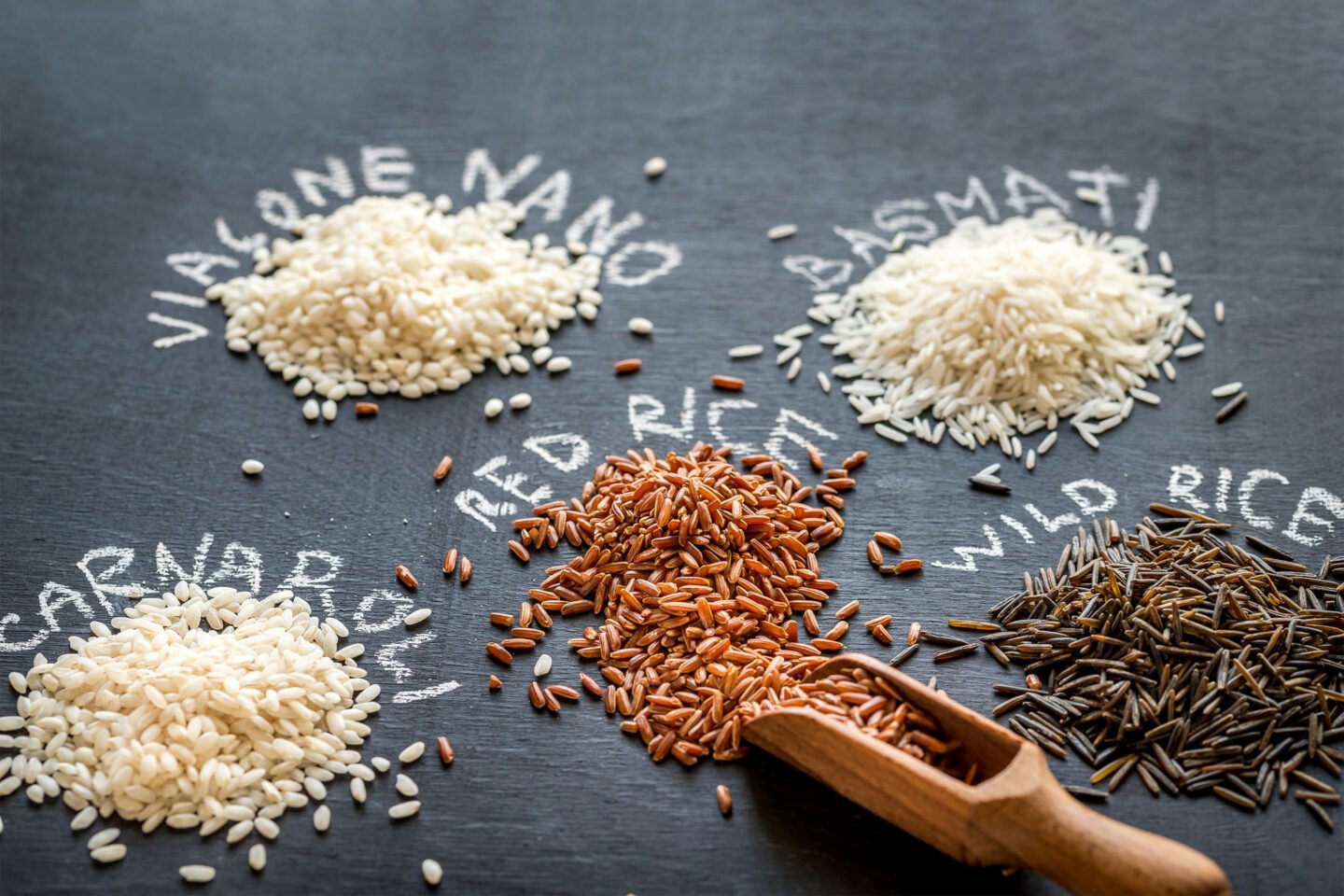 Brown rice still has its bran and germ, which contain the most nutrients. It is richer in fiber, vitamins, minerals, and antioxidants.
Brown rice is generally the healthier option, especially for diabetics.
ALSO READ: Is Soy Sauce Acidic?
What Are the Risks of Eating Too Much Rice?
Rice has a high glycemic index, so it can increase blood sugar levels. Therefore, eating too much rice can increase the risk of type 2 diabetes.
The bran in brown rice may contain heavy metals, which accumulate in the body. Although all crops can accumulate heavy metals, rice has a high propensity for it.
The benefits of the Rice Diet created by Walter Kempner, MD, far exceed those of any drug or surgery for chronic conditions, including coronary artery disease, heart and kidney failure, hypertension, diabetes, arthritis, and obesity.
Why Do Some People Avoid Starch?
Carbohydrates fit into three categories: starch, sugar, and fiber. Some people avoid all carbohydrates, so avoid starch.
Starch is a complex carbohydrate, so it releases sugar slowly, preventing blood sugar spikes. Unfortunately, many foods contain highly refined starches, which can spike blood sugar and are especially risky for people with diabetes or heart disease.
Starch should be included in a healthy diet, and rice is a healthier source than foods made with refined starch, such as breakfast cereals and white bread.
ALSO READ: Is Bread Acidic?
Related Information
Which rice has the least starch?
Long-grain rice varieties such as jasmine and basmati contain the least starch.
What happens if you don't wash the rice?
If you don't wash rice before cooking, its starch content will make the grains stick to each other.