People have become more aware of the importance of a healthy, balanced diet in recent years, and which popular foods are high in starch is one thing many consider when designing their meal plans.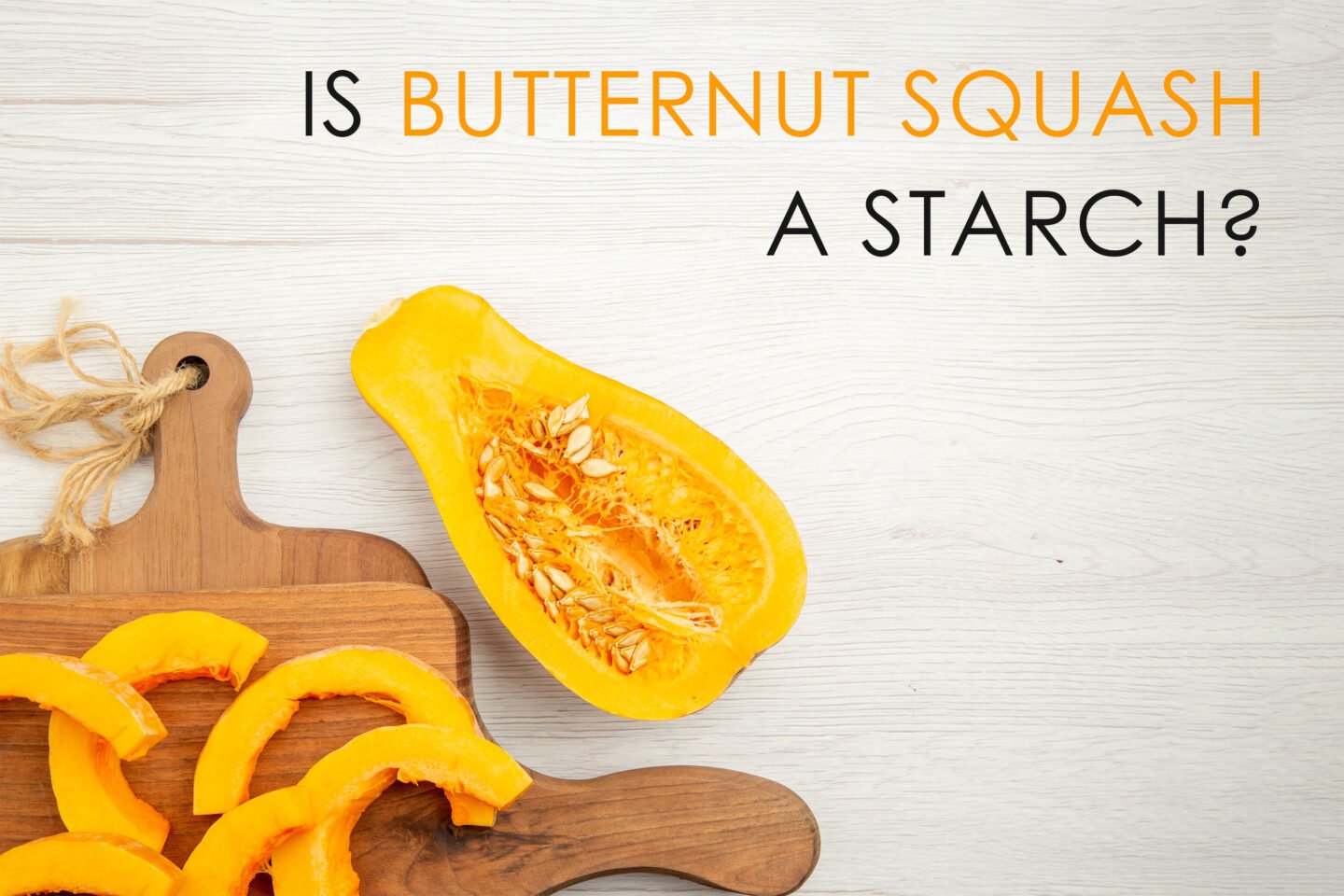 What about one of the most beloved fall and winter foods: butternut squash?
Table of Contents
Is Butternut Squash a Starch?
Butternut squash and other winter squashes, such as acorn squash, have a medium starch content. Butternut squash contains more starch than salad greens, cucumbers, and broccoli but less than potatoes or corn.
Therefore, it's a good choice for those following a diet low in starch and carbohydrates, and spaghetti squash or pumpkin contain even less starch.
What Is Squash?
All squash and their close relatives, pumpkin, zucchini, and some gourds, belong to the genus Cucurbita of the Cucurbitaceae family. Vegetables in this genus are seasonal, but there are almost always varieties of squash in season.
Butternut squash is harvested in the winter, while zucchini are summer squashes.
Technically, squash are fruit, not a vegetable. Fruits contain seeds and develop from flowers, while vegetables are roots, stems, or leaves.
Other fruits that people think of as vegetables are tomatoes, eggplants, and cucumbers, as they are often used in savory dishes.
We tend to associate a savory flavor with vegetables, while fruits are considered sweet.
A common saying is: "Education means knowing that tomatoes are fruits; wisdom means knowing not to put tomatoes in a fruit salad."
The same goes for squashes; although they're a fruit, they're more often in the main course, not dessert. Pumpkin pie is the obvious exception.
What Does It Mean When Foods Contain Starch?
Starch is a carbohydrate consisting of several glucose units. It is manufactured from green leaves and functions as a plant's reserve food supply.
Roots are a plant's food store, so root vegetables like potatoes are high in starch. It's also stored in seeds, such as corn, rice, and wheat.
People on a low-carb diet try to avoid consuming too much starch, but it's best not to cut all high-starch foods from your diet.
Starchy foods supply energy for your brain and muscles and contain fiber, calcium, iron, and B vitamins.
What Is Acrylamide?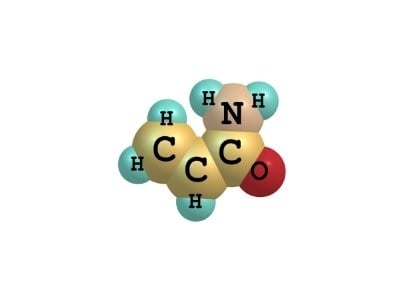 You might have heard of the risk of ingesting acrylamide from starchy foods. How much your food contains depends on the cooking method.
Acrylamide is a chemical that is created when starchy food is cooked for long periods at high temperatures, and research suggests that it may cause cancer.
Acrylamide can be created when grilling, baking, or frying foods like squash, potatoes, or bread. Aim for a golden brown color rather than burnt to reduce the risk.
Also, never store potatoes in the fridge, as this increases the amount of free sugar. Instead, keep them in a dark, cool place above 6 degrees Celsius.
Related Questions
What are the health benefits of butternut squash?
Butternut squash is a good source of fiber, potassium, and other nutrients. Adding it to your diet improves digestion, blood pressure, skin, bones, and hair. It contains around 15 net carbohydrates per cup, making it suitable for some keto diets.
Which vegetable is highest in starch?
Corn has the highest starch content, with one cup of yellow corn containing about 110 g. Corn starch or corn flour, is commonly used as a thickener and to make corn syrup