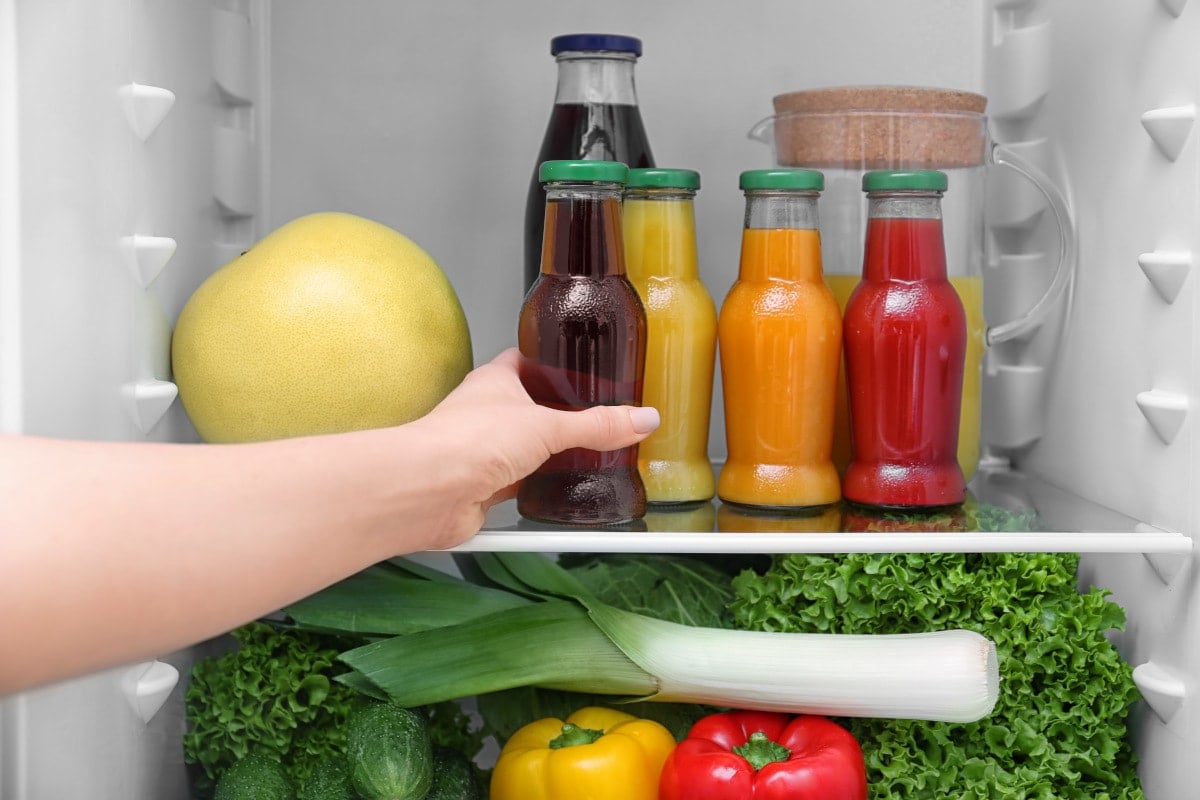 You can't go wrong with substituting sodas and other drinks high in carbs with fresh-squeezed juice. Not only can fresh-squeezed juice help lower your risk of certain diseases like cancer, but it will also have your taste buds dancing with delight. As with any type of beverage, though, it's important to make sure the juices you drink are fresh. Keep reading to learn how long different types of fresh-squeezed juices stay good.
Table of Contents
How long can you keep freshly squeezed juice?
Most types of fresh-squeezed juice will stay good for anywhere from 24 to 72 hours. To enjoy the optimal health benefits of juices, though, it's highly-recommended to drink juices within 20 minutes of being freshly-squeezed.
How long does fresh juice last in a mason jar?
Juices tend to last about 48 hours when stored in a Mason jar; the same applies to juices stored in other types of glass containers. The ability to keep juices fresh for up to two days in glass containers comes from the container's rubber seal, which tightens the lid securely to the glass and keeps out oxygen. Do keep in mind, though, that the glass container needs to be stored in a refrigerator to last longer.
How long does freshly squeezed orange juice last?
When it comes to extending the shelf life of freshly-squeezed orange juice, you'll need to store it in a glass container with a lid. If the orange juice is stored in a glass container with a lid and put in the fridge, it will likely stay fresh for about two to three days.
How long is fresh-squeezed pineapple juice good for?
Freshly-squeezed pineapple juice is much like orange juice in that it will stay fresh for about two to three days as long as it is stored properly. To store pineapple juice in a manner that extends its shelf life, make sure to store it in a glass container with a lid and put it in the refrigerator.
How long does natural juice last without being processed?
Depending on the juicer that you use, most fresh juices will last anywhere from two to three days. This only applies, however, to juices that are stored properly after being freshly squeezed. When stored in a glass container with a lid that seals the container so that it is air-tight, most juices will maintain their nutritional benefits for the entire two to three days. This is also assuming that the juices are being continuously stored in a refrigerator.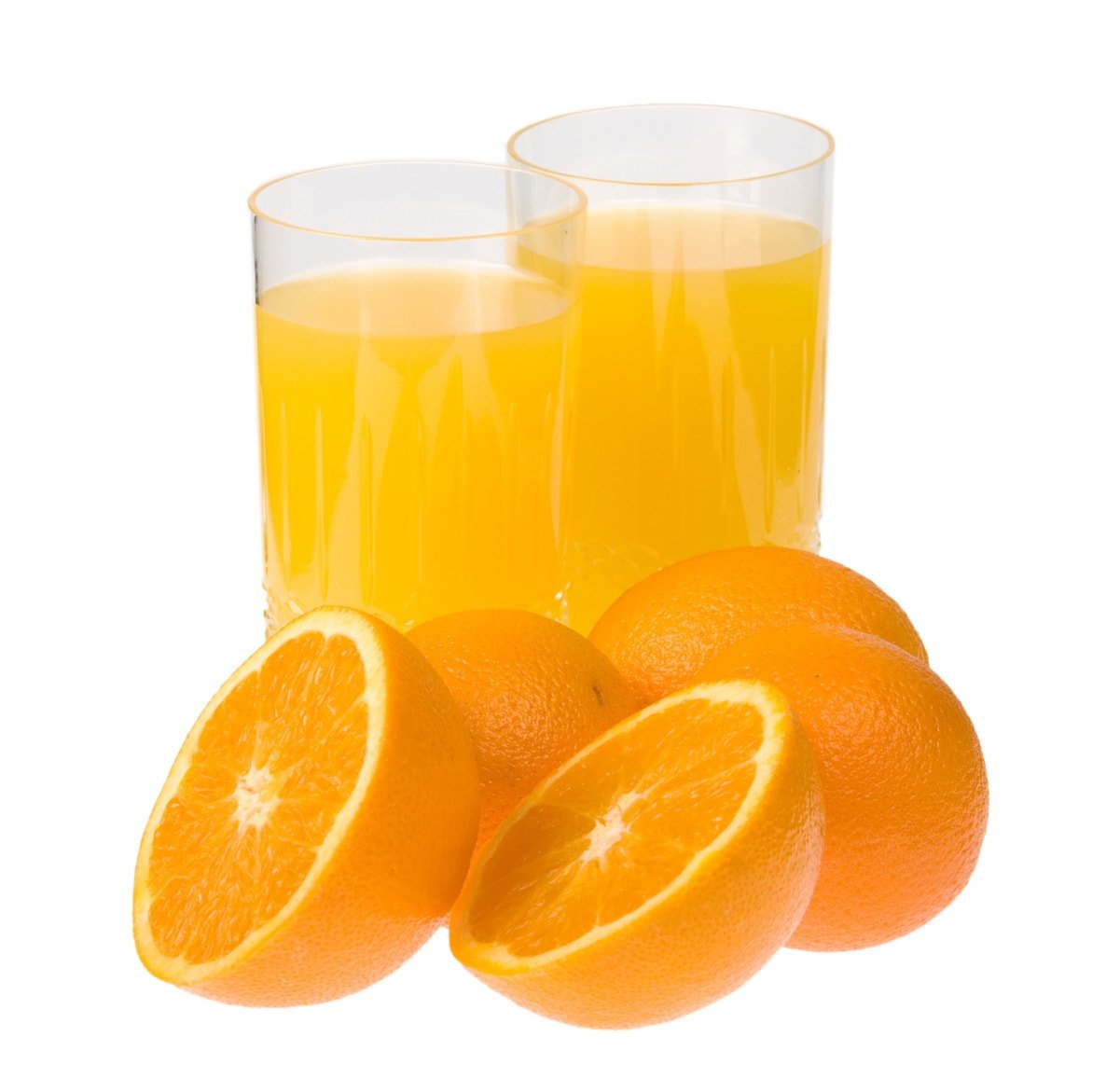 How long does canned pineapple juice last after opened?
After a container of pineapple juice has been opened, it will usually stay good for about seven to 10 days as long as the juice is refrigerated. If you want to further extend the life of pineapple juice after it's been opened, you can freeze it. Just make sure to freeze and store in an airtight container. Also, make sure to leave about a half-inch of headspace at the top of the container, so the juice can expand as it freezes without busting the container.
When should I drink fresh juice?
Most health experts agree that drinking juice immediately after it's freshly squeezed is the best way to get all the nutritional benefits of juicing. This is particularly true of juices that are high in antioxidants. Drinking freshly-squeezed juice during the morning is an excellent way to keep the body hydrated and to feel your best all day long.
How long will pineapple juice stay good in the can?
Most people don't realize that pineapple juice in a can will stay good for up to three years as long as the can isn't opened. Once you open the can, though, it will stay good for seven to 10 days. And this only applies to pineapple juice that is stored in an airtight container and put in the fridge.
Fresh homemade orange juice will stay fresh for how long?
When making fresh-squeezed orange juice at home, you'll want to put the juice in a glass container or Mason jar that has a lid with an airtight seal. In doing this, you can extend the shelf life of the juice for up to two to three days. As with any other type of juice, though, drinking the juice within 20 minutes after squeezing it is the best way to enjoy the maximum amount of health benefits.
Can you store freshly squeezed juice?
Most juices can be stored in the refrigerator for up to three days. To extend the life of freshly-squeezed juices, make sure to store them in glass containers with airtight lids. Also, make sure when freezing juices to allow room in the containers for the frozen juices to expand.