Often overlooked, orange zest is the backbone of a wide variety of baked goods, meat marinades, and salad dressings. Since it's such a crucial part of these dishes, any self-respecting cook should have a few reliable orange zest substitutions up their sleeve.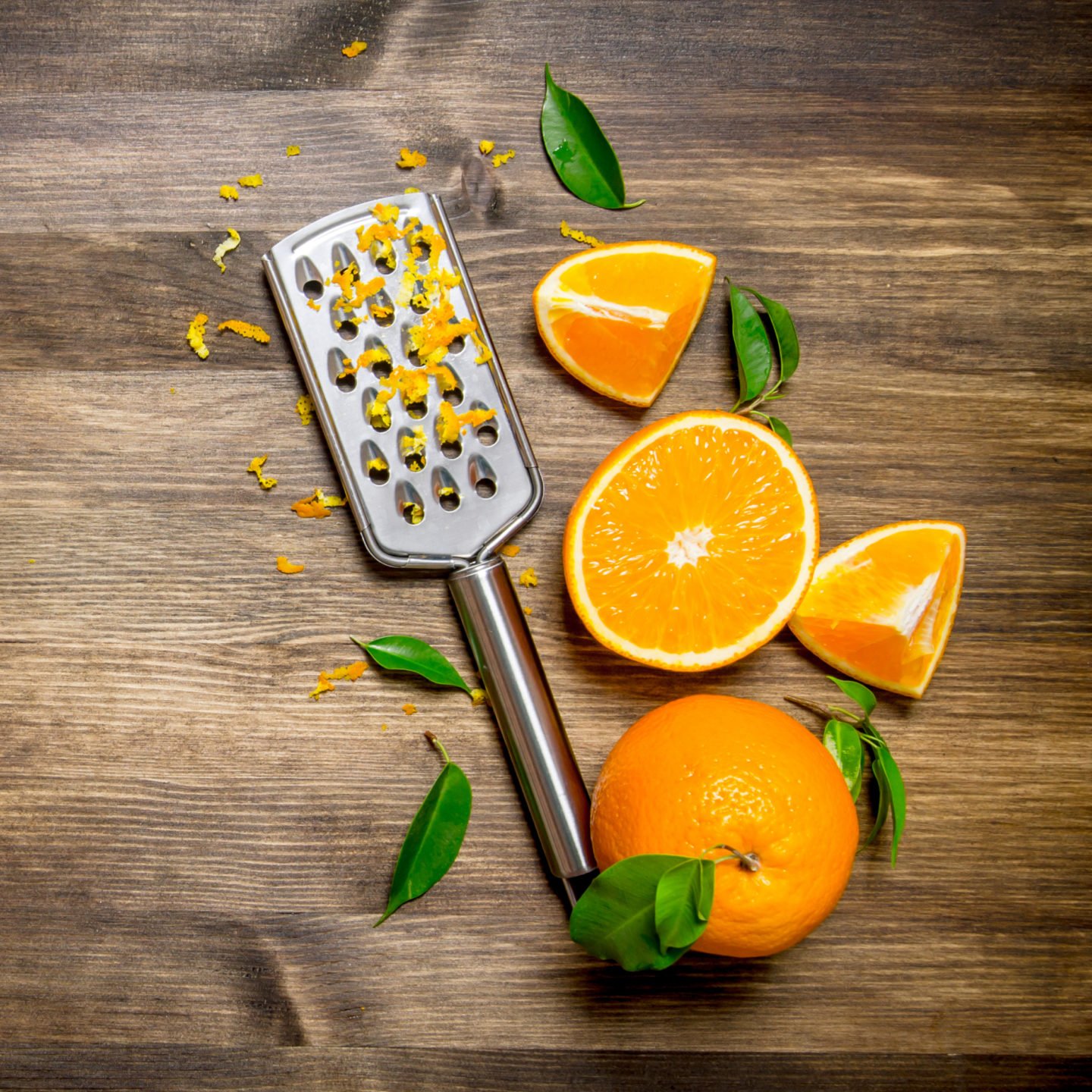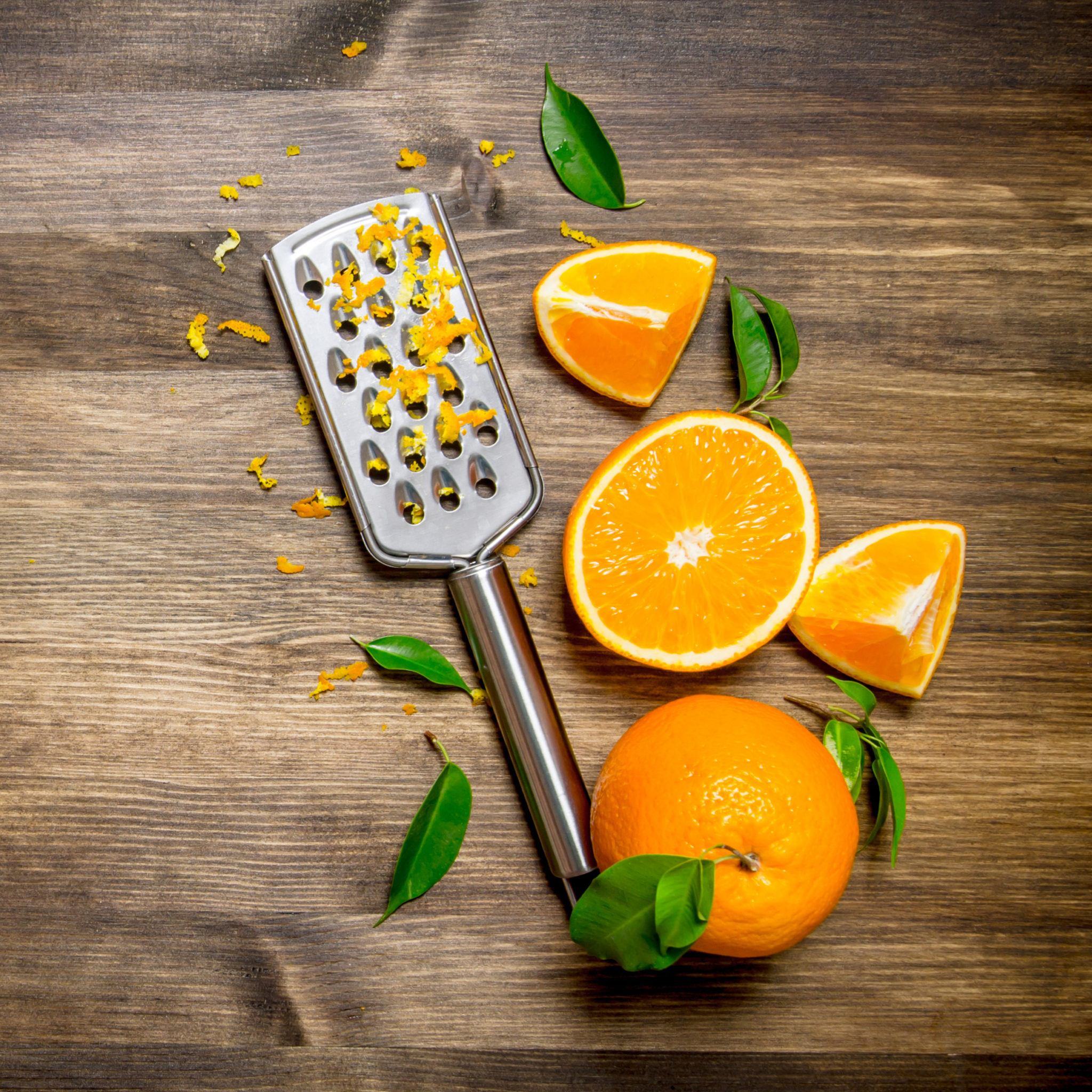 There's no one-size-fits-all alternative because orange zest can be used in so many different kinds of cooking. Lemon zest is the best choice for baking as it won't add extra moisture to your batter. When cooking, orange juice is by far the best way to get that distinctive flavor.
Or, if you're looking for something a bit different, there are several common household ingredients that you can use in place of orange zest. Try one of these in your next recipe.
Table of Contents
Best Orange Zest Substitutes
1) Orange Juice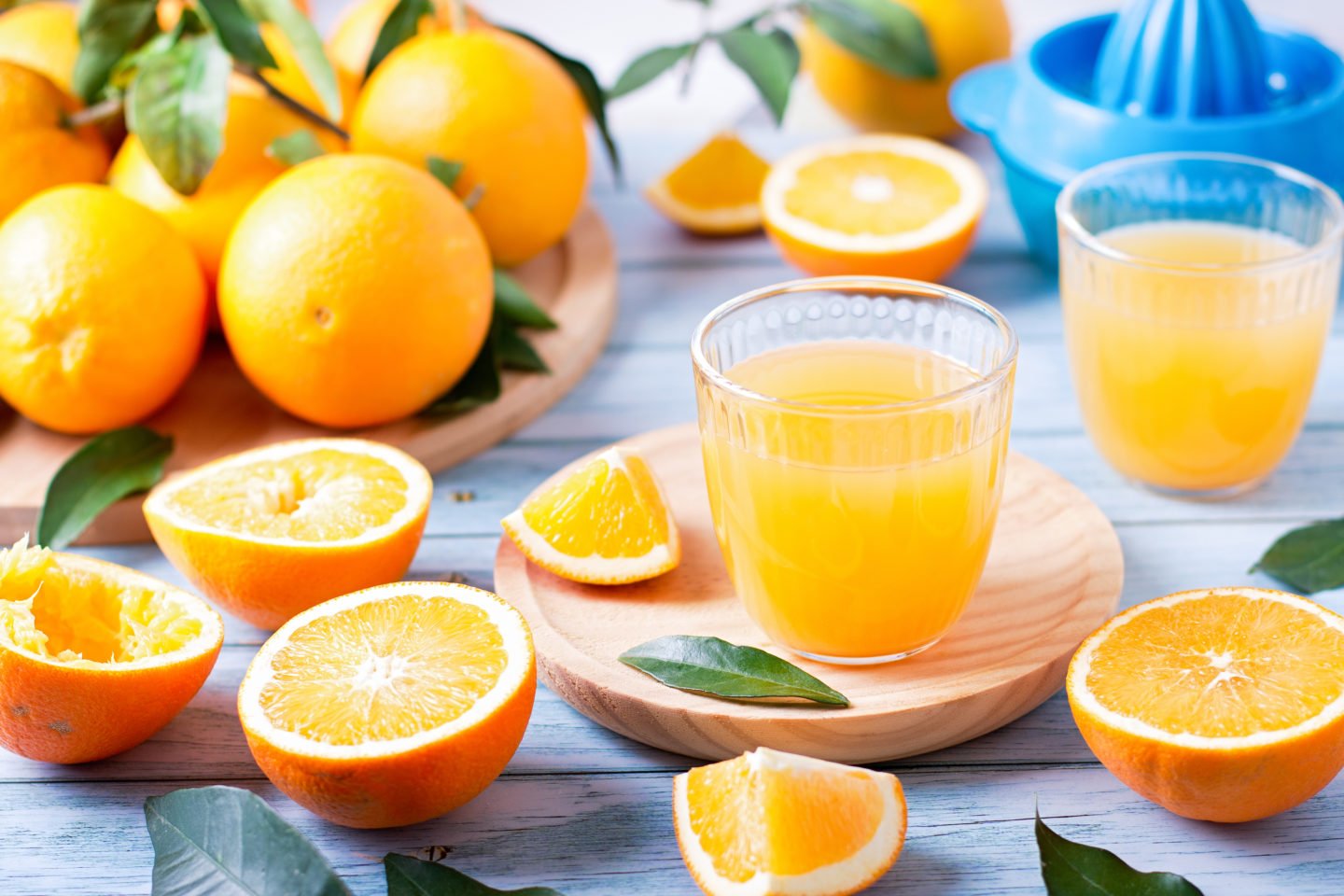 Orange juice is the ideal substitute for orange zest if the recipe needs a little more moisture. Other citrus fruits can be too strong, but orange juice has the perfect mellow sweetness that pairs perfectly with poultry. Add two tablespoons per one teaspoon of zest or less if you're worried about drenching your dish.
It can be an excellent option for marinades and glazes as the sugars contained in orange juice will caramelize, adding a nice glossy coat to your meat.
Orange juice isn't the ideal substitute for baking, though you can still use it when necessary. Just make sure to remove an equivalent amount of liquid to keep the moisture the same. For example, if you're adding two tablespoons of orange juice, cut out two tablespoons of water or milk.
2) Lemon Zest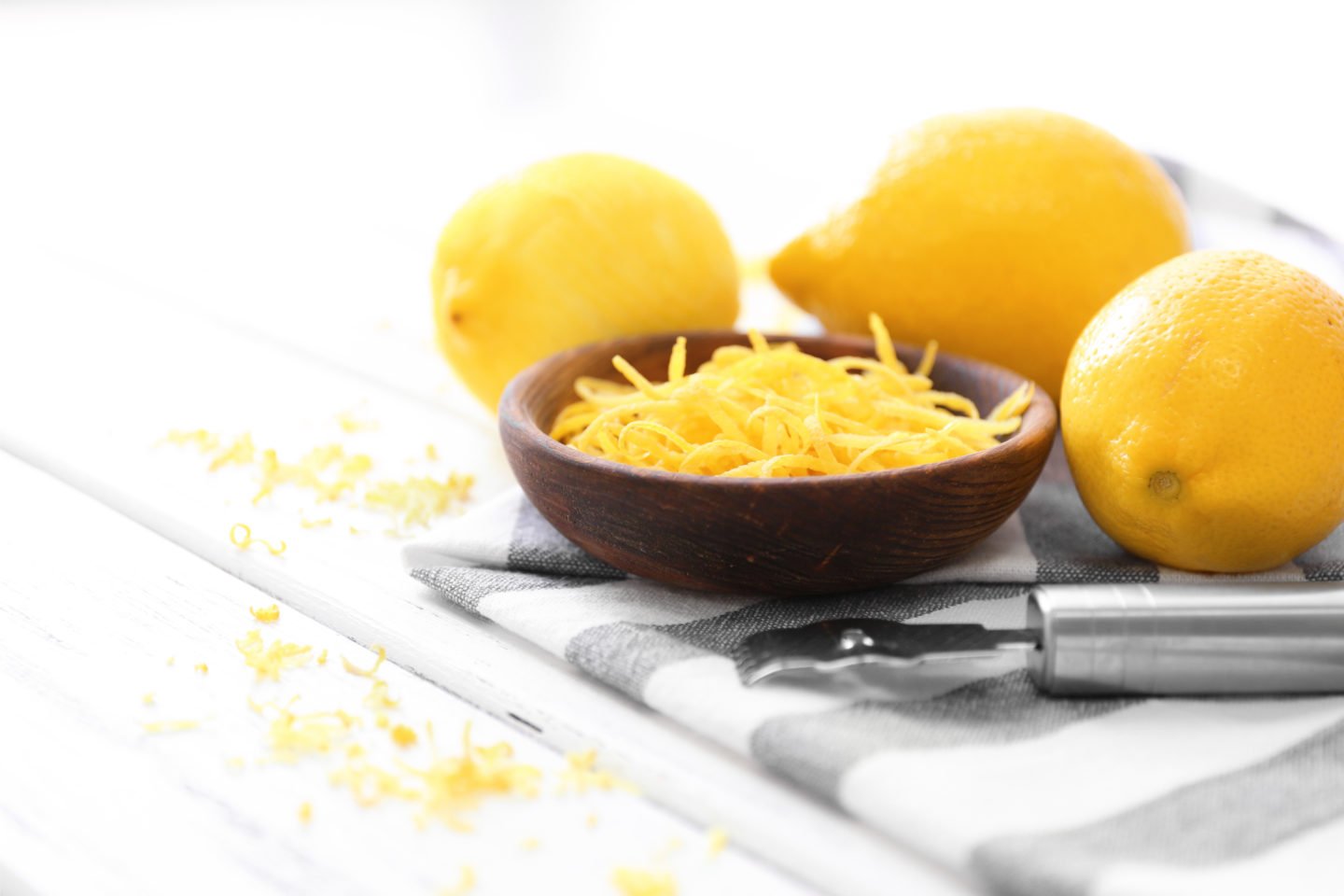 If you're worried about adding too much moisture to a dish, lemon zest is the safest alternative to orange zest. It has a harsher flavor, which is sharper and sourer, so you may want to consider using a bit less. You can also add a small amount of sugar to help balance the flavor.
Lemon zest is probably the best option when making baked goods, especially cakes. It adds a similar zesty brightness without affecting the moisture of your batter or dough. And since your cake already has a sweet flavor, the flavor of the lemon won't take over.
Just be careful not to use too much lemon zest in uncooked recipes like salad dressing. It can quickly overpower other flavors and make your salad bitter.
3) Orange Blossom Water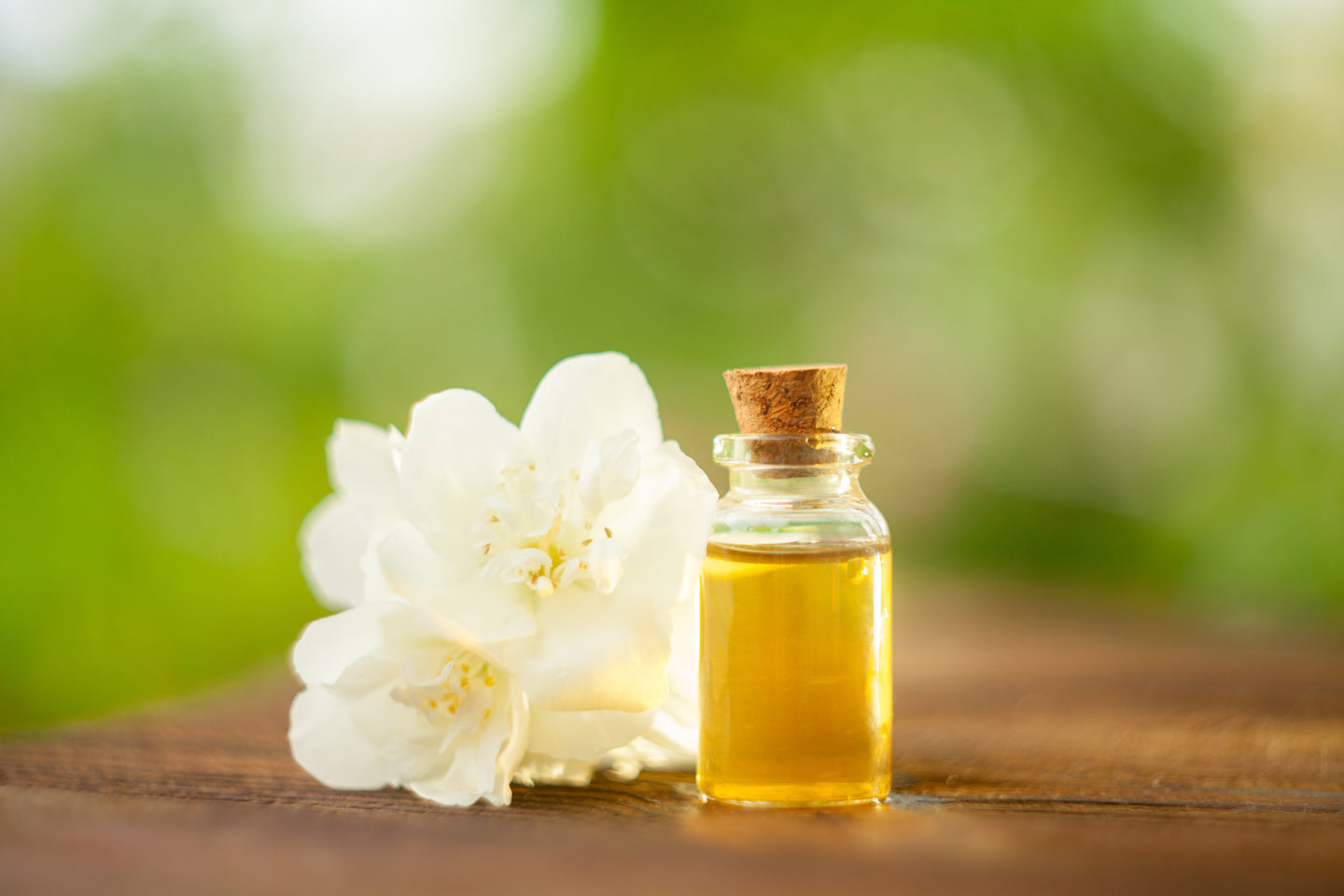 If you're looking for an orange zest substitute that adds moisture to your dish but don't want the sweetness of orange juice, orange blossom water can be a good option. Flavored with the fragrant and aromatic taste of the flowers of orange trees, it can give a unique flavor to lighter dishes. When using it, keep in mind that it has a strong flavor, so only add in half a teaspoon at a time.
Overall, the flavor is lighter and brighter than orange zest. However, it's often concentrated, so you don't want to add too much.
It is a great option to consider for cocktails or paired with fruits like strawberries and apricots. Just like with orange juice, you can also add it to baked goods, as long as you take out whatever moisture it adds.
4) Dried Sumac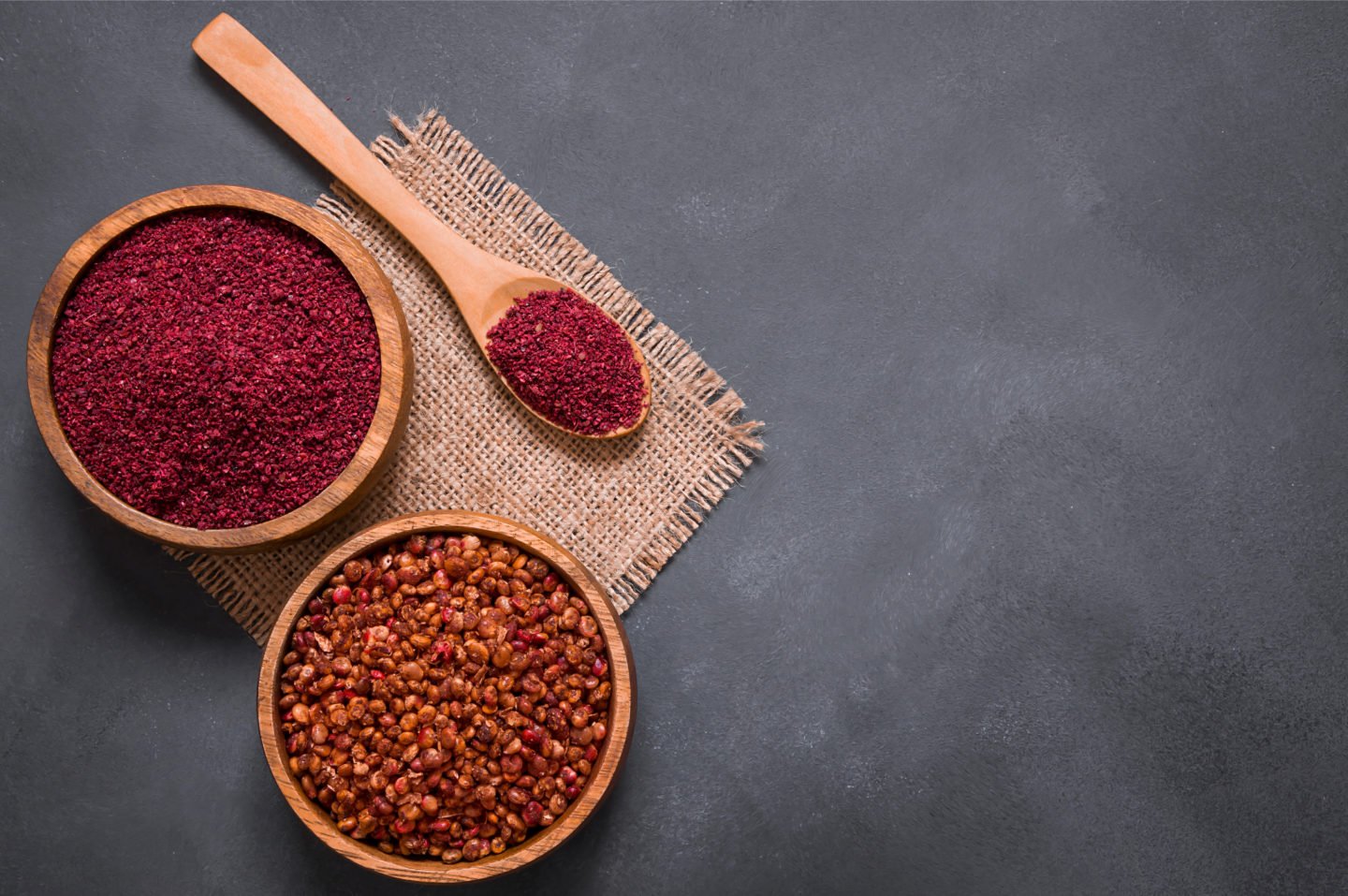 Unlike most other items on this list, dried sumac isn't a citrus fruit but a type of berry. It's used commonly in Middle Eastern cuisine to add acidic notes to dishes, and it pairs well with savory dishes. It is similarly potent to orange zest and can be added in a 1:1 ratio.
Generally, dried sumac is sprinkled on meat, fish, rice, and other dishes after cooking to add a bright and tart flavor. When used early in the cooking process, it will quickly lose its potency. It's a less ideal choice for baked goods as its flavor is closer to vinegar than citrus fruit.
5) Lemon or Lime Juice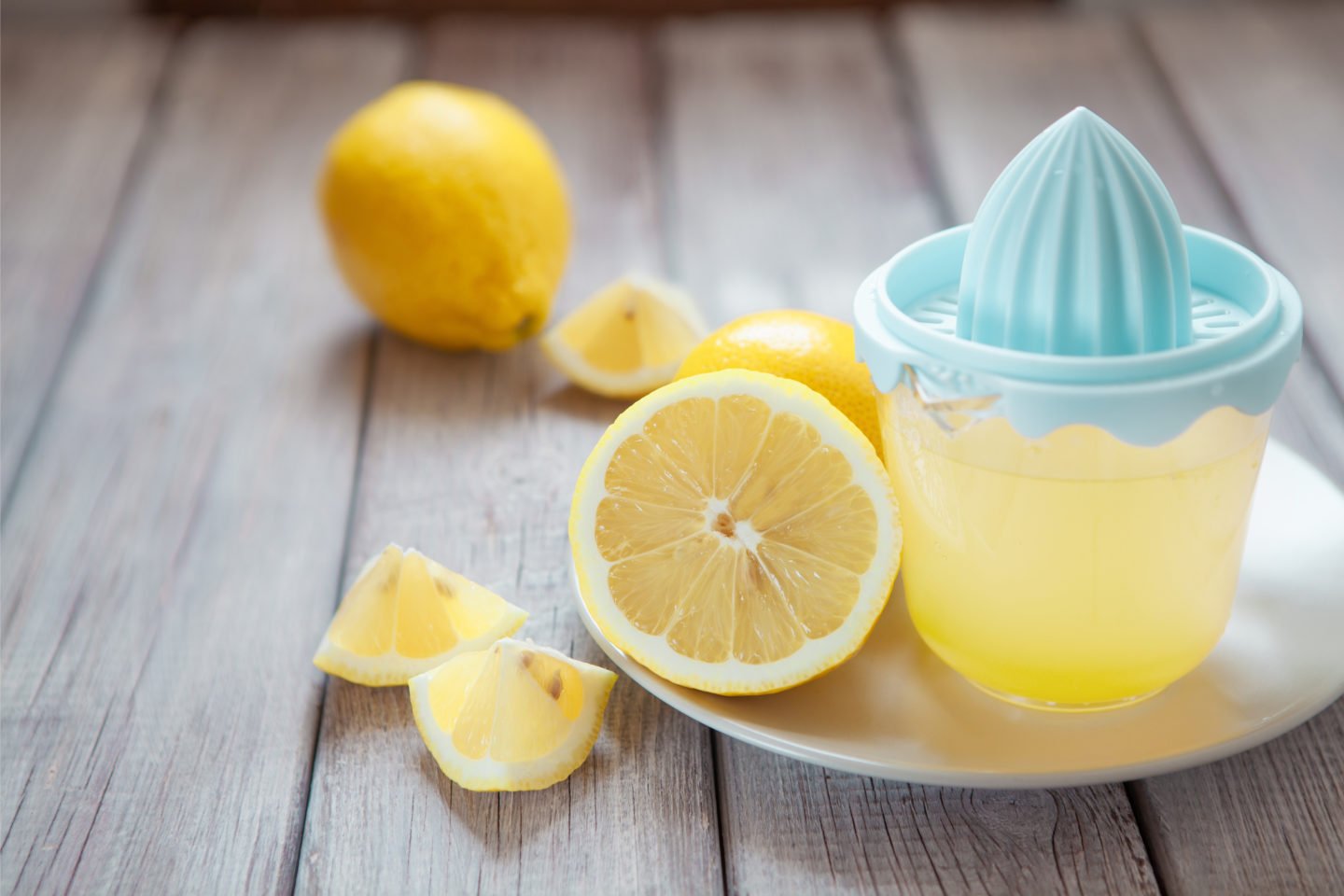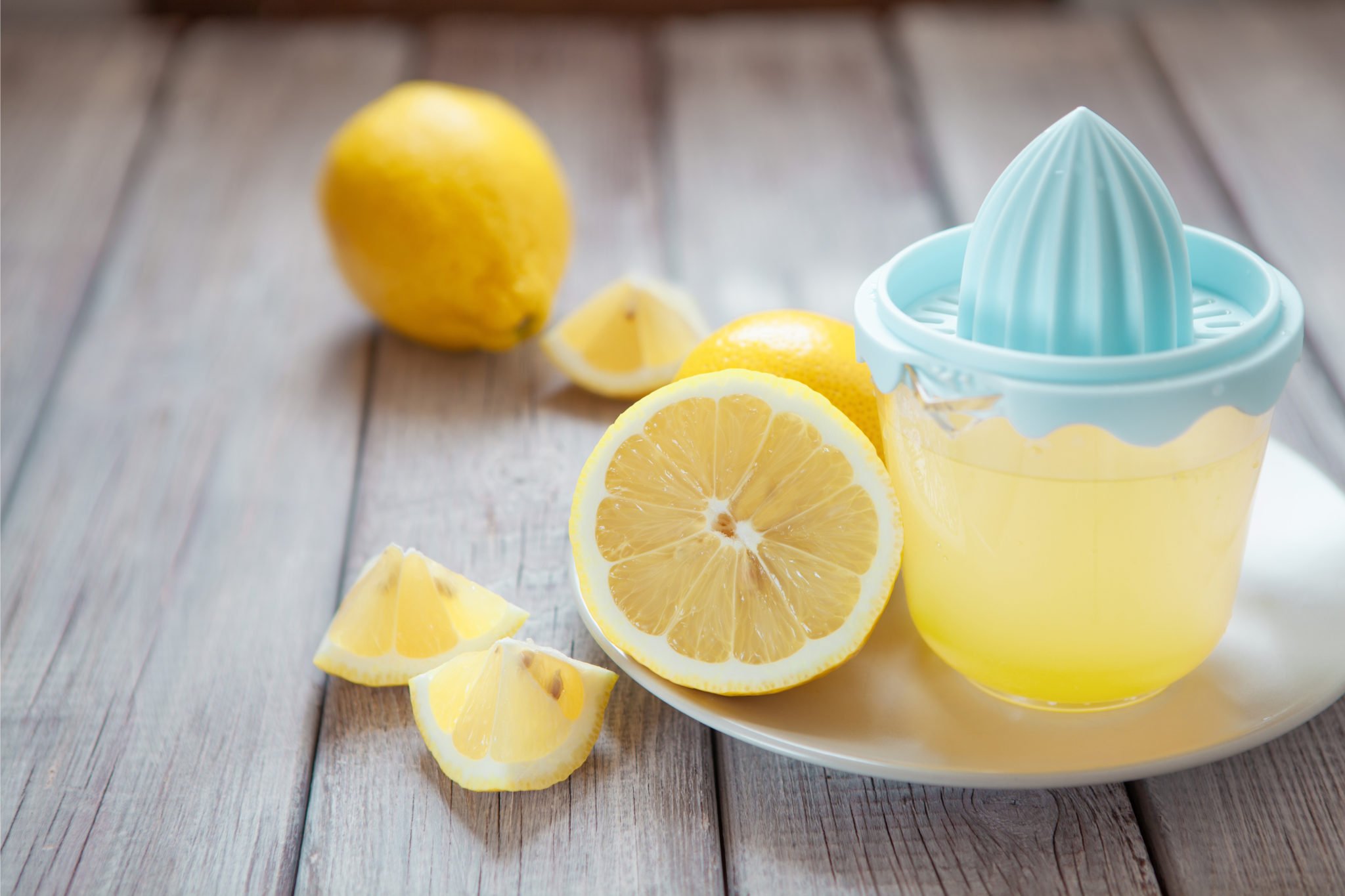 The great thing about substituting orange zest for lemon or lime juice is you only need a few drops to add the flavor you need. This lets you use them in drier dishes that can't take as much added liquid. In most recipes, you can use a tablespoon of juice for one teaspoon of substituted orange zest.
The flavor is much sharper and more astringent than orange zest and lacks the zest obtained from orange peel's oils. If you're worried about the juice being too sour, simply add a bit of sugar to help balance the flavor.
Lemon or lime juice can be a good orange zest substitute for marinades and glazes as the flavor of the meat can help subdue their sharpness.
6) Orange Extract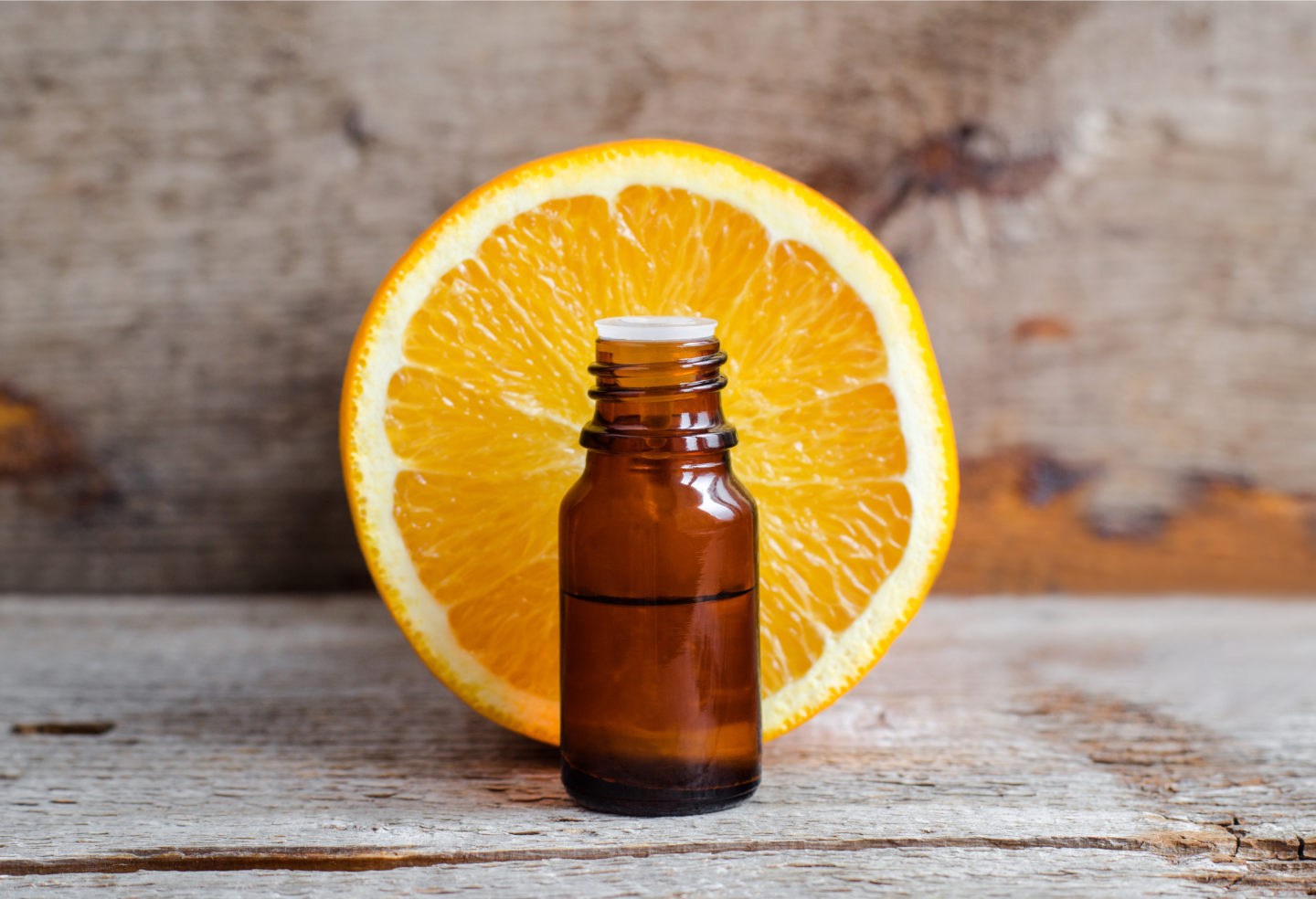 If you love the flavor of oranges, orange extract is a handy ingredient to have on hand. It condenses the fruity aroma of oranges into a small bottle ideal for baking. Plus, you only need a few drops, about one teaspoon for every tablespoon of orange zest.
Orange zest is designed to be used in baking in much the same way as vanilla extract. This is because it is made using alcohol, which burns off during the baking process. If you try to use it in an uncooked dish, the alcohol flavor will overpower your food.
7) Grapefruit Zest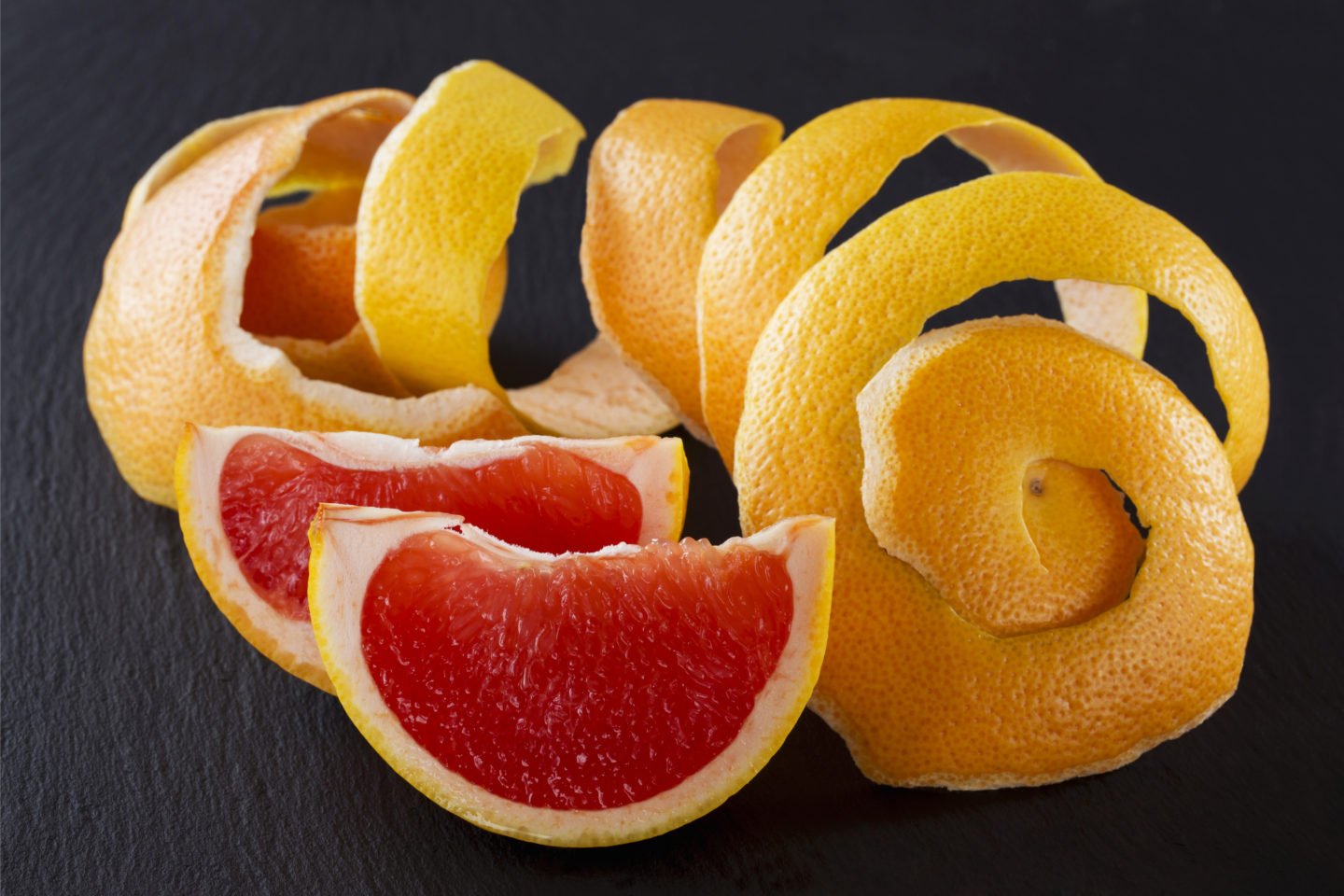 Grapefruit zest may be an even better option than lemon or lime zest, depending on what you're cooking. It's less sour for one thing, and it brings a unique flavor to baked goods and dressings. Plus, you can substitute it easily, at a 1:1 ratio.
One factor to consider when substituting grapefruit zest is its sweetness. Since grapefruits are more bitter than oranges, a bit of added sugar can help balance the flavor. You can also add some of the grapefruit juice too.
One of the other benefits of grapefruit zest is getting all you need from a single fruit. Since they're so big, there's plenty to go around.
8) Grapefruit Juice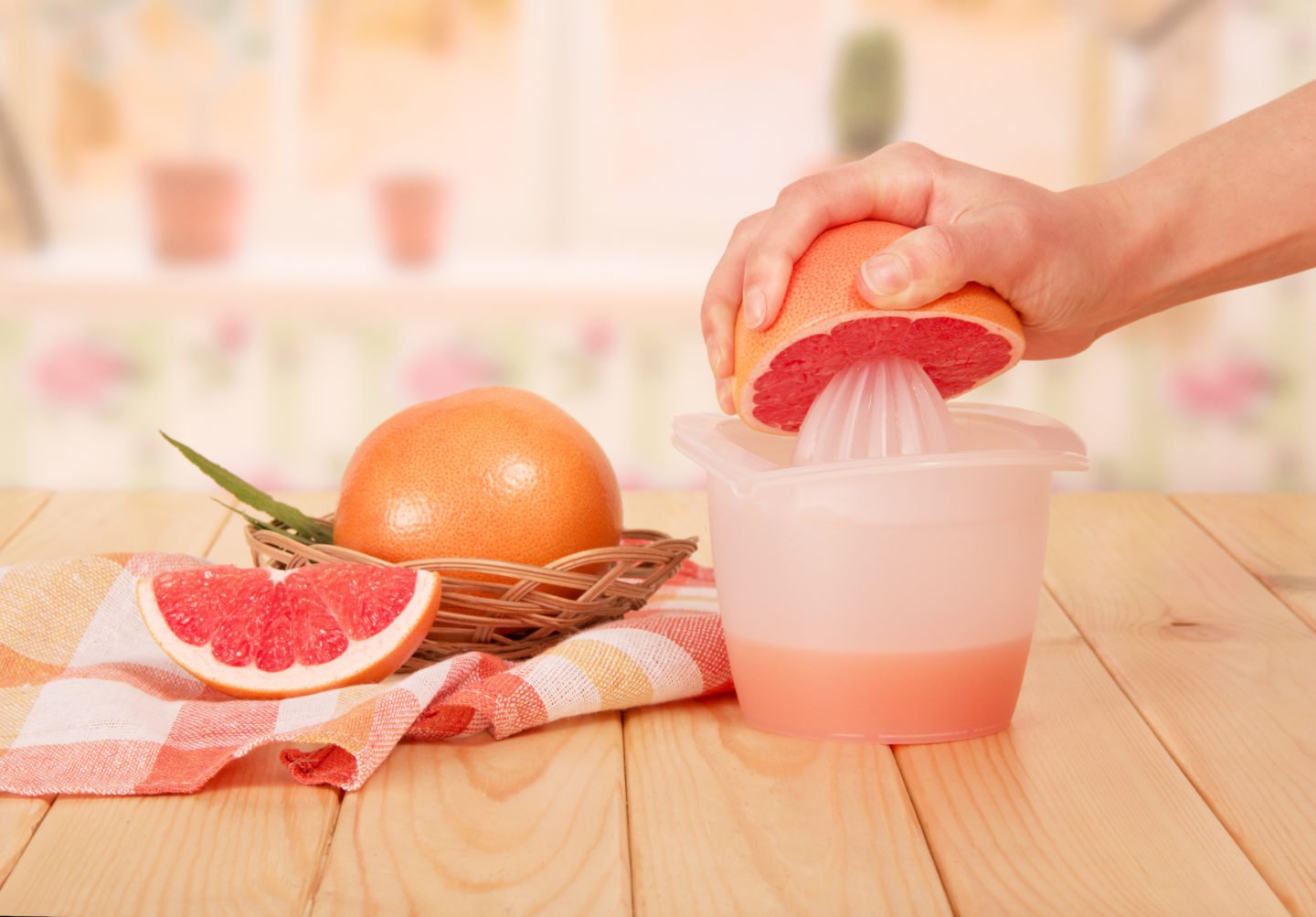 For glazes, marinades, or dressings, grapefruit juice may be an even better option than the fruit's peel. It's sweeter and fruitier, making it more similar in flavor to orange zest, and as long as you don't mind adding moisture to your dish, it's a perfect fit. Add about one tablespoon of grapefruit juice for every teaspoon of substituted orange zest.
The advantage of grapefruit juice over lemon or lime juice is that it's less sour. This lets you more closely match the flavor of orange zest without adding any sugar.
9) Tamarind Paste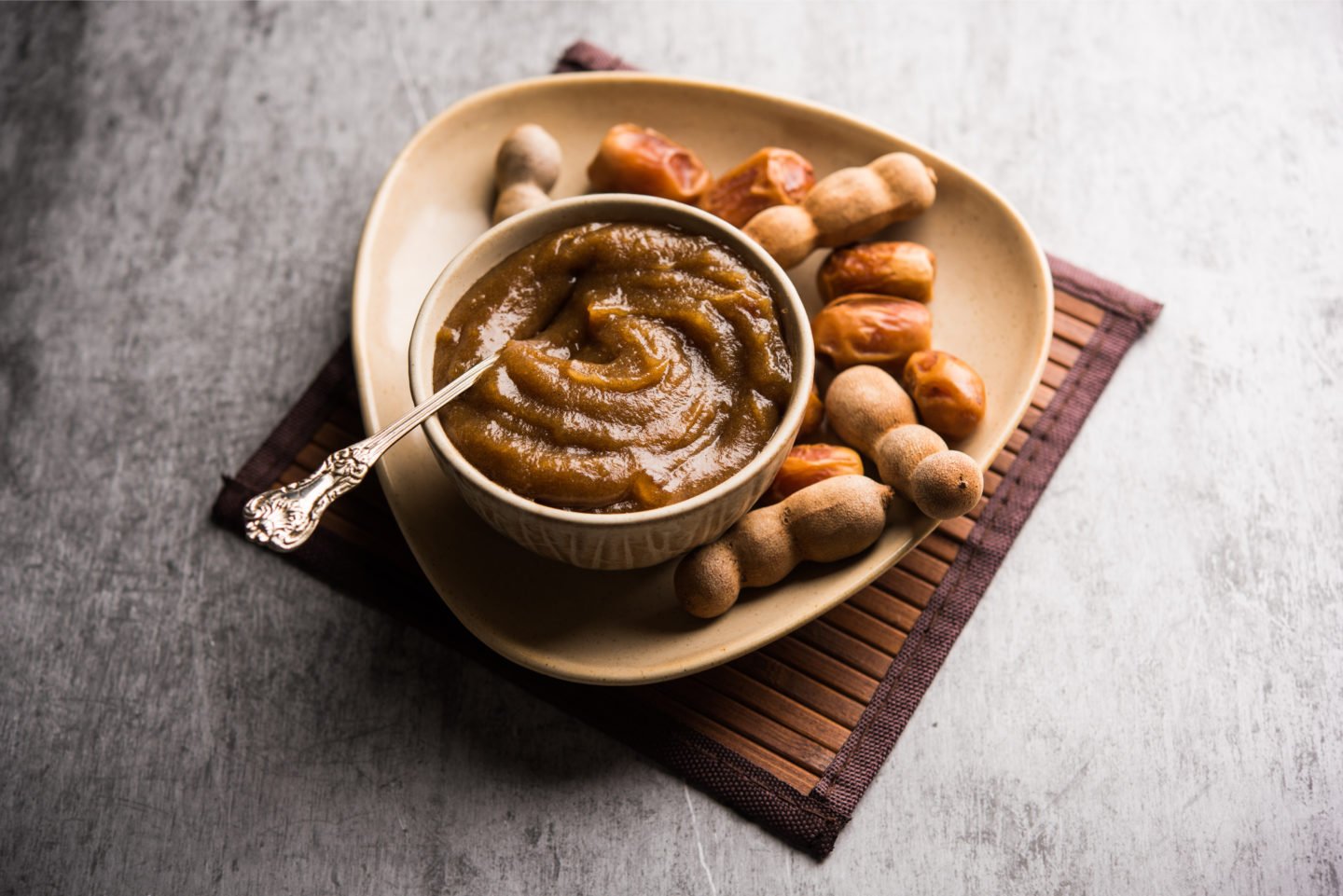 Tamarind paste is used commonly in Southeast Asian dishes to bring a distinctive sweetness to all kinds of foods. One of the most common uses is pad thai, where it helps balance the dishes with more spicy and savory ingredients. Depending on the dish, you can use a tablespoon of tamarind paste for every teaspoon of orange zest.
The flavor of tamarind paste is sweet and slightly sour, making it a good match for orange zest. Don't forget that it will add a slightly brown color to dishes, which may or may not be desirable.
One other benefit of tamarind paste is that it's highly versatile. In addition to stir fry, you can use it in soups, dips, marinades, and glazes.
10) Lemongrass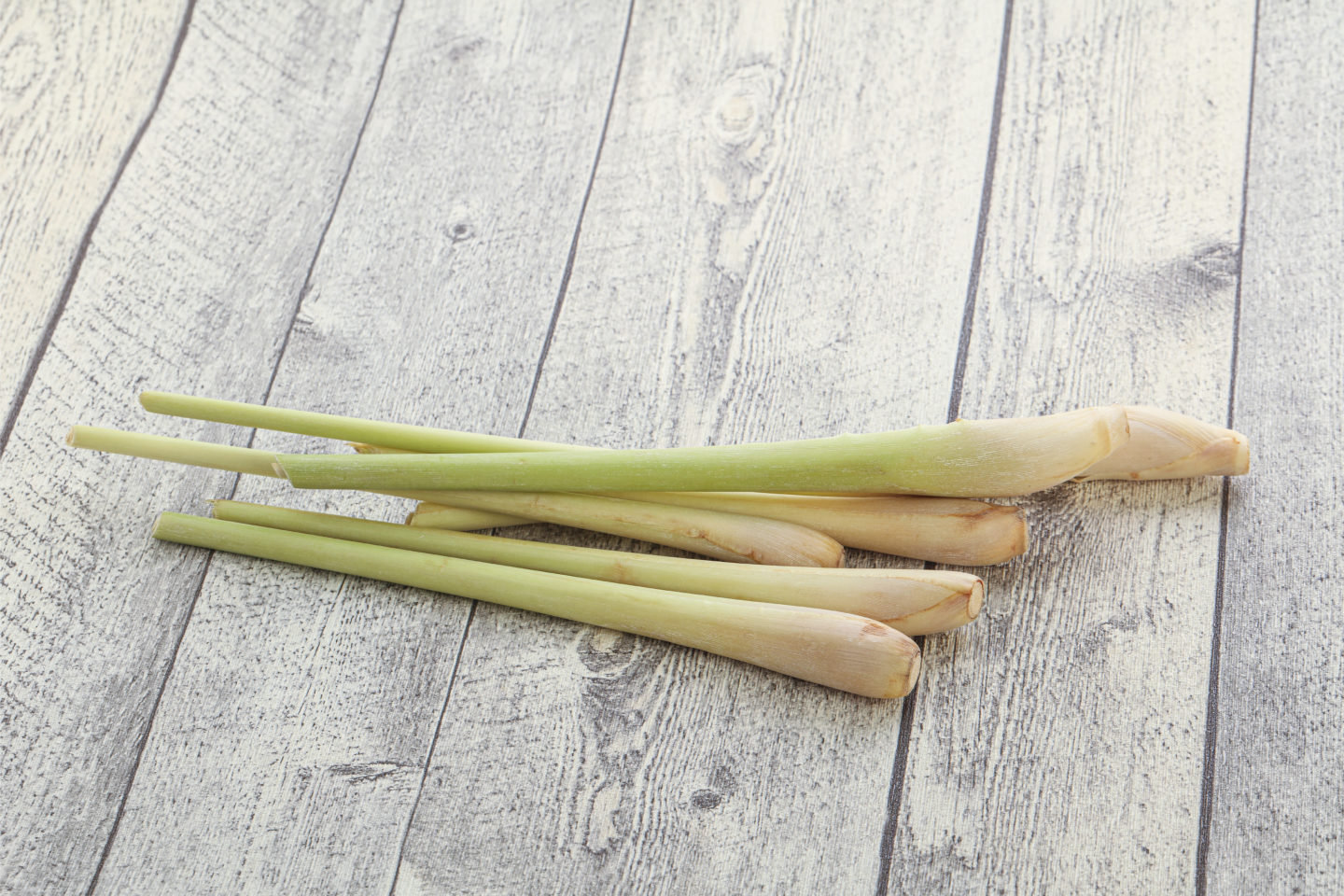 While lemongrass may not be the first orange zest substitute you think of, it's actually a useful option. It has the same type of dry citrus flavor as orange peel, without any bright fruitiness of the juice. Plus, you can use it in similar amounts when making the substitution.
When cooking with lemongrass, remember that it's not supposed to be eaten whole. You can put a whole stalk while cooking soup and strain it out after it has steeped for some time. If your cooking it in drier dishes, make sure to chop it very finely, just like you would with orange rind.
The flavor of lemongrass is, unsurprisingly, closer to lemon than it is to orange. However, it isn't very strong or sour, so you don't have to worry about it overpowering your food.
11) Apple Cider Vinegar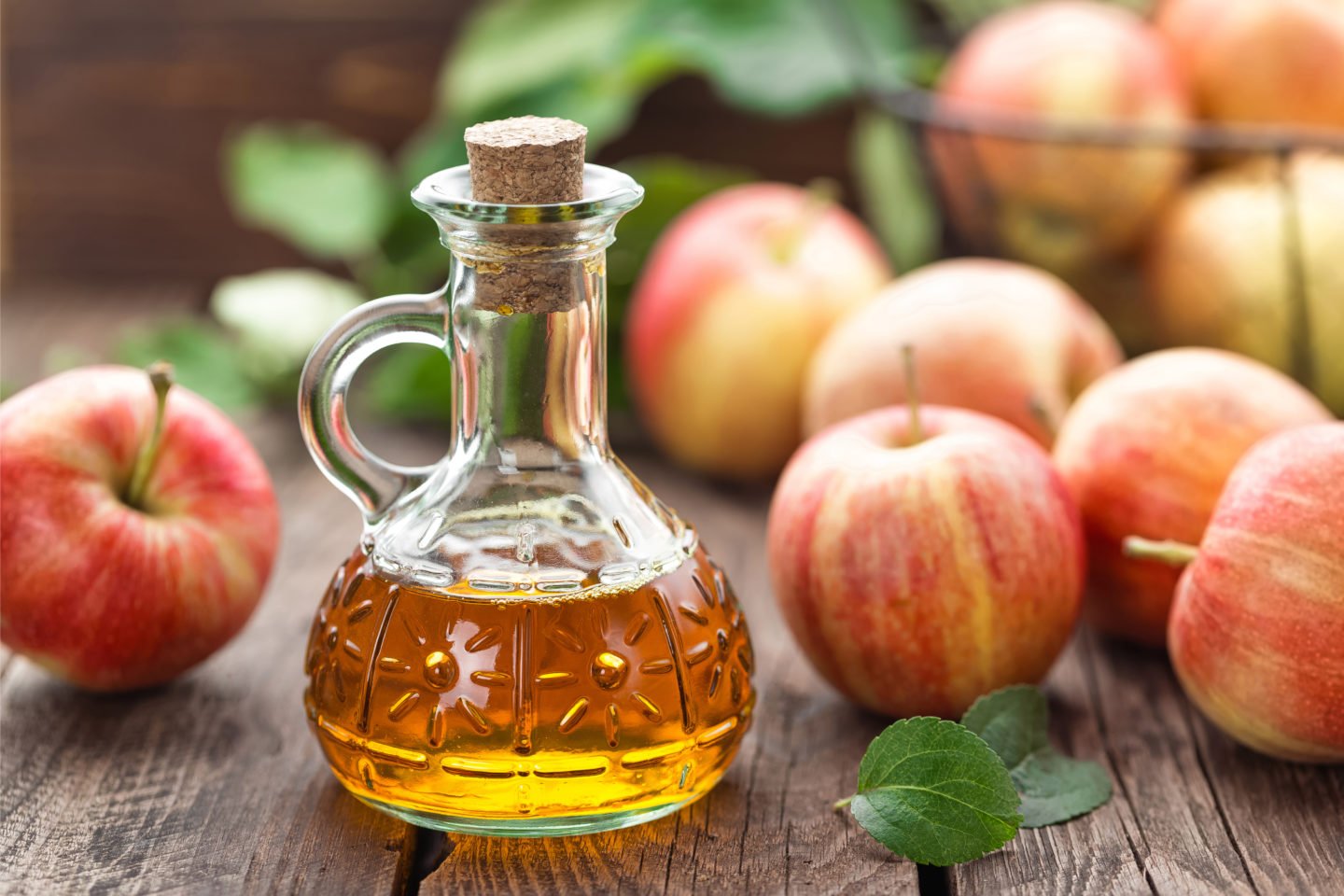 While vinegar delivers a similar acidity as citrus fruit, use it with caution. Its flavor is much harsher, and it can quickly overpower a dish if you're not careful. Add in one teaspoon at a time, tasting between each addition.
It's included on the list because almost everyone has some sitting in their pantry. While it may not be the closest alternative in flavor, it's an excellent last resort.
A small amount of any vinegar you happen to have on hand can be a serviceable substitute for orange zest. However, apple cider is a good option as it has a more fruity element, unlike white wine vinegar. Rice vinegar is another good option as it is sweet and mild.
12) Fruit Juice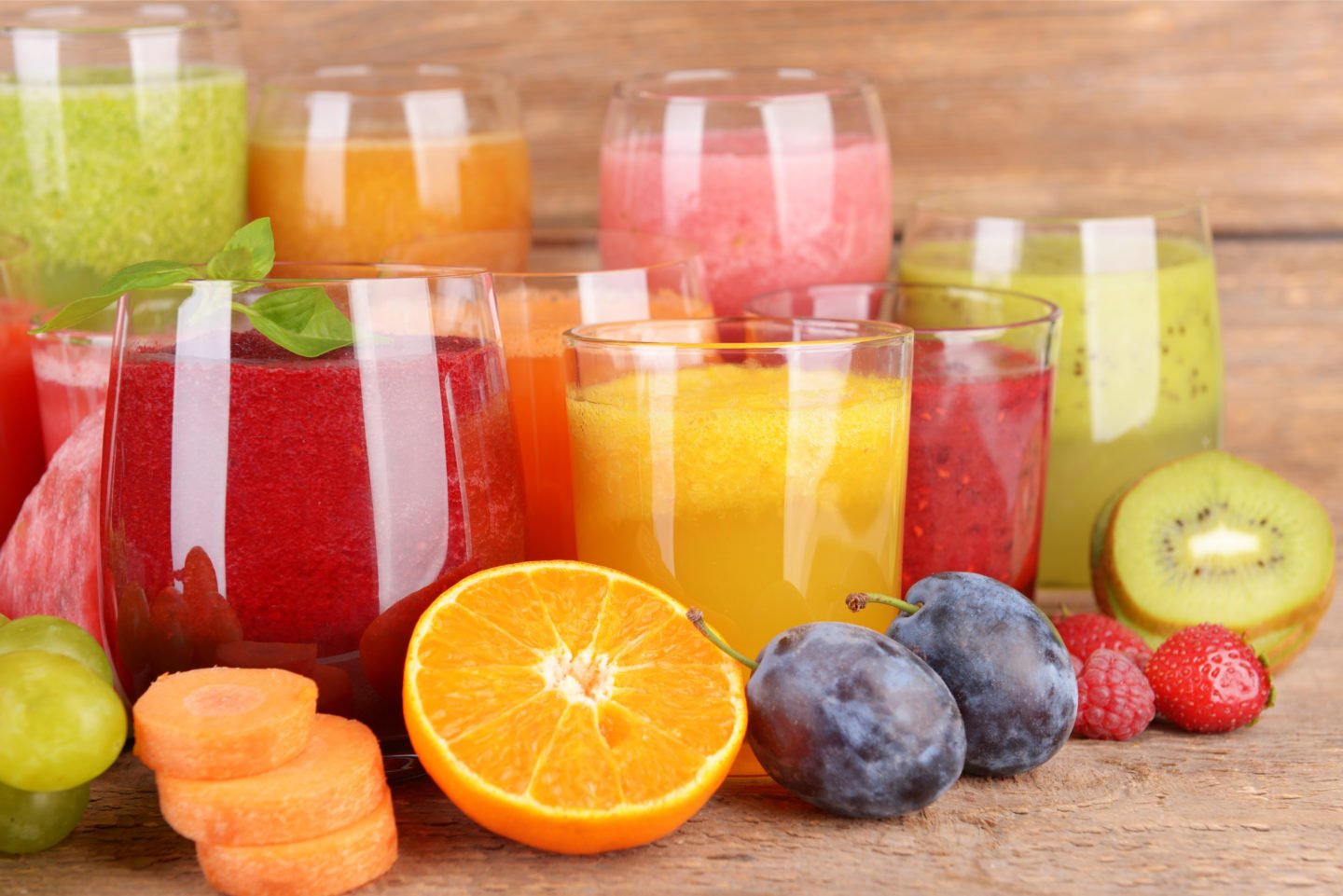 Even if they don't have some of the subtler flavors, Apple or even pomegranate juice can help capture some of the fruity brightness of orange zest. Since different juices have different flavors and intensities, you'll have to experiment a bit to get the right flavor.
These are probably not the best option when baking. To have a noticeable flavor, you would need to add a larger quantity, which would make your batter runny.
Where they really shine is in marinades, dressings, and mixed drinks. Here, they can help lighten up your overall flavor in the same way orange zest would.
Summary Table
| Substitute | Notes |
| --- | --- |
| Orange Juice | Closest in terms of flavor but adds extra moisture to any dish. |
| Lemon Zest | Much sharper and more tangy but a great option for baked dishes. |
| Orange Blossom Water | Clean, bright, and bitter, it's an excellent match in flavor as long as you don't use too much. |
| Dried Sumac | This ground berry is common in middle eastern dishes and adds a bright, citrusy note. |
| Lemon or Lime Juice | Since it's stronger than orange juice, you can use much less. |
| Orange Extract | With just a few drops, you can closely approximate the flavor of orange zest. |
| Grapefruit Zest | It's much less sweet but has a familiar potent tang. |
| Grapefruit Juice | If lemon juice is too sour, grapefruit juice can be a better alternative. |
| Tamarind Paste | Similar to oranges in sweetness, tamarind paste can brighten up many dishes. |
| Lemongrass | Bright and slightly pungent, lemongrass is a great option for soups. |
| Apple Cider Vinegar | While it brings a harsher acidity, this ingredient can bring similar fruity flavors. |
| Fruit Juice | Most fruit juices aren't an exact match for orange zest but are sure to brighten up a dish. |
Related Questions
What is orange zest?
Orange zest is the outermost peel of an orange, which is bright orange in color. It offers familiar citrusy flavors, as well as a potent tanginess. Its more dominant flavors come from the oils in the peel, which is a great addition to many dishes.
How do I zest an orange?
The most efficient way to zest any citrus is with a dedicated zester. It's similar to a cheese grater, though it creates finer particles and has the added benefit of collecting the zest on the underside of the tool. You can also use a regular cheese grater to get a similar effect.

If you don't have either, try using a paring knife to cut off the outer rind of an orange in long strips. It's important to avoid any white pith as this comes with a more bitter flavor. Once separated from the orange, mince as fine as possible.
What dishes contain orange zest?
Orange zest is most commonly used in baking, adding a bright and aromatic flavor to cakes and pastries. However, you can also use it in a wide variety of other recipes for a similar effect.

Try adding orange zest to a salad dressing, especially sweet vinegarettes with a strong fruit element. Orange zest can also be a great companion to poultry, used in marinades or dry rubs.
Is dried orange peel the same as orange zest?
Technically, dried orange peel and orange zest are different ingredients. Zest includes only the outermost portion of the rind to achieve a brighter and more aromatic flavor. Dried orange peel includes both the outer peel and the inner pith, which results in a slightly more bitter flavor.

Still, you can substitute dried orange peel for orange zest in a pinch. However, it's important to remember that the dried version is much more potent. Use only one-third of a teaspoon for every teaspoon of fresh orange zest.