Fenugreek is an everyday spice used in Indian cuisine, adding a nutty, caramel-like flavor to curries, soups, and sauces. It is a popular spice used in blends like garam masala and panch phoran.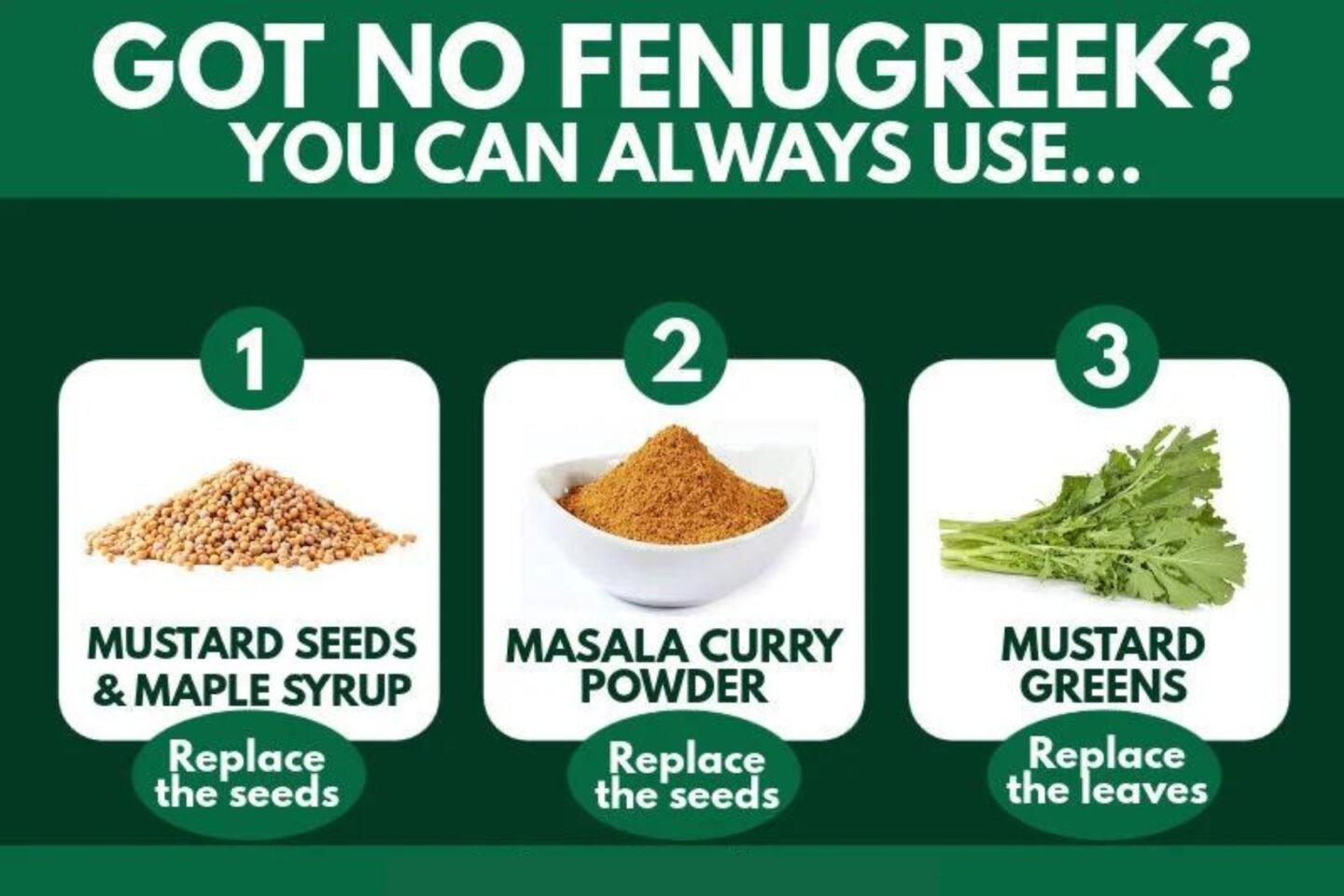 Whether you need a substitute for fenugreek seeds or leaves, we've pulled together our favorite alternatives to help you finish any dish.
Table of Contents
What are the best fenugreek substitutes?
To replace fenugreek seeds in a recipe, use a combination of mustard seeds and maple syrup. Other useful replacements include masala curry powder, curry powder, fennel seeds, or celery seeds. Mustard greens, celery leaves, or kale are good options if you need to replace fenugreek leaves.
1. Yellow Mustard Seeds and Maple Syrup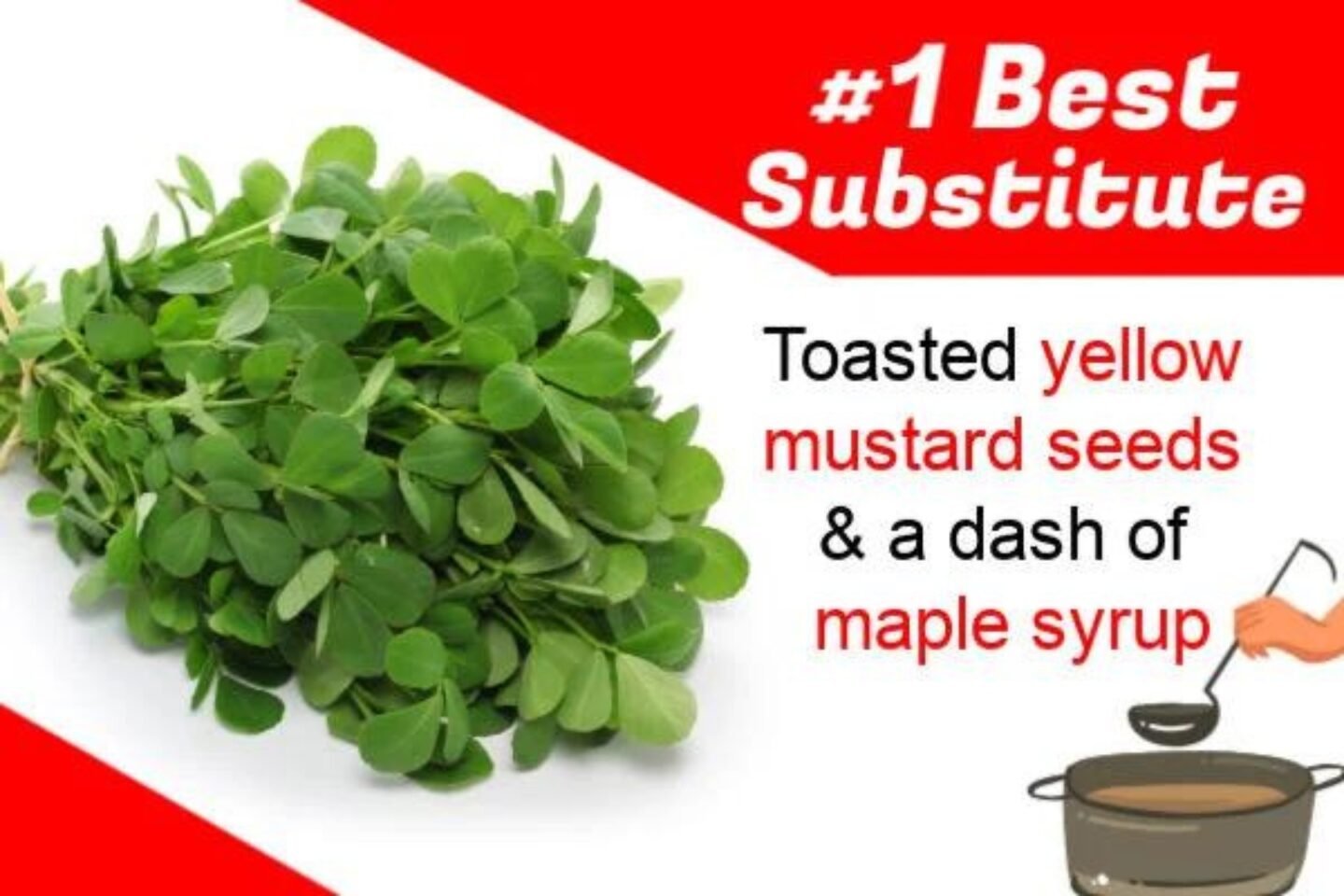 Use yellow mustard seeds or, if you're in a pinch, brown mustard seeds. They provide a similar, mildly bitter earthiness that you also get from fenugreek.
Add the same quantity of mustard as fenugreek is called for in the recipe. To get the sweet, caramel flavor, add a splash of maple syrup.
2. Masala Curry Powder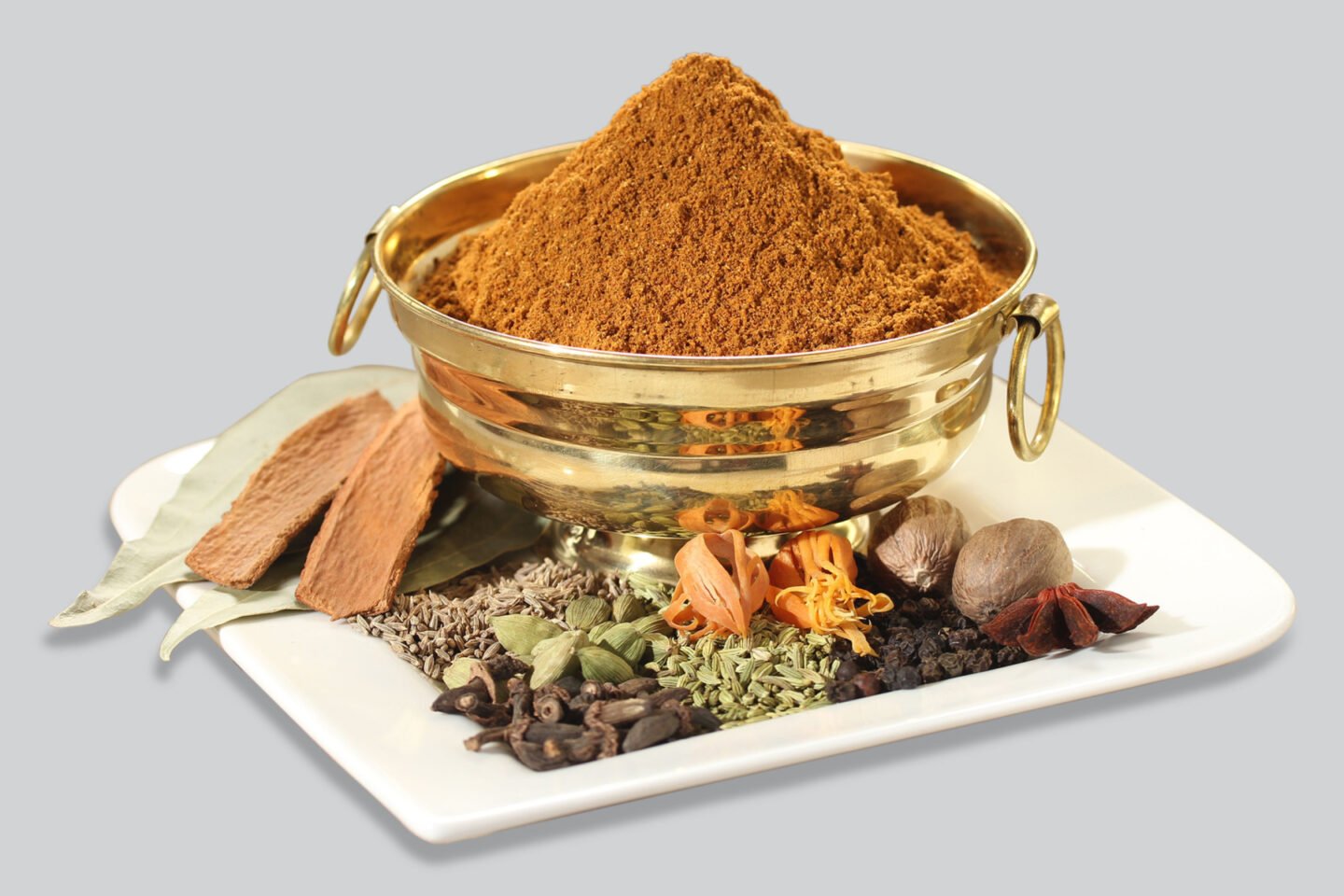 Masala powder is a good fenugreek substitute that provides sweetness thanks to the addition of cinnamon. Cloves have a pungency that provides some similarity to fenugreek. Round off the masala with a sprinkle of toasted brown sugar.
3. Curry Powder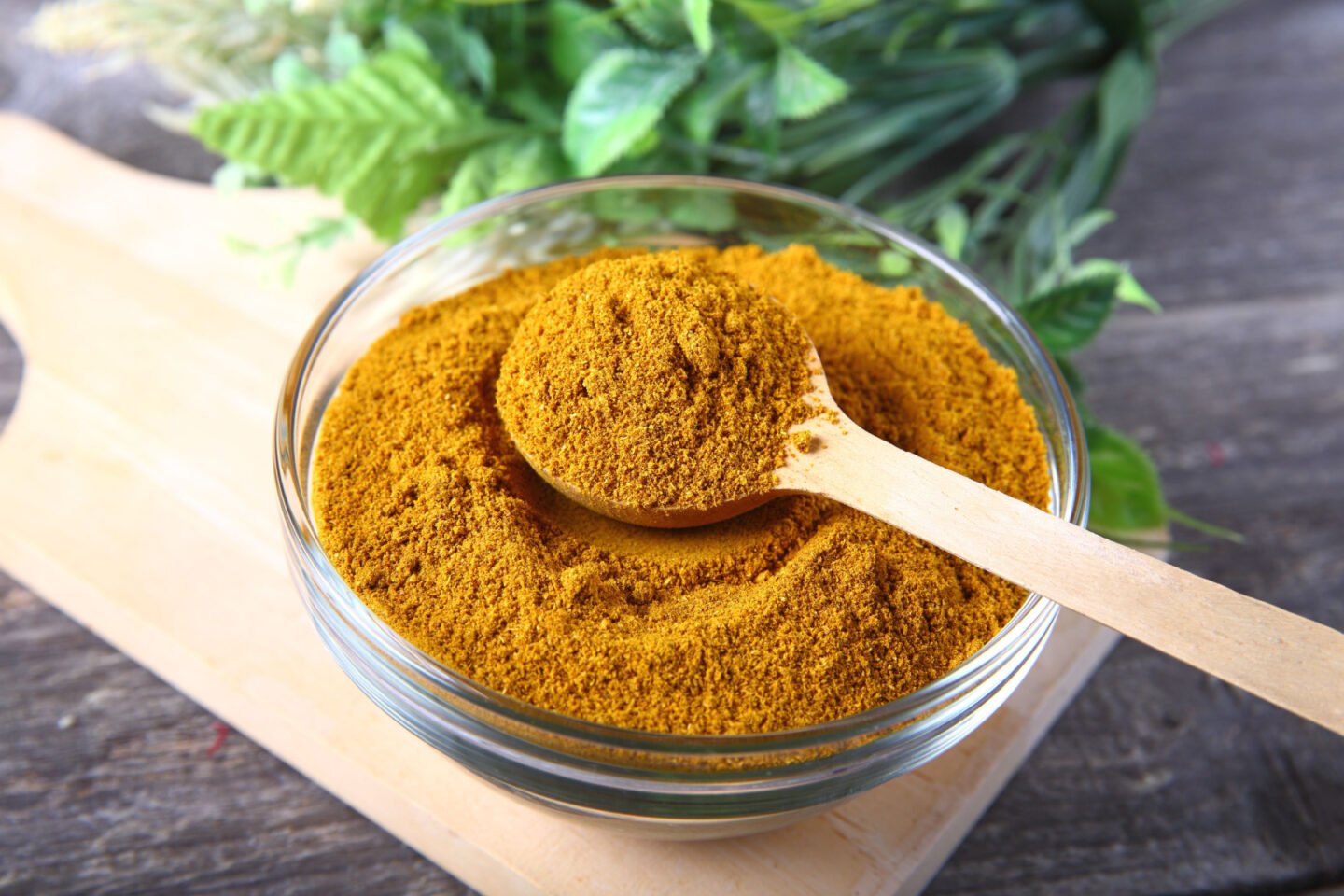 Curry powder is a British creation that has a similar flavor profile to masala. It usually contains fenugreek as a part of the mix, so it's well worth using as a substitute.
4. Fennel Seeds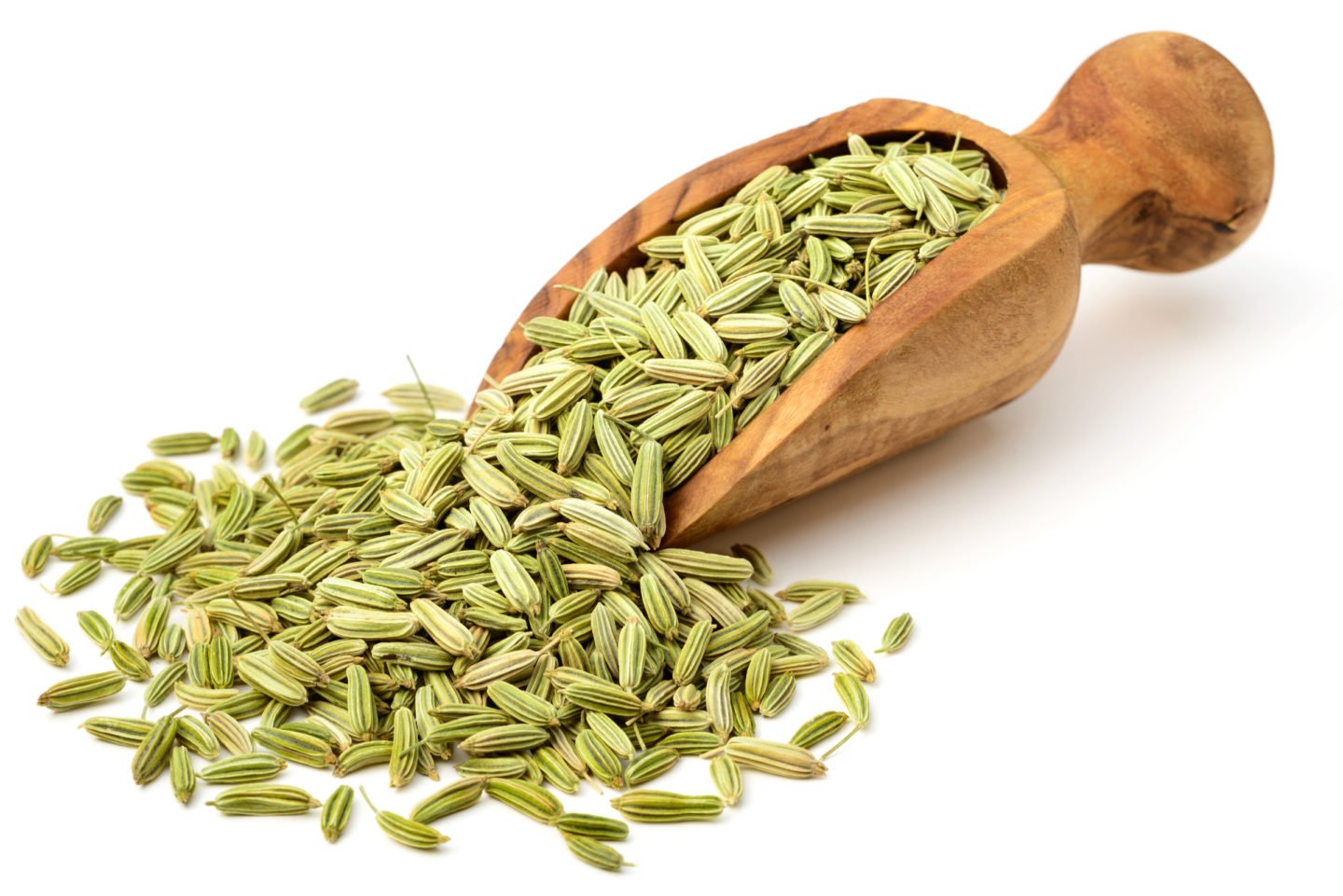 Fennel seeds are overpowering, so don't overdo it. They have a characteristic taste of anise, which won't work in every dish as a backup. If you're making a meat rub or need to grind up a spice mix, then you can use fennel seeds. The result will be different but still enjoyable.
You can add some lightly toasted, crushed mustard seeds to balance out the sweetness of the fennel.
5. Mustard Greens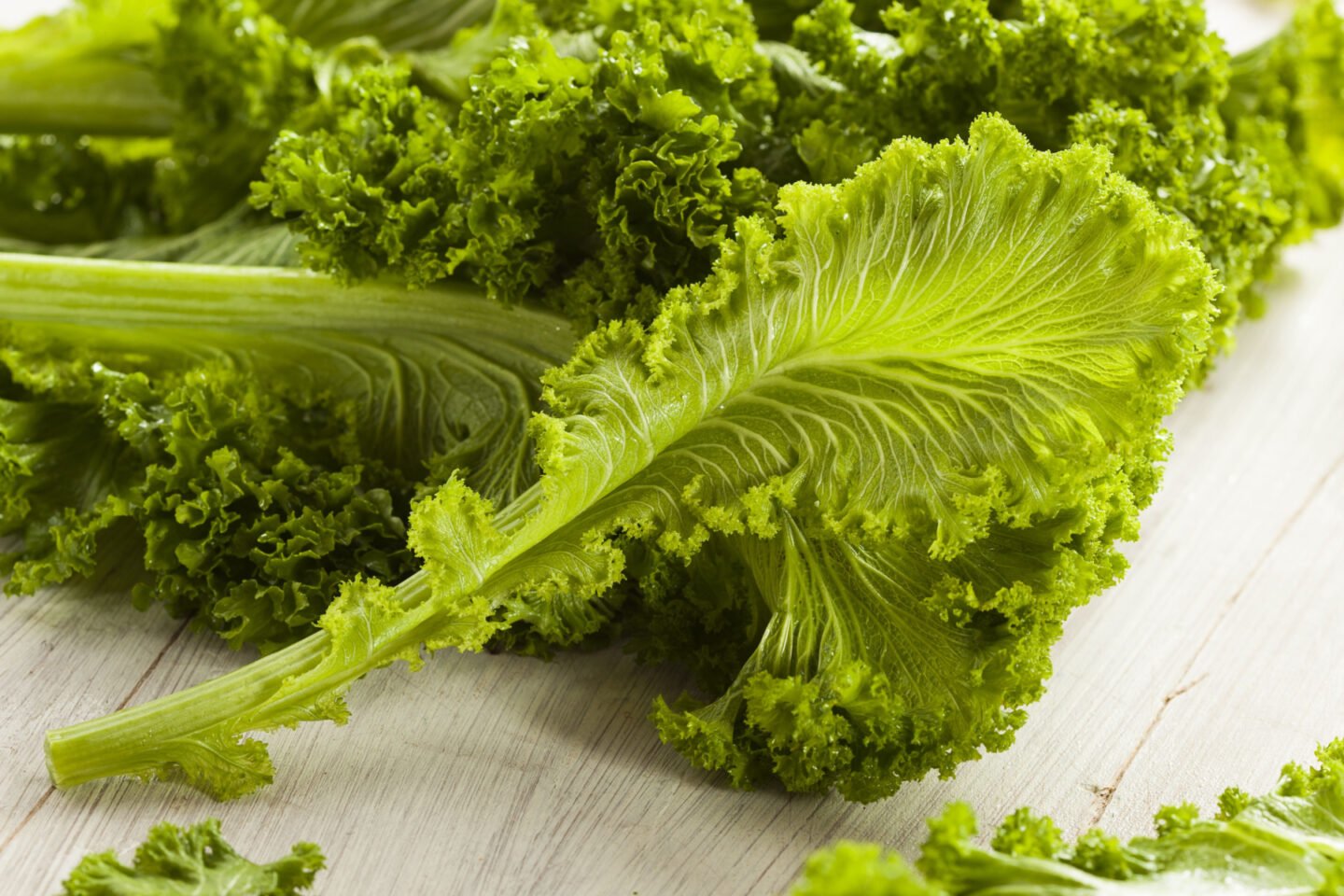 Mustard greens are a spicy, bitter-tasting leaf that can be used raw or cooked. Sprinkle them into curries and stir-fries.
6. Celery Leaves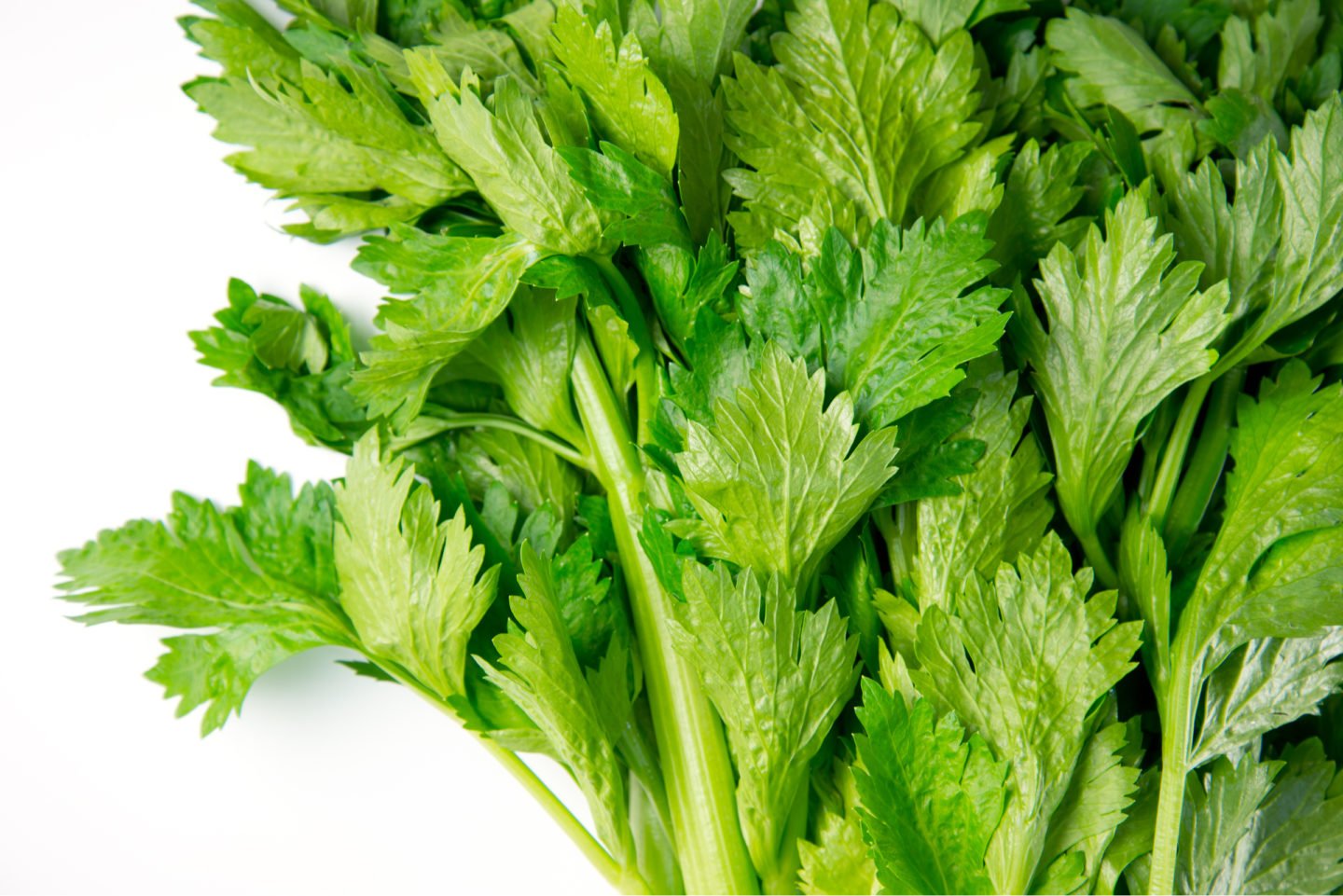 Celery offers a slightly bitter flavor that you also get from fenugreek. Use the leaves in any dish that calls for fenugreek leaves.
If you're making a spice mix, then celery seeds are also an excellent choice. Chinese celery will work well if you have it, but it's not such a common option.
7. Kale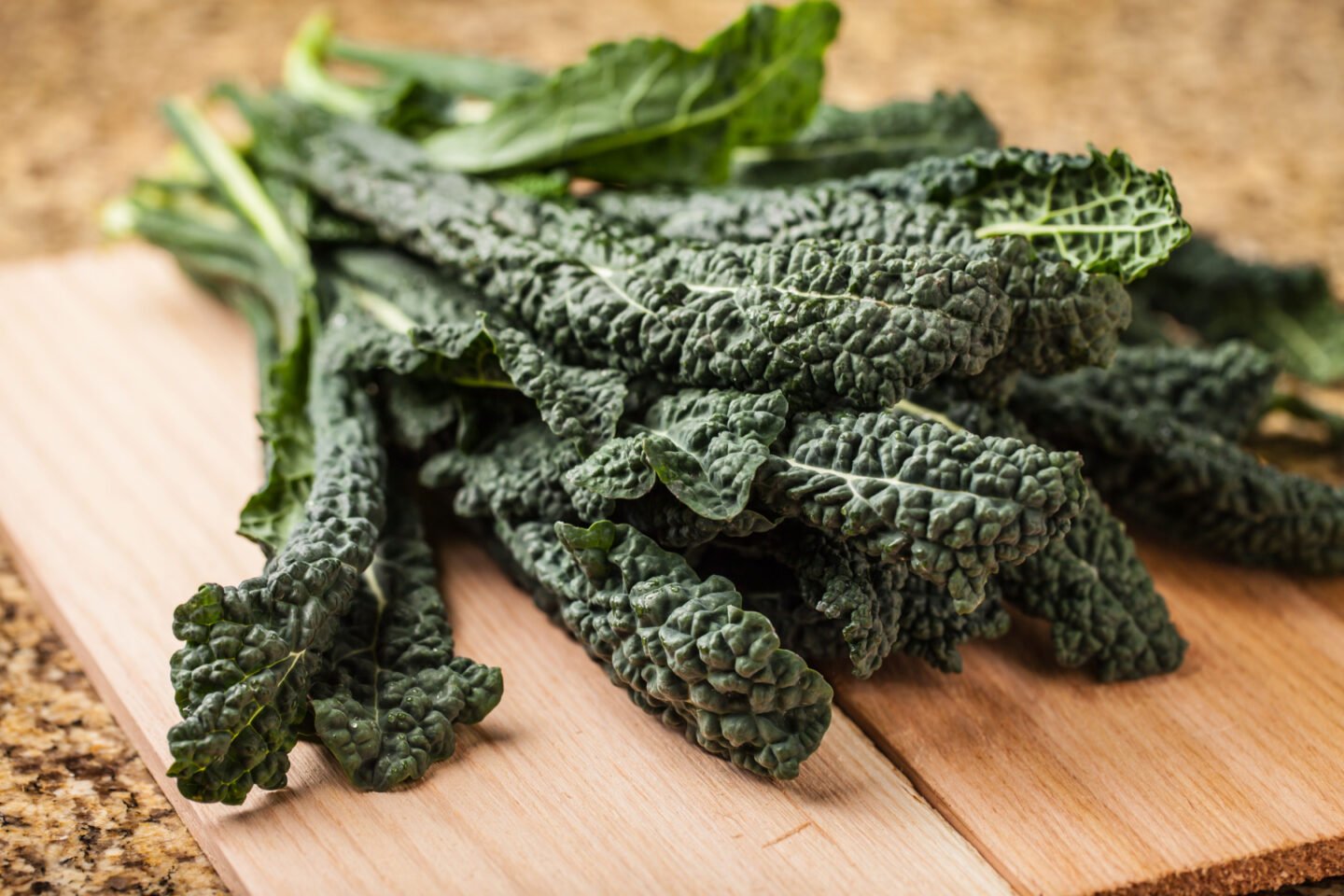 Cook these greens before serving to reduce their bitter taste. They're a good option for casseroles and curries that use fenugreek leaves.
Summary
Let's look at the list of the best substitutes for fenugreek again, shall we?
| Substitute | Notes |
| --- | --- |
| Yellow Mustard Seeds and Maple Syrup | Best replacement for fenugreek seeds. |
| Masala Curry Powder | Good option if you're in a pinch to replace seeds. |
| Curry Powder | Good option if you're in a pinch to replace seeds. |
| Fennel Seeds | Replace fenugreek seeds with a fresher flavor. |
| Mustard Greens | Best option to replace fenugreek leaves. |
| Celery Leaves | Useful option if you're in a pinch to replace fenugreek leaves. |
| Kale | Useful option if you're in a pinch to replace fenugreek leaves. |
Where can I buy fenugreek?
Fenugreek is sold at Indian grocers, and you can also stock your cupboard with some Fenugreek Leaves (Kasoori Methi) or Fenugreek Powder from Amazon. Both of these products will bring incredible flavor to your next curry.
Related Articles:
What is fenugreek used for in the kitchen?
The leaves are used as a herb in sauces, bread, and soups.
Enhance curry powder blends such as panch phoran.
The seeds work as a flavorsome spice, slow-cooked to enhance their flavor.
Infused in tea or as a coffee substitute.
Use as a meat rub and in chutneys.
As a spice, it works well with bitter-tasting vegetables like kale and rapini leaves. It will hold its own against the more overwhelming spices like paprika and coriander. It is important to toast the seeds a little and then grind them fresh. With this spice, a little goes a long way.
Watch a quick video for substitutes
What Does Fenugreek Taste Like?
Fenugreek seeds have a nutty, sweet flavor that is often compared to celery and maple syrup. Although they have intense bitterness when eaten raw, once cooked, they soften, adding dark caramel notes to food. Fenugreek leaves are intensely musky and aromatic.
Did you know? Fenugreek is used by fake maple syrup manufacturers to produce maple syrup.
How to Cook Butter Chicken Without Fenugreek
Recipe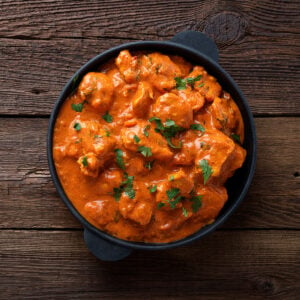 Butter Chicken Without Fenugreek
Try this recipe for butter chicken that makes use of masala powder in place of fenugreek.
Ingredients
The Chicken Marinade
1

tsp

ginger paste

2

tsp

garlic paste

2

Tbsp

masala

powder or paste

½

cup

yogurt

1

pound

chicken breast

cubed

1.5

Tbsp

vegetable oil
The Butter Chicken Sauce
1

Tbsp

butter

1

Tbsp

vegetable oil

2

medium

onions

sliced

1

tsp

ginger paste

1

tsp

garlic paste

1

can

crushed tomatoes

14.5 oz

1

Tbsp

coriander powder

1

tsp

cumin powder

1

tsp

chili powder

½

cup

heavy cream

1

tsp

masala

powder or paste
Instructions
To make the chicken
Combine ginger, garlic, masala, and yogurt in a bowl and whisk until thoroughly mixed.

Mix in chicken until the meat is coated then cover the bowl and refrigerate for at least 1 hour, preferably overnight.
To make the sauce
Add butter and vegetable oil to a large saucepan and heat on medium. Add onions and cook for 5 minutes until soft.

Add ginger and garlic and cook for 30 seconds, all the while stirring then pour in tomatoes, coriander, cumin, chili, and cook for 7 minutes. Add a little water if the sauce starts bubbling.

Switch off the heat, and pour the sauce into a food processor, blend until smooth. If the texture is too thick, add ¼ cup water and mix until combined.
Pulling it all together
Heat the oil in a large pan on a medium heat then add chicken. Add the chicken without pouring in the leftover marinade from the container. Cook for 5 minutes until browned.

Pour in the sauce and stir through. Heat until bubbling then stir in the cream and garam masala.
Nutrition
Calories:
430
kcal
Carbohydrates:
19
g
Protein:
29
g
Fat:
27
g
Saturated Fat:
11
g
Polyunsaturated Fat:
6
g
Monounsaturated Fat:
7
g
Trans Fat:
0.2
g
Cholesterol:
118
mg
Sodium:
327
mg
Potassium:
927
mg
Fiber:
4
g
Sugar:
9
g
Vitamin A:
966
IU
Vitamin C:
17
mg
Calcium:
133
mg
Iron:
3
mg
Related Article:
Infographic: Fenugreek Substitutes

Final Words
Fenugreek is a herb, or spice, that offers a slightly sweet and nutty flavor to dishes. In its raw form, it is bitter and unpleasant for many. Once cooked, it is much milder.
The best fenugreek substitute is toasted yellow mustard seed that has been crushed. Adding a splash of maple syrup will further enhance the flavor profile and help you create an authentic meal.
Do you have a favorite alternative to fenugreek when you're in a bind? Please reach out and let us know.