Although both are used in making savory dishes, bay leaves and laurel leaves come from different plants. It may seem a bit confusing at first, but the main difference between the two is the shape of the leaves. Bay leaves are rounder with elliptic to oval shapes compared to slender, teardrop-shaped curry leaves.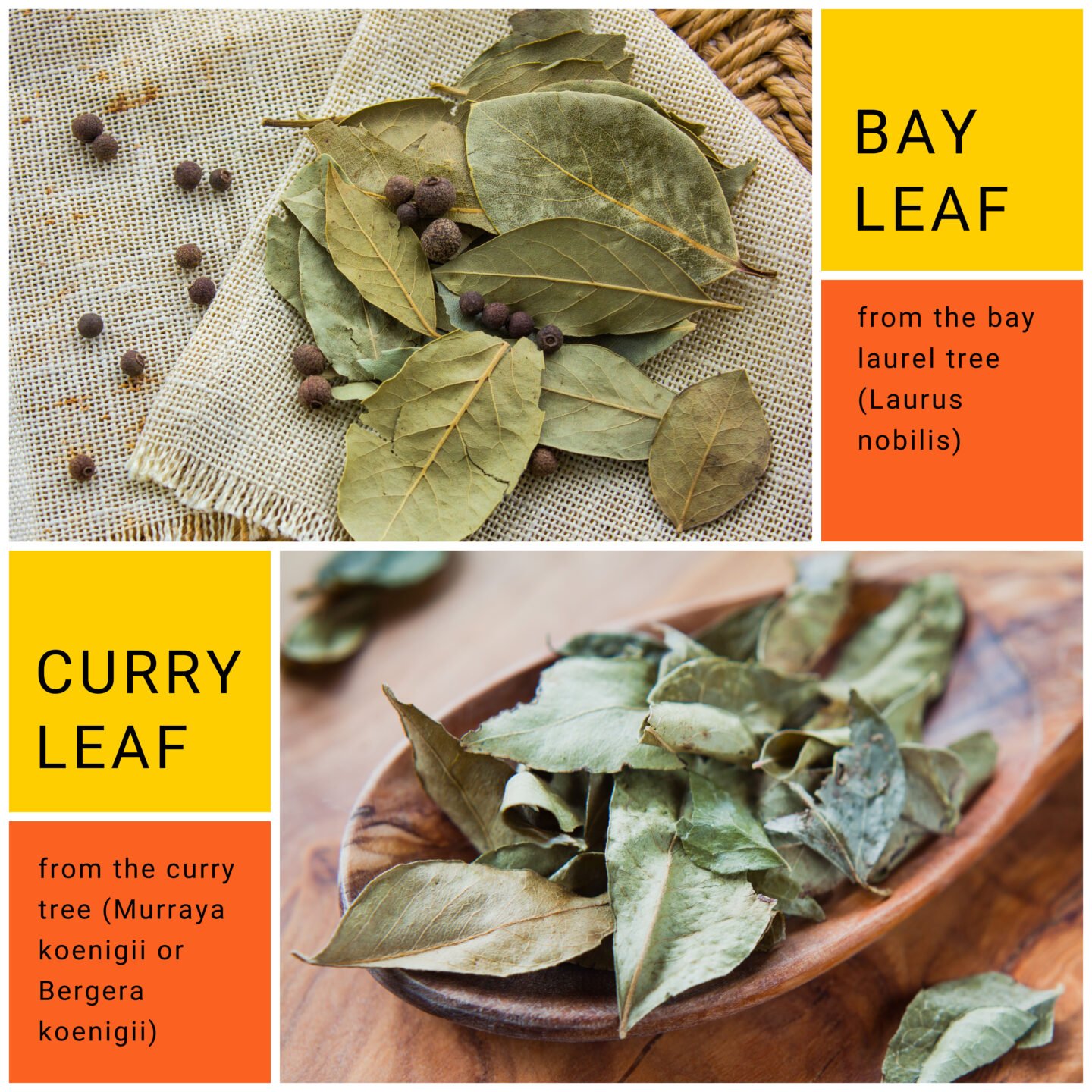 Bay leaves and curry leaves also have different tastes, scents, and culinary uses. But curry leaves are safer to eat than bay leaves, even though they can be used in cooking. Bay leaves are considered a choking hazard. Read on to learn the differences between bay leaves and curry leaves.
Table of Contents
Bay Leaf vs. Curry Leaf: Taxonomy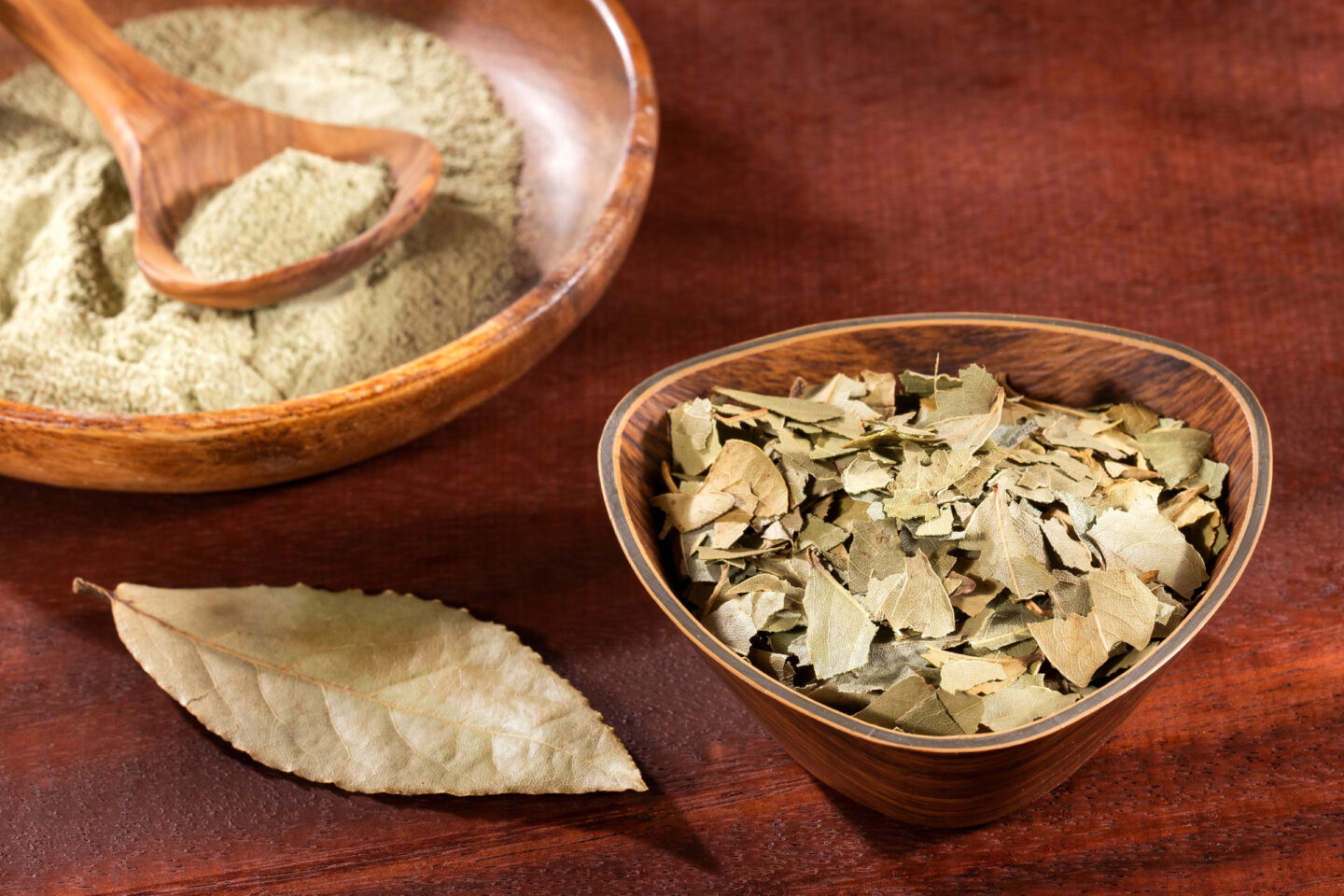 Bay leaf is an aromatic leaf often used in savory dishes. This leaf comes from the bay laurel tree (Laurus nobilis) of the family Lauraceae. There are a few common types of bay leaves, including California bay leaf, Indian bay leaf, Indonesian bay leaf, and Mexican bay leaf.
On the other hand, curry leaves come from the curry tree (Murraya koenigii or Bergera koenigii), a tropical tree in the Rutaceae family, making it a close relative of citrus fruits like kaffir lime.
Bay Leaf vs. Curry Leaf: Appearance
Although both are leaves and may look the same at first glance, you can see a lot of differences when you try to look closely. First, bay leaves are more prominent than curry leaves; the bay leaves' size can range from 2.5 to 7.5 centimeters, while curry leaves' size can range from 2 to 4 centimeters.
You can also quickly notice their difference in shape; the bay leaf has a rounder, more elliptical, and oval shape compared to the slender, teardrop-shaped curry leaf. Lastly, bay leaves appear pale green with a dull texture, while curry leaves are bright green with a glossy appearance.
Bay Leaf vs. Curry Leaf: Aroma
The scent of bay leaves is strongly citrus with hints of bitter and earthy undertones. For this reason, bay leaves are often used in the marinating process and taken out before cooking. On the other hand, curry leaves offer a sweeter scent with citrusy undertones. Curry leaves don't have a strong smell like bay leaves do, so you can use them with other spices and herbs.
Bay Leaf vs. Curry Leaf: Taste and Flavor Profile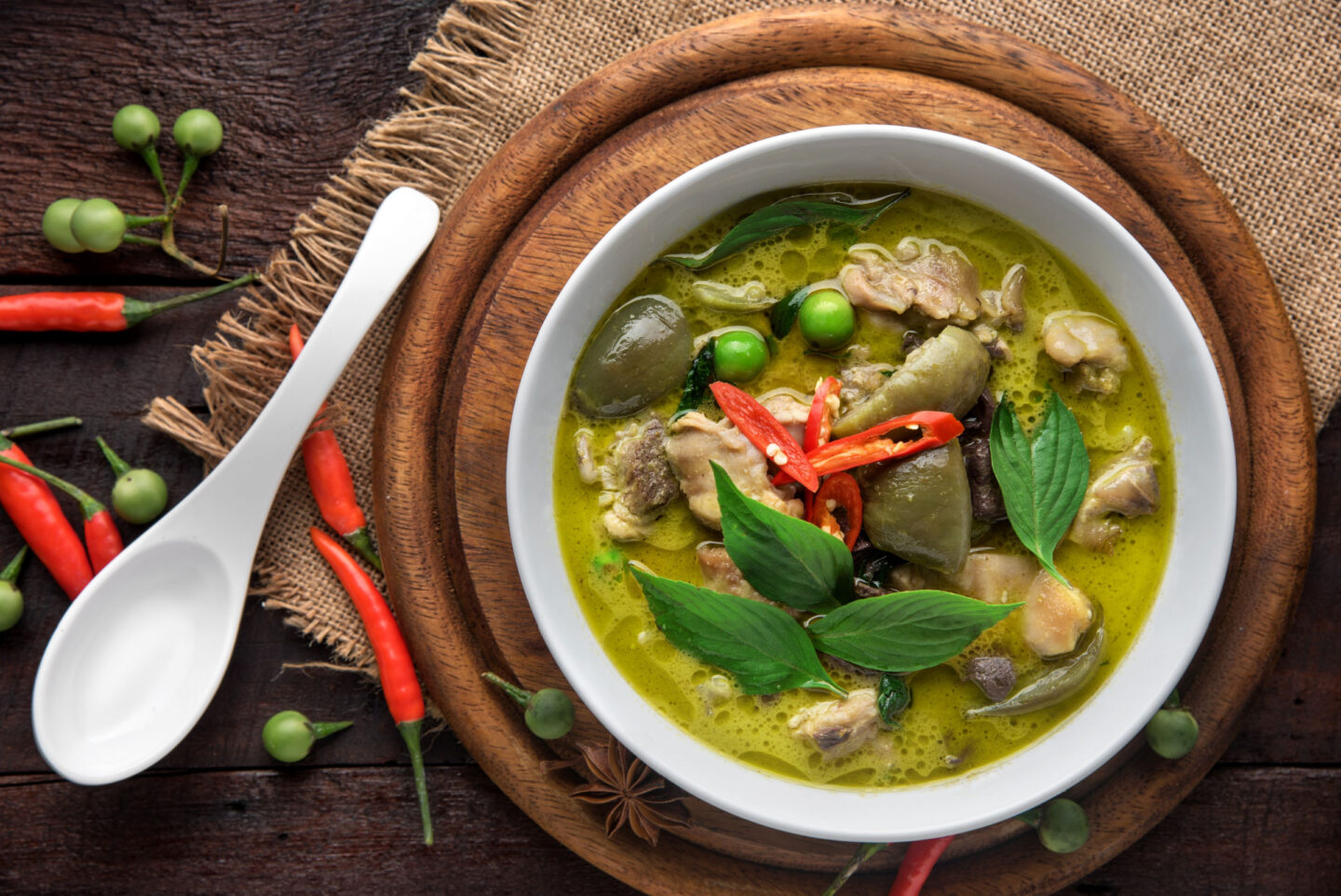 Bay leaf offers a rich, lemony taste with earthy and minty undertones. However, it also provides a bitter taste when used in excess. On the other hand, curry leaves give a citrusy taste but with a nutty finish. Due to the curry leaf's mild flavor profile, you can use it in any dish. You have to take out the bay leaf before cooking the dish if you don't enjoy a bitter taste in your food.
Bay Leaf vs. Curry Leaf: Uses
Both bay leaf and curry leaf are used in cooking due to their aroma. Many savory dishes, especially those from the Mediterranean region, as well as Italy, France, and the United States, use bay leaves. Moreover, bay leaves are essential in the famous Filipino dish, Adobo.
On the other hand, people use curry leaves as a popular seasoning in South and Southeast Asia, especially in Indian cuisine. Dried curry leaves are used in rice dishes like thoran, rasam, vada, Sri Lankan chicken curry, and Indian curry, a famous Indian dish.
Related Questions
Is curry leaf and bay leaf the same?
No. Curry leaf comes from the curry plant, while bay leaf comes from the bay laurel tree, two different plants.
Are curry leaves and curry powder the same?
No, curry leaves come from the curry tree, while curry powder is a ground spice mix used in curry soup.
What can be used as a curry leaf substitute?
In the absence of dried curry leaves, you can use lemon balm leaves, fresh leaves of lemon basil, kaffir lime leaves, lime zest, lemon zest, boldo leaf, and Daun Salam leaves as curry leaf substitutes. These leaves give off the same citrusy scent as curry leaves.
What can be used as a bay leaf substitute?
Since dried bay leaf has earthy and minty undertones, you can substitute thyme, oregano, basil leaves, rosemary, juniper berries, and Mexican oregano.
What are bay leaves called in India?
In India, bay leaves are called tej pat or tej patta in Hindi. Other names include Malabar leaf, Cinnamomum tamala, Indian cassia, Indian bark, and malabathrum leaves.
Can I use curry leaves instead of bay leaves?
You can use curry leaves in the absence of bay leaves and vice versa. Although the two leaves have different undertones, they both give off a citrus flavor profile.