Sometimes we need a break from coffee. Whether that's because of the caffeine or simply the taste, it can be nice to change things up.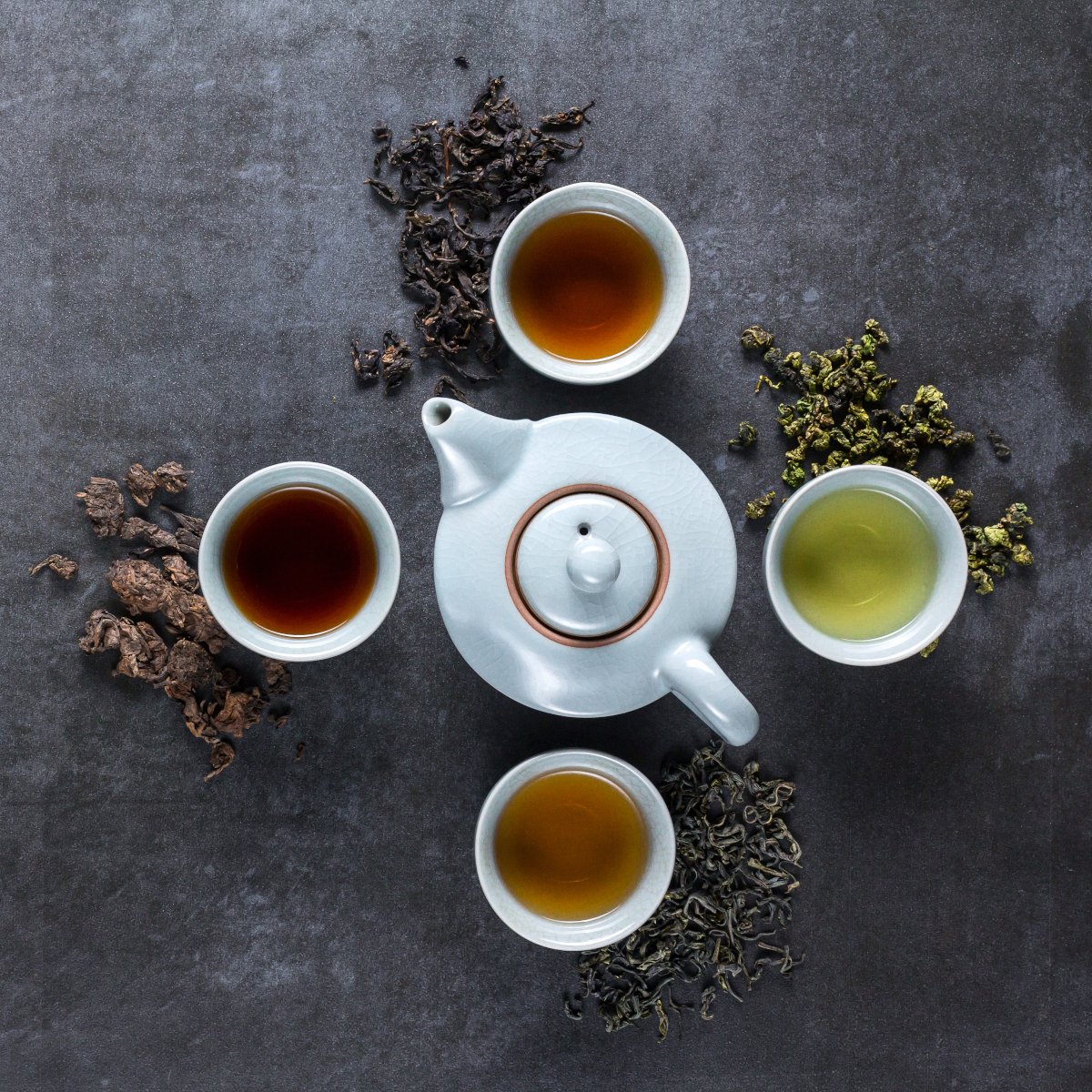 But is there a tea that tastes like coffee? Yeah, sort of.
Black tea, yerba mate, chicory, and chai are the best bets for teas that are the best substitutes for coffee. They are all great options.
Let's take a closer look at the options.
Table of Contents
6 Common Tea Substitutes For Coffee
The bottom line is that there is no tea that will have the same flavor profile as coffee. If there was one, we would already know about it.
But what we do have are some coffee alternatives.
Black Tea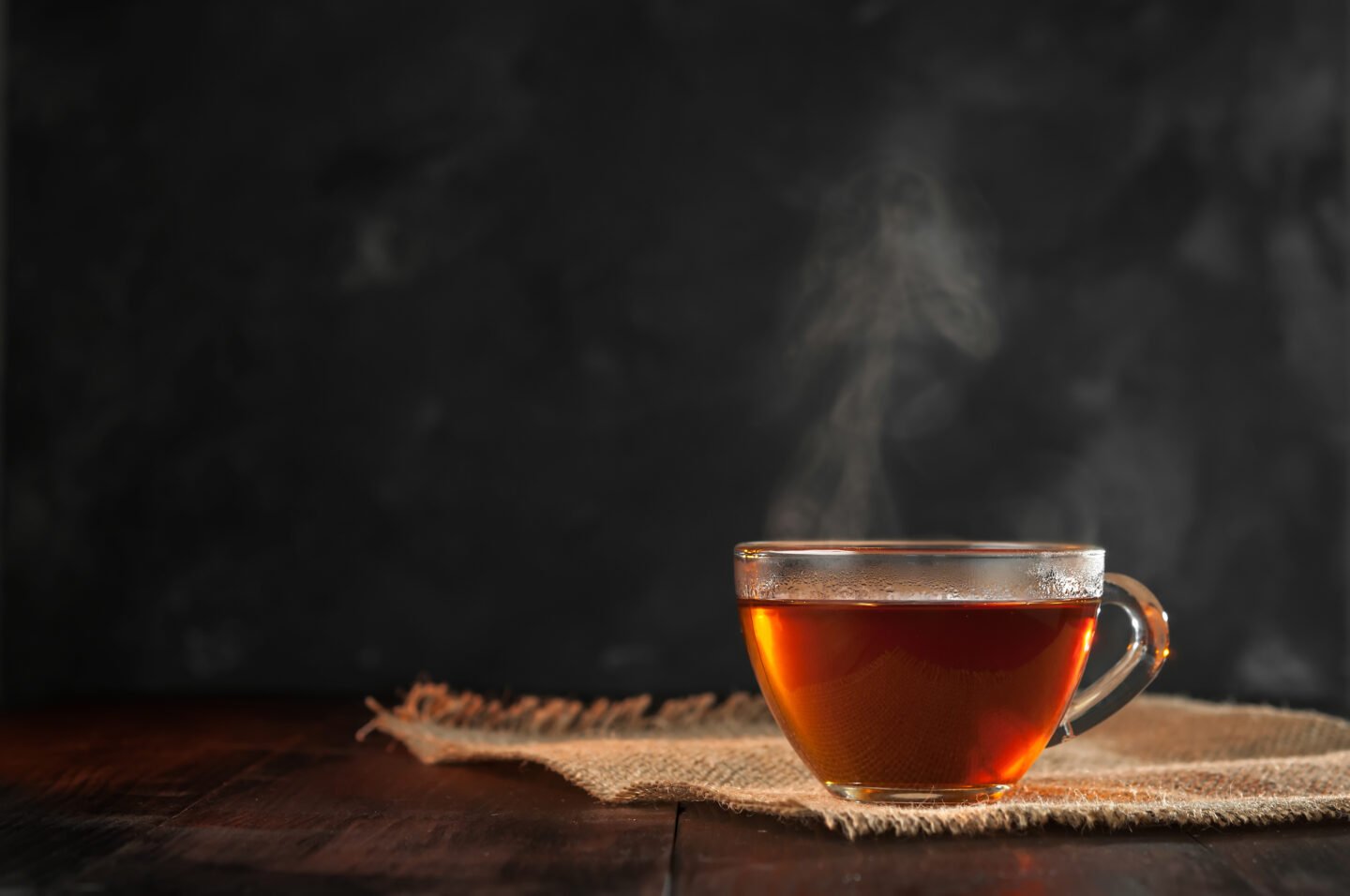 If someone is looking for a source of caffeine, black tea provides a lower amount of caffeine compared to coffee but can still provide a mild boost of energy.
However, the taste of black tea is a little different from coffee and may not be preferred by those who enjoy the strong, bold flavor of coffee.
But if you gravitate towards lighter-bodied coffees, black tea would be a great substitute.
Black tea isn't as precise as coffee. That means you can easily adjust the strength and brewing time to get closer to what you're looking for.
Green tea, earl grey tea, and white tea are also good options.
Yerba Mate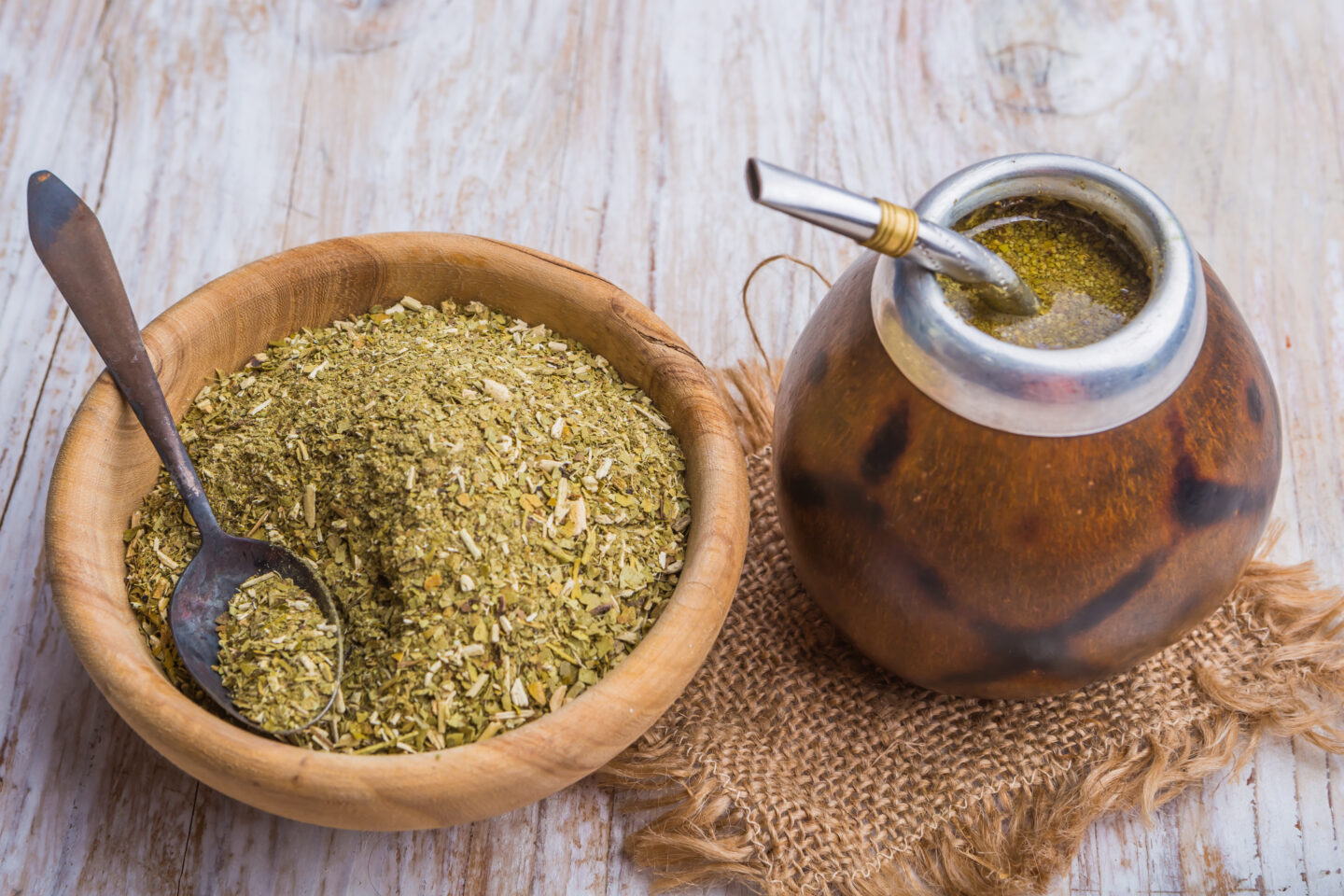 Yerba mate is a traditional South American beverage that provides caffeine and other stimulants and nutrients.
I used Yerba Mate as a coffee substitute in college to cut back on my caffeine consumption.
It's an excellent substitute for someone who likes making coffee and doesn't mind the earthy, grassy, slightly bitter taste. If you haven't tried it before, picture a more robust green tea.
In terms of caffeine content, yerba mate provides a moderate amount of caffeine, similar to tea, but less than the average cup of coffee.
Yerba mate also contains antioxidants and other beneficial compounds that may provide health benefits. You can't go wrong with trying Yerba Mate as a coffee substitute.
Dandelion Tea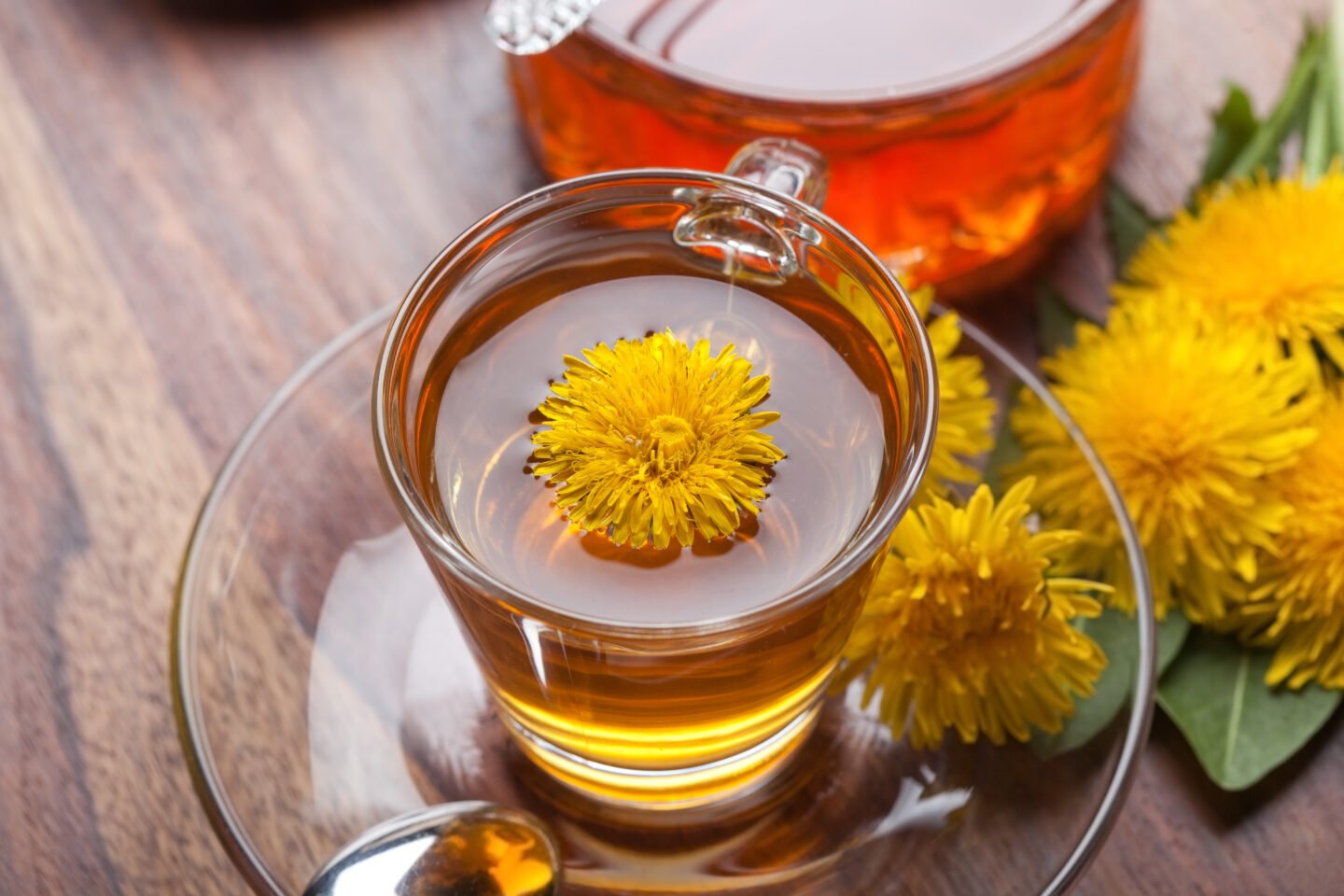 Dandelion tea is made from the roots and leaves of the dandelion plant and provides a mild, slightly bitter flavor.
Dandelion tea doesn't have any caffeine. Which is either a good or bad thing, depending on what you're looking for. Dandelion tea could be a good idea if you don't want any caffeine in your morning brew.
And dandelion tea can provide some health benefits like liver detoxification and improved digestion.
However, it is important to note that the taste of dandelion tea may not be preferred by those who enjoy the bold, strong flavor of coffee.
Matcha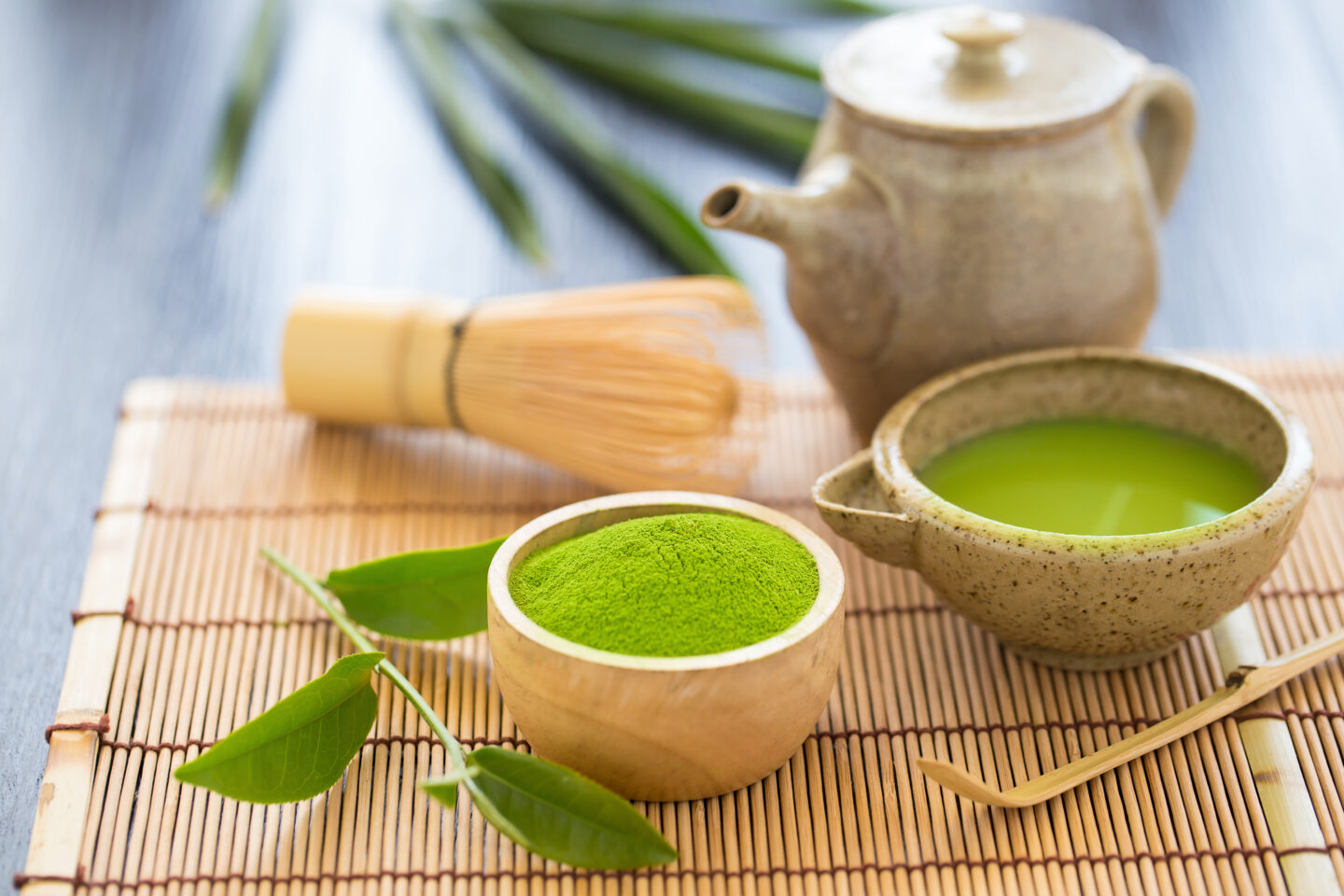 Matcha is a fine green powder made from ground tea leaves that provides a moderate amount of caffeine. You might already be familiar because matcha has become popular in most coffee shops.
It also contains antioxidants, chlorophyll, and other beneficial compounds that may provide health benefits.
The taste of matcha is unique and often described as earthy, grassy, and slightly bitter, which may appeal to some people but may be an acquired taste for others.
In terms of energy-boosting effects, matcha provides a mild to moderate increase in energy and focus but may be weaker than coffee for some people.
Chicory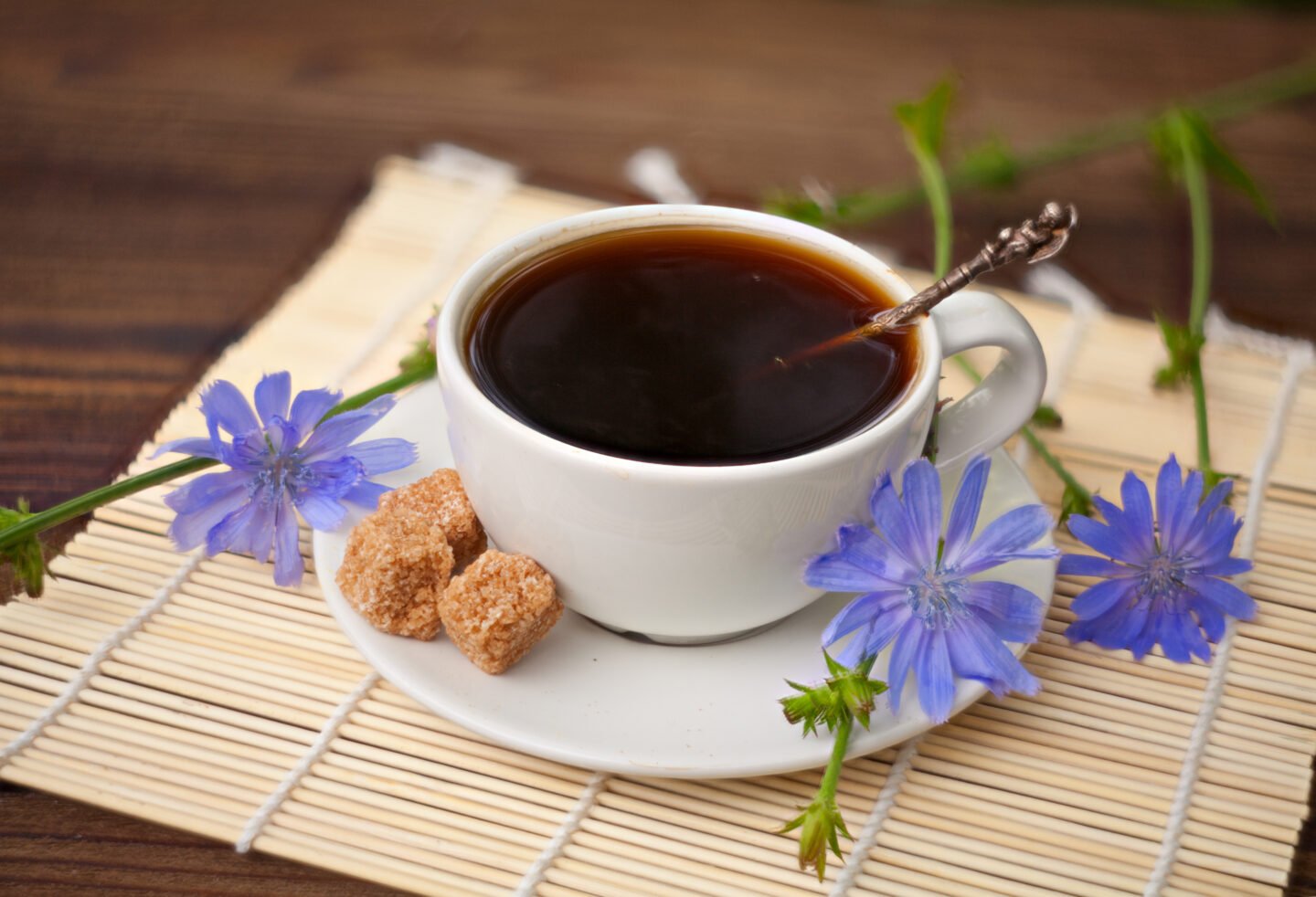 Chicory is a plant that is roasted, ground, and brewed to make a beverage that is often used as a coffee substitute. It actually has a long history with coffee. People used to add chicory to coffee to lower the price and make coffee beans stretch for longer.
Chicory does not contain caffeine but provides a rich, dark flavor similar to coffee. As far as taste is concerned, chicory is the closest tea alternative.
Chicory is a prebiotic and may provide health benefits such as improved digestion and reduced inflammation.
But in the end, chicory isn't coffee and doesn't taste the same, but it might be a little too close for some people.
Chai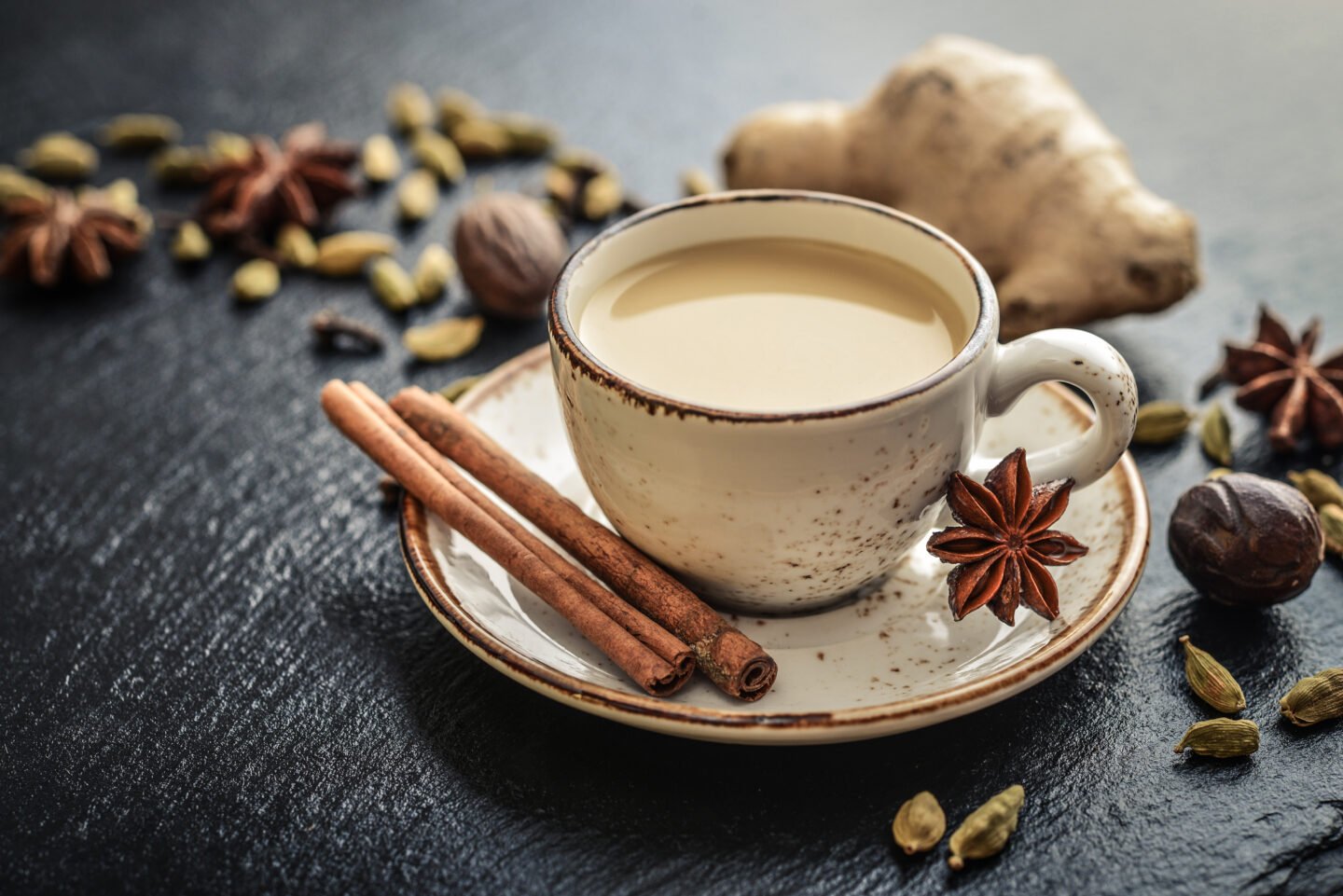 Chai is a spicy, aromatic beverage made from a blend of black tea and spices such as cinnamon, cardamom, ginger, and cloves.
Chai provides a lower amount of caffeine than coffee but still provides a mild energy boost and a unique, flavorful taste.
My mom doesn't drink coffee, but I grew up in coffee shops because she loved masala chai lattes. So choosing chai lattes can be a great way to engage with coffee culture.
Some people may prefer the taste of chai over coffee, especially if they enjoy spicy, warm beverages.
Chai also provides health benefits, such as reducing the risk of heart disease and improving digestion.