Keurig machines have become famous for their convenient single-serve coffee. But if you're a tea lover, you might wonder if a Keurig can make single servings of tea.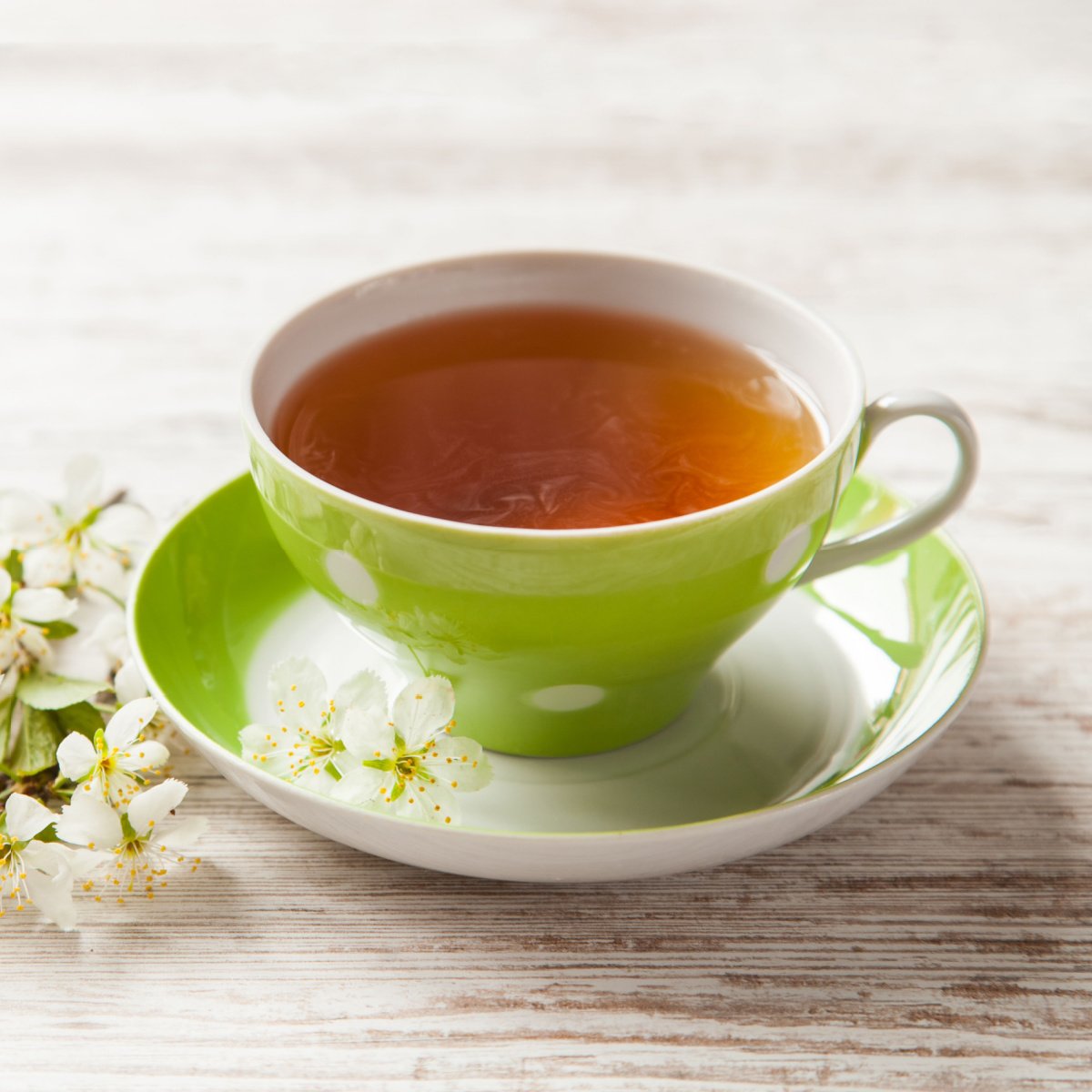 Keurig does make single servings of tea. You can choose from various black, green, and herbal teas. Just like Keurig coffee, there will be advantages and disadvantages to Keurig tea.
This article will teach you everything you need to know about Keurig machines and tea. By the end, you can select the best tea K-Cups and know the pros and cons of making tea in a Keurig.
Table of Contents
Does a Keurig Make Tea?
The short answer is yes. A Keurig machine will make any tea of your choosing.
Keurigs are designed to only make single servings of any beverage. So depending on which Keurig machine you have, you can make an 8 to 16-ounce cup of tea.
Just like making coffee in a Keurig, all you have to do is put in a tea K-Cup and press the button. It really is that simple.
The machine will brew you a fresh serving of your favorite tea within moments.
What Kinds of Tea Can You Make with Keurig?
There are many flavors of K-Cup teas available. This includes everything from black and green teas to caffeine-free herbal teas.
You can also find premade chai latte K-Cups if you are a fan of tea lattes.
All you have to do is either go to your local grocery store or shop online to find the tea flavor you want.
You won't be able to find every flavor of tea in K-Cups, but many of the most popular flavors will be available.
You can also use a reusable K-Cup with loose-leaf tea to have any flavor you would like.
Can You Use a Reusable K-Cup to Make Tea?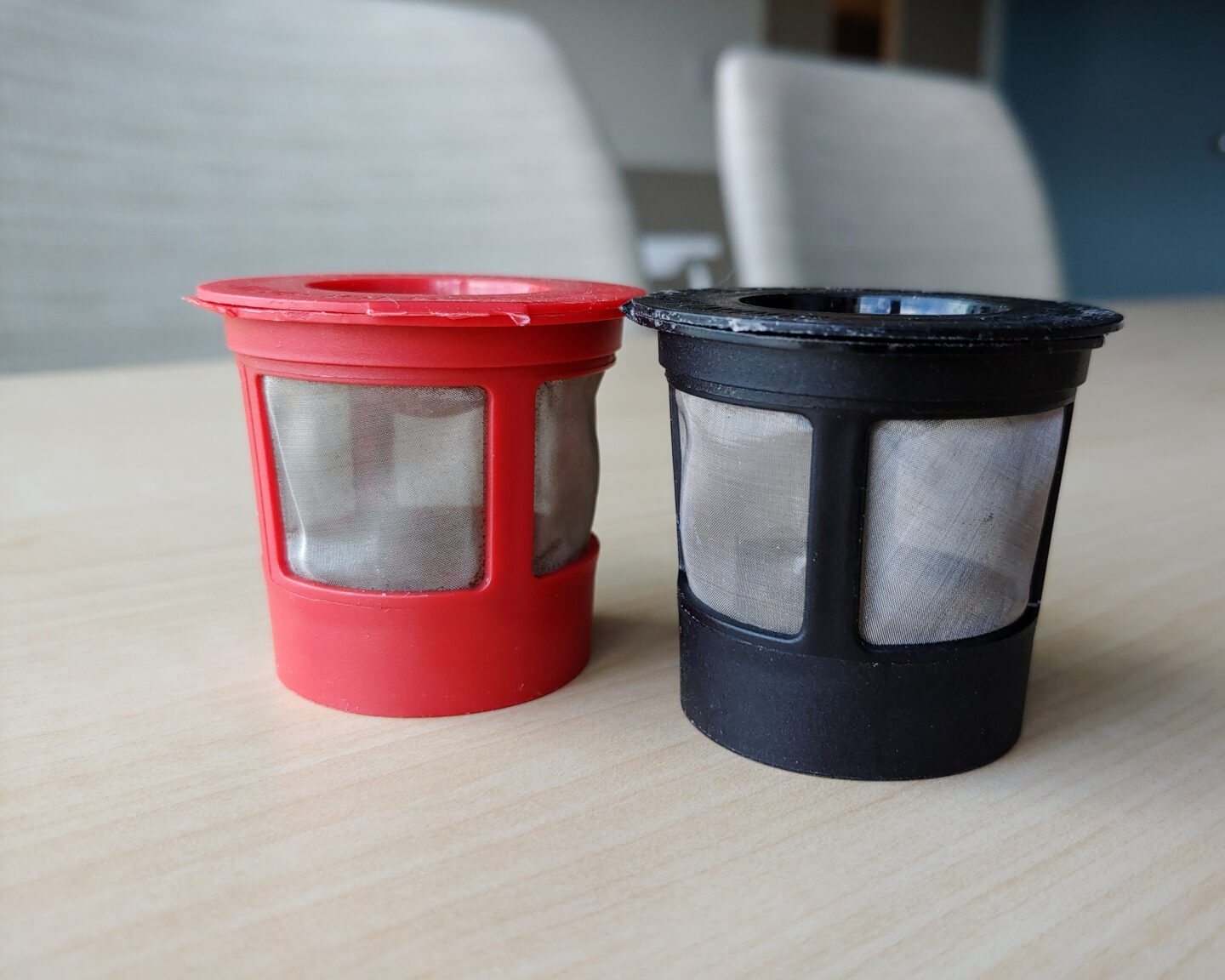 If you're not a fan of the plastic waste that comes with K-Cups or want a specific tea flavor, then don't worry. Keurig makes reusable K-Cups that will work with tea.
If you use a reusable K-Cup for tea, it's suggested that you use loose-leaf tea. This form tends to brew best with the Keurig machine.
Using the reusable K-Cup means you have more control over the strength of your cup. You can simply add more or fewer leaves to alter the flavor.
The reusable K-Cup is also a great option for saving money. Buying loose-leaf tea is significantly cheaper than repurchasing K-Cups.
Which K-Cup Tea is the Best?
The best K-Cup tea will primarily depend on your preferences. But here are a few of the popular teas you can purchase in a K-Cup.
Many people enjoy the Twinings English Breakfast Tea K-Cups. You might like this if you enjoy a classic black tea.
If you're a chai latte fan, many enjoy the Café Latte Escape Chai Latte K-Cups.
Green tea lovers may want to give Tazo Zen Green Tea K-Cups a try.
And if you're an herbal tea fanatic, FGO Organic makes a lovely peppermint tea K-Cup. There are many K-Cup options available, but these come highly rated.
Advantages and Disadvantages of Keurig Tea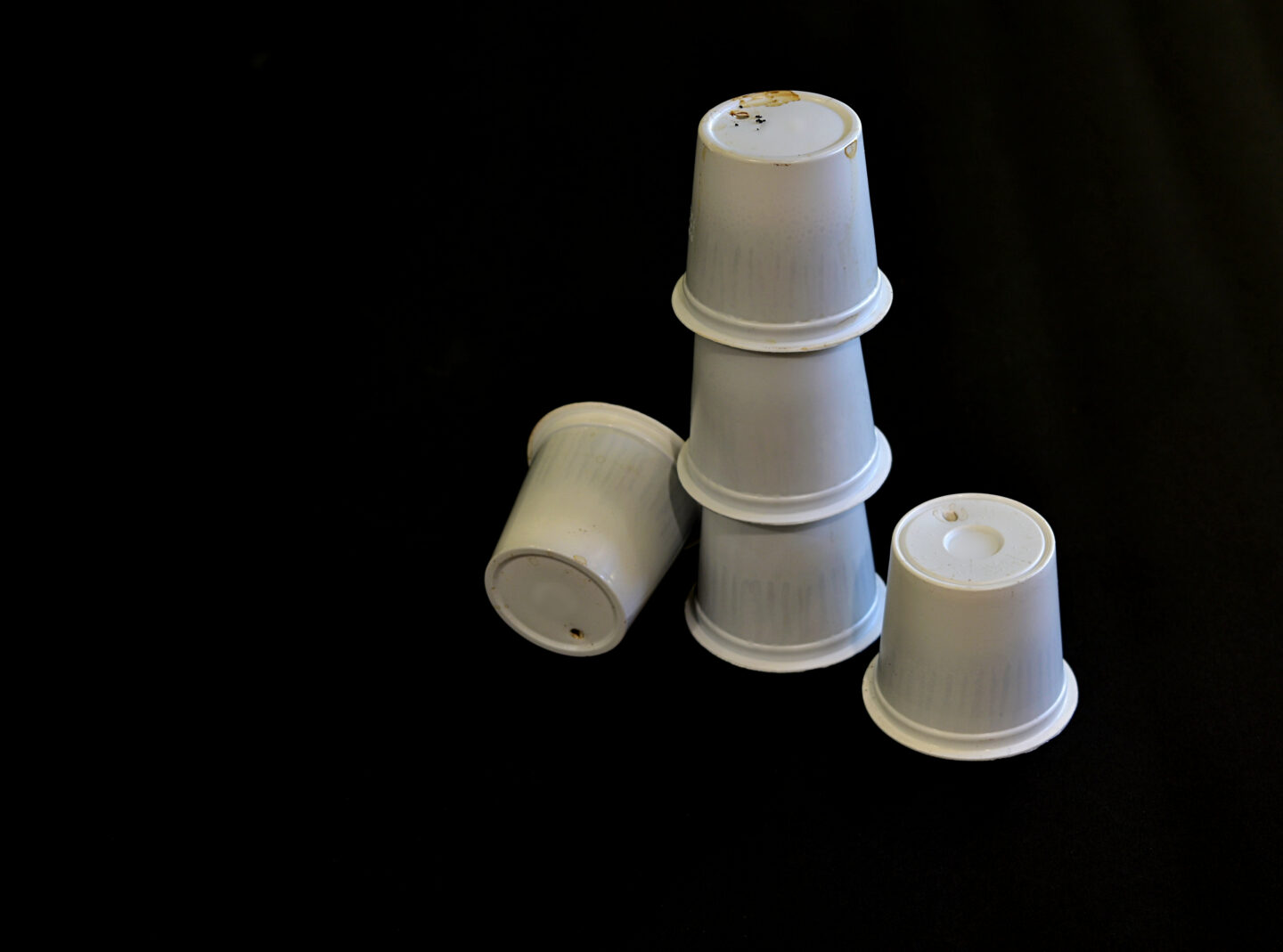 Keurig makes it super simple and quick to make a cup of tea. You get to bypass boiling the water and steeping the tea.
If you use premade K-Cups, you also know you will get a consistent tea flavor each time.
Some of the disadvantages include not being able to adjust the strength of the tea with pre-made K-Cups. If you find that the Keurig makes tea weaker than you like, it's hard to adjust it.
Pre-made tea K-Cups will also strain your wallet, although it will still be cheaper than buying your tea from a coffee shop.
Final Thoughts
You can use a Keurig to make tea. You can make black, green, and herbal teas in your Keurig.
Most people use premade tea K-Cups to get a consistent flavor and convenient cup of tea. There are many tasty flavors available on the market.
You can use a reusable K-Cup with loose-leaf tea to avoid the cost and plastic waste from K-Cups.
There are pros and cons to using a Keurig to make tea. You can get a quick cup of tea without the hassle. But it's difficult to adjust the strength, and the cost of premade K-Cups can add up.
At the end of the day, your Keurig is much more than just a coffee machine. It works just as well to make your delicious cup of morning tea.