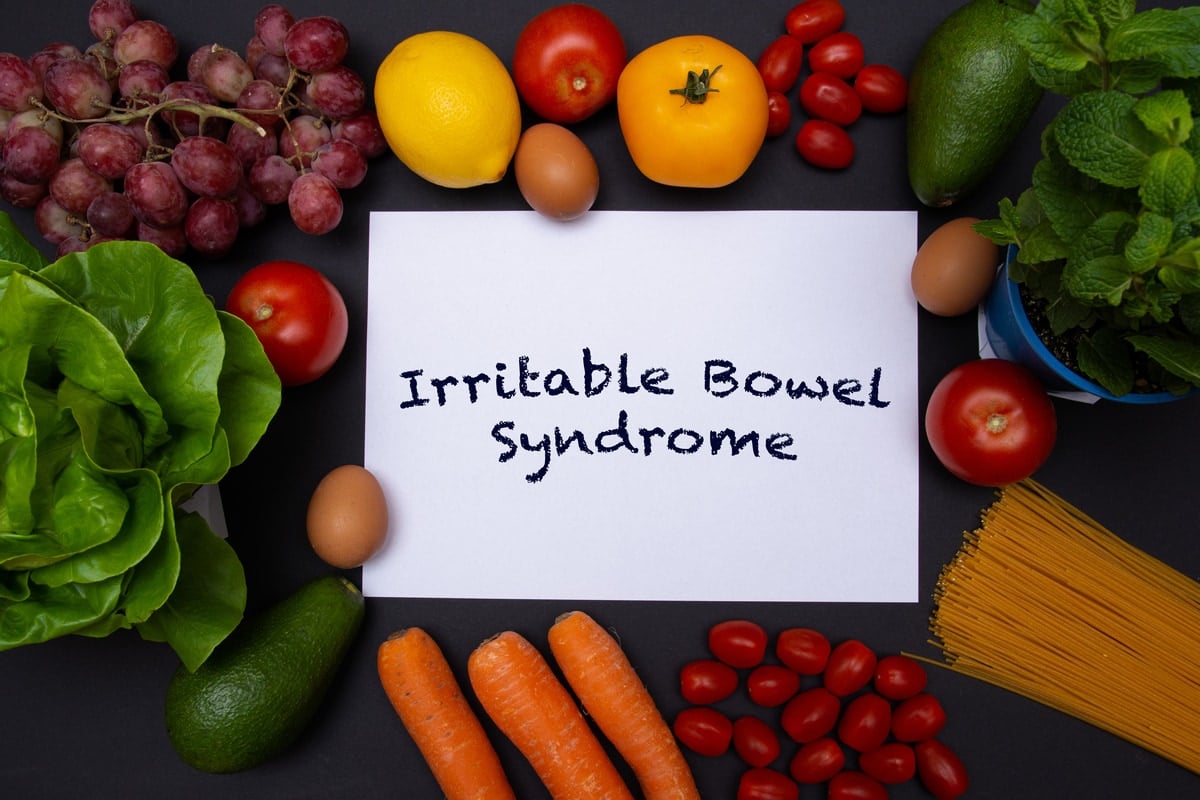 Irritable bowel syndrome (IBS) is a digestive disorder that can cause painful diarrhea, constipation, gas, and bloating. One of the tricky parts about treating and diagnosing IBS is that the symptoms can appear intermittently. Some days, people with IBS have normal bowel movements, while other times, a bowel movement is painful or abnormal. Usually, people with IBS have IBS with constipation, IBS with diarrhea, or IBS with mixed bowels throughout the day.
IBS is extremely common and impacts about 20% of the population, with women twice as likely as men to develop this condition. A gastroenterologist can help diagnose IBS with diagnostic testing and a possible colonoscopy. Often, people who suffer from IBS experience worsening problems when they are subject to stress or anxiety. A changing diet or food intolerance can also trigger worsening IBS in people. There is no known cause for IBS, so it is impossible to prevent or completely cure it.
Table of Contents
What Happens When People Have Irritable Bowel Syndrome?
When people have IBS, they usually experience a range of gastrointestinal symptoms, including cramping, abdominal pain, bloating, gas, constipation, and diarrhea. These symptoms are caused by an inflammation of the intestines and colon. Changing your diet can help significantly reduce the frequency of flare-ups, but there is no definite cure for irritable bowel. If left untreated, ongoing intestinal inflammation can lead to further health complications and conditions, including organ damage or ulcerative colitis.
How Can You Improve IBS?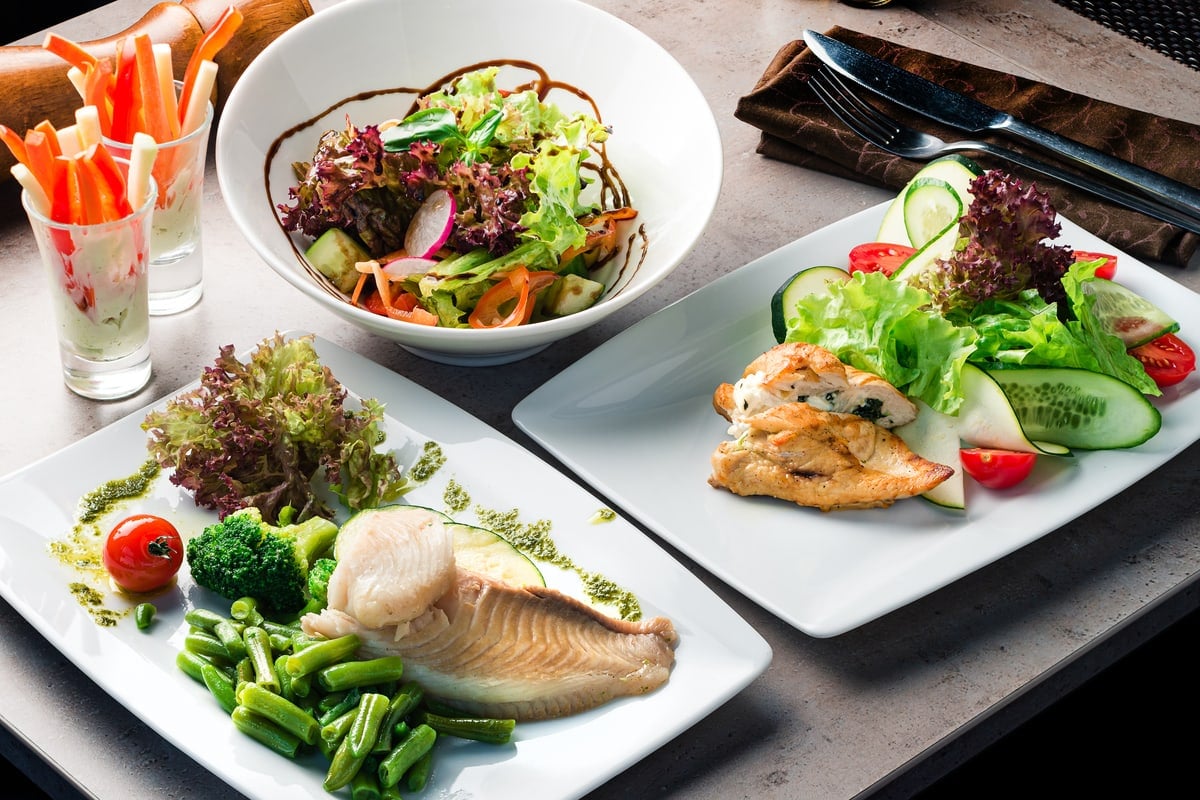 There is no cure for IBS sufferers, but it is possible to treat this painful condition. Many flare-ups with IBS are caused by the foods people eat and drink, so monitoring your diet can greatly impact your day-to-day life. Keeping a diet high in fiber and low in artificial foods and sugars is a great way to improve intestinal and colon health. Many people have success improving IBS symptoms by switching to a low FODMAP diet. IBS patients find a diet with fermented foods, the backbone of a low FODMAP diet, helps to improve symptoms.
Changing your lifestyle can also help to improve symptoms. Limiting your alcohol and caffeine intake can significantly improve your IBS symptoms, reducing gas, bloating, constipation, and diarrhea. Further, eliminating activities like smoking can also help to reduce your inflammation. Increasing your activity level, adding exercise routines, and reducing stress are all great ways to help improve your IBS symptoms. A juice cleanse for IBS is a great way to induce colon cleansing, increase gut health, and boost your digestion and immune system with a high dose of fiber, vitamins, and minerals.
How Can a Juice Cleanse Help IBS?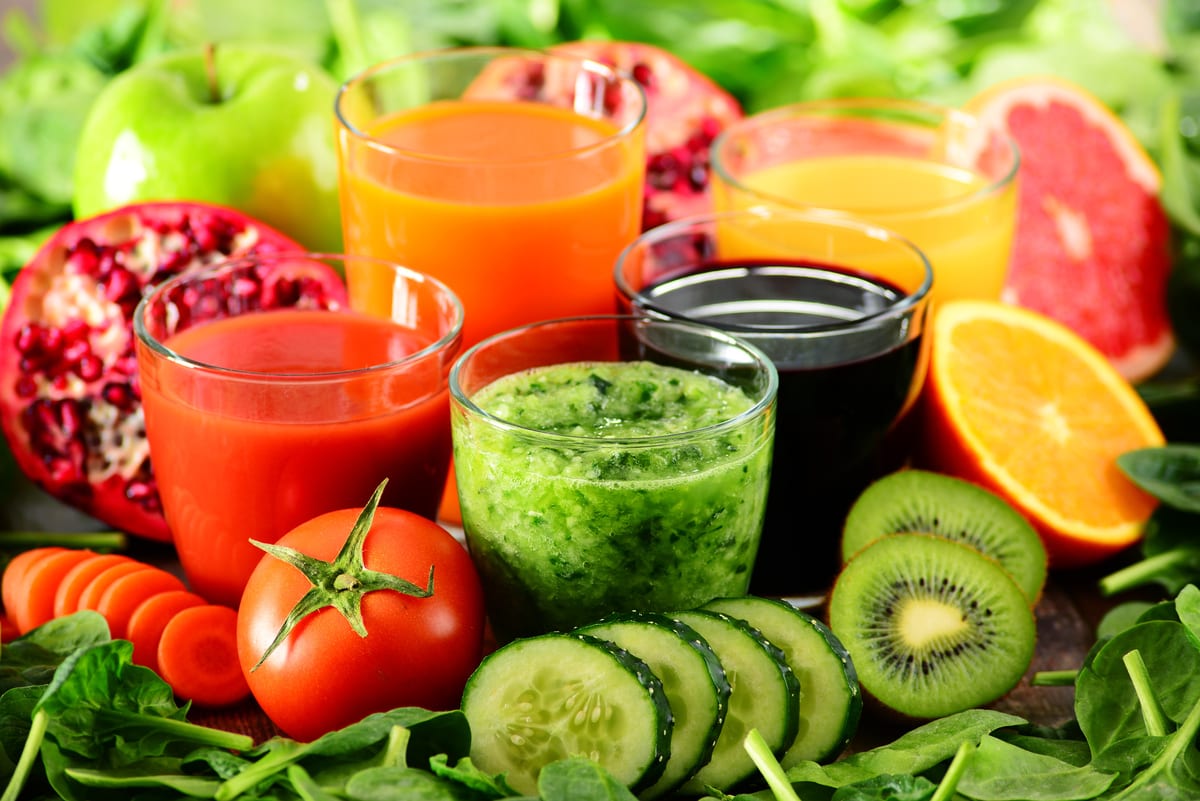 One of the best ways to reduce your symptoms of IBS is to switch to an IBS diet high in fiber. This valuable nutrient can be found in fruits and vegetables. Further, increasing the amount of water you drink each day can also help to reduce your symptoms. Eliminating alcohol, caffeine, and processed foods also helps to improve your symptoms. Many of these diet and behavior changes are the backbone of many juice cleanse programs.
Juice cleanses rely on only fruits and vegetables that help to detoxify your body and give you a boost in valuable nutrients. By making juices high in soluble fiber, you can help to introduce the much-needed elements to your body, improving intestinal and colon health throughout your digestive tract. Plus, juice cleanses work best when you limit your caffeine and alcohol intake, which are an essential part of reducing IBS symptoms.
When switching to a juice cleanse to help improve your IBS symptoms, look for recipes incredibly high in fiber. Many fruits and vegetables like carrots, celery, and apples are extremely high and fiber and make wonderful additions. Drinking celery juice, in particular, can help introduce much-needed fiber into your diet. Further, a celery juice cleanse will help to eliminate toxins from your body, improving your organ health. Because long-term IBS symptoms can be taxing on your digestive organs, a detox can help give your liver a rest, improving overall health. A periodic juice cleanse is an ideal way to improve your health and reduce Irritable Bowel Syndrome symptoms.
What Is a Juice Cleanse?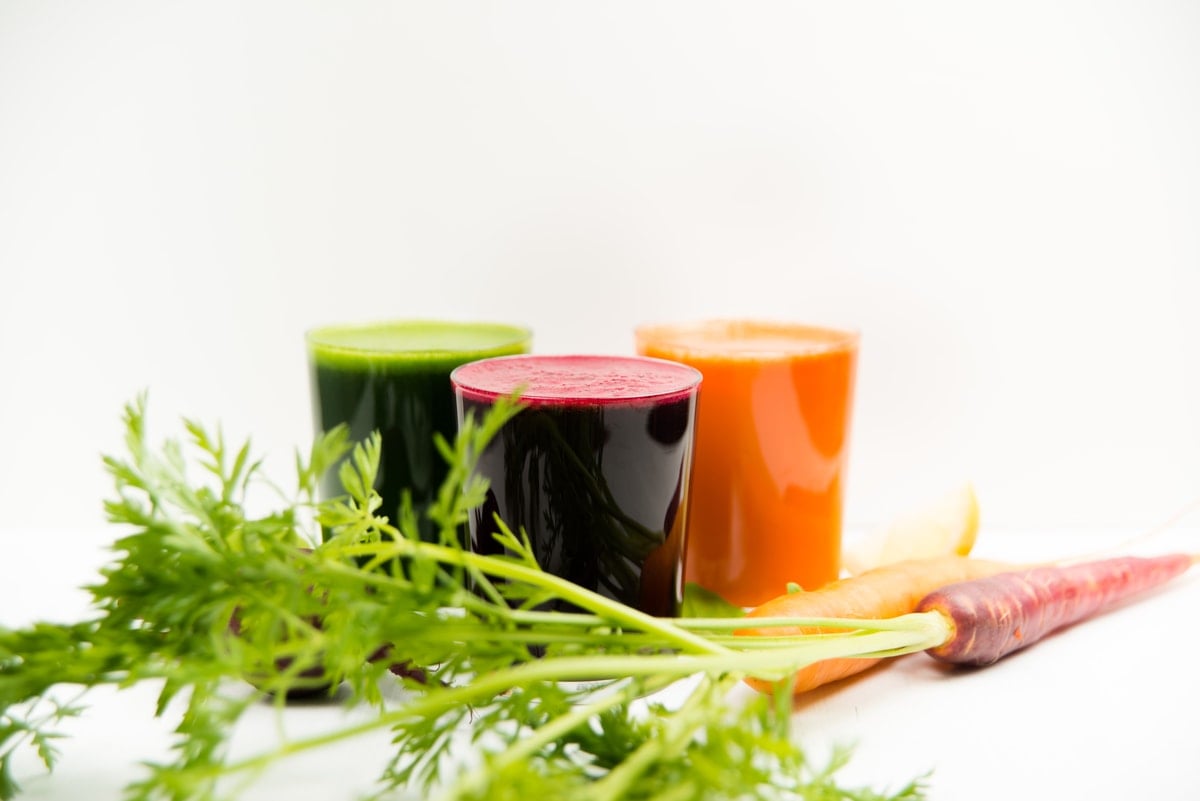 Compared to other detox diets and recipes, juicing relies solely on eating pureed or juiced fruits and vegetables. While some juice cleanse diets include only fruits and vegetables, others will consist of juices and smoothies with yogurt or protein powder included too. Usually, a juice fast will last for a maximum of three days to allow the body time to reset, detox, and absorb the rich minerals and vitamins found in fruits and vegetables. People will choose to do a juice cleanse for several reasons, including weight loss, detox, or to help with various digestive conditions, like IBS.
What Are the Pros and Cons of a Juice Cleanse?
A juice cleanse has several benefits, which is what makes them so popular with people. A juice cleanse is a great way to detoxify the body, eliminating toxins like processed foods, artificial sweeteners, processed sugar, caffeine, and alcohol and replacing the toxins with mineral and vitamin-rich fruits and vegetables. It is a great way to improve digestive health and organ health and even help with weight loss and diet goals. Many people will choose to do juice cleansing periodically throughout the year, cleansing for three days at a time.
While there are plenty of benefits associated with a juice cleanse, many health professionals also warn of some negative impacts the cleanse can have on the body. Low-calorie diets that rely on only fruits and vegetables can deplete the body of much-needed energy, making people feel weak or tired. A sudden switch to a juice-only diet has also been known to cause headaches. If people choose to do too many juice cleanses spaced too closely together, it could eventually lead to bone density loss and muscle atrophy. It is only recommended to partake in a juice cleanse for a maximum of three days before transitioning back to healthy but solid foods.
How Can a Juice Cleanse Improve Your Digestive System?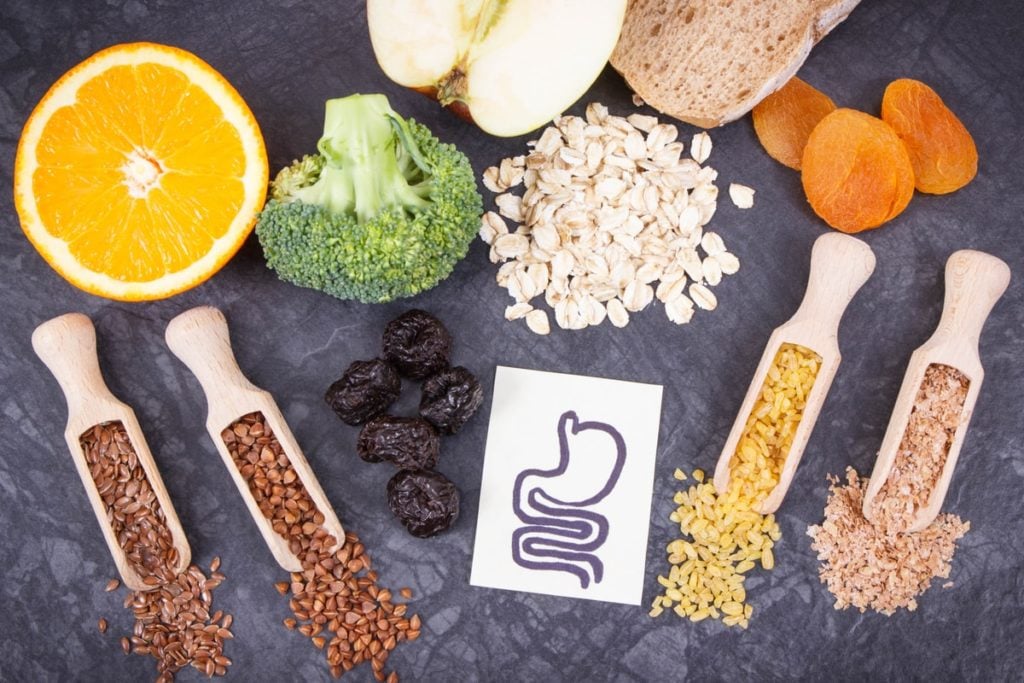 A juice cleanse is a two-fold diet that can help improve your digestive system. First, a juice cleanse helps to introduce much-needed fruits and vegetables into your diet in a concentrated dose. Fruits and vegetables are rich in vitamins and minerals, which are very beneficial for the body. When your diet consists of only pureed fruits and vegetables, you not only get an immediate, high dose of valuable nutrients, but your body can rapidly absorb these nutrients. For those suffering from IBS, having immediate availability to fiber and other minerals and vitamins is essential for reduced symptoms and ongoing health.
The second part of a juice cleanse is about eliminating dangerous toxins from your body. Regularly eating processed foods, caffeine, alcohol, or foods high in sugar can put a strain on your body. Your digestive organs, like your gallbladder, liver, and pancreas, have a hard time breaking down these foods. When you have a diet that consists mostly of toxins, it can be taxing on your digestive organs. For those struggling with IBS, your digestive organs are already working overtime. By eliminating toxins from your body through a juice cleanse, you will be able to improve your overall health and reduce your IBS symptoms caused by toxic foods.
What Juice Recipes Are Beneficial For People with IBS?
A juice diet is a great way to help improve your digestive health. Because high-fiber diets can help improve IBS, look for juice recipes that are rich in essential fruits and vegetables with high fiber. Some of these fruits and vegetables include: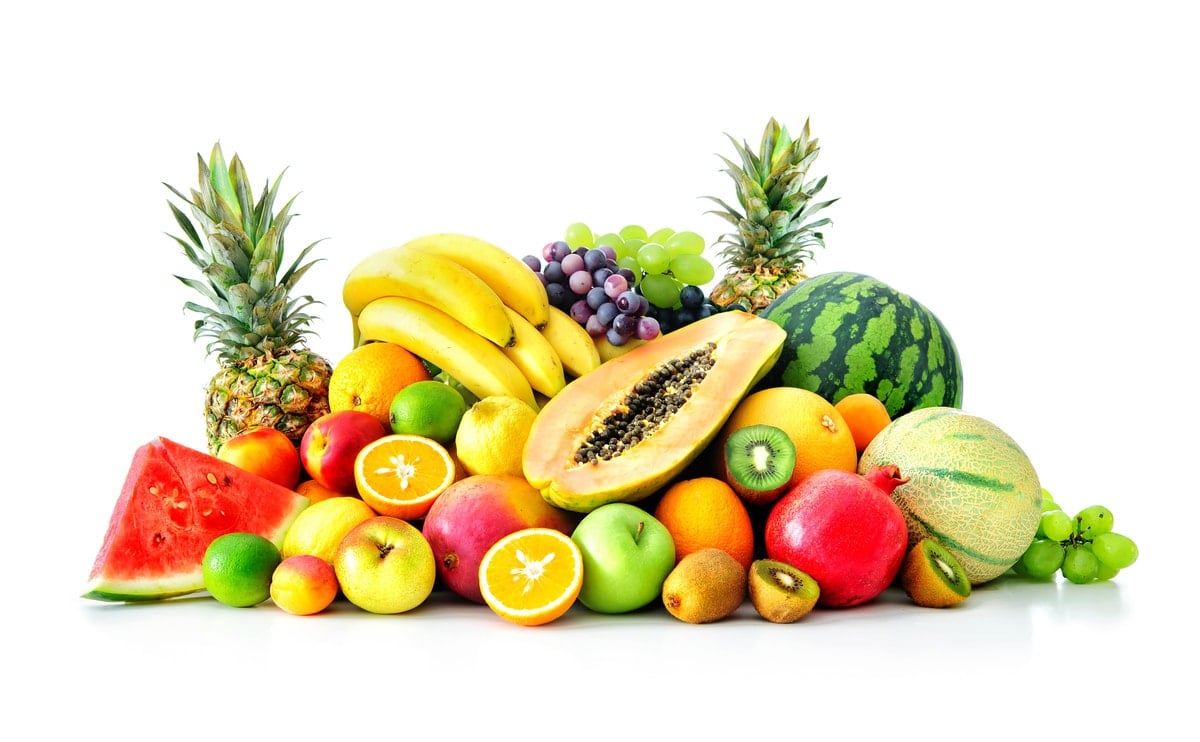 Apples
Apricots
Kiwi
Lemon
Papaya
Pineapple
Parsley
Carrot
Tomato
Lettuce
Celery
Broccoli
Cabbage
Introducing certain herbs into your diet can also help with digestive health. Some very beneficial herbs for those with IBS include:
Chamomile
Dandelion
Ginger
Lemon Balm
Apple Cider Vinegar
Peppermint
Fennel
Cinnamon
Lemon Juice
Understanding Aloe Vera Benefits
One of the best herbs to add to your juice cleanse for those suffering from IBS is aloe vera. This liquid gel can easily be added to many juice recipes and has plenty of beneficial properties that can be soothing for those with IBS. Adding just one or two ounces each day to your juice can help soothe your stomach and intestines. For the best results with aloe vera, look for juice made with the aloe vera inner leaf. You will also want to use the purified version of aloe vera juice. Adding aloe vera can help calm the stomach, reduce stomach acid, improving leaky gut and IBS symptoms.
Sample Juice Recipes
Finding recipes that have the right mix of beneficial vegetables, fruits, and herbs is a great way to help eliminate the symptoms associated with IBS. Always look for cold pressed juice or raw juice options which have the right type of soluble fibre in the mix. One popular recipe calls for:
Herb, Fruit, and Vegetable Mix (High Fiber)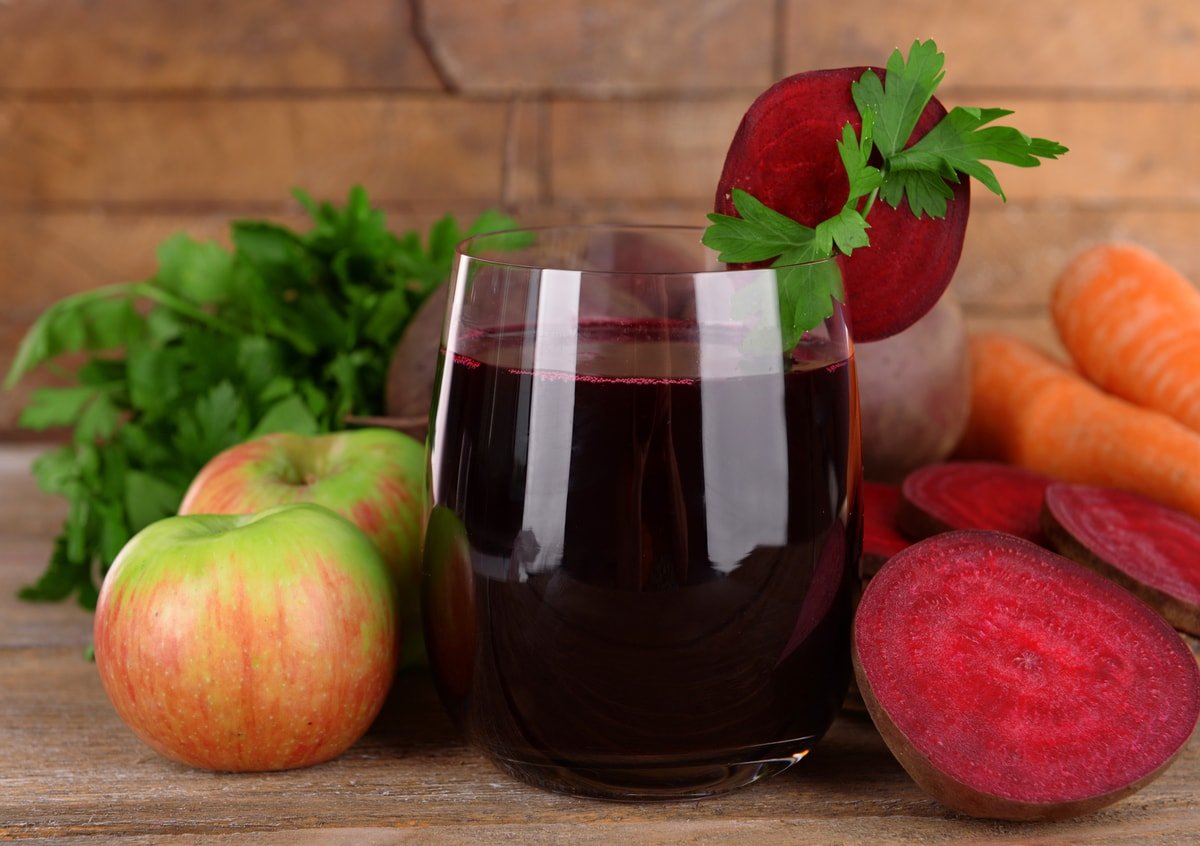 ¼ lettuce of cabbage (or romaine lettuce)
2 carrots
2 stalks of celery
3 sprigs of parsley
1 clove of garlic
2 parsnips
1 apple
1 beet
2 sprigs of dill
First, core the apple, removing the seeds. Remove the top of the beet and the carrot, wash and prepare the vegetables and fruits with the remaining ingredients. Puree the ingredients until a thick juice forms. Drink the green juice immediately after mixing. For those that have trouble digesting the cabbage, you can substitute it with romaine lettuce.
Fruit Juice
2 cups of blueberries
2 apples
2 pears
Wash and core the apples and pears. Place all the fruits in a juicer and blend until a puree is made. Drink immediately. This all-fruit juice is easy to make, sweet, and introduces a high amount of fiber and antioxidants into the body, which can help those with IBS or other digestive issues.
Vegetable Juice
3 Carrots
1 Cucumber
½ beet
Wash and prepare the vegetables. Juice until the vegetables form a puree and drink immediately. This vegetable fruit blend is exceptionally high in fiber and offers a sweet yet thick juice.
What About Yogurt Recipes?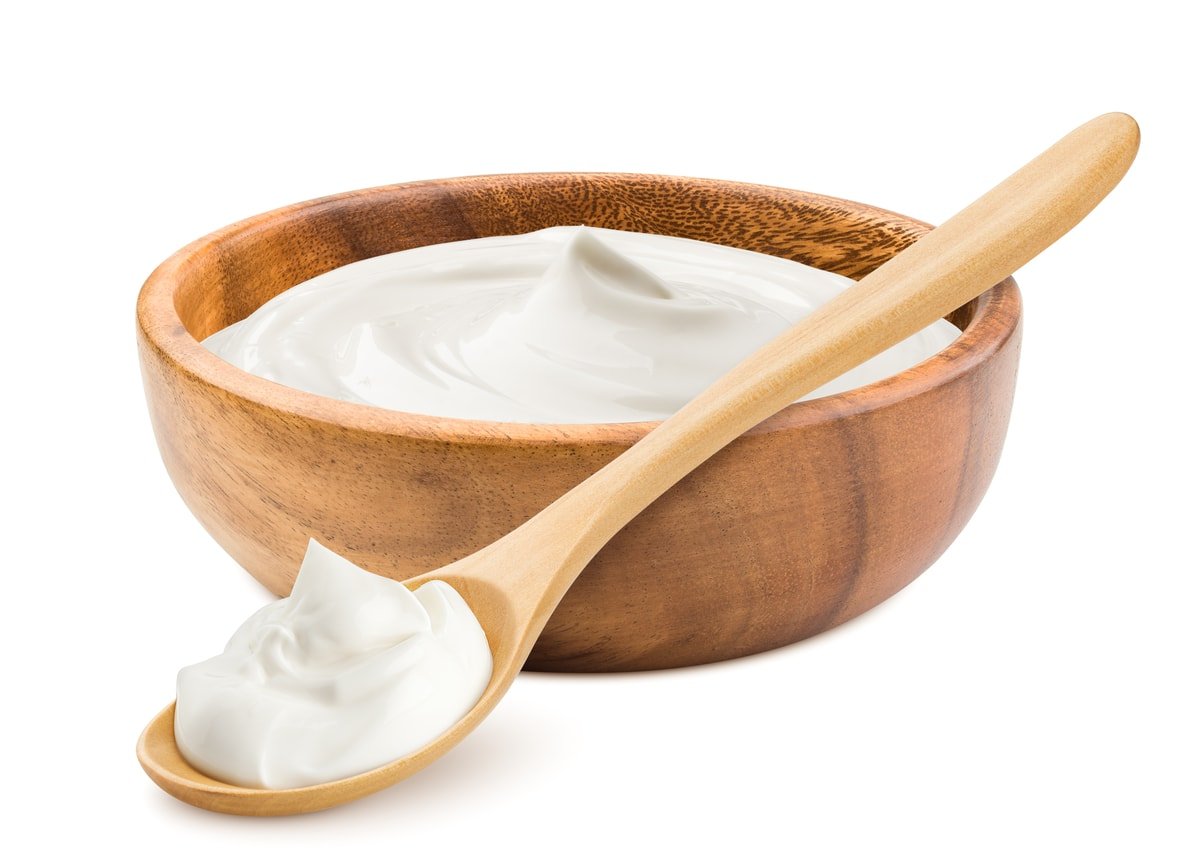 Depending on the type of juice cleanse, you may be able to introduce thicker agents, like protein powder and yogurt, into your juice to make a smoothie. For those suffering from symptoms of IBS, introducing yogurt is a great idea. Many natural yogurts have a high amount of probiotic bacteria, which can help restore naturally occurring bacteria to the intestines and colon. Having more probiotics can help reduce symptoms and improve your digestive health.
When choosing a yogurt to include in your juice recipes, be sure to look for natural yogurts that advertise added probiotics. Avoid yogurts full of artificial sugars or flavoring because these can introduce more toxins into your diet. Use either naturally flavored yogurt or yogurt flavored with natural fruits and berries to make the best juice cleanse blends.
After Your Cleanse
Juice cleanses are great for a fast way to introduce an influx of vitamins and minerals into your diet while detoxifying your body. However, only stay on a master cleanse for a maximum of three days. Following a juice cleanse, you will want to pay close attention to what you introduce back into your body. Those suffering from IBS are extremely sensitive to different, sudden changes in diet, so it is essential to keep your diet as clean and simple as possible.
It can help to eat just a few small meals throughout the day rather than indulge in large meals. Not only will this help relieve your IBS symptoms, but it can help give your digestive organs a chance to process foods fully. Try to maintain a healthy diet, beginning with solid fruits and vegetables following your cleanse. Introduce fatty foods high in good fats like peanut butter and avocado to give your body enough energy without taxing your digestive organs too much. Remember to reduce or eliminate caffeine, carbonated drinks, and alcohol from your diet to get the most out of your juice cleanse and decrease IBS symptoms.