Commonly found in Latin American and East Asian cuisine, cilantro has gained plenty of fans all across the world. However, its cousin, culantro, isn't as well known despite its similar flavor and usage. If you're thinking of trying it for yourself, it's probably a good idea to learn how it differs from cilantro.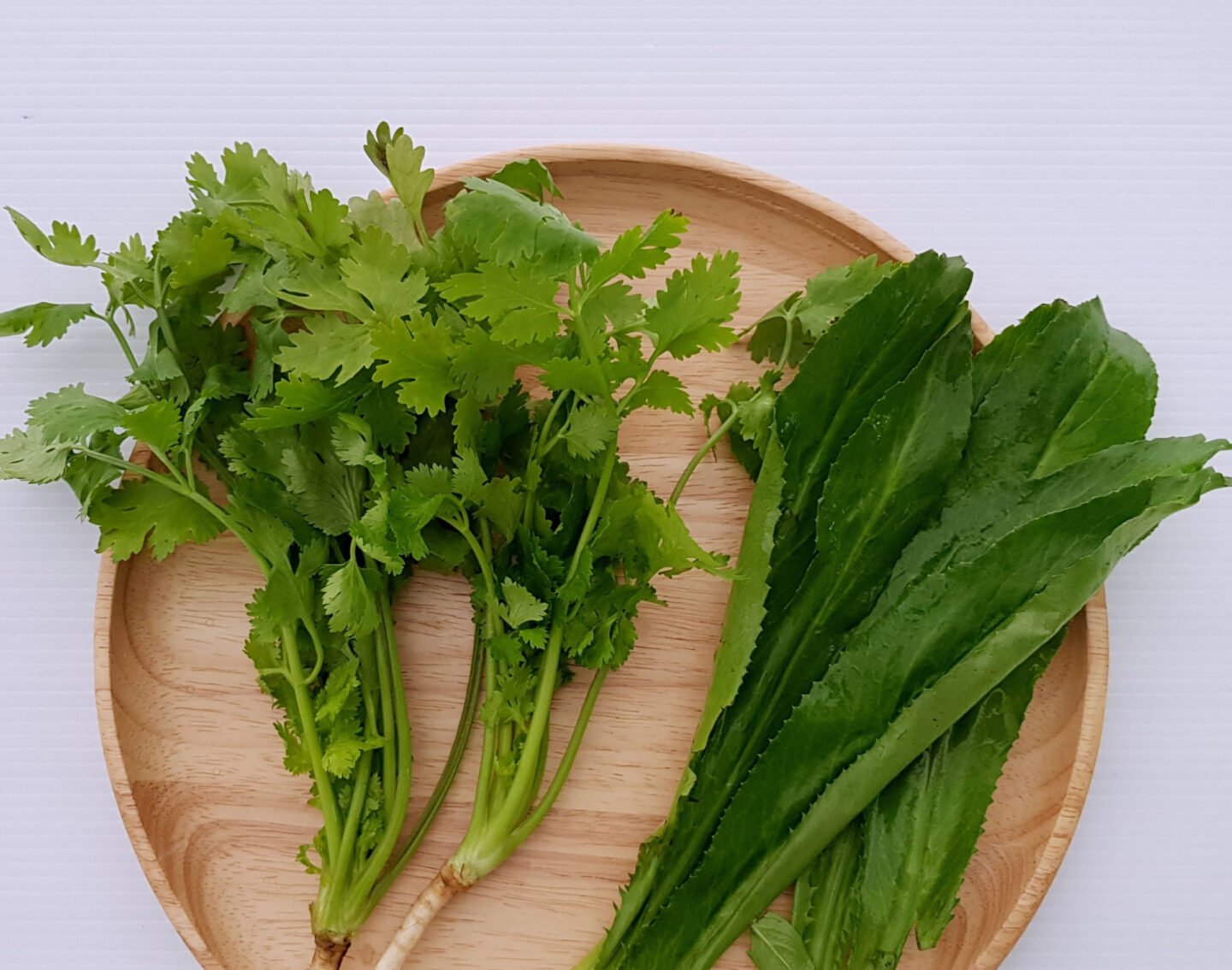 The main difference between culantro and cilantro is that culantro has a stronger and more pungent flavor. It also looks different too, which means you'll never have a hard time telling the two apart. Learn more about these and other differences between these two herbs below.
Table of Contents
What is Culantro?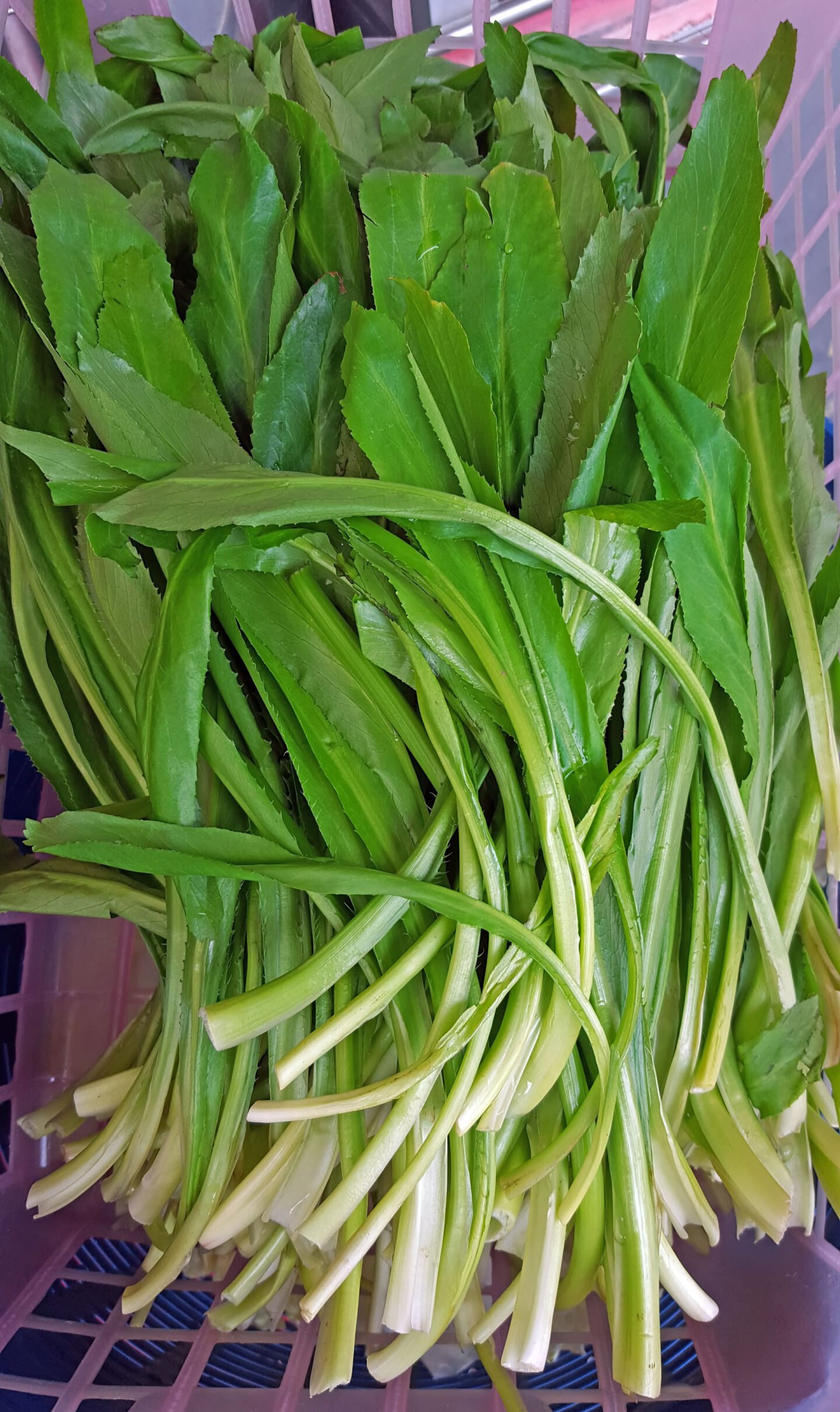 Culantro belongs to the Apiaceae family, which includes common vegetables like celery, carrots, and parsnip. It originates from Central America, where it is still used for cooking and medicinal purposes to this day.
While it has a similar flavor to cilantro, it is much stronger and more pungent, which gives it a slightly different role in cooking. But if you're one of the people with a genetic aversion to cilantro, you definitely won't like culantro either.
Culantro has a strikingly different appearance than cilantro. While the former has small, pointed leaves, culantro leaves are long with serrated edges.
What is Cilantro?
While cilantro is more closely related to culantro, its appearance is more like parsley. In fact, it is sometimes known as Chinese parsley because the two look so similar. It comes from the Mediterranean region and is often used in cooking in East Asia and Central America.
In terms of flavor, cilantro is much more delicate than culantro, with a taste that is a mix of earthy and citrusy.
Main Differences Between Culantro and Cilantro
While culantro and cilantro have a lot in common, it's important to understand their key differences. Take an in-depth look at the main ones here: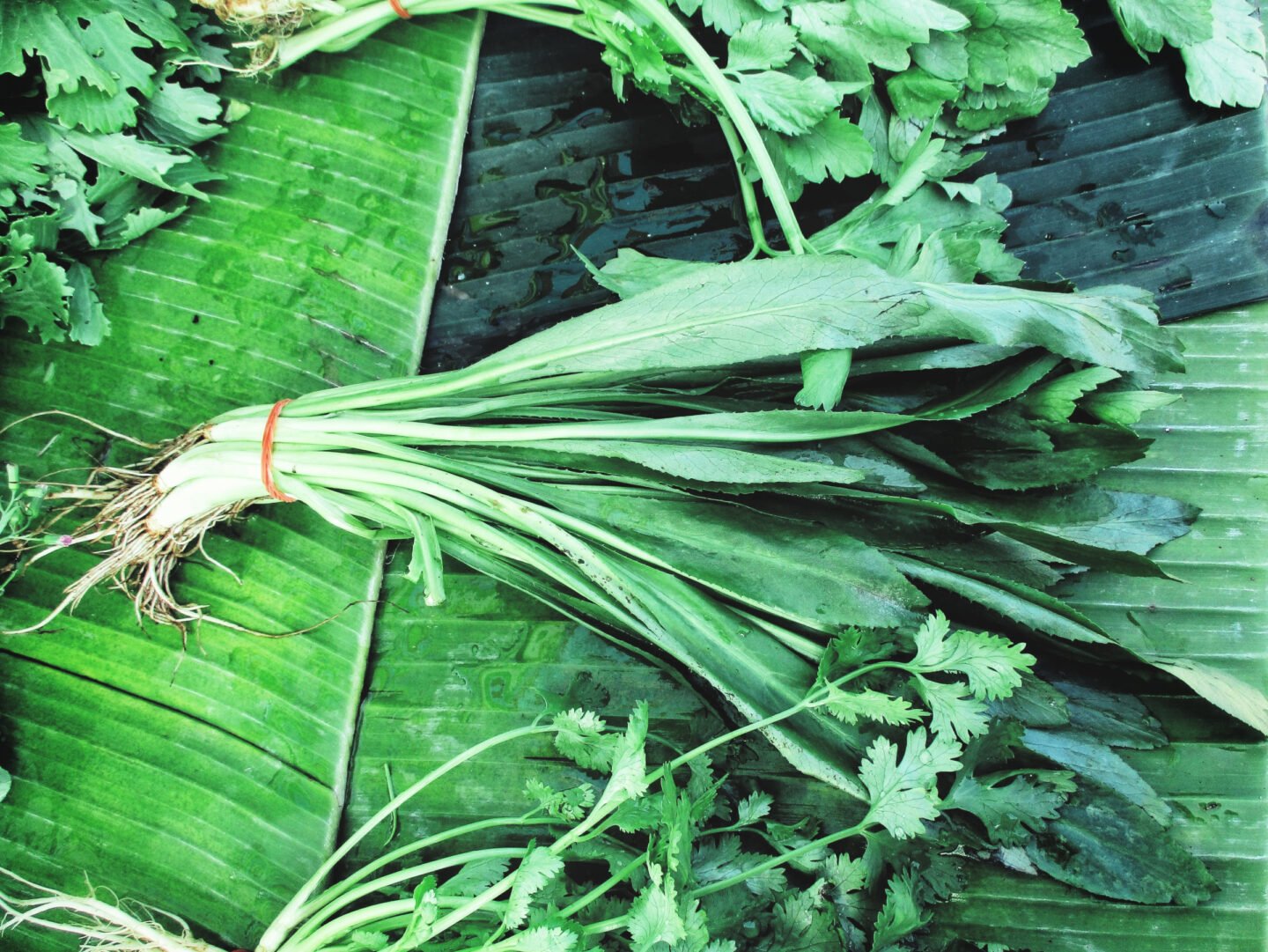 Culinary Uses
We already know that culantro has a stronger flavor, but how does that translate into cooking? For one thing, it's best to use less of it. While cilantro's delicate flavor has a hard time dominating, culantro has to be used in moderation to avoid adding too much flavor.
Also, while cilantro is often used in its raw state, culantro is best enjoyed cooked. To release its full flavor, add it at the beginning of the cooking process, so it has time to do its work. By contrast, cilantro that is added in this way will lose most of its flavor.
Appearance
Cilantro's lacey leaves can be found in the wild, growing in bunches with a tree-like structure. They have thin, delicate stalks when compared to culantro, which has broad leaves that grow low to the ground. The leaves are long and wide like seaweed, but the edges are thin and have sharp points.
Planting
While they look different in the wild, both cilantro and culantro can be easily cultivated in your home garden. But before you try it for yourself, there is one crucial distinction to understand.
Cilantro is an annual herb, which means it needs to be replanted from seeds every year. Culantro, by contrast, is a perennial. This may make it an attractive crop for home gardeners, as you can plant it once and leave it to grow back year after year. If this is your plan, make sure to avoid cutting off all the leaves at once.
Nutrition
You might be surprised to find out that both cilantro and culantro have different health benefits. Culantro has actually been used as a medicinal herb for centuries, as it is intended to help with flu, constipation, and fever. It is high in iron, calcium, carotene, and riboflavin.
Cilantro, on the other hand, is a good source of vitamins A, C, E, and K, as well as potassium, magnesium, calcium, and iron.
Can Cilantro and Culantro be Substituted for One Another?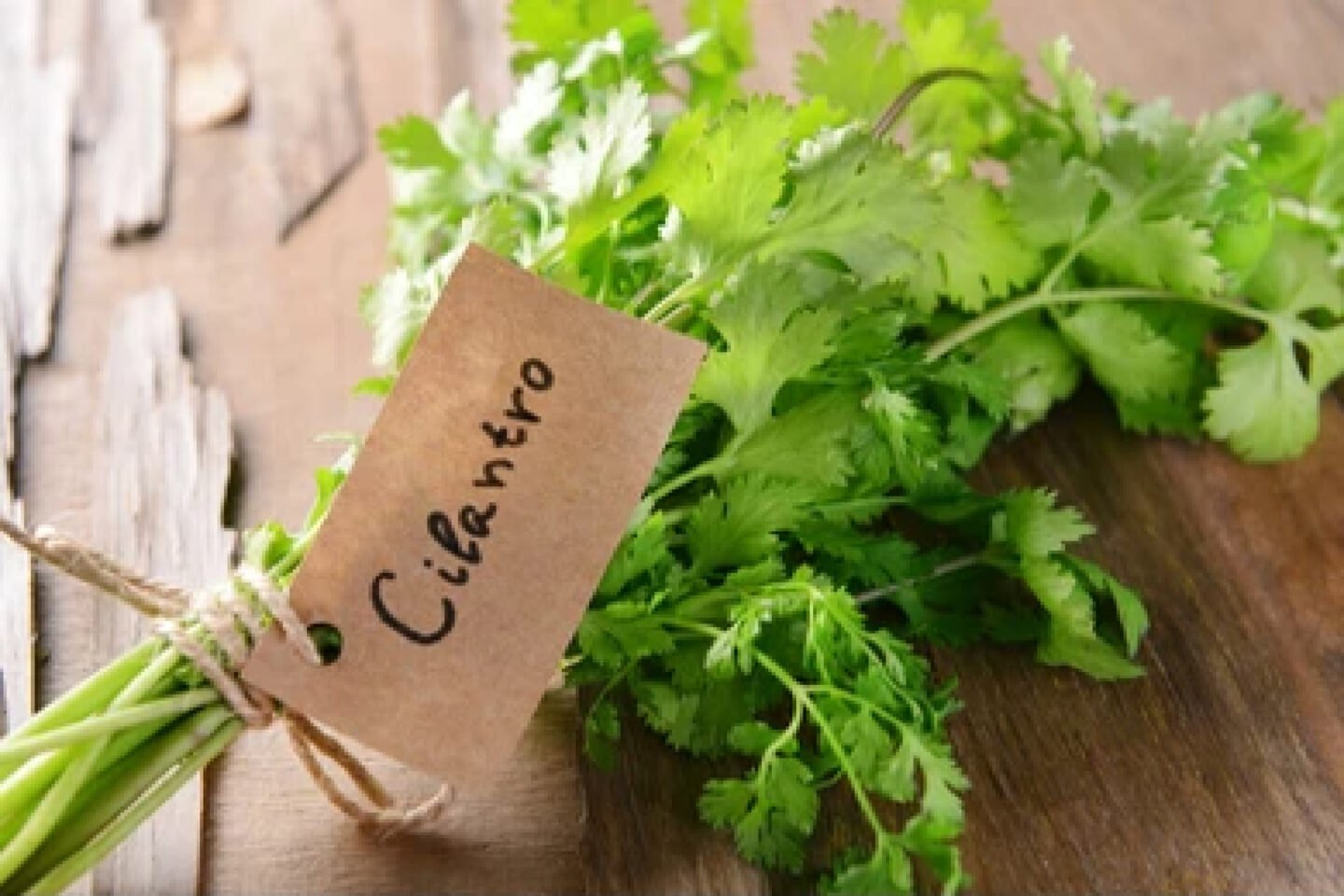 These two herbs play very different roles in cooking, and while you may often find them in the same dish, they don't make good substitutes for each other. Instead, it's best to substitute cilantro for another fresh herb and culantro for an ingredient that can capture its tangy pungency.
Good substitutions for cilantro include basil, dill, and parsley. Culantro is a bit more difficult to substitute, though lemon or lime peel can give a somewhat similar flavor.
Frequently Asked Questions
Does cilantro taste like soap?
People all have different tastes, and of course, there will always be some that just don't like cilantro. However, research has found that some people may have a genetic predisposition to dislike it. Some people are born with receptor cells that make them think cilantro and culantro taste like soap.
Can diabetics eat cilantro?
While culantro and cilantro are both healthy foods, there is a reason why diabetics might want to watch out for them. Cilantro is known to lower blood sugar, which can be harmful to those using diabetes medications.