You might have considered a meal delivery service, like Factor, for healthy meals. However, there is always a chance that you won't eat everything when you get these weekly meal plans. So, how can you use, store, and reuse Factor meals? Is it possible to freeze them?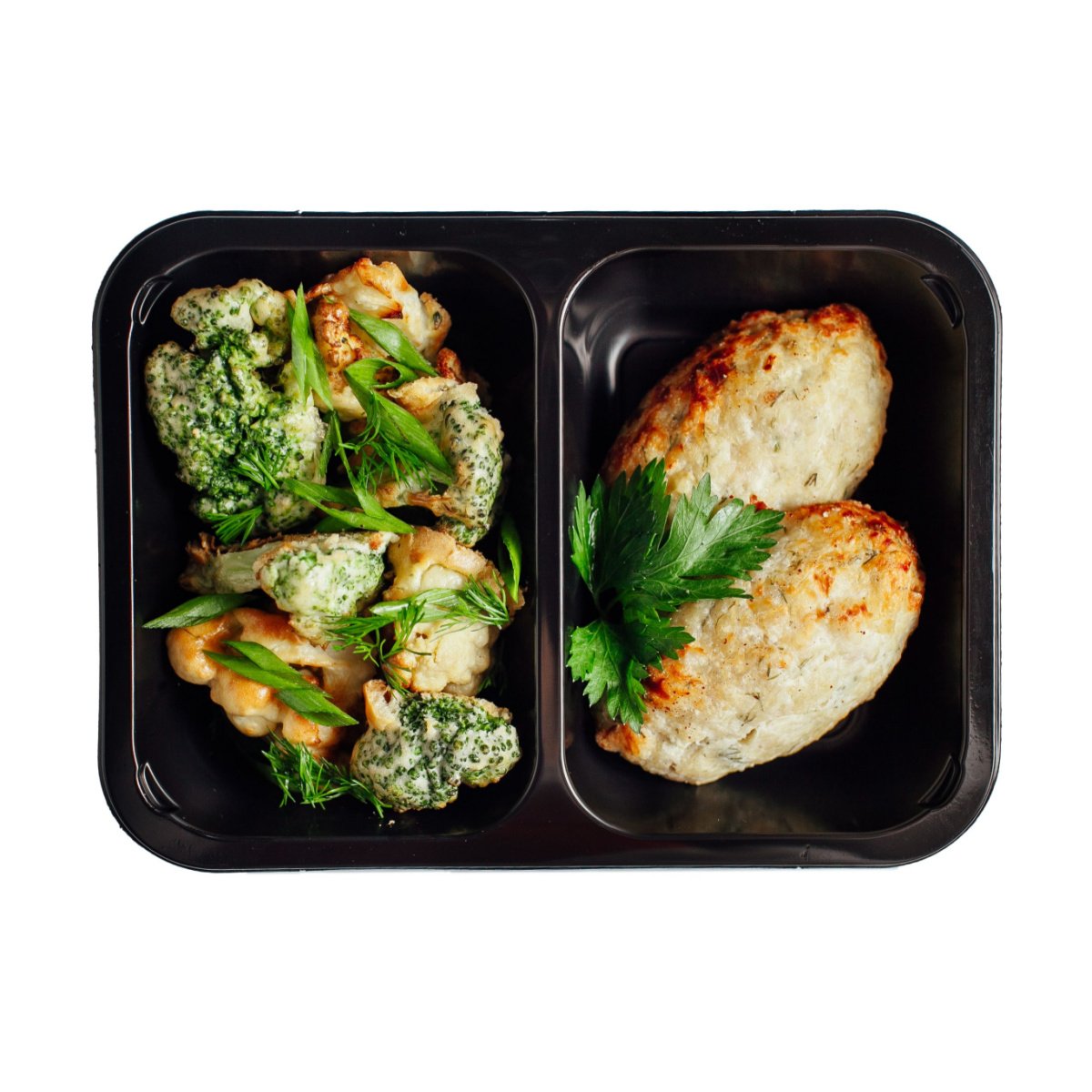 Well, Factor meals can be frozen. Factor meals within their original container can be frozen when they haven't been touched. Meals from Factor remain safe for consumption for three months.
Table of Contents
What Are Factor Meals?
Factor refers to a meal delivery service that offers a wide range of prepared meal options, snacks, and beverages. Their meal selections cater to a variety of dietary demands and limitations.
You choose meals from the restaurant's menu to design your personalized menu.
Registered dietitians create all the meals offered by Factor so that health-conscious individuals can rest easy. The chef prepares the food, which Factor then ships to the buyer, who simply needs to reheat it.
Can You Freeze Factor Meals?
Yes, you can freeze Factor Meals. Wrapping Factor Meals in foil, followed by a freezer bag, is the ideal method for freezing them! The meals will stay fresh and can be stored for three months inside the freezer.
All you have to do is simply take one out of the freezer when you're ready to eat it and put it in the refrigerator overnight. This way, it may thaw out a bit before you reheat it. However, there are some things that you should keep in mind while freezing them.
Freezing factor meals affect the quality of food. So, it's better to eat them within three months. Apart from this, they lose some of their crispiness after being frozen compared to fresh meals.
How to Freeze Factor Meals?
Your Factor Meals will be easy to freeze if you follow these simple step-by-step instructions: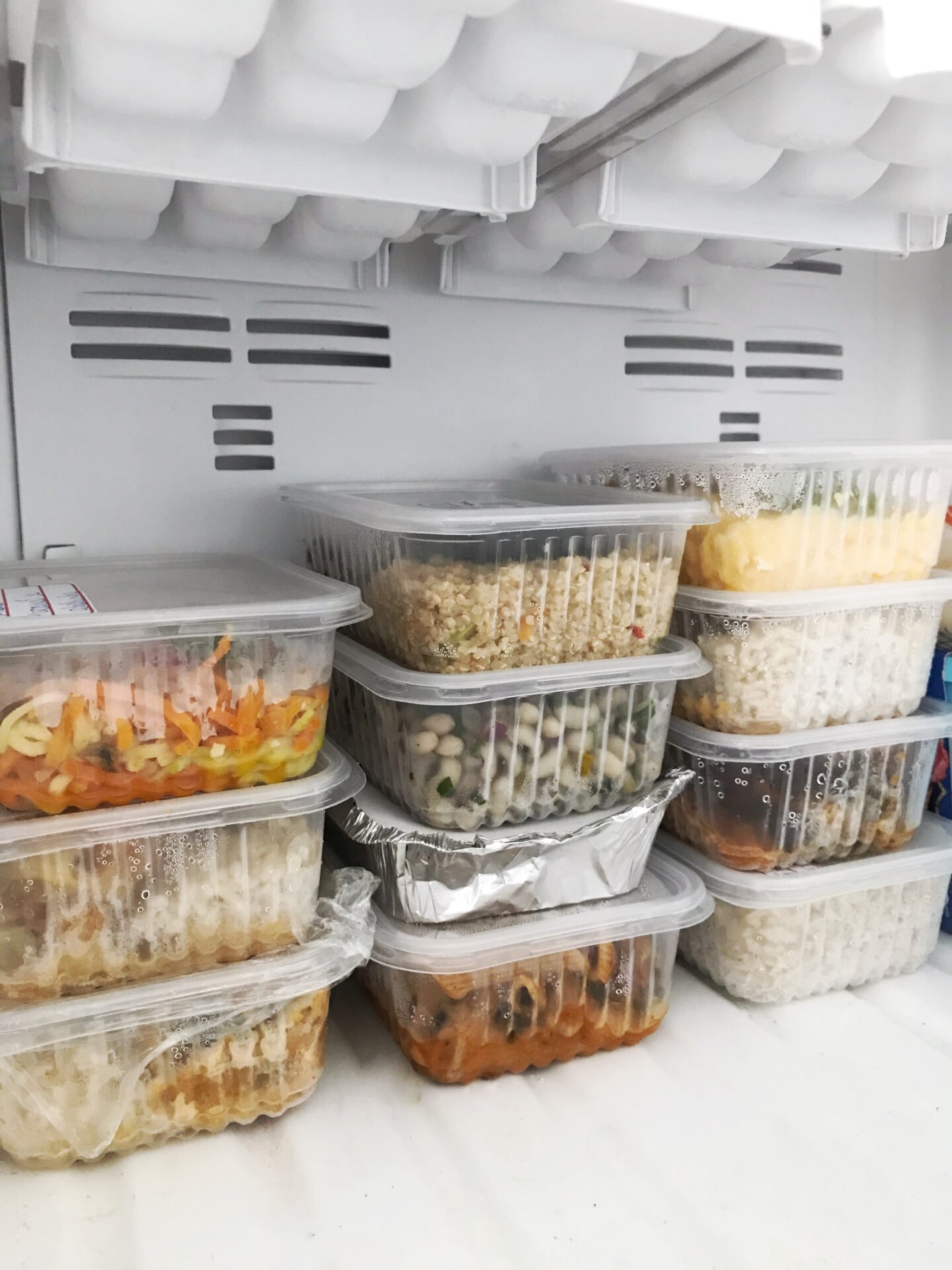 Step 1: Fill a Freezer Bag With Your Factor Meal
Put your Factor Meal inside a freezer bag first. You may use any freezer bag, but it's better to use one that can be sealed to preserve the food's freshness better and avoid freezer burn.
Step 2: After Foil-Wrapping It, Place It Inside a Freezer Bag
Next, place your frozen food into the freezer bag after wrapping it in foil. This will help safeguard the other bags from harm and stop any contents from spilling into other bags.
Before placing your important meal into the freezer bag, you may also put it inside another airtight container or paper bag. This helps if you want to be extra cautious about protecting it from deterioration.
This step will guard the meal against rupturing or spilling while being stored or transported.
Step 3: Keep the Factor Meals Frozen for up to 3 Months
Ultimately, you can preserve your food for a maximum of three months.
How Can Freezing Affect Factor Meals?
Food tastes best when served fresh! Although factor meals are fit for storage, it affects the quality and nutrients of the food. Here are some of the after-effects of freezing the factor meals.
First, they won't have the same crispiness from the refrigerator as fresh from the oven. Therefore, I don't advise freezing them if you want the crispiness.
The second issue is that, like other frozen meals, Factor Meals gradually lose part of its quality over time. For the best flavor and texture, consuming them within three months of freezing is preferable.

Tips For Freezing Factor Meals
The following advice can help you freeze your Factor Meals:
1. Freeze Portions That Are Appropriate for Your Family
This is the recipe to use if you ever have leftovers and are unsure how to utilize them. Instead of freezing the entire dish, portion it up into separate portions.
This way, all you have to do to reheat the food when you intend to eat it later is use the oven or microwave.
2. Date Every Meal on the Label
You should note the date you want each meal to defrost on the label. Before putting the box in the freezer, I suggest scribbling it on the lid. This way, you'll know how long it's been in the freezer and when you should consume it.
3. Never Refreeze
Factor Meals that have already been frozen shouldn't be put back in the freezer after being thawed. This is because doing so would alter the product's texture and flavor, making it less appealing.
4. Freeze Every Meal at Once
If you currently have many Factor Meals in your refrigerator, freeze them at once!
You won't have to stress about skipping a meal or two down the line if you do it that way.
5. Use the 'Best By' Dates
The "best by" date is printed on Factor Meals. Note that this doesn't indicate they can't be eaten once this given date has gone. Instead, it's a marker of when they're at their best quality.
How To Thaw Frozen Factor Meals?
Below are some suggestions if you're seeking an easy technique to hasten the thawing process of frozen factor meals.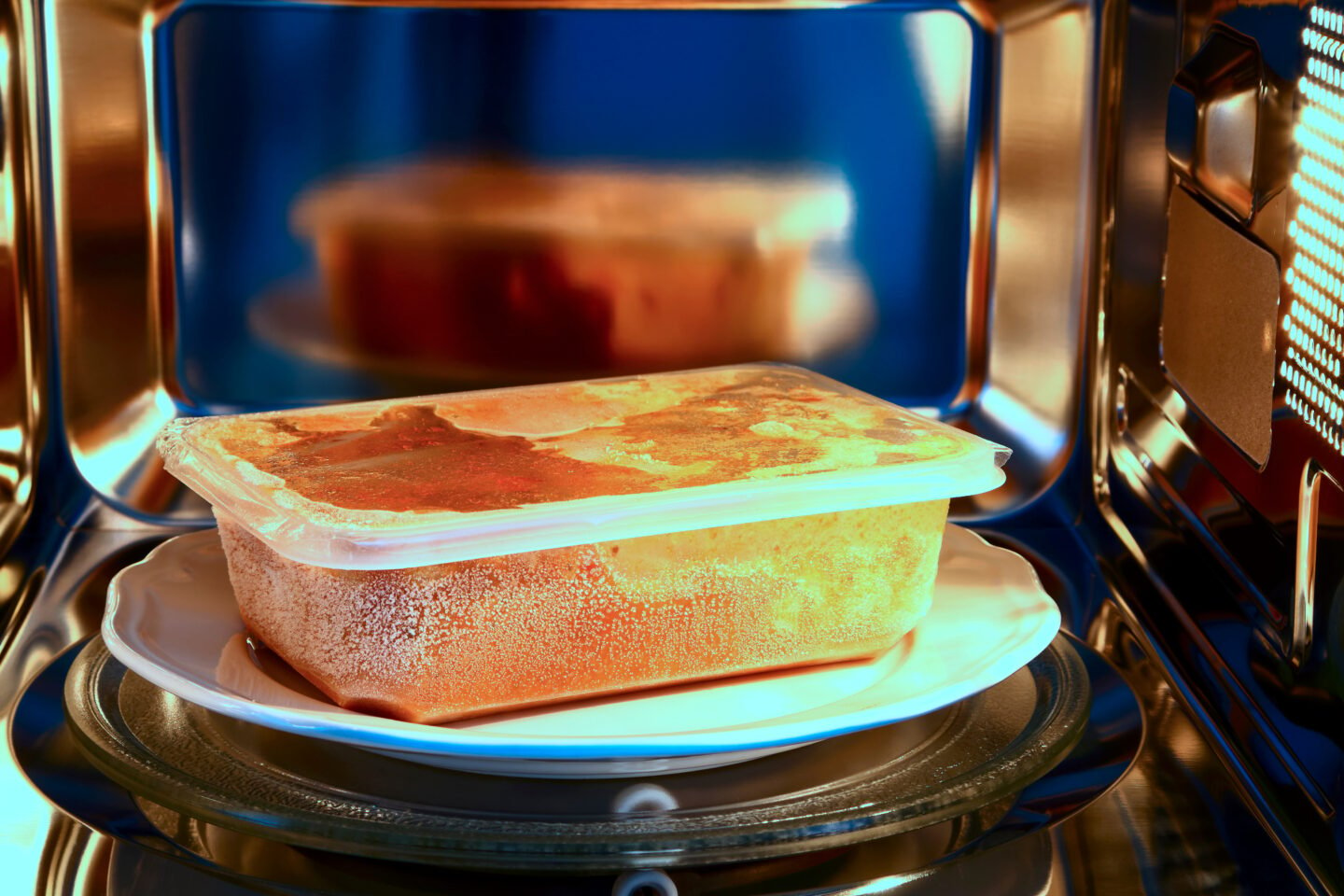 Method 1: Microwaving The Food
A microwave is a terrific alternative if you're searching for one quick and simple solution to defrost your frozen meals. Put the frozen food in a microwave-safe dish or container after removing any plastic wrapping. Then, wrap it in parchment paper.
To thoroughly defrost the meat, set your microwave to 50% power and cook it for 5 minutes for each pound of meat.
Method 2: Warm Water
Putting the meal in hot water is another simple method for quickly defrosting frozen meals. You can simply add warm water to a basin or a big saucepan.
The frozen meal should be submerged in water and let sit for around 30 minutes.
In this way, the food will defrost without being overcooked.
Method 3: In Freezing Water
In the absence of a microwave, you may also defrost food by immersing it in ice water and allowing it to sit for approximately 20 minutes for every pound of poultry or meat.
Compared to alternative methods like leaving your supper out at room temperature for a whole night, this approach is still quick and simple, even if it takes longer than microwaving!