Whether you have a friend who loves hunting or enjoy the sport yourself, it's always nice to have something a little different at the dinner table. Venison, pheasant, and rabbit are all common fare, but what about fox? Can you eat fox meat?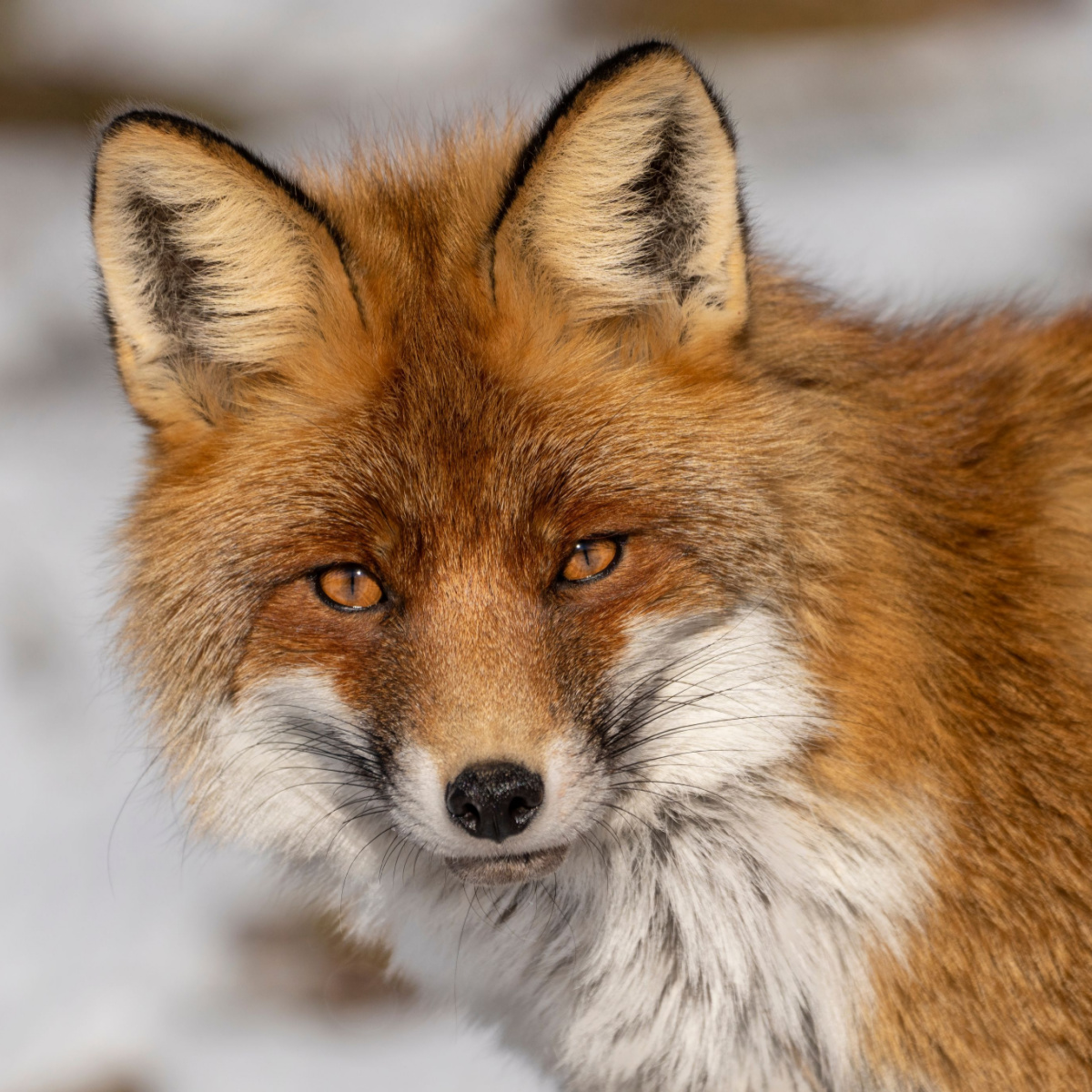 The good news for fans of wild game is that foxes can be eaten. It has a distinctive flavor and texture that can go great on its own or in a variety of dishes. However, there are a few things you should know before trying a new type of meat, including how to prepare it and what risks to watch out for.
Table of Contents
What is Eating Fox Meat Like?
Fox isn't something you're going to find at your local grocery store, and if you have a chance to try it at all, it's from someone who's hunted it themselves.
People who have tried fox for themselves describe it as gamey. This means people who are used to more common meats like chicken, pork, and beef may find it a little strange. Part of the reason for this is that it's a carnivorous animal, and its diet is much more varied than farmed animals who eat grass and grain their entire lives.
The other distinctive feature of fox meat is its texture. It has a grainy or stringy texture, which can be tough if not prepared correctly. The best way to tenderize it is to soak it in a marinade overnight. Adding spices like paprika or chili powder can also help balance the strong, gamey flavor.
Risks of Eating Fox Meat
Most of the meat we find in the grocery store comes from herbivores, that is, animals that eat only plants. Such animals tend to have a more consistent flavor and texture than ones that eat a variety of foods.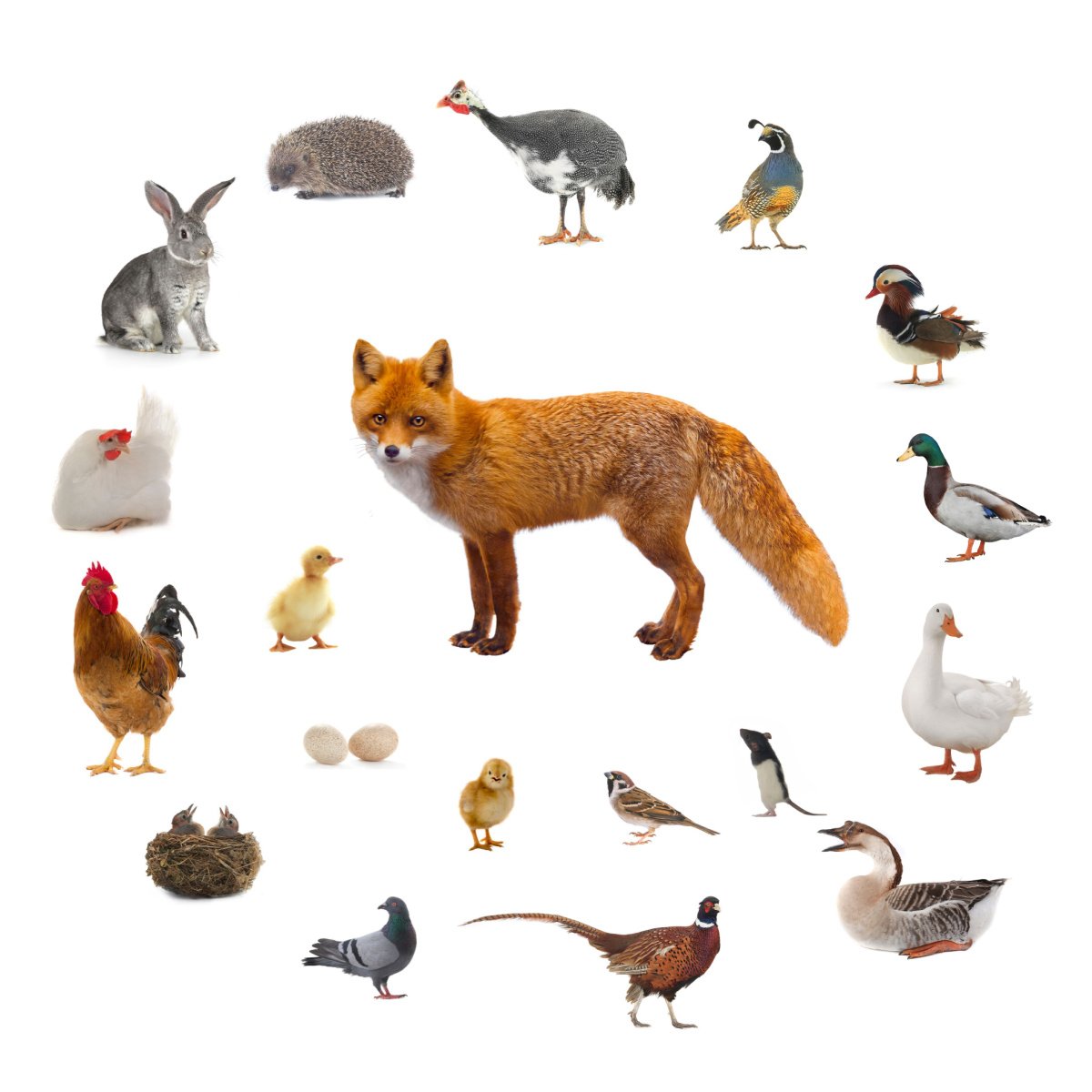 Foxes eat pretty much whatever they can get their claws on, including rabbits, frogs, earthworms, and decayed meat. This affects the flavor of their meat, but it also increases the risk of their own meat carrying diseases or parasites. Even handling a dead fox can risk things like intestinal parasites and rabies.
Experienced chefs can prepare fox meat in a way that removes diseases and parasites. But if you don't know exactly what you're doing, it may be better to stay away.
Why Do People Hunt Foxes?
All things considered, it's clear that fox isn't most people's favorite meat. So then why do people still hunt them?
Actually, one of the main reasons people still continue to hunt foxes is because they consider them pests. Foxes are one of the biggest problems for farmers because they kill chickens and other small animals. Often, the simplest and most affordable solution is to go hunting for them.
Frequently Asked Questions
Does fox meat smell bad?
One of the main reasons fox meat hasn't caught on is because of the unpleasant odor of its meat when butchered. Some chefs soak the meat in a marinade or brine solution to help with the smell, while most just skip the fox altogether.
Is fox hunting legal?
Whether or not fox hunting is legal depends on where you live and where you want to hunt. Fox hunting is prohibited in Great Britain but is legal in Ireland. In the United States and Canada, it is still legal to hunt foxes.