We all love to add a bit of heat and color to our food, and a well-stocked spice rack usually has a few options that can get the job done. Two of the most common are paprika and chili powder, which at first glance might look identical.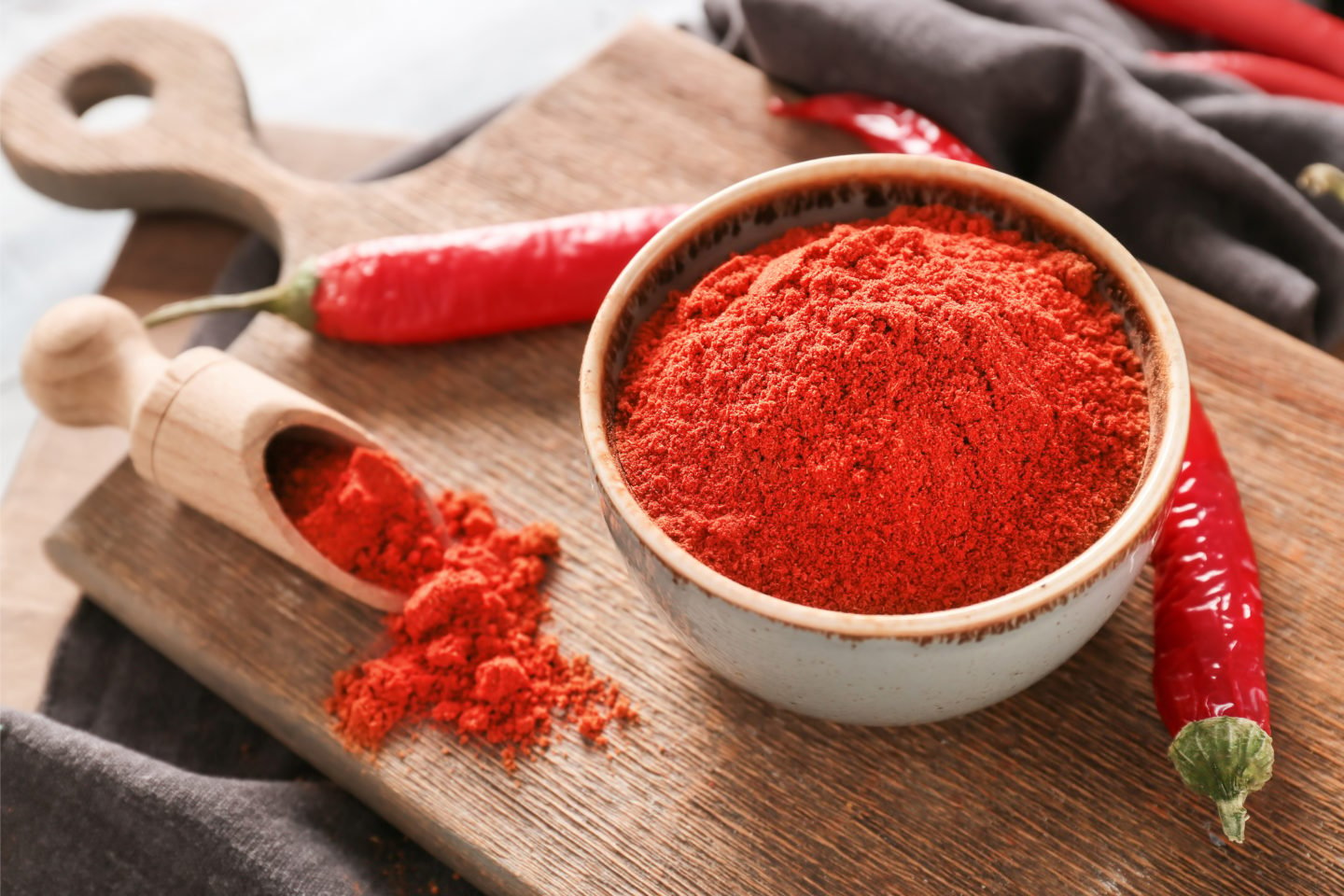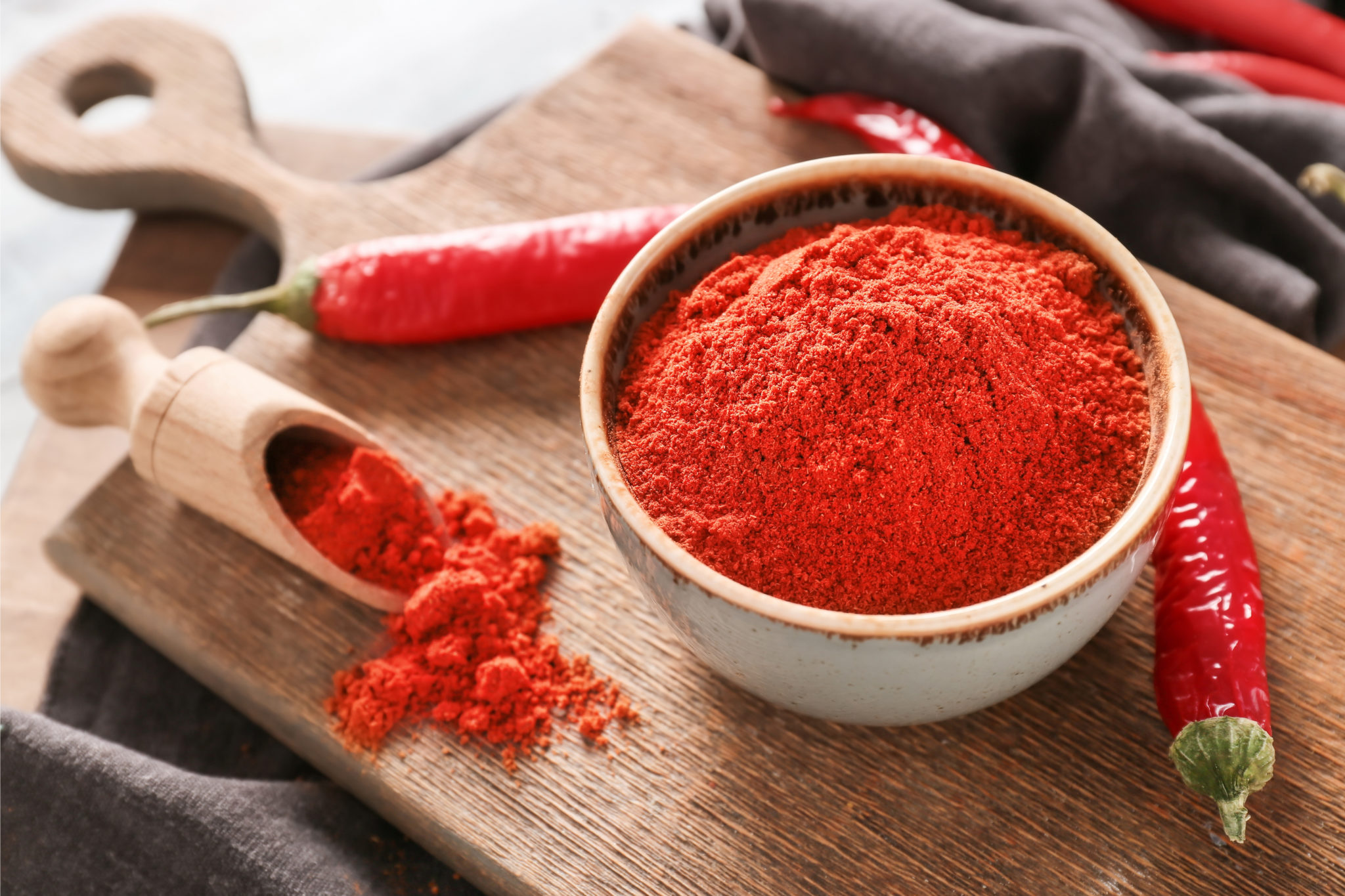 The main difference between paprika and chili powder is in the ingredients. Paprika is made from red peppers that have been dried and ground, whereas chili powder is a blend that contains dried peppers and other spices. Learn more about the differences between these two seasonings below.
Table of Contents
What is Paprika?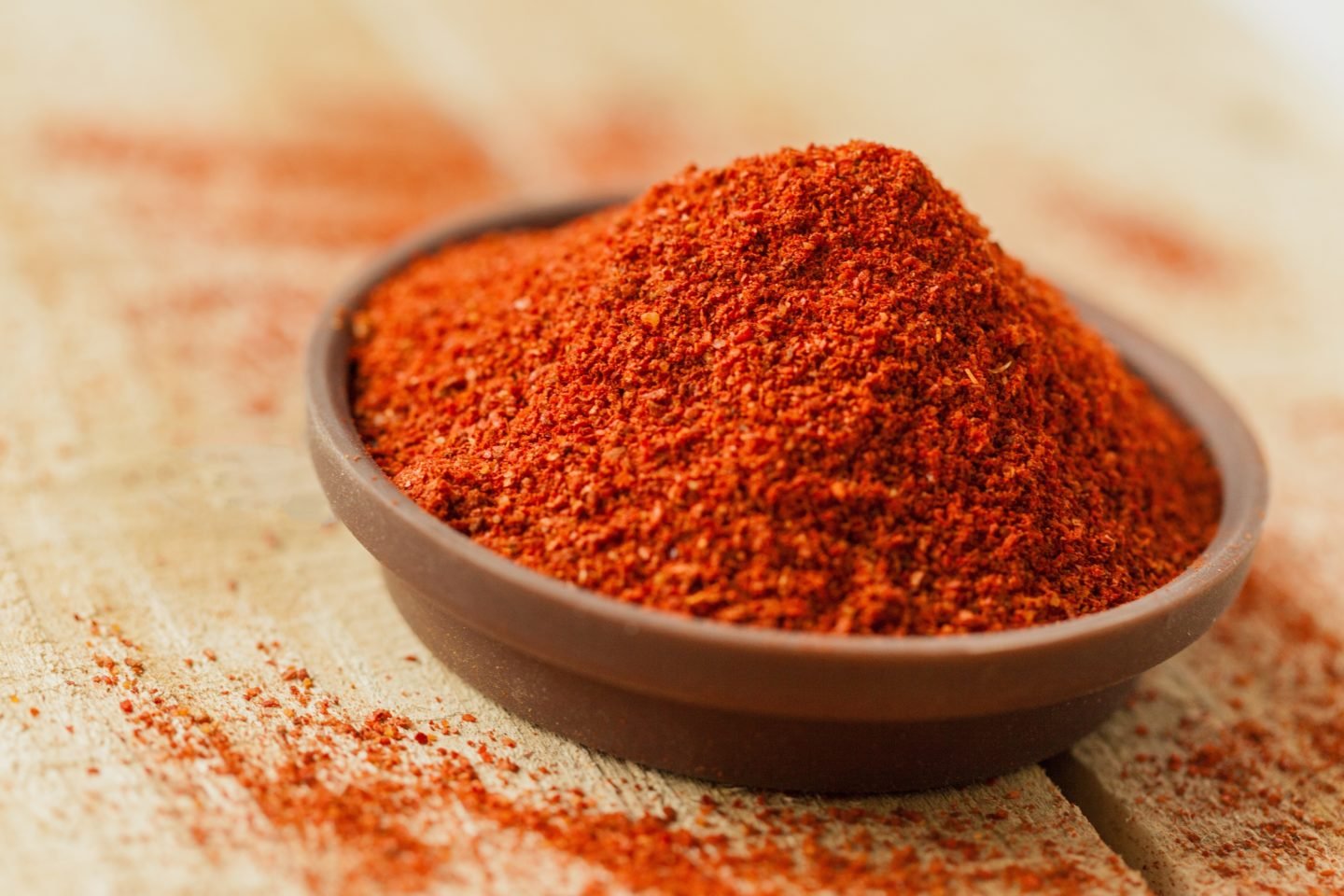 As mentioned above, paprika is made of dried and ground peppers, but the story is actually more complex than that. There are different varieties, including Spanish paprika, Hungarian paprika, and smoked paprika, which all have different flavors and uses.
Spanish paprika is the spiciest and is used in dishes like paella, where it can add some heat to meat and seafood. Its closest cousin is probably cayenne pepper.
Hungarian paprika is much milder and has an almost sweet flavor. It is mainly used for its bright red flavor, but it also adds a rich, earthy flavor to dishes.
Finally, smoked paprika is mild, like Hungarian paprika, but the peppers have been smoked beforehand. It has a strong smoky flavor and can be a great addition to barbecue sauce and chili.
What is Chili Powder?
Technically, chili powder isn't a spice at all but a spice blend that includes a variety of hot peppers, cumin, pepper, and salt. It gets its name from the Southwest American classic chile, which incorporates these spices with meat and beans.
What About Chile Powder?
One point of confusion for many cooks is the difference between chili and chile. Make sure to learn the difference so you don't end up getting the wrong spice!
As mentioned above, the word "chili" refers to a stew-like dish from the American Southwest. Chile, on the other hand, refers to the hot peppers themselves. That means chile powder (with an 'e') is actually closer to paprika than it is to chili powder.
The Difference Between Paprika and Chili Powder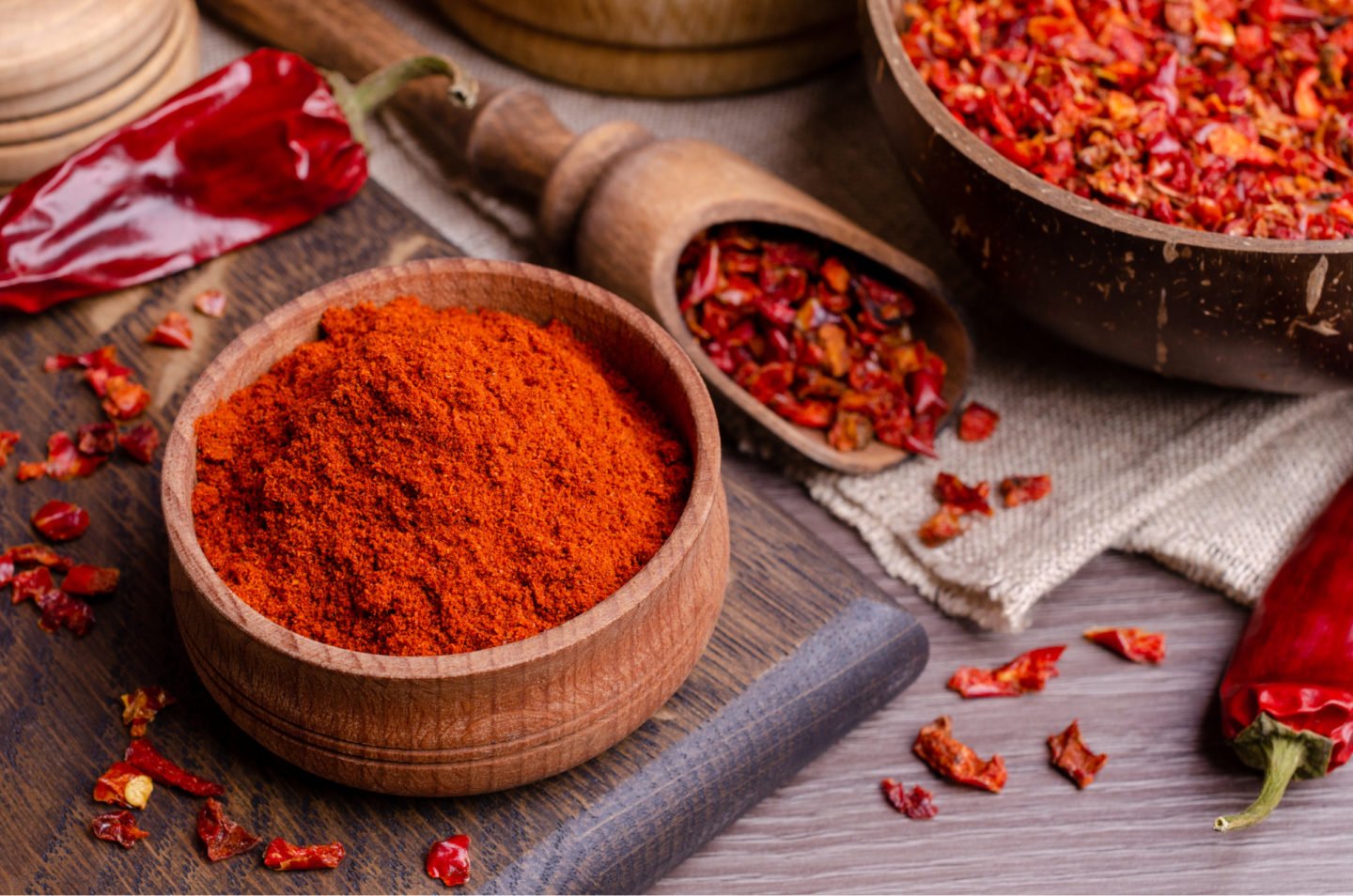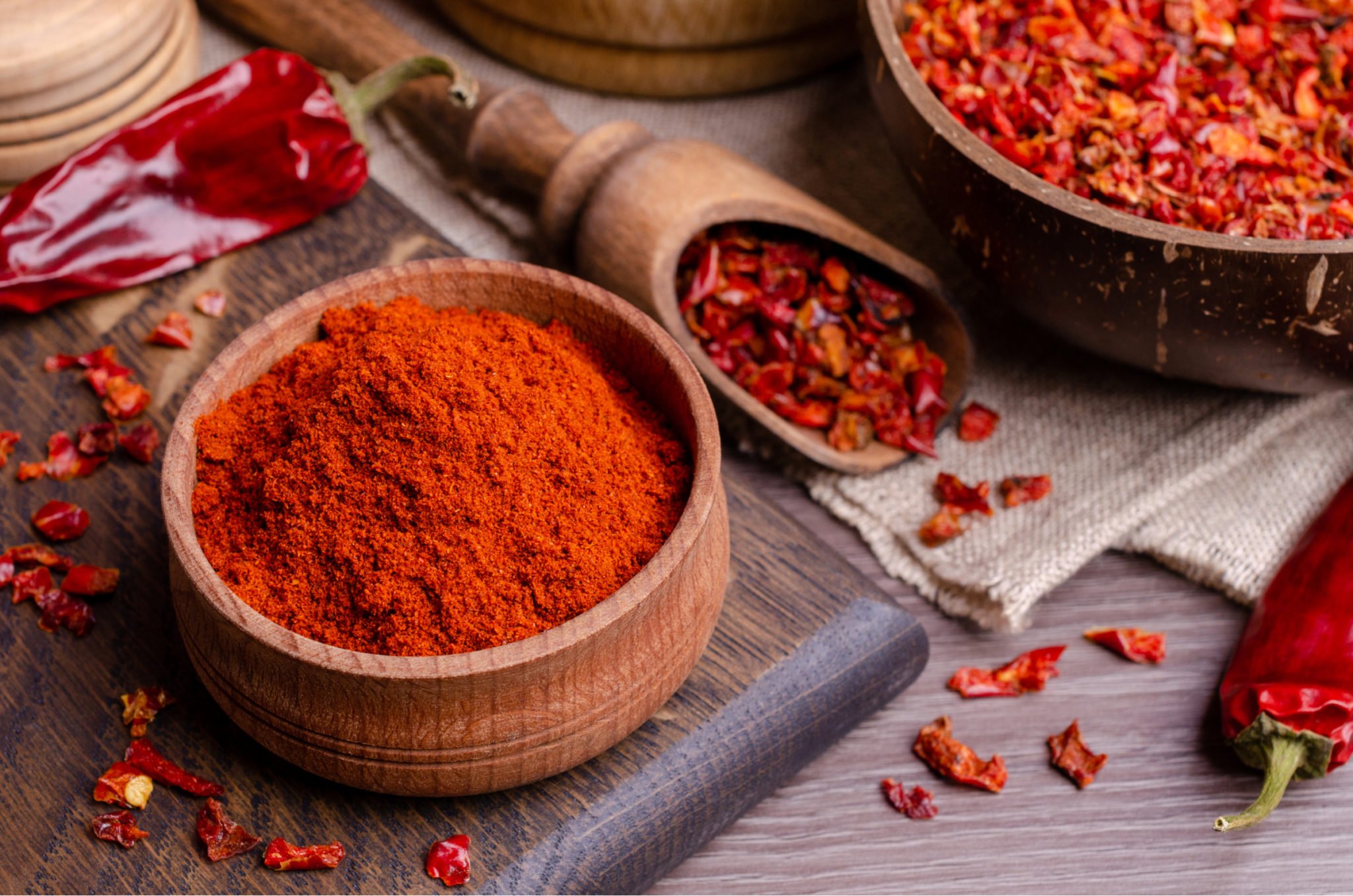 If you still need help telling the difference between paprika and chili powder, take a look at this handy checklist.
Flavor
Chili powder usually has an earthy, spicy taste with all the flavors of the American southwest. If you've ever had chili before, you'll recognize it right away. Paprika can have a range of different flavors, from hot to smokey to mild and earthy.
Color
Both of these spices are red, though paprika is known for its vibrant scarlet color. Chili powder, on the other hand, is more reddish-brown because of the addition of other spices like cumin.
Heat
The hottest of the two spices is Spanish paprika, which delivers a fiery punch to any dish it's incorporated into. The other varieties of paprika, however, are quite mild. Chili powder can range in heat too, depending on what kinds of chile peppers are in the blend.
Uses
Chili powder is commonly used in American Southwest cooking when making, of course, chili. It is also used to season tacos in Tex-Mex cuisine or as a seasoning on meat.
Paprika is included in a wide range of dishes across the world. Hungarian paprika is the most well-known ingredient in beef goulash. Spanish paprika is used in paella and shakshuka. Smoked paprika is common in barbecue recipes.