It can be trickier than you think to keep a halal diet, as many prepackaged foods can contain animal products like rennet, gelatin, and lard. That's why it always pays to do your research before trying a new snack. But what about Doritos? Are they halal?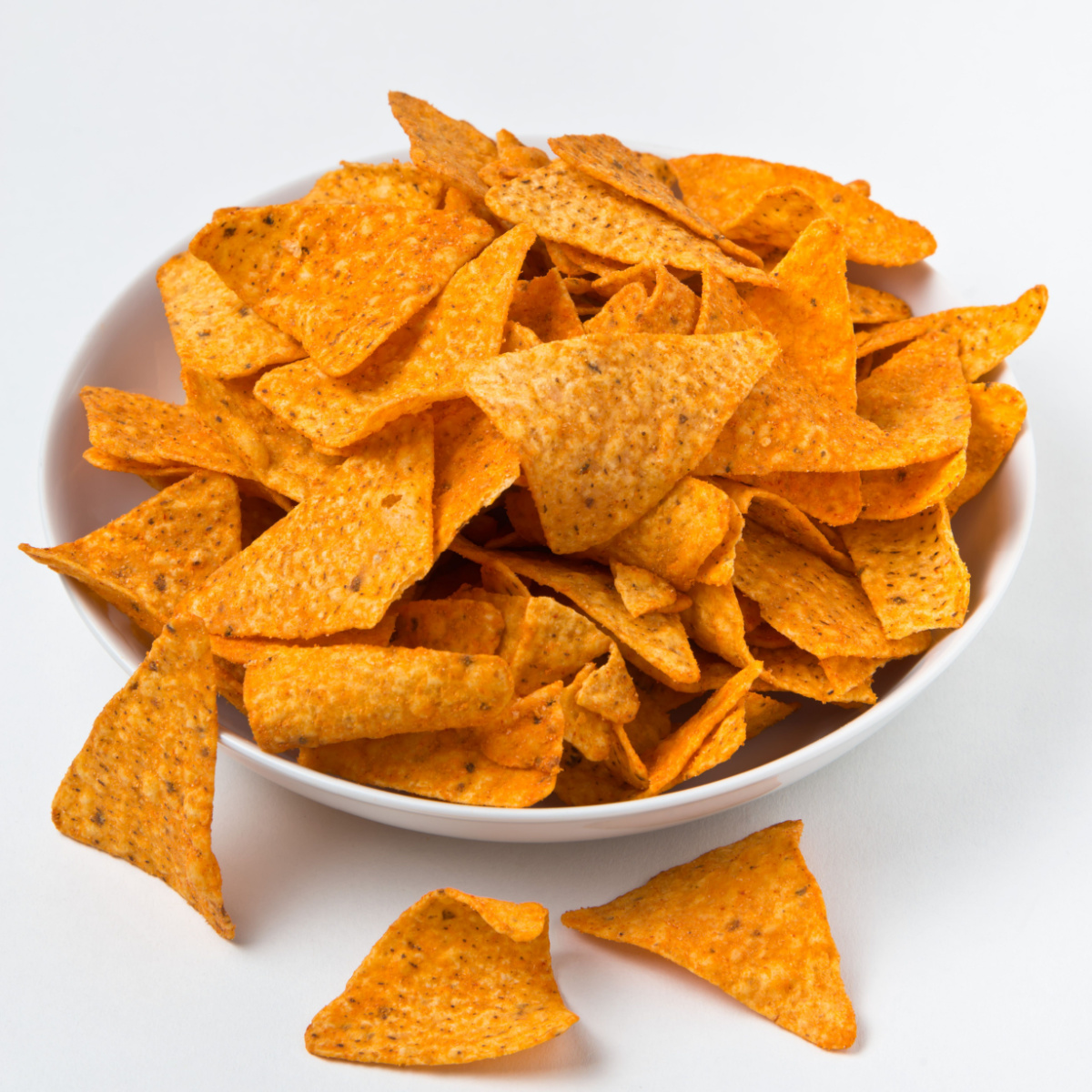 Unfortunately, Doritos are not halal, as they are manufactured on the same factory line as products made with pork-based ingredients. A lot of the Dorito flavors are also not halal because they use things like lard or rennet in their recipes.
To learn more about Doritos and their ingredients, take a look at our complete guide here.
Table of Contents
What Does Halal Mean?
Halal is a word used to describe the religious diet of Muslims. The word translates into English as "permissible" and includes all foods that practicing Muslims are allowed to eat. Any foods that are not permissible are called "haram."
Pork, reptiles, amphibians, and insects, as well as drinking alcohol, are not considered halal. However, halal has as much to do with how the food is prepared as the food itself. Halal meats are slaughtered in a specific way, and a short prayer called a tasmiya is recited at the time of slaughter.
Why Aren't Doritos Halal?
There are actually several reasons why Doritos don't qualify as halal, and some of them may surprise you.
The first and most simple reason is that many Doritos facilities also produce meat-based products that are not processed in a halal fashion. While this is not true in all cases, those following the diet are better off being safe than sorry.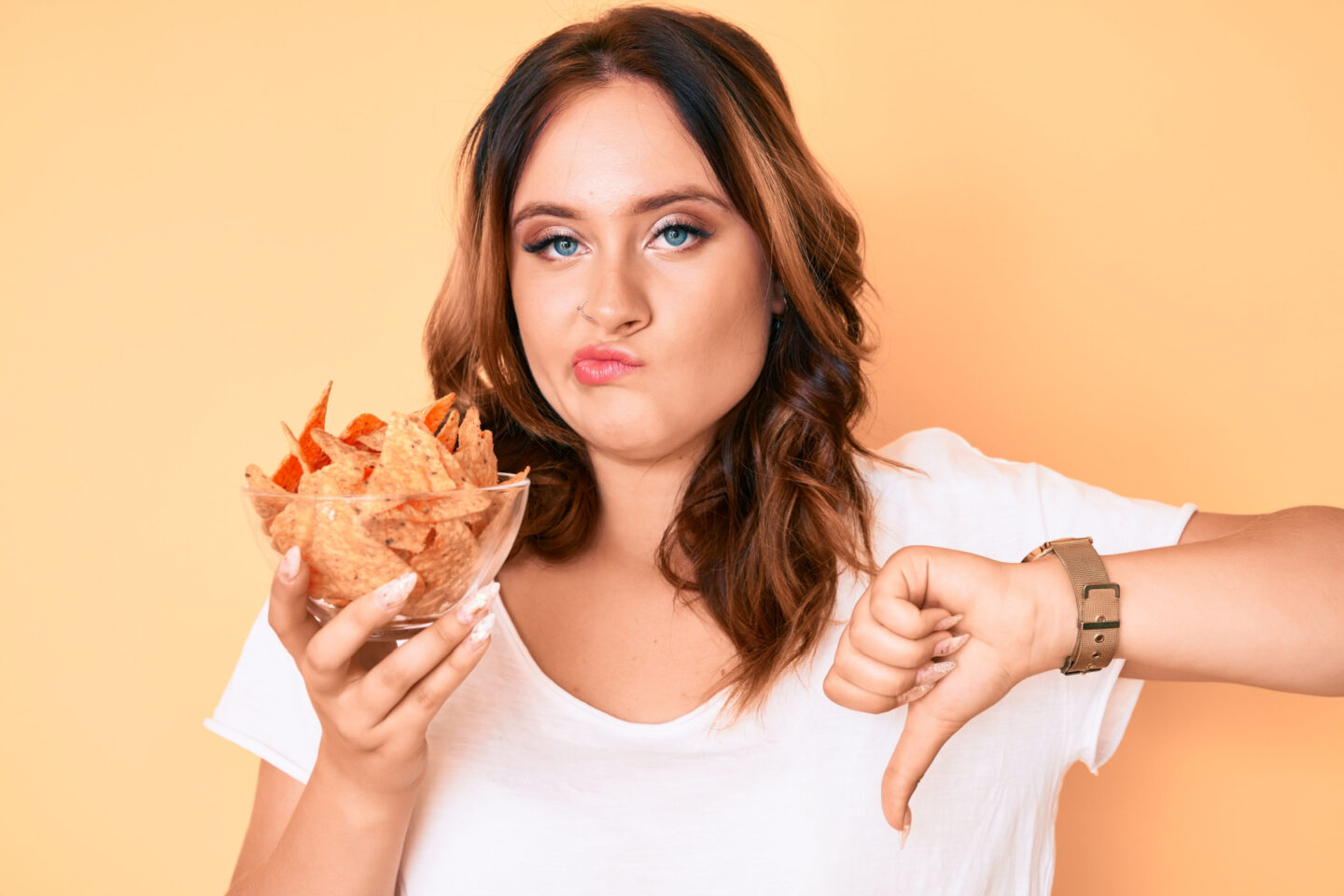 The other reason actually has to do with the cheese powder used in many Doritos flavors. The powdered cheese used in the chip contains animal enzymes, which are used in the production of the chip. These enzymes come from pigs, and while they are only present in very small quantities, they are still there.
There are several flavors of Dorito that don't contain animal enzymes, such as Spicy Sweet Chili Doritos, that come in a purple bag. While they may still have been produced in a facility that processes animal-based ingredients, they don't contain any in their ingredient list.
While Doritos aren't halal, chips can be a good option for those following a low-FODMAP diet.
Your Guide to Buying Halal Snack Foods
Since snack foods contain so many different additives and other ingredients, it can sometimes be difficult to know what's halal and what's haram. Luckily, if you keep the following tips in mind, you can avoid most haram foods and shop more confidently.
Read the Label
When in doubt, always read the label. While not all haram ingredients are easy to spot at first glance, many of them are written in plain English. Lard, alcohol, animal shortening, and gelatin should all be easy to spot at a quick glance. It's easy for anyone to understand why these ingredients aren't halal.
Watch Out for Other Hidden Haram Ingredients
While some haram ingredients are easy to spot on the nutritional information, this isn't always true. In fact, there are dozens that many have never heard of or haven't considered whether they're halal or not. Make sure to keep an eye out for all of the following, which are not halal.
Carmine - a red dye made from beetle shells
L-cysteine - sometimes made from either human hair or duck feathers
Vegetable glycerin - despite the name, it is sometimes processed with animal fats
Beeswax emulsifier - many different products include beeswax for a thicker consistency
Go Vegan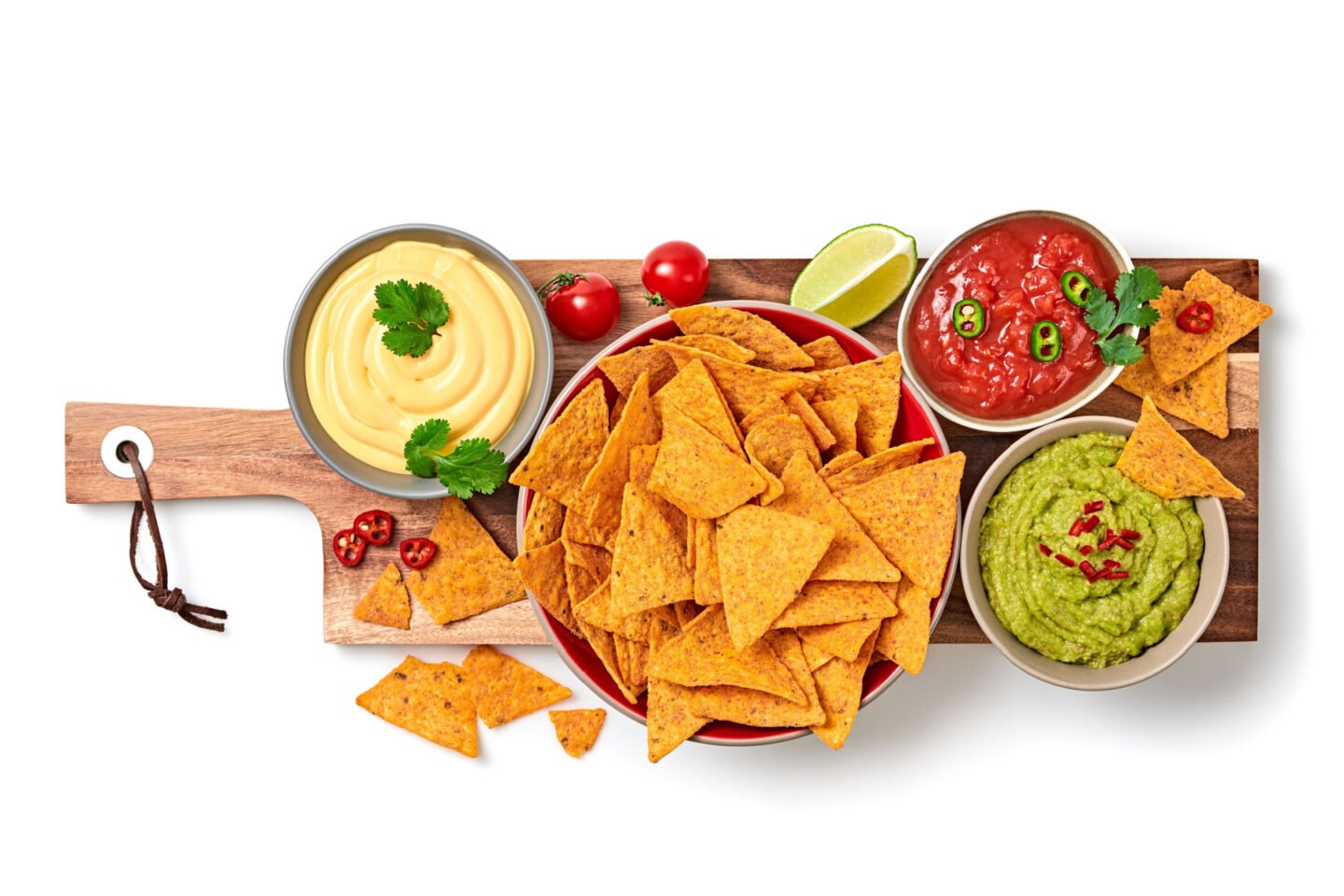 It can be hard to remember a long list of haram ingredients, so when in doubt, you're better off keeping things simple. Sticking with vegan snacks will ensure there are no meat products of any kind, which takes care of some of the most common haram. In that case, the only ingredient you need to watch out for is alcohol.
Go Organic
Organic snacks are another option that is a safe bet when eating halal. The reason is that they tend to include fewer food additives than other snacks, like rennet, carmine dye, and beeswax emulsifiers. As an added bonus, they also tend to be healthier!
What Kinds of Chips are Halal?
When buying halal snack foods, there are two main factors you need to take into consideration. As long as you do, you don't have to worry about buying haram snack foods.
Vegetable-Based Oil
For chips to be considered halal, they need to be fried in oil that is completely plant-based. Sunflower oil, vegetable oil, canola oil, and peanut oil are all common options that make a crisp and delicious chip. Stay away from chips that are cooked in pig or duck fat.
Halal Seasonings
Many chips that have cheese or dairy-based flavorings are not halal, as they often contain rennet, emulsifiers, or other food additives that contain animal products. For this reason, the safest bet is to go with chips that have more simple seasonings. Salt and vinegar are good options.
What about Cheetos? Are they halal? Find out here.