Avocados are delicious and nutritious, making them an excellent addition to a healthy, balanced diet. There also surprisingly versatile in the kitchen and are often found in dips, smoothies, and even desserts.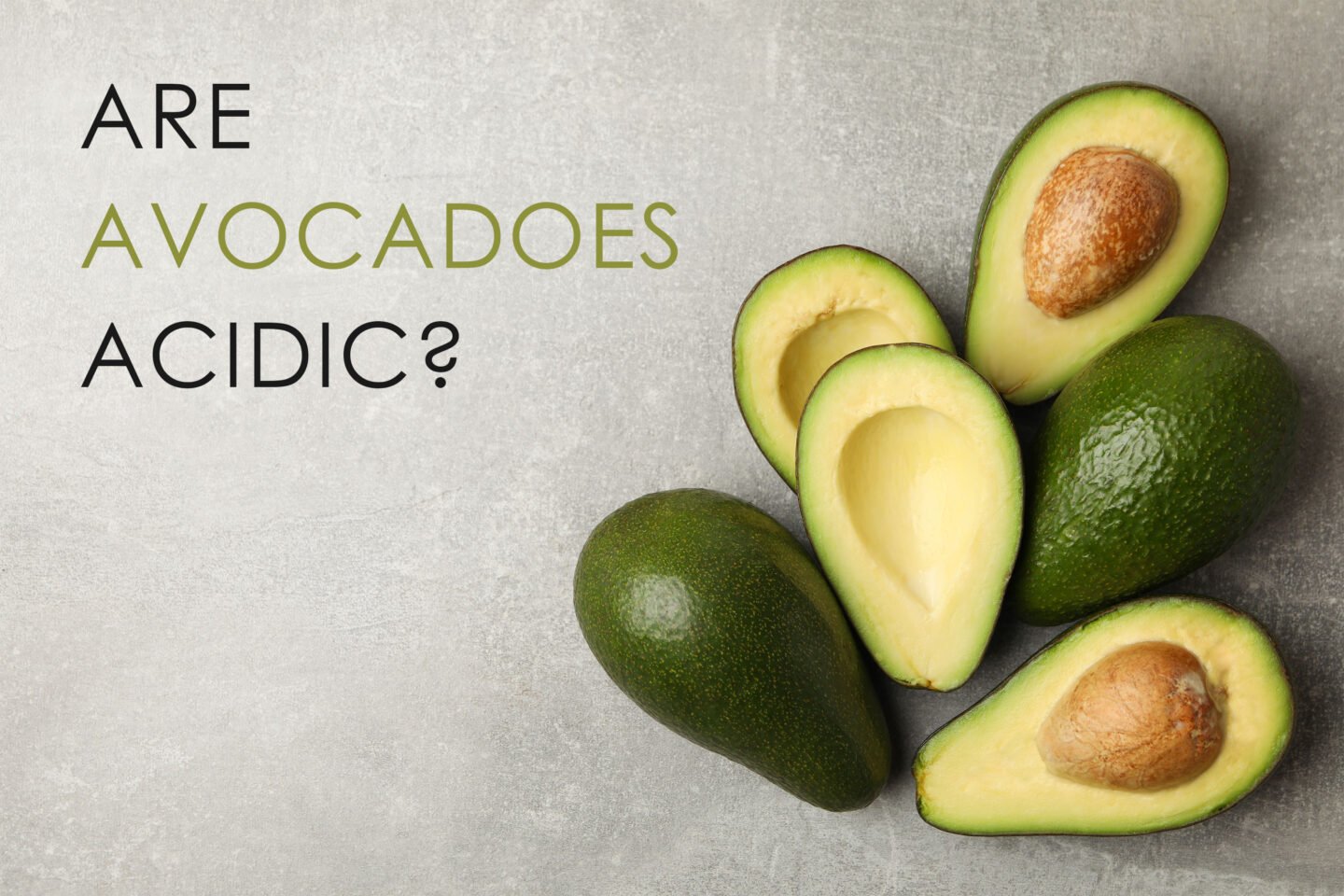 Adding avocados to your diet could certainly benefit your health; however, many people suffer from acid reflux or GERD and follow a low-acid diet to avoid triggering or worsening unpleasant symptoms like heartburn.
These diets can be tricky, as followers must know the acidity of common foods and how each affects their symptoms. How well do avocados fit into the meal plans of people on such diets?
Table of Contents
Are Avocados Acidic or Alkaline?
Avocados are slightly acidic, with a pH of around 6.27 to 6.58. A pH of 7 is neutral; anything below that is acidic and above is alkaline.
The Health Benefits of Avocados
Avocados are high in carbohydrates and healthy fats, with a serving containing 15 grams of fat. They also contain folate and vitamins C, E, B5, B6, and K.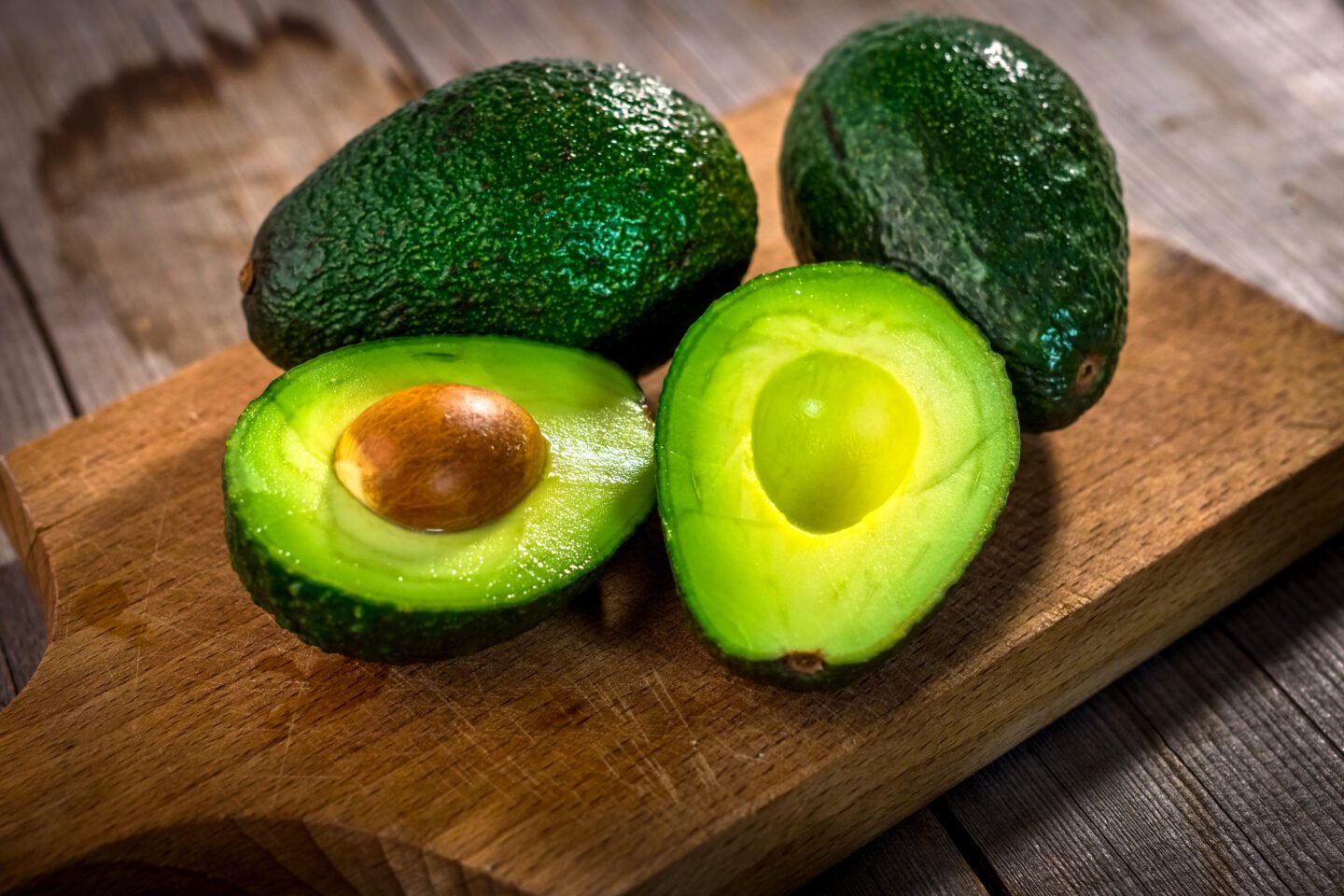 Avocados are richer in potassium than bananas. Many people don't get enough potassium in their diets, and it's essential for muscle contractions and maintaining intracellular fluid balance.
Over 70% of the calories in avocados come from fat, but most of that is oleic acid, a monounsaturated fatty acid that reduces inflammation.
The compounds in avocados help regulate blood pressure and reduce bad cholesterol levels while raising good, reducing your risk of cardiovascular disease.
Avocados are an excellent source of antioxidants, which reduce the risk of cataracts and eye damage in older adults.
Do Avocados Cause Acid Reflux or Heartburn?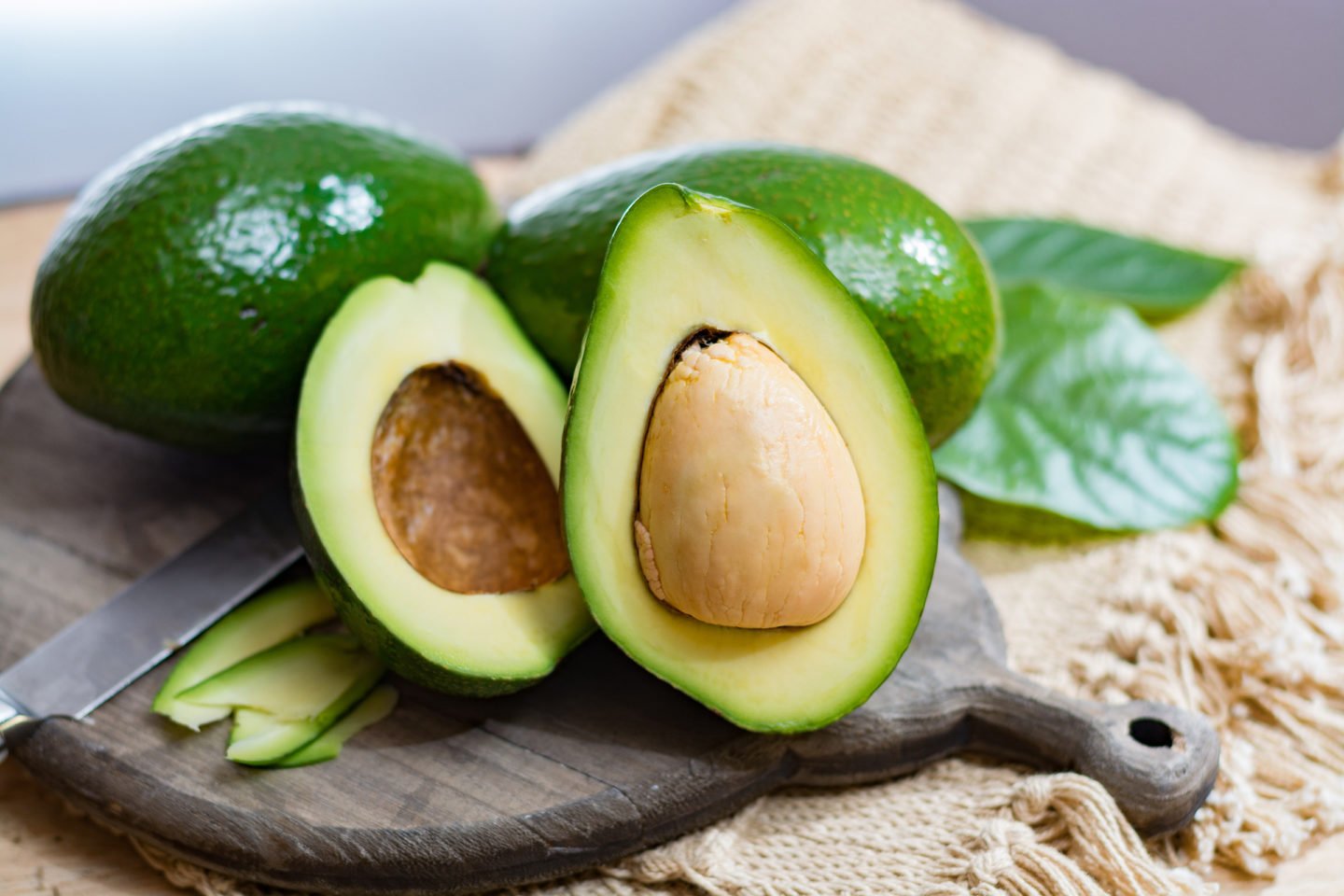 Eating avocados stimulates a hormone that relaxes the esophageal sphincter, which may lead to acid reflux. Avocados are also slow to digest, which stimulates gastric acid production.
However, most people with acid reflux should be fine eating avocados. But everyone's symptom triggers are different; some may get heartburn even if they eat them with alkaline foods.
Where Are the Most Avocados Produced?
Mexico produces the most, followed by The Dominican Republic and Peru.
In the United States, California produces around 95% of the national crop.
Avocados for Dessert
Although mostly found in savory dishes, avocados are also great in healthy desserts. They can add flavor and creaminess to chocolate pudding or cheesecake.
How Many Varieties of Avocados Are There?
There are over 500 varieties of avocados, and the most common are Hass, Gwen, Reed, Pinkerton, and Bacon.
How Long Does it Take to Grow Avocados?
If you're thinking about growing avocados, you'll need to be very patient. It can take up to 13 years from planting a seed to fruiting, but an avocado tree can last up to 400 years.
Don't know what to drink? Check out these articles: 20 Most and Least Acidic Juices and 20+ Alcoholic Drinks Ranked by Acidity Level