Although they're high in calories and fat, avocados are highly nutritious. They also contain omega-3 fatty acids, which are great for cardiovascular health. Whether eaten on their own or as part of a dip, avocados are delicious and a great addition to a healthy, balanced diet.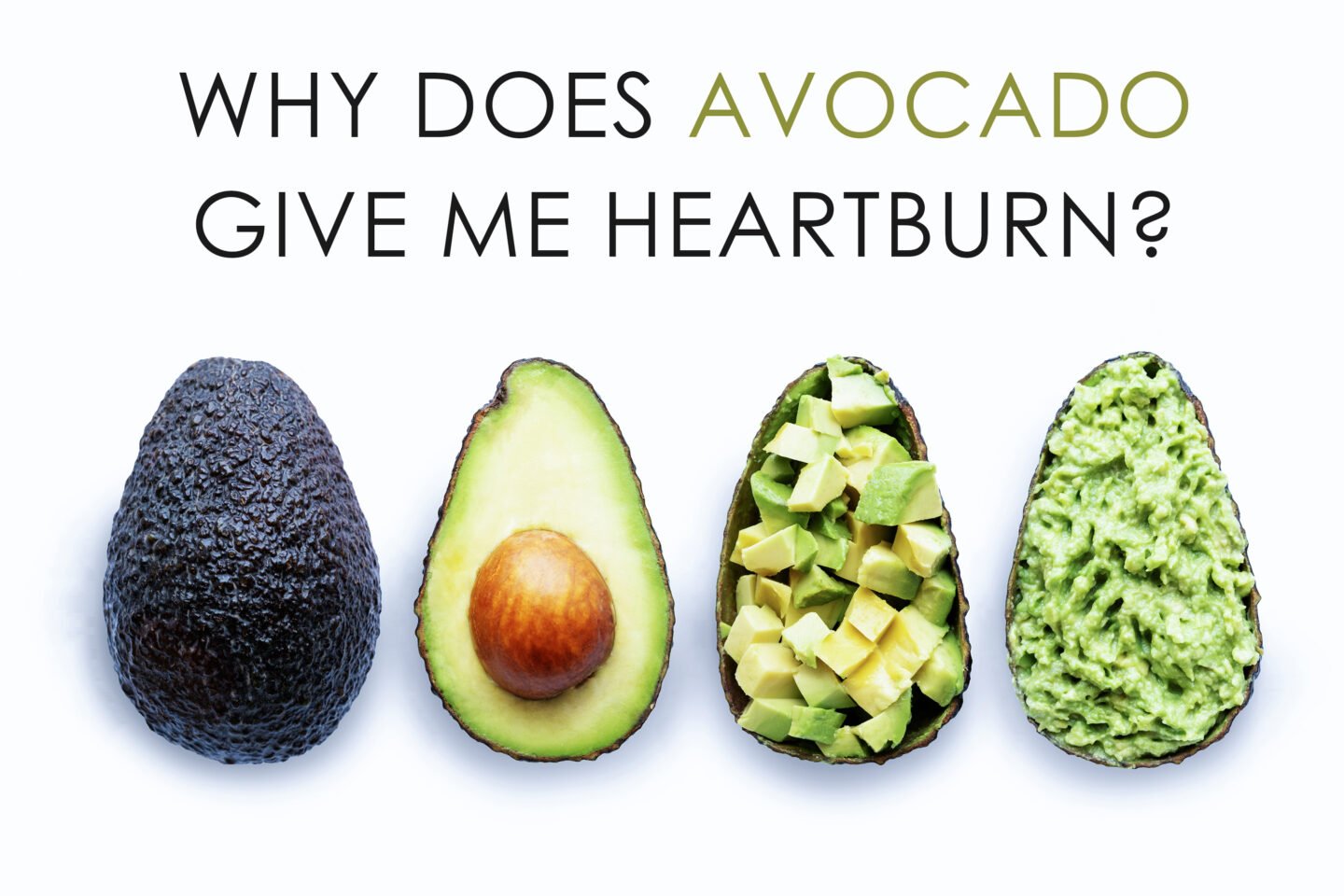 However, many people nowadays suffer from acid reflux and its unpleasant symptom, heartburn. These people may need to limit their intake of acidic foods to avoid triggering heartburn; some are especially sensitive to certain foods.
Avocados don't taste acidic, so why would they cause heartburn in some?
Table of Contents
Why Does Avocado Cause Heartburn?
Avocados are high in fat, which stays in your stomach longer, stimulating gastric acid production. If you produce too much acid, it may reflux up your esophagus and cause heartburn.
However, as they're healthy and nutritious, including some avocado in your diet benefits your health if you tolerate the fat content.
Is Avocado Acidic?
Avocados have a pH of between 6.27 and 6.58, so they are slightly acidic. However, they also have alkaline-forming properties and a mild taste, which makes them easier on your digestion.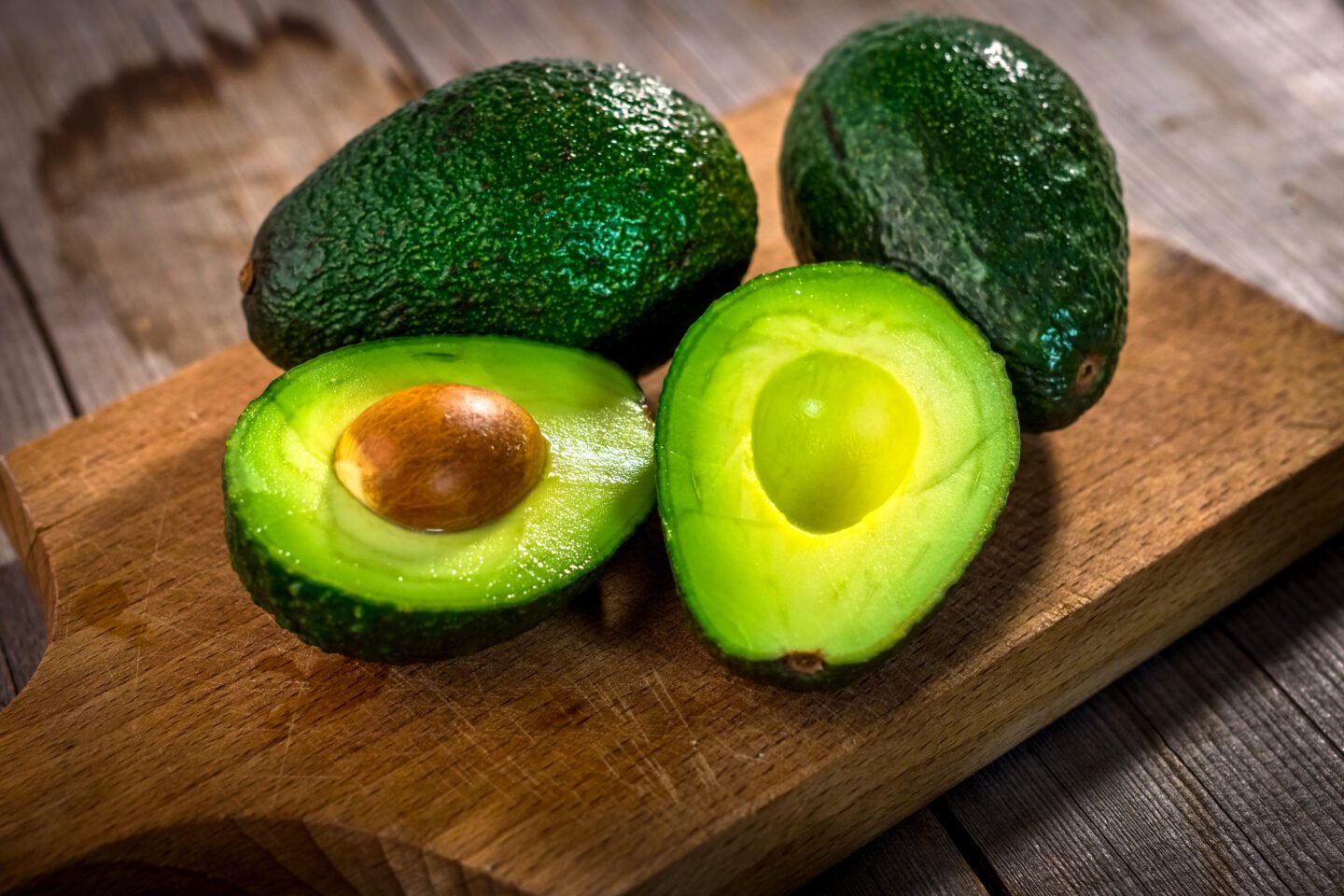 Avocados don't cause heartburn in everyone but do in some, occasionally severe. Everyone may experience heartburn, so it's not necessarily a sign of acid reflux or GERD.
How Does Avocado Cause Heartburn?
Most calories in avocado are from fat, which is difficult to digest.
Avocados also contain compounds that relax the muscles between your esophagus and stomach, making it easier for gastric acid to reflux up the esophagus and cause heartburn.
Avocados are also high in vitamin C, which may irritate your stomach and esophagus.
Is Avocado Healthy?
Avocados are nutritionally balanced, containing carbohydrates, protein, and fat.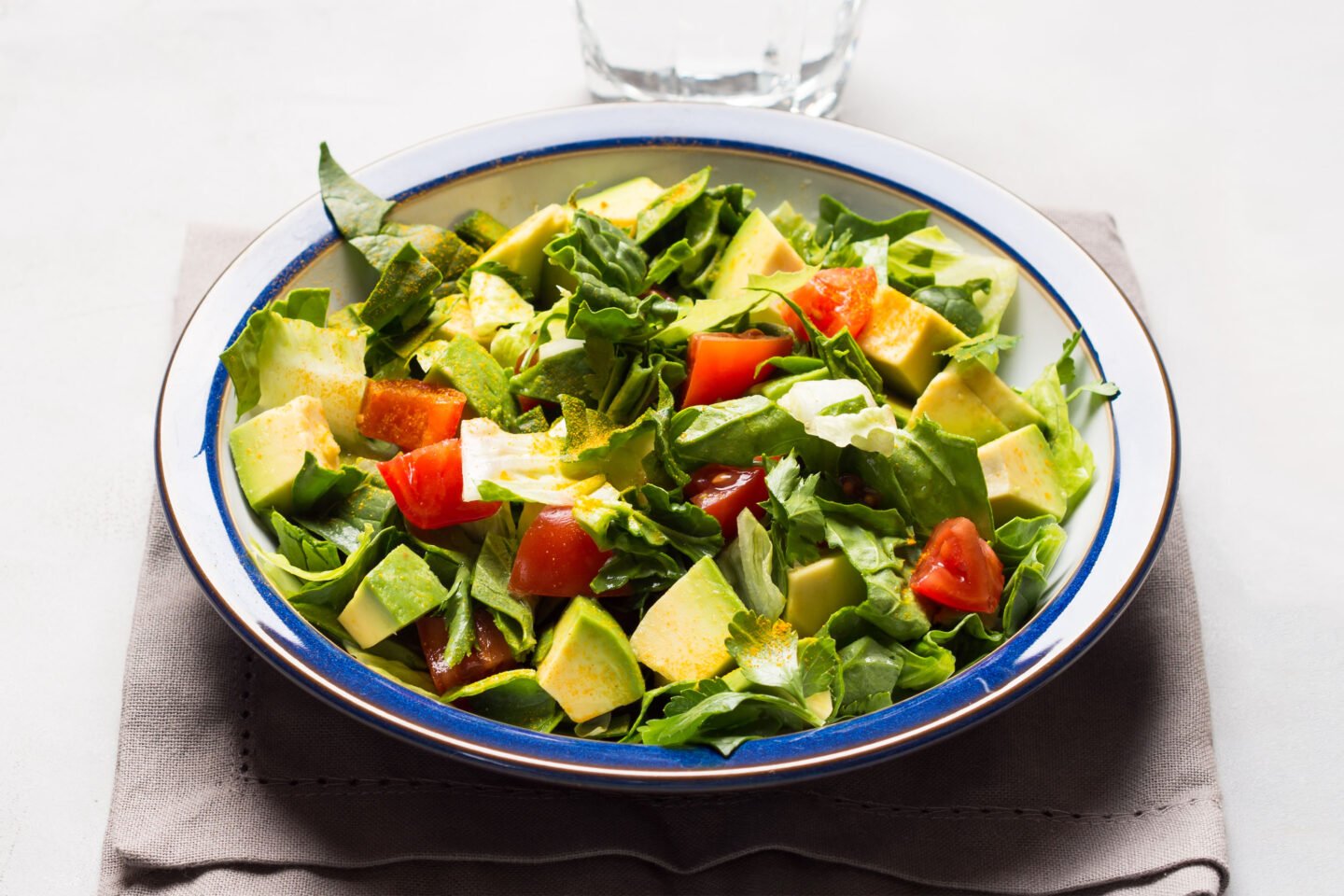 They also contain vitamins C, E, and K, folate, pantothenic acid, potassium, and copper.
Avocados are a great source of fiber and other compounds that keep your gut healthy.
Fiber stimulates gut bacteria's growth, reducing inflammation in your digestive tract.
Other compounds in avocados may reduce your risk of stomach and colon cancer by preventing the growth of cancerous cells.
Eating avocados can also lower your risk of cardiovascular disease.
The healthy fats and other compounds in avocados lower bad cholesterol levels while increasing the good, preventing arterial plaque buildup and reducing blood pressure.
Avocados contain antioxidants, which flush out harmful free radicals, reducing your risk of chronic conditions like diabetes and cancer.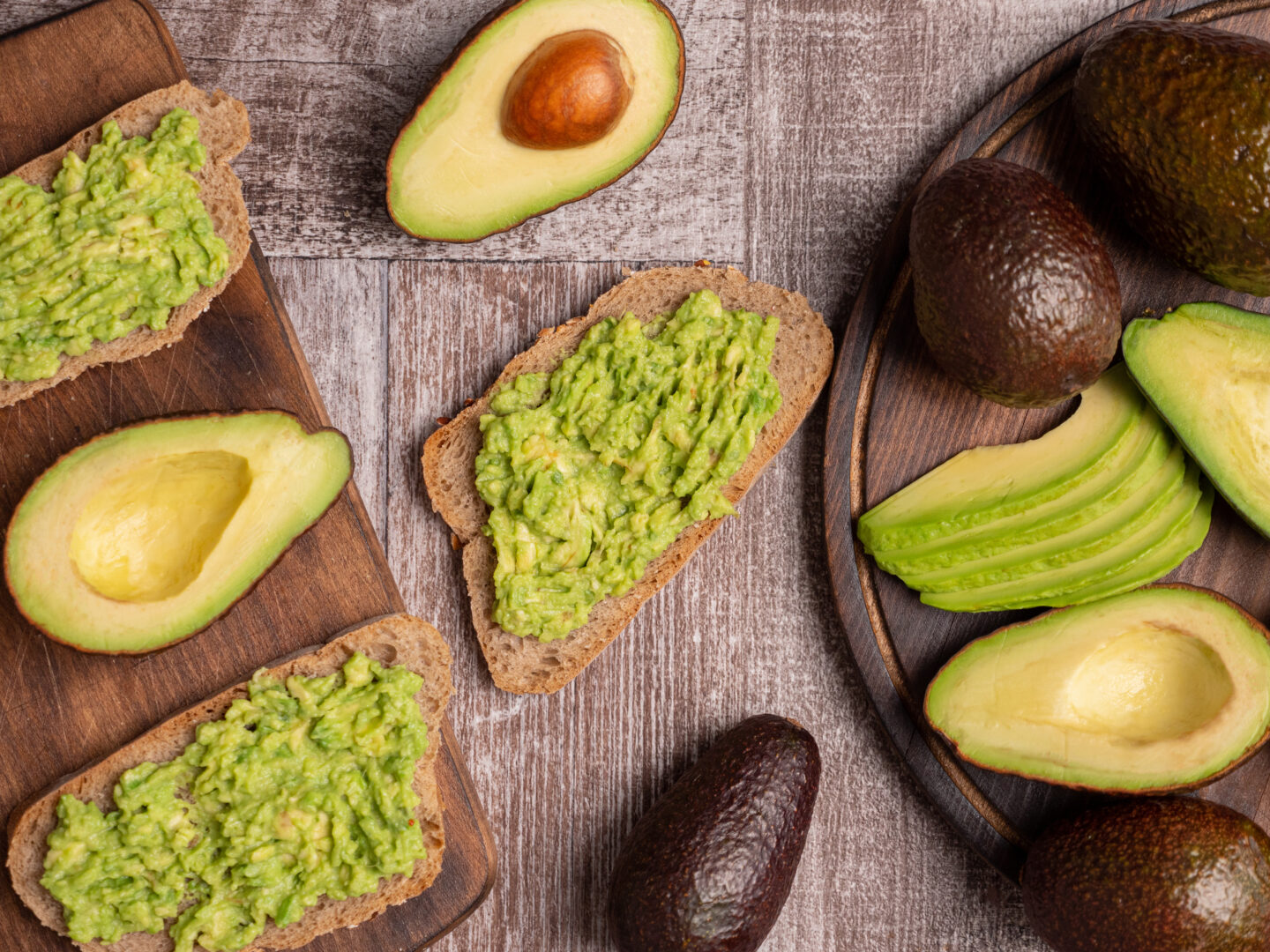 They also contain lutein, a compound that improves eye health and prevents age-related macular degeneration.
Although they're high in calories and fat, avocados contain healthy fat and fiber that may help you lose weight.
The fiber and healthy fat in avocados keep you feeling full longer after eating, and those of a healthy weight are less likely to suffer from GERD.
Can You Make Avocado Easier for Your Digestive System?
If avocados give you heartburn, try eating just a little with some high-fiber foods. Fiber soaks up excess stomach acid, preventing it from rising up your esophagus and causing heartburn.
You can use avocado to make green smoothies with spinach, kale, cucumber, and other alkaline-forming vegetables. A diet rich in these can help you manage your acid reflux symptoms.
Conclusion
Avocados are only slightly acidic, but as they're high in fat, they can cause heartburn in some people.
Don't know what to drink? Check out these articles: 20 Most and Least Acidic Juices and 20+ Alcoholic Drinks Ranked by Acidity Level