Freshly squeezed vegetable juices are increasingly popular among the health-conscious, and that's no surprise, as several studies suggest they're beneficial. However, many people suffering from acid reflux or GERD follow a low-acid diet to avoid triggering or worsening their symptoms, such as heartburn.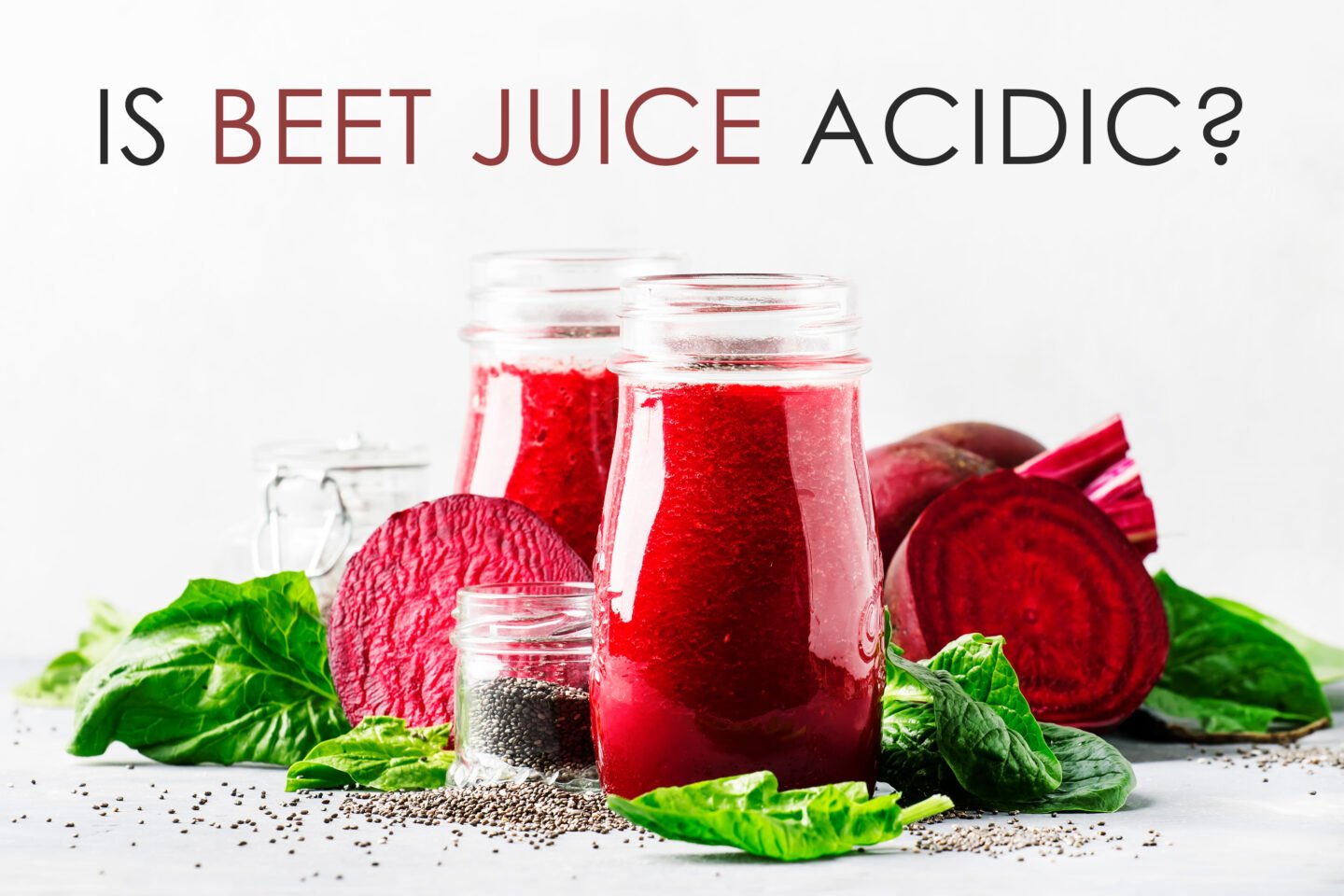 Most vegetables are alkalizing, but are vegetable juices acidic?
Table of Contents
Is Beet Juice Acidic or Alkaline?
Beets and beet juice are slightly acidic, with a pH between 5.3 and 6.6.
How Healthy is Beet Juice?
Beet juice has several health benefits, including reducing blood pressure. One study showed that drinking about eight ounces of beet juice daily lowered blood pressure in adults.
A 2012 study showed that beet juice increased plasma nitrate levels and boosted athletic performance.
Another study on dementia patients showed that regularly drinking beet juice increased blood flow to the frontal lobes, potentially slowing disease progression.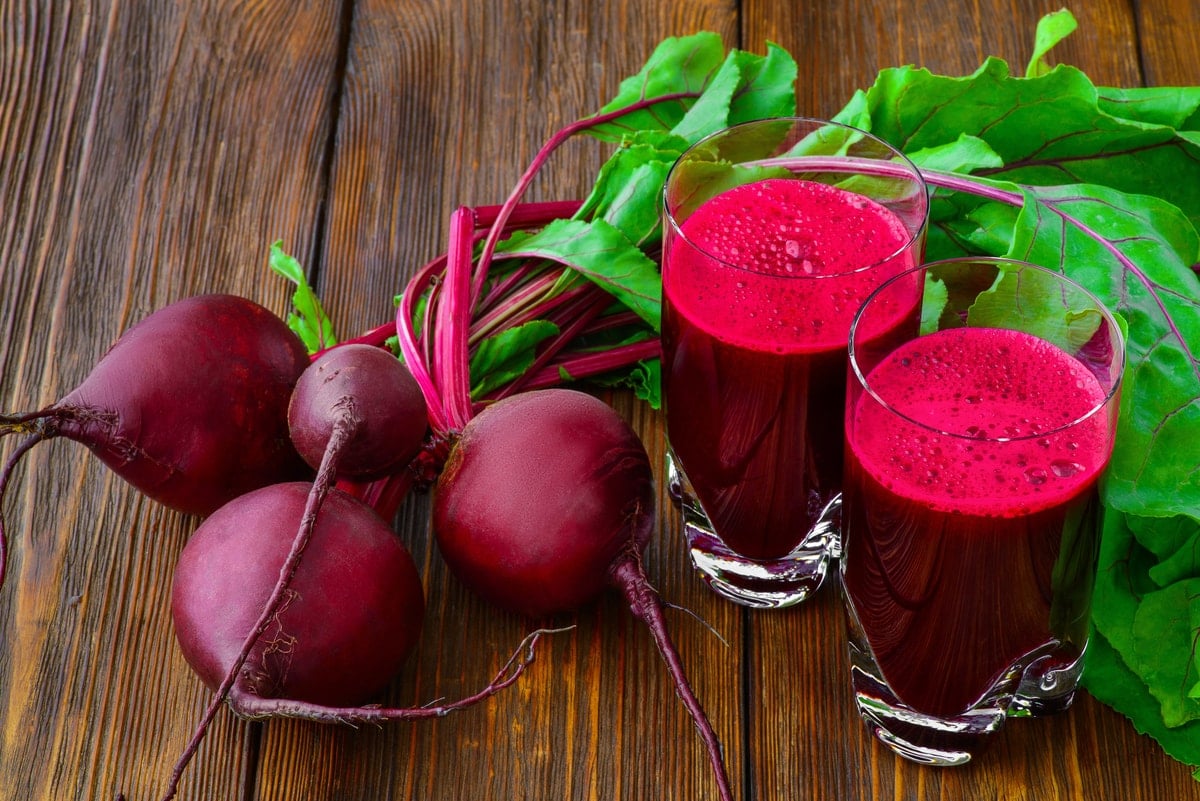 Beet juice contains almost no fat and is very low in calories but contains plenty of vitamins and minerals.
It also contains betaine, an antioxidant that can reduce fatty deposits in the liver.
Can I Drink Beet Juice if I Have Acid Reflux?
Beets are alkaline-forming, so drinking beet juice should be safe for most people with acid reflux.
Why Does Beet Juice Color Your Urine?
Occasionally, your urine or stool may be an alarming pink or red color after drinking beet juice. This is known as beeturia, caused by the betanin that gives beets their distinctive color.
Although beeturia is harmless, it may indicate an iron deficiency; one study concluded that it occurs more frequently in people with iron deficiency.
Don't know what to drink? Check out these articles: 20 Most and Least Acidic Juices and 20+ Alcoholic Drinks Ranked by Acidity Level