Ziti and rigatoni are similar types of tubular Italian pasta that are often substituted for each other in recipes. The main difference between them is texture, with ziti having relatively smooth and rigatoni having more pronounced ridges. Rigatoni is also longer, slightly curved, and has a larger diameter than ziti.
Table of Contents
Both kinds of pasta go very well with chunkier sauces, capturing the sauces in their hollow centers or ridges.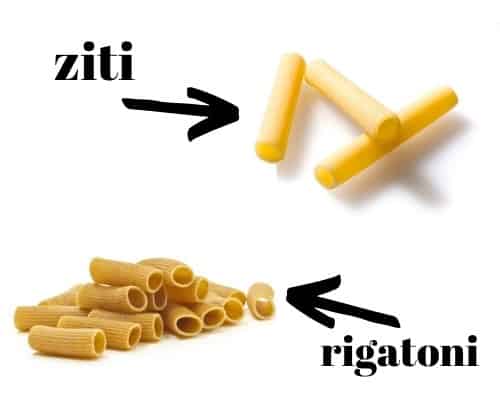 RELATED: Fettuccine vs. Tagliatelle
Differences Between Ziti and Rigatoni
The main difference between ziti and rigatoni is their texture, but rigatoni is also longer at about 1.8 inches to ziti's 0.4 inches. Ziti has slightly thicker walls, while the overall diameter of rigatoni is usually wider.
RELATED: Linguine vs. Spaghetti
What Is Rigatoni?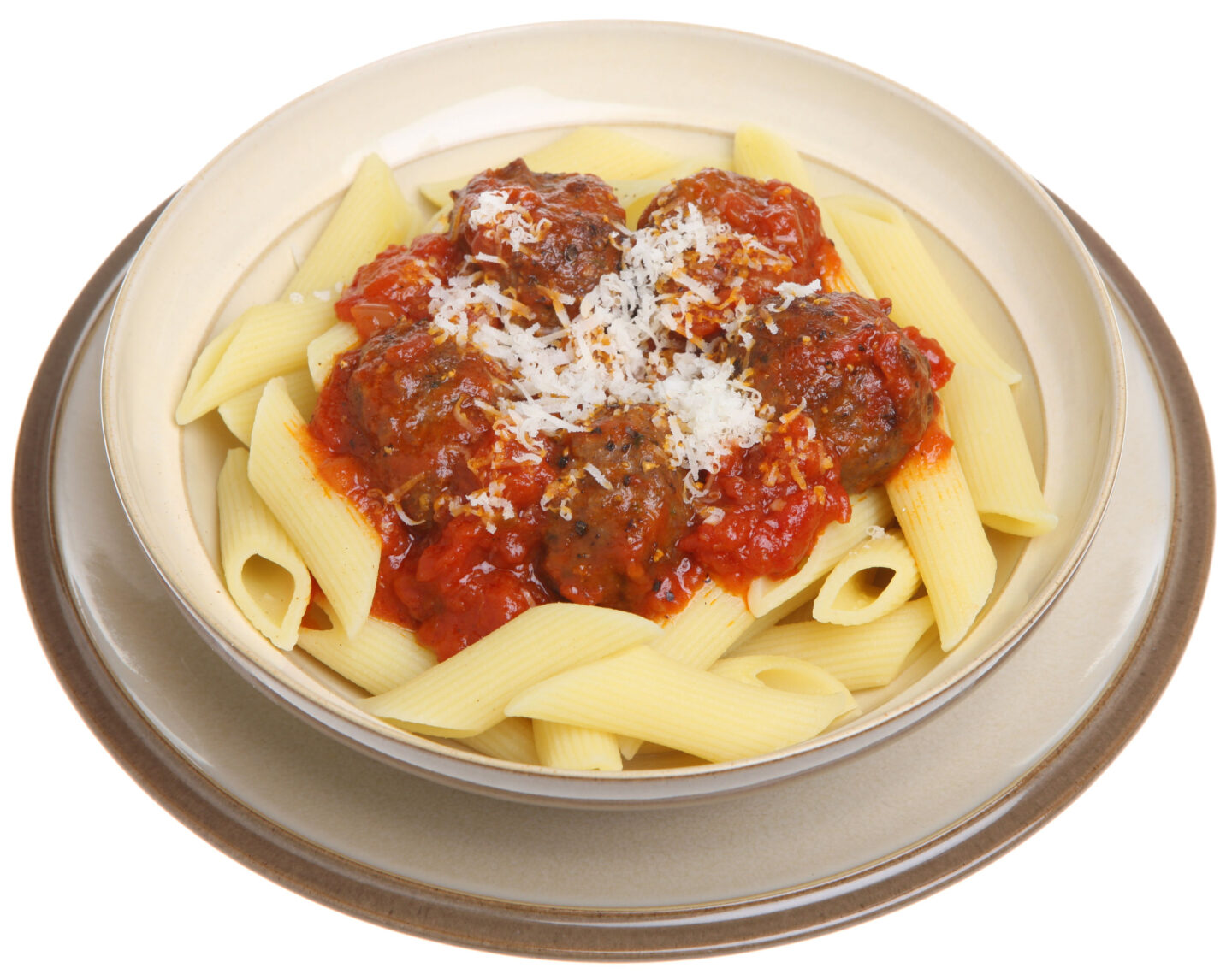 Rigatoni means "lined, to furrow, or to rule," and it's a central and southern Italian pasta. The smaller rigatoncini is similar to penne, popular in southern Italy, particularly in Sicily. It's a tubular, ridged Italian pasta that holds chunky sauces perfectly.
RELATED: Penne vs. Ziti
What Is Ziti?
Ziti means "betrothed or the bridegroom" in Italian, and it's a classic pasta from Naples. Unlike rigatoni, it's smooth on the outside and is traditionally served as the first course at Italian weddings.
Ziti takes about nine minutes to cook and is often served with pancetta, buttery sauces, cheese, anchovies, eggs, vegetables, or sardines.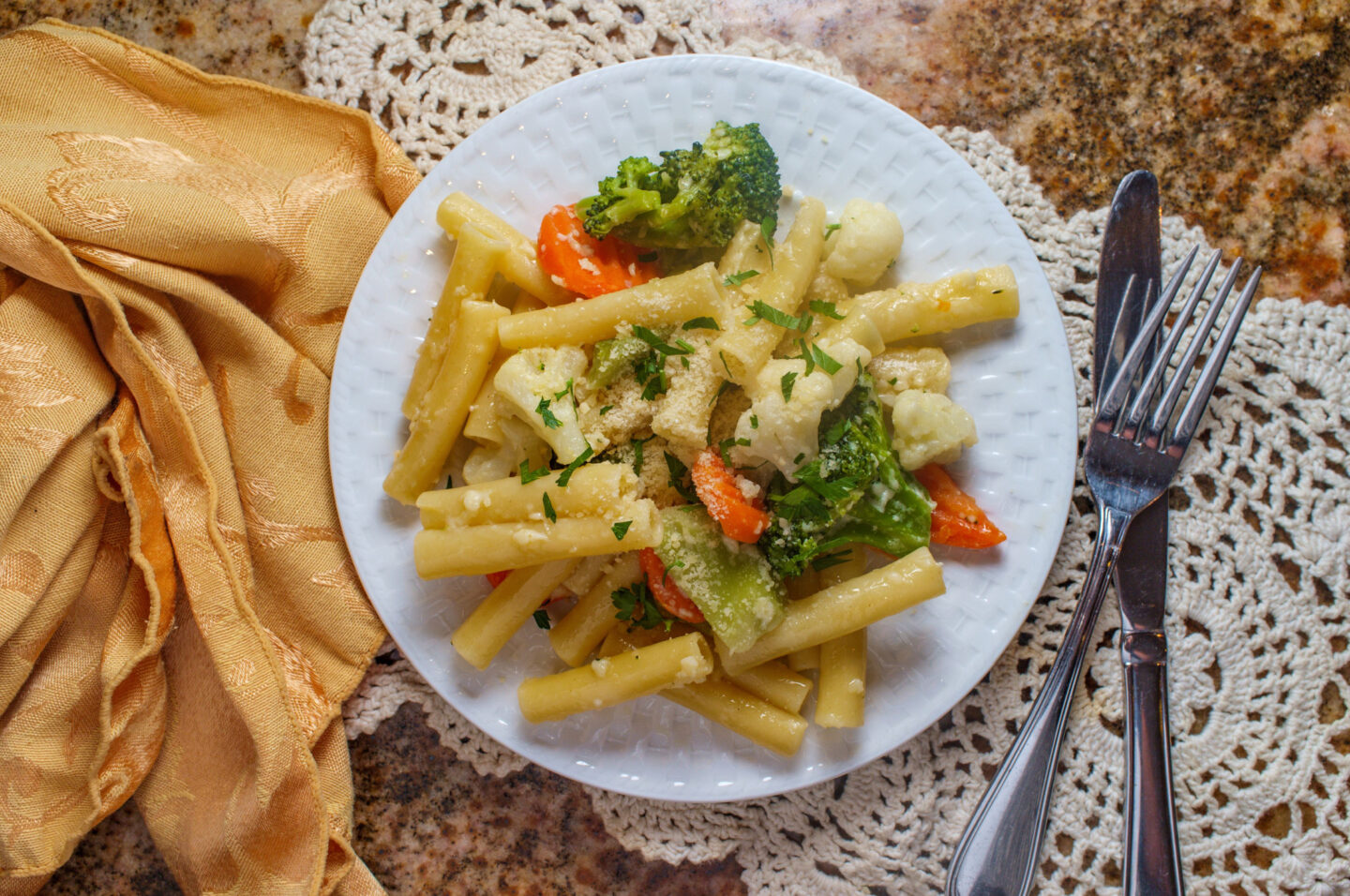 RELATED: Spaghettini vs. Spaghetti
Similarities Between Ziti and Rigatoni
Besides both originating in Italy, they're both tubular kinds of pasta that hold sauces well and are often substituted for each other in recipes.