When looking for a fresh and flavorful sauce to dress up your pasta dish, there's no better option than pesto. It's delicious, easy to make, and goes well with a surprising variety of different foods. However, it's so versatile that you may have difficulty choosing the right food to pair with it.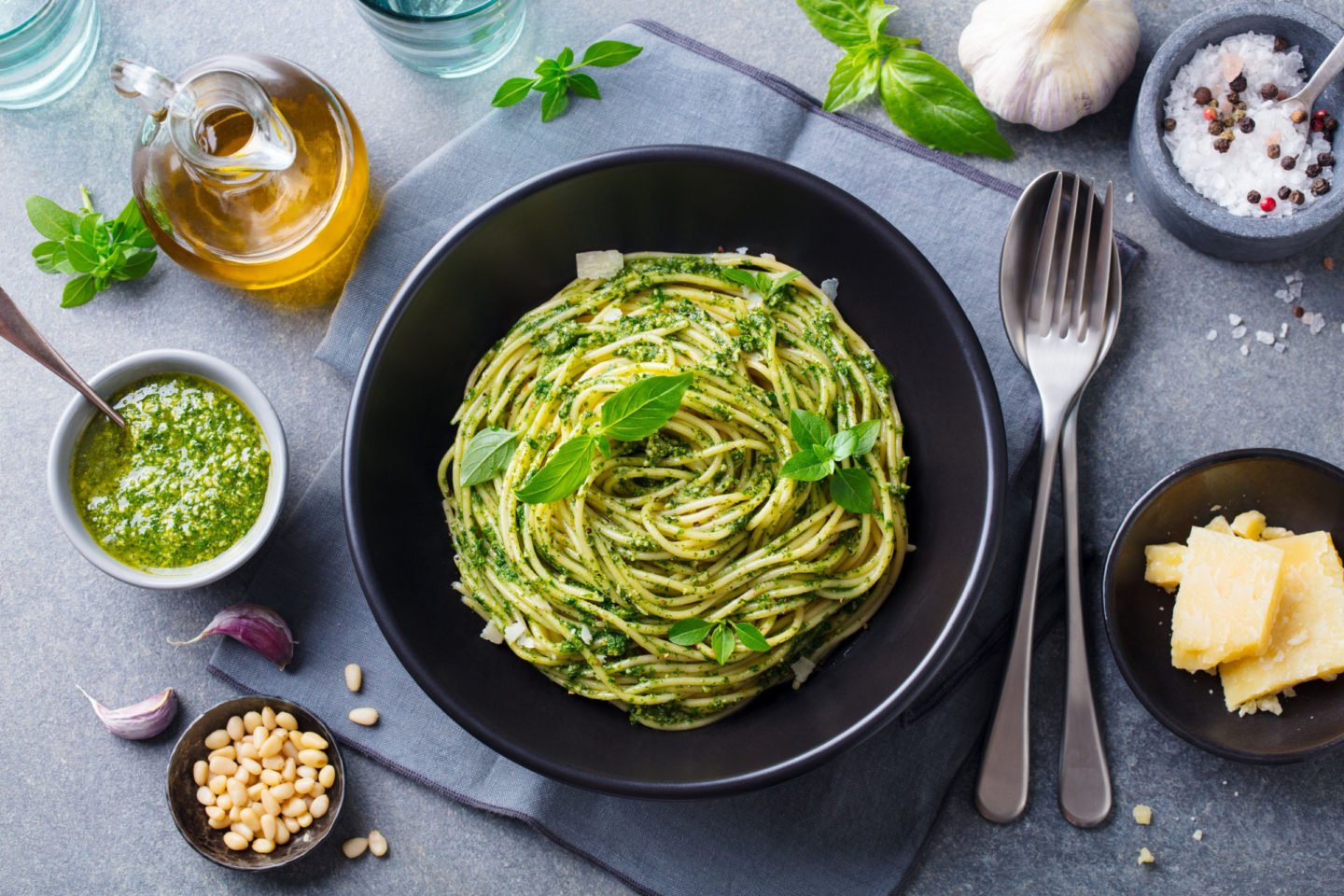 Generally, pesto goes well with foods with a light flavor and a crisp texture. Seafood like shrimp and scallops is an excellent choice, as are many vegetables. Look at our list below for more ideas of what to serve with pesto pasta.
Table of Contents
The Best Foods to Serve with Pesto Pasta
There are no rules on what you're allowed to serve with pesto pasta. But if you're looking for some classic combinations, try one of these:
Grilled Salmon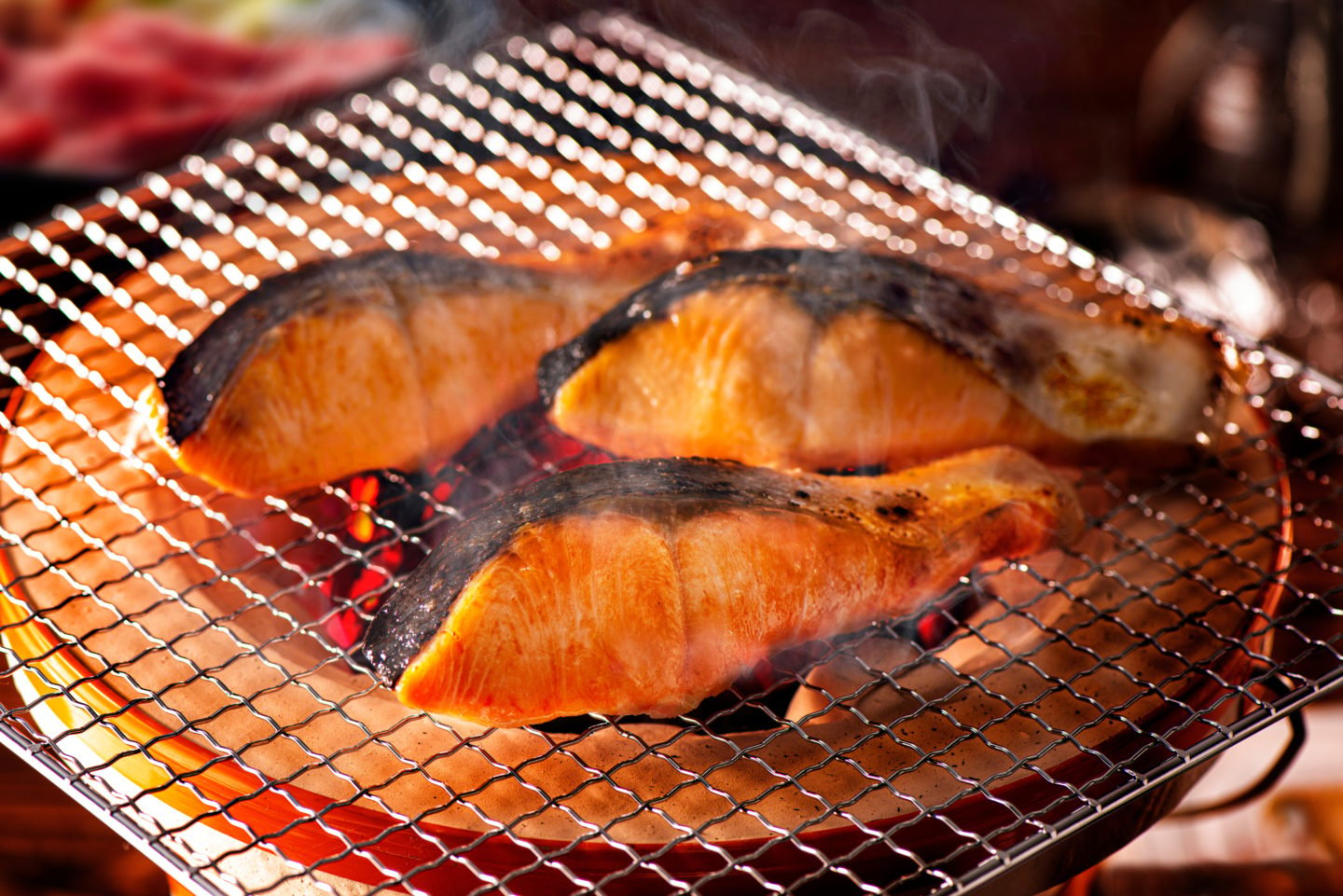 Seafood is always a good choice for a protein to go with pesto pasta. Salmon is not only delicious, but it's easy to prepare and is a perfect match for the pesto's strong basil and garlic flavors.
Try pan-searing your salmon fillets on medium-high heat for 4 to 5 minutes per side. Leaving the skin on the fillets can make for a nice, crispy textural element that perfectly offsets the pasta. Place the whole fillet on top of your dish for an attractive appearance.
Grilled Asparagus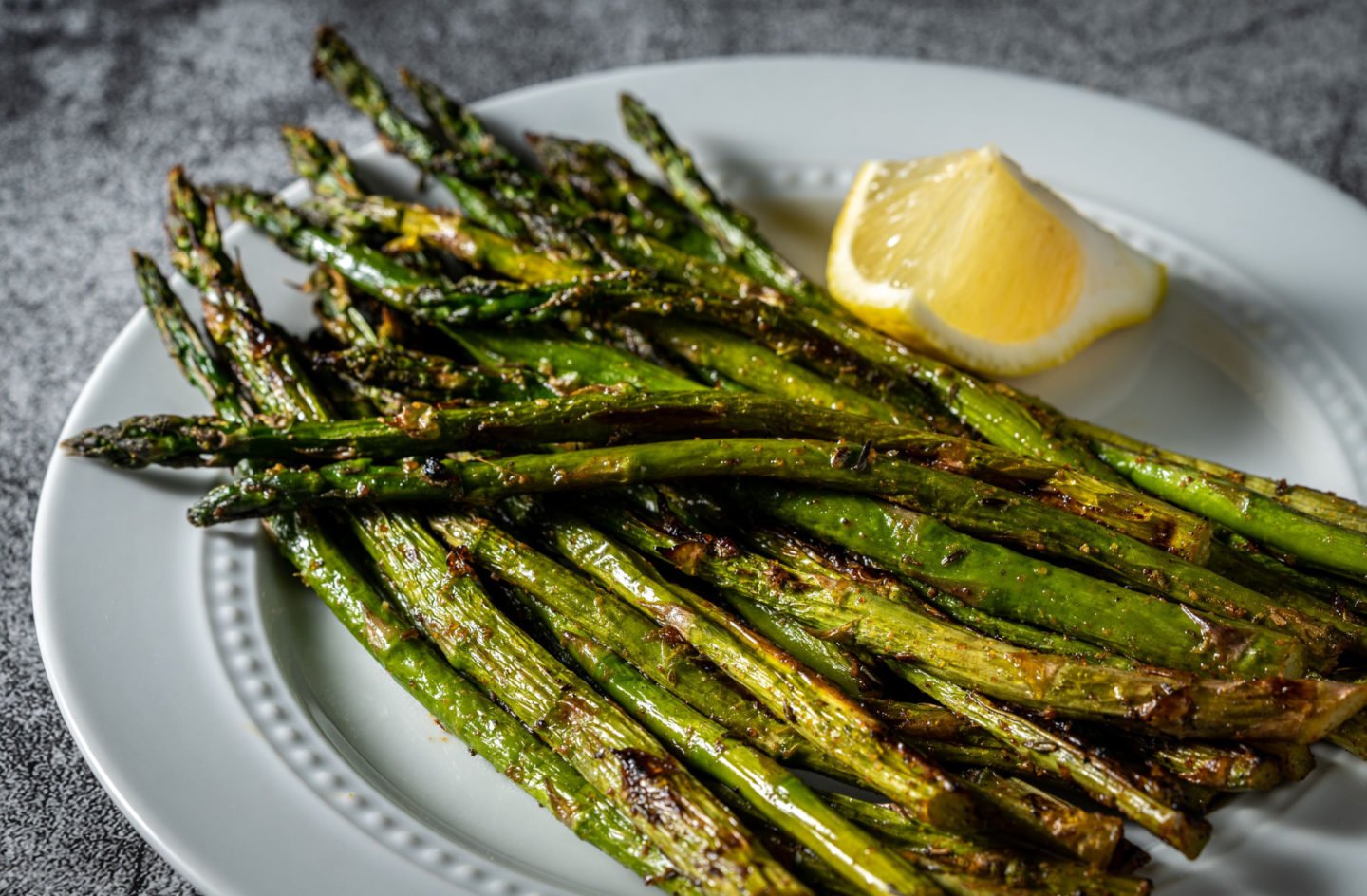 Asparagus has a nice, robust flavor compared to other vegetables, which makes it a perfect match for pesto. Especially when slightly blackened on the grill or in the oven, the slightly bitter notes are a good compliment to the nuttier flavors in pesto. Plus, its deep green color makes it a natural match.
Pan-Seared Chicken Breast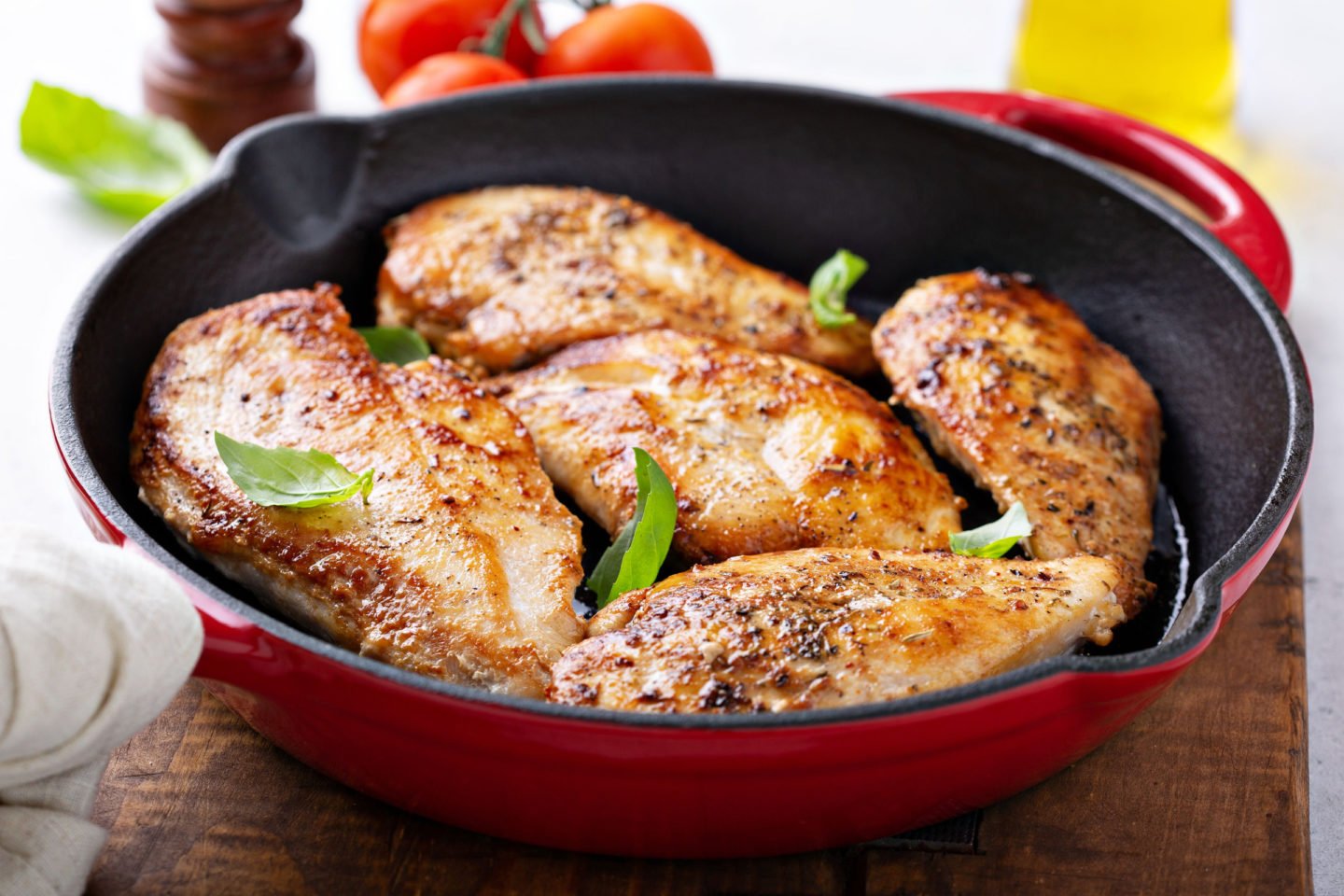 Chicken is a lean and versatile protein, so it makes sense that it goes with pesto and other pasta sauces. When pairing it with this sauce, your best bet is to keep the seasoning light when cooking. A bit of salt and pepper is more than enough, and you can place a half breast or thigh right on top of your pasta.
Burrata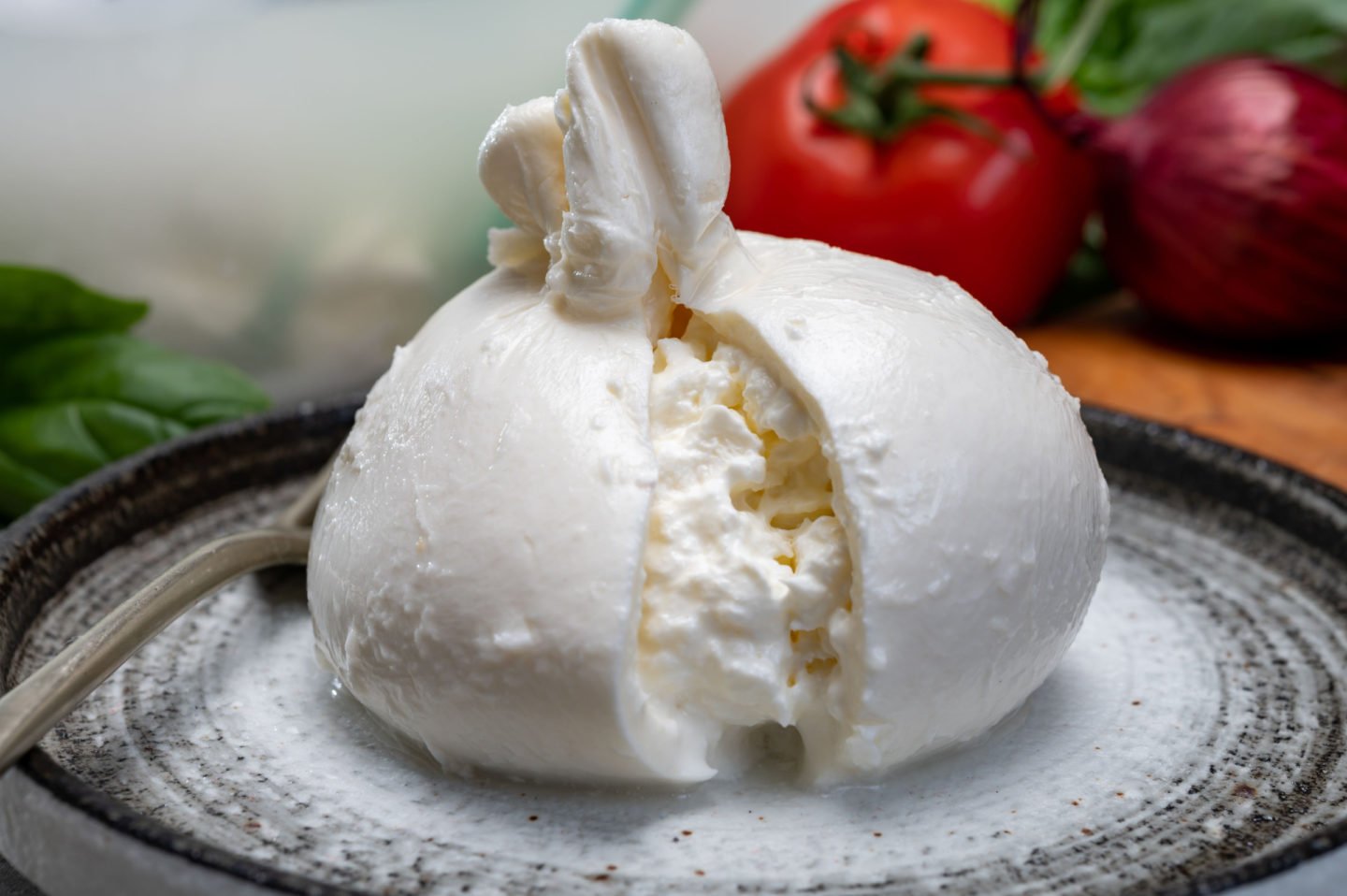 If you're looking for something a little different to top your pasta with, burrata is a delicious choice you can find in most grocery stores. It is similar to fresh mozzarella, except that the inner part of the cheese is liquid. When you cut it in half, it will coat your noodles with a gooey, cheesy sauce.
Overall, the flavor of the cheese is mild, so it will not overpower the taste of the pesto.
Soft-Boiled Eggs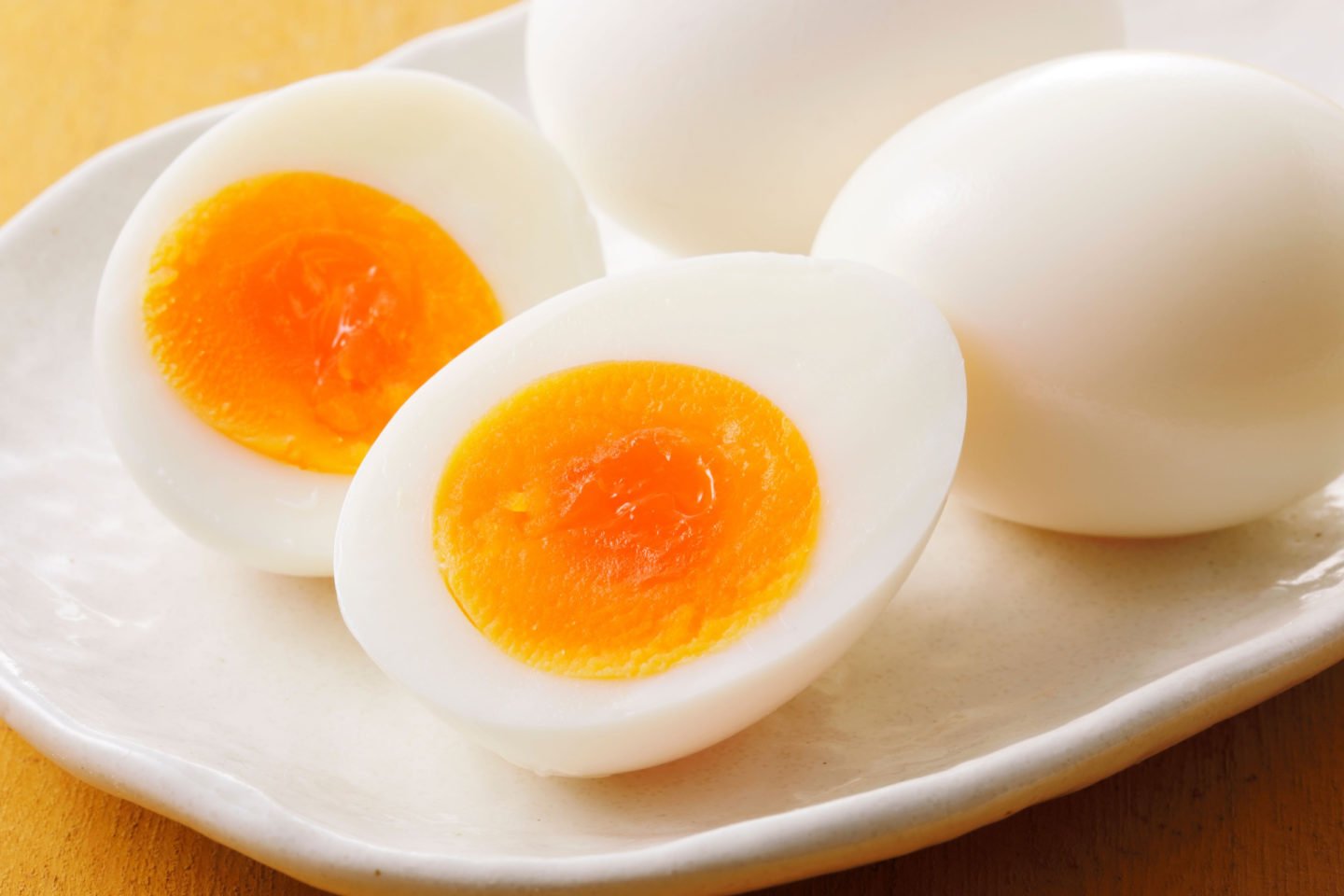 If you don't want to make another trip to the grocery store for extra ingredients, you might be able to find the perfect topping right in your refrigerator. When prepared correctly, eggs can be an inexpensive yet luxurious topping for pesto pasta and other dishes.
The key is to avoid overcooking the eggs. Instead, prepare them like hardboiled eggs, except take them out of the boiling water five minutes early. It takes a bit of practice, but if timed right, you'll have an egg with a gooey center, making for an instant sauce.
Canned Tuna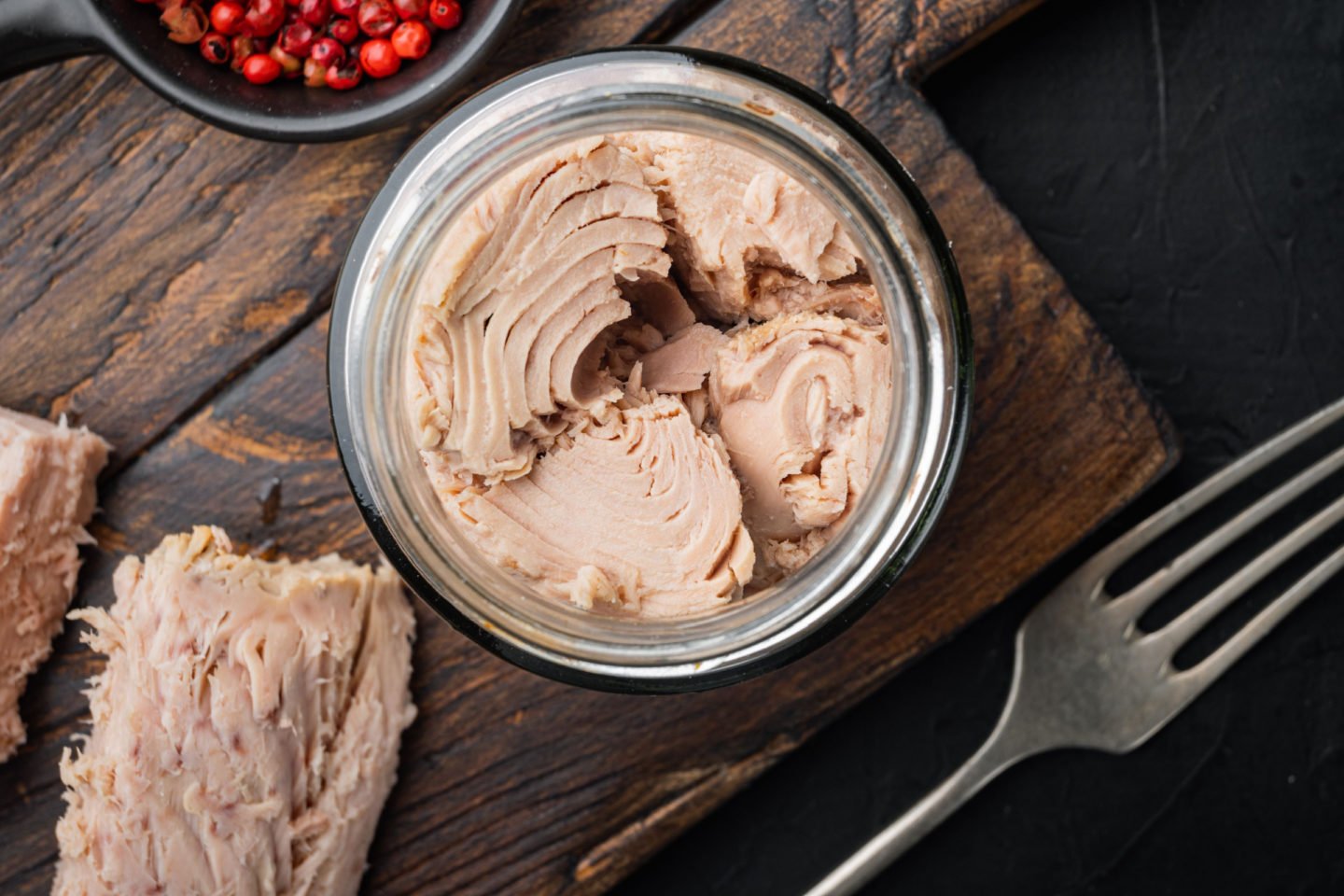 Seafood doesn't have to be fancy or expensive to add a bit of protein and extra flavor to your dish. In particular, canned tuna commonly crops up in Italian food. Place the tuna in a bowl of water and break it up with your fingers before tossing it with the pasta. If you like, you can also warm it up in a hot pan with a bit of oil, salt, and pepper.
Roasted Red Pepper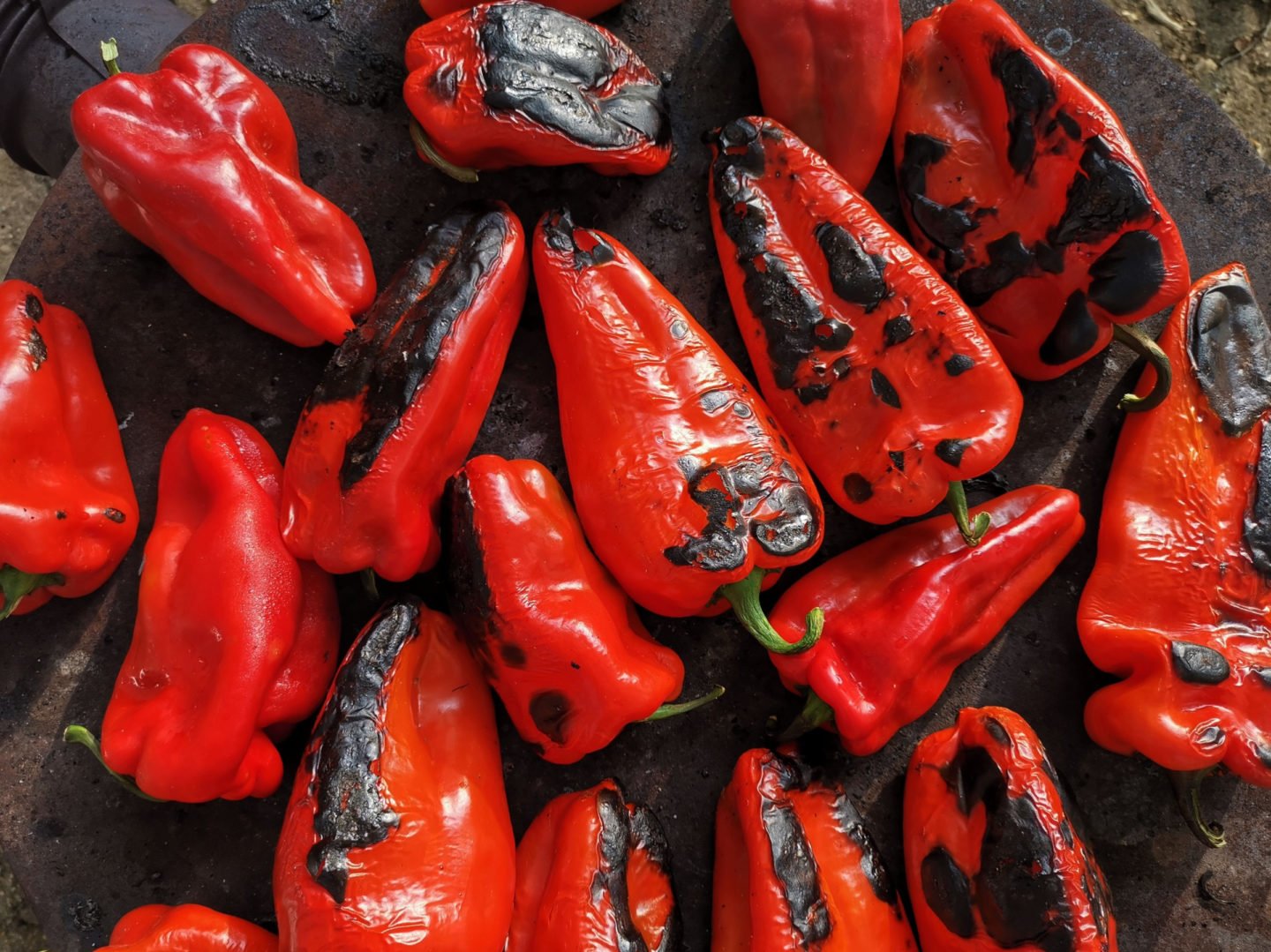 Whether you want to go with green, red, or yellow bell peppers, it doesn't matter. Any one of these can make a colorful and flavorful addition to your pasta. They are best when their skin is slightly blackened, which deepens the flavor. Then, try slicing them into bite-sized wedges and putting a few pieces on your dish. Simple!
Grilled Zucchini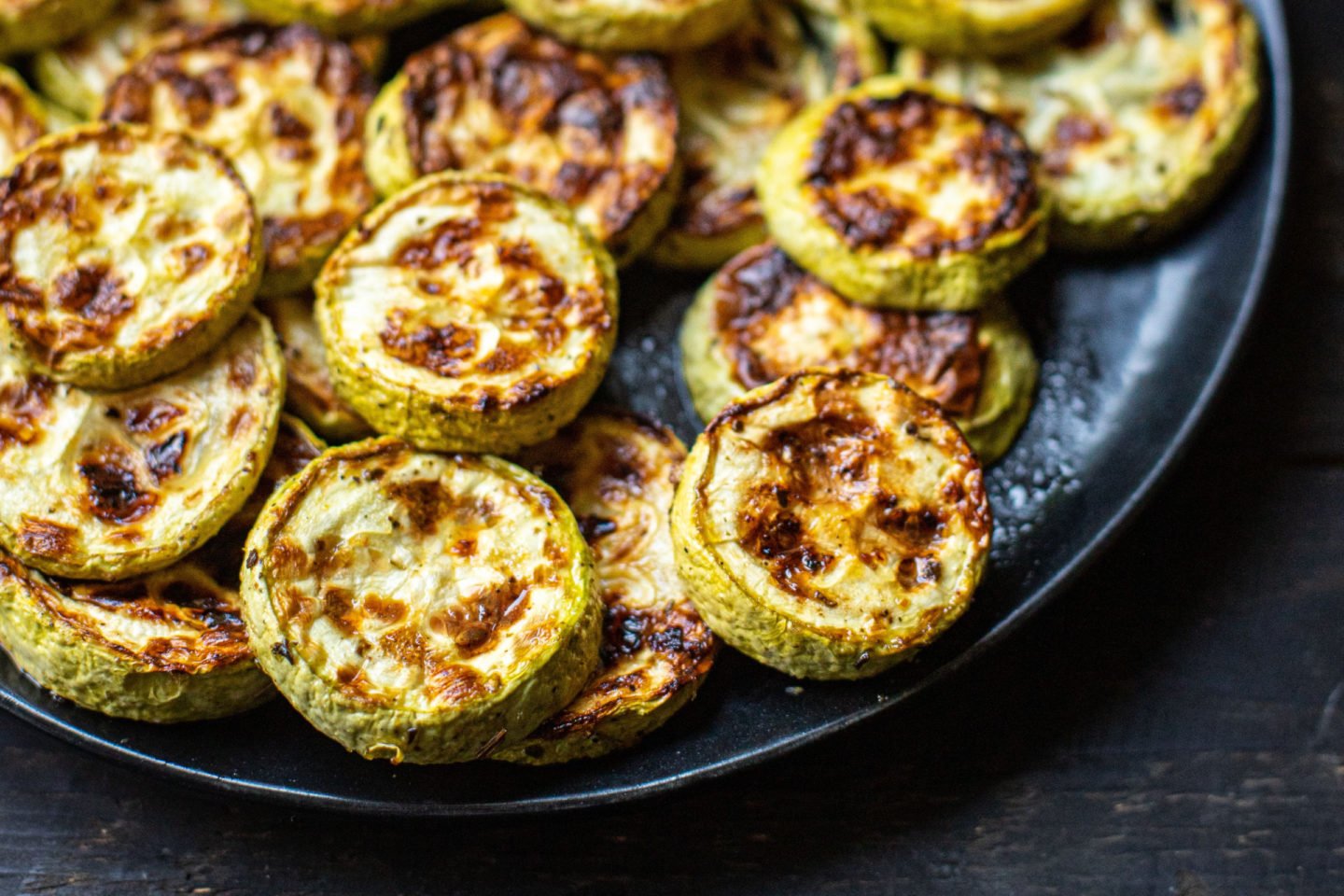 While zucchini doesn't have a strong flavor, it has a wonderful ability to pair with a range of different flavors. When seared until brown, it can add a light flavor and texture component to pesto pasta. Try combining this with one of the protein options listed for a full and balanced meal.
Shrimp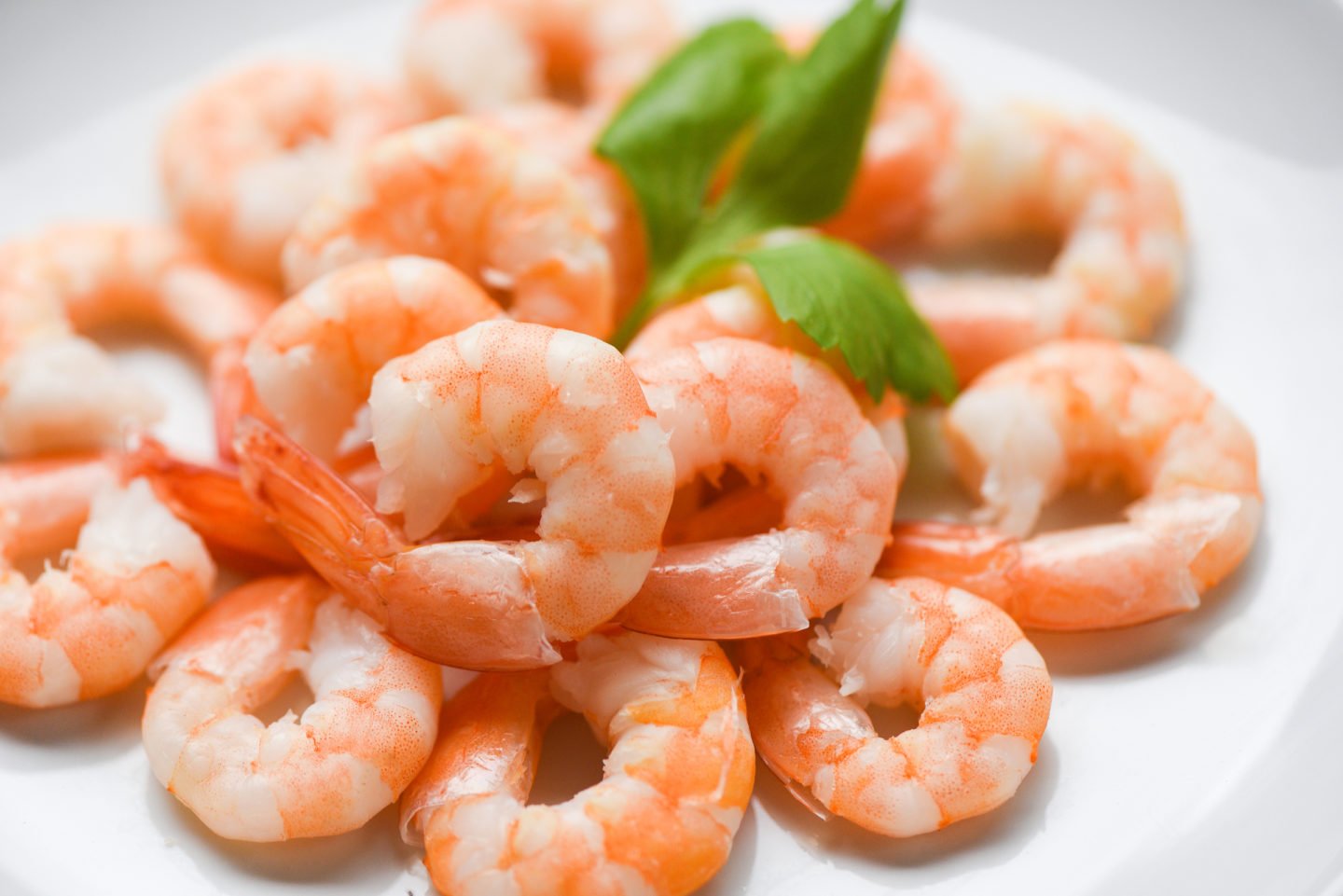 In addition to having a nice seafood flavor that goes perfectly with pesto, shrimp also add a fresh, snappy texture. Six to eight shrimp on a plate of pasta will help fill out your meal while allowing the basil and garlic flavors to take center stage.
Caprese Salad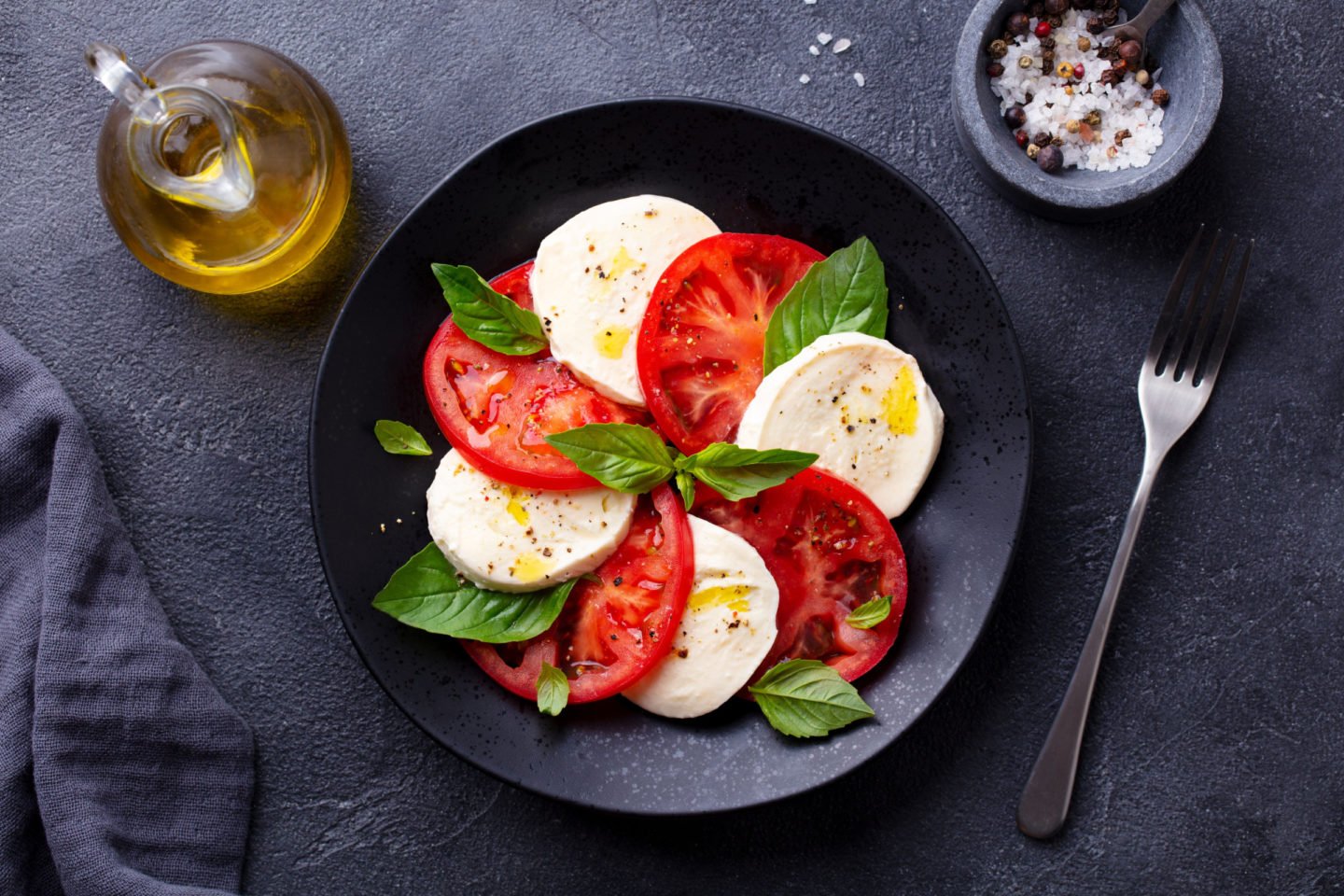 Caprese salad is a great option if you're looking for more of a side dish rather than a topping for your pasta. It's made of tomatoes, fresh mozzarella, fresh basil, and a drizzle of olive oil and balsamic vinegar. It has a light, fresh flavor, making it a good choice in warmer weather and, of course, an excellent match for pesto.
Calamari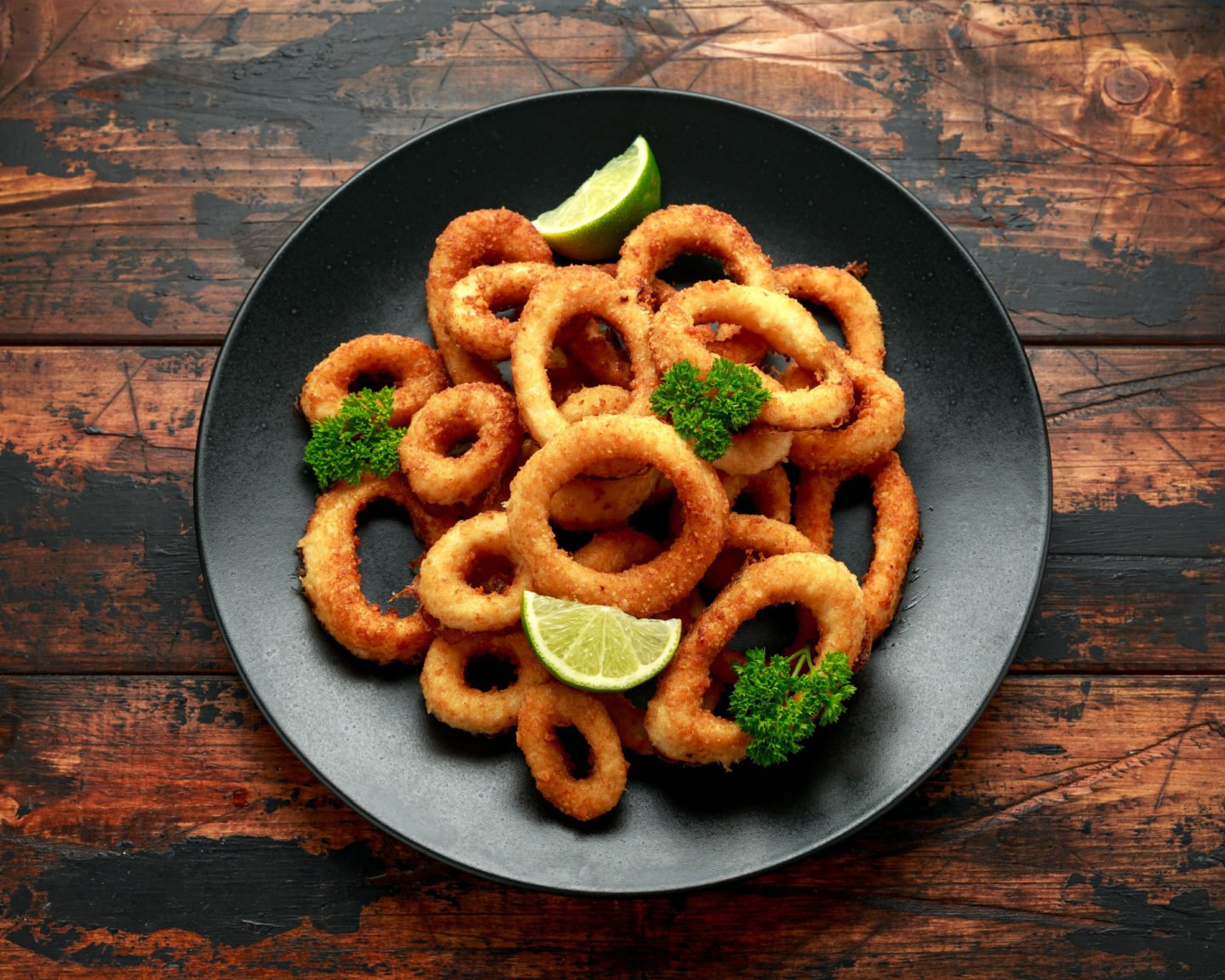 Calamari is a classic dish in Italian restaurants, partly because it's so versatile. Likewise, squid is versatile and mainly adds a textural component when eaten with pasta. You can batter fry it for a satisfying crunch or grill it to cook a bit of flavor into the meat.
Chopped Tomato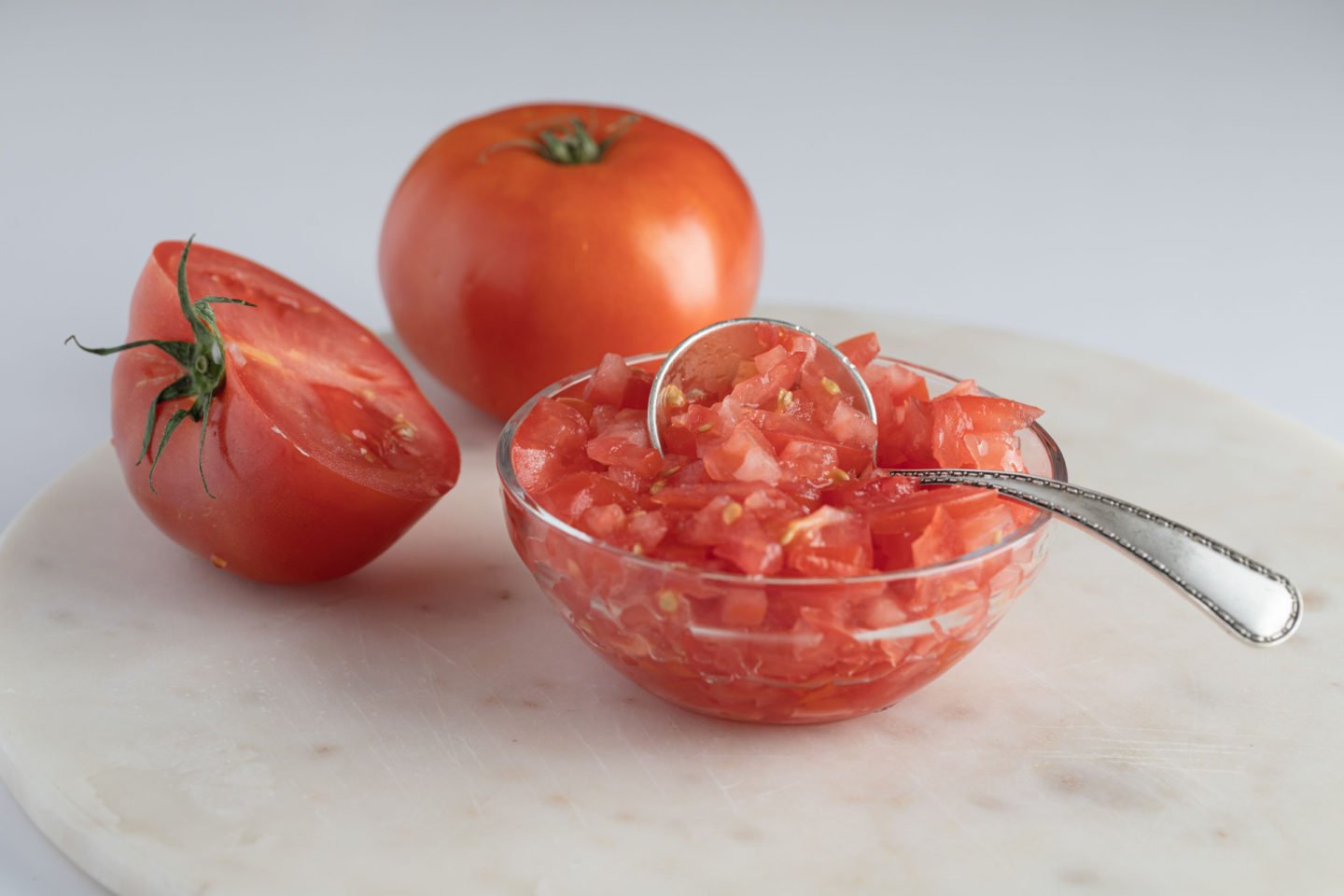 Sometimes, it's best to keep things simple so the flavor of the core ingredients can shine through. But, of course, that's the motto of Italian cooks anyway, and what better way to honor it than with the humble tomato?
A sliced, fresh tomato is a natural pairing for basil and garlic, adding a bright pop of acidity to the mix. It will also add a nice color contrast.
Vegetable Soup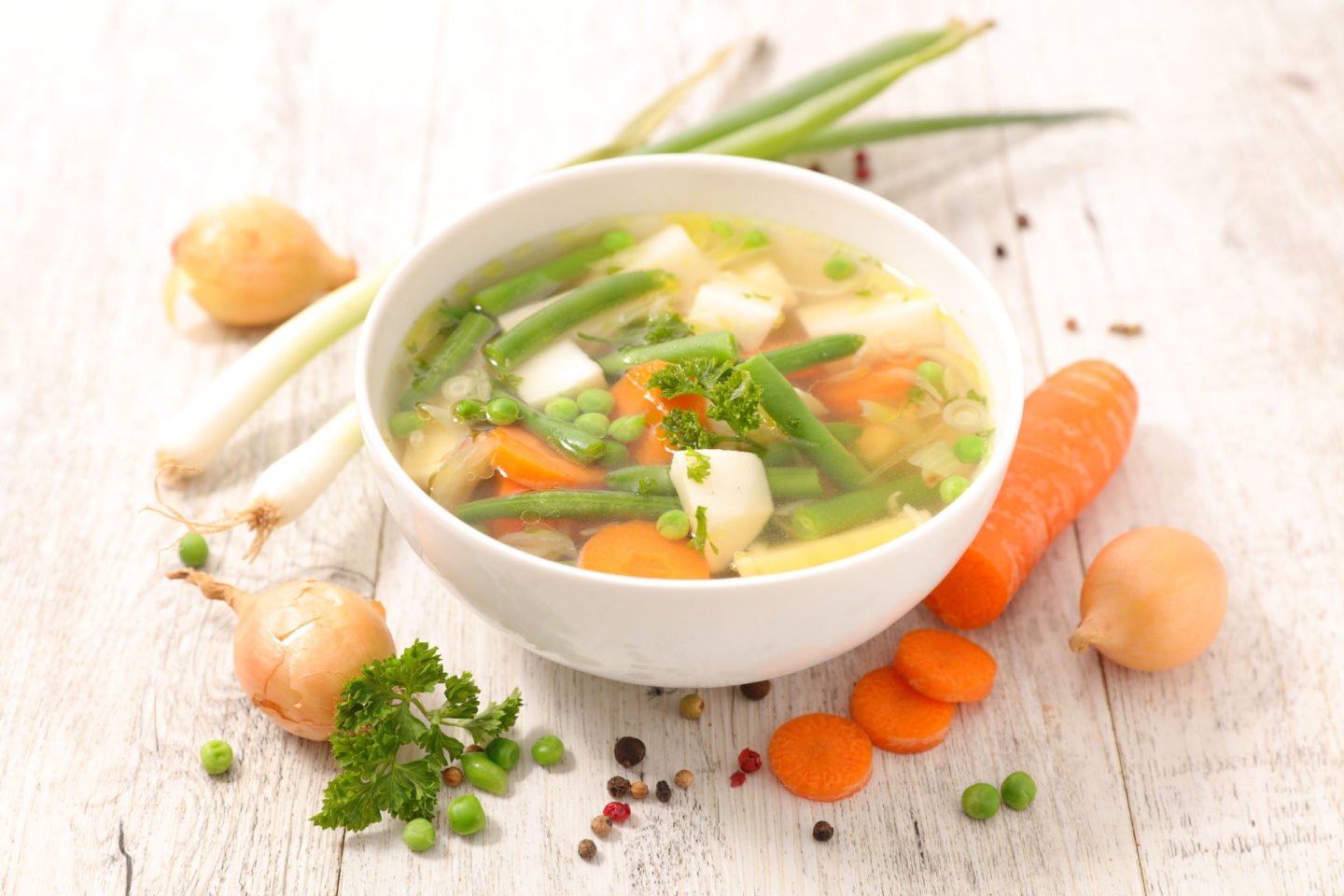 A bowl of soup is an excellent appetizer before a plate of pasta. You can make a simple soup by roasting a sheet pan of any vegetable you like. Tomatoes, zucchini, asparagus, and broccoli are all good options. Once they're soft, blend them with a bit of chicken stock and cream, and you'll have a decadent soup ready to go.
Crusty Bread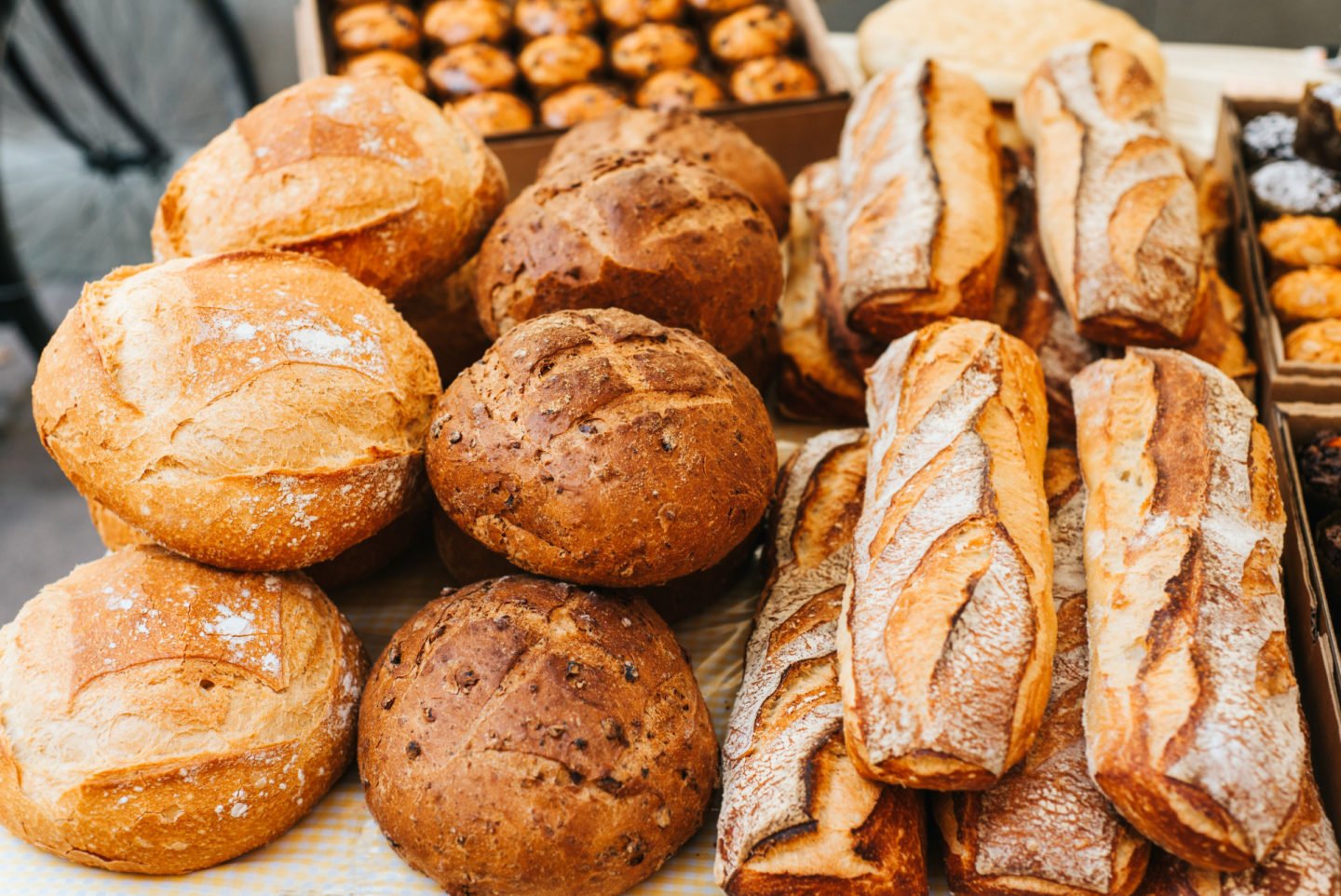 There is no more classic pairing for pasta than a hunk of crusty bread. While it might not add much to nutrition besides a second helping of carbs, it makes an excellent sponge for your leftover pesto. Once your pasta is gone, use it to wipe up what's left on your plate so you don't miss a single drop.
Arugula Salad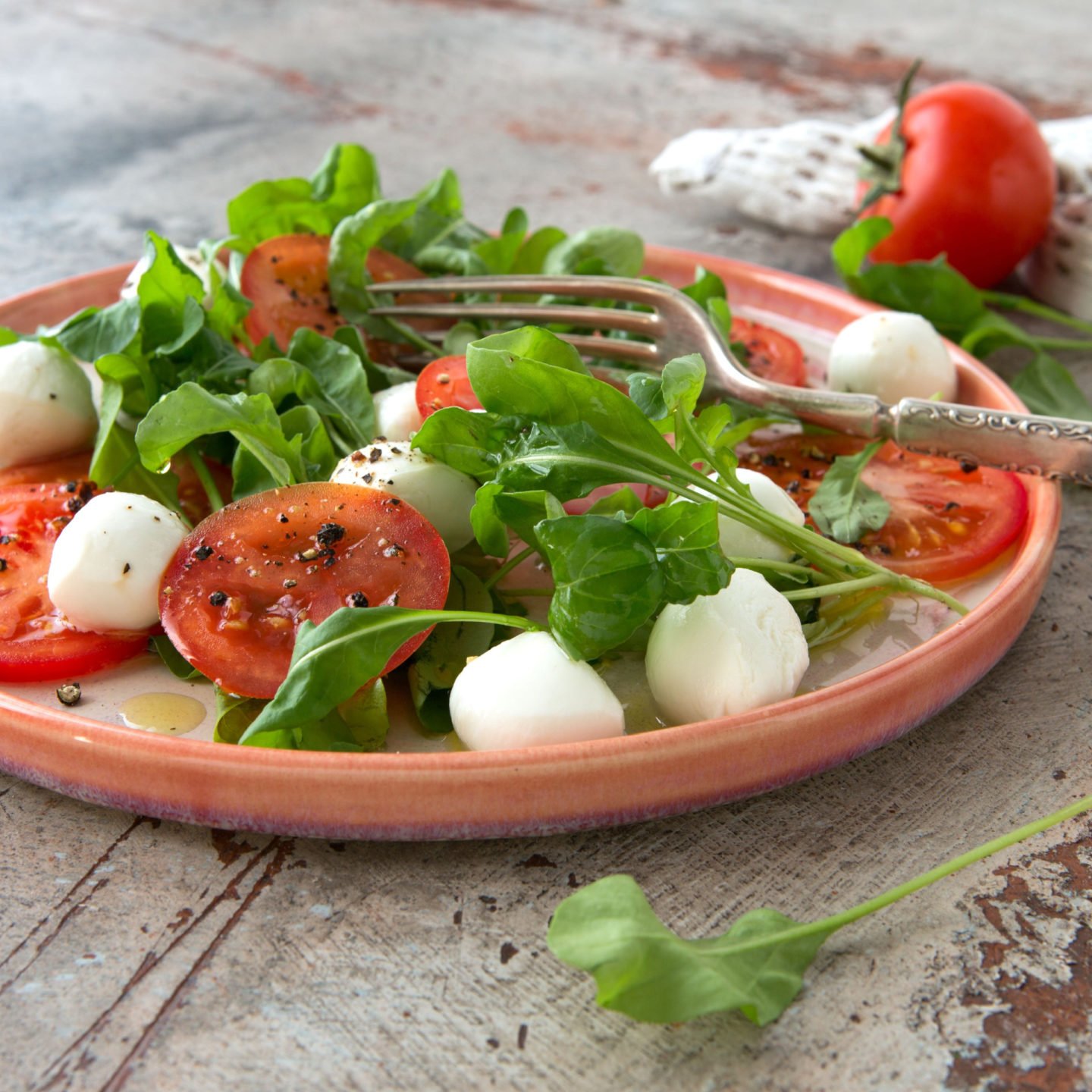 If you're looking for a way to sneak some extra nutrients into your pasta dinner, a salad is the way to go. Arugula pairs nicely with pesto, and you can dress it up with chopped tomatoes, cucumbers, a bit of parmesan, oil, and vinegar. Or, if you want to go a little more simply, you can place a handful on top of your pasta and let the pesto do the work.
Pan-Seared Scallops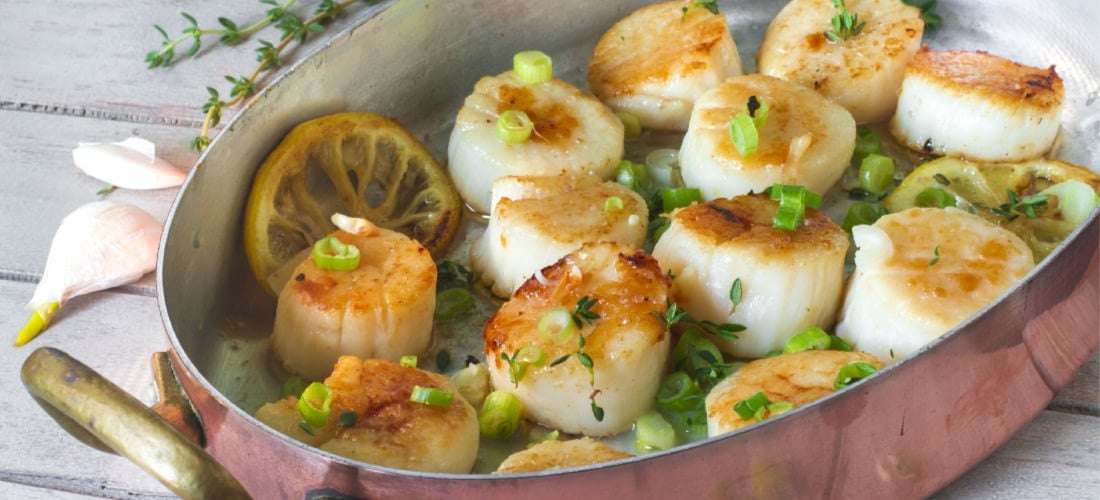 Scallops might seem intimidating if you haven't cooked them before, but in reality, they're not that difficult. Just heat a hot pan with olive oil and sear your scallops for 90 seconds per side. If you do it right, you'll have a nice crisp sear on each side and a perfect topping for your pesto pasta.
Wild Mushrooms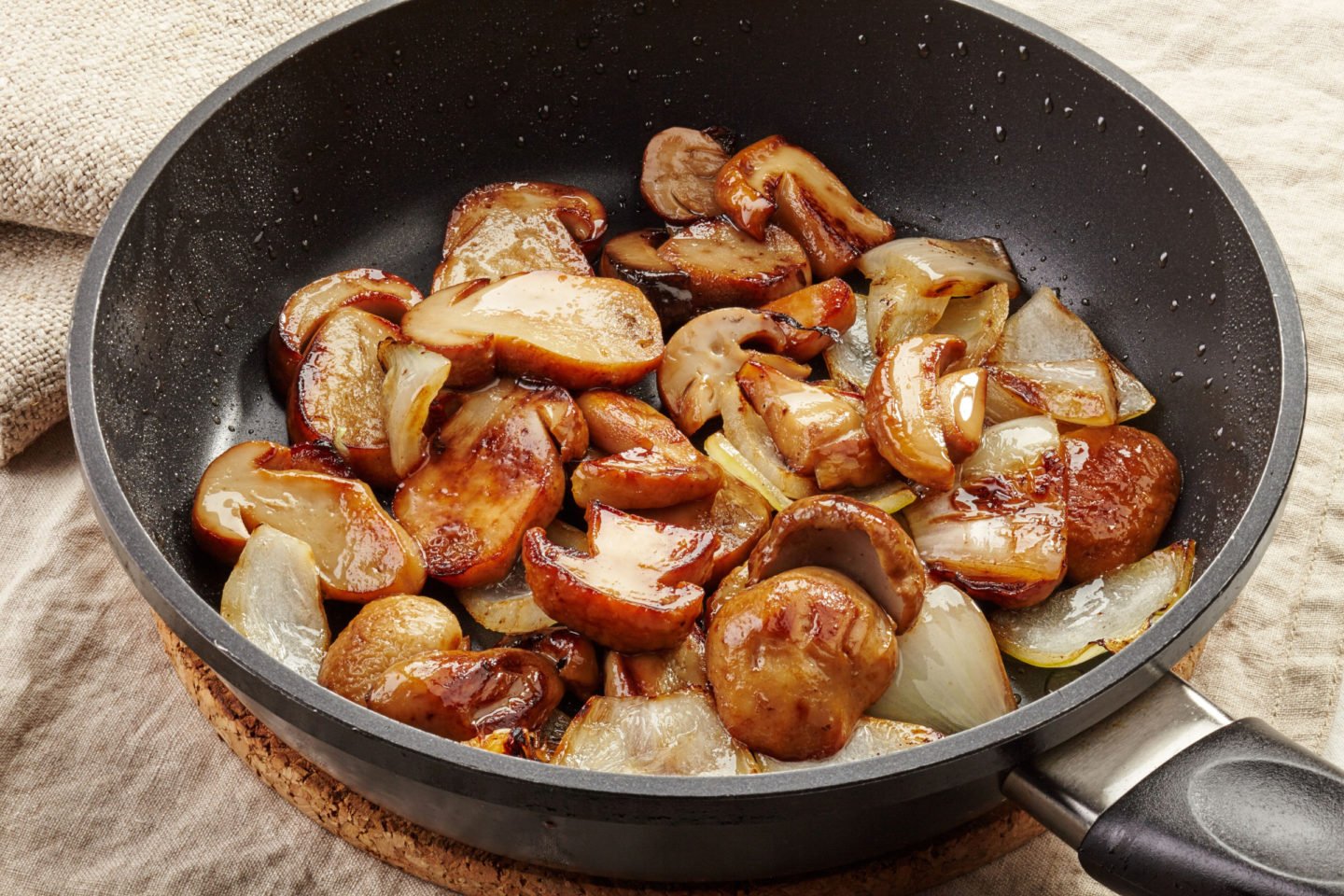 Since the pungency of mushrooms goes so well with garlic, it makes sense that some sauteed mushrooms are a great match for pesto. Wild mushrooms may cost a bit more, but they have a little more flavor than button mushrooms or portobellos.
A Glass of White Wine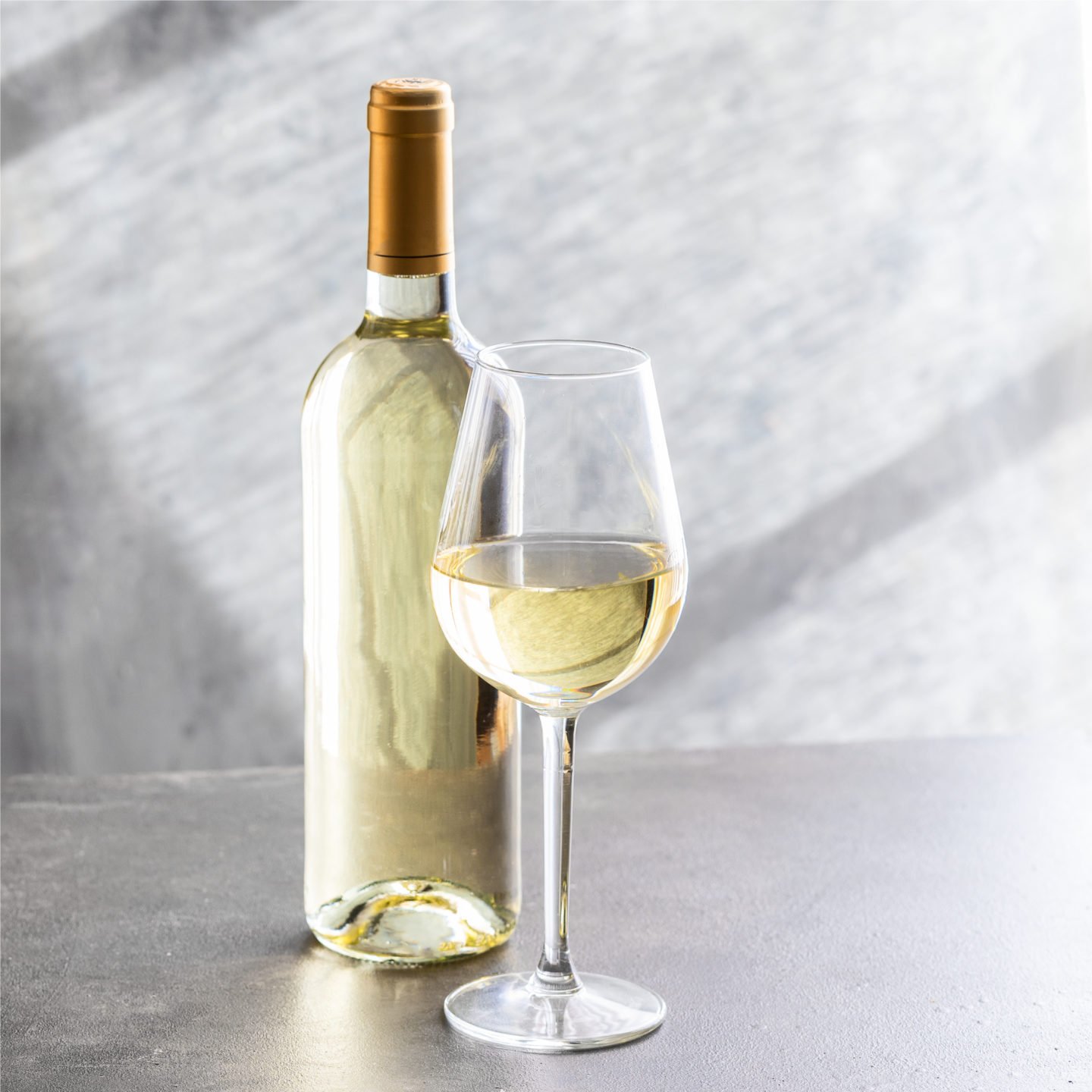 Of course, what better way to complete a meal than with a glass of fine wine? When pairing with pesto, stick to white wine with strong citrus notes. Chardonnay and Sauvignon Blanc are both great options to start with.
Frequently Asked Questions
What pasta should I use for pesto?
There's no wrong answer when it comes to pesto, though traditionally, the sauce is served with thin, light pasta. Spaghetti, angel hair, and fettuccine are all good options to consider. Stay away from rotini or rigatoni, as these may soak up too much sauce and come off too strong.
What is in pesto?
Pesto is a category of sauce rather than a specific recipe. It is mostly made of basil, garlic, cheese, pine nuts, and olive oil. However, you can also use other herbs like thyme or chives.
What does pesto taste like?
Most of the pesto's flavor comes from its basil and garlic. These ingredients give it a flavor that is both intense and fresh.