Whether you're eating Thai, Indian, or Japanese, there's no more flavorful option than curry. Packed full of spice that coats every inch of your food, it's no wonder why it's such a popular choice. However, once your beef or chicken is all eaten, what are you supposed to do with the leftover sauce?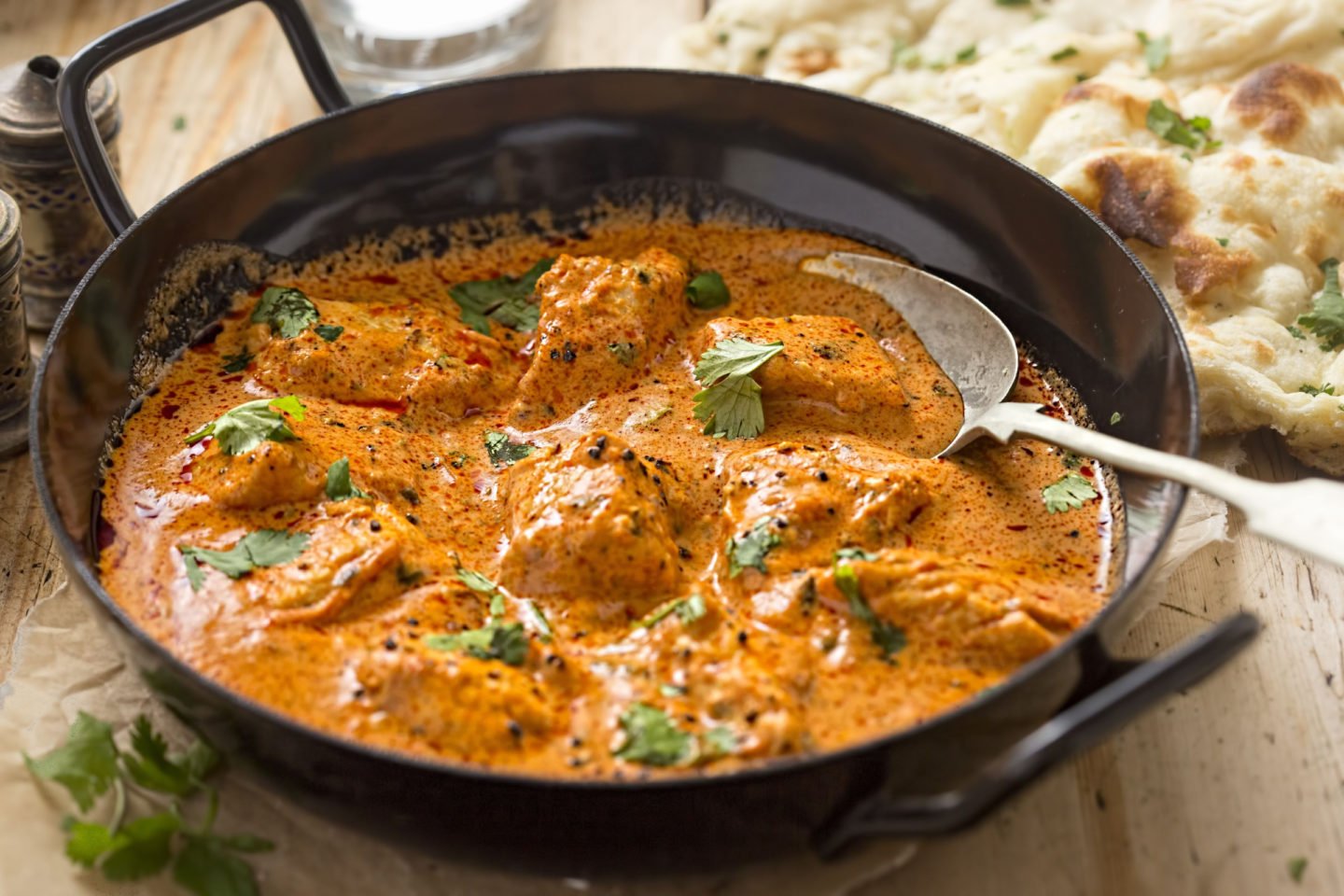 Rather than throwing it out, try one of the ideas listed below to upcycle your leftover curry into a brand new dish.
Table of Contents
Serve as a Pasta Sauce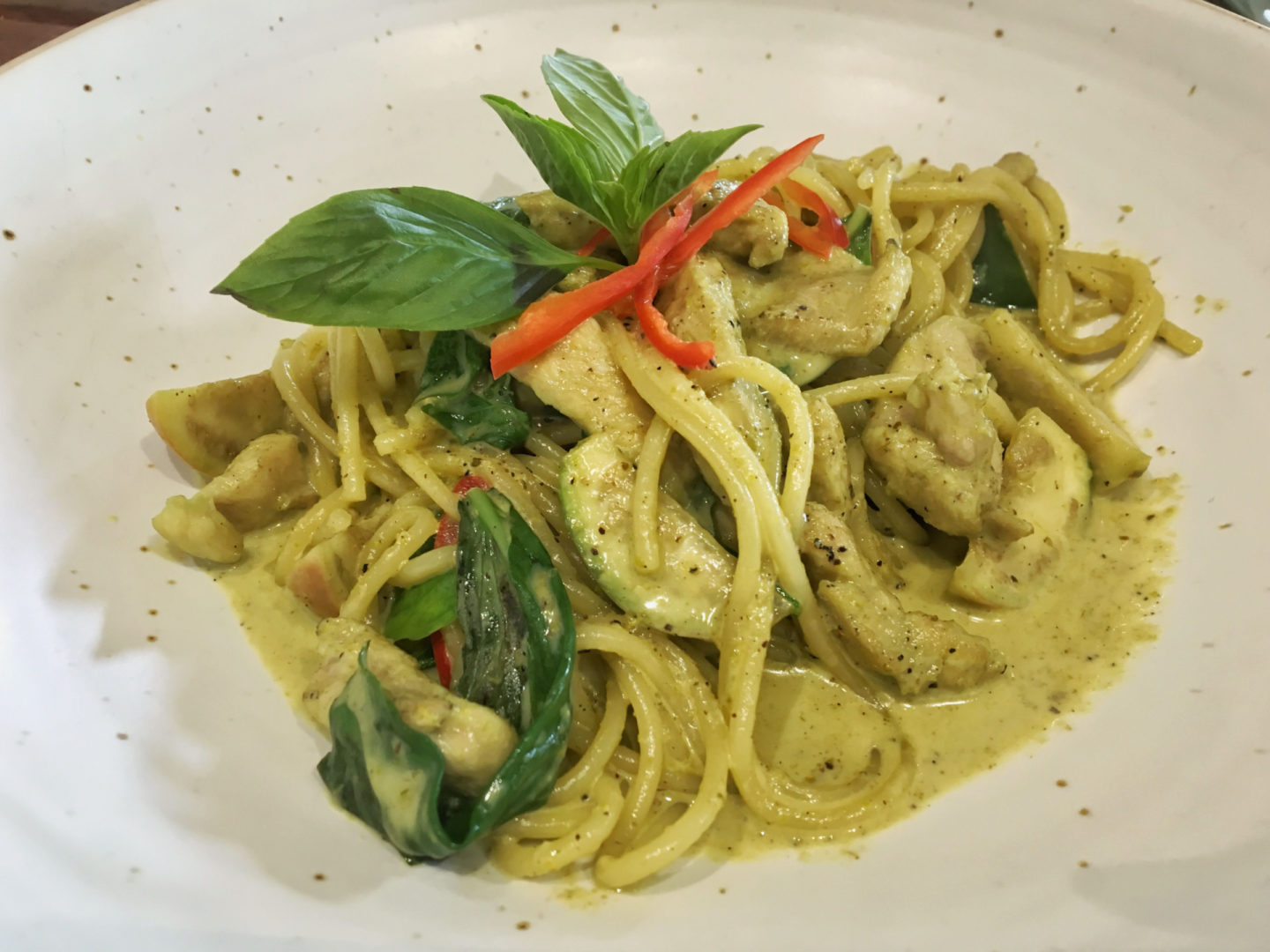 While it might not be considered traditional Italian, curry can be a fast and flavorful way to dress up your pasta. Just boil your noodles like usual while heating up your leftover curry sauce in a shallow pan. Once the noodles are cooked, finish them off by tossing them in the heated curry.
To get the consistency right, try this quick tip: retain some of the water you cooked your pasta in. If your curry sauce looks too thick, add a spoonful or two of water to thin it.
Add in Some More Meat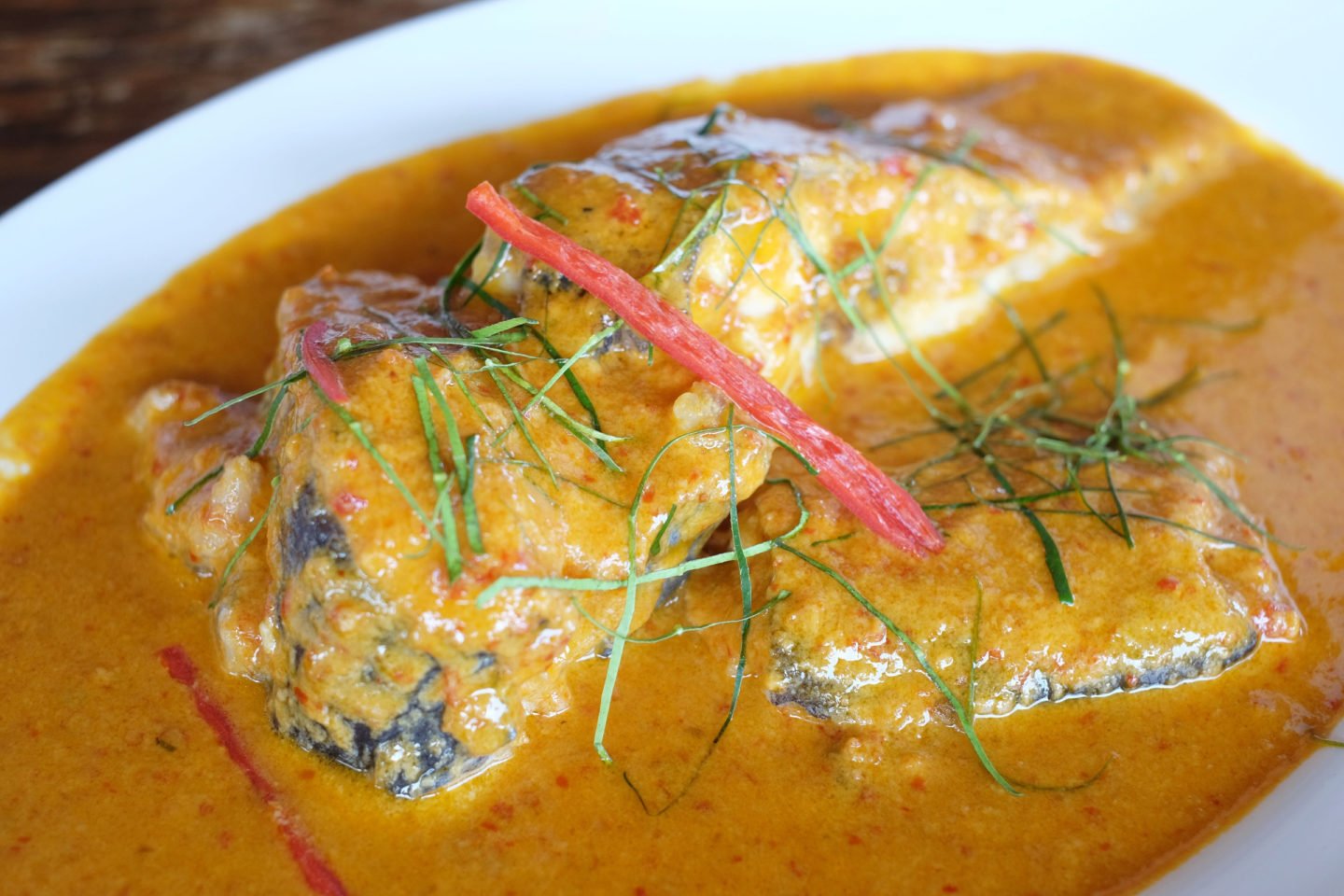 Maybe the most simple way to use leftover curry is to recreate the original dish it came with. Simply sear some chicken, beef, or pork chunks in a pan, and when they're done, coat them with the sauce and serve with rice. You'll be surprised at how close to the original it tastes.
Generally, you'll want to stick with the original protein that curry came with. Some curry sauces are versatile, but not all of them pair well with different meats.
Use to Make Shepherd's Pie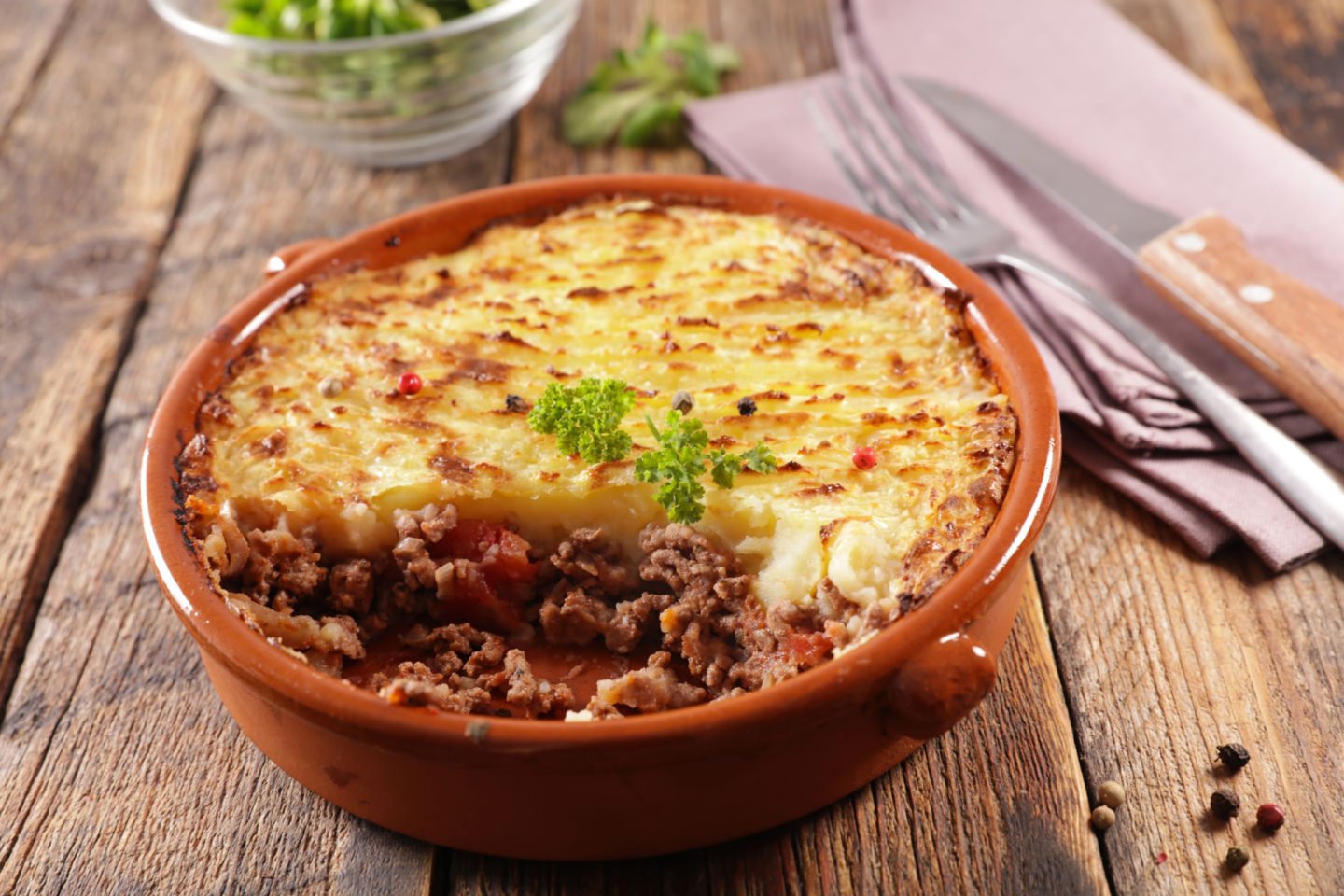 This is the best option when you still have some meat and vegetables left in your curry. Start whipping up a batch of mashed potatoes by whatever method you like (even instant potatoes can be quite nice). Then pour your curry into a ceramic dish, top with the potatoes, and bake. Finally, take the dish out when the potatoes are slightly browned and serve.
If your curry doesn't have much meat and veggies left, you could always cook some and add them yourself.
Try It on Pizza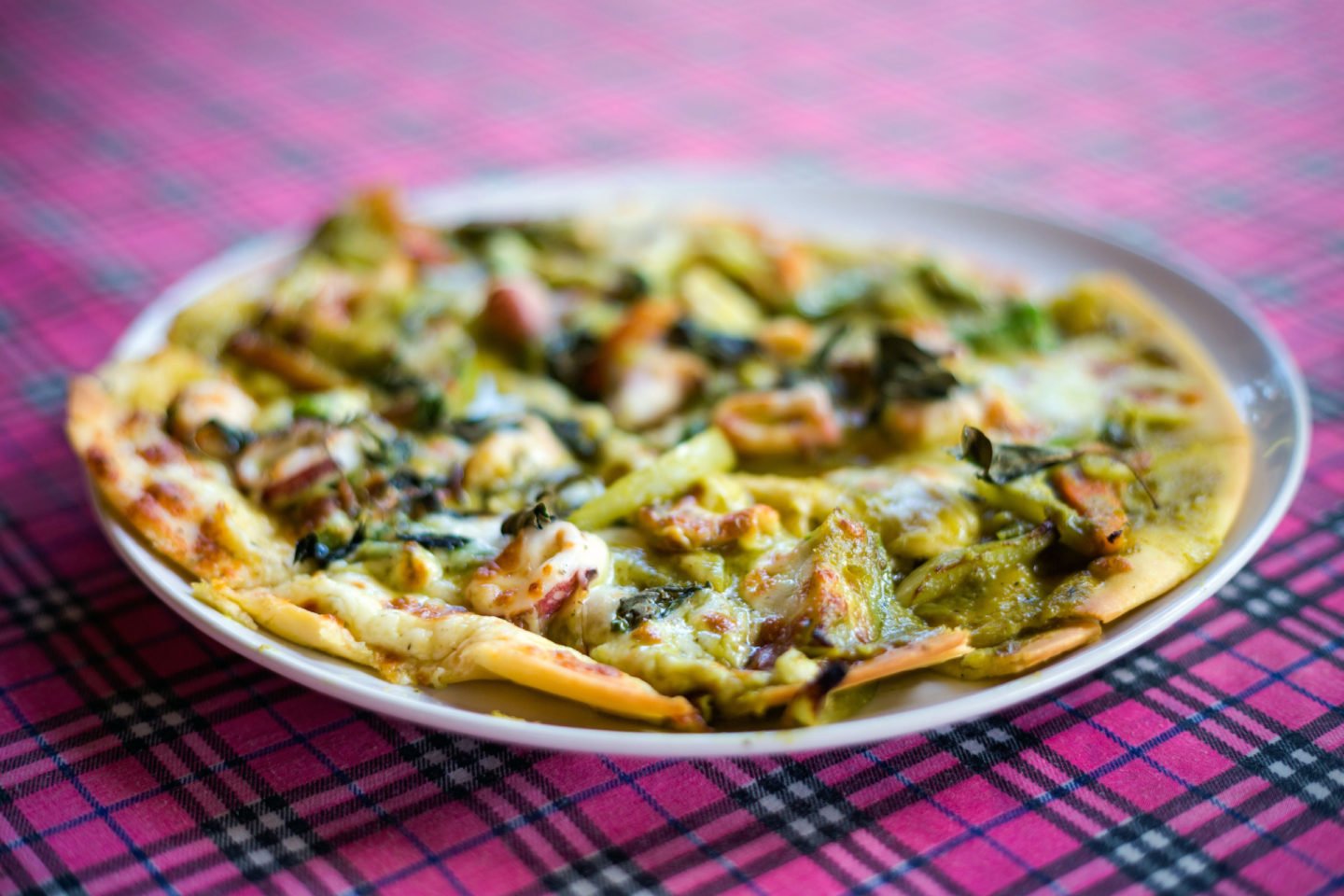 While it might sound strange at first, the truth is that curry makes a perfect pizza sauce. You can buy a premade crust or make your own, lay it out on a baking sheet, and layer sauce, cheese, and toppings.
Keep in mind that some curries will work better than others for this. Red or green Thai curry can add a nice, spicy flavor but may be too thin to coat your crust properly. As far as Indian curries go, saag, tikka, and vindaloo are all good bets.
Make It Into a Dip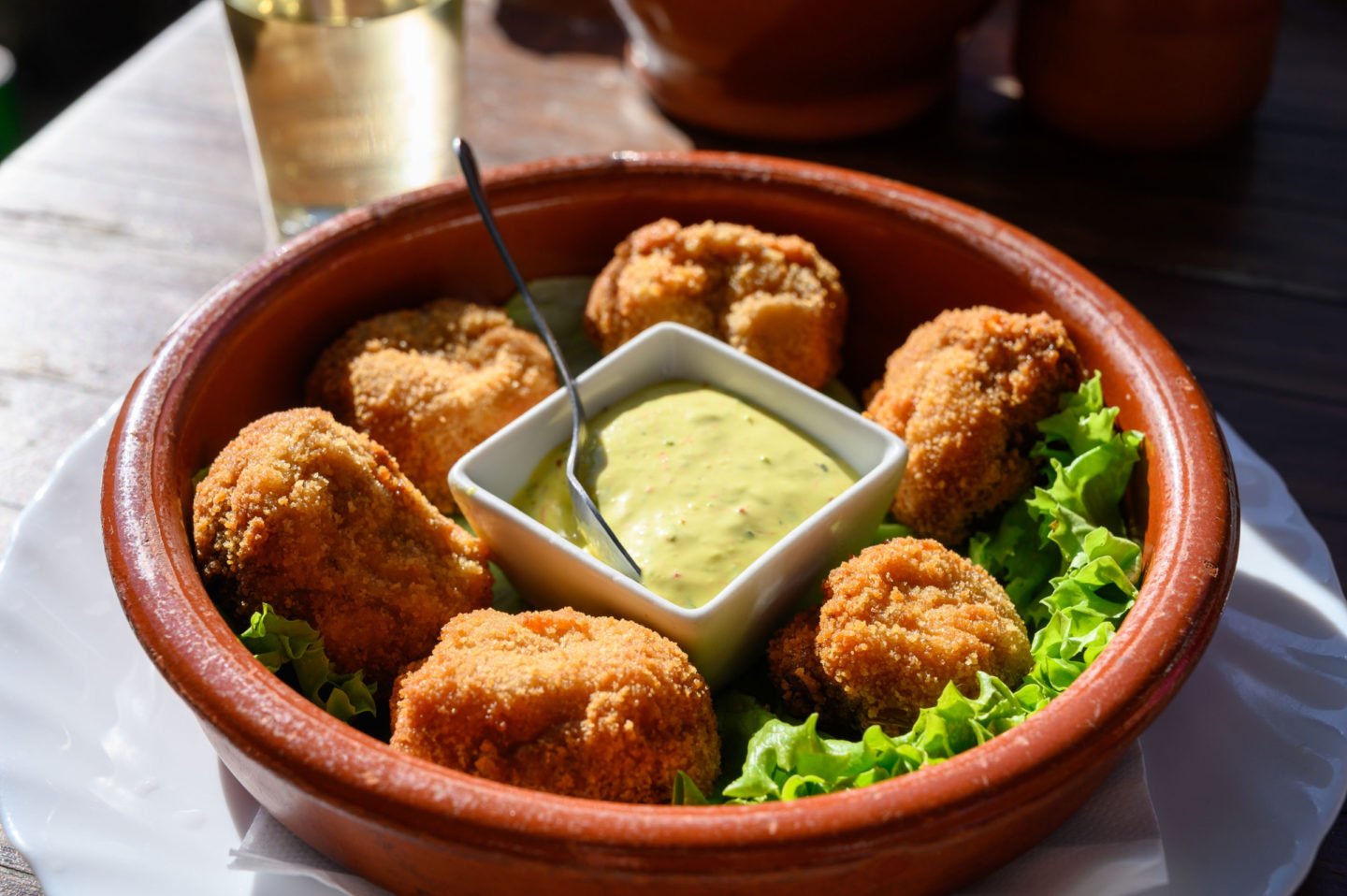 All the above recipes are delicious, but what if you want to use your leftover curry without all the hassle? A dip can be the perfect way to go. By mixing your curry into sour cream or even yogurt, you can make a dip that's perfect for crackers and chips.
Again, this is another example where the curry you choose can make a big difference. Stick with ones with a big punch of flavor rather than more mild options.
Use It to Season Flavorful Tacos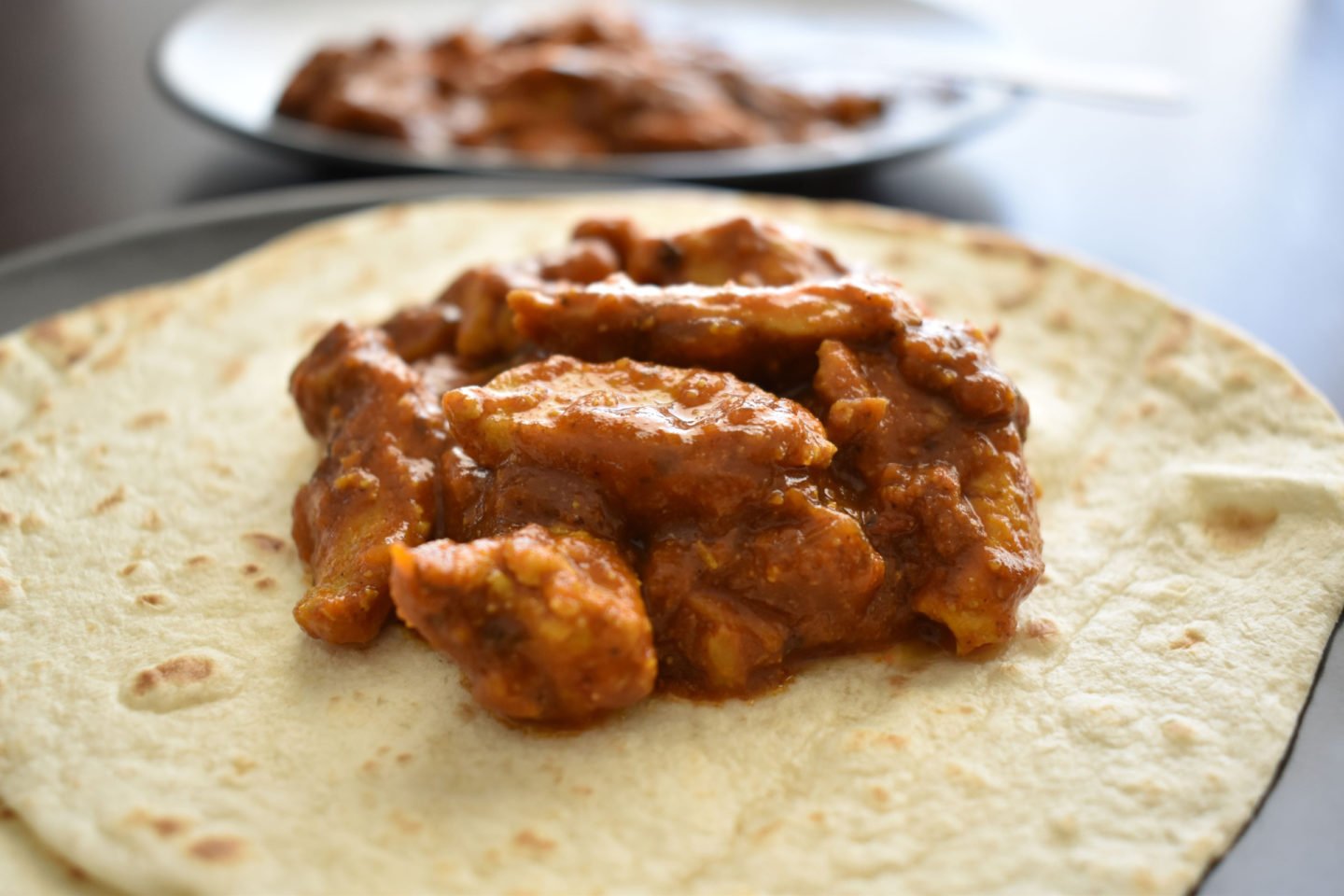 If you want to try something a little different than your typical taco seasoning, leftover curry might be your new favorite option. Drizzle some on ground beef or strips of grilled steak for an instant flavor that will taste great on a corn or flour tortilla.
Make Curry Ravioli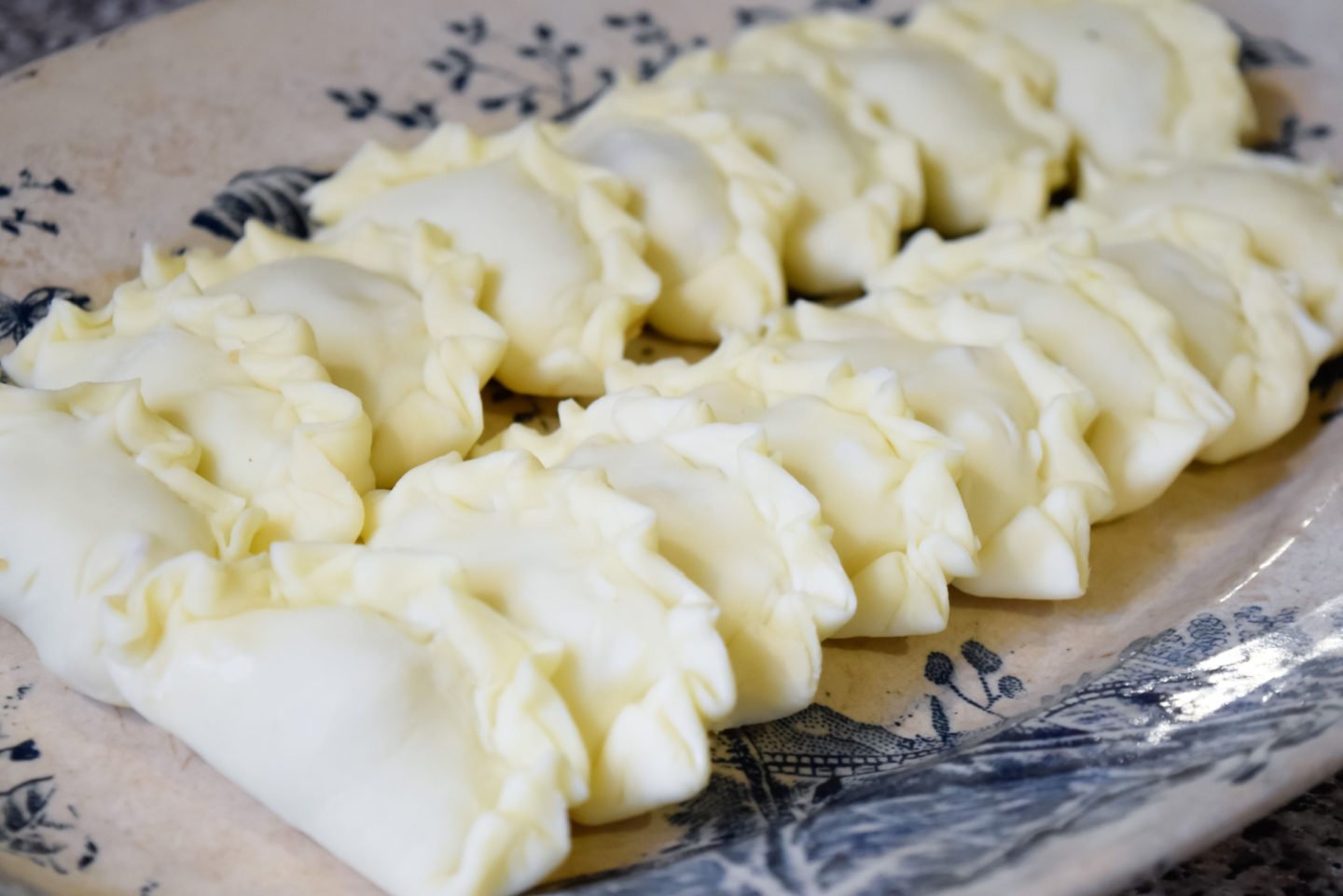 Curry ravioli may just be it if you're looking for an option to try as a more involved weekend project. You can make your own pasta sheets or buy wonton wrappers for a quick shortcut. Fill your dough with curry, pinch the ends to make sure they are completely sealed, and boil until they're ready to serve.