There's a reason why egg rolls are the first item to appear on most Chinese takeout menus. In fact, you may like them enough to make them a main course. But the best egg roll feast always comes with a little something on the side, leaving you to wonder what goes well with egg rolls.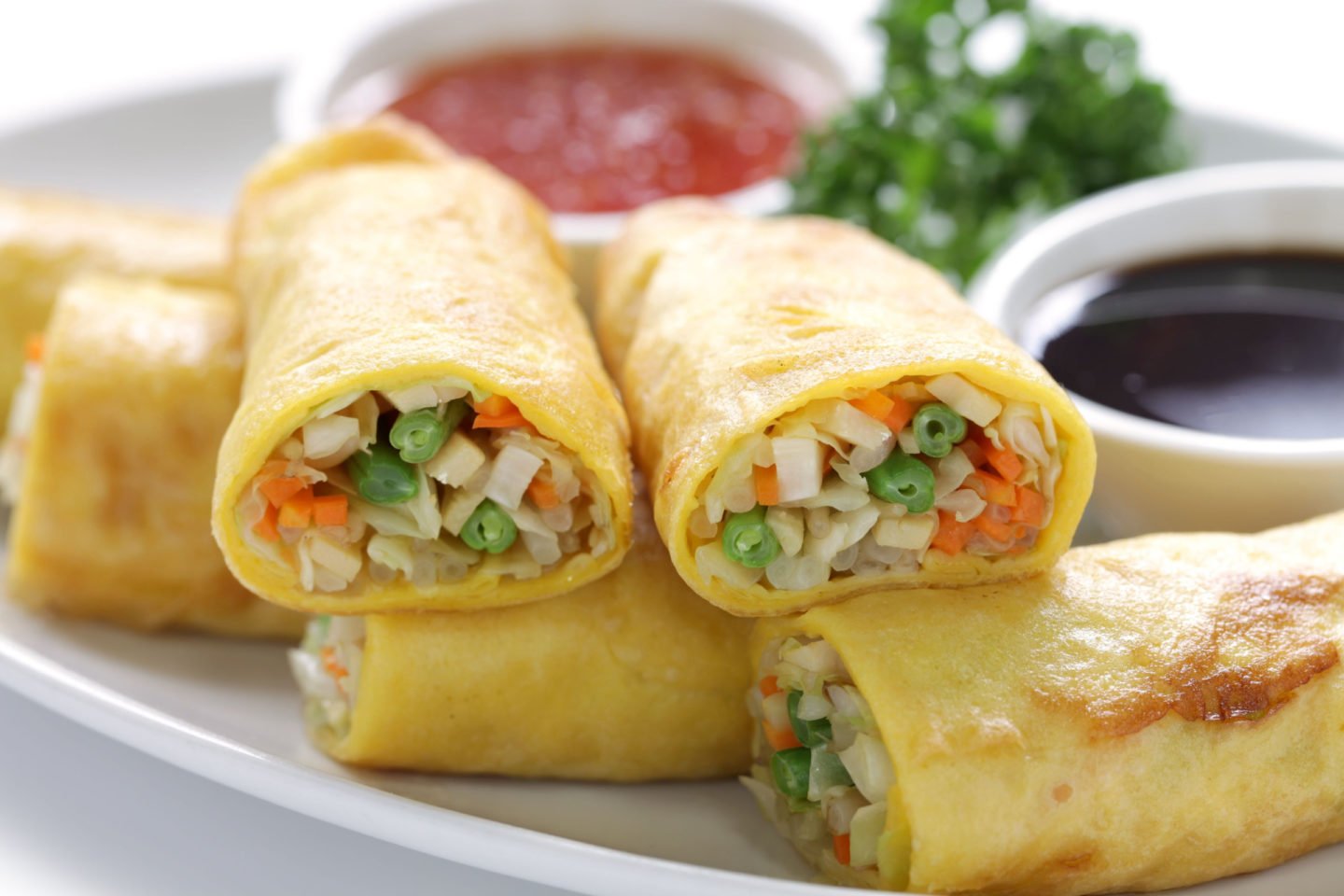 In reality, there's no end to the foods that pair well with these crunchy little rolls. You can try classic Chinese dishes or mix things up with something unexpected. Take a look at a few of the options listed below for ideas.
Table of Contents
Stir-Fry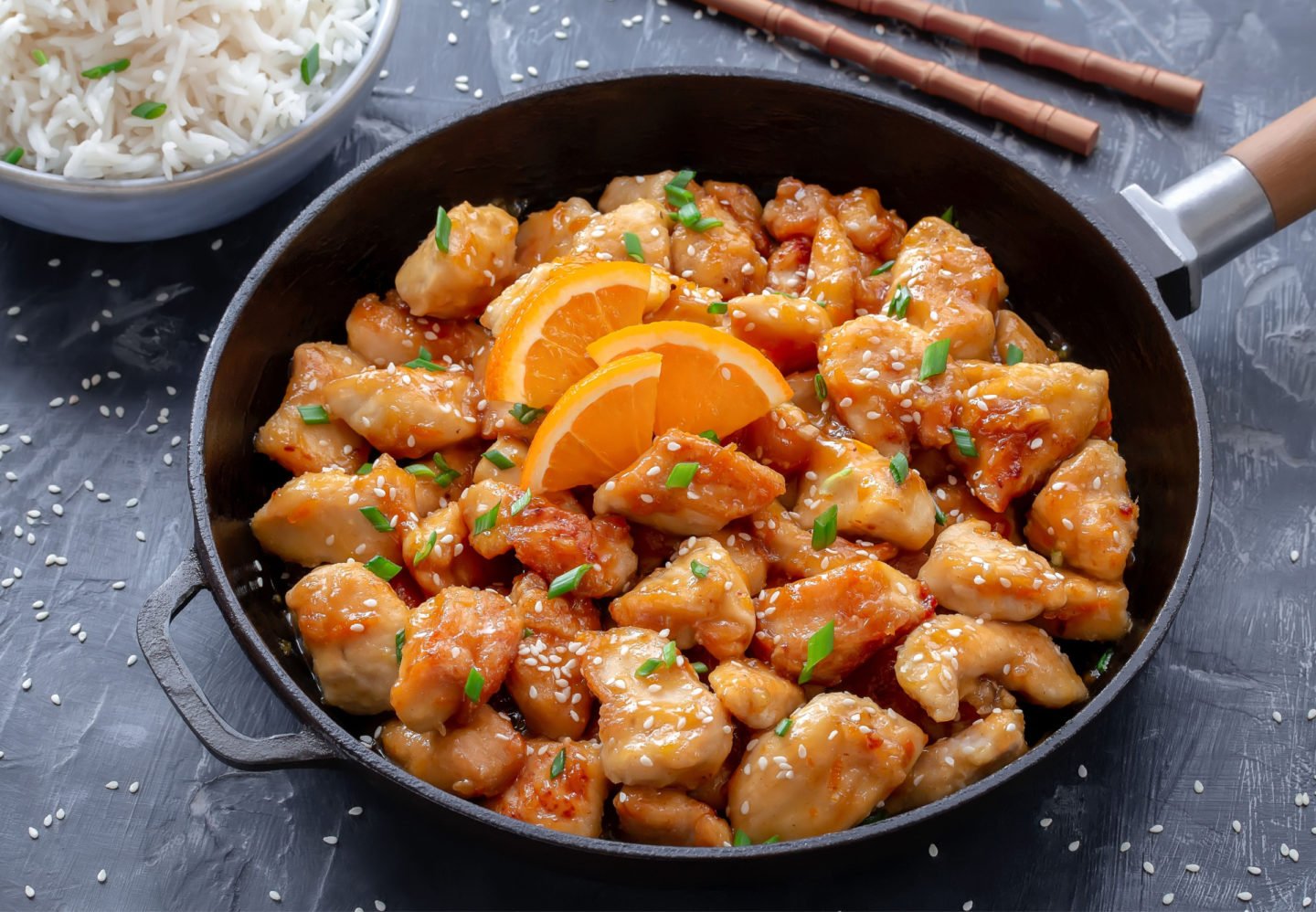 The most obvious pairing with egg rolls is any one of the classic Chinese stir-fry dishes. You can try your hand at orange chicken, mapo tofu, or just order out. If you want to go for a healthier option, try pairing some chicken breast with some bell peppers and snow peas. Once you start experimenting with stir-fry, you'll find there's no end to the options.
Roasted Bok Choy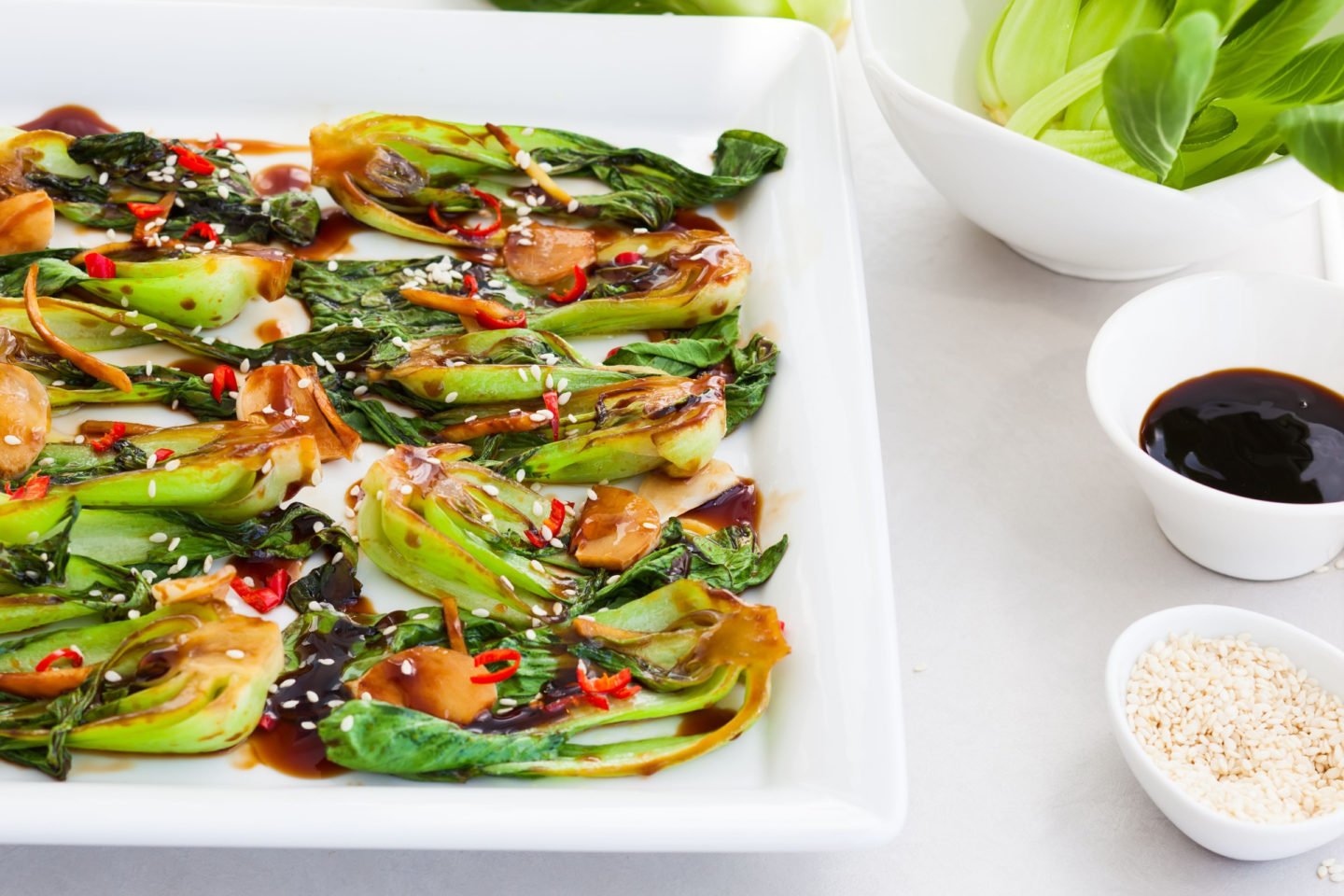 If you want to make sure to get in your nutrients during your egg roll dinner, you can't do better than bok choy. It's chock full of vitamins C and K, as well as iron and calcium.
To prepare, simply cut them in half and sautee them in a bit of vegetable oil, salt, and pepper. Once the leaves have wilted and the bok choy is slightly browned, they're ready to serve.
Cucumber Salad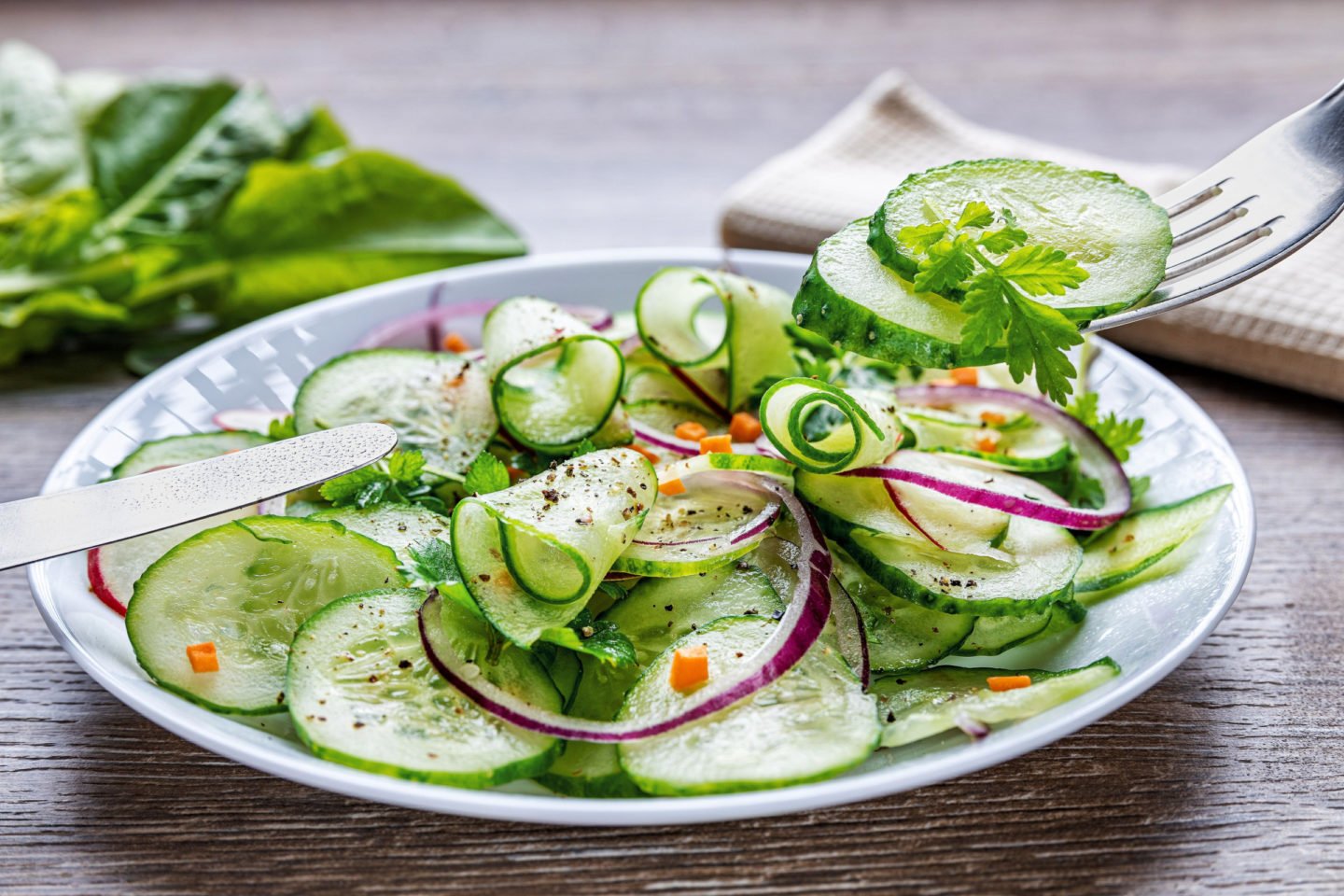 Another light and fresh side for eggrolls is cucumber salad, which will help refresh your palate without adding many extra calories. You can keep it simple with just a bit of salt and vinegar, or add in some tomatoes for an extra flavor dimension.
Sushi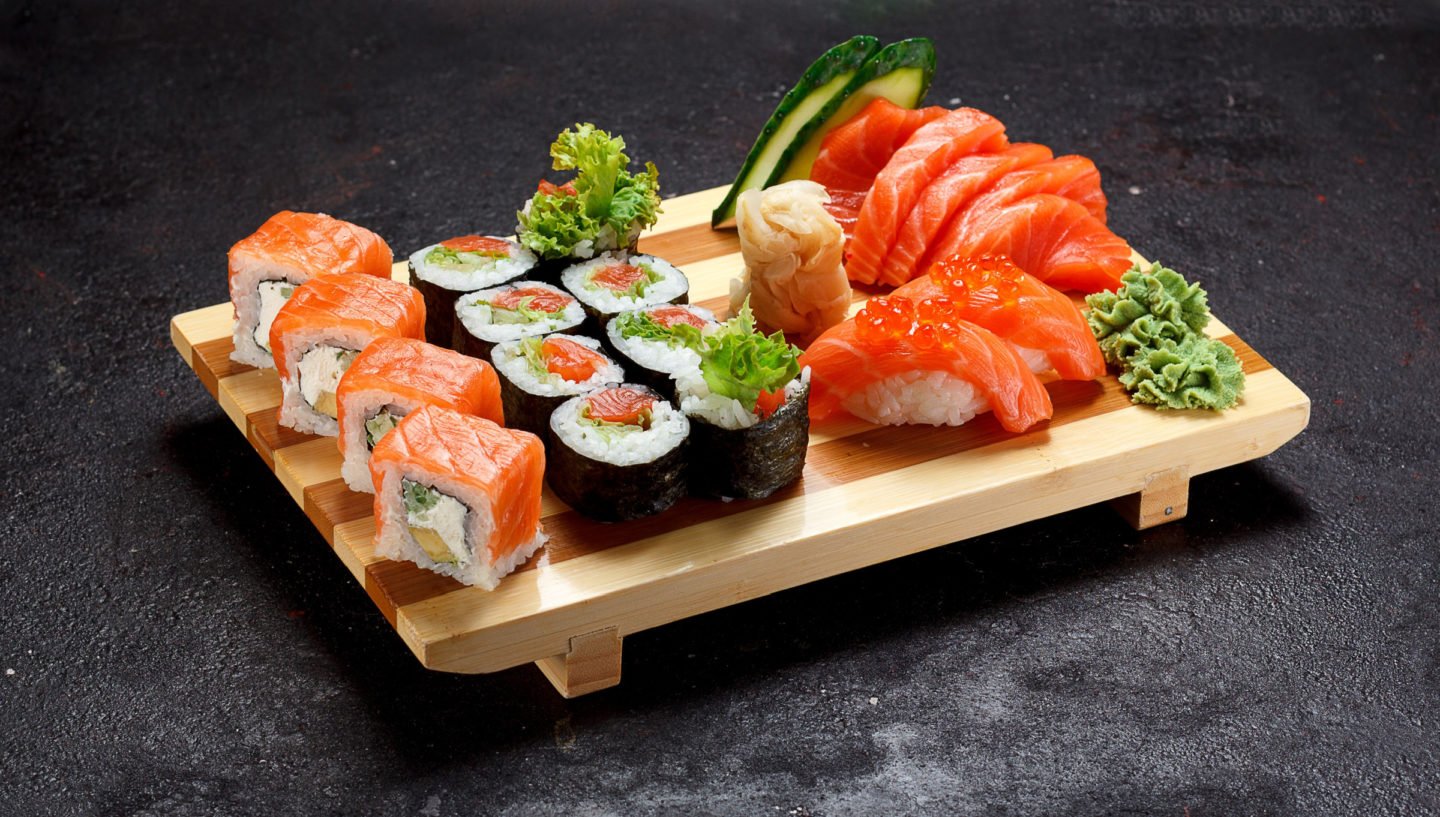 The great thing about egg rolls is that they offer just the right amount of flavor without overwhelming your taste buds. If you're looking for a similarly laid-back dish to pair with it, sushi is an option worth considering.
This Japanese classic comes in many forms, though you can take or leave the raw fish depending on your preference. Even a simple cucumber roll can be the perfect pairing for an egg roll.
The Right Dipping Sauce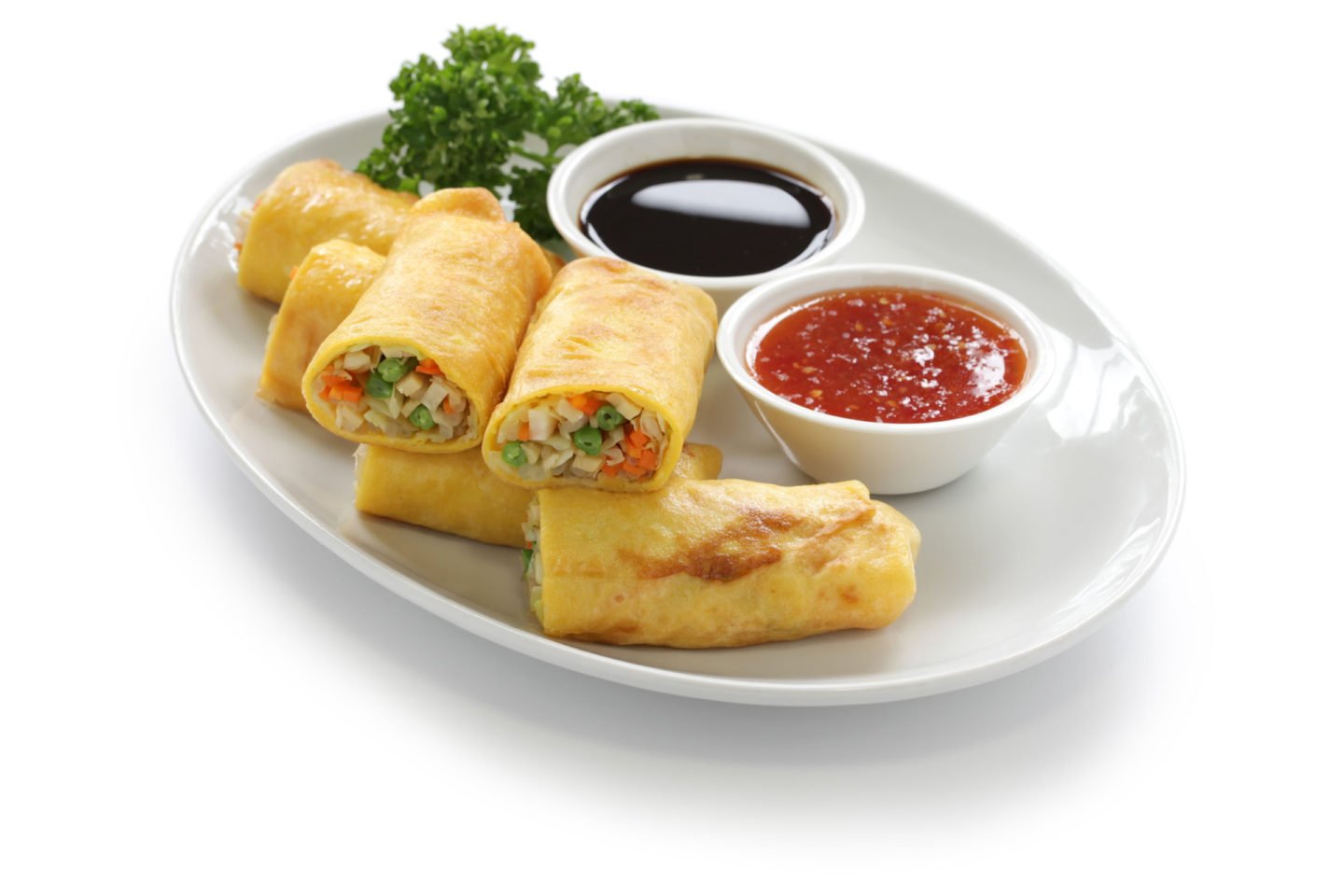 Egg rolls have no better friend than a dipping sauce, which lets you accent their mild flavor in any way you choose. The classic option is hot mustard, which adds a pungent spice to the cabbage filling. You can also consider sweet and sour sauce or hoisin sauce, which pair just as well.
However, if you're looking to mix things up a bit, you may want to try something a bit more creative. Anything from wasabi mayo to barbecue sauce to Thai chili sauce can be a nice accompaniment to a Chinese egg roll.
Chicken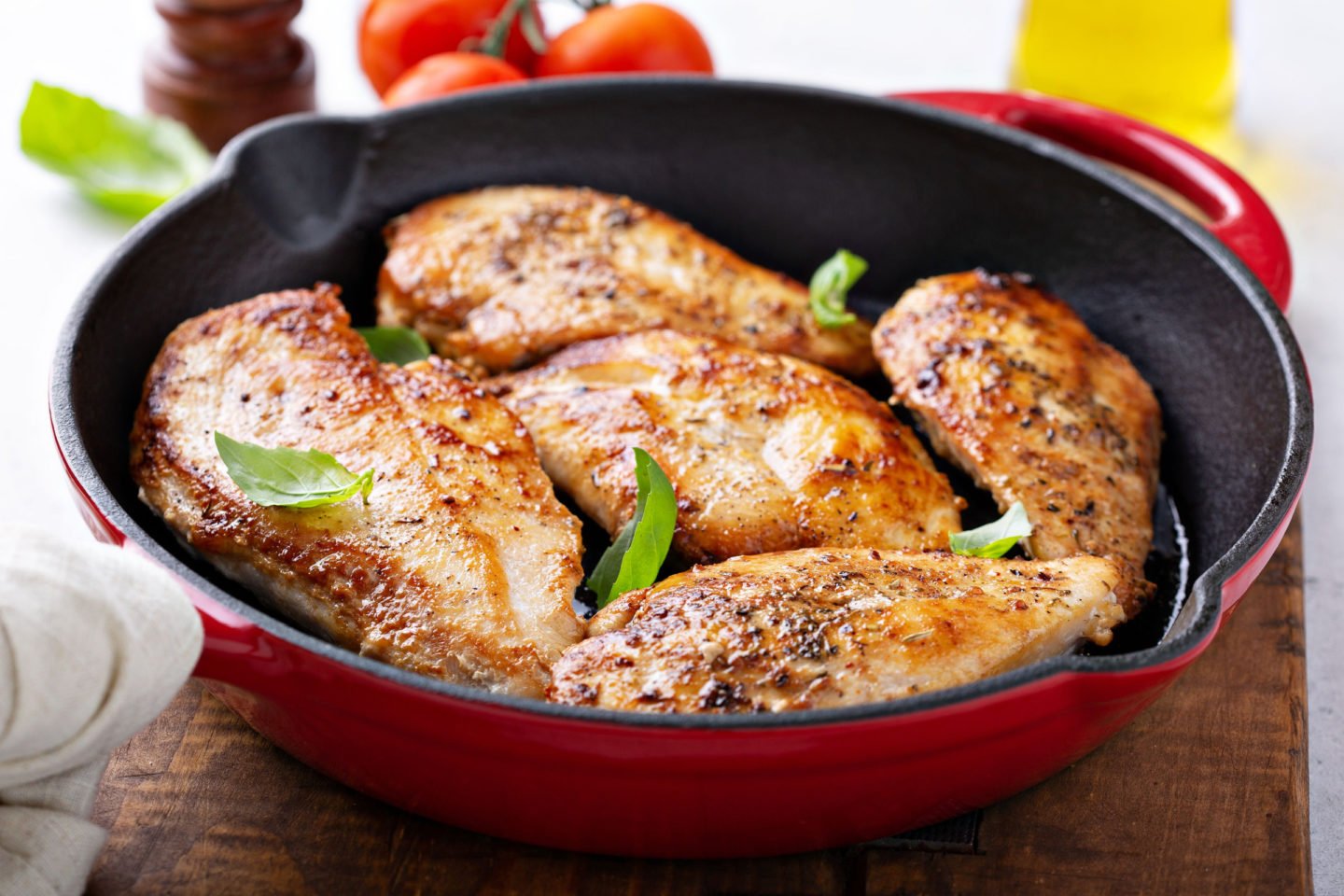 Some of the most popular items on Chinese menus are chicken-based dishes. It's no wonder why, since this lean protein is versatile enough to pair with almost anything. Whether you want to order out or cook your own meal, there is a wide range of options to explore.
If you want to keep things simple, just coat a few chicken pieces with salt and pepper and sear them over medium-high heat in a pan. After 6 to 8 minutes per side, they should be brown, crispy, and ready for your plate.
Asian Slaw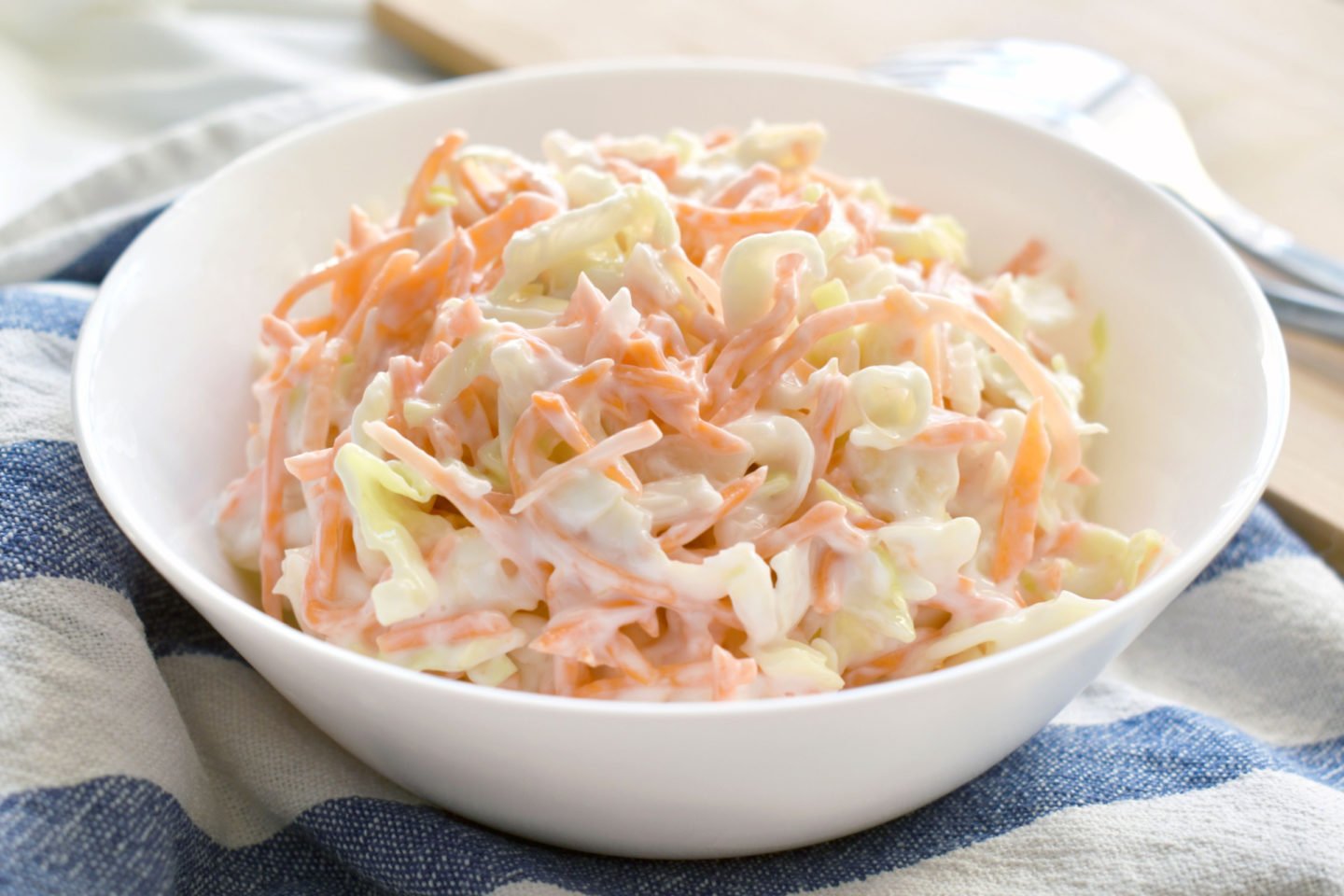 As you can see from some of the options listed above, fresh salads are often the best pairing for fried items like egg rolls. The light and fresh flavor is a good way to offset the greasiness of the roll while still giving a burst of flavor and a satisfying crunch.
All an Asian slaw needs is a bit of shredded cabbage, some mayonnaise, salt, and vinegar. It may sound simple, but the texture and flavor combination is sure to be a crowd-pleaser.
Dumplings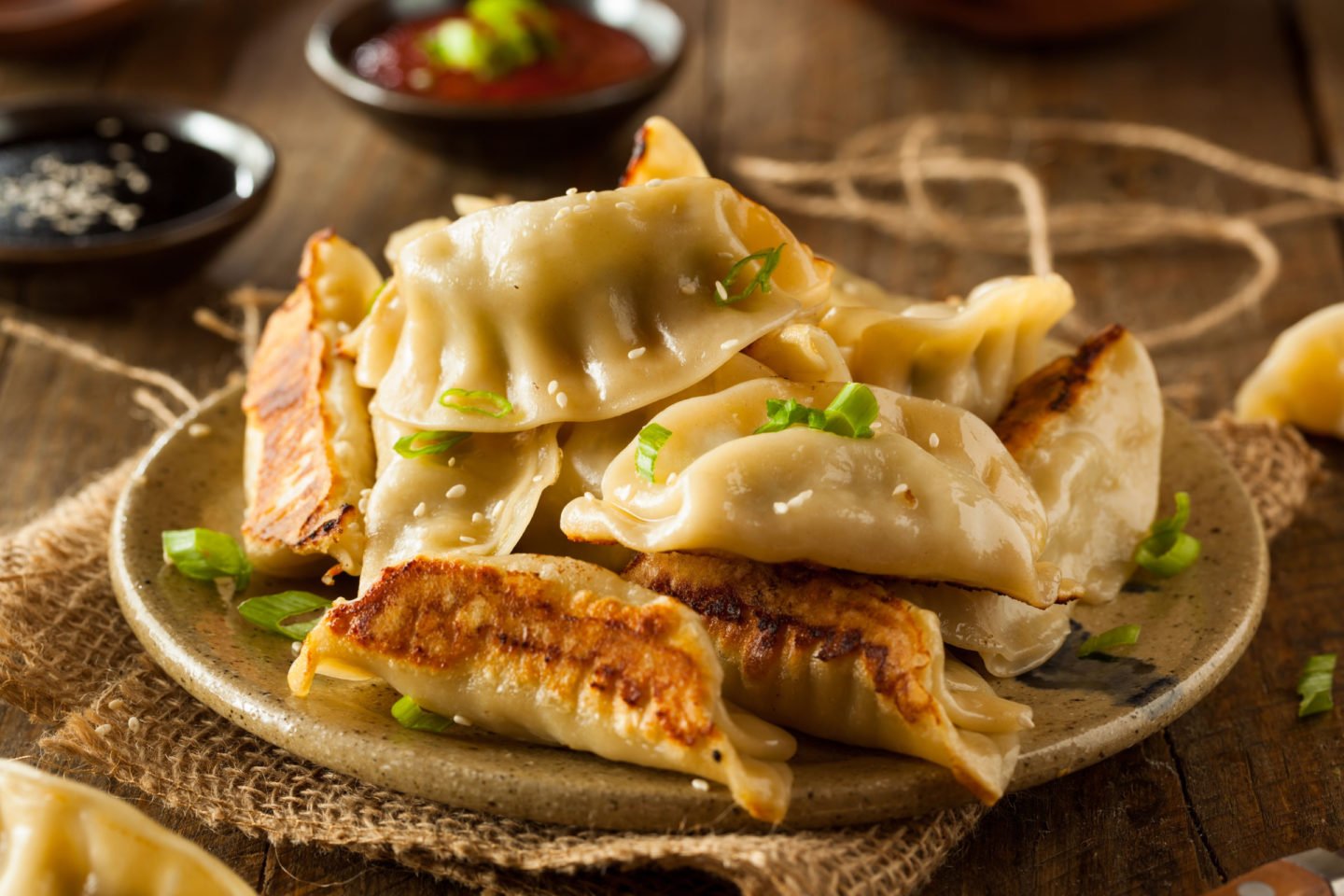 One traditional option for egg rolls is to serve them in the style of dim sum. This means choosing a range of different appetizers like shumai, bao, and pot stickers to supplement. The result is a real feast of choices that let you try a lot of different tastes at once.
Chow Mein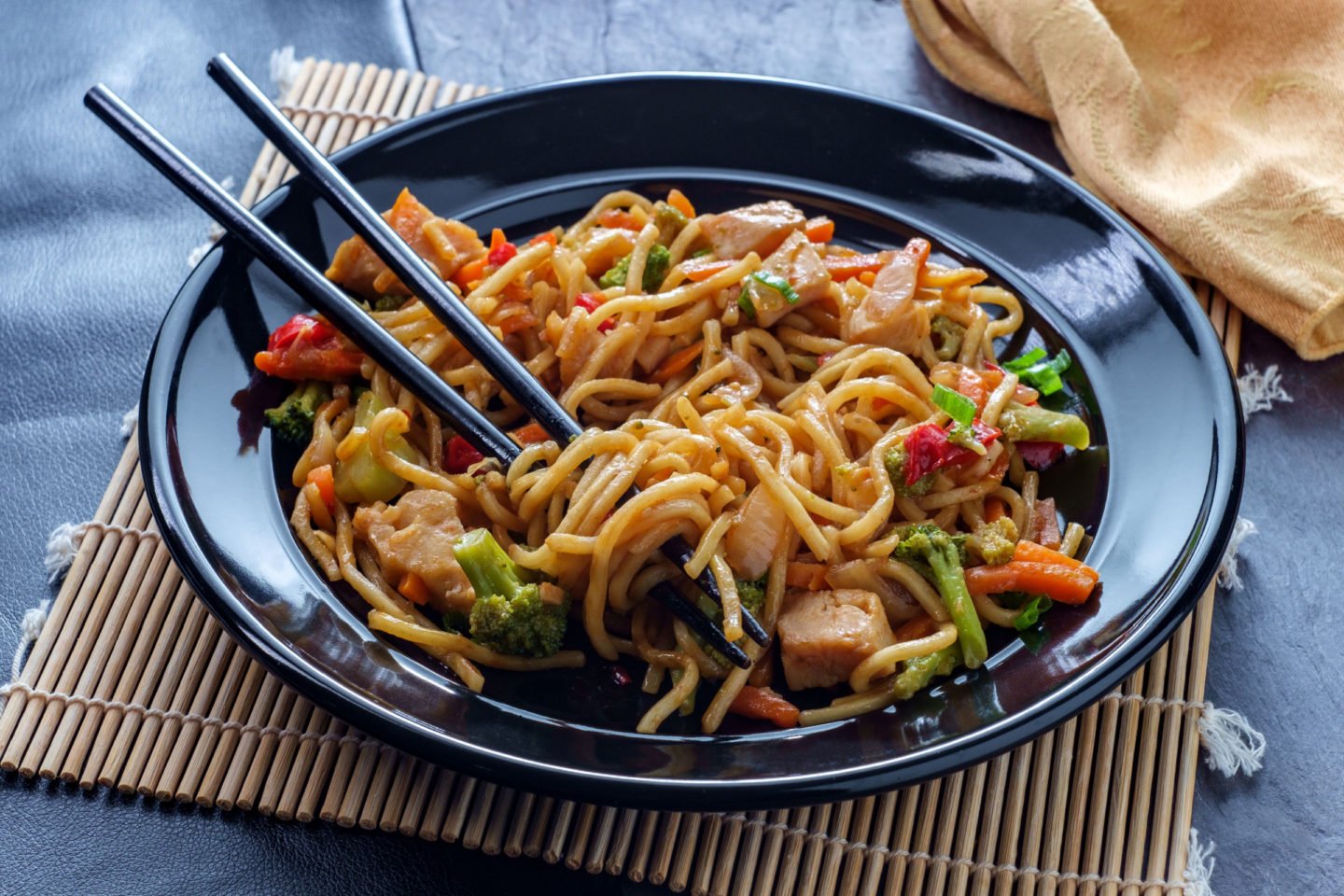 Another classic pairing that goes perfectly with egg rolls is the most famous Chinese noodle dish, chow mein. The dish includes stir-fried noodles mixed with meat and vegetables for a fully balanced meal in a bowl. It's another option that you'll find on almost any takeout menu but which you can simply make yourself.
Fried Rice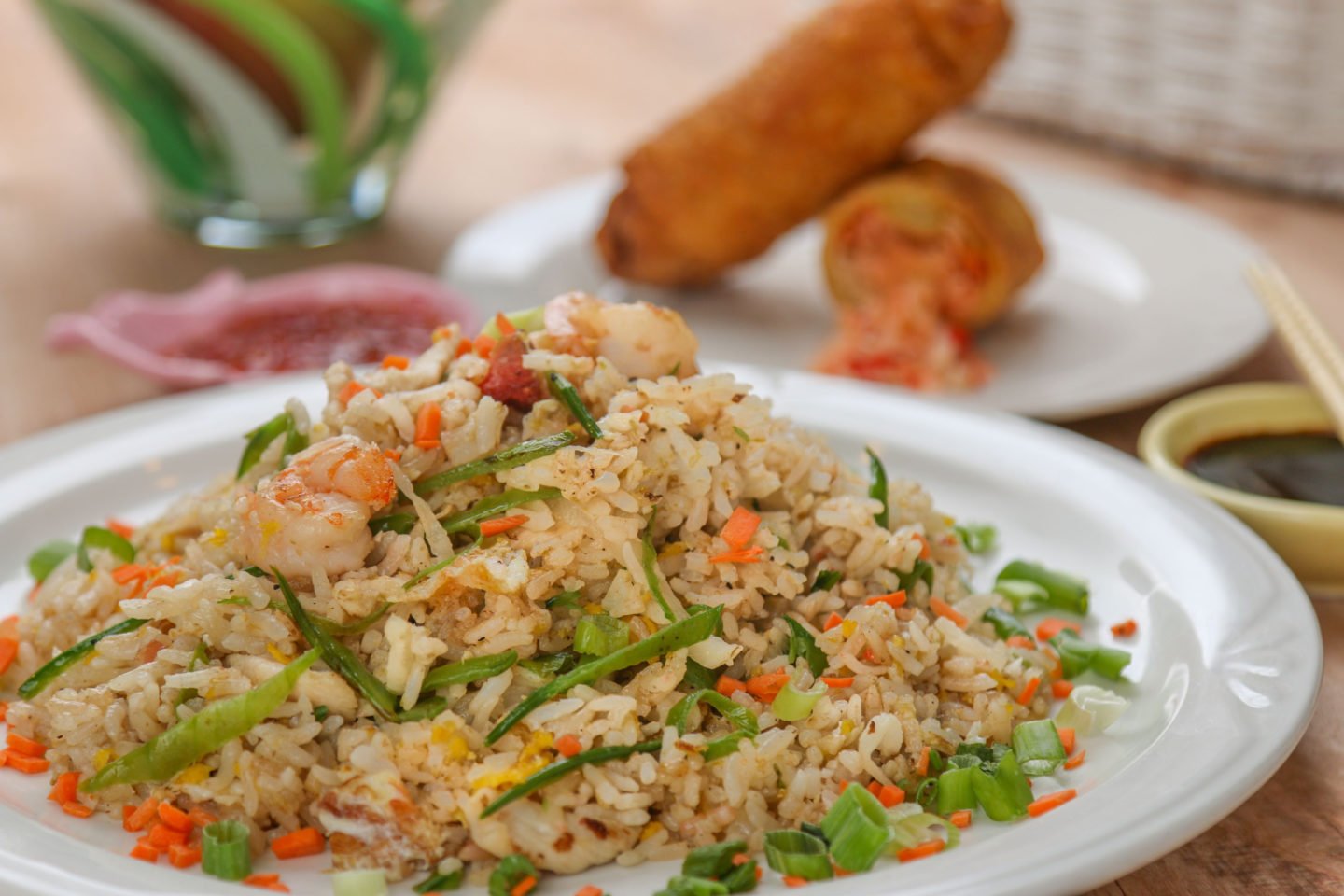 The best thing about fried rice is that it comes in a wide variety of styles. You can keep it simple with scrambled eggs, peas, and carrots, or you can add various types of protein. Ground chicken, ground pork, and shrimp are all classic and delicious ways to spice up your fried rice.
Soy Sauce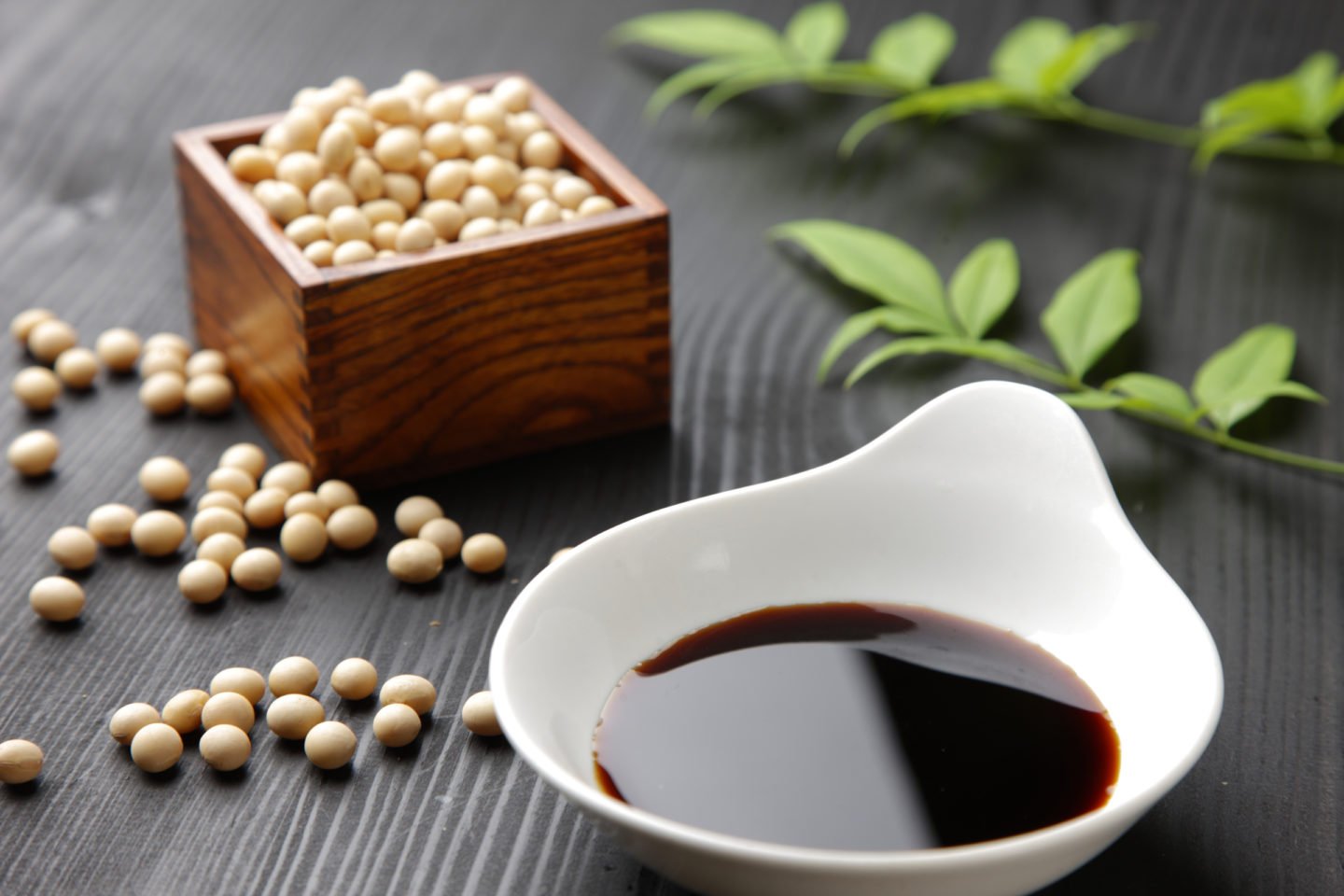 If you want to fully appreciate the unique charms of egg rolls without getting distracted by other foods, make sure to have this condiment close at hand. If you don't have much experience with soy sauce, keep in mind that it has a strong, salty flavor. Start by pouring a small amount onto your plate, and dip the corner of your roll in for best results.